Popular Quotes And Sayings
Sometimes we forget how amazing life is, and get caught up in the negative aspects of our life's daily challenges. That's when it can be a wonderful gift to hear or read the positive uplifting words of others who have faced many of the same challenges, and have not only found a way to make something good out the experience, but also offer words of inspiration to others.     Read More →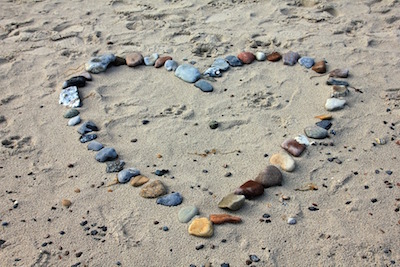 Love is a great motivator affecting all of us – young or old, wise or foolish. Often men find it difficult to express their feelings of love to their girlfriend, wife or partner. In that case, these love messages for her will inspire you to write exactly the right message, capturing your feelings and passion for her, and letting her know how much you love her.  Read More →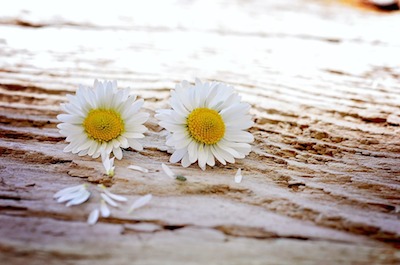 Friendship is one of the biggest joys in life. Friendships come in many forms, from casual buddies to deeply connected BFFs that share every secret. Fellowship and sympathetic company is something almost every human being needs. No man is an island, and our friends are precious companions on the path of life. Each friend is unique and brings something special into our lives.     Read More →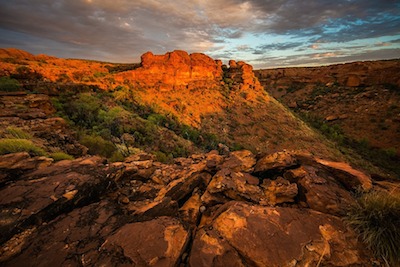 Life can be so many things, good or bad, sad or happy. But one thing is certain, in all cases it's good to go through life with others and to exchange words and sentiments to describe our lives – to share some of the challenges and the joys. And sometimes there is something to be learned from the words of those who have gone before us and shared their experience.     Read More →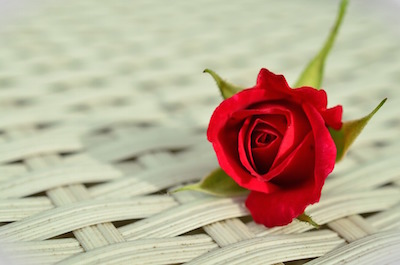 Love is a magical thing that is hard to put into words. It can give you the strongest emotions you'll ever feel: the happiest of your life, or it can hurt you more than you've ever been hurt. It's something that many people search for their whole life, and even though it's such a mysterious thing, it has inspired more poems, songs and books than any other topic.     Read More →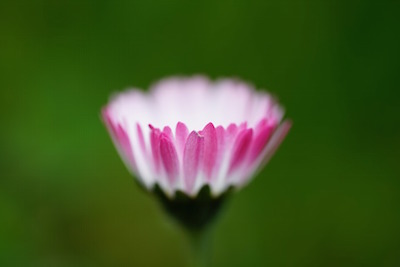 What is happiness? It's hard to describe, but you know it when you feel it. It's that feeling that makes you want to sing and dance, and hug strangers. It motivates us to do the things we do. And there are those who say that the only purpose of life is to feel joy. In that case, shouldn't we be talking about it as much as possible, and sharing tips about how to cultivate it?     Read More →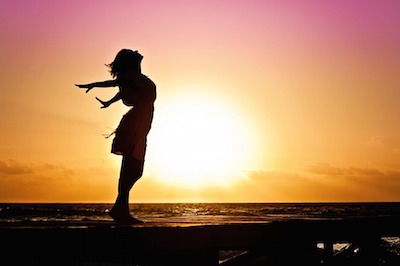 Success is a wonderful thing, and the pursuit of it motivates us to move mountains and perform impossible feats. Sometimes it is hard to understand the challenging process that many go through to achieve great success, and it is inspiring to hear in their words what success is, and what it takes to achieve.  If you think your life is a failure, you'll be surprised to hear that many of the most successful people in the world went through many failures in their lives.     Read More →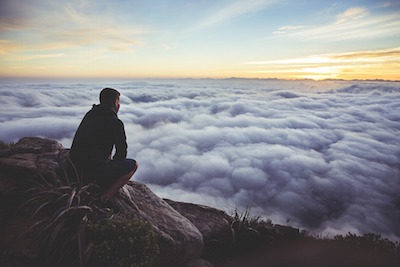 We all experience failure in our lives. Sometimes it comes very hard, and sometimes it comes in many ways all at once. And while this is never fun, it seems to be part of everyone's life, and even part of the lives of great masters and inspiring celebritites. But what's more interesting, there are some very wise people who have discovered that failure is actually a necessary part of success. So don't be discouraged by failure in your life, and try to find inspiration to move forward after failure.     Read More →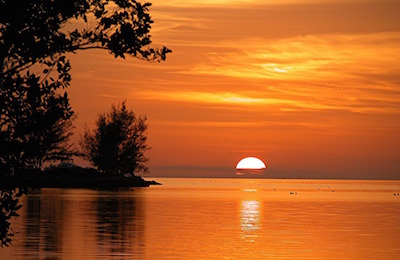 Often we want things to stay the way they are. Funnily enough, this is not only the case when things are good, which is understandable, but also when things are bad, which is harder to understand. Maybe it's because we are scared of an uncertain future that will come if we let go of the past. But in either case, letting go and moving on is one of the most important skills to master in life. If we learn to let go of the past, we are ready to accept the gifts of the future.     Read More →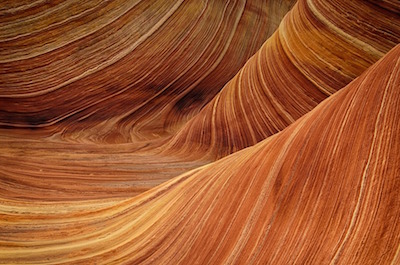 Sometimes we feel too weak to carry on. But those are the moments when true strength is born, for strength is what allows us to deal with extreme challenges we never dreamed of facing. And while most of us don't seek out those extreme challenges on purpose, it is probably still a good idea to cultivate strength by learning to face the things we are afraid of. Sometimes it is by facing the things we fear the most that we are set free.     Read More →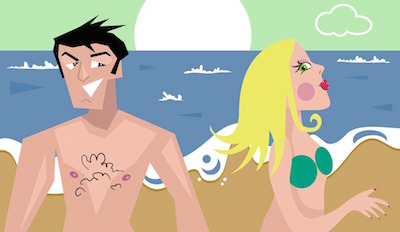 Everybody knows some funny pick up lines. Often they're really bad, and you probably shouldn't use them for real. But at the same time cheesy pick up lines can be hilariously funny, and that's why we put together this collection of the funniest ones. If you're really smooth, you might even make them work for you, but in any case you can enjoy laughing at them 🙂     Read More →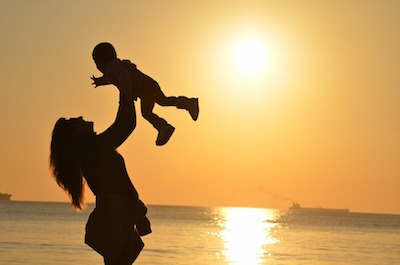 The mother daughter relationship is probably the most mysterious and complex bond between human beings there is. There are many who say it can only be understood by experiencing it oneself, and it includes every imaginable emotion and feeling, and all the rewards and challenges that human relationships can offer. So it is not surprising that many words have been written about it. Here we collected some of the best quotes about this wonderful relationship.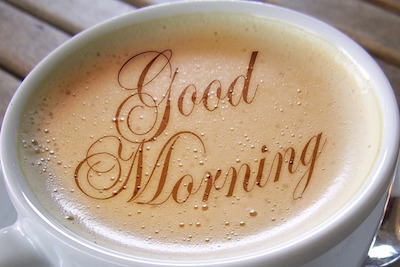 Sometimes you start the day thinking of someone close to you, and it's a great idea to let them know about it with a sweet message or a short motivational quote. Perhaps they are recovering from a difficult day before, or they are about to face a big challenge today. In either case, emotional support from a dear one can help them overcome their challenging situation. Or maybe you just want to let them know you care about them, no matter what they are going through.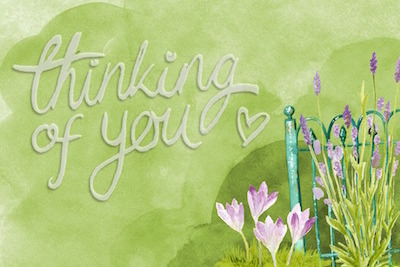 When you are in love with someone you can't help thinking about that person. You find your thoughts drifting to them at almost any time of the day or night, even when you're supposed to be doing something completely different. Especially if you can't see that person because you are far away from each other, it helps to send them a message telling them how you feel about them. That's why we put together this collection of quotes and short messages to send someone you miss.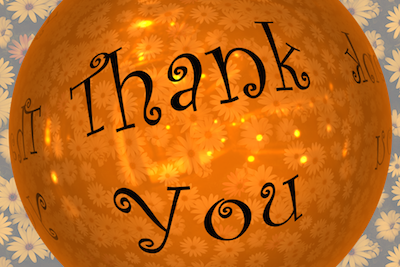 Gratitude is one of the most powerful human emotions, because it not only enables us to appreciate what we already have, but also helps to attract new blessings into our lives. So it's important to express gratitude and appreciation as much as possible, and we collected these thank you quotes at Quotereel to help you with that. Sometimes it's easy to forget all the gifts and blessings we have received in our lives, and then it's good to remind ourselves how much we have to be thankful for.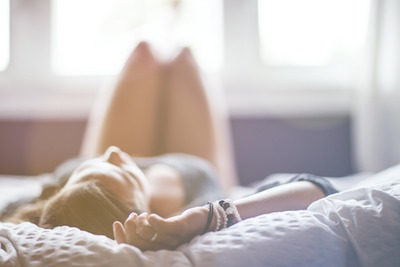 When you're in love with someone, you can't get that person out or your head. You're crazy about them in every way possible, and you long for intimate moments together, including physical intimacy. Sexy thoughts and passionate moments are part of every love story. As you get to know each other, it's wonderful to share your wild side with your lover, and to stir up each other's feelings and emotions. That's why we decided to put together is collection of sexy quotes.