Being a leader is an honor and responsibility. It may not be a simple journey but all the sacrifices of being a leader are definitely worth it and very inspiring. And if you want to polish your leadership prowess, start with these inspiring leadership quotes.
A good leader takes a little more than his share of the blame, a little less than his share of the credit.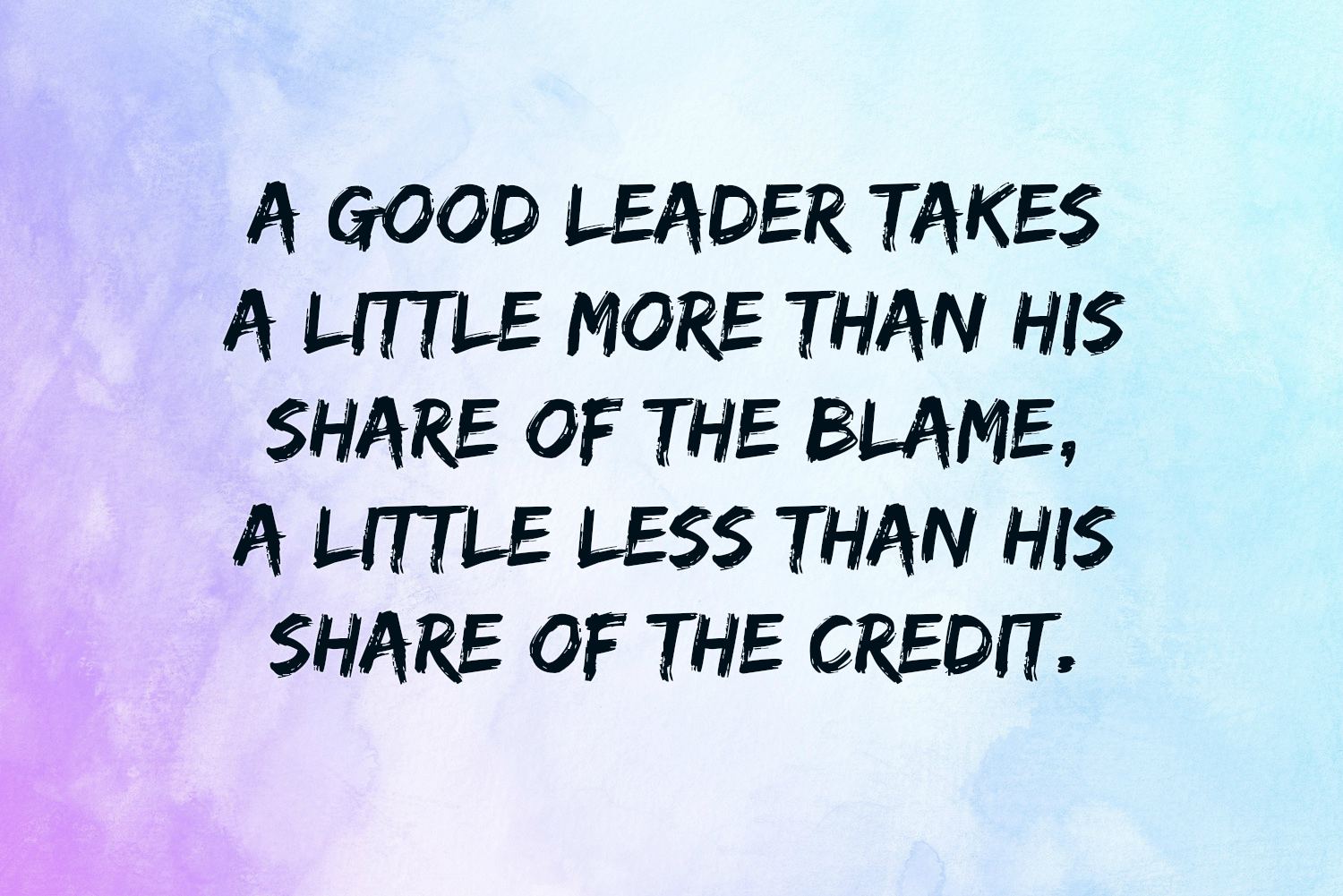 The supreme quality for leadership is unquestionably integrity. Without it, no real success is possible, no matter whether it is on a section gang, a football field, in an army, or in an office.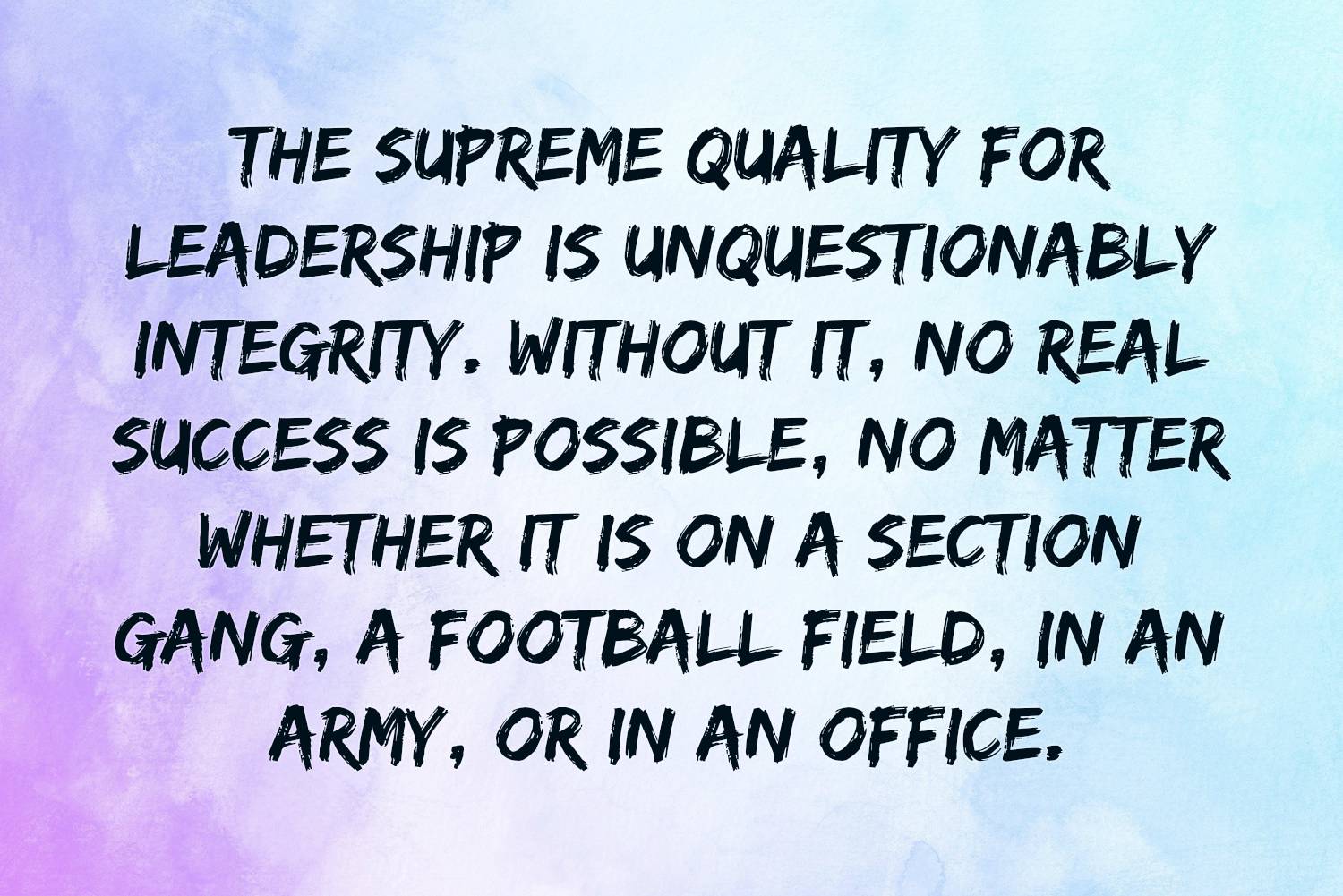 Men make history and not the other way around. In periods where there is no leadership, society stands still. Progress occurs when courageous, skillful leaders seize the opportunity to change things for the better.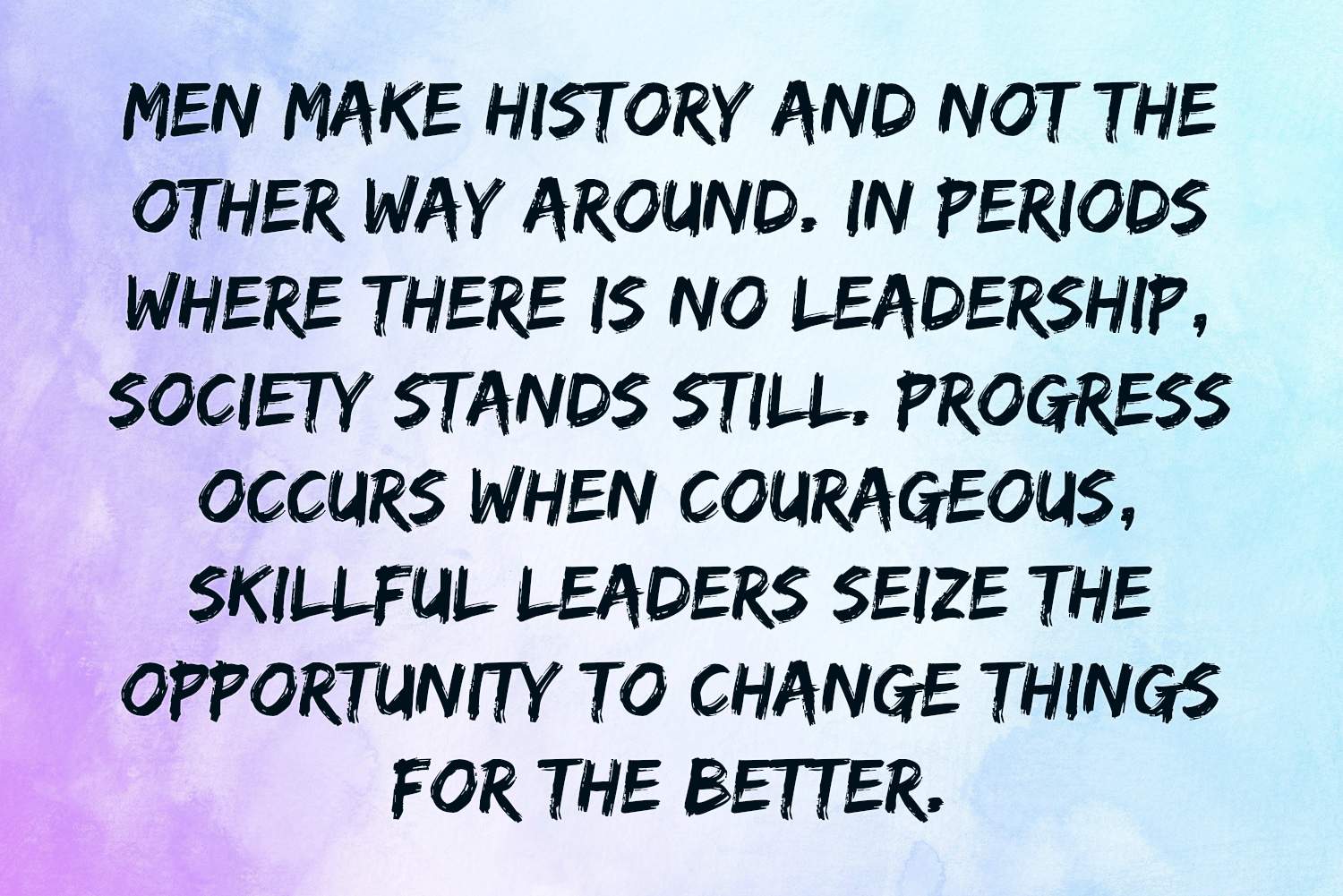 There are good leaders who actively guide and bad leaders who actively misguide. Hence, leadership is about persuasion, presentation and people skills.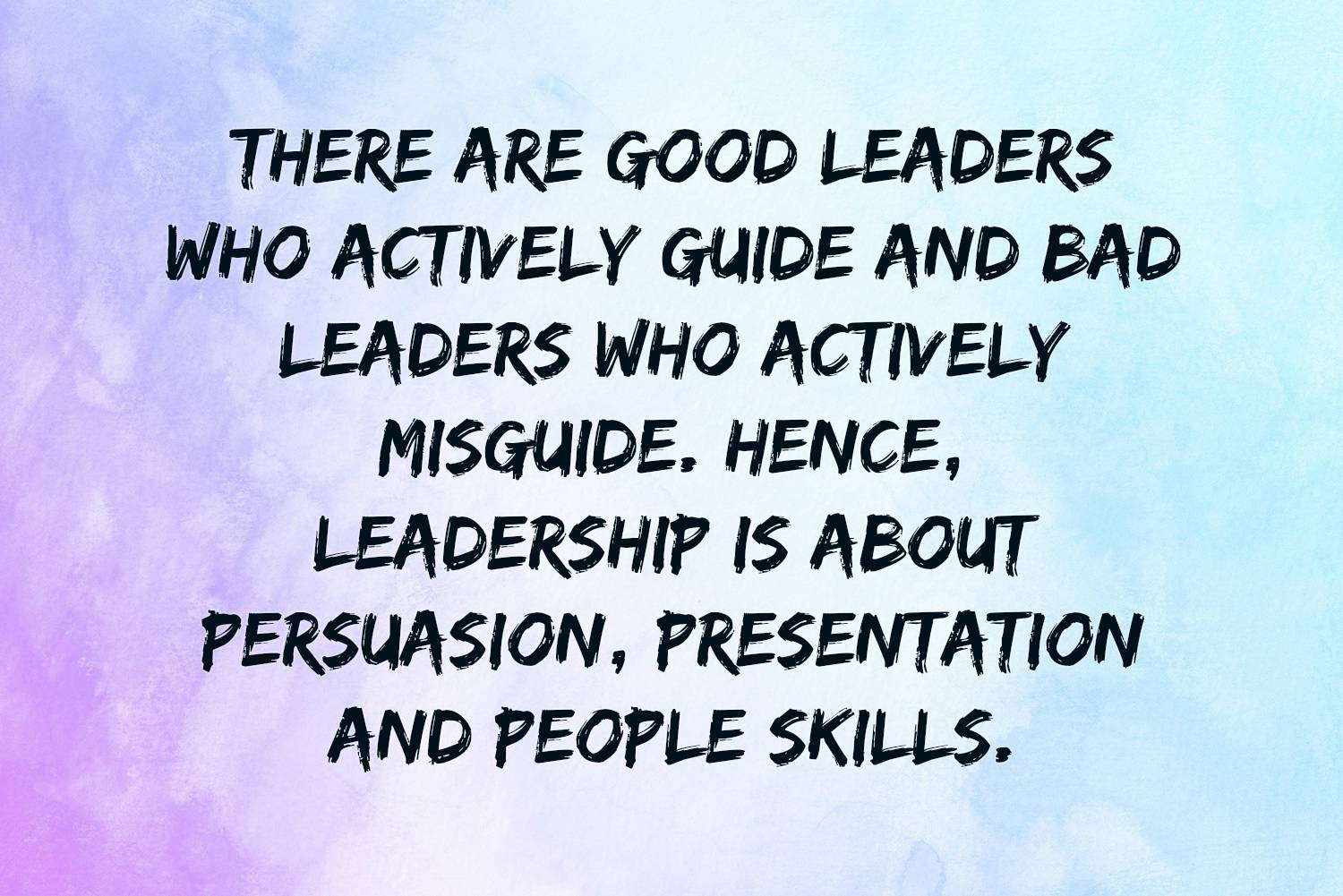 A leader is best when people barely know he exists, when his work is done, his aim fulfilled, they will say: we did it ourselves.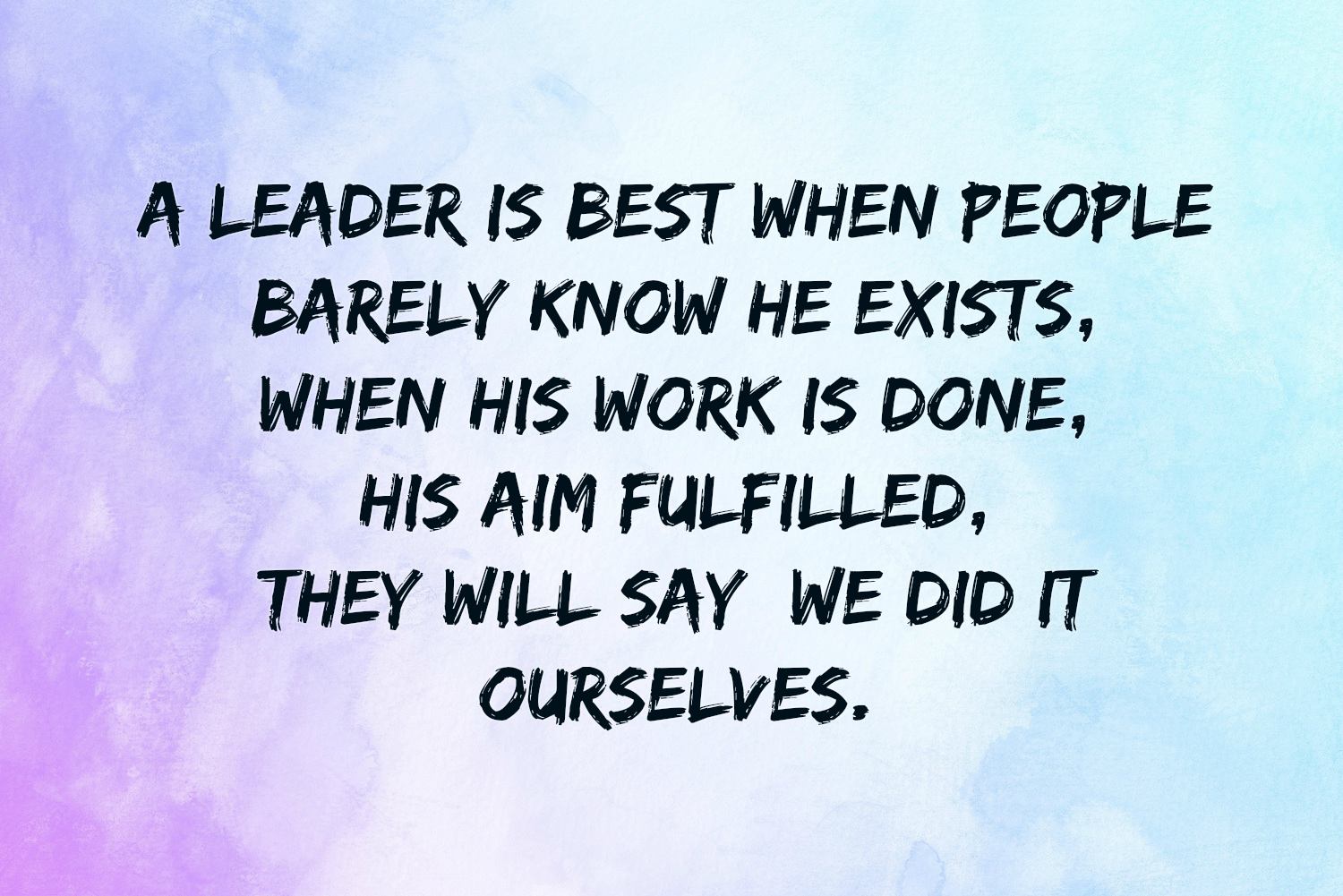 The secret to success is good leadership, and good leadership is all about making the lives of your team members or workers better.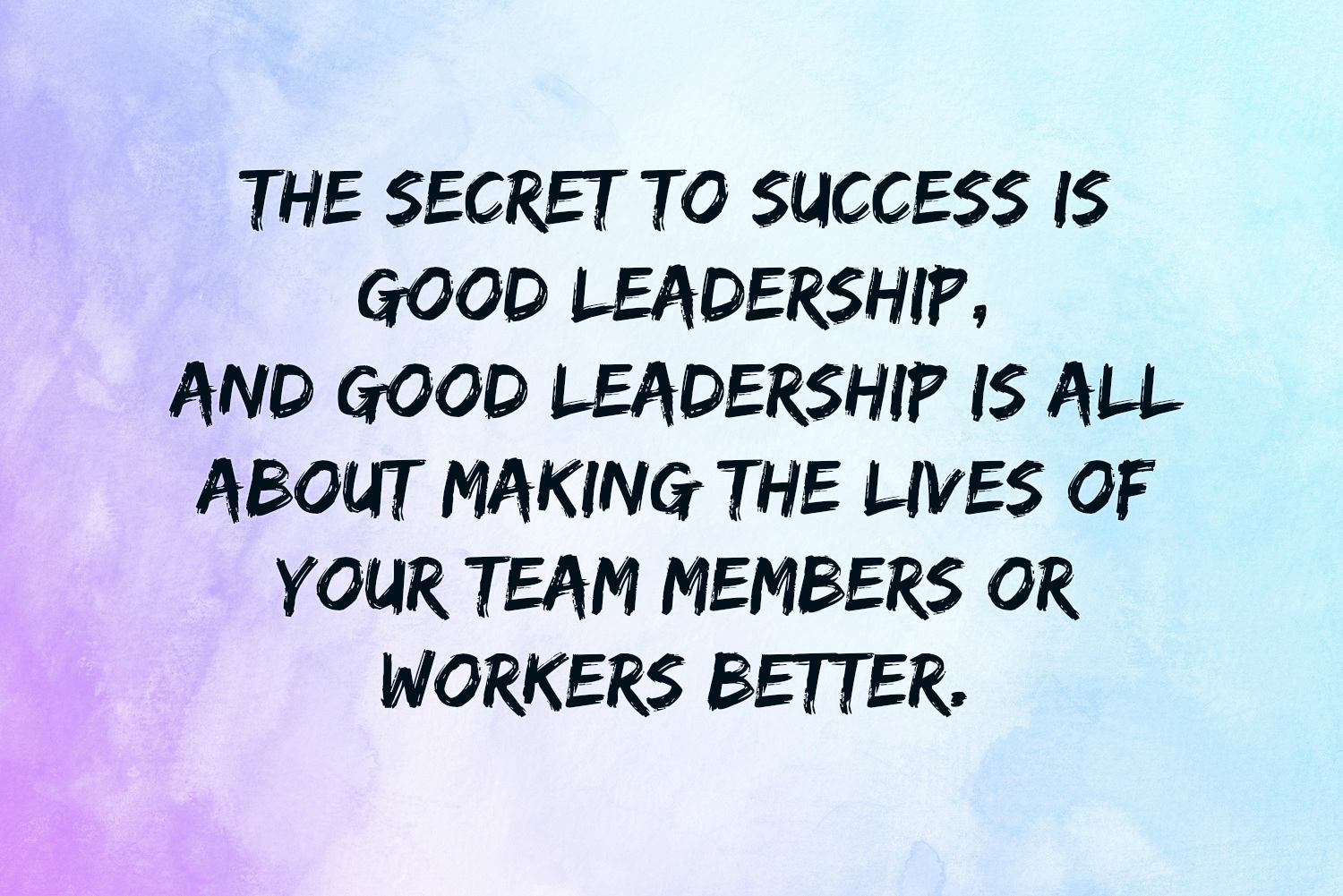 Outstanding leaders go out of their way to boost the self-esteem of their personnel. If people believe in themselves, it's amazing what they can accomplish.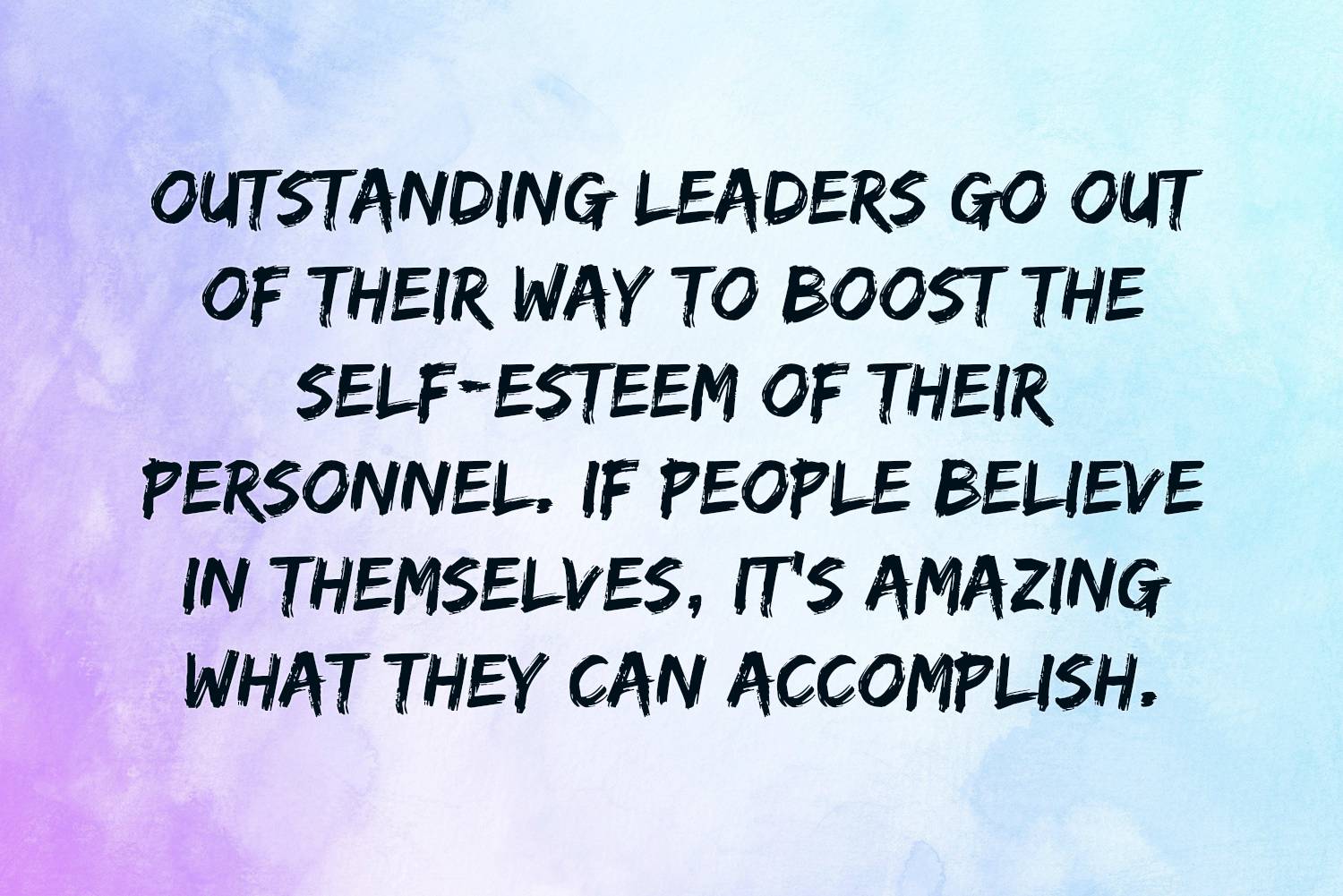 The test of leadership is not to put greatness into humanity, but to elicit it, for the greatness is already there.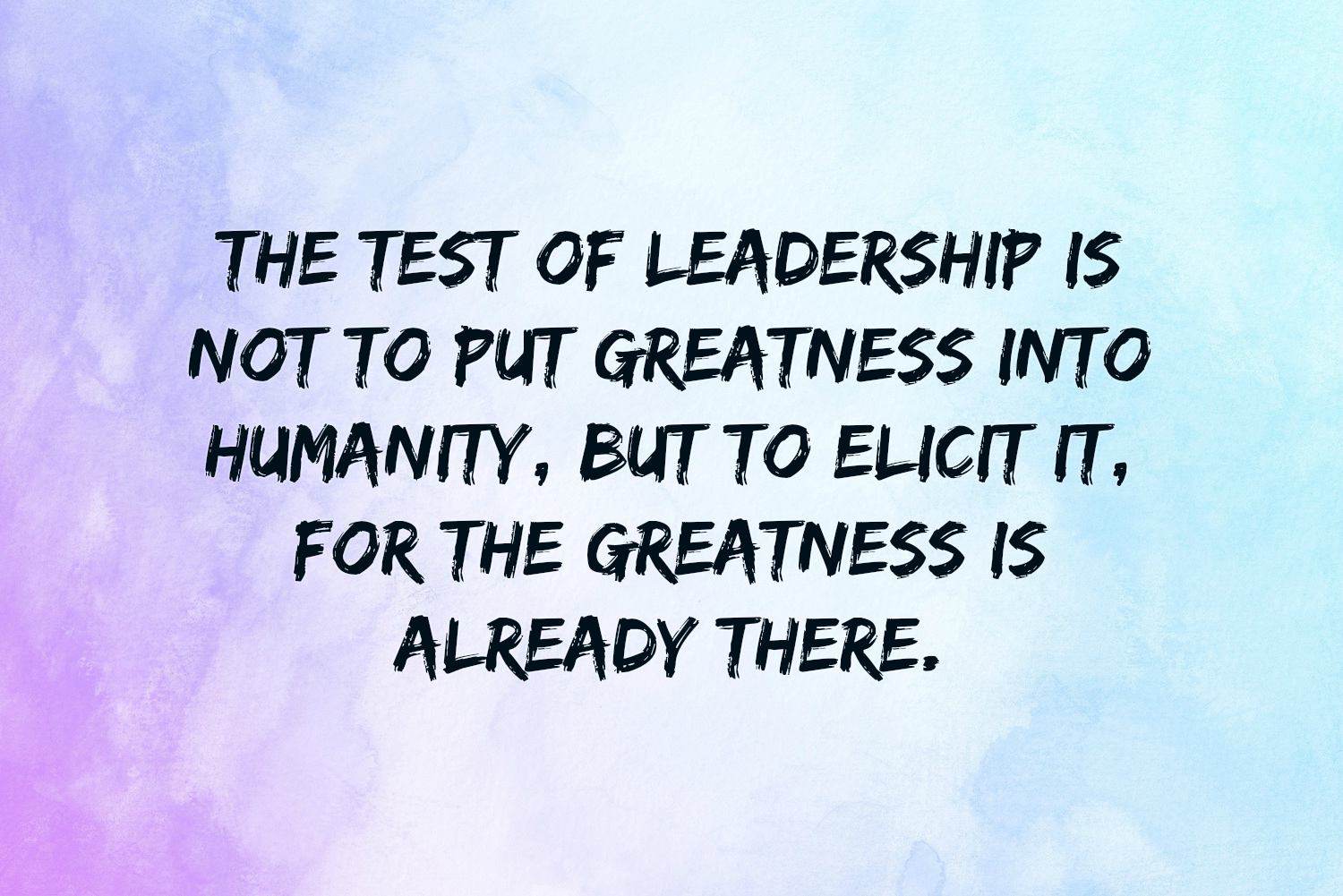 I think one of the keys to leadership is recognizing that everybody has gifts and talents. A good leader will learn how to harness those gifts toward the same goal.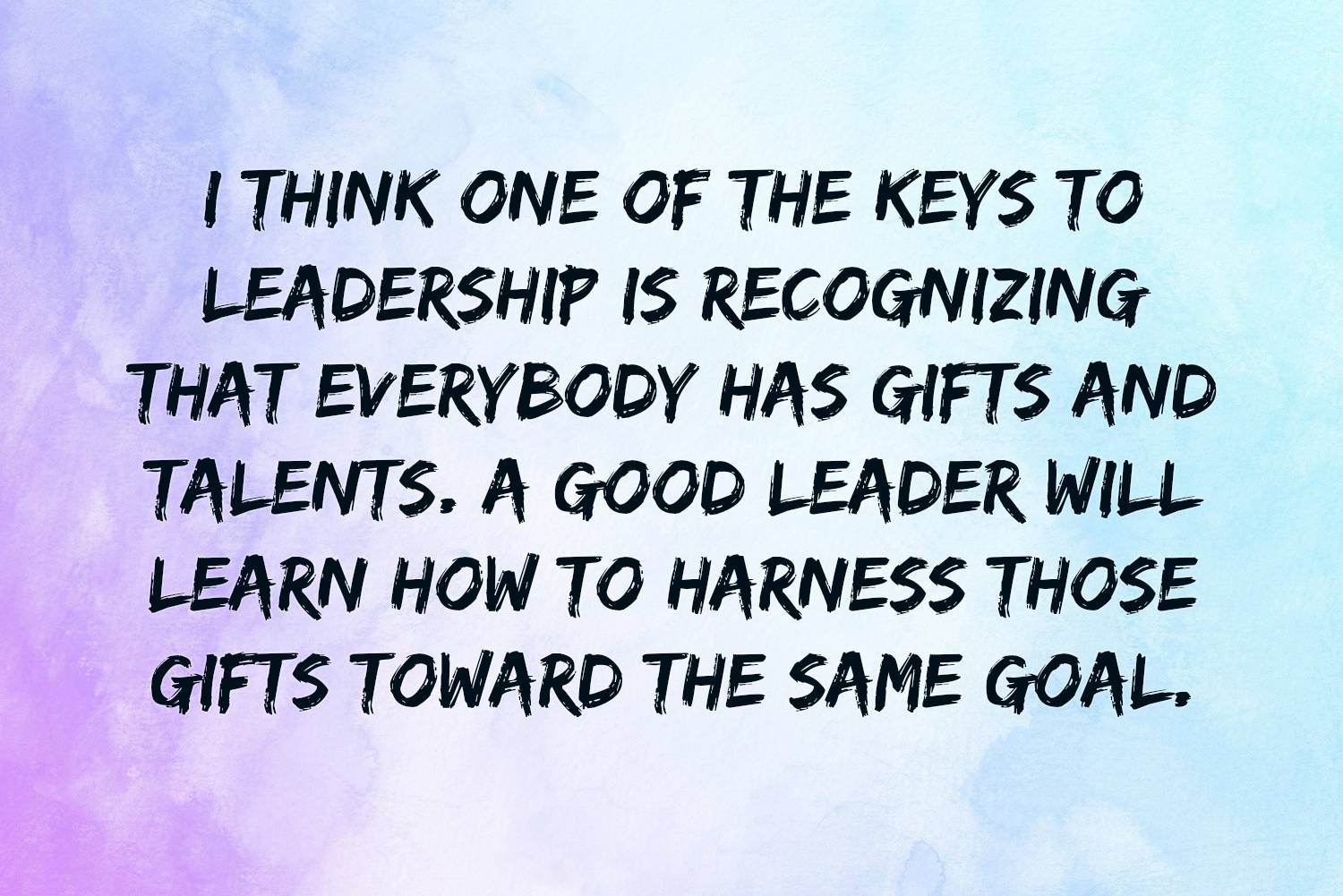 About Our Leadership Quotes
Being a leader isn't an easy path. No one is perfect, so as being a leader. Yet you can always strive to be close to one and honing your leadership skills is one of the most important aspects. Great leaders are not born, they are created. And sometimes being a leader needs constant appreciation of oneself. Acceptance must start within you and everything else will follow. Don't let the society dictate your life because you own yourself and not anyone else.