I've never been afraid of big moments. I get butterflies.. I get nervous and anxious, but I think those are all good signs that I'm ready for the moment.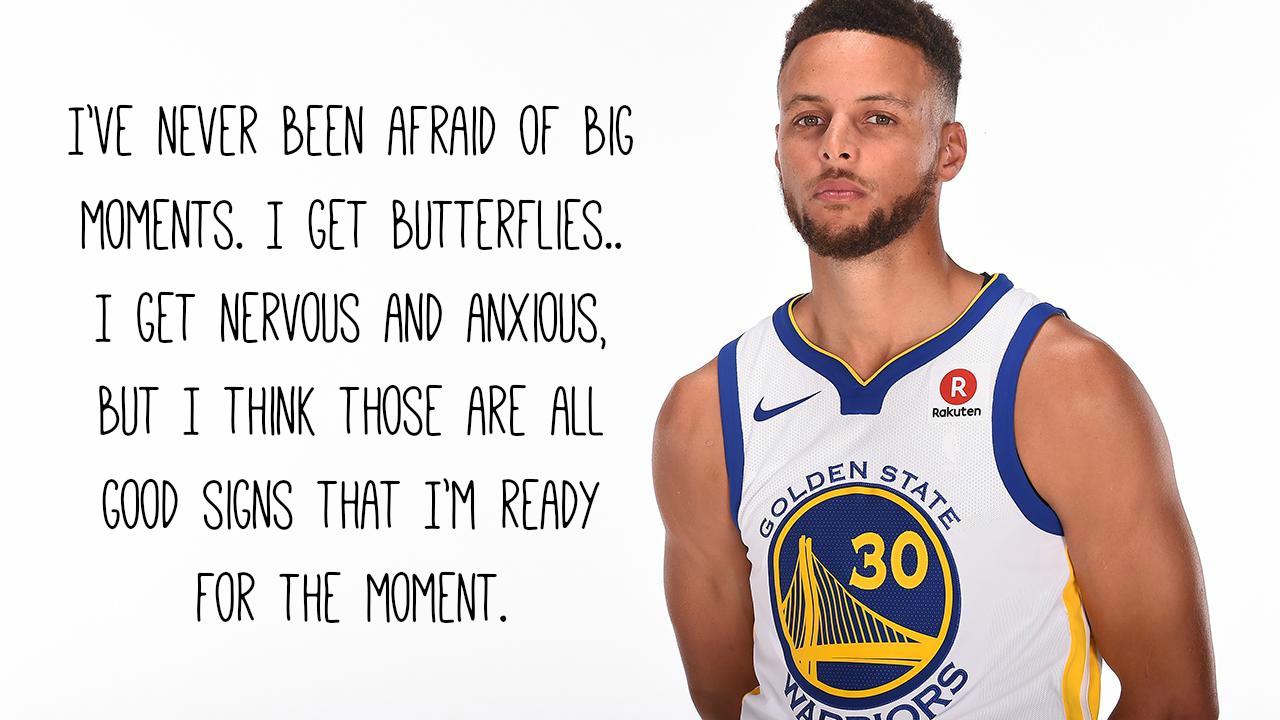 There's more to life than basketball. The most important thing is your family and taking care of each other and loving each other no matter what.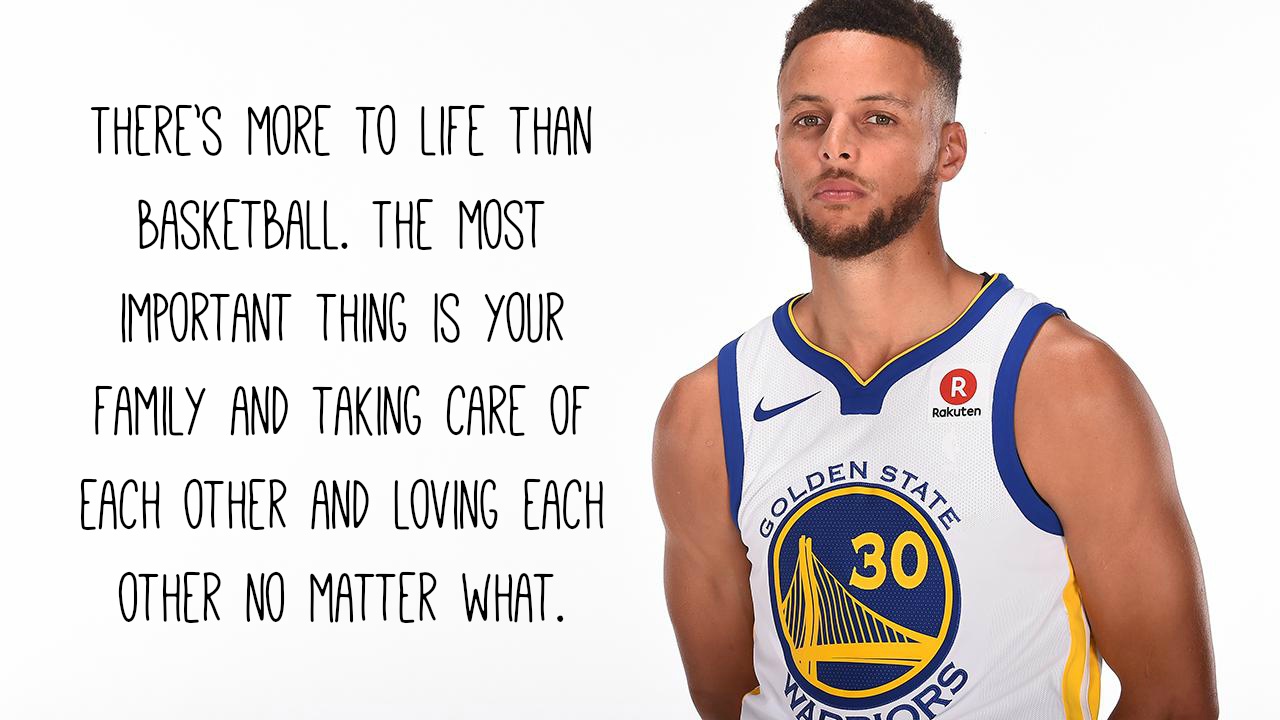 I know I have a place in Heaven waiting for me because of Him, and that's something no earthly prize or trophy could ever top.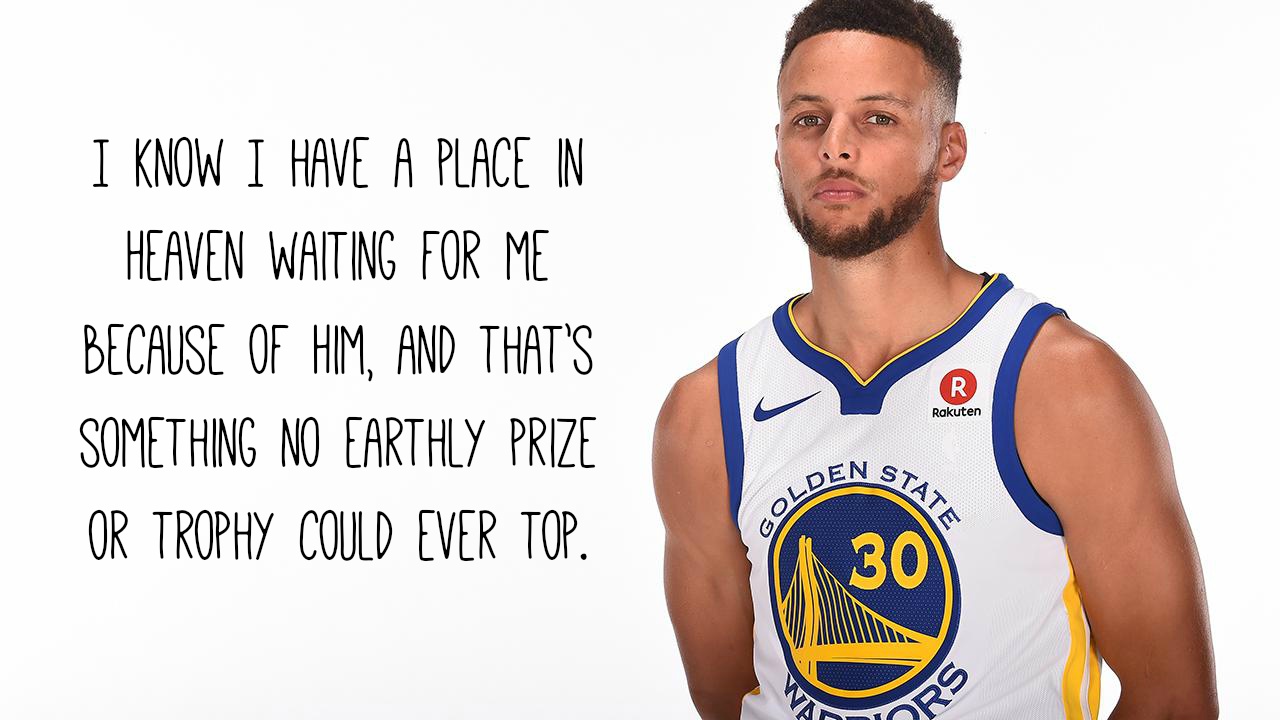 I want to practice to the point where it's almost uncomfortable how fast you shoot, so that in the game things kind of slow down.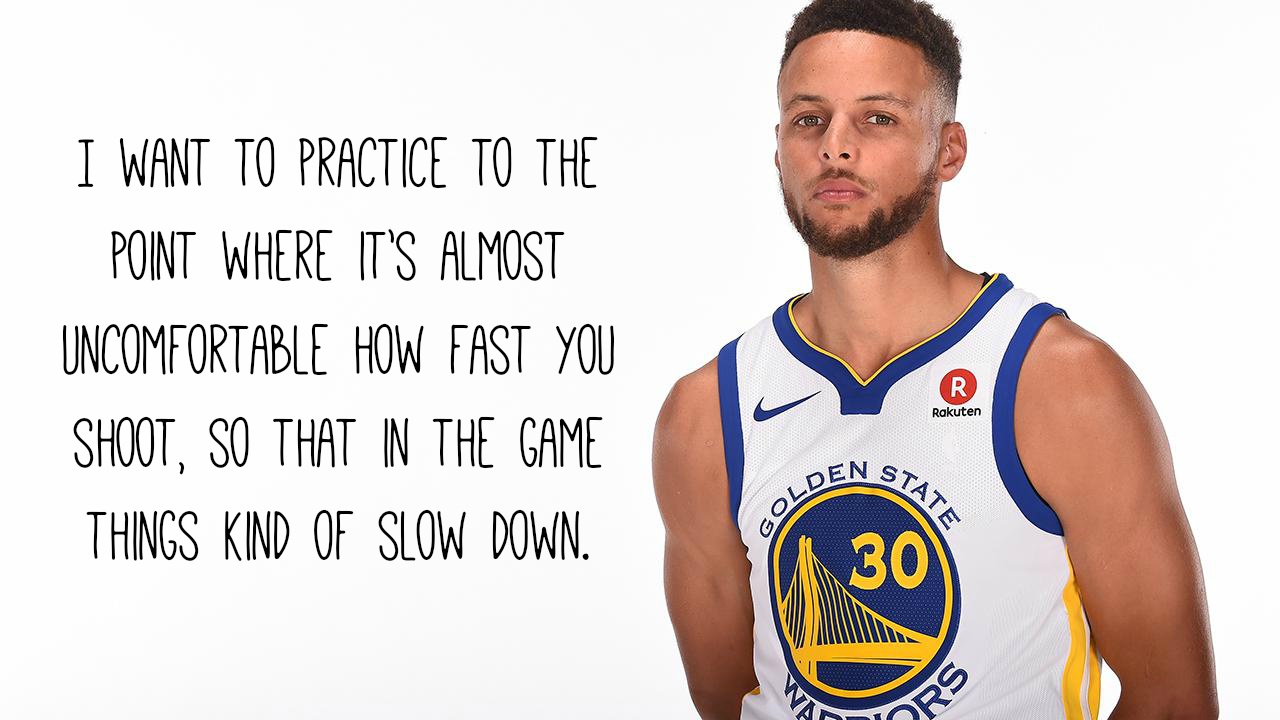 Being a superstar means you've reached your potential, and I don't think I've reached my potential as a basketball player and as a leader yet.
I try and use every game as an opportunity to witness… When I step on the floor people should know who I represent, who I believe in.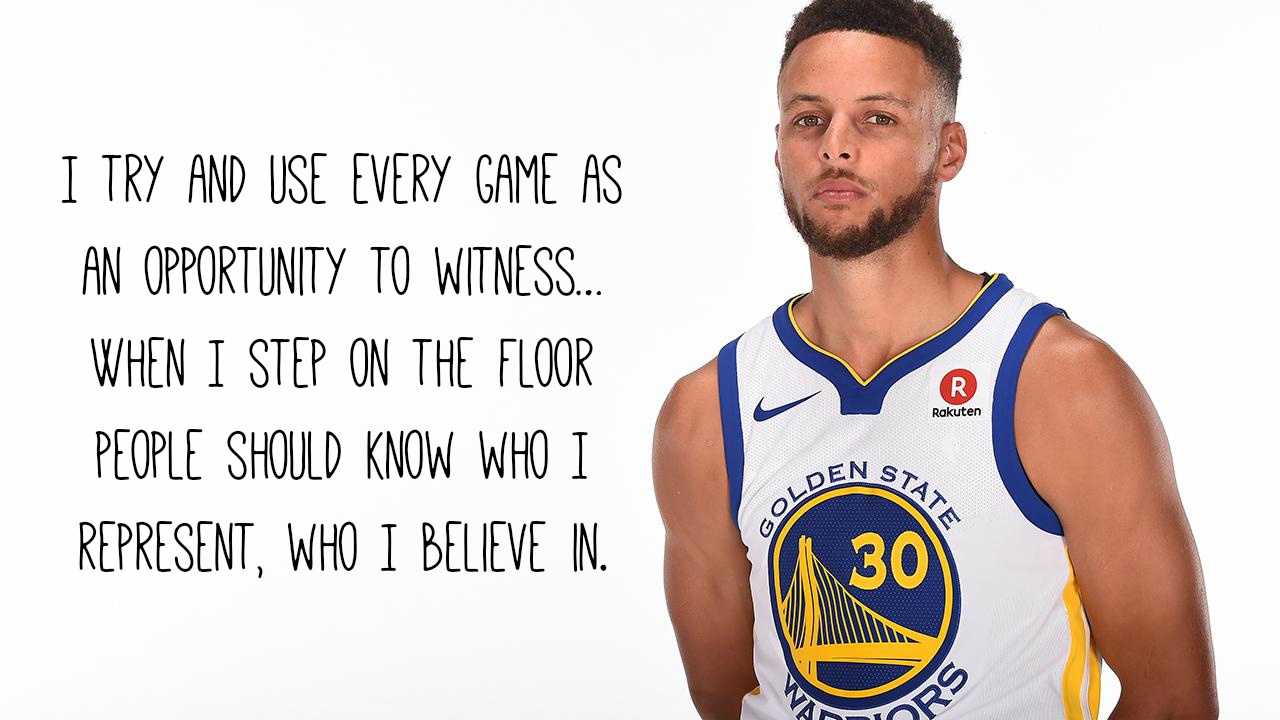 I'm not the guy who's afraid of failure. I like to take risks, take the big shot and all that.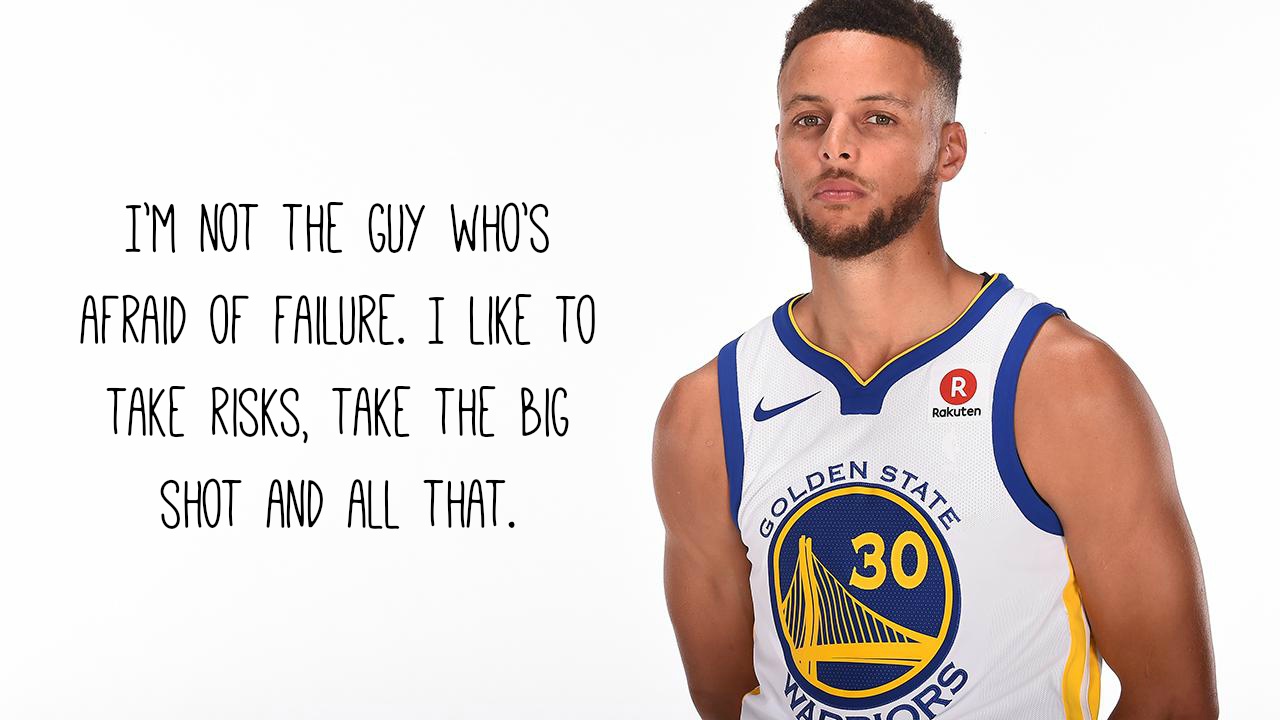 Make sure you live in the moment and work your butt off every single day, and I hope I inspire people all around the world to just be themselves. Be humble, and be grateful for all the blessings in your life.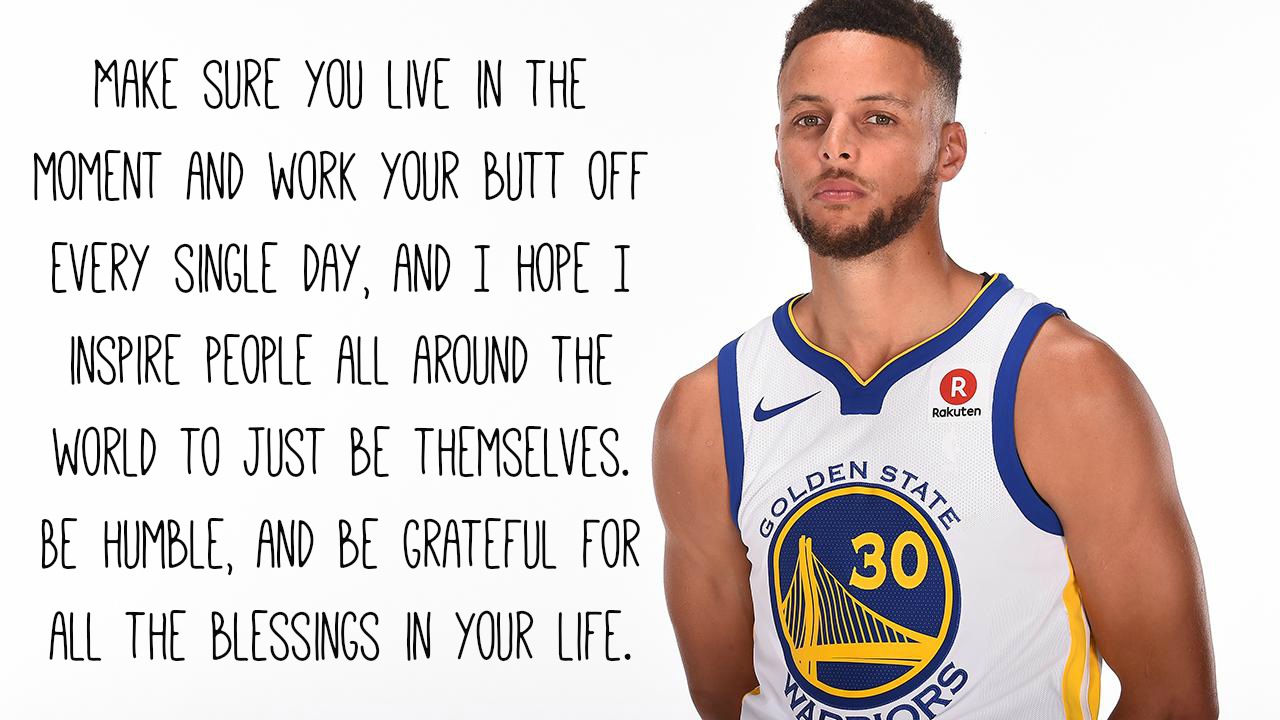 I really cherish everything that basketball brings; and I think, for me, it's been a great ride and I'm not done yet…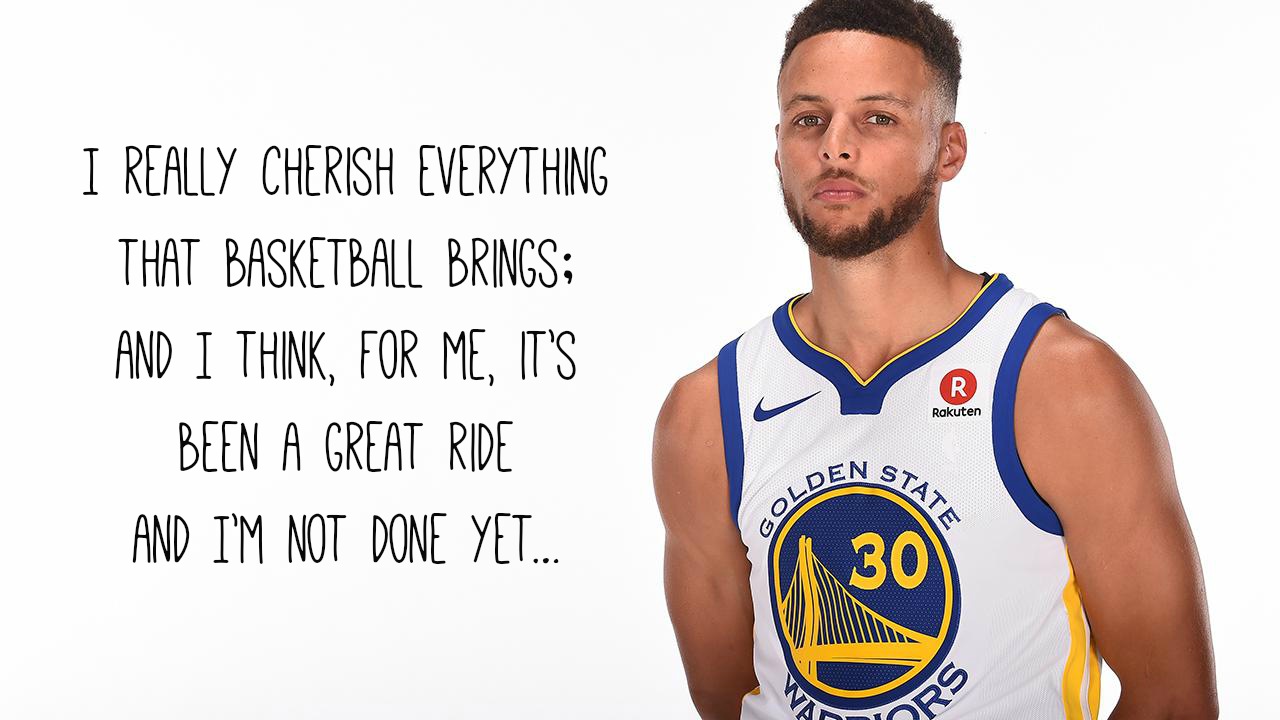 About Our Stephen Curry Quotes
Without a doubt, Stephen Curry is one of the most celebrated professional basketball players in the current generation. He is a renowned shooter in the NBA history who have won many awards and appreciation from the fans. A point guard for the popular team, Golden State Warriors, Curry is definitely a great household name. His fame is not just limited within the basketball courts but rather beyond the corners of the stadiums. His skills, confidence and ethic make him an effective basketball player. And outside the court, this league MVP is a humble husband and father. Here are some of the best Stephen Curry quotes about his passion, success, family and everything in life.