I greet the morning sun knowing that wonderful opportunities lay ahead of me and that I am capable of conquering everything that life would throw at me.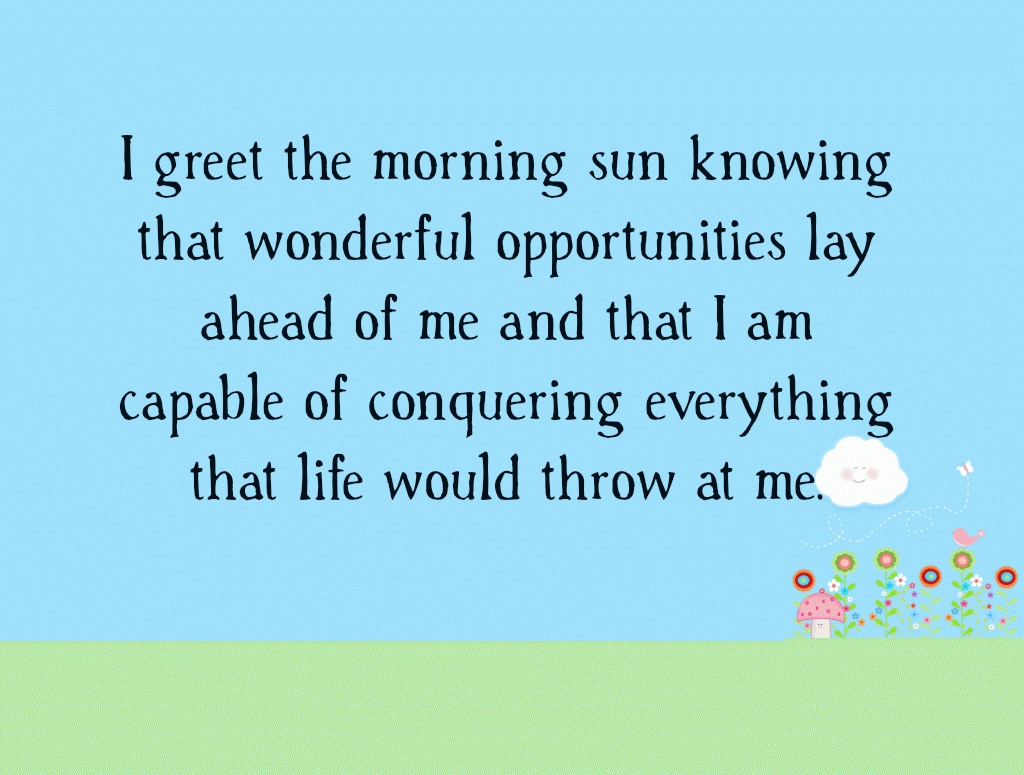 I believe that today will be a great day because I feel positive in every cell of my body and I feel my connection to the stream of life.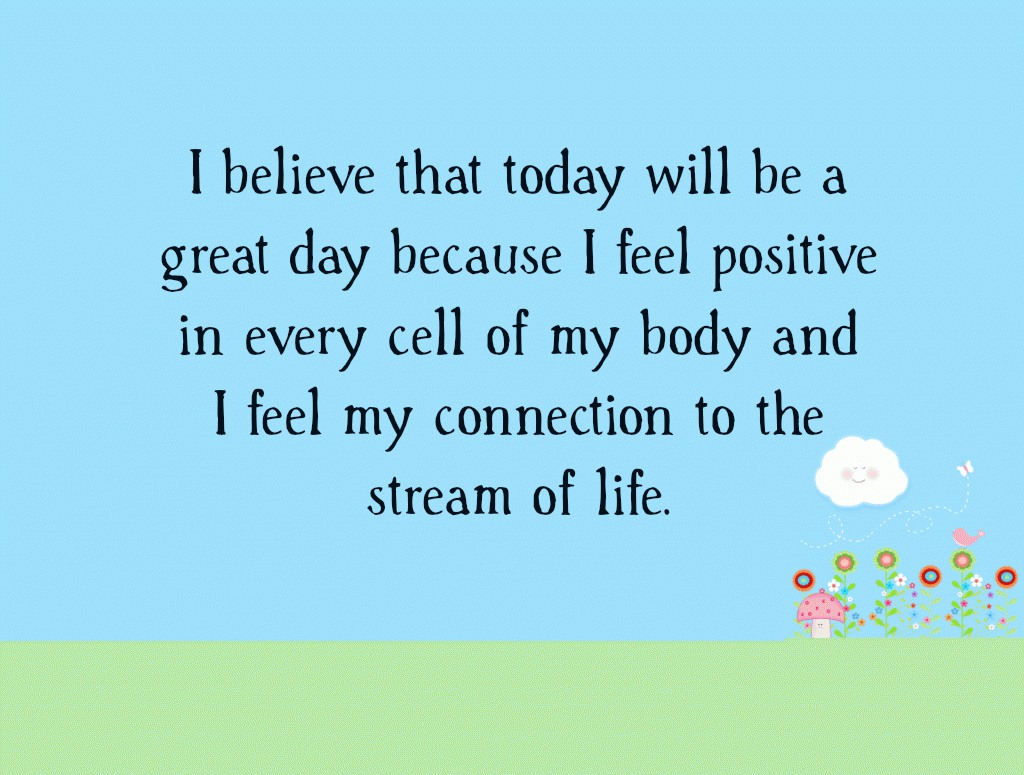 My relationships with those I love are constantly strengthening. That is why I wake up every day with a deep sense of peace and love.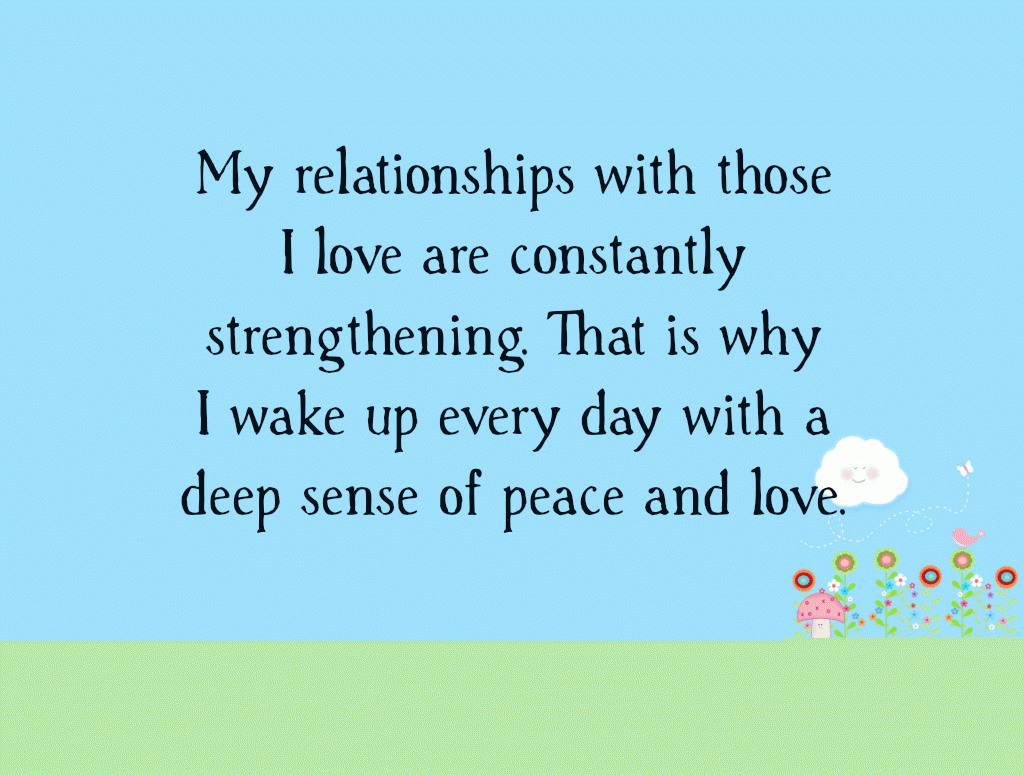 Today I will attract a deeper love and appreciation for myself. I am in full control of my life and
enjoy it with every fiber of my being.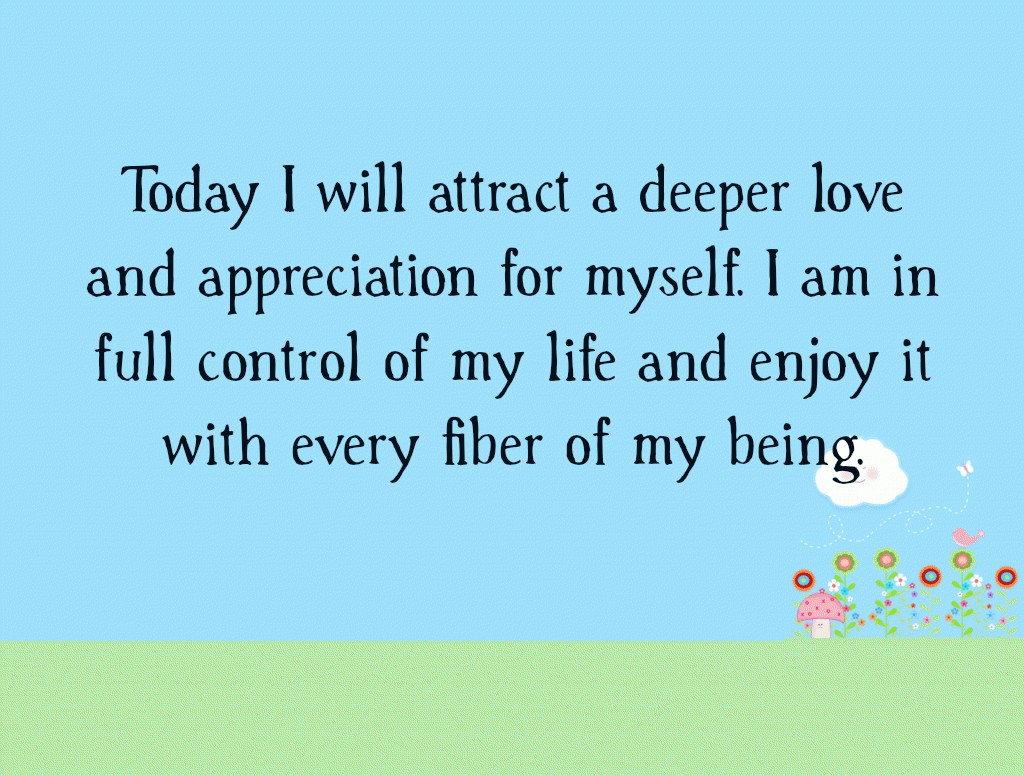 I wake up every day with a deep sense of peace and love because I know that the entire universe conspires with my happiness.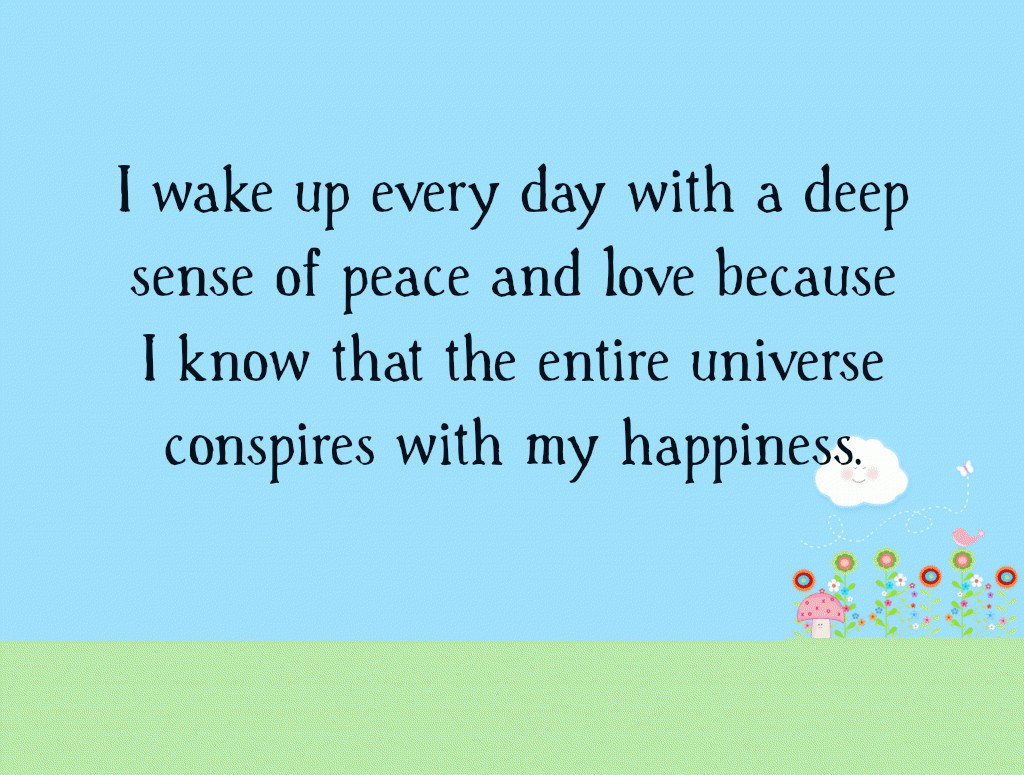 With clarity of mind I feel abundance and worthiness coming through. From that, I will release all resistance of the past and move into the present moment.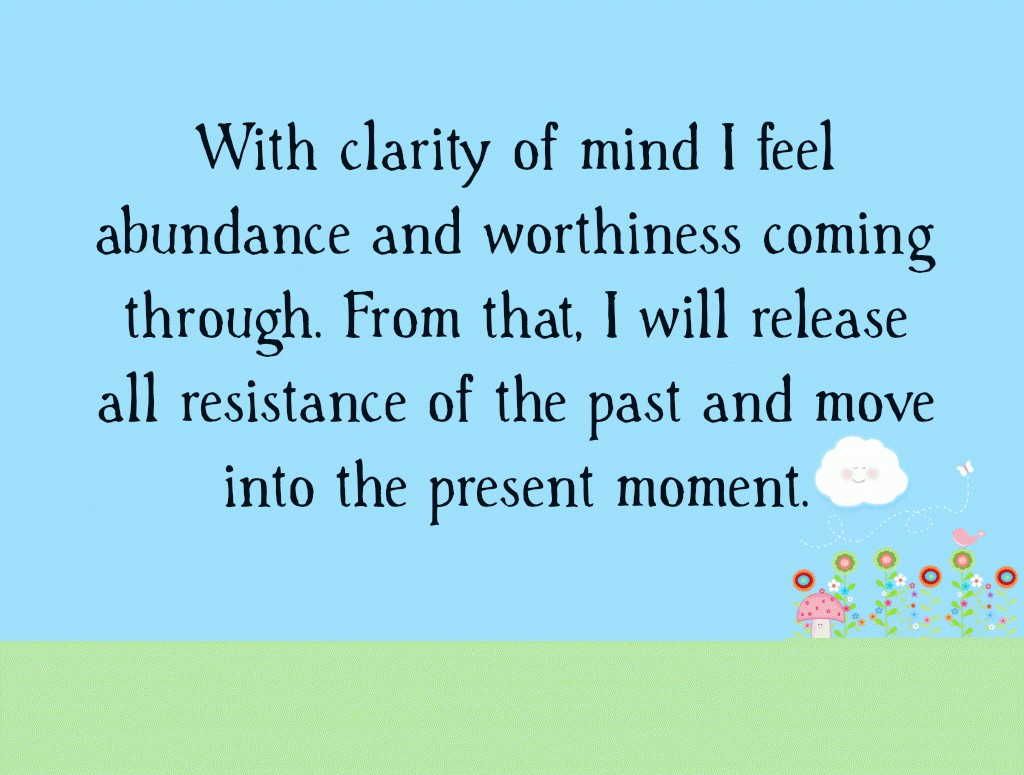 I am an unstoppable force capable of achieving anything because I have total confidence in my ability to achieve.
I align myself today with pure, fun positive energy because I believe that the law of attraction gives me all I need and desire – and so it is.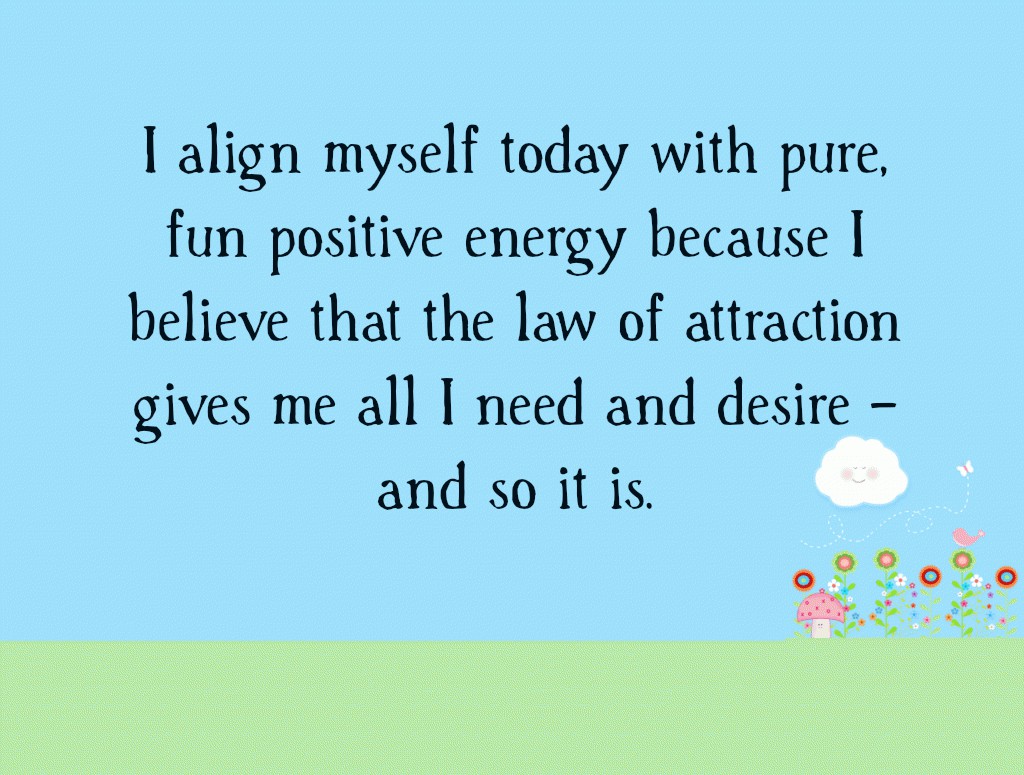 Today, I will attract success, abundance and well-being. Only good things will flow into my life today and I am claiming it.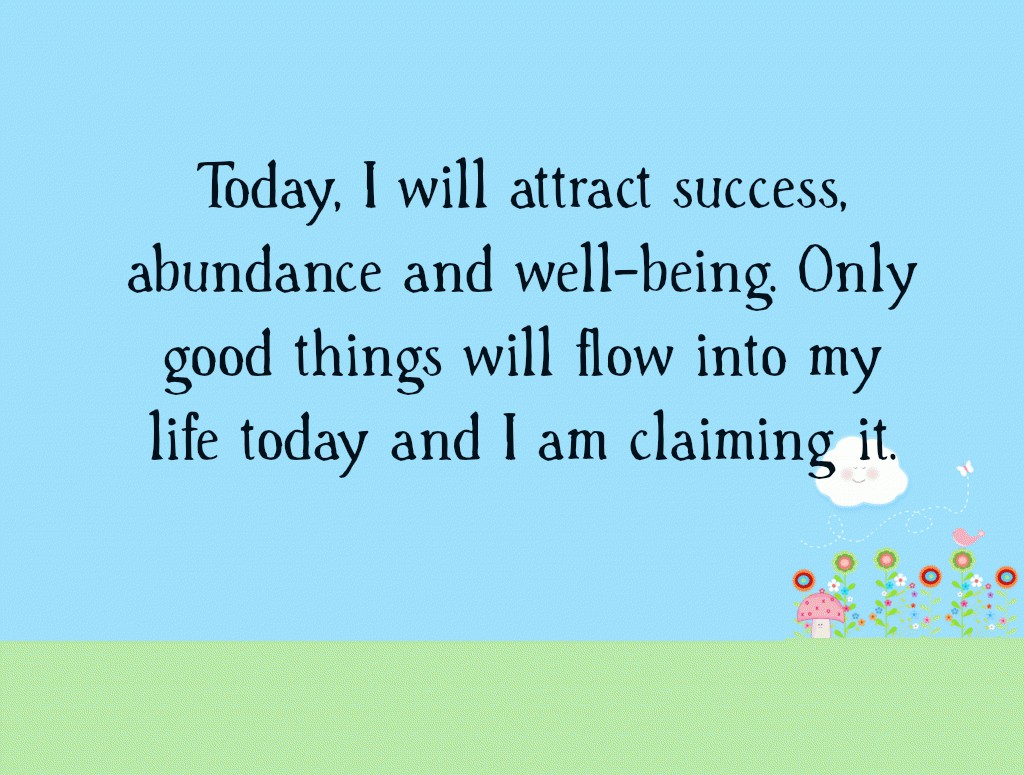 About Our Morning Affirmations
Every day is good day! Yes, every day is a new chance to do something good and something new. As soon as the sun rises up, it signals a new beginning filled with hope and love. Life on earth may be uncertain but as long as the sun soars high and shines bright, you do not need to worry. Just do not give up on life. Life is a blessing and be thankful of such beautiful gift because not all people are given the chance to witness and experience the spectacular charms of life. It may not be all glitters and butterflies but everything happens for a reason, so as your life. To lessen the negative vibes after a dreadful evening, here are the best morning affirmations to get you going.