You can never control everything around you. Sometimes you just need to accept those sad moments in your life and make the most out of it. These sad quotes are life's reminders that it's okay not to be okay.
Some days are just bad days, that's all. You have to experience sadness to know happiness, and I remind myself that not every day is going to be a good day, that's just the way it is!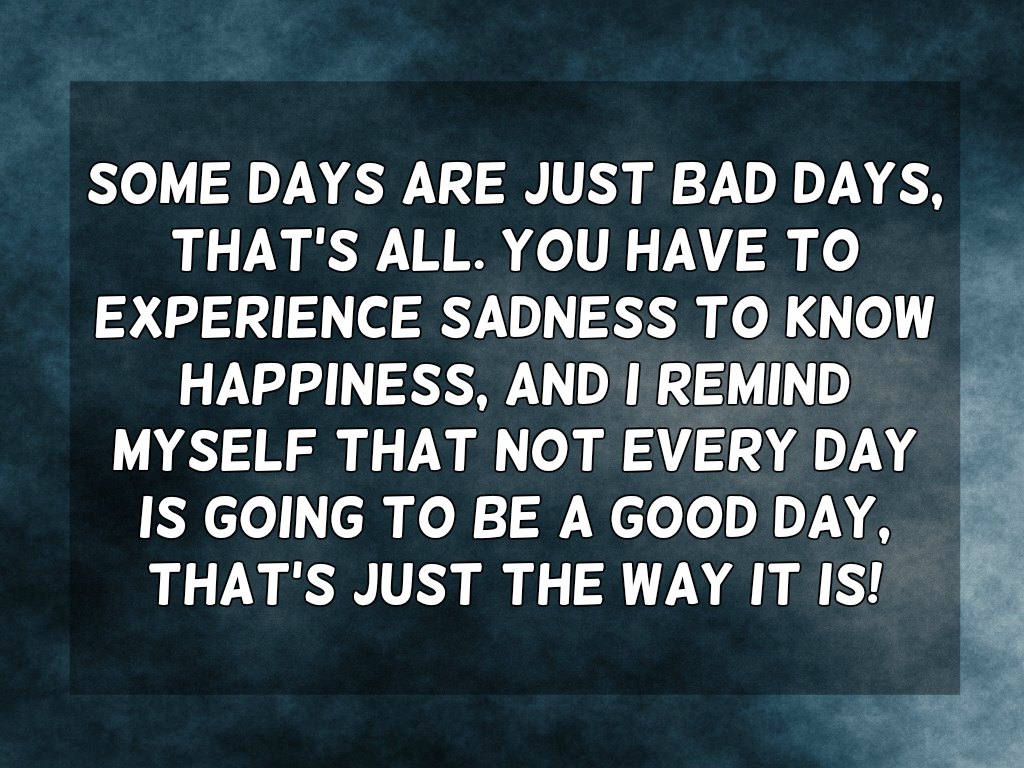 Every human walks around with a certain kind of sadness. They may not wear it on their sleeves, but it's there if you look deep.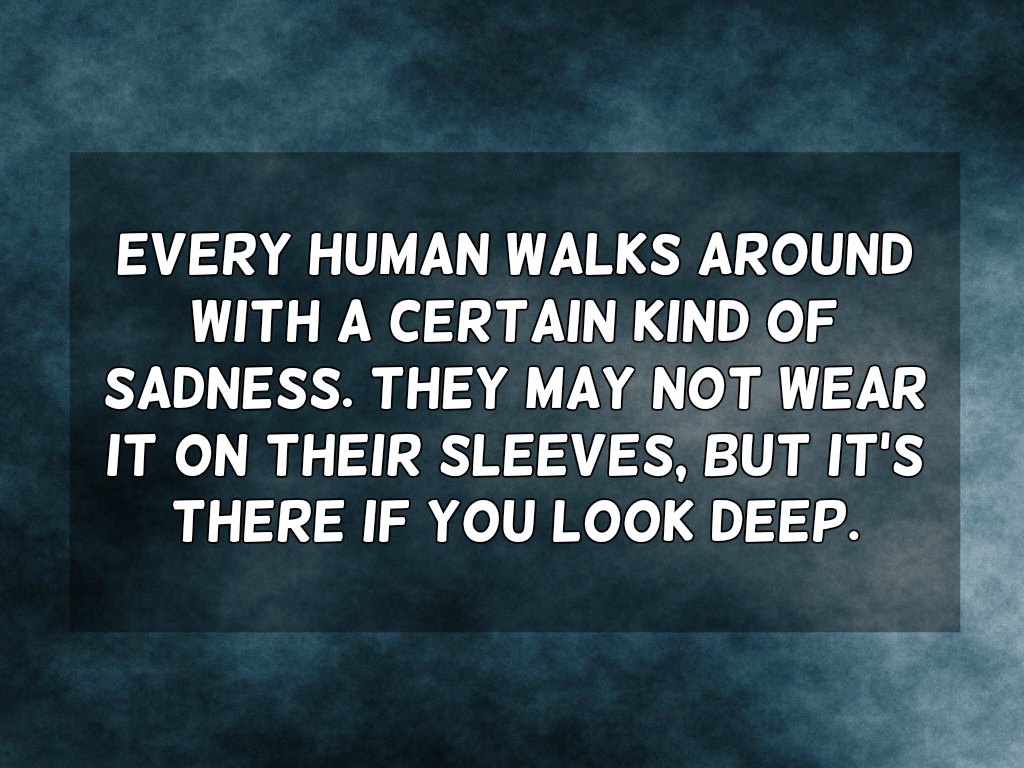 Love lies in those unsent drafts in your mailbox. Sometimes you wonder whether things would have been different if you'd clicked 'Send'.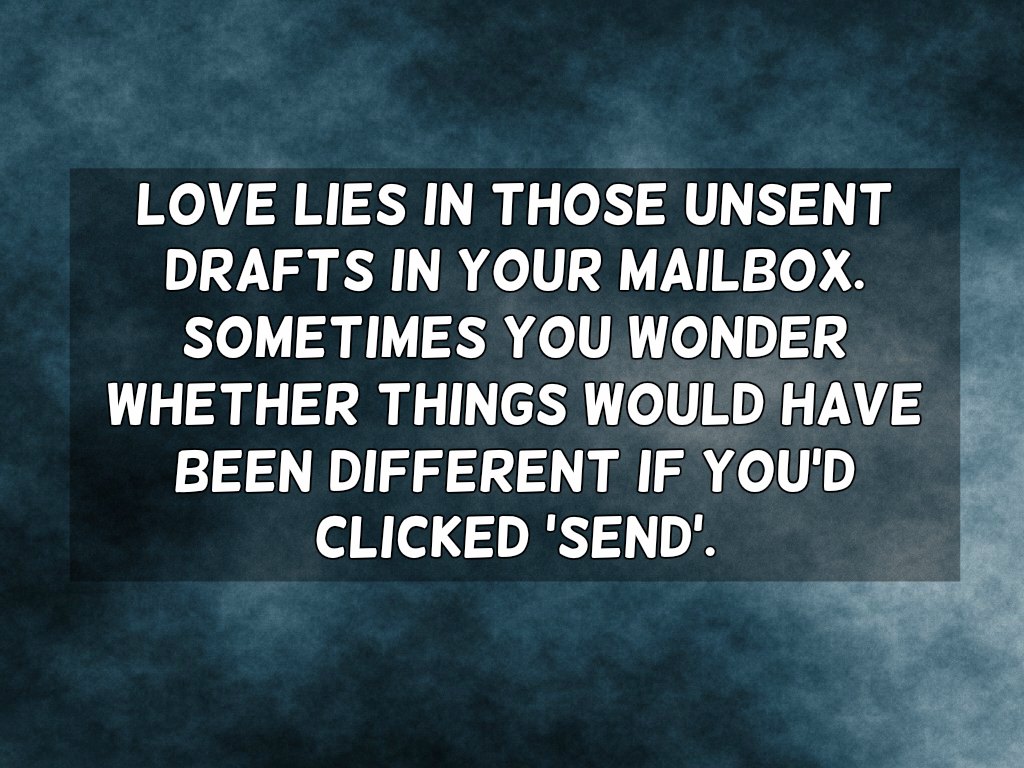 Walking alone is not difficult but when we have walked a mile worth a thousand years with someone then coming back alone is what is difficult.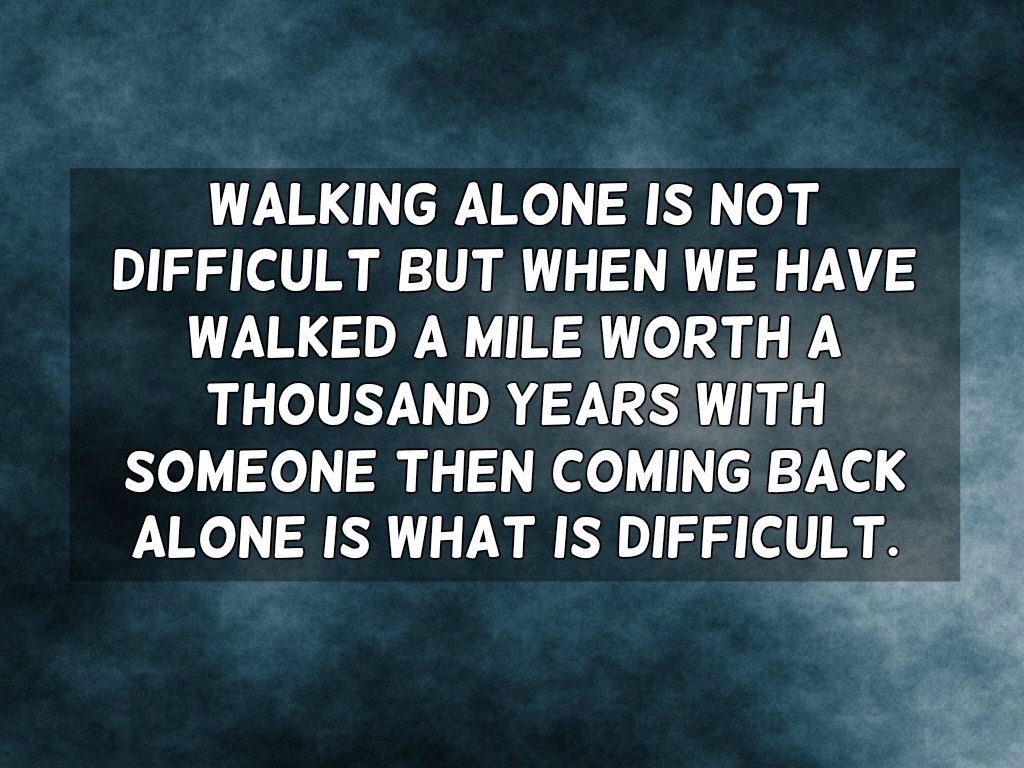 There is a sacredness in tears. They are not the mark of weakness, but of power. They speak more eloquently than ten thousand tongues. They are the messengers of overwhelming grief, of deep contrition, and of unspeakable love.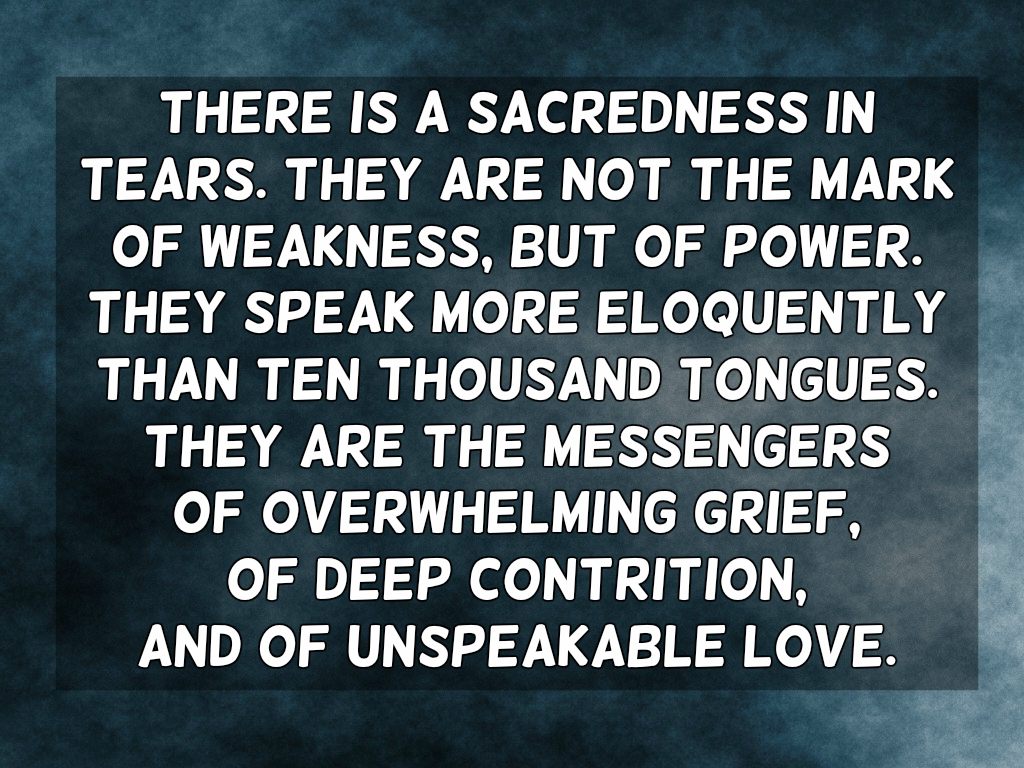 You can never control who you fall in love with, even when you're in the most sad, confused time of your life. You don't fall in love with people because they're fun. It just happens.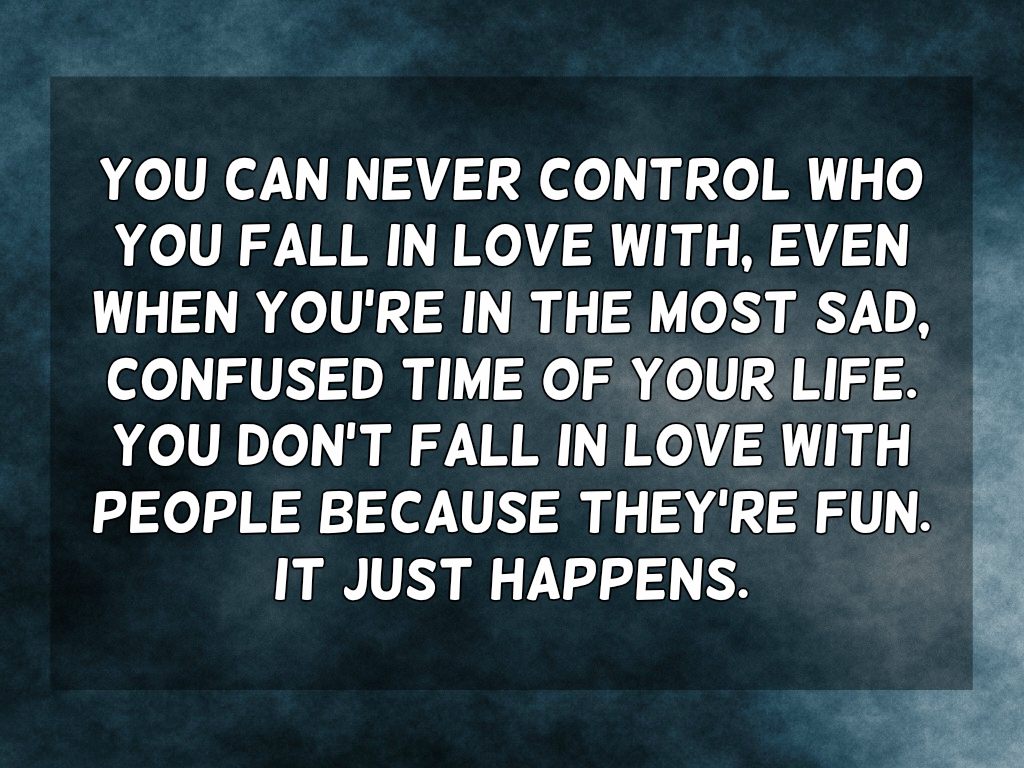 Everyone can have their heart broken. Even if you know the relationship isn't working, it's still sad. Even in a bad relationship, they're part of your life for a long time, and saying goodbye to that can be difficult.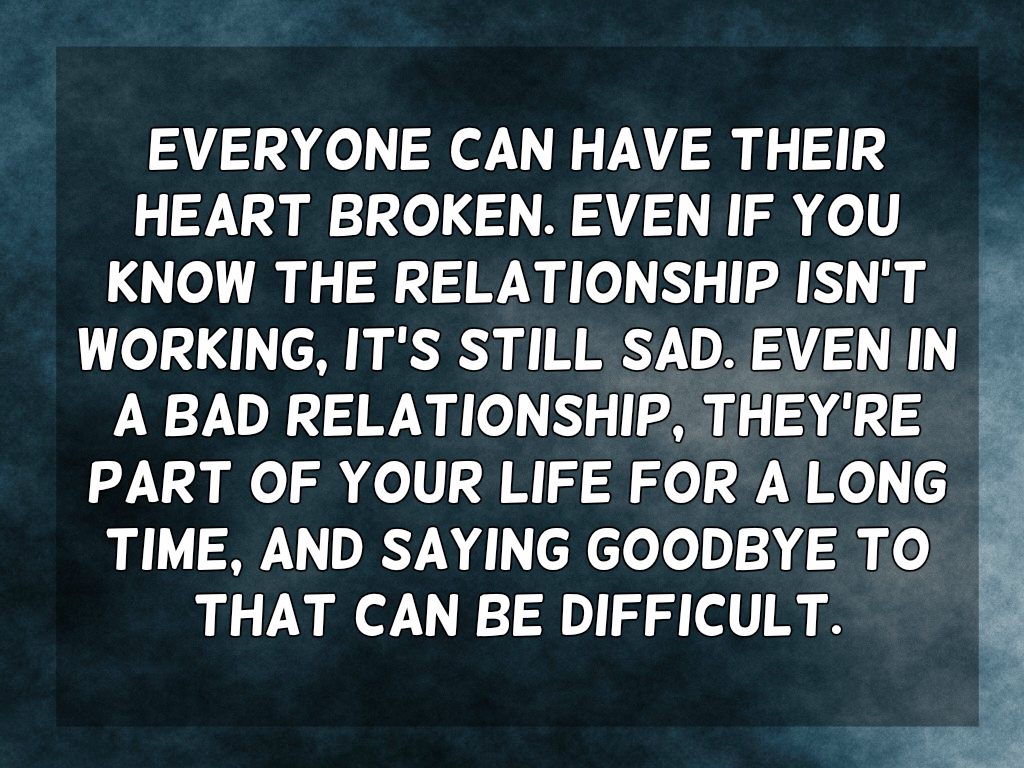 When love is lost, do not bow your head in sadness; instead keep your head up high and gaze into heaven for that is where your broken heart has been sent to heal.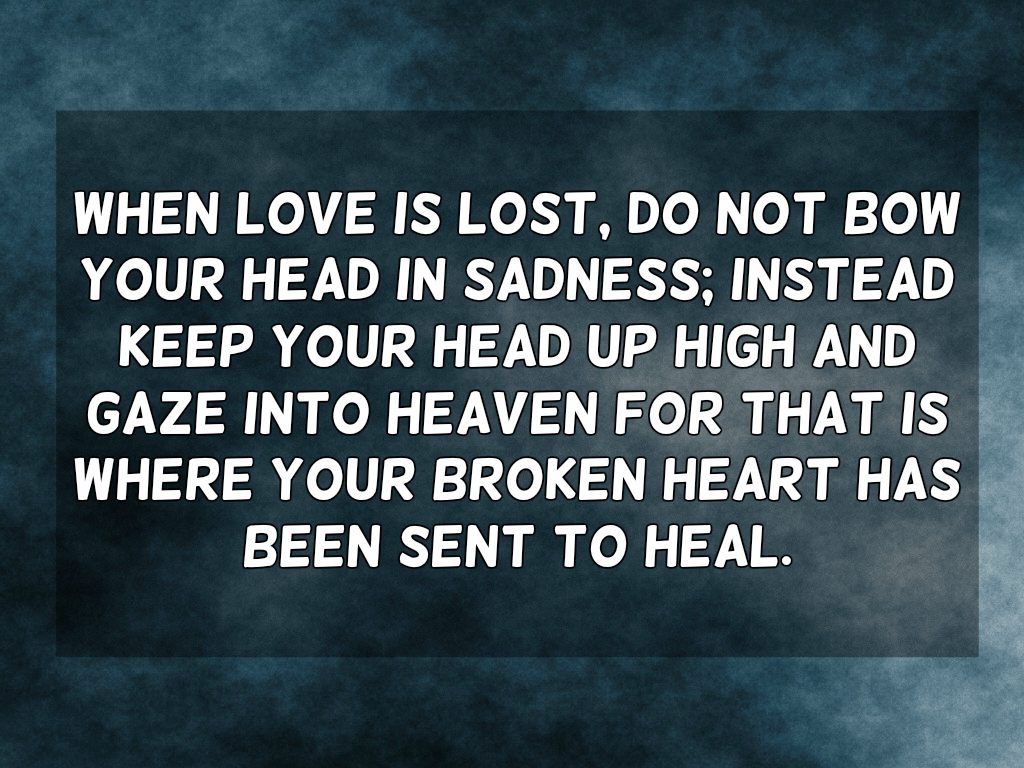 When you're happy you don't always have to be laughing, and when you're sad you don't have to be crying; sometimes it's the opposite. You laugh when you're the most upset.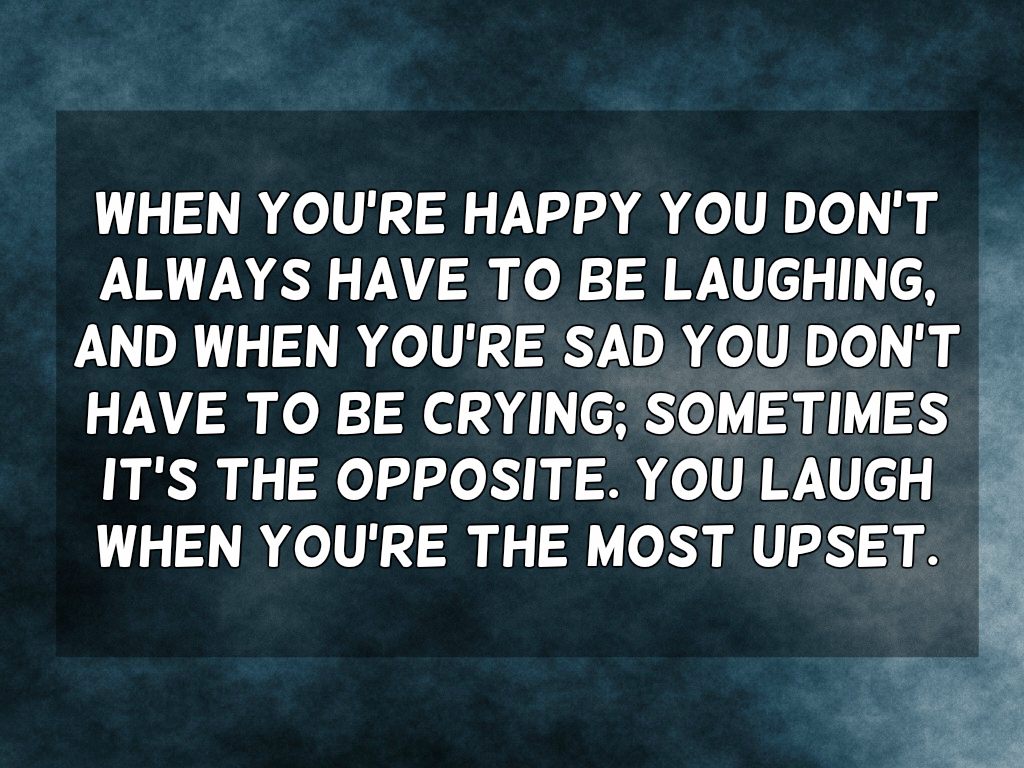 About Our Sad Quotes
Cliche as it may sound but it's true that when life gives you lemons, make lemonade. This means that you can always look at the brighter side of life even if it is surrounded with darkness. Learn to embrace sadness because from then you will appreciate life even more. Sometimes, it's a matter of acceptance.