May you have the hindsight to know where you've been, the foresight to know where you are going, and the insight to know when you have gone too far.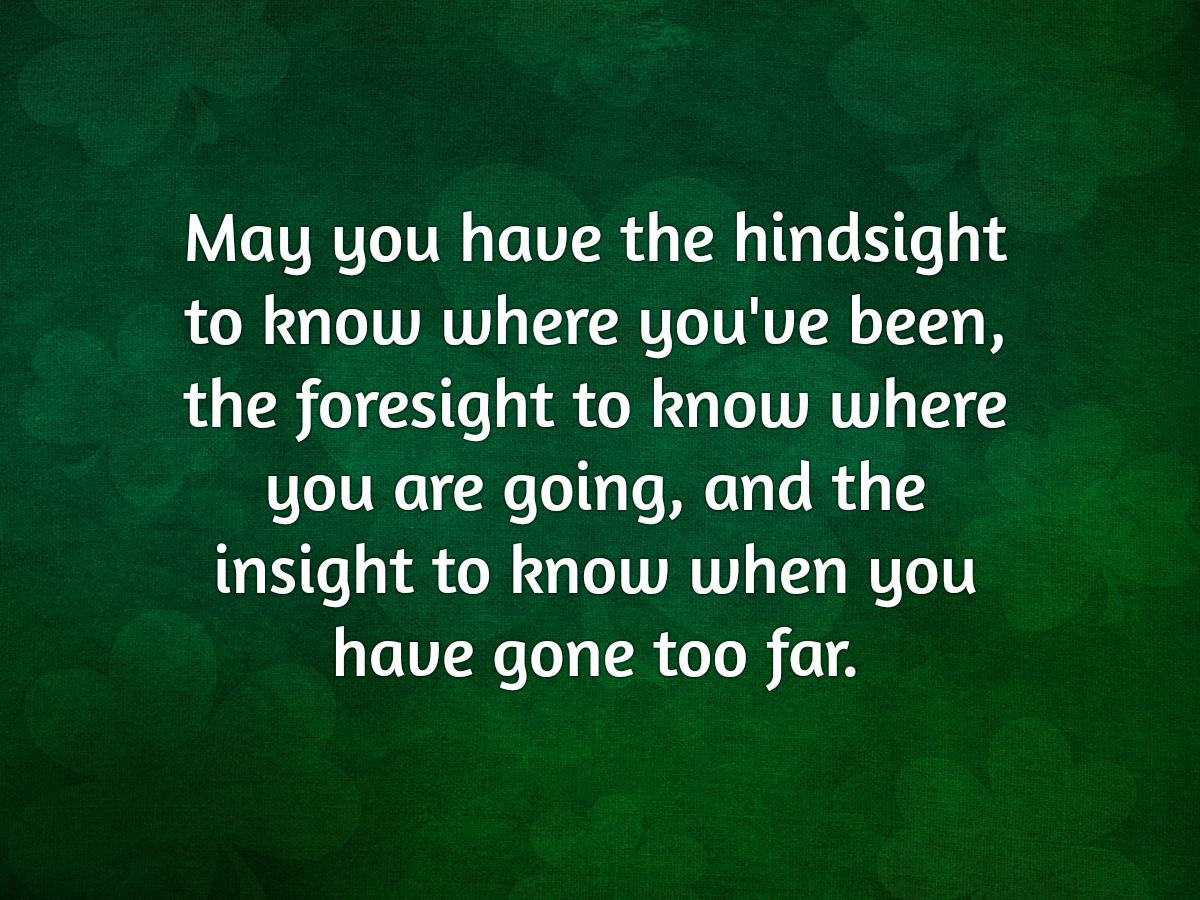 It is better to spend money like there's no tomorrow than to spend tonight like there's no money!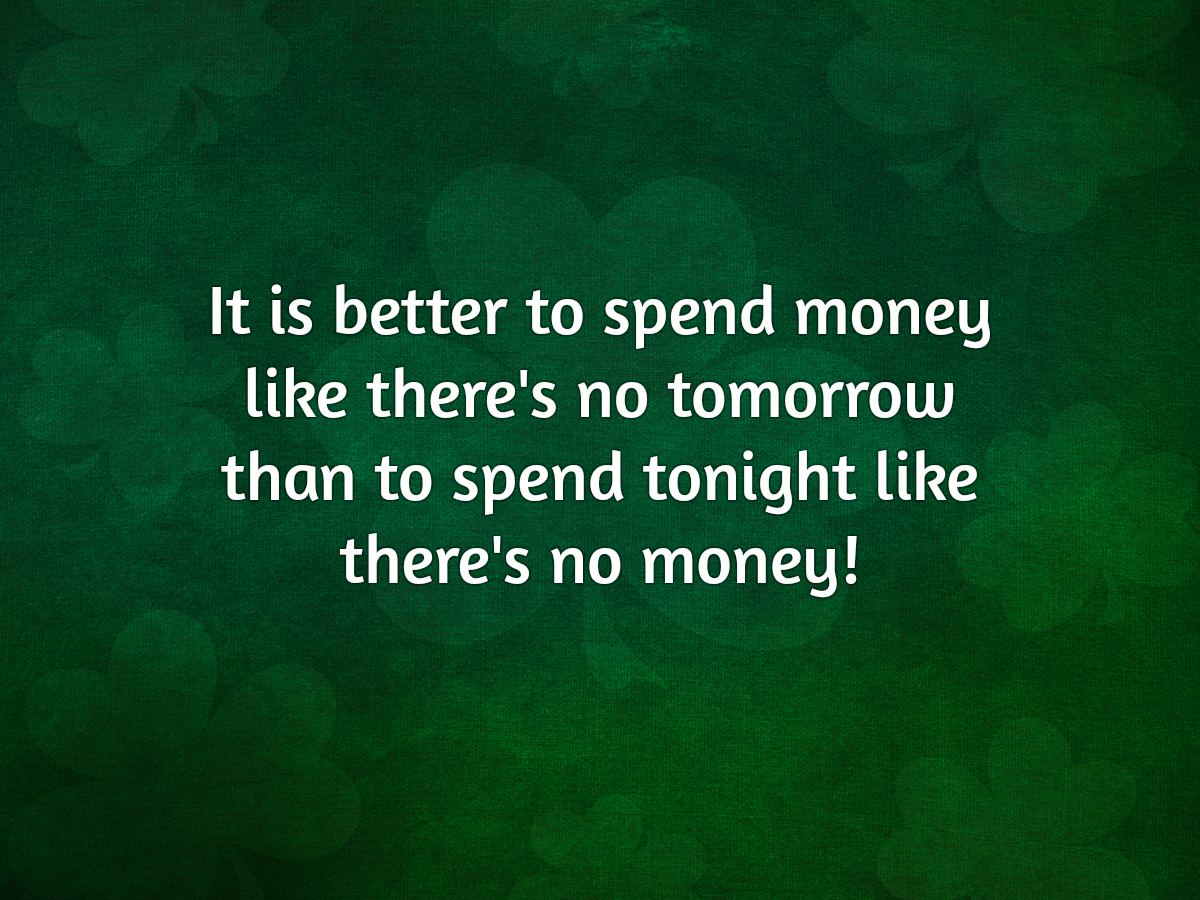 Here's to me, and here's to you. And here's to love and laughter. I'll be true as long as you. And not one moment after.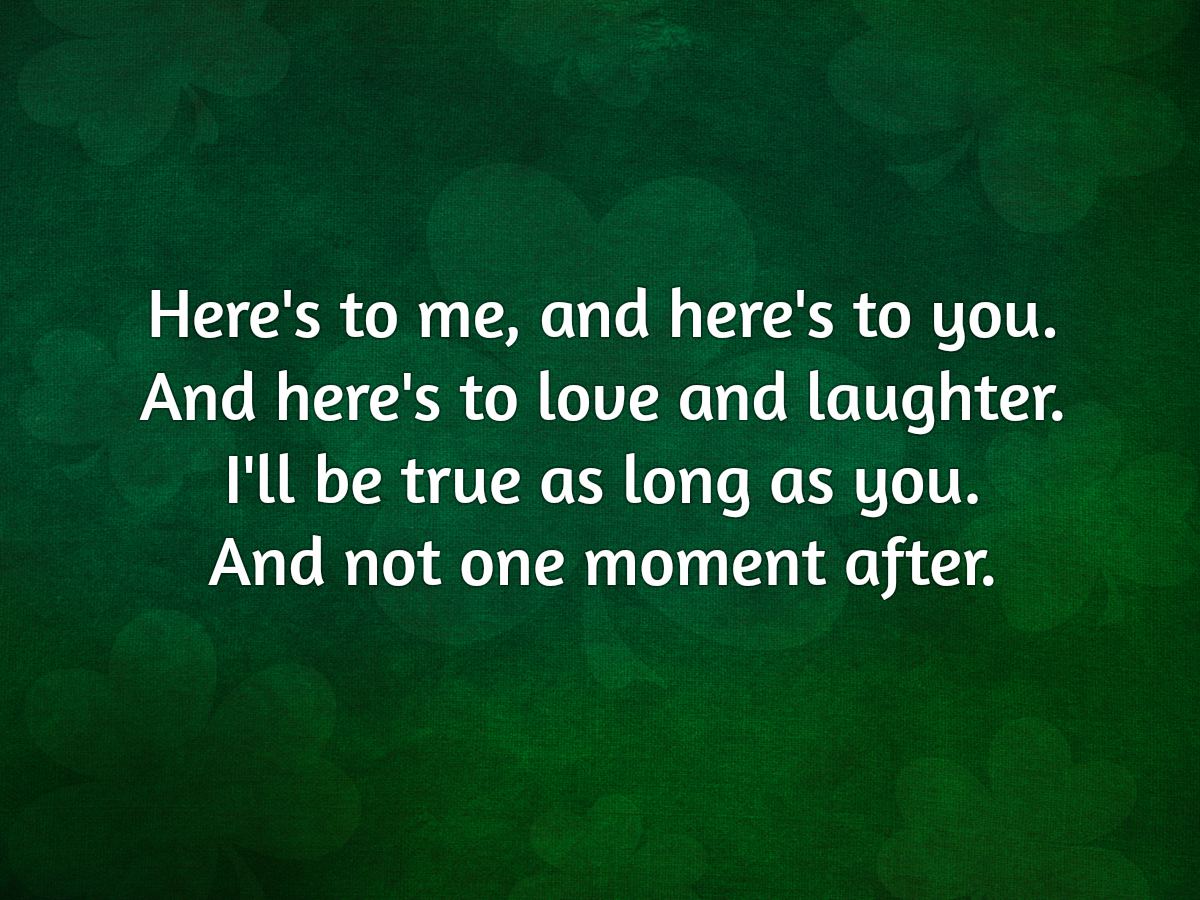 Your battles inspired me – not the obvious material battles but those that were fought and won behind your forehead.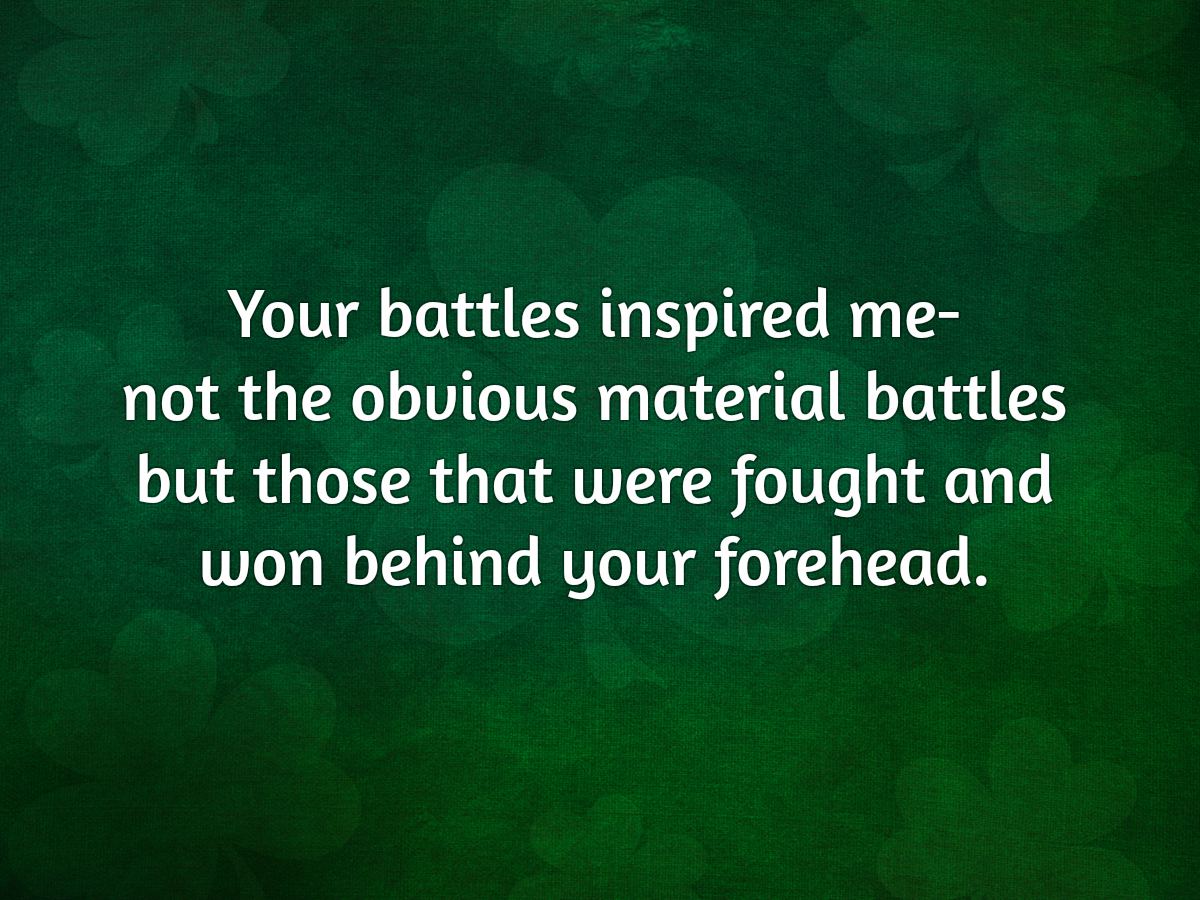 May your thoughts be as glad as the shamrocks. May your heart be as light as a song. May each day bring you bright, happy hours that stay with you all the year long.
Imagine if we were all magical leprechauns, and every wish ever made on a four-leaf clover obliged us to help others obtain their wishes. Now imagine if people simply lived like this were true.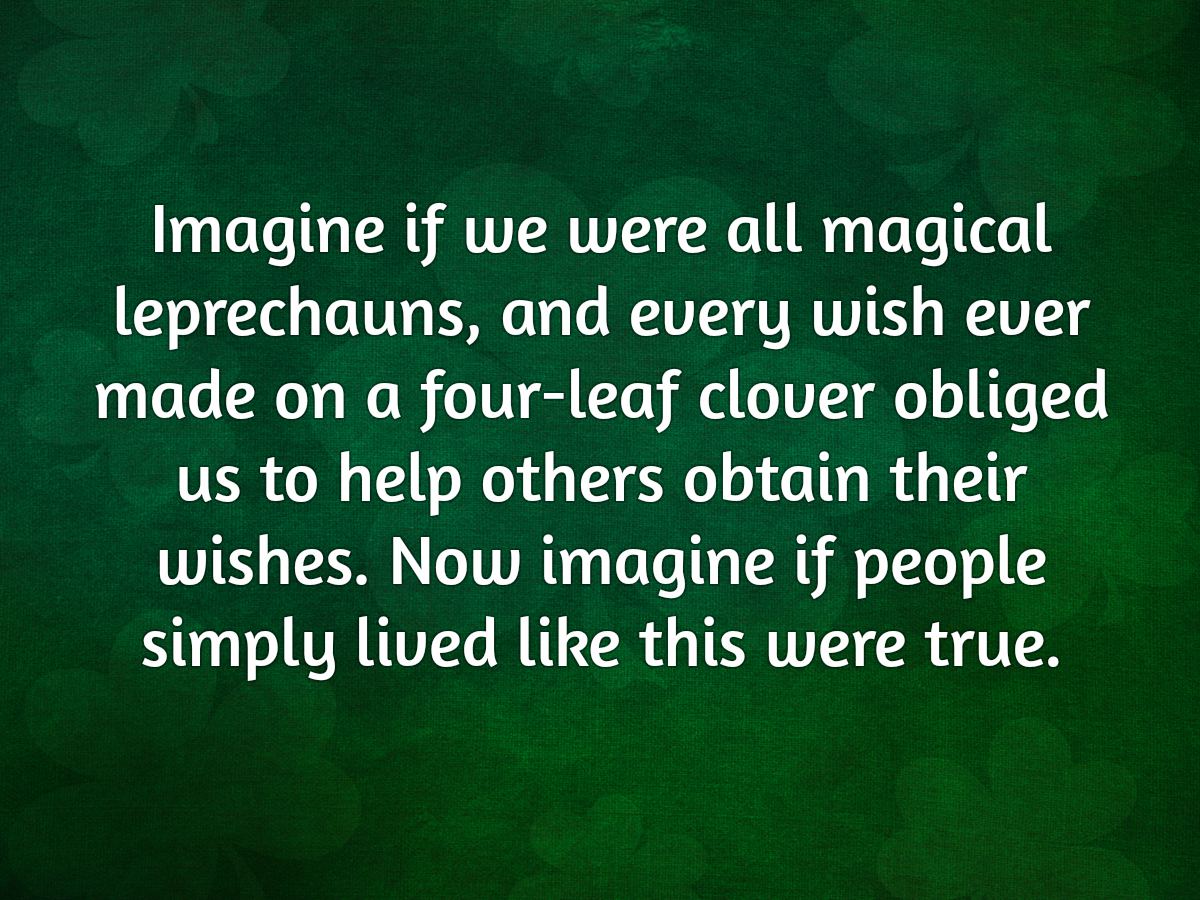 The tears of the world are a constant quality. For each one who begins to weep, somewhere else another stops. The same is true of the laugh.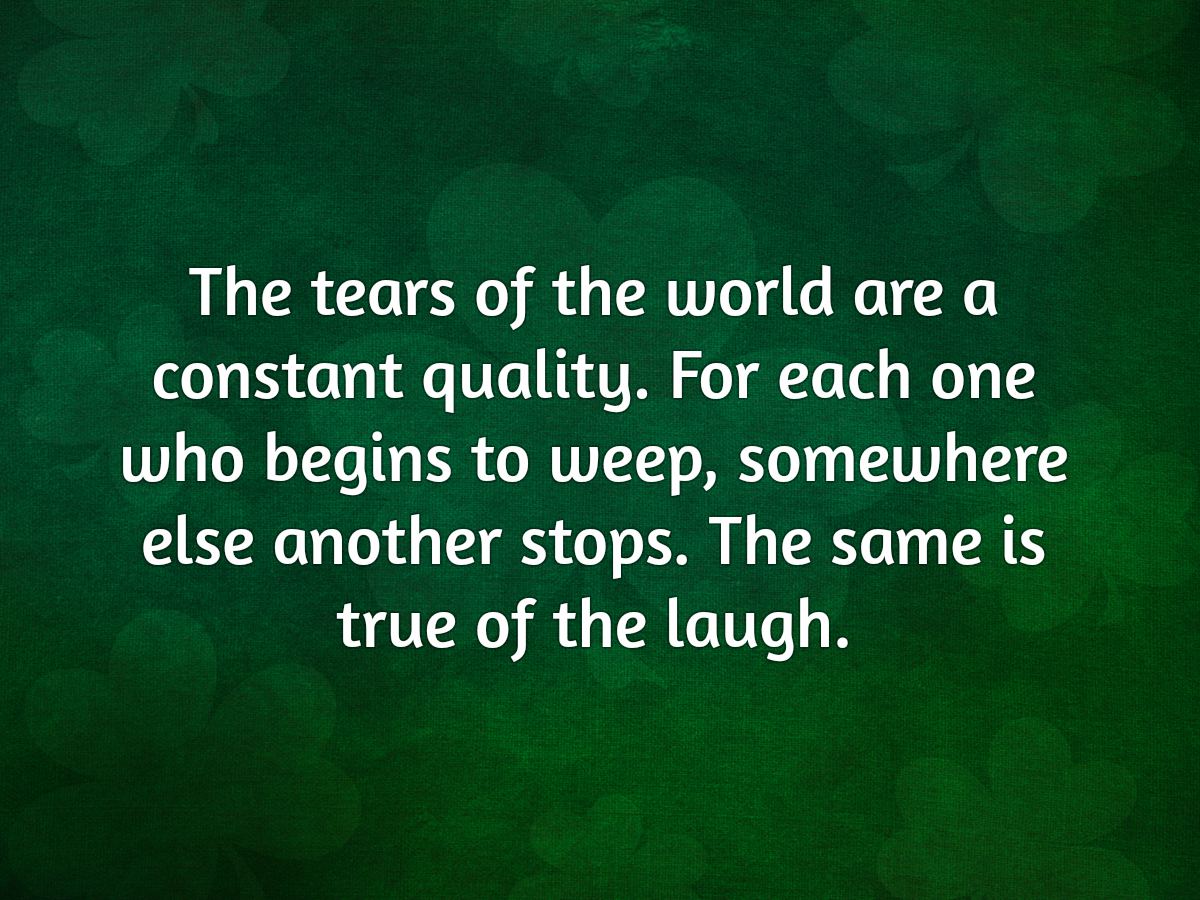 Here's to women's kisses, and to whiskey, amber clear. Not as sweet as a woman's kiss, but a darn sight more sincere!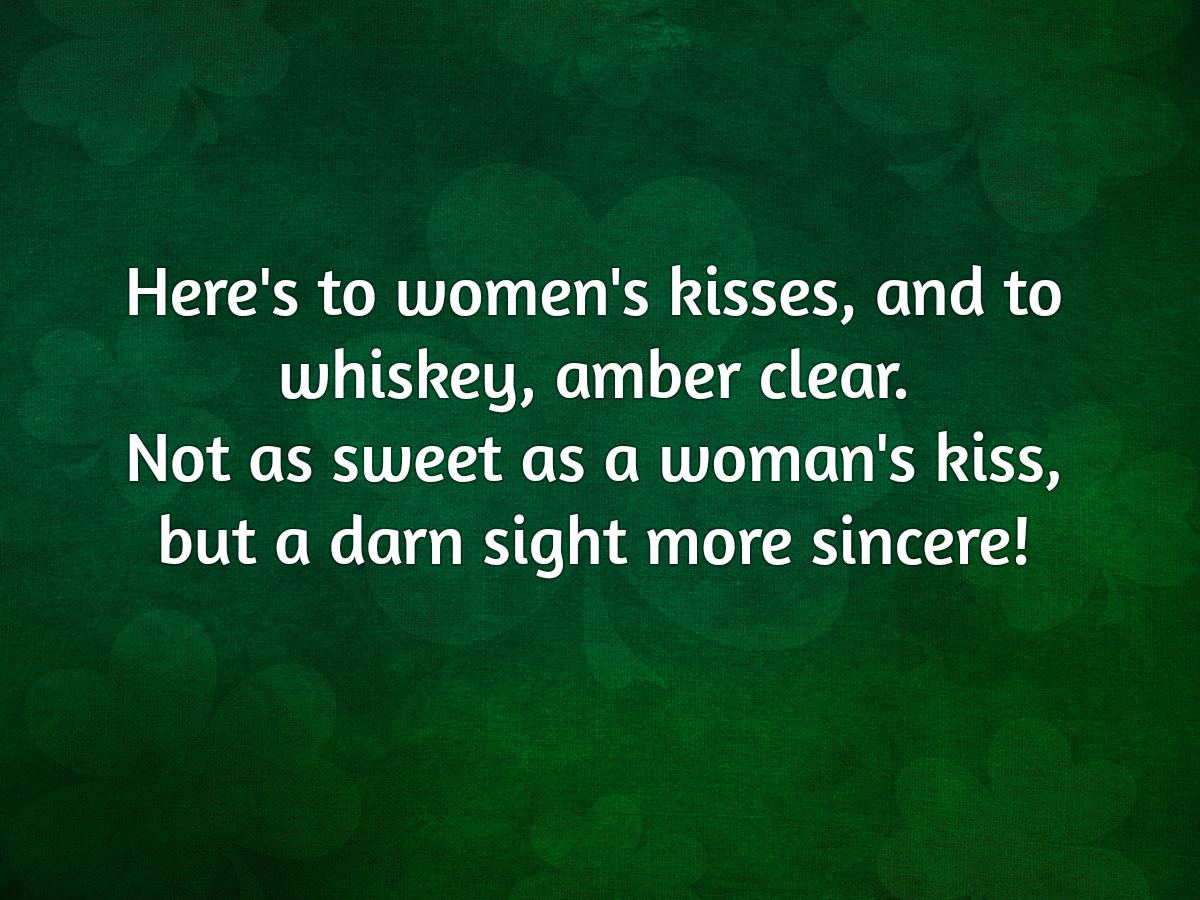 Beauty is the only thing that time cannot harm. Philosophies fall away like sand, creeds follow one another, but what is beautiful is a joy for all seasons, a possession for all eternity.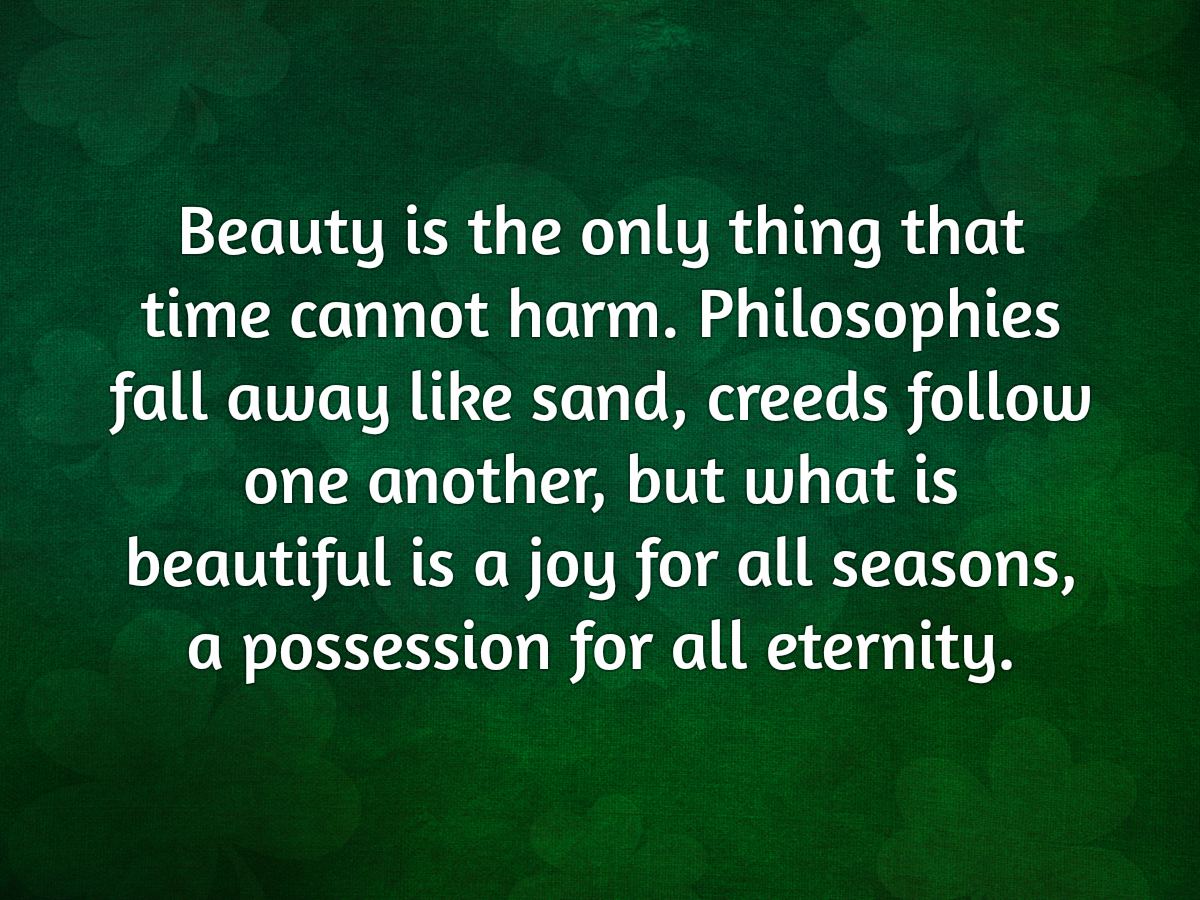 About our Irish Quotes
When we talk about Irish people, you can easily associate them with anything green like a three clover leaf or the shamrock, which is considered as the poignant symbol of the Irish identity. Since 18th century, shamrock has become a unique representation that can be found almost everywhere in the country, from sports team uniforms to airlines logo or even when you just type the word 'Irish' in Google. Well, there's nothing more concrete than the shamrock to represent Ireland but some Irish quotes can prove otherwise. These remarkable Irish quotes are incomparable, which have helped in proving that the Irish people are not just all about their aristocrat Gaelic features or anything with the green hue. They are great and talented writers, too.