Known for her inspirational works and civil rights campaigns, Maya Angelou was born on April 4, 1928 in St. Louis, Missouri. She was a notable American poet who has published poignant poems, autobiographies, and essays that were largely credited to a number of films, plays and television shows. She may not have earned a university degree but because of her remarkable journey as a writer, Angelou has received several awards and honorary degrees. So please enjoy this wonderful collection of Maya Angelou love quotes and don't forget to share with your friends:
Have enough courage to trust love one more time and always one more time.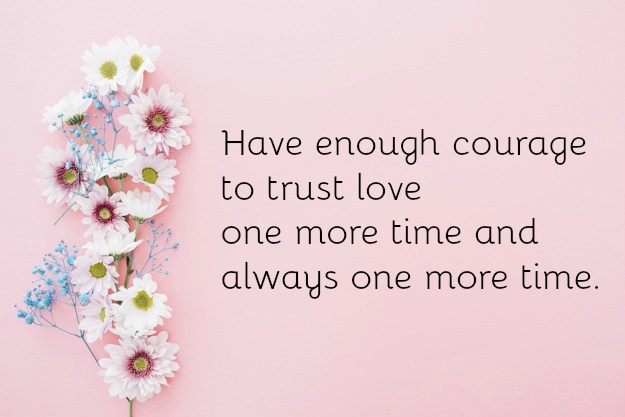 I know for sure that loves saves me and that it is here to save us all.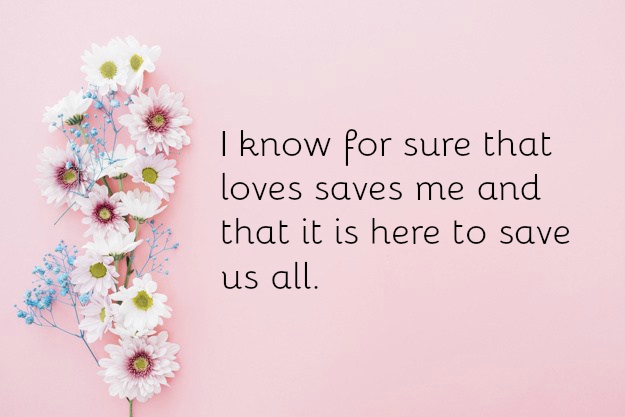 Love is like a virus. It can happen to anybody at any time.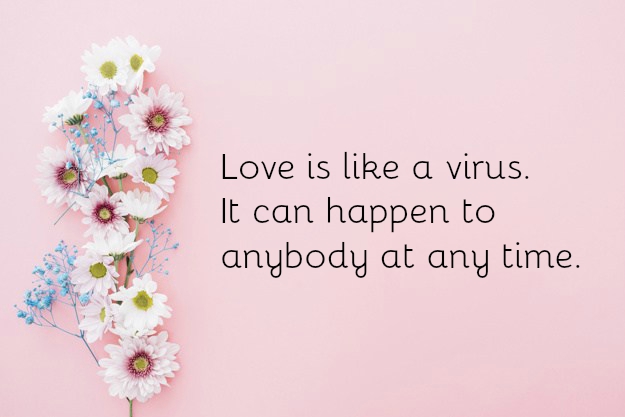 If you have only one smile in you give it to the people you love.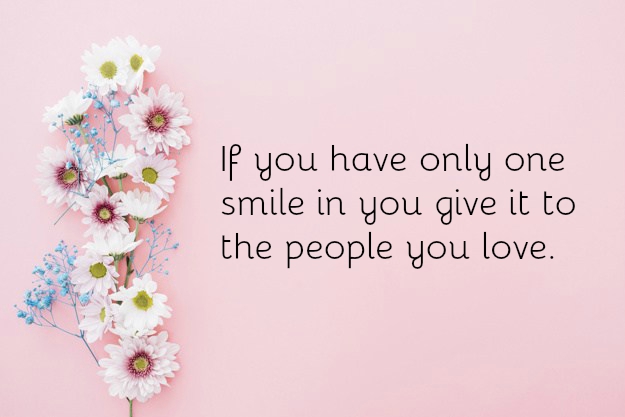 Try to be a rainbow in someone's cloud.
I am grateful to have been loved and to be loved now and to be able to love, because that liberates. Love liberates.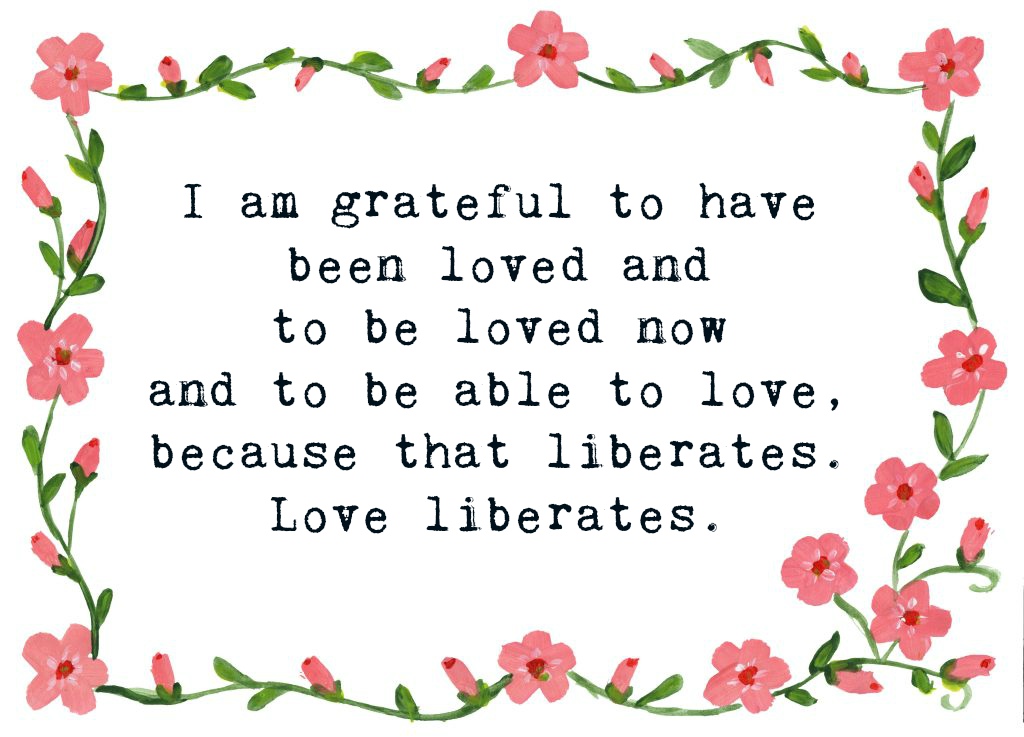 We need joy as we need air. We need love as we need water. We need each other as we need the earth we share.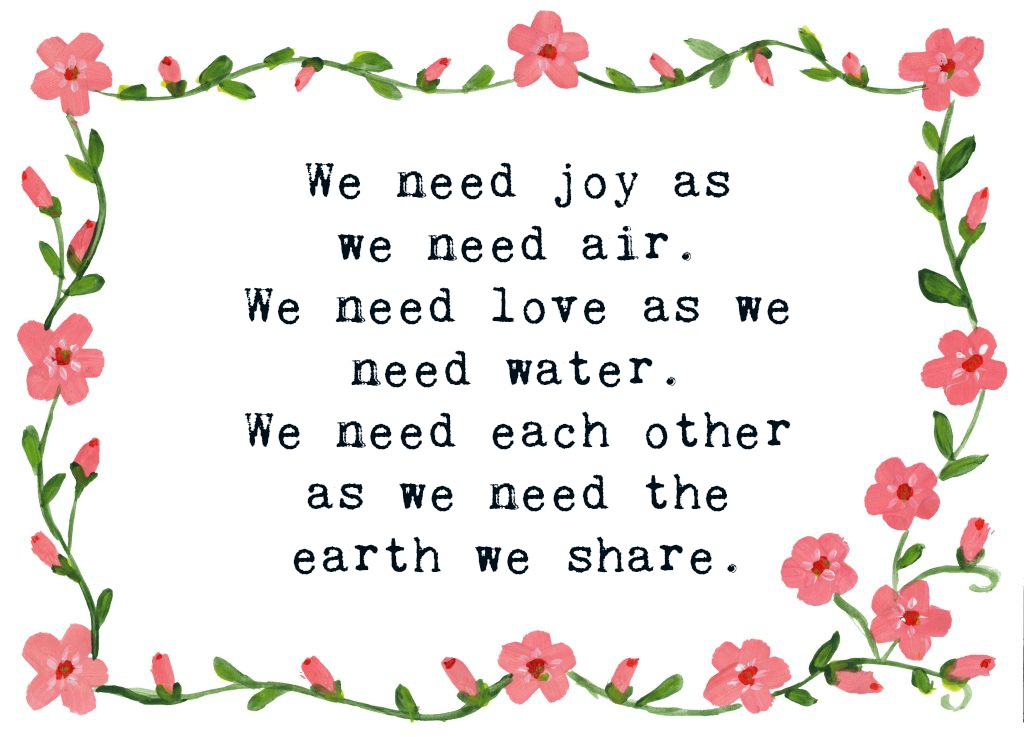 Love recognizes no barriers. It jumps hurdles, leaps fences, penetrates walls to arrive at its destination full of hope.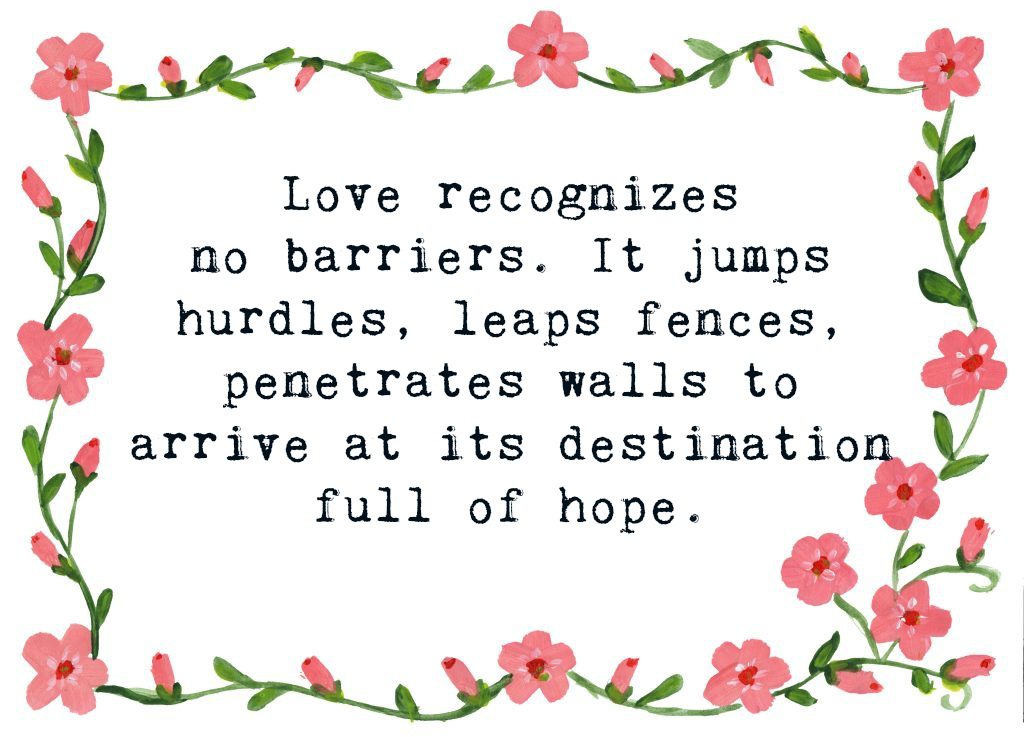 If we lose love and self respect for each other, this is how we finally die.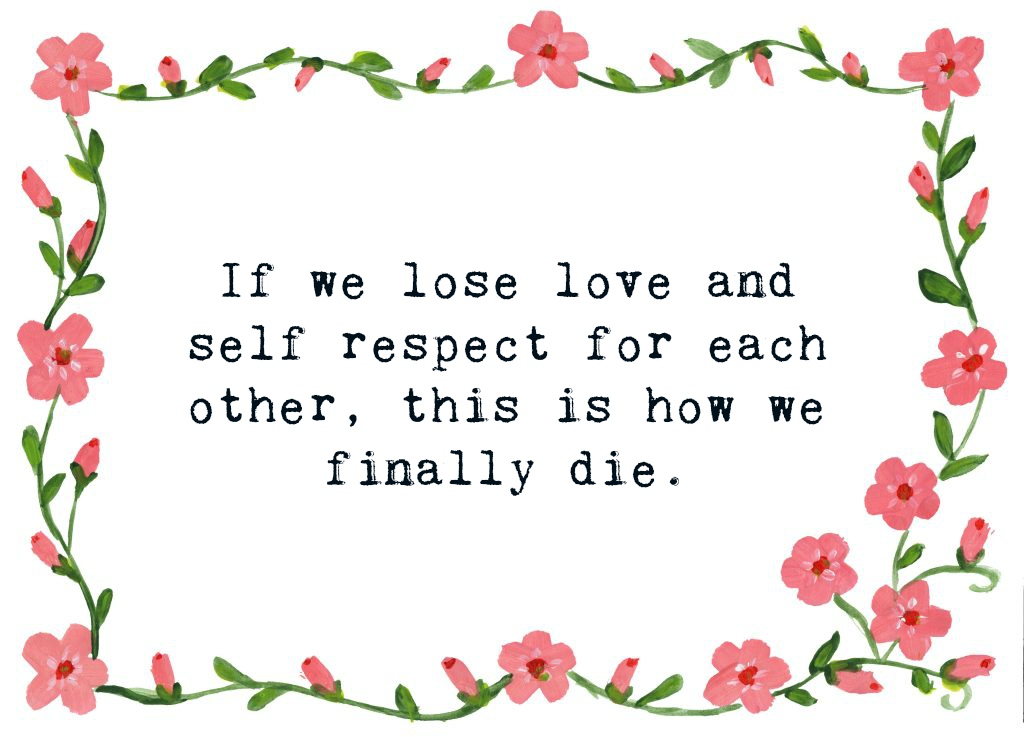 About Our Maya Angelou Love Quotes
At a young age, Angelou's parents separated, so together with her brother, they were raised by her mother, who had a new boyfriend named Freeman. However, she was sexually abused and raped by Freeman. That event became the turning point of her life. She told her brother and her relatives, and eventually the suspect was jailed but was murdered just four days after his released. Because of the death of her rapist, she thought her voice would kill anyone and she vowed to never speak again. So, she developed her unique love of reading and writing. But with the help of her teacher, Bertha Flowers, she began to open up and now she her pieces have been heard, spoken and appreciated by many. One of her most famous autobiographies 'I Know Why the Caged Bird Sings' is his first writing that talks about her early childhood up to the age of 17.