Don't worry about being a star, worry about doing good work, and all that will come to you.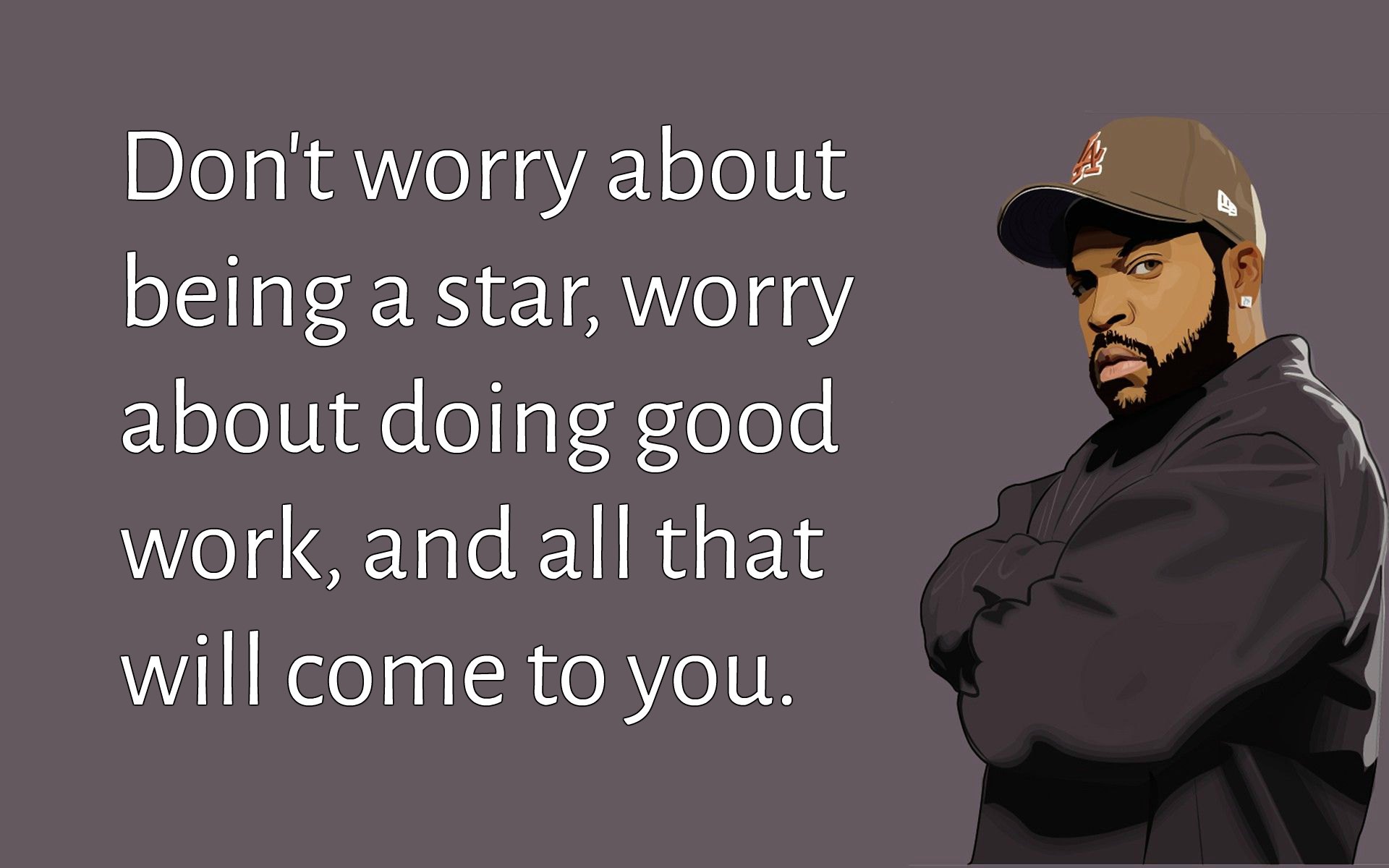 Doing it your own way, not having to go exactly by the book to be successful.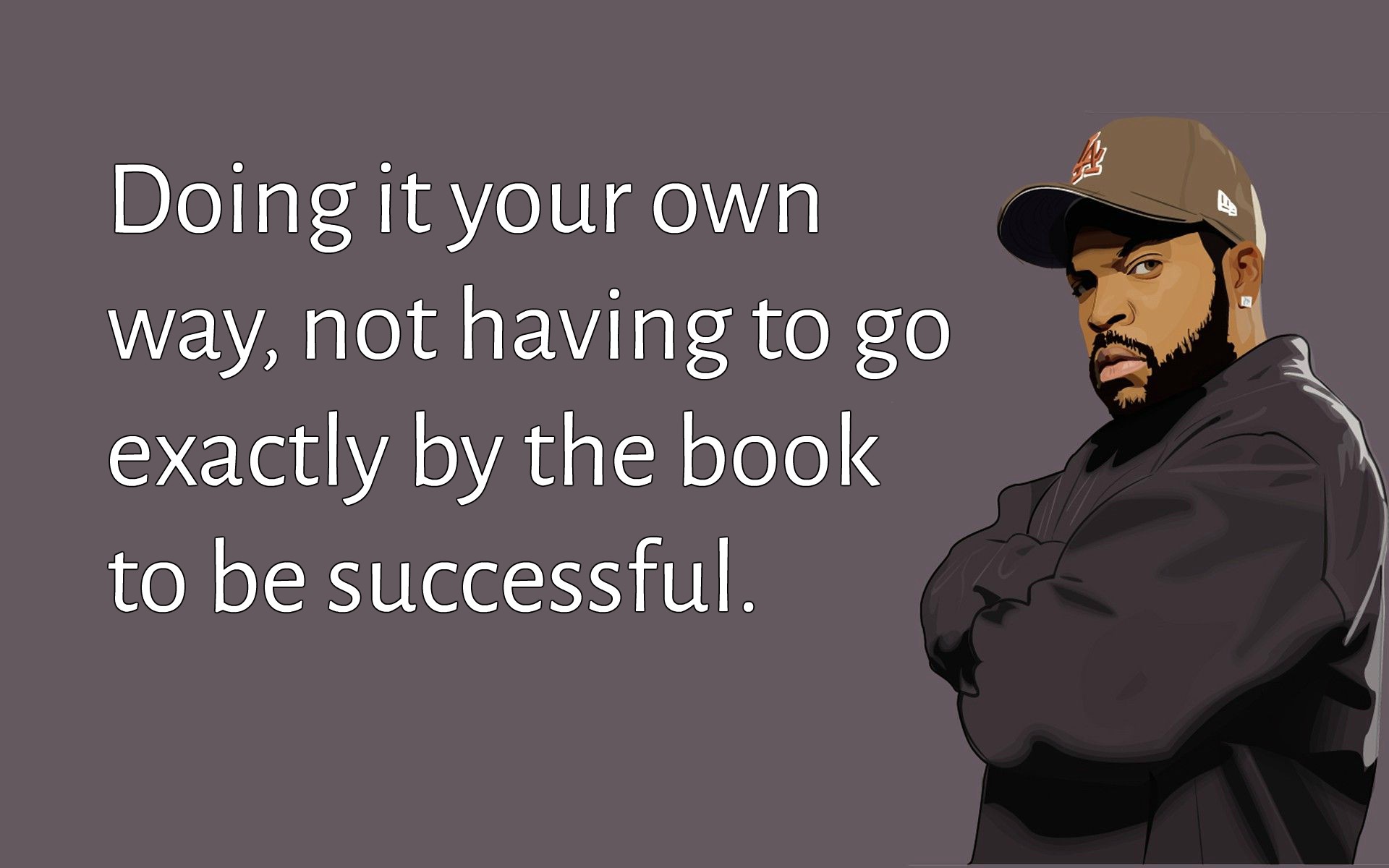 I love music. It's freedom, a way to deal with pent-up frustration.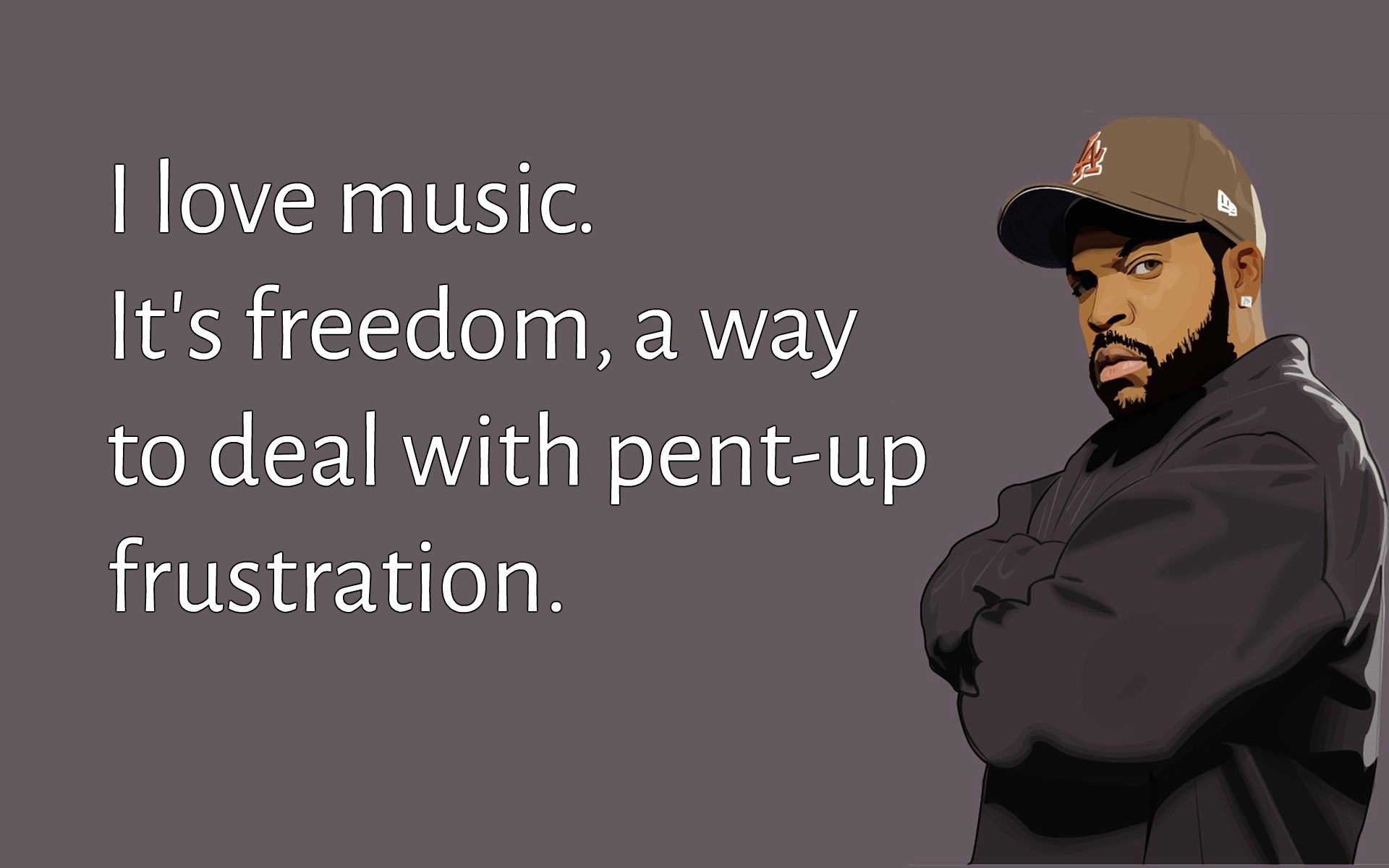 Truth is the ultimate power. When the truth comes around, all the lies have to run and hide.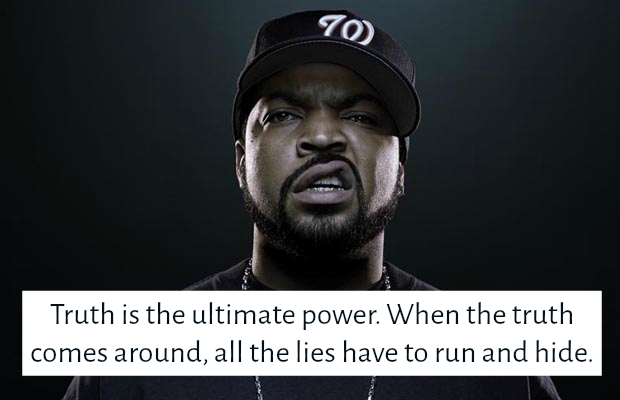 I really appreciate family. I really can't imagine life without them!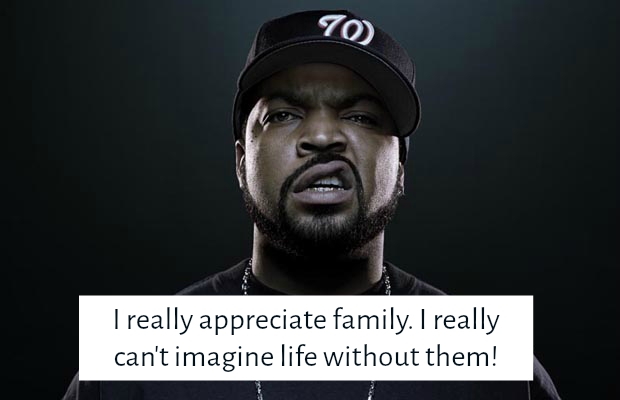 I make a mean cup of coffee, if you give me the right ingredients.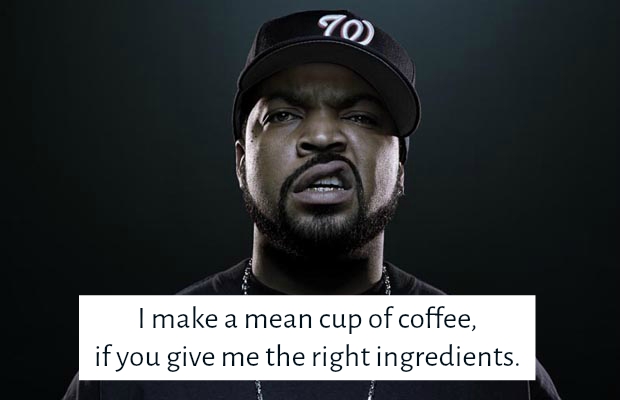 I think the worst thing you can do about a situation is nothing.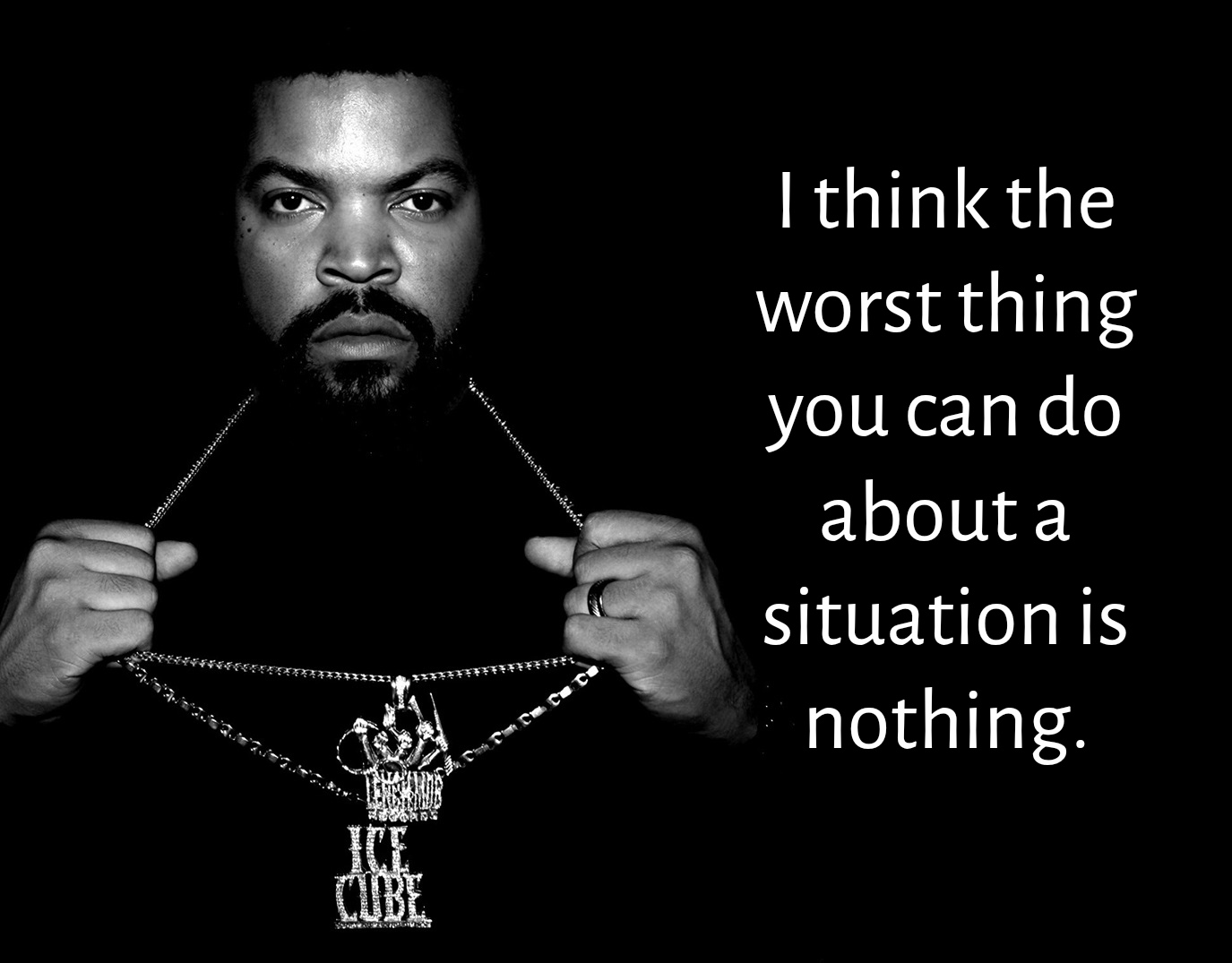 I think I'm unique to the game 'cause of my versatility.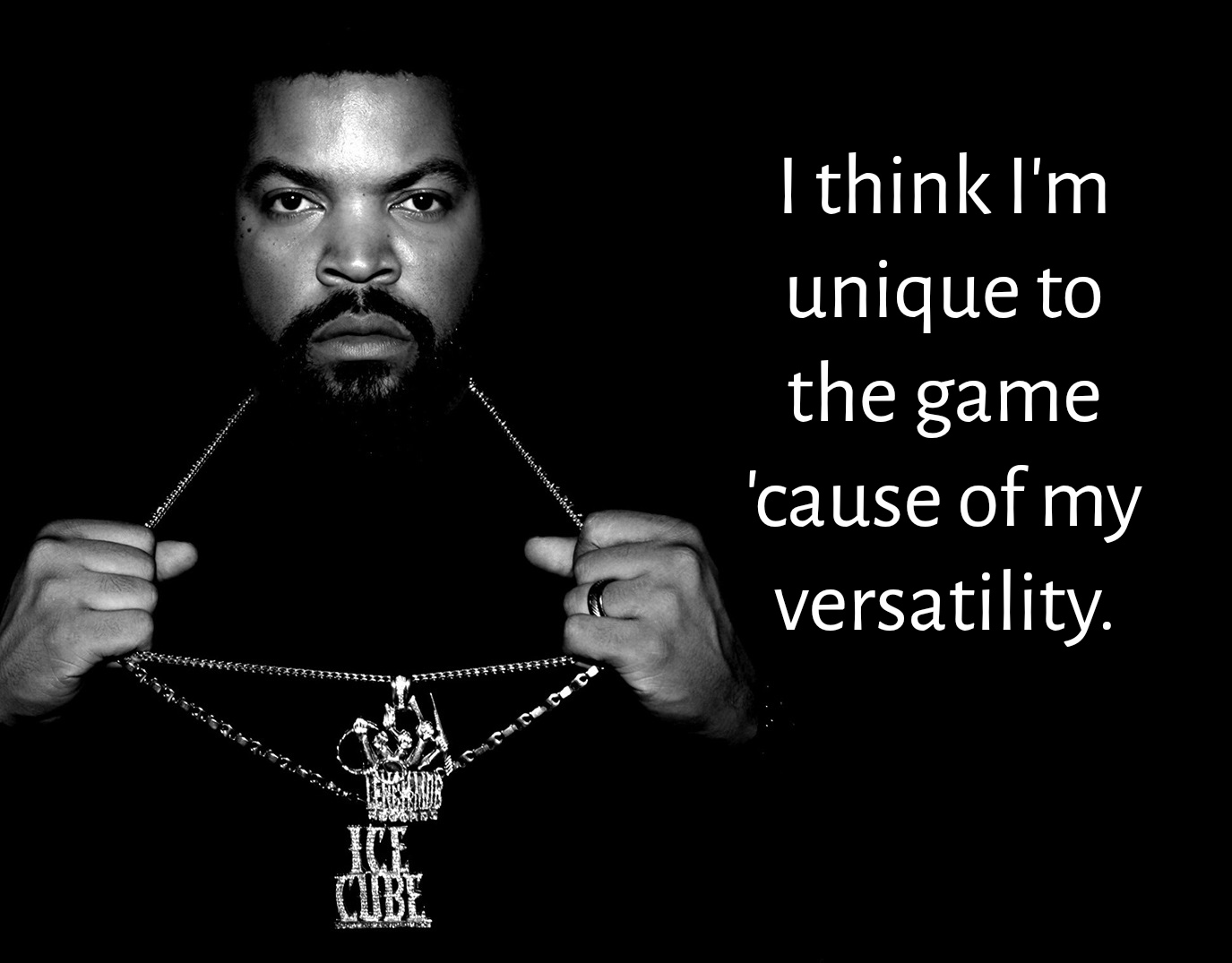 You like a woman, she's got kids, it's a package. You can't just go in one-sided.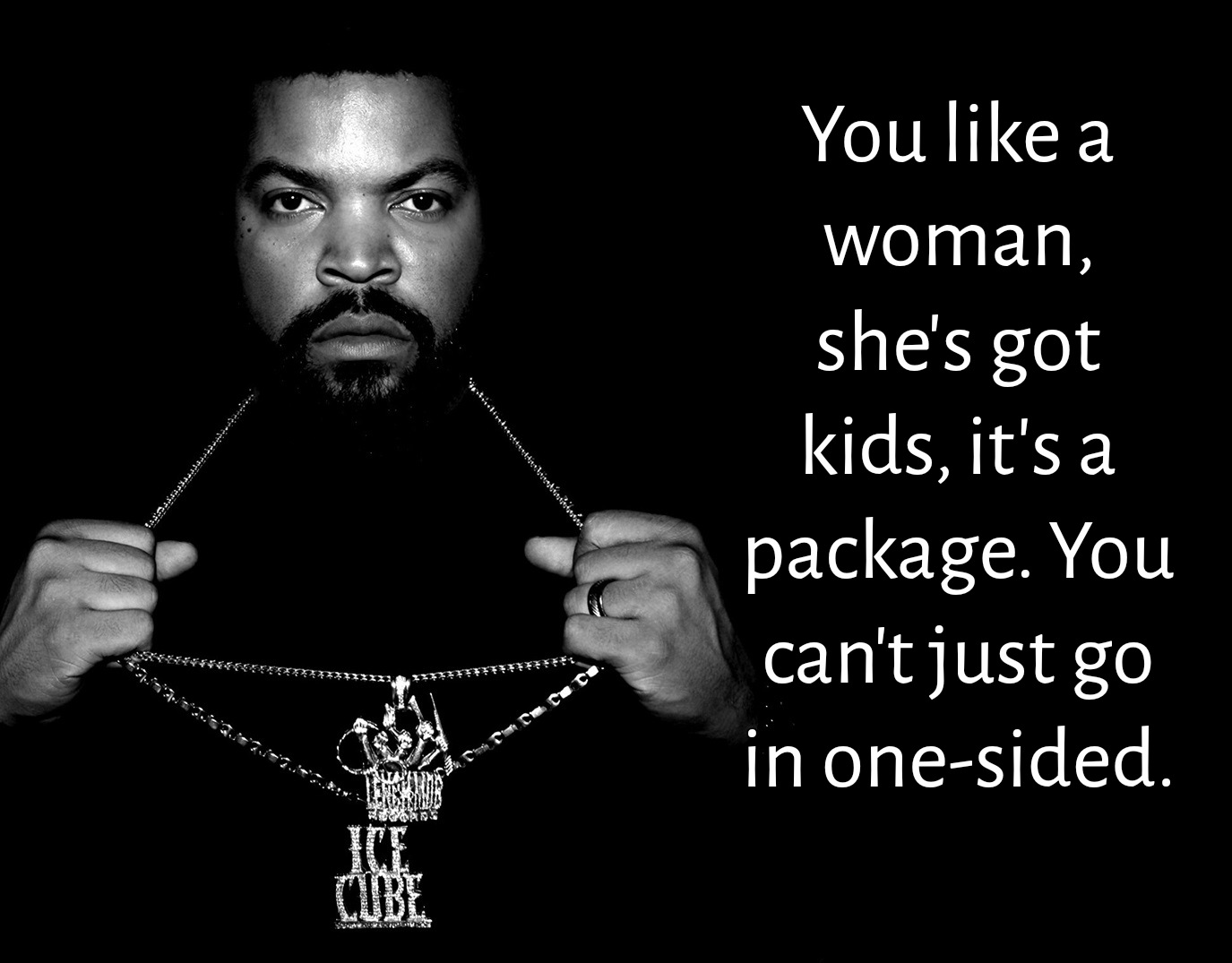 About Ice Cube And Our Ice Cube Quotes
The world of rap will never be complete without O'Shea Jackson Sr. or best known as Ice Cube. Because of this passion for producing music with lyrical content and visual imagery, he gained worldwide attention. Ice Cube is not just a rapper, record producer and songwriter but also a screenwriter, actor, and entrepreneur. His film and television career includes some of his appearances in movies like Boyz n the Hood, The Players Club, Next Friday, All About The Beginnings, Are We There Yet, 21 Jump Street, and a lot more. He also holds a clothing line that sells hooded sweatshirts with built-in headphones and appeared in some liquor endorsements like Coors Light and St. Ides. In 2017, he unveiled the BIG3, which was a 3-on-3 professional basketball league that features former NBA players.
Long before his prominence, he was just a teenage boy who listened to hip hop music and eventually fell in love with the unique genre. He made his first rap song when a friend of him once challenged him to create one during their typewriting class. He got his nickname from his older brother who got angry and threatened to slam him into the freezer and pull him out until he was an ice cube. From then, he got used to being called 'Ice Cube'. Ice Cube is happily married to his wife, Kimberly Woodruff, of more than 20 years, and they are blessed with four children.