21 Quotes About Love
Love comes in many different shapes and forms, but it always touches us deeply, and has the power to change our lives. If you enjoy this Quotereel collection of love quotes, you should also check out our love quotes for husband.
1. If I had my life to live again, I'd find you sooner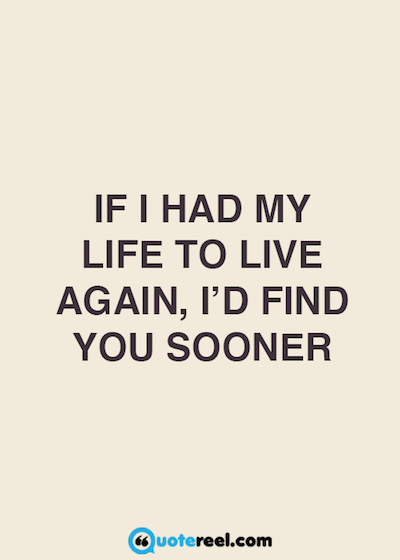 2. And suddenly all the love songs were about you…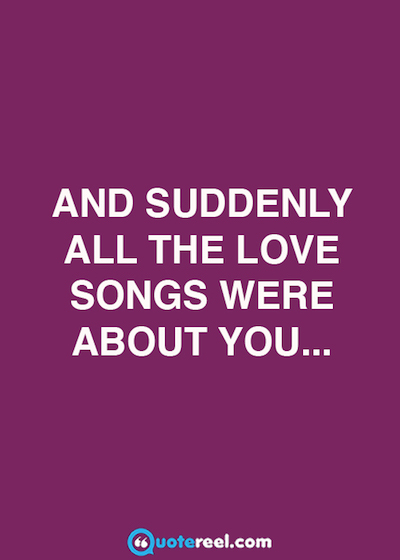 3. You know you're in love when you can't fall asleep because reality is finally better than your dreams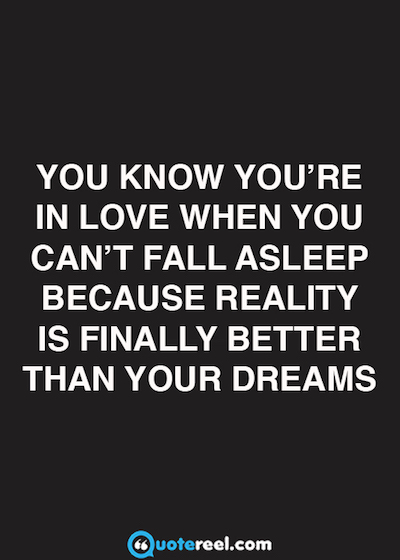 For more inspiring love quotes, also check out these love messages for her.
4. I love that feeling I get when I see your smile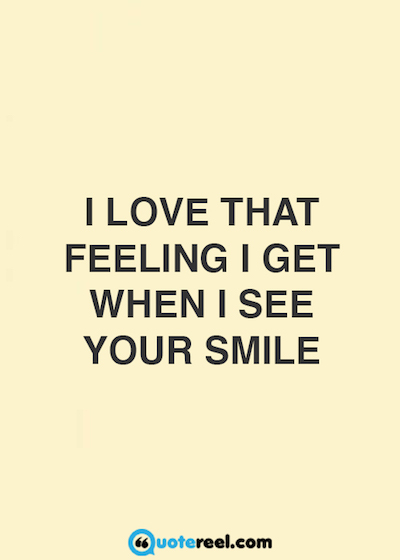 5. Love is the master key that opens the gates of happiness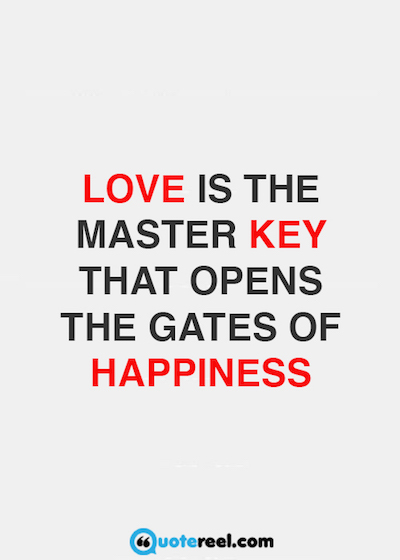 6. I love you not only for what you are but for what I am when I am with you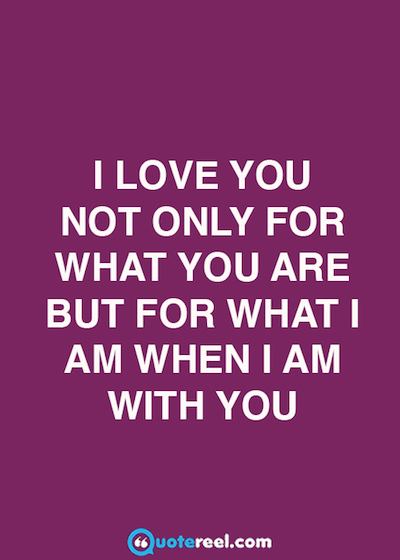 7. Don't give up on love, there is always someone who loves you.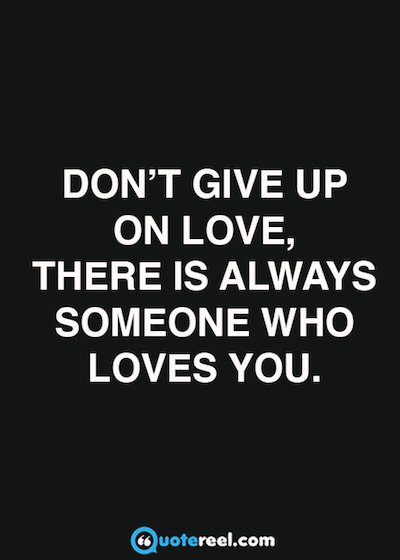 8. Every love story is beautiful, but ours is my favorite.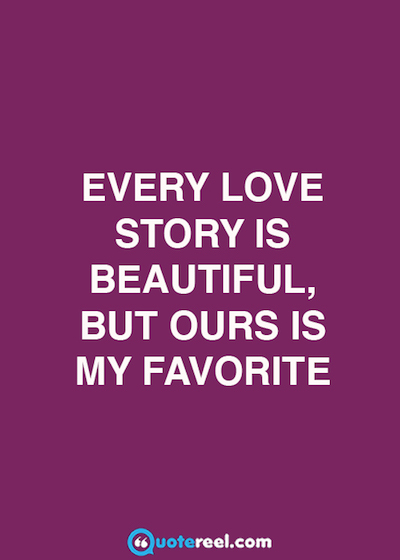 9. Happiness is like a kiss. You must share it to enjoy it.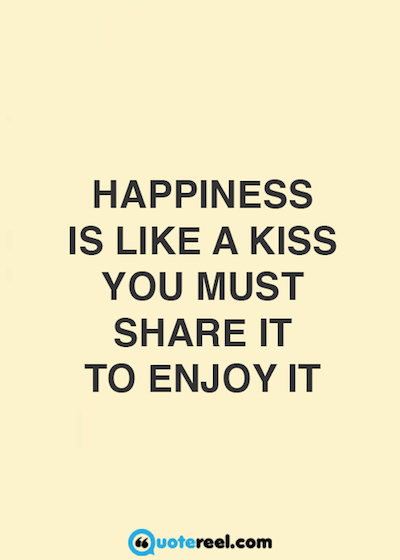 10. Love is just a word until someone comes along and gives it meaning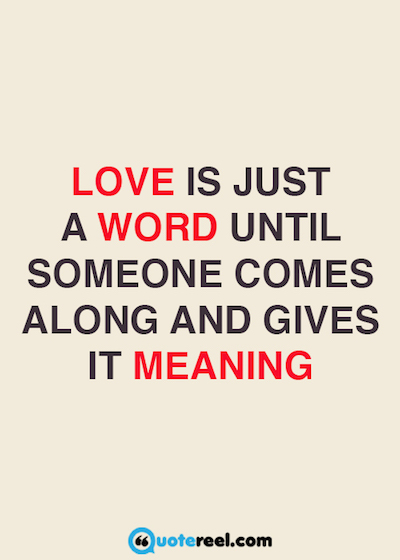 11. When someone loves you, they don't have to say it. You can tell by the way they treat you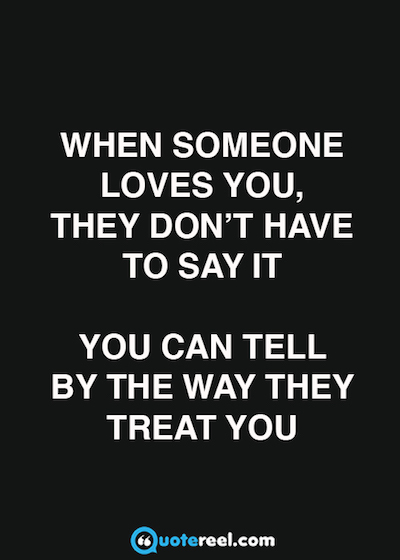 12. I can't promise to fix all your problems, but I can promise you won't have to face them alone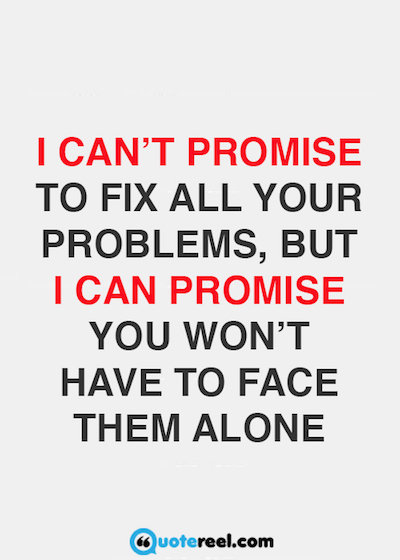 13. If I could give you one thing in life, I would give you the ability to see yourself through my eyes. Only then would you realize how special you are.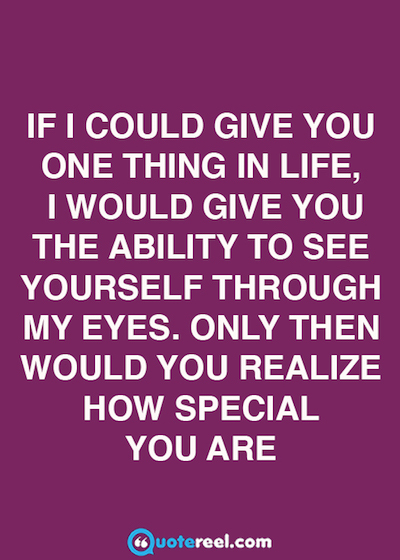 14. Love yourself enough to never lower your standards for anyone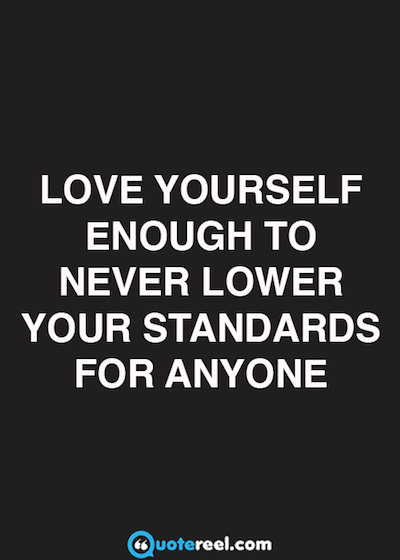 15. One day you'll meet someone who doesn't care about your past because they want to be with you in your future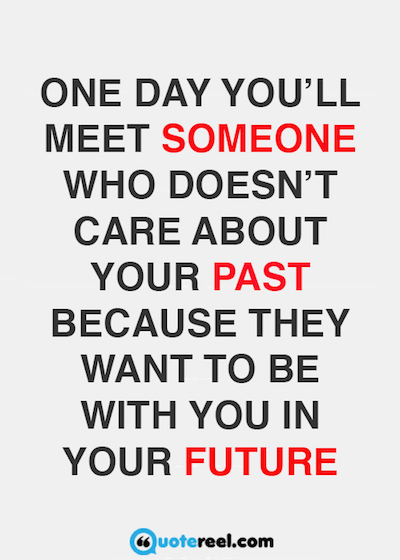 16. Ever since I met you, no one else has been worth thinking about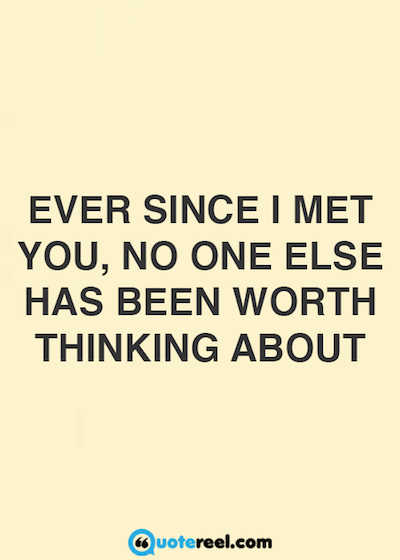 17. You come to love not by finding the perfect person, but by seeing an imperfect person perfectly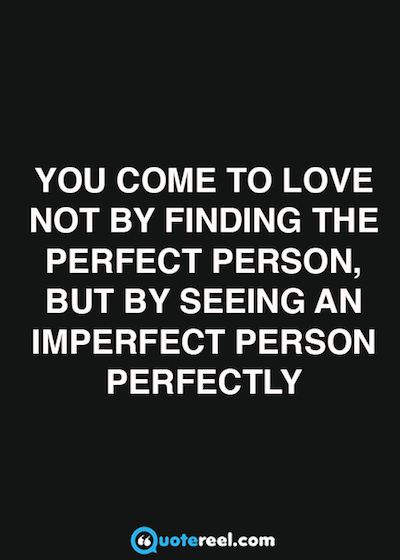 18. You make my heart smile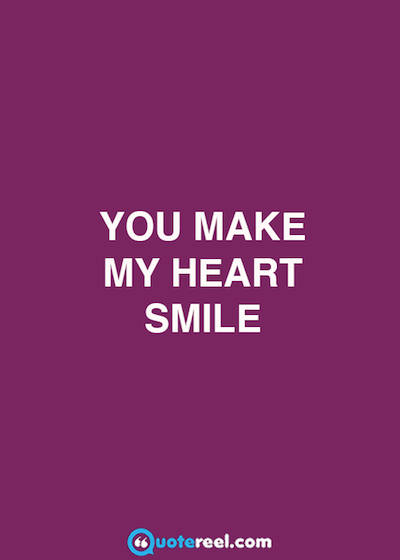 19. Life is messy. Love is messier.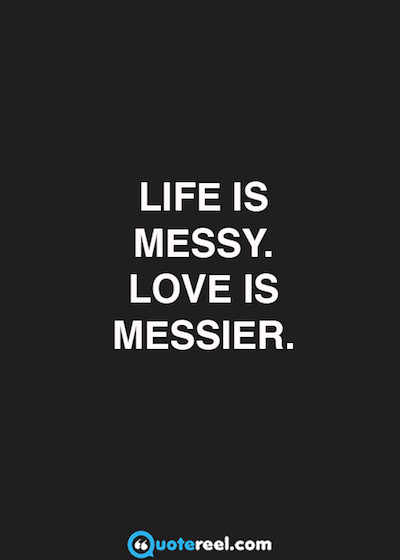 20. When someone else's happiness is your happiness, that is love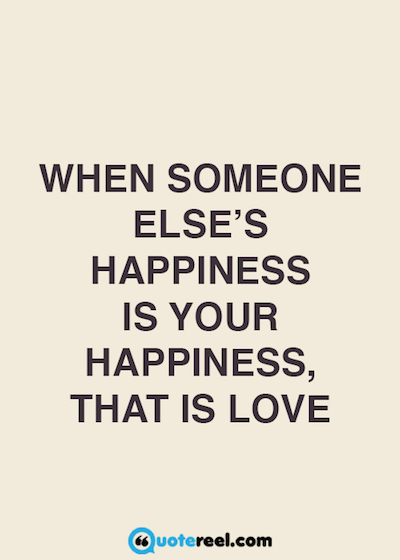 21. We accept the love we think we deserve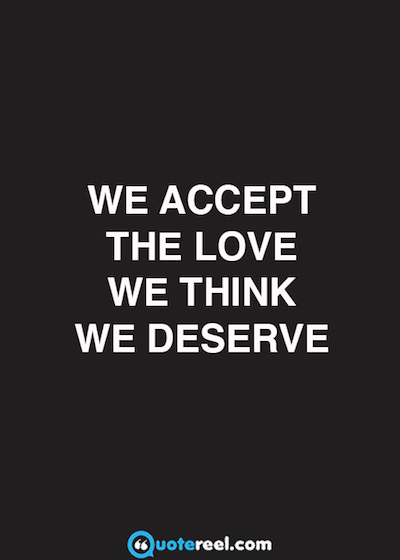 If you enjoyed these quotes about love, you'll also like our thinking of you quotes, or check out our mother daughter quotes.