From 'Beautiful' to 'Lady Marmalade' to 'The Voice Within', Christina Aguilera will always be one of the most successful American singers. Here are some of the best quotes from this oldie but goldie singer, actress, songwriter and TV personality.
I am a woman who has my extreme vulnerable side and my baggage – and at times I feel extremely weak.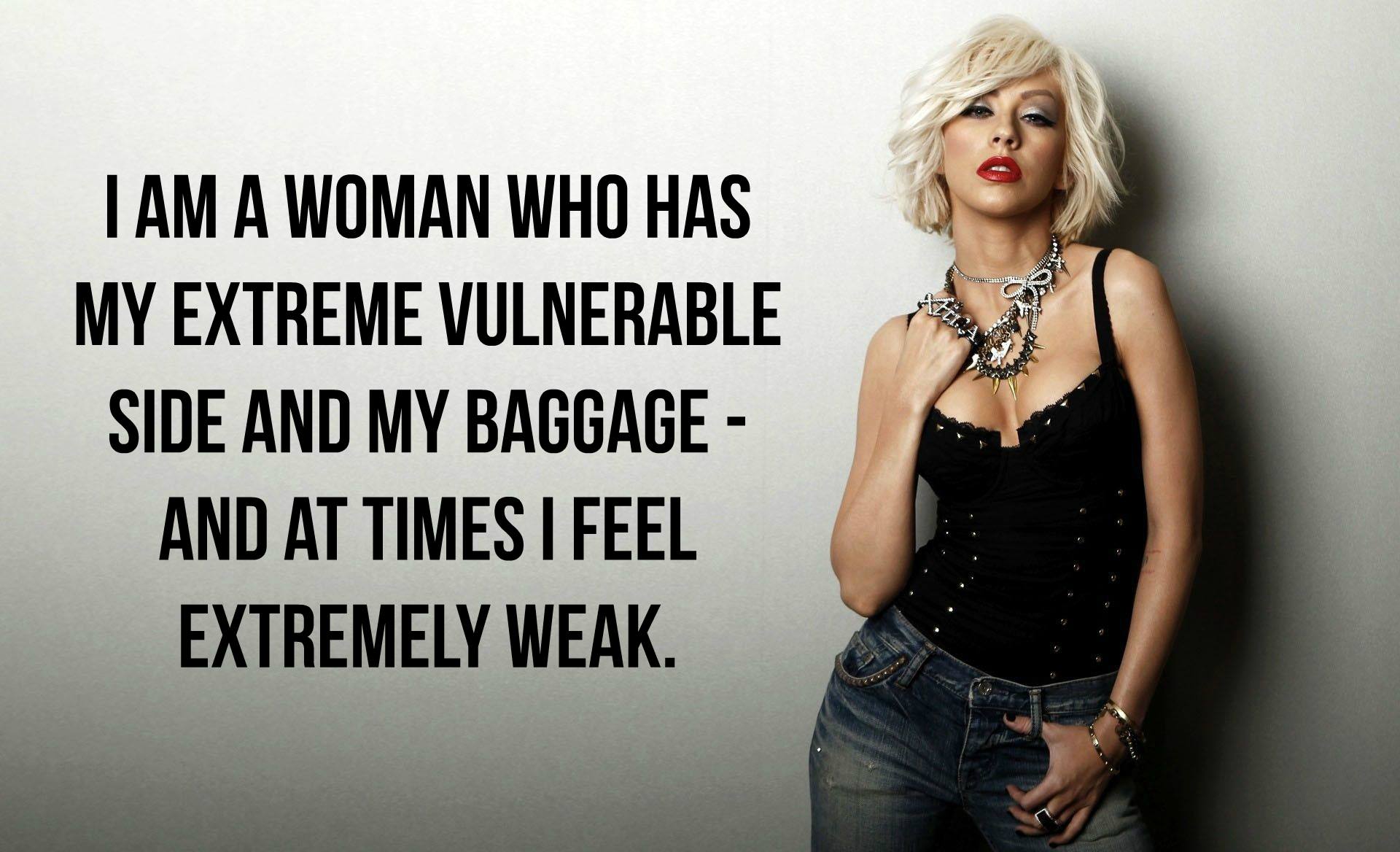 It's been quite a roller coaster ride, but I've grown and learned a lot about myself. The greatest thing is being able to interact with fans and touch people's lives… for that I give thanks.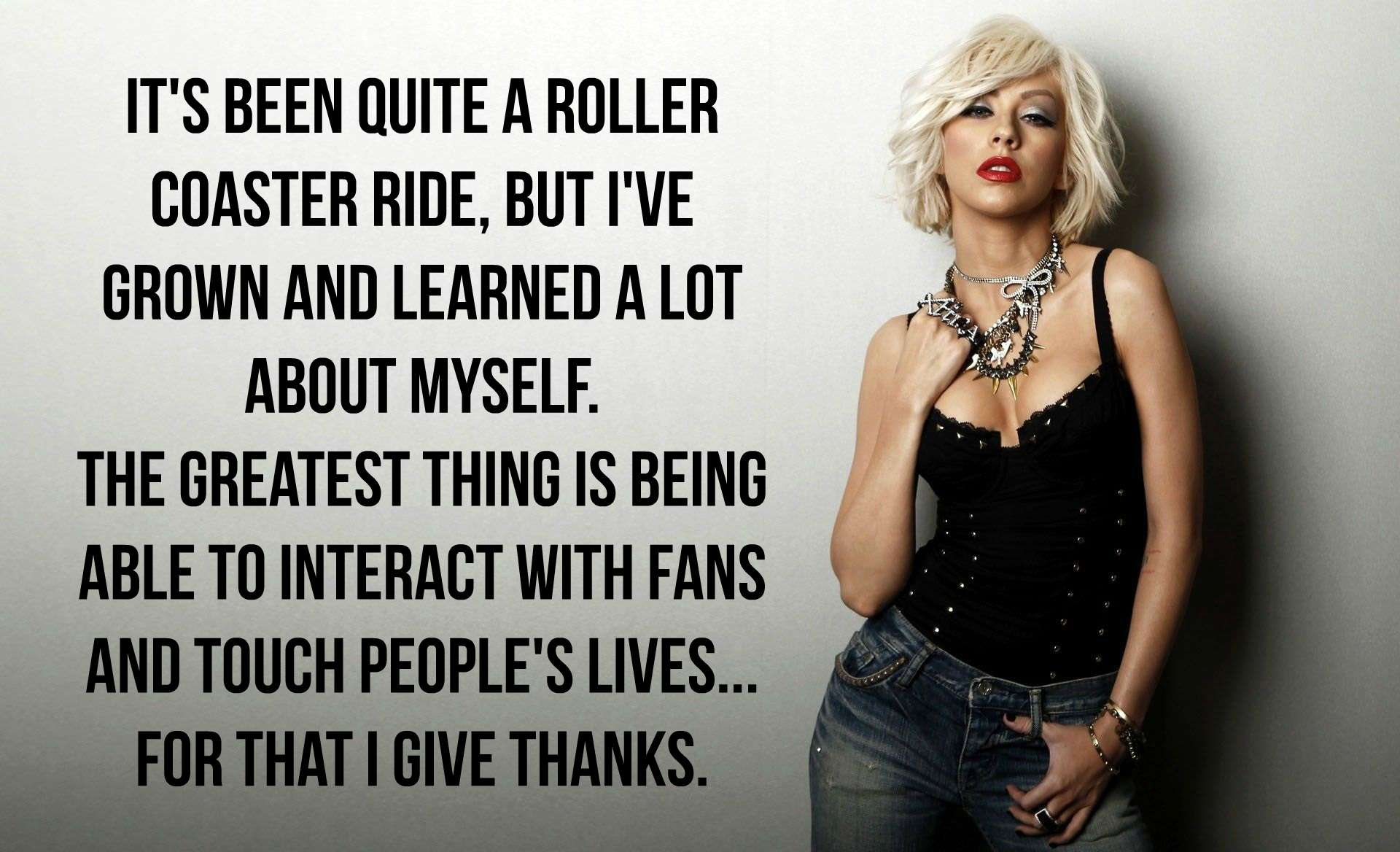 The most successful people I've worked with, like the Rolling Stones – people of a different, kind of legendary caliber – have such great, warm energy.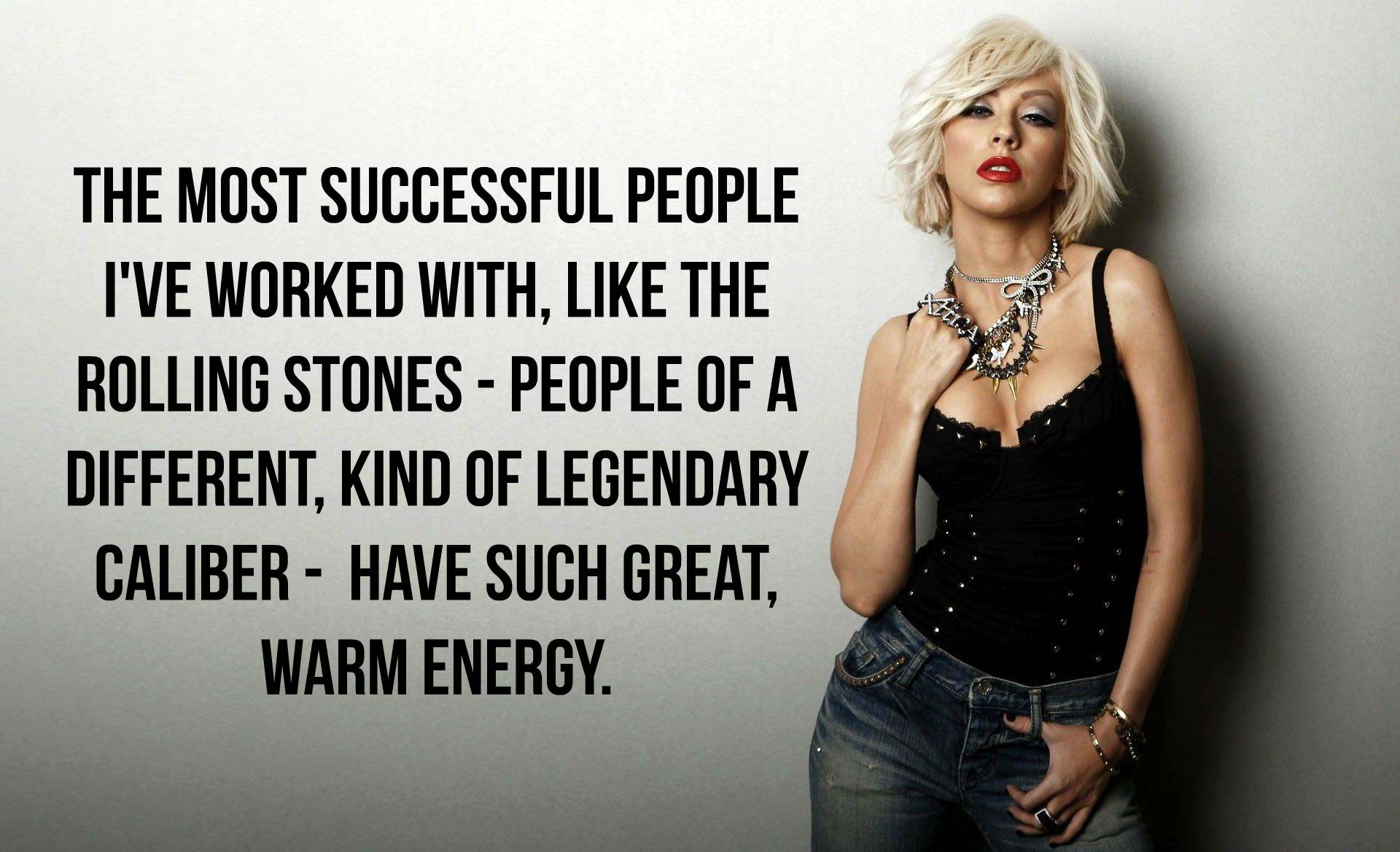 Everybody needs that one person that takes you to the right place to see all the positives in your life.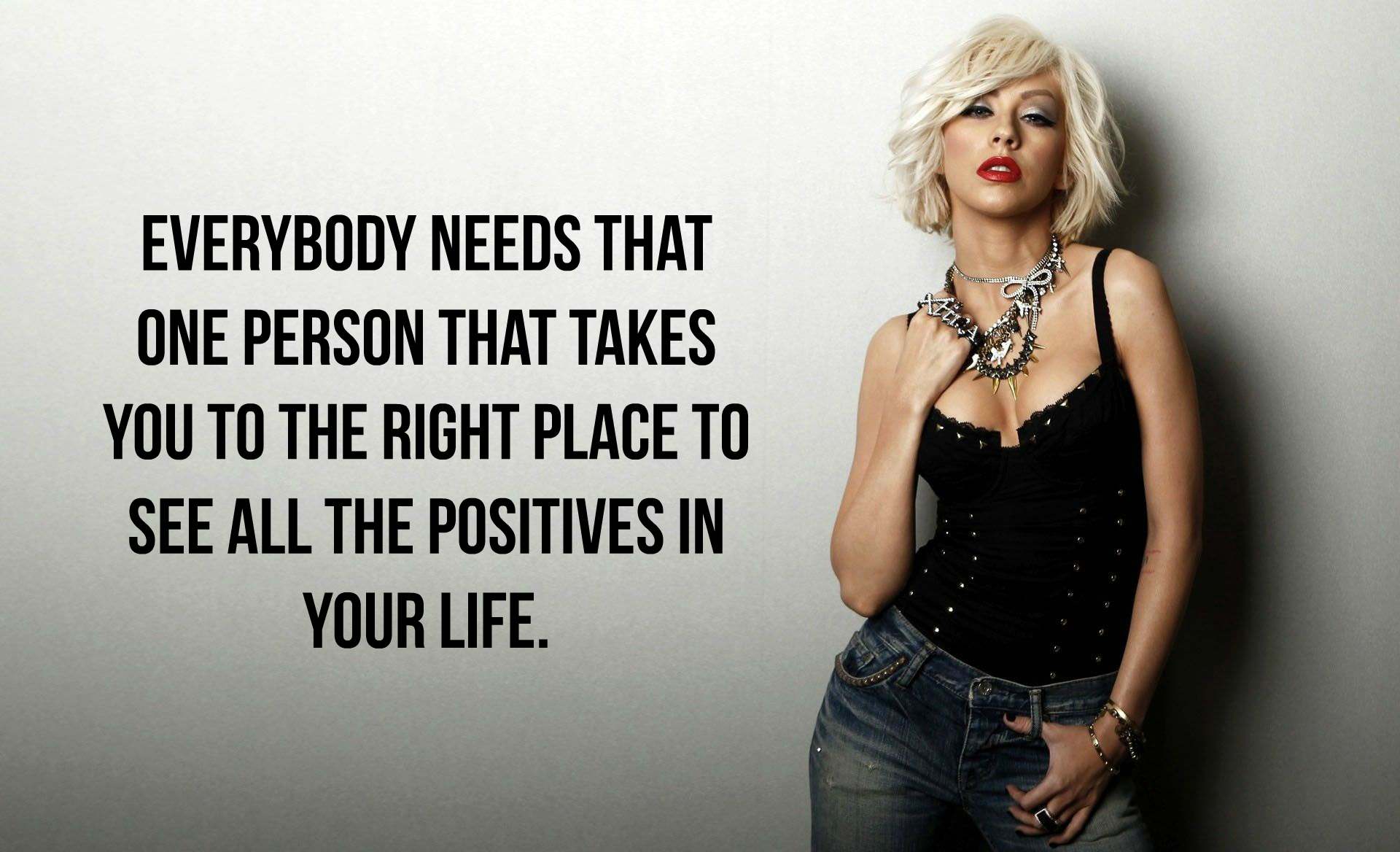 Basically, what I'm saying is there is nothing fake about what I do. I'm up-front, I'm real, I'm honest and I'm open with my feelings.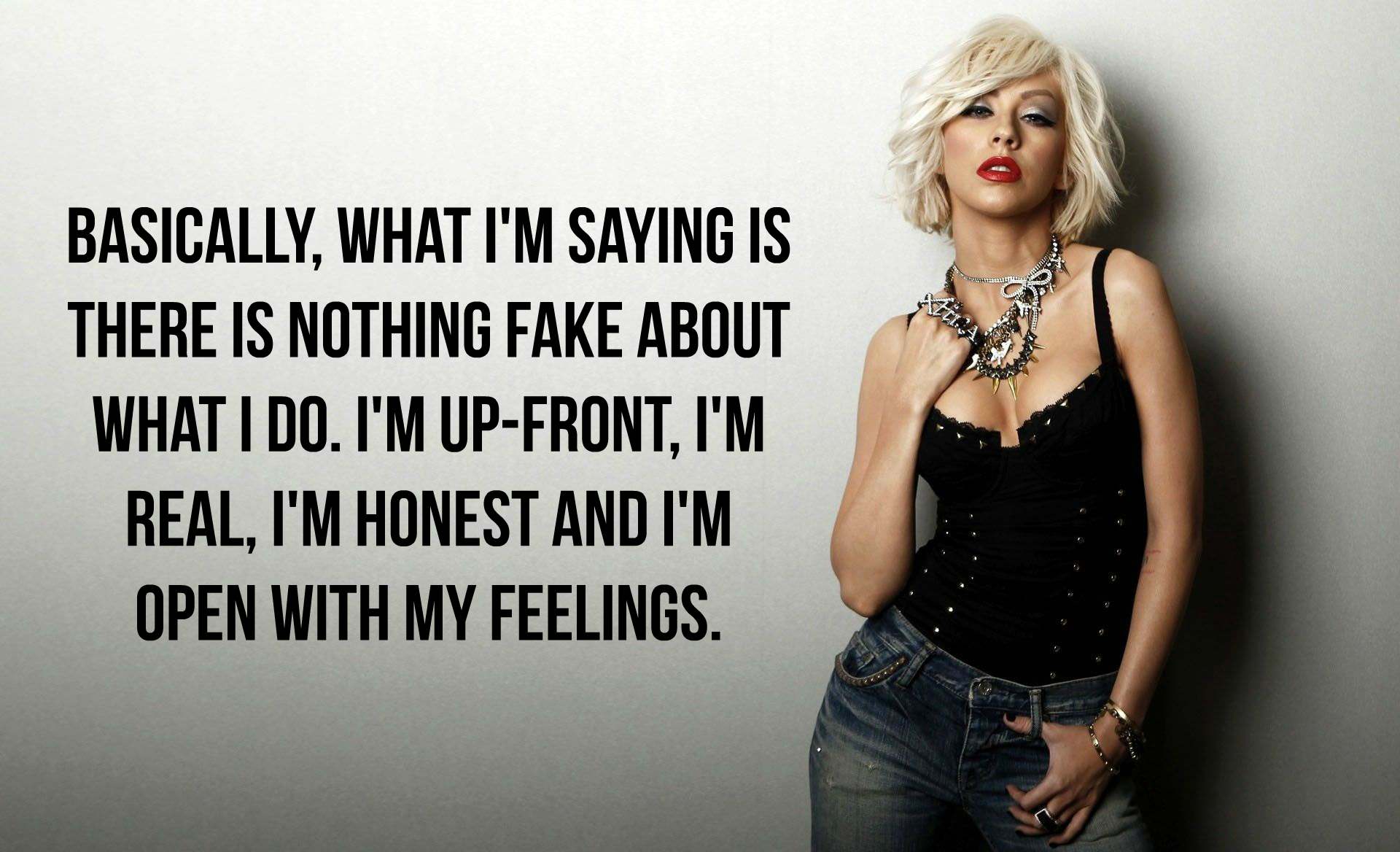 You used to have to sing and convey emotion, and now, well, technically you can do anything with technology. It sucks for music today, but that's why that old music feels so good to me.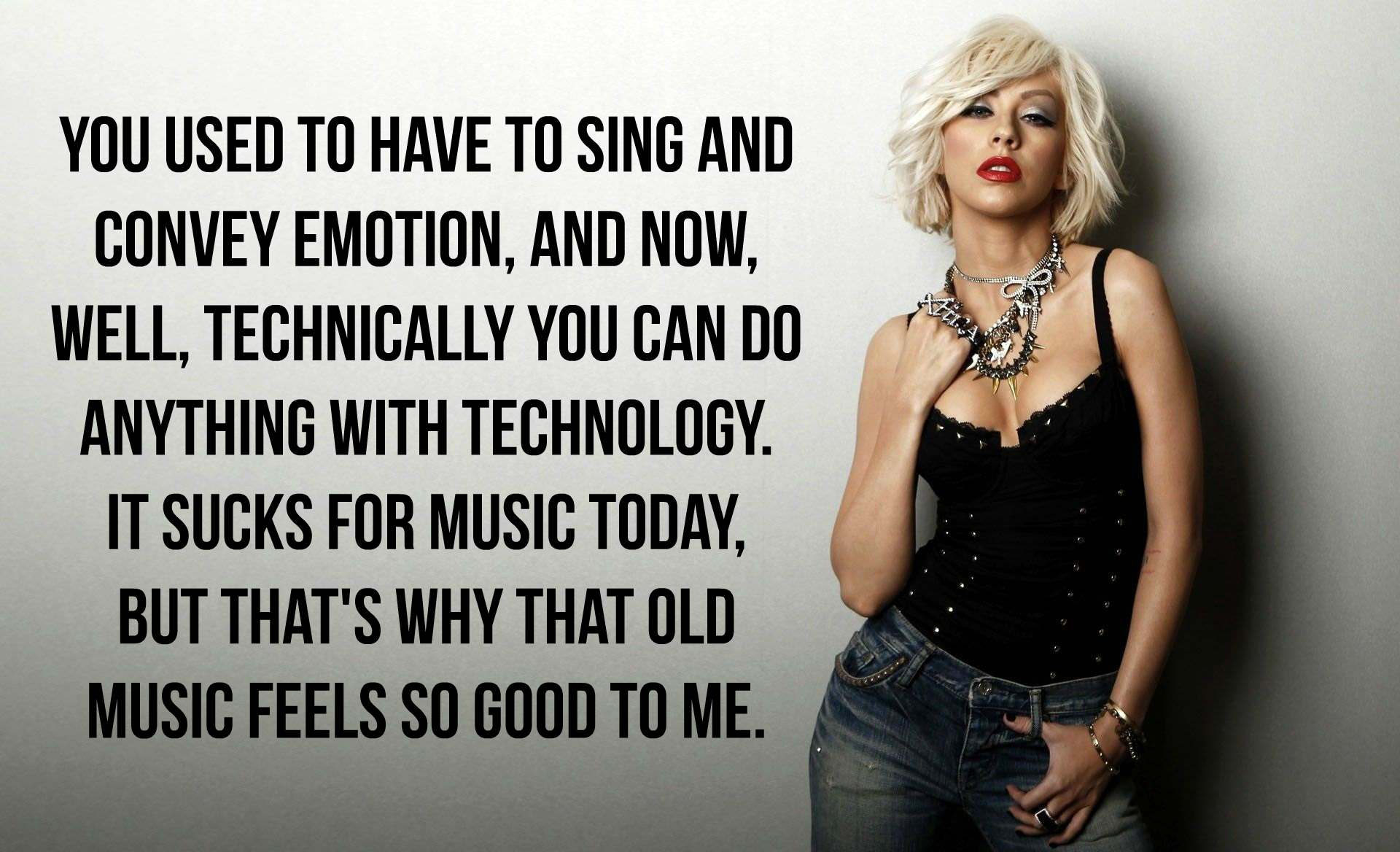 I love doing normal things – movies, shopping, going out with friends, writing, reading, taking hot bubble baths – that's a big one for relaxation. I also love to go to art and history museums.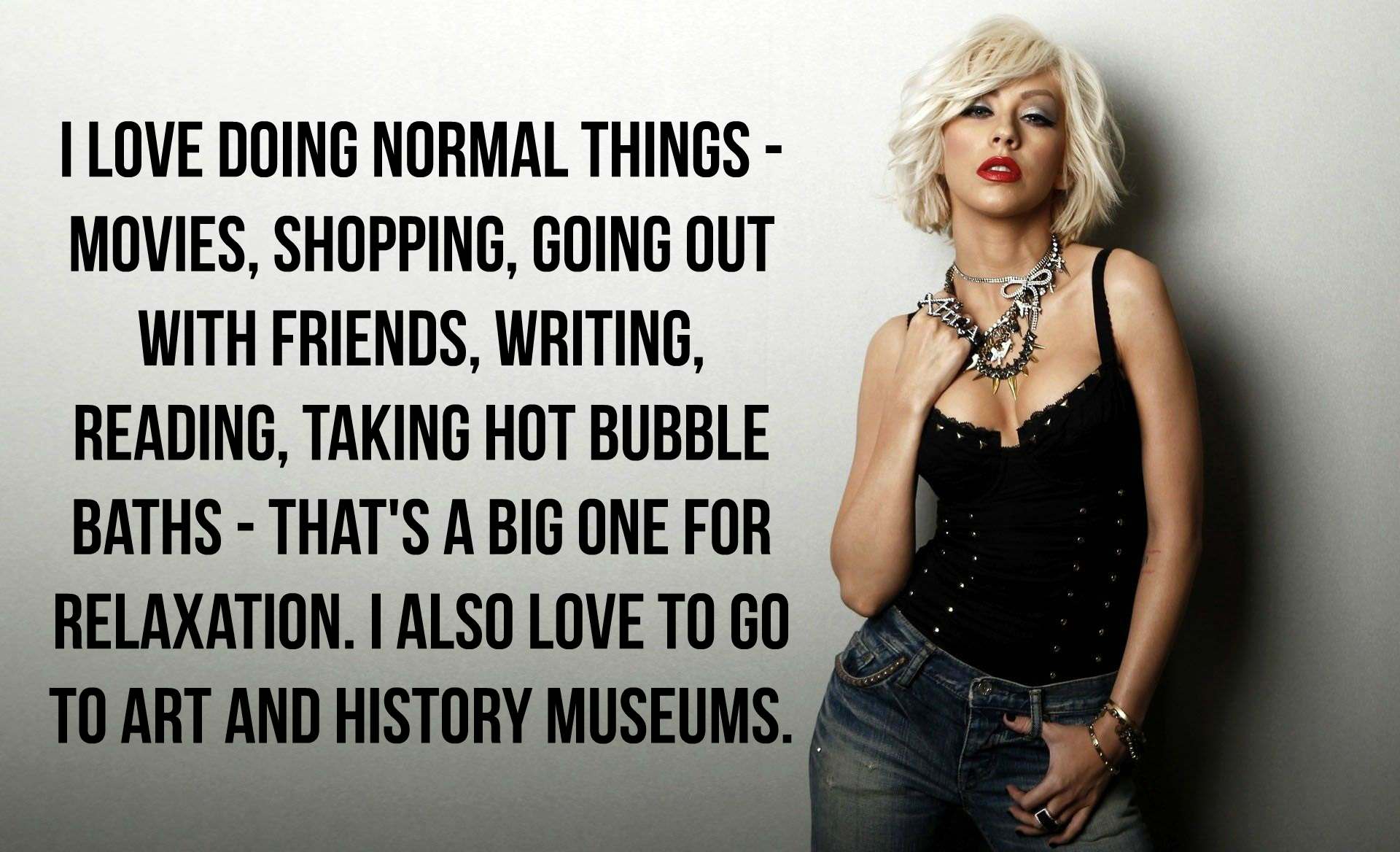 To be given the opportunity to help shape new artists' careers and mentor them to see their dreams come to fruition is a task I welcome with open arms.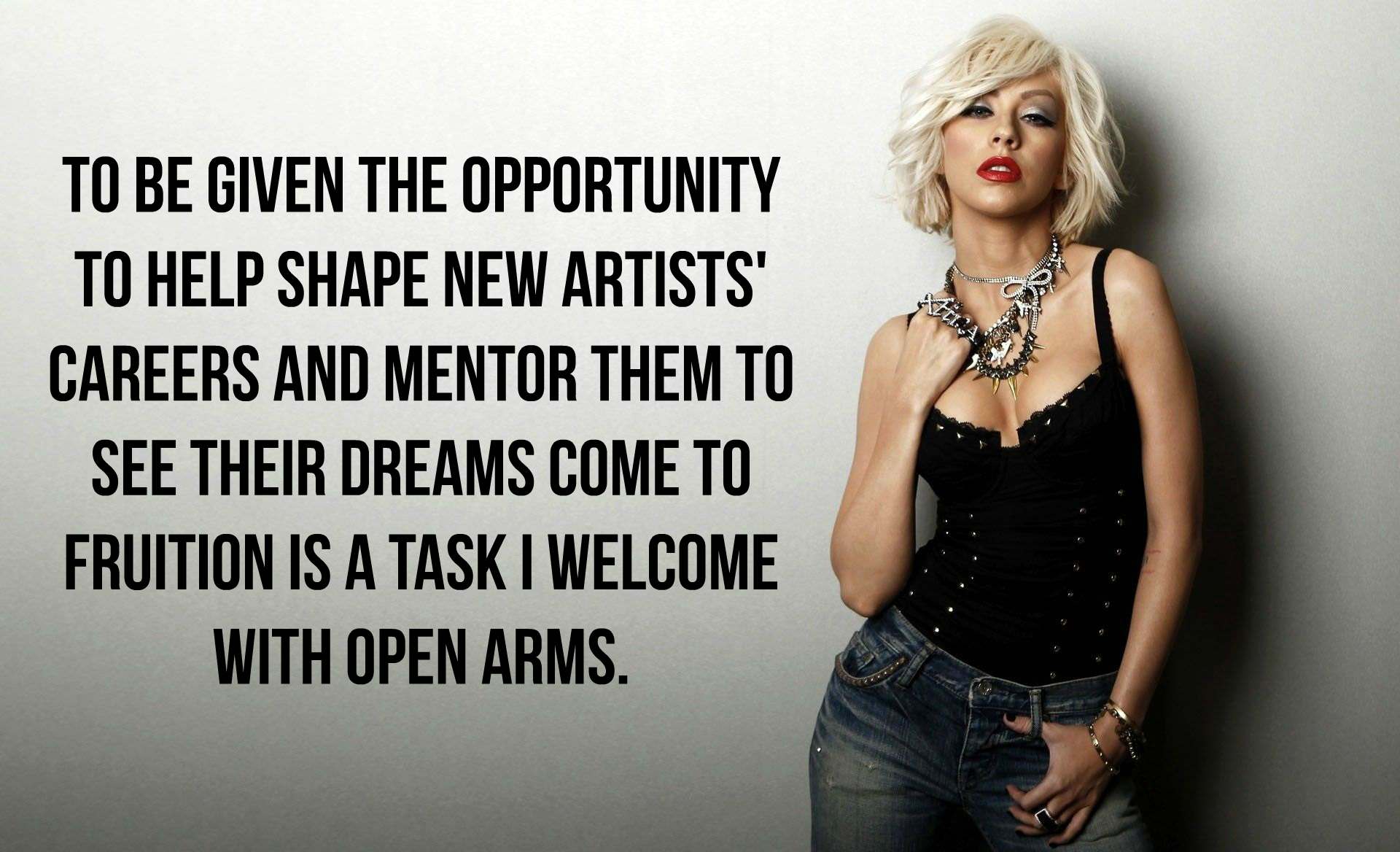 It's been a joy to be a part of other people's journey, to be able to inspire and be a part of new singers coming up in this business.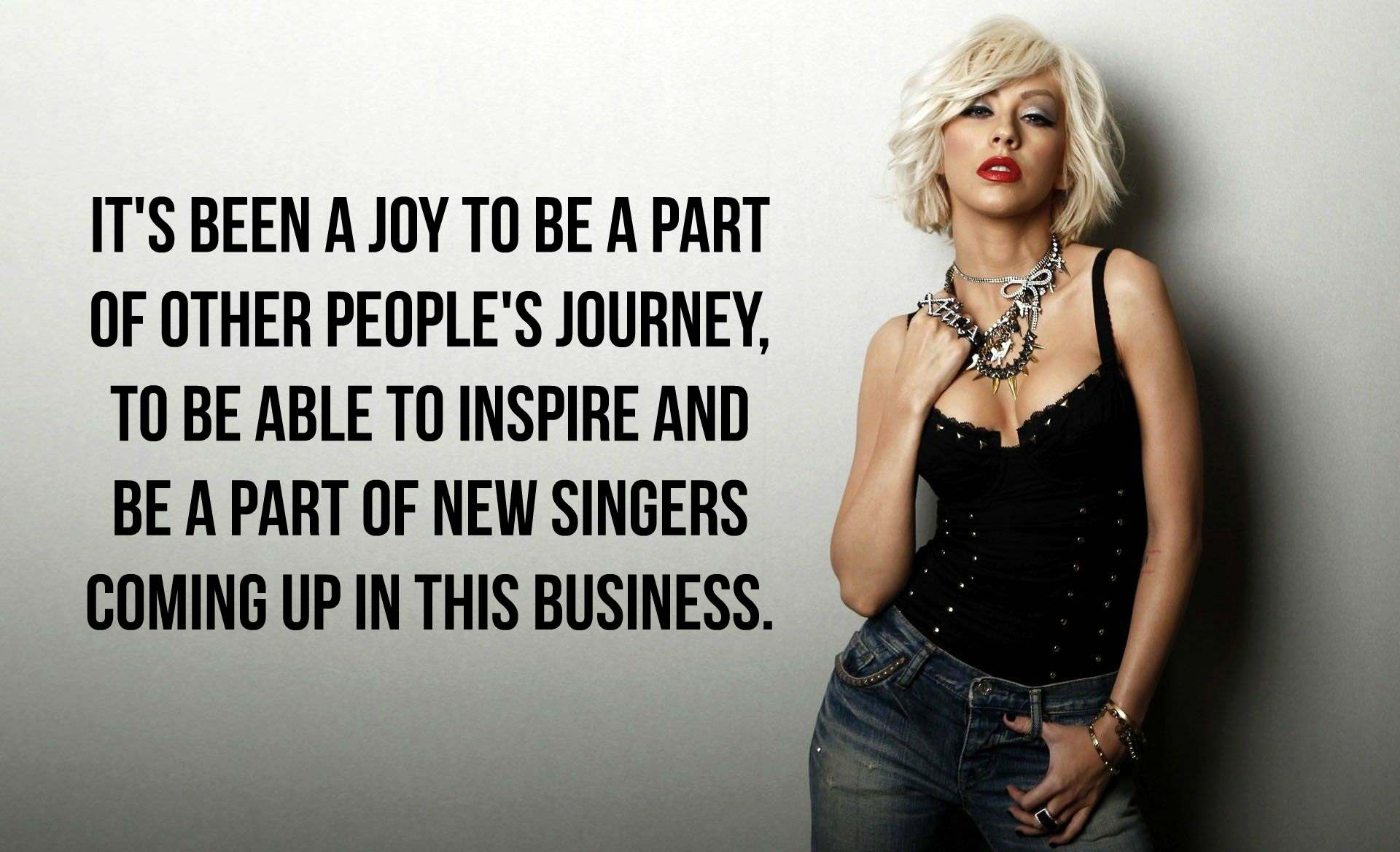 About Our Christina Aguilera Quotes
Popularly known for her golden voice, Christina Aguilera started her career as a singer since the age of 8, when she won her first ever talent show by singing the hit song 'I Wanna Dance with Somebody'. During her early years, she appeared in many television shows including 'The Mickey Mouse Club' and 'Star Search'. After many years in the industry, Aguilera has remarkably carved a name in the entertainment world.