Being in relationship is definitely not a piece of cake. It needs constant watering and regular reminder of your promises to make it flourish and last. It's true that falling in love is pretty easy but staying in love is much difficult. That is why, you always need to take your partner's breath away even after years of being together.
Yes, new discoveries about your partner make a relationship more exciting. Don't let monotony or routines create a wall in your bond. Aside from being faithful and loving, do something out of the ordinary like incorporating an element of surprise to your daily activities. Thoughtful and unique acts do create a lasting impression. And, of course, you need to spice it up to make it more fun.  Boost your oxytocin or the love hormone, by going on a dinner date, watching a romantic movie, holding hands, making love, and teasing each other. Naughty and hot pick up lines really make magic! It spices up the relationship and gives a whole new dimension to your closeness. And to make it easier for you, here are some of the best pick up lines for you and your partner.
You know I'd like to invite you over, but I'm afraid you're so hot that you'll skyrocket my air-conditioning bill.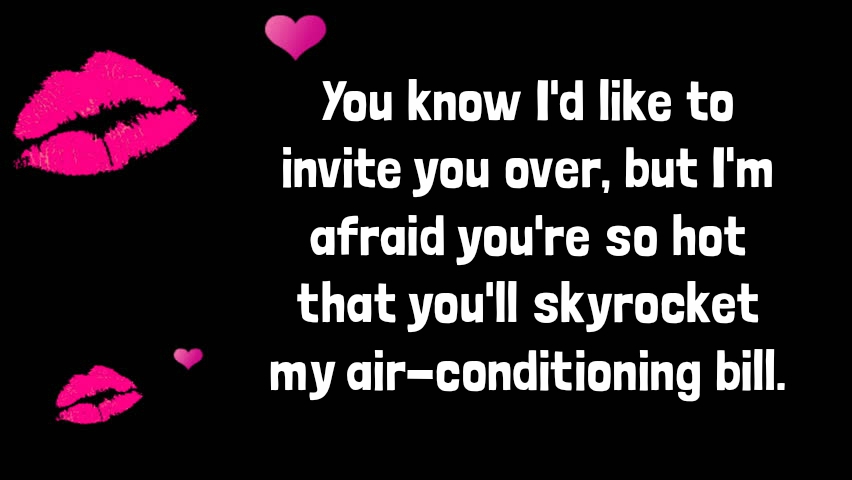 Did you sit in a pile of sugar? Because you've got a pretty sweet ass.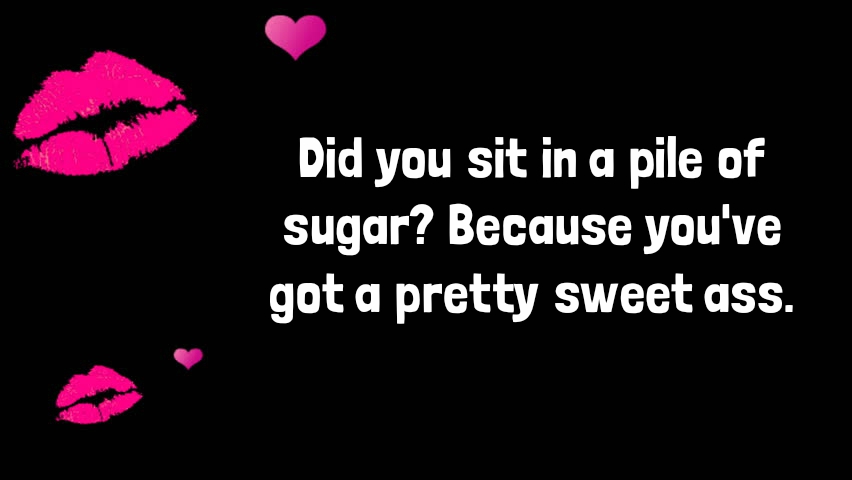 It's true there are plenty more fish in the sea, but you're the only one I want to catch and mount back at my place.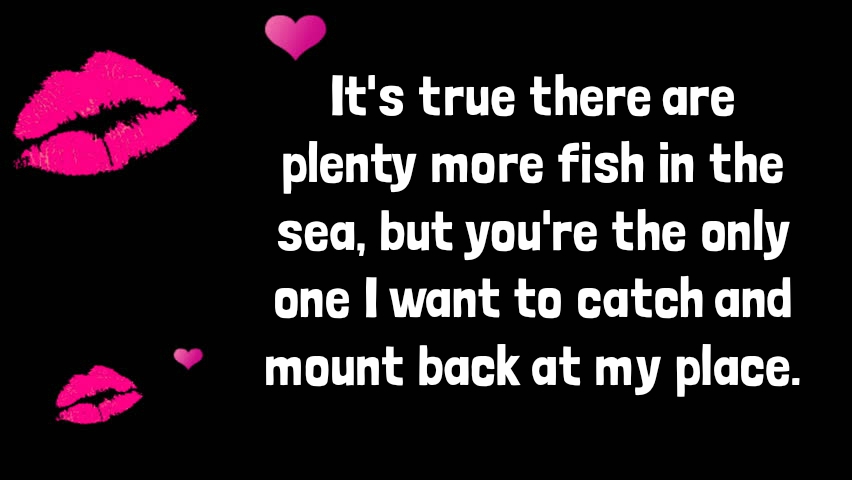 I'm not trying to pressure you. I don't want to do something without mutual consent. Oh, and by the way, you have my consent.
That's a beautiful smile, but it'd look even better if it was all you were wearing.
Are you the online order I placed a few days ago? 'Cuz I've been waiting for you all day.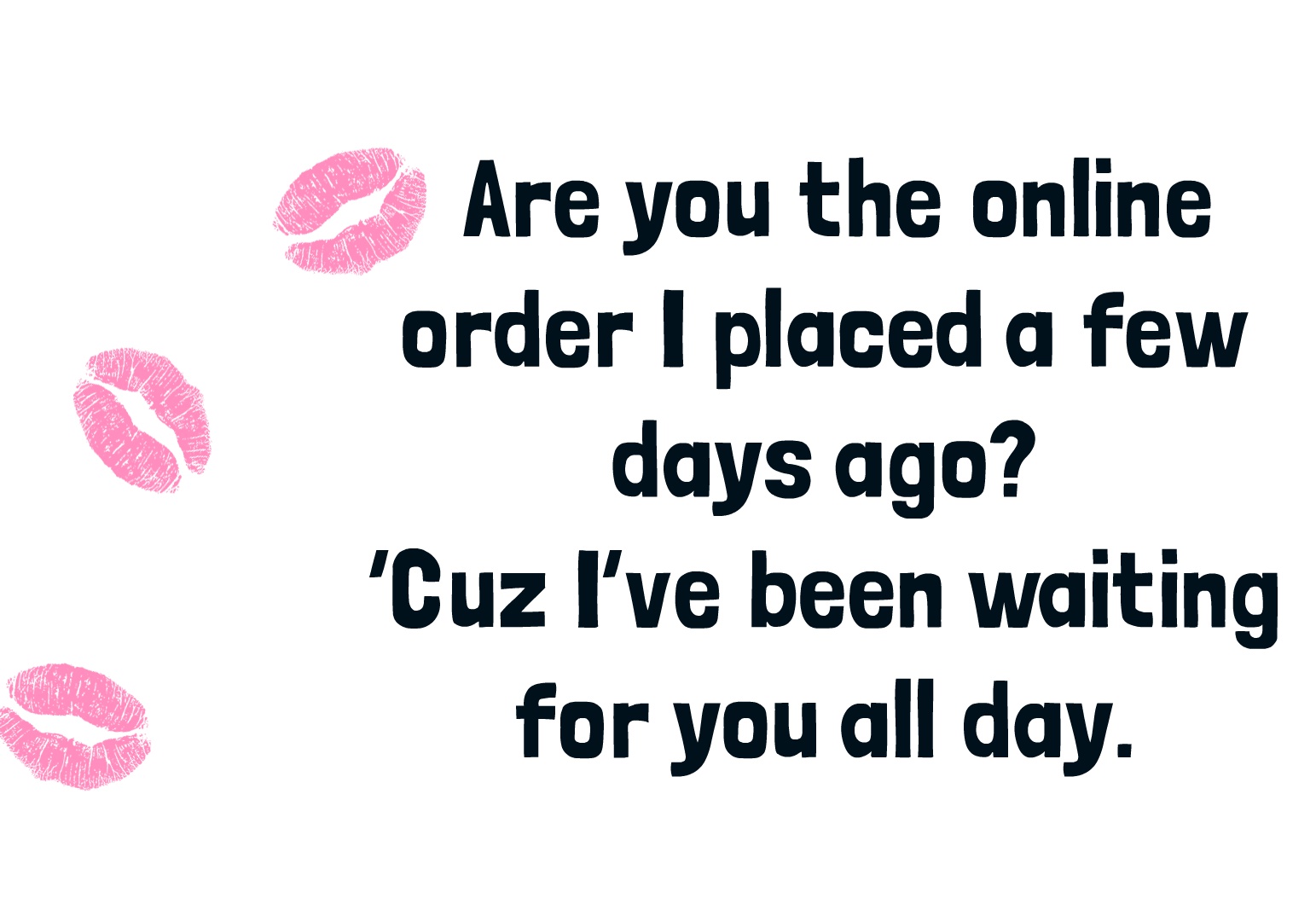 Your lips? I kiss that. Your Body? l hug that. My smile? You cause that. Your heart? I want that.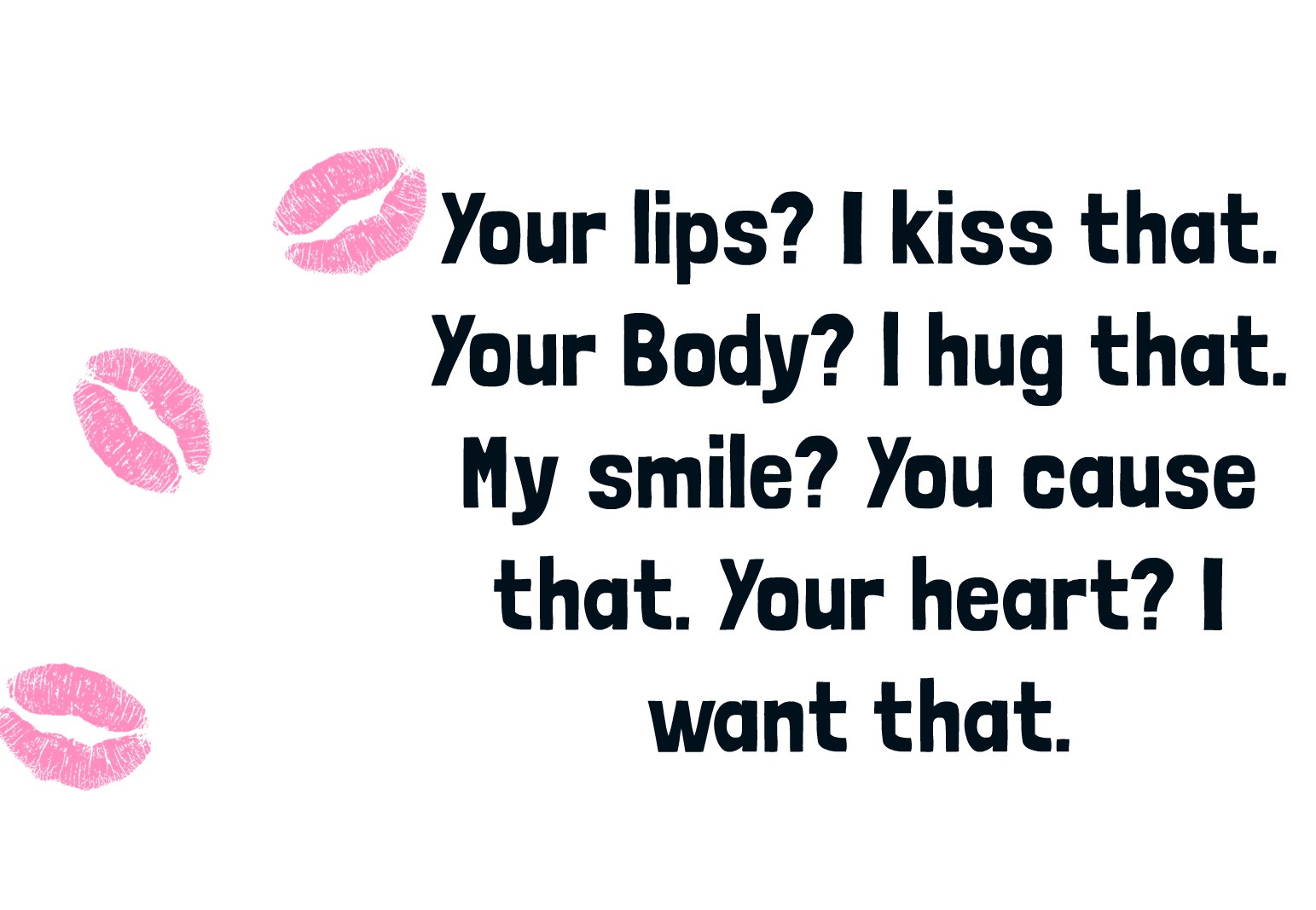 Do you have an inhaler? Because you got that ass ma!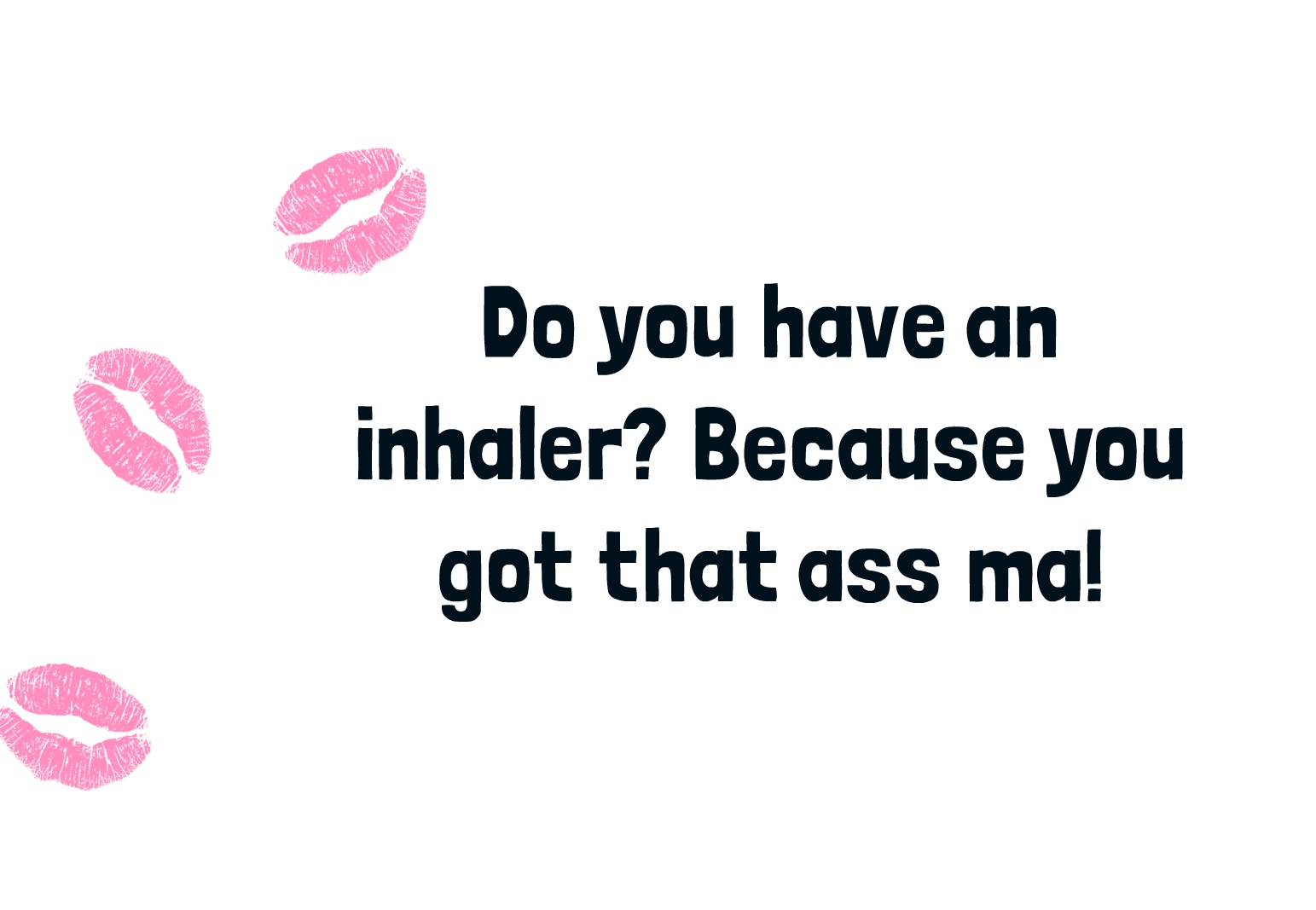 Hey baby, what's your sign? Caution, Slippery When Wet, Dangerous Curves Ahead, Yield?