Cats are not just adorable, they could be mischievous once in a while or even most of the time. Check out these funny cat quotes and tick off those that made you smile because you and your pet cat are downright guilty.
What's the difference between a cat and a flea? Cats can have fleas, but fleas can't have cats.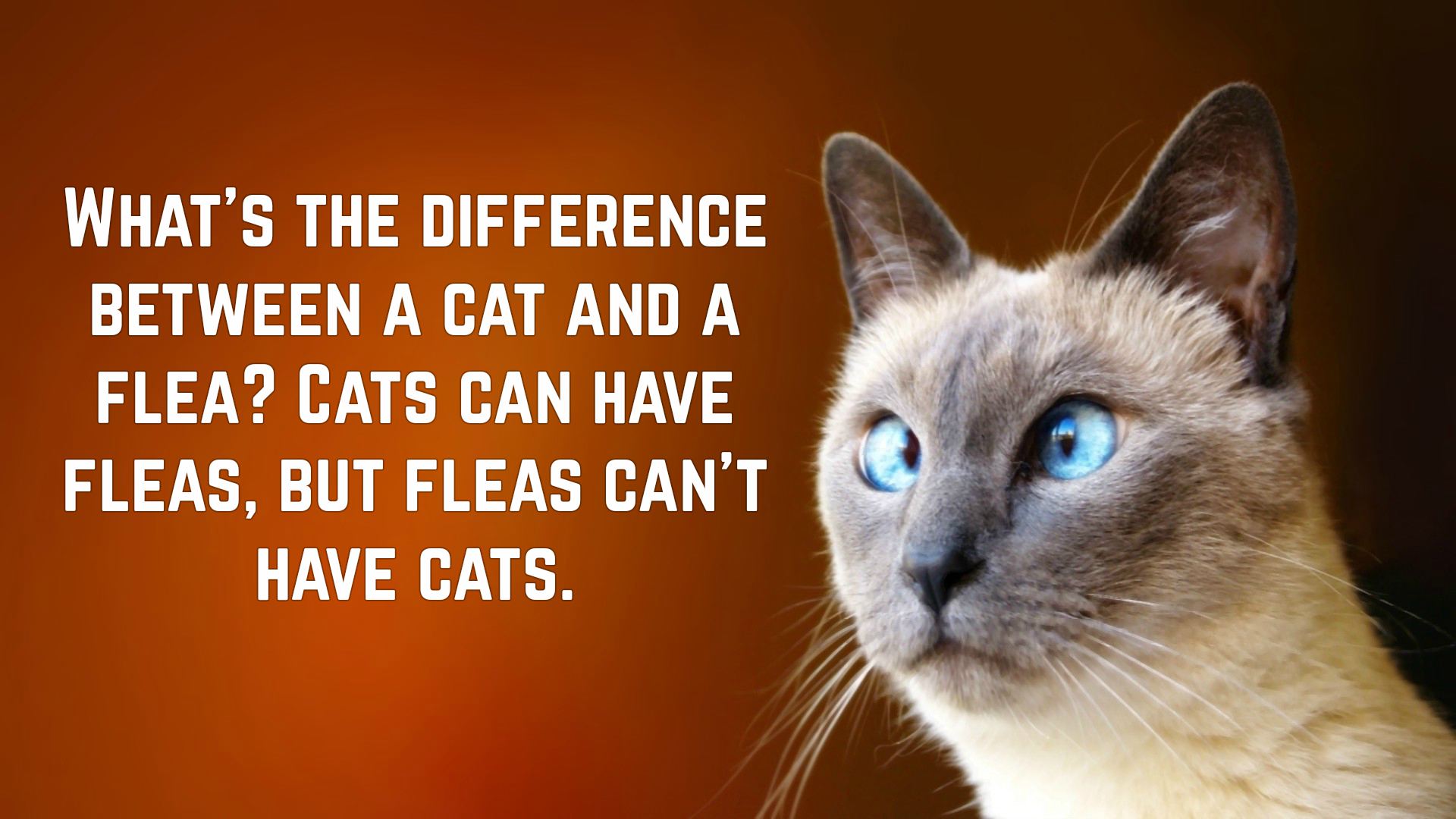 No amount of time can erase the memory of a good cat, and no amount of masking tape can ever totally remove his fur from your couch.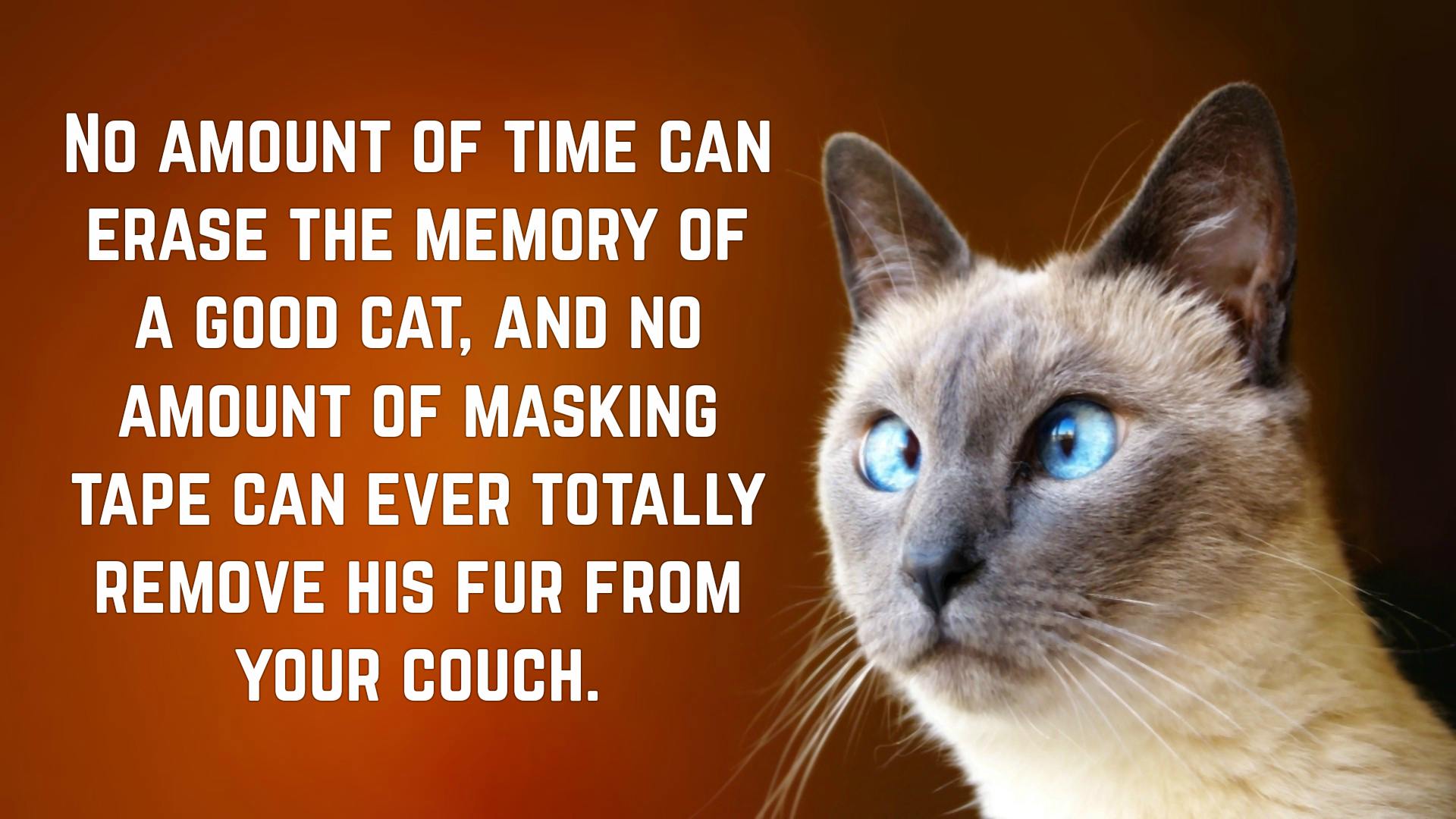 After scolding one's cat one looks into its face and is seized by the ugly suspicion that it understood every word. And has filed it for reference.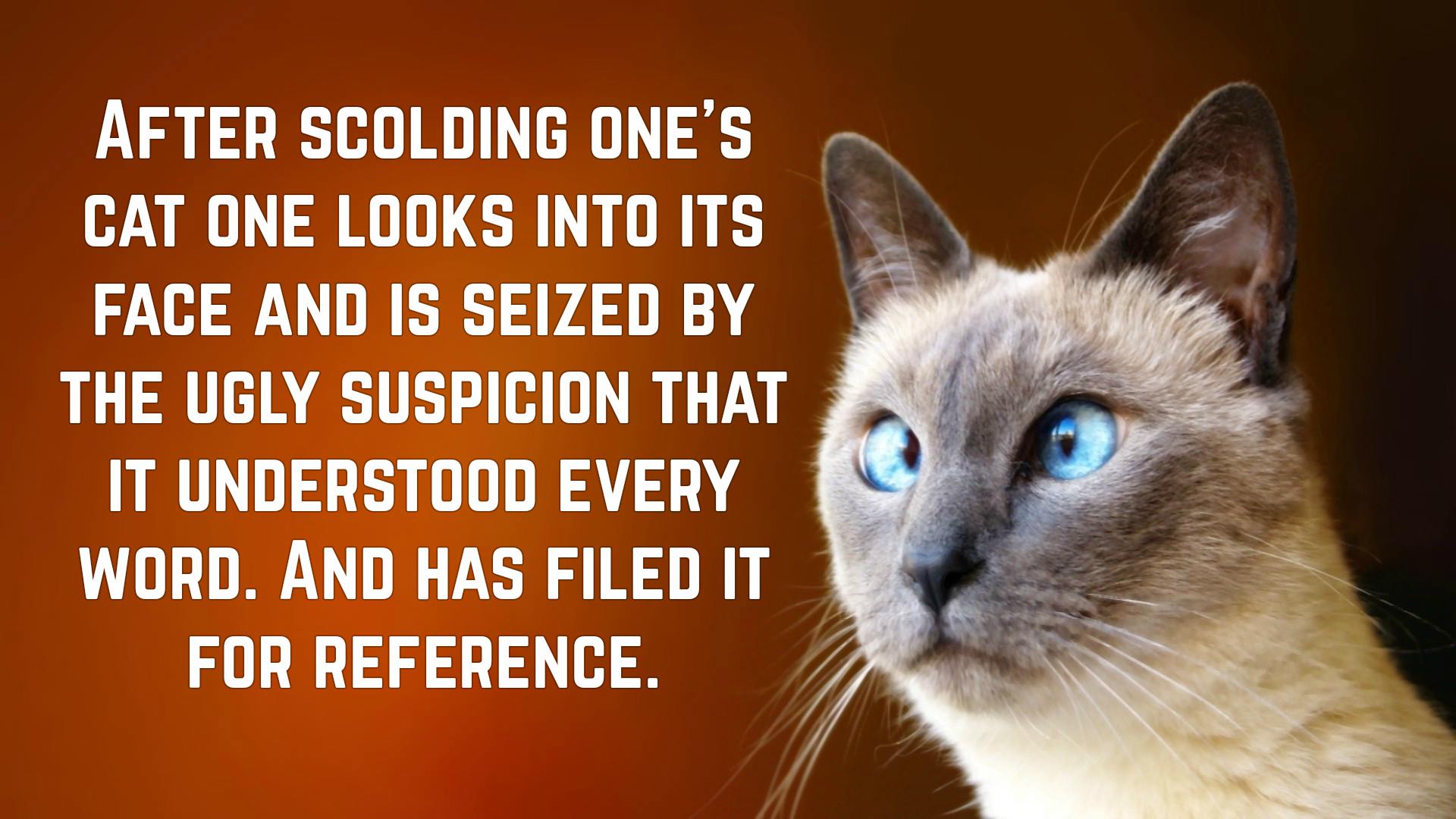 Women and cats will do as they please, and men and dogs should relax and get used to the idea.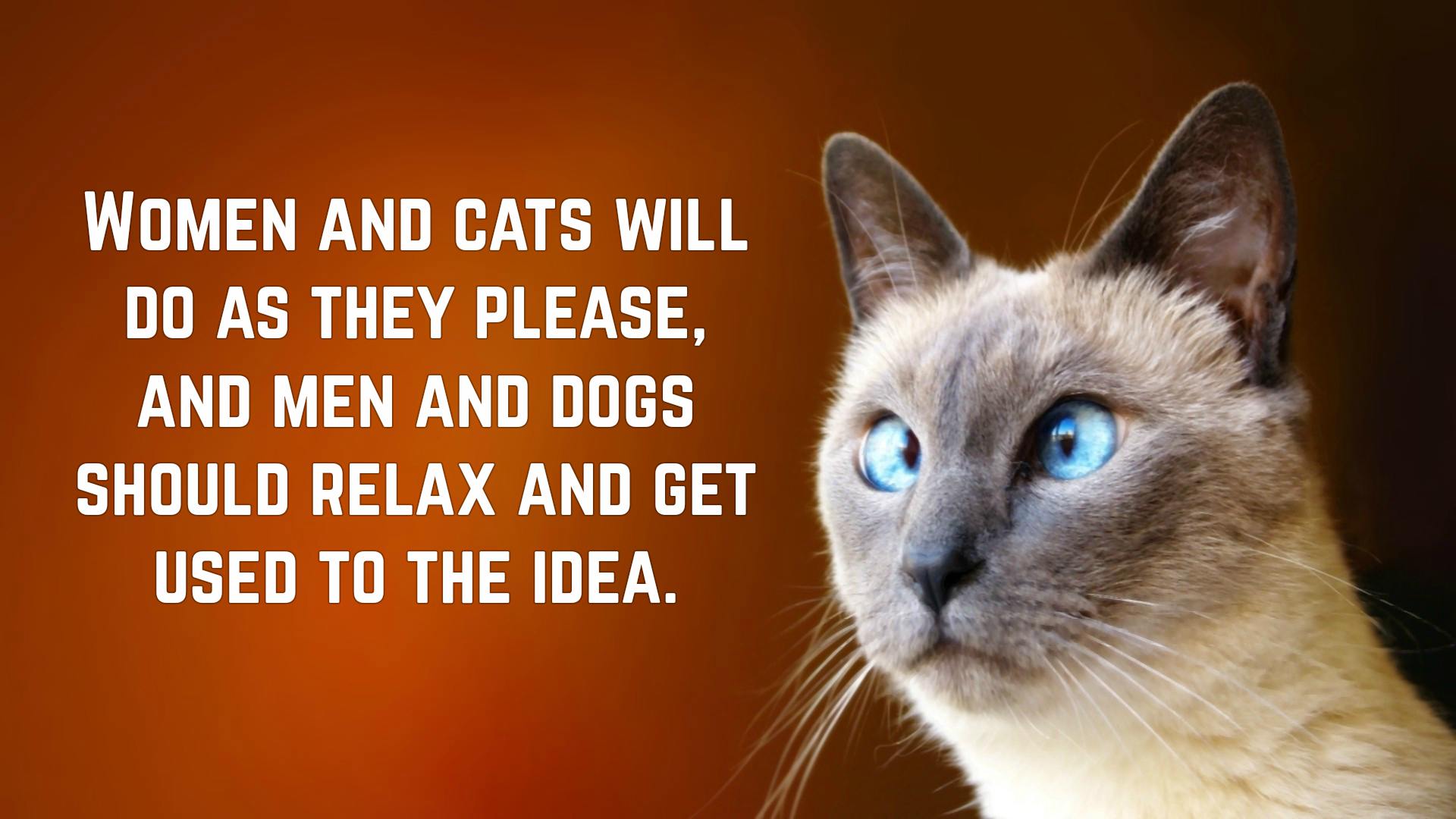 When a cat speaks, it's because it has something to say, unlike humans who are the great refuse containers of speech.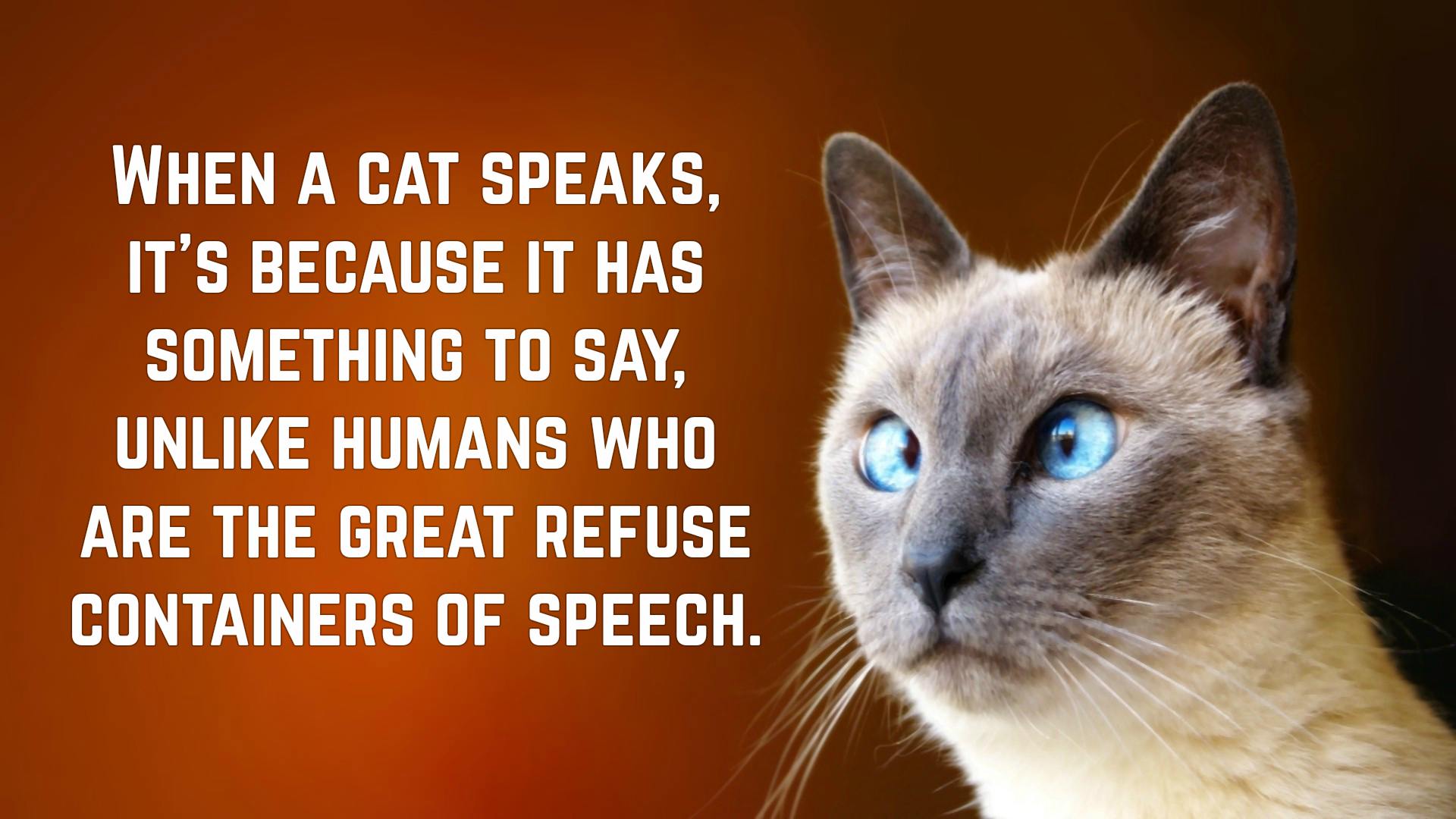 Cats always seem so very wise, when staring with their half-closed eyes. Can they be thinking, "I'll be nice, and maybe she will feed me twice?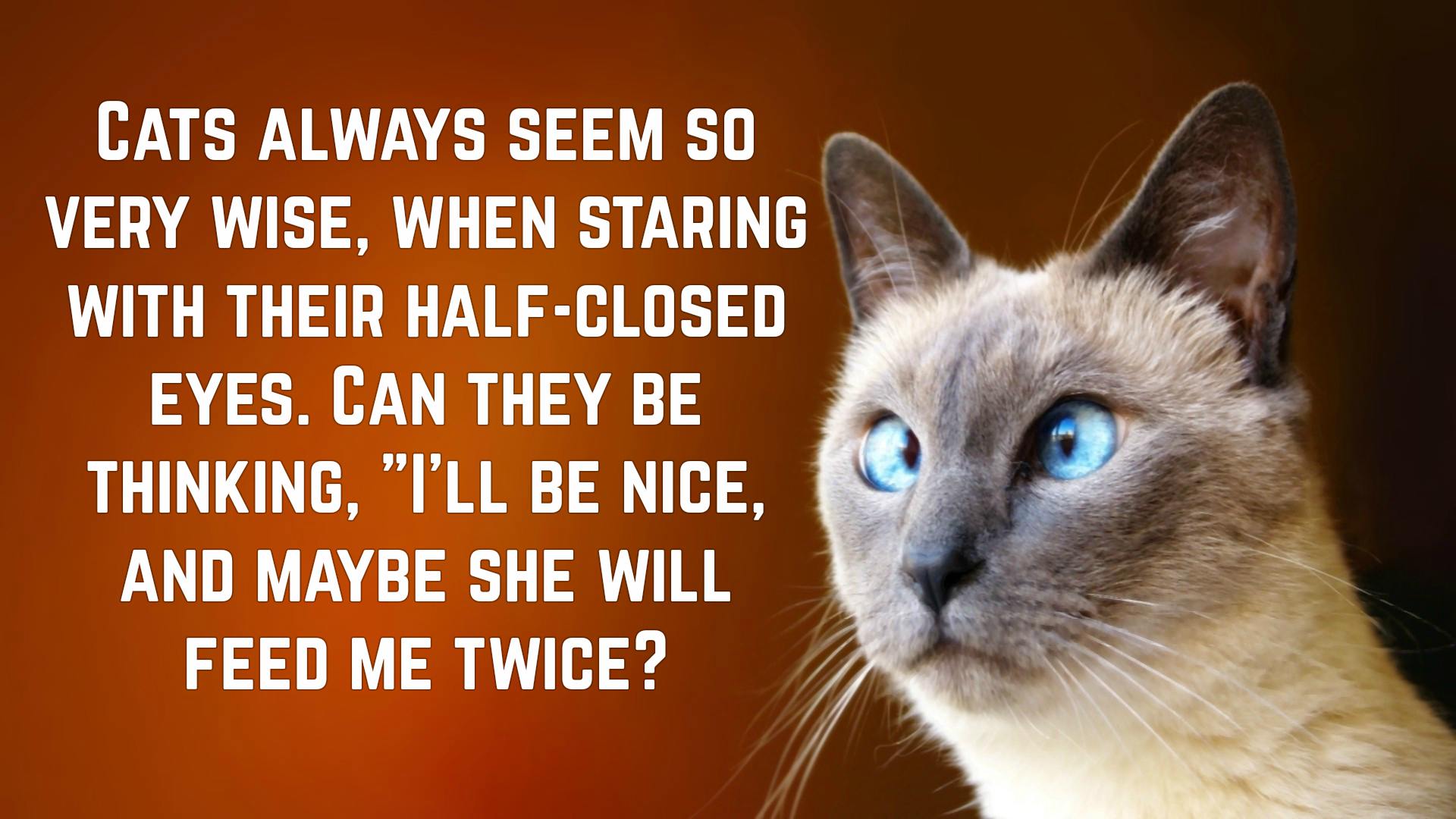 The problem with cats is that they get the exact same look on their face whether they see a moth or an axe-murderer.     
The cat does not offer services. The cat offers itself. Of course he wants care and shelter. You don't buy love for nothing. Like all pure creatures, cats are practical.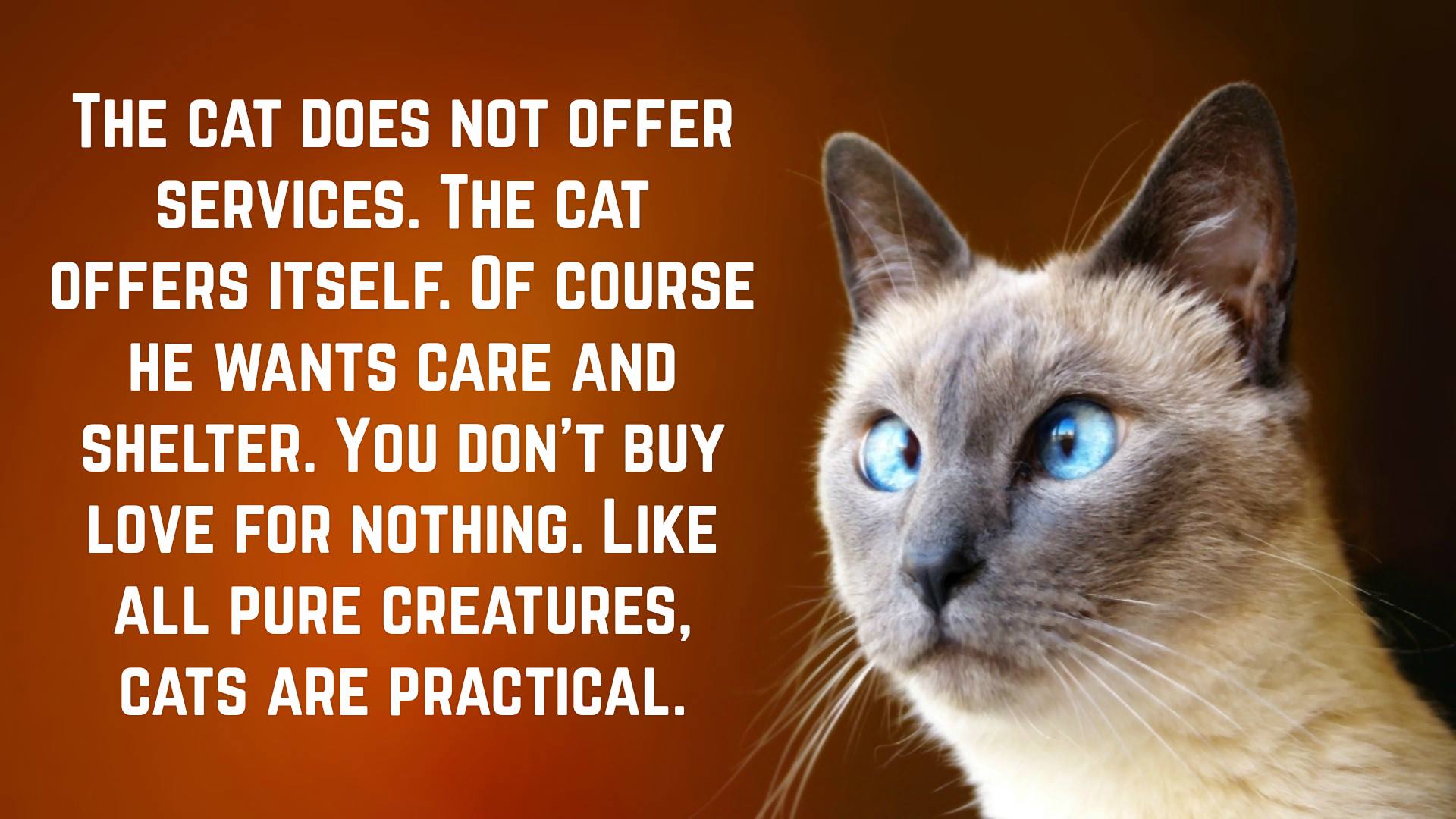 If a dog jumps in your lap, it is because he is fond of you; but if a cat does the same thing, it is because your lap is warmer.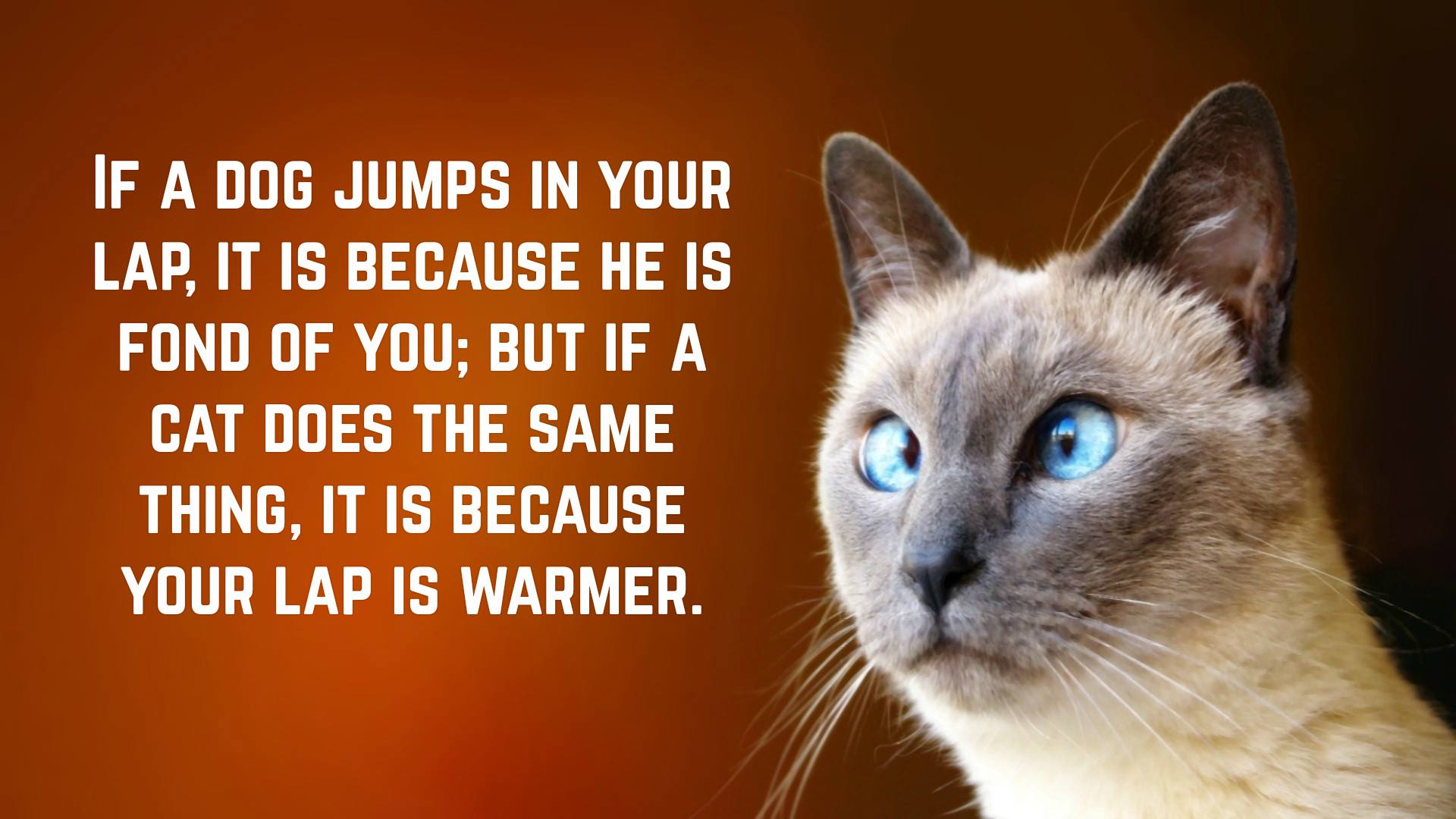 About Our Funny Cat Quotes
Cats are predictable and unpredictable. Well, they are a combination of fun and disaster but definitely in a good way. These pets have their own rules, whether it's jumping between shelves or sniffing out a laundry basket. They have their own 'cat' logic that humans aren't supposed to understand but rather accept. So, the next time you see your pet cats in the most weird and uncomfortable spots in your home, don't worry because that spells out their mysteriousness and uniqueness that no other pets can surpass.