New year means new chances. It's time to leave the past behind and welcome the future with open arms. Learn to count your blessings and enjoy life profoundly. There are several ways to celebrate the new calendar year, but one of the most important and meaningful traditions is the New Year's Eve get-together. A meal together with your family is definitely a nice start to welcome a new chapter of your life. And, you might want to brighten the new year with some New Year Quotes!
Cheers to a new year and another chance for us to get it right.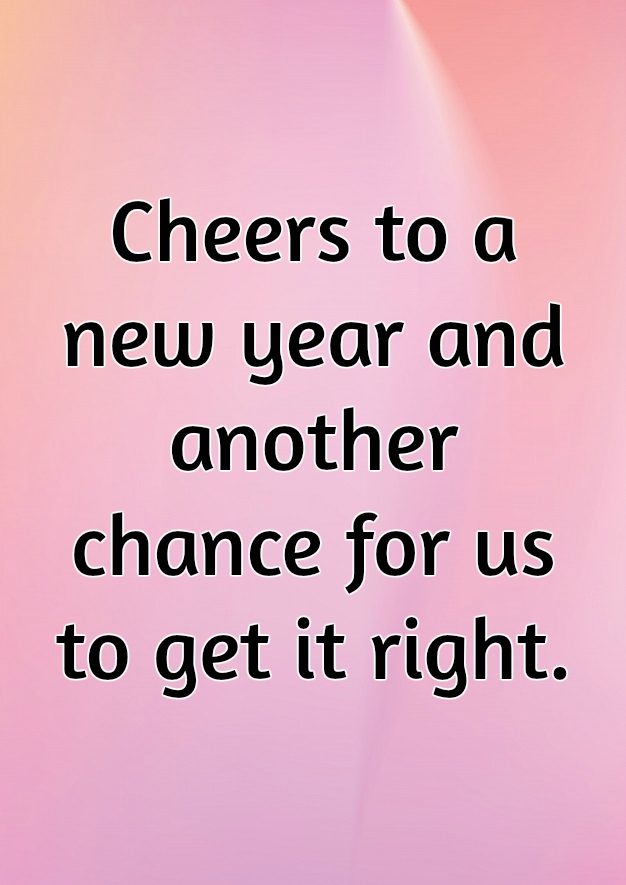 Hope smiles from the threshold of the year to come, whispering, 'It will be happier.'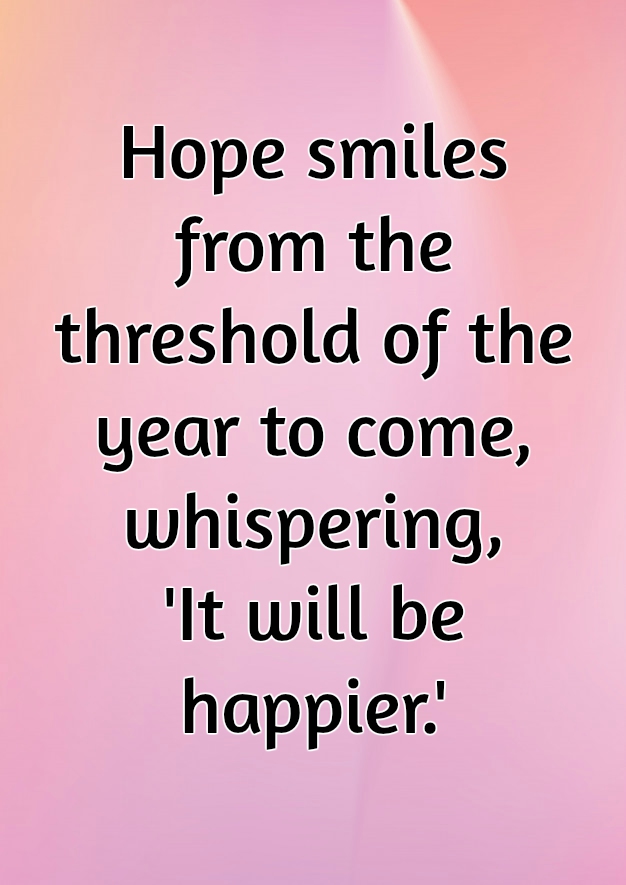 Every time you tear a leaf off a calendar, you present a new place for new ideas and progress.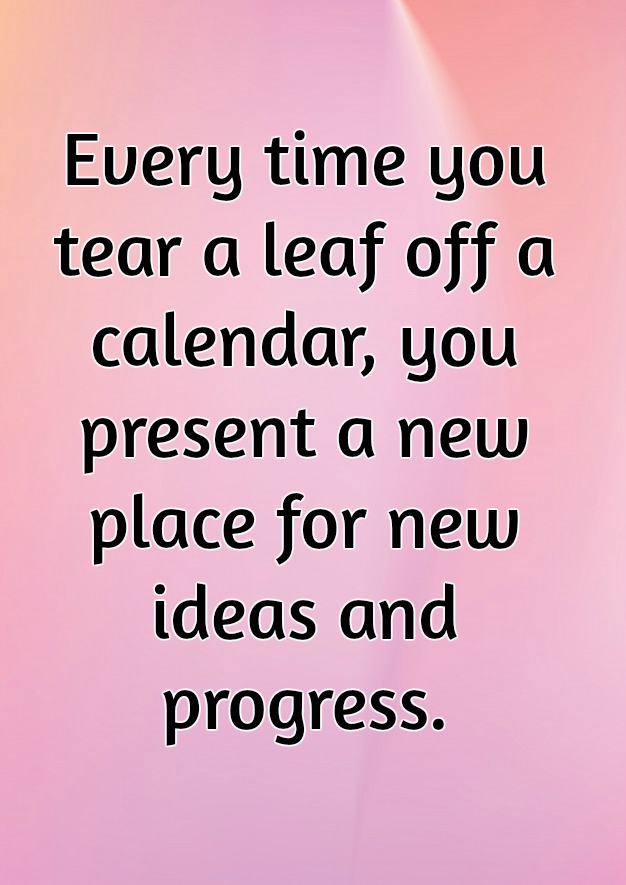 Be at war with your vices, at peace with your neighbors, and let every new year find you a better man.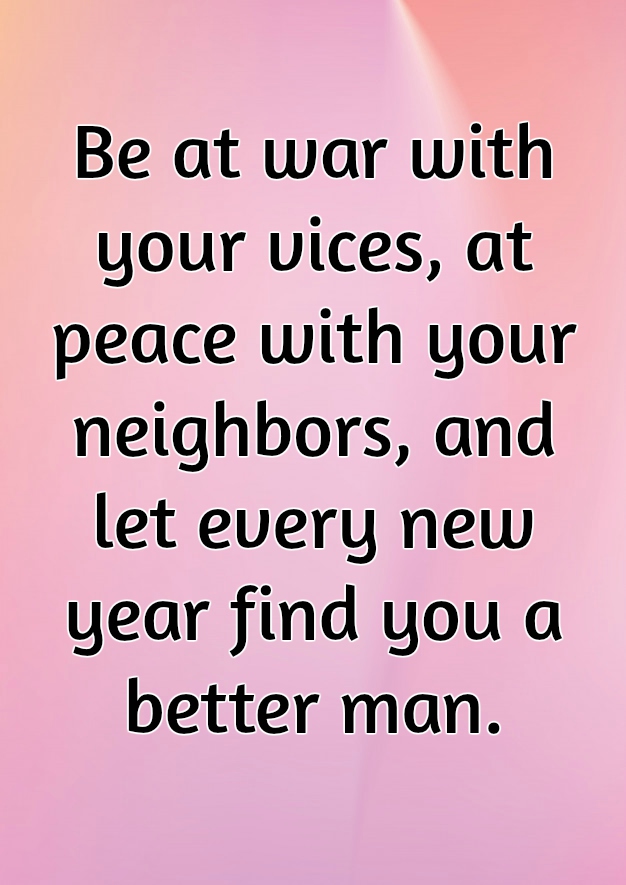 All of us every single year, we're a different person. I don't think we're the same person all our lives.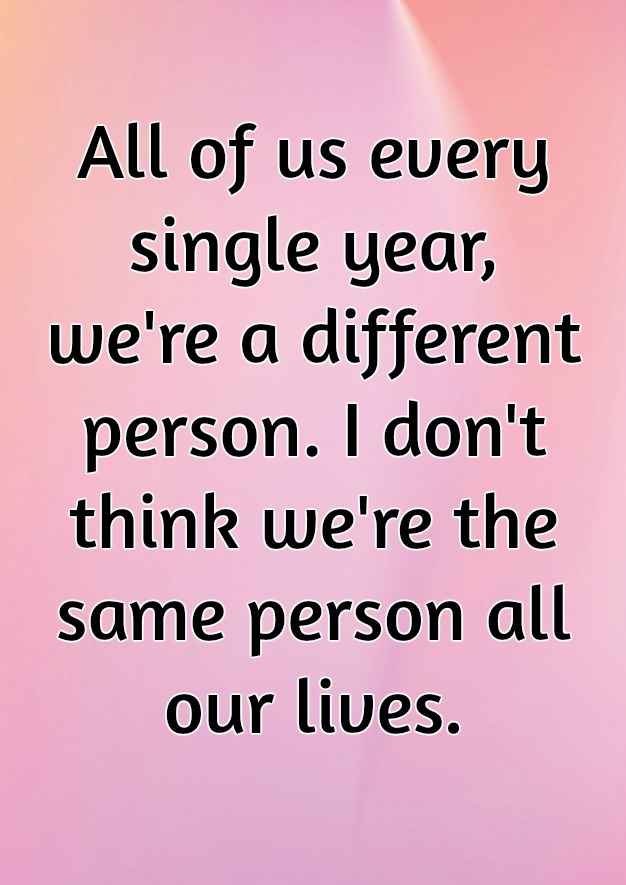 Strange to see how a good dinner and feasting reconciles everybody.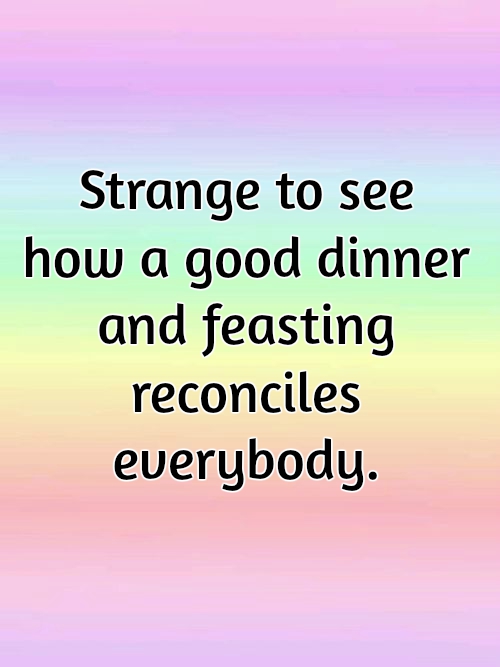 Year's end is neither an end nor a beginning but a going on, with all the wisdom that experience can instill in us.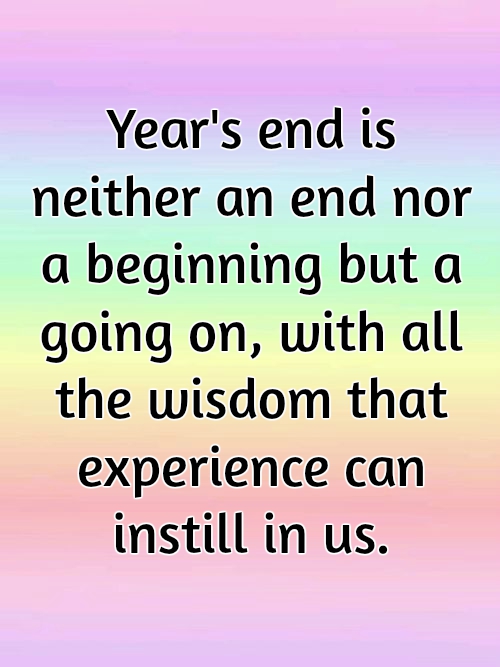 Your success and happiness lies in you. Resolve to keep happy, and your joy and you shall form an invincible host against difficulties.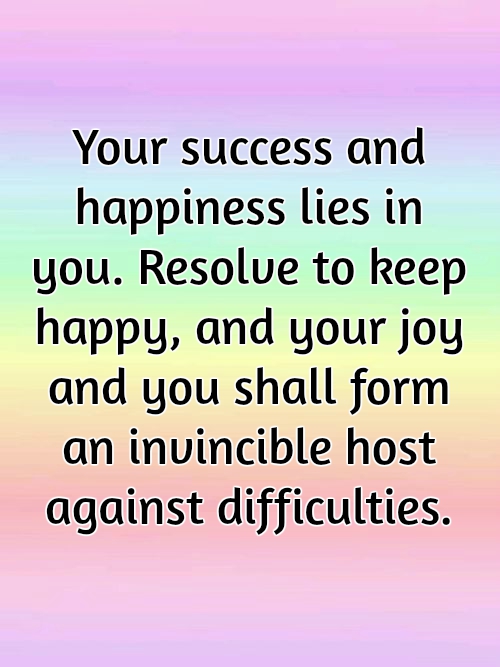 The new year stands before us, like a chapter in a book, waiting to be written. We can help write that story by setting goals.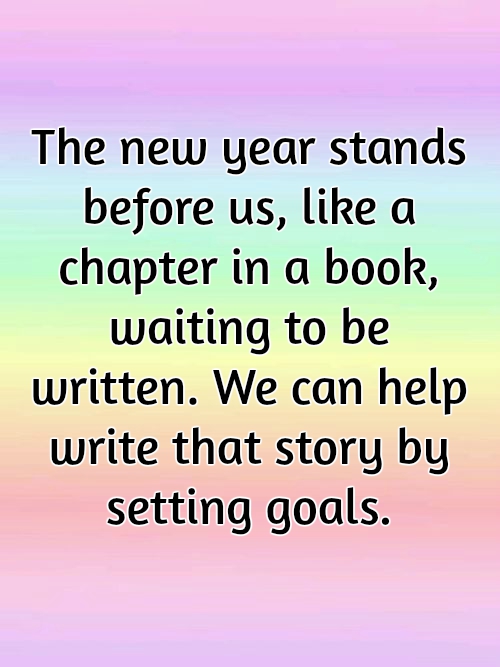 And now we welcome the new year. Full of things that have never been.