Dogs are sweet. Dogs are adorable. Dogs are funny. Well, dogs are great pets and having one is a great achievement. Here are some funny dog quotes for all dog lovers out there!
Did you ever notice that when you blow in a dog's face he gets mad at you? But when you take him in a car, he sticks his head out the window.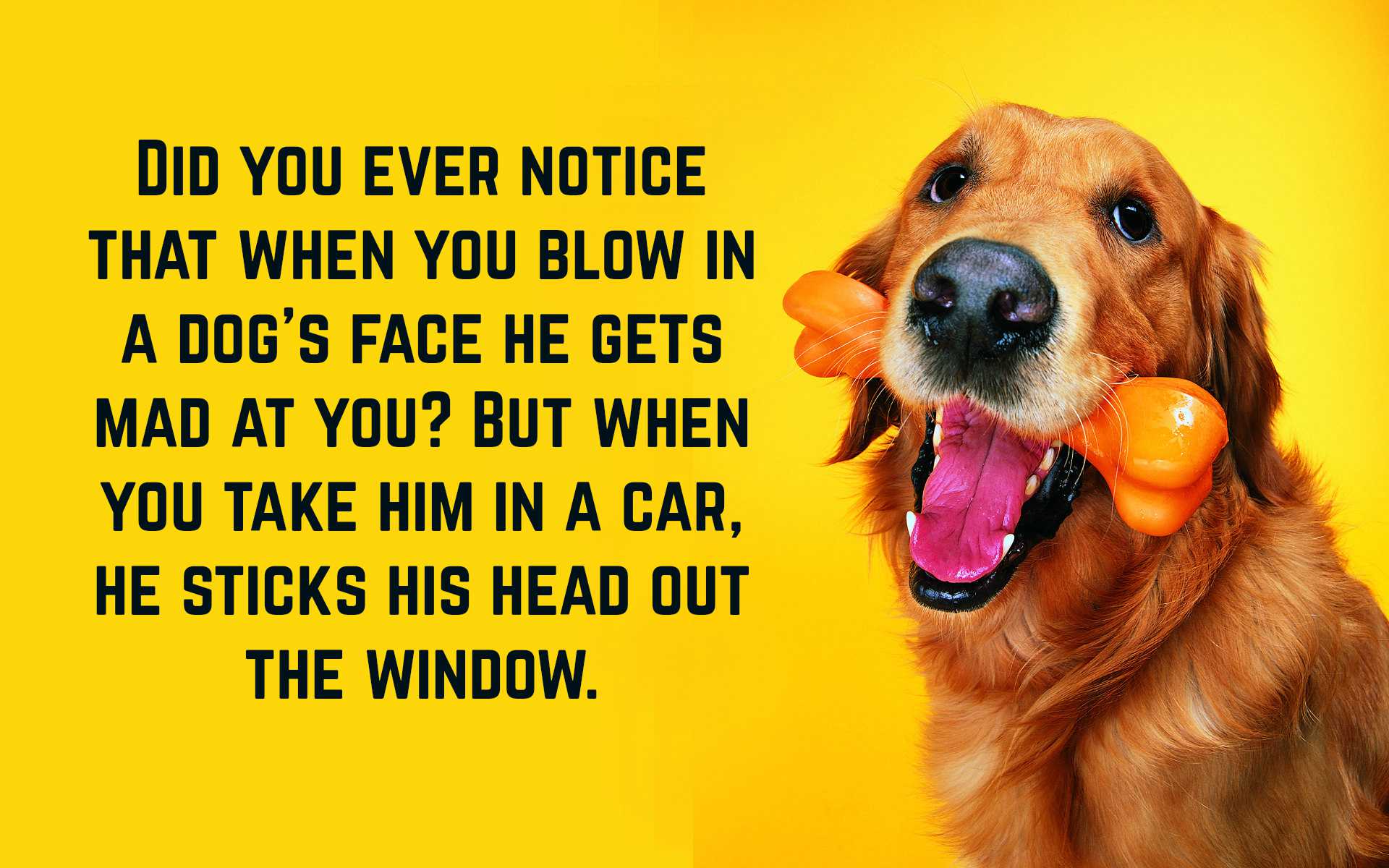 Without my dog my wallet would be full my house would be clean but my heart would be empty.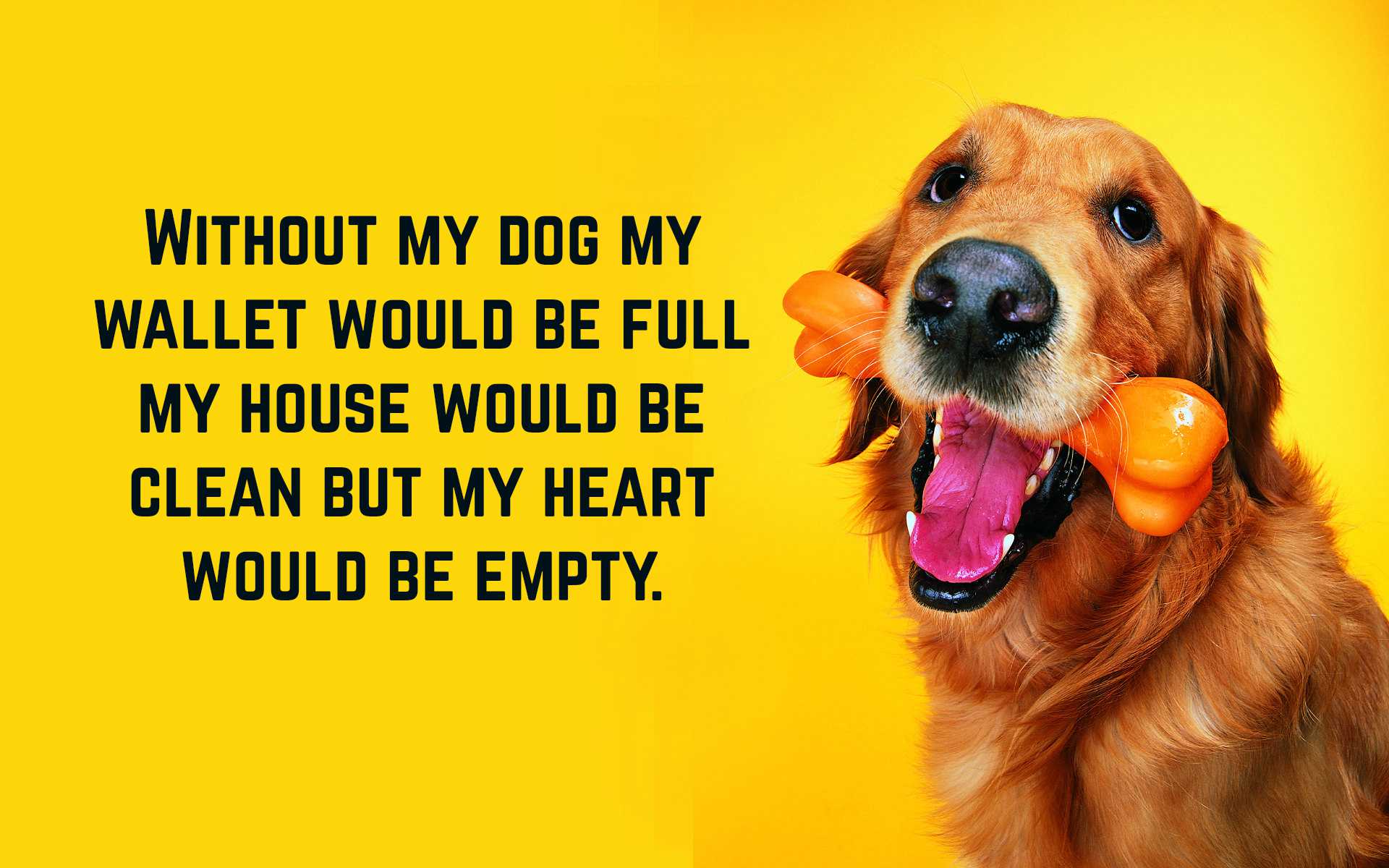 Ever consider what our dogs must think of us? I mean, here we come back from a grocery store with the most amazing haul, chicken, pork, half a cow. They must think we're the greatest hunters on earth!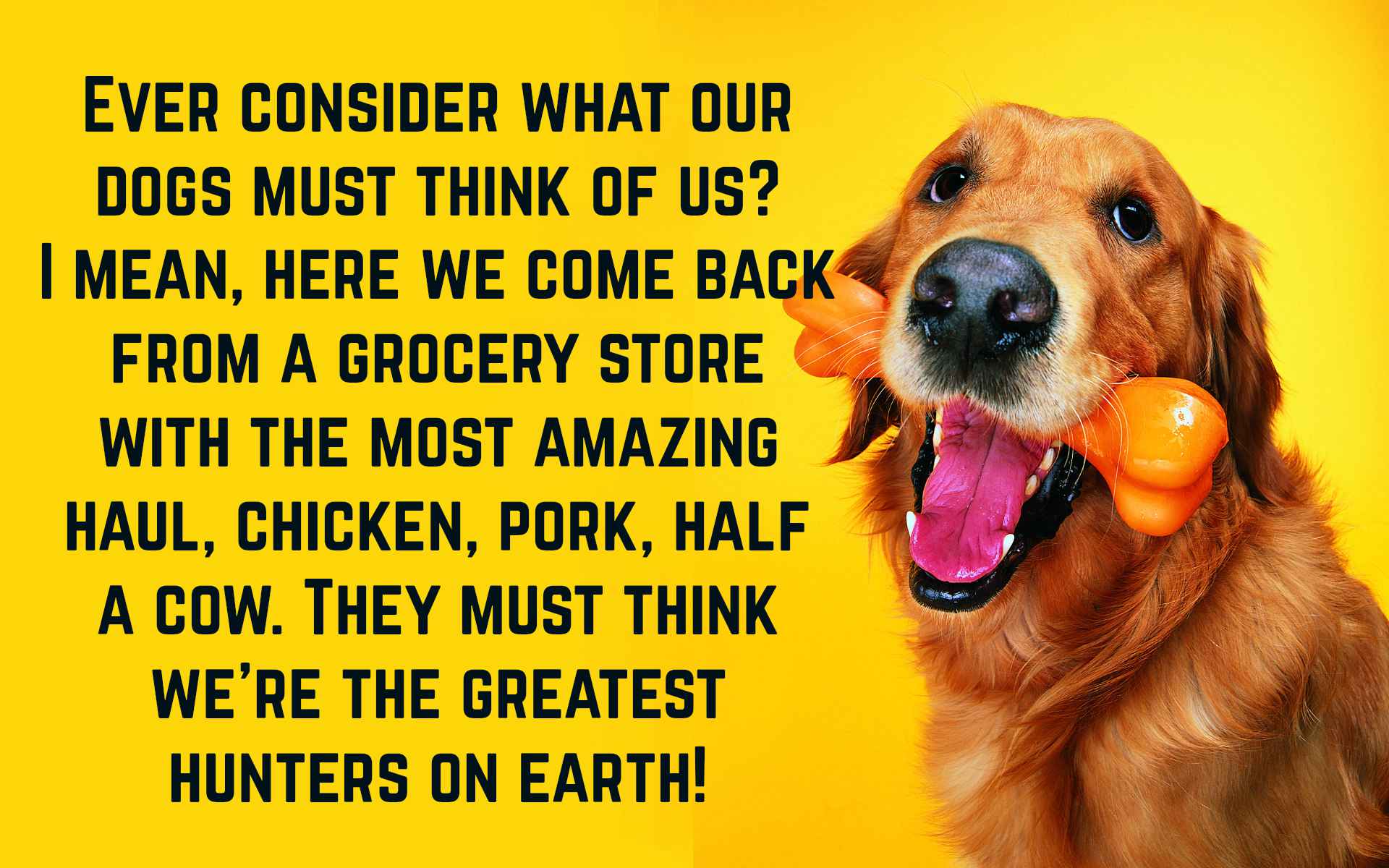 I once decided not to date a guy because he wasn't excited to meet my dog. I mean, this was like not wanting to meet my mother.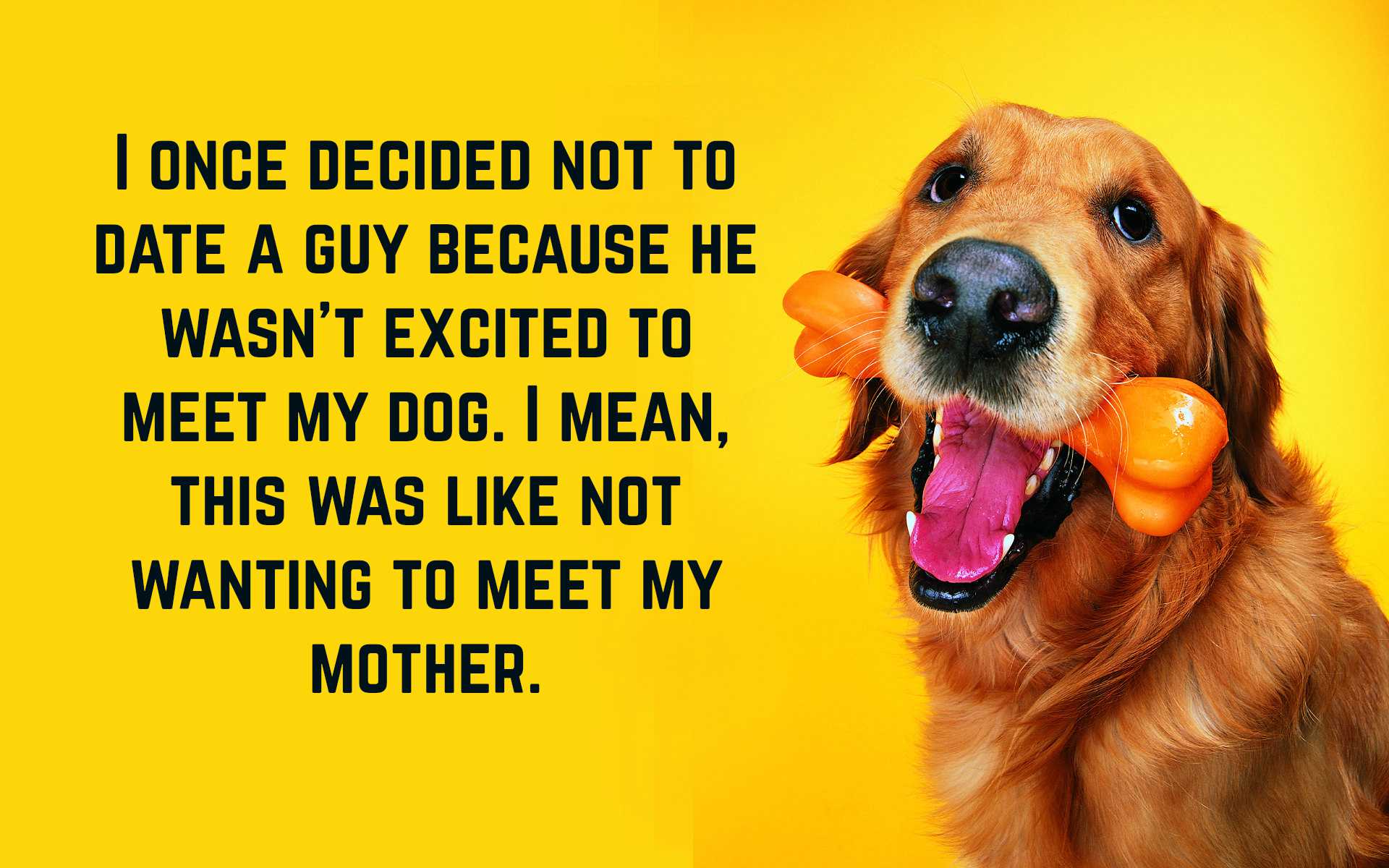 In order to keep a true perspective of one's importance, everyone should have a dog that will worship him and a cat that will ignore him.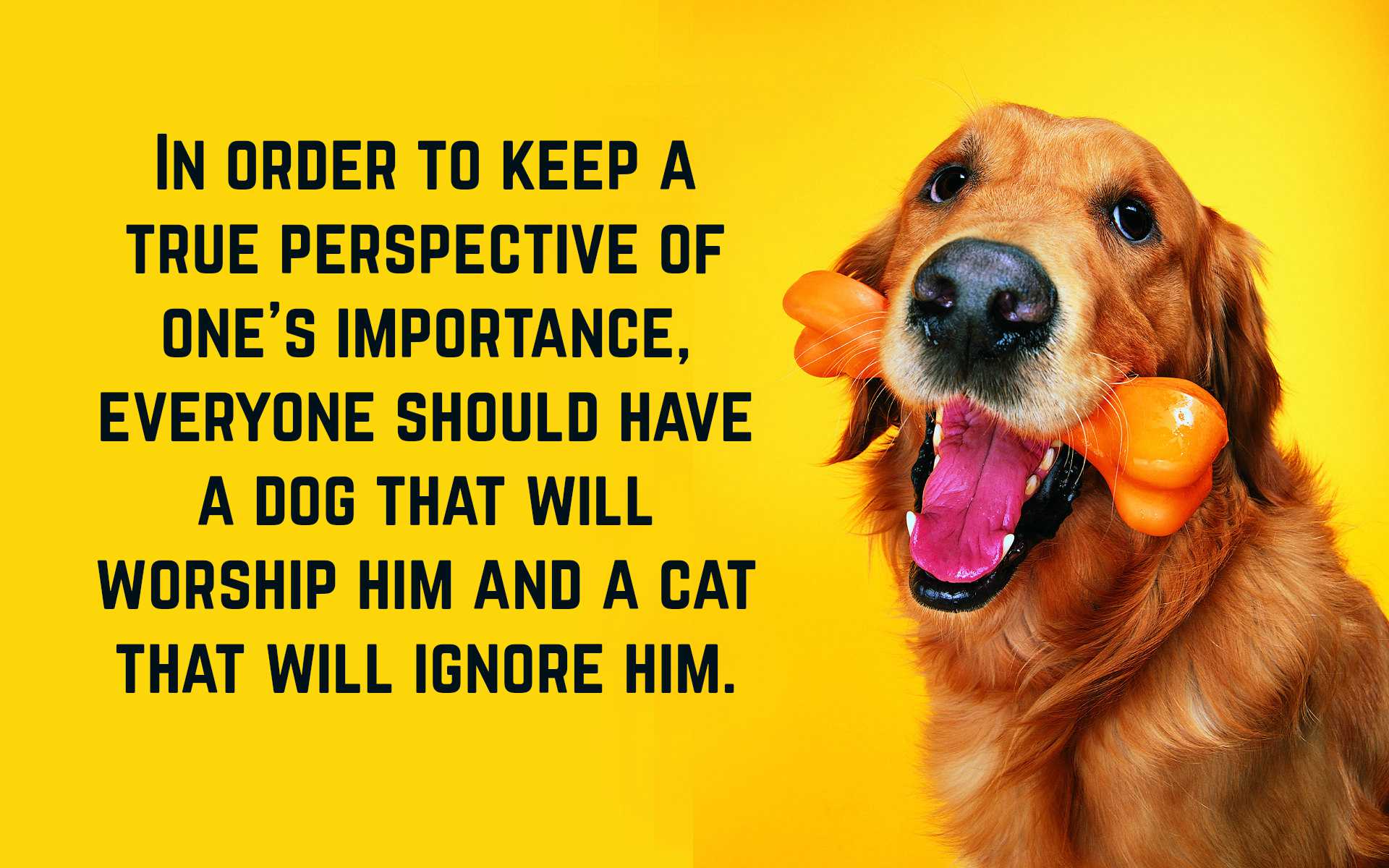 You can say any foolish thing to a dog, and the dog will give you a look that says, 'Wow, you're right! I never would've thought of that!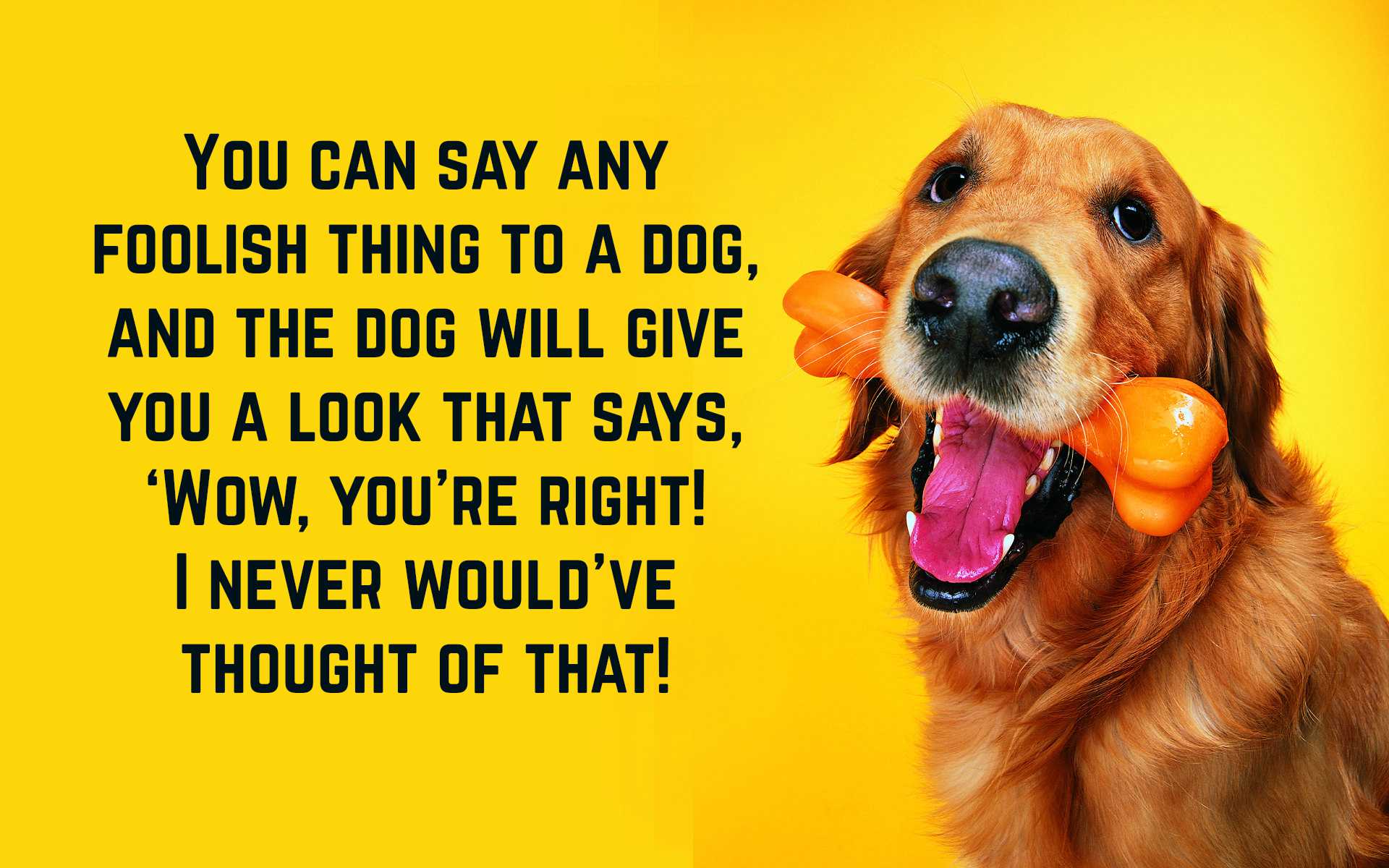 In order to really enjoy a dog, one doesn't merely try to train him to be semi-human. The point of it is to open oneself to the possibility of becoming partly a dog.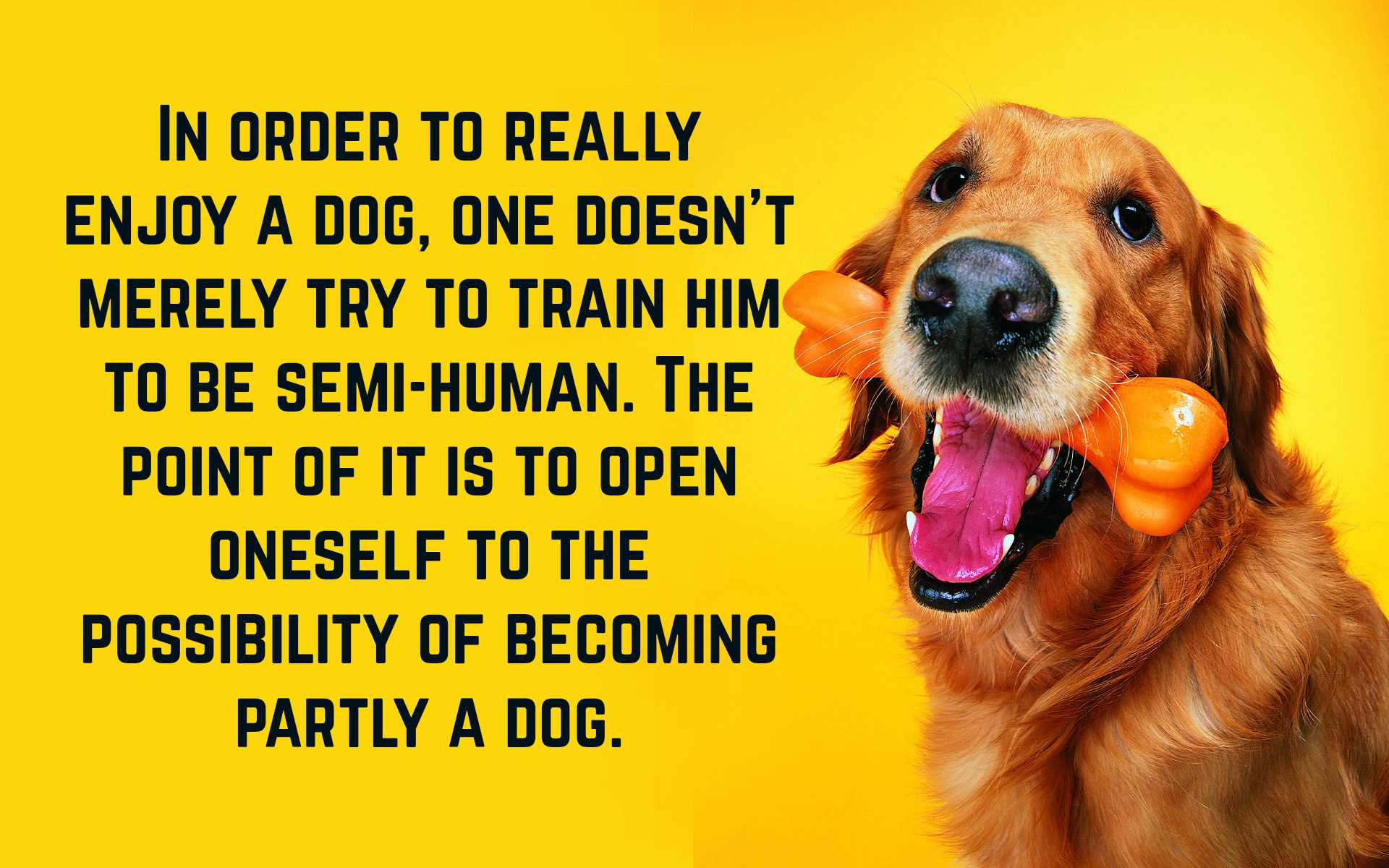 Did you ever walk into a room and forget why you walked in? I think that is how dogs spend their lives.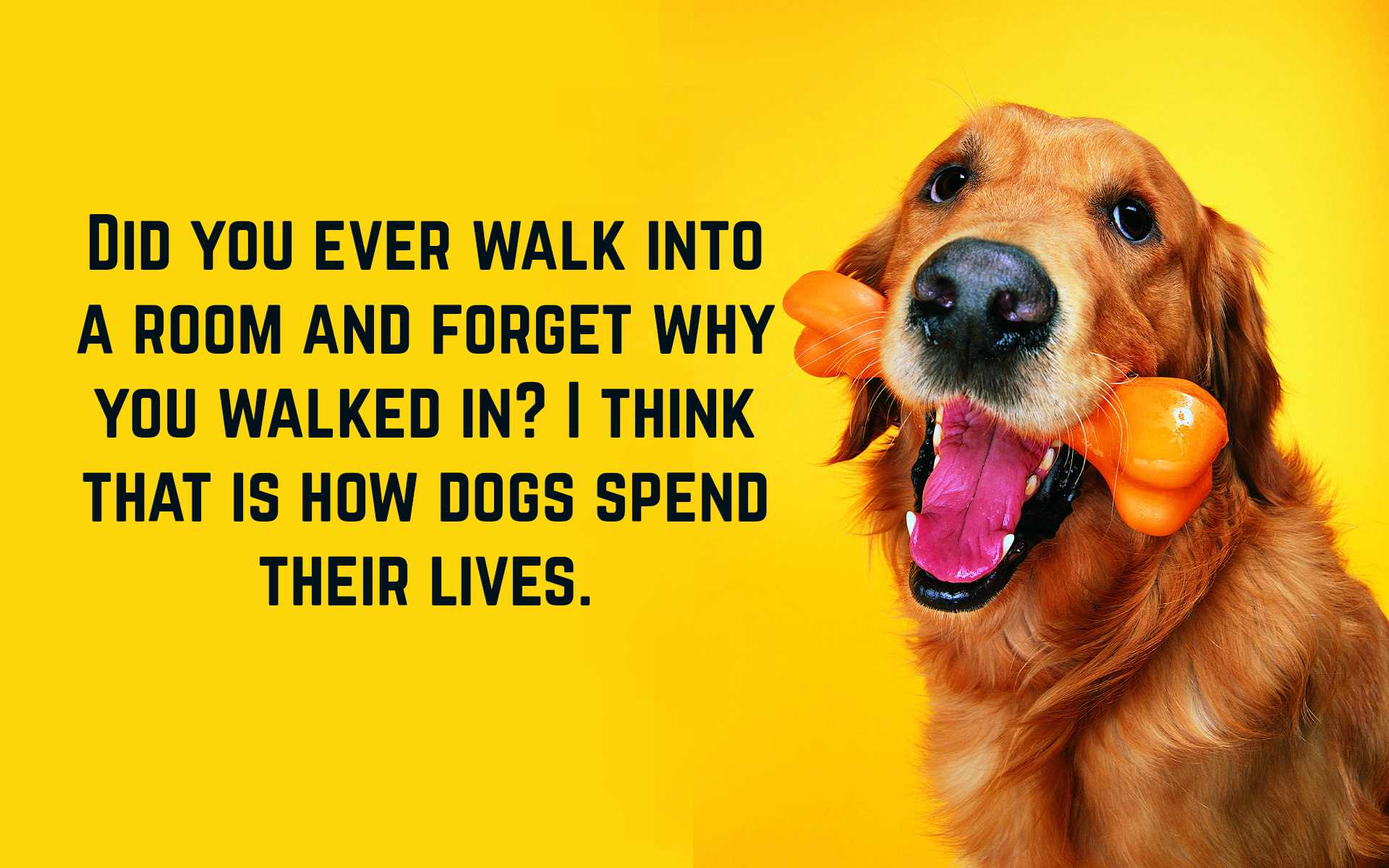 A well trained dog will make no attempt to share your lunch. He will just make you feel so guilty that you cannot enjoy it.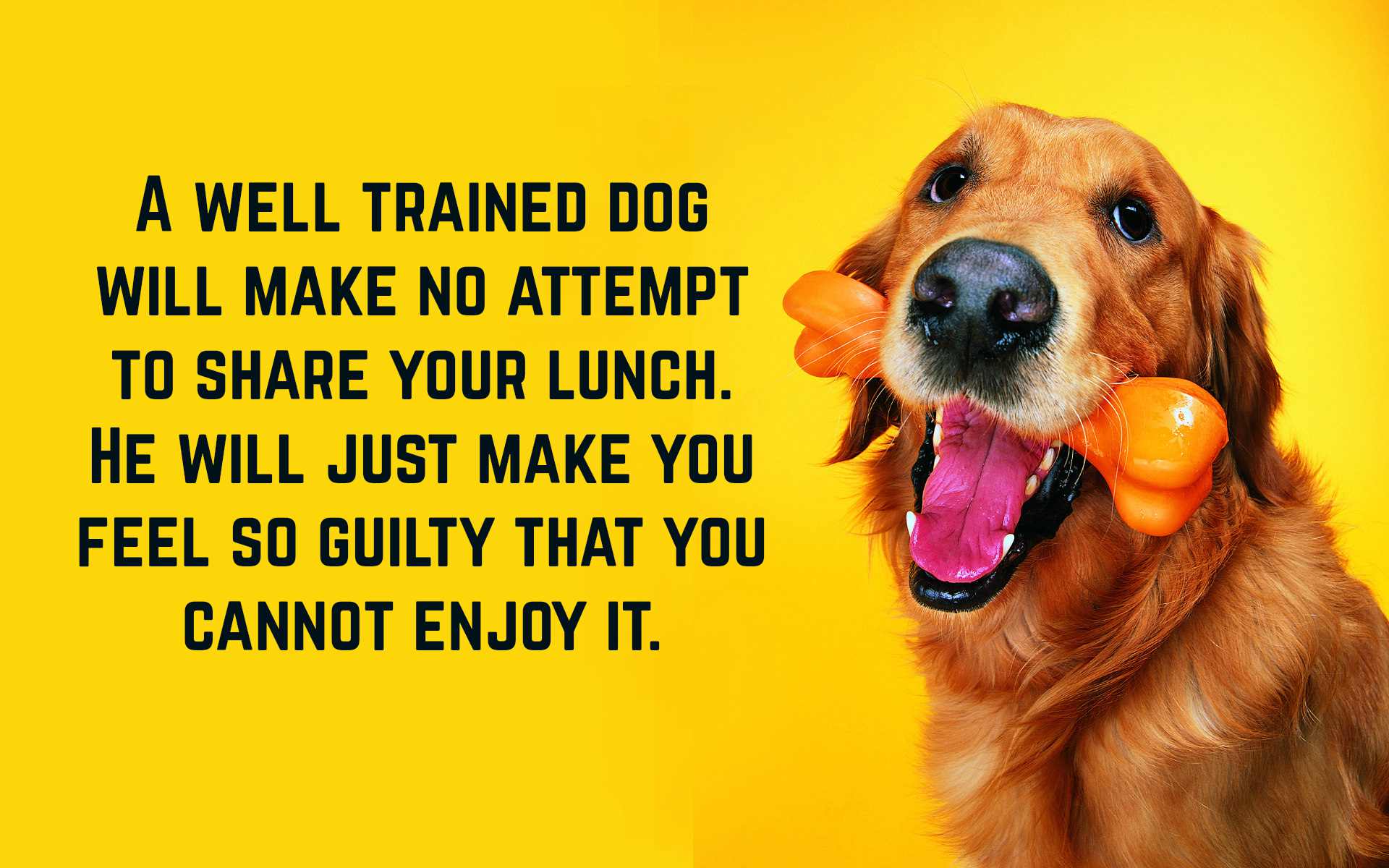 About Our Funny Dog Quotes
Dogs are not just sweet, loyal and friendly, but they are also very funny that they can erase your problems and worries in an instant. Some dogs have innate sense of humor, some also are plain mischievous. They do the weirdest stuff like hiding one shoe and eating the other pair, running like crazy, singing along your favorite track and smiling with teeth in full display. Truly, dogs are fun and loving pets that would make your existence more beautiful and enjoyable.