A person with wisdom is more attractive than a person with just plain beauty. Here are some wisdom quotes that will help you become a better individual.
For beautiful eyes, look for the good in others; for beautiful lips, speak only words of kindness; and for poise, walk with the knowledge that you are never alone.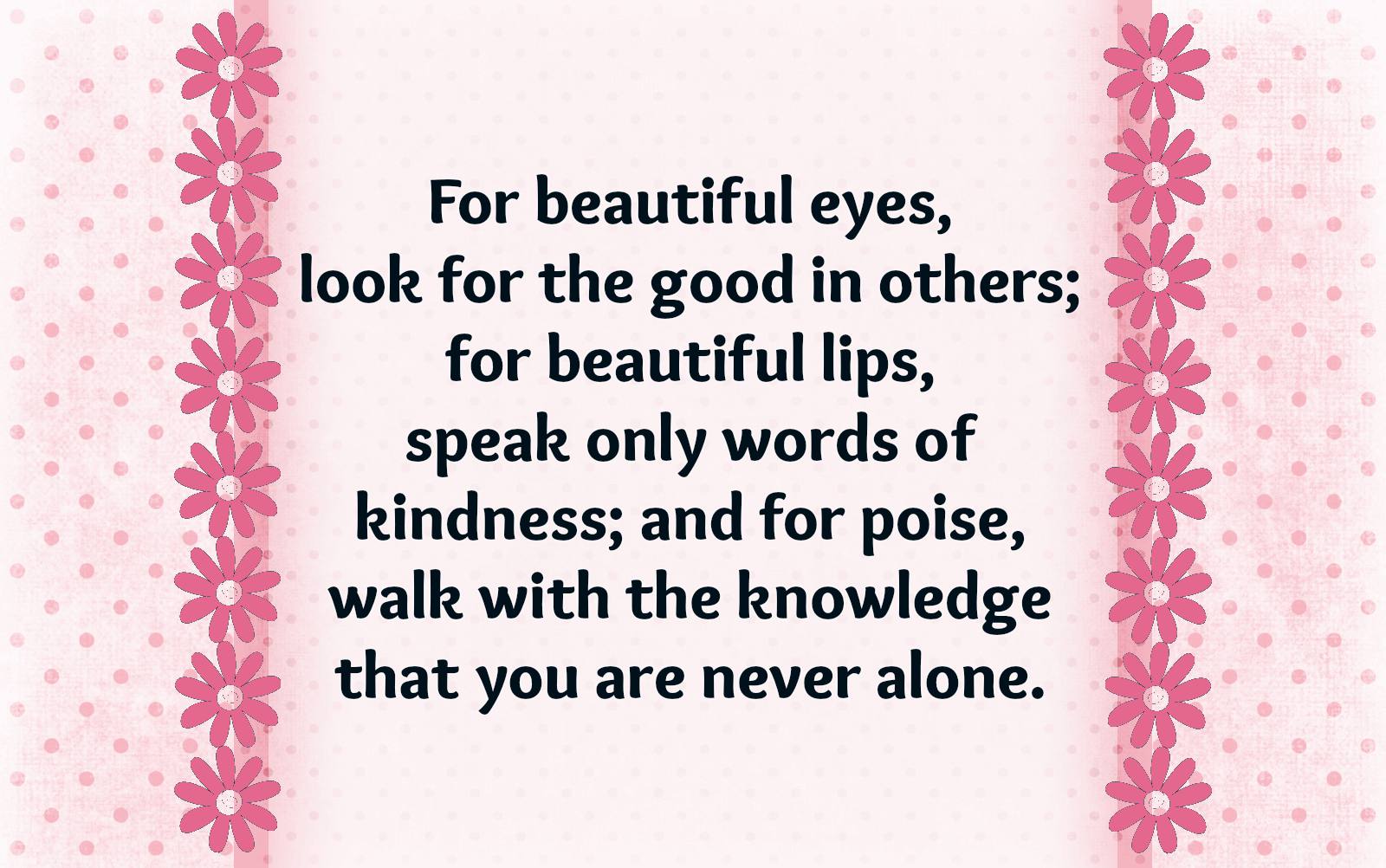 In a good bookroom you feel in some mysterious way that you are absorbing the wisdom contained in all the books through your skin, without even opening them.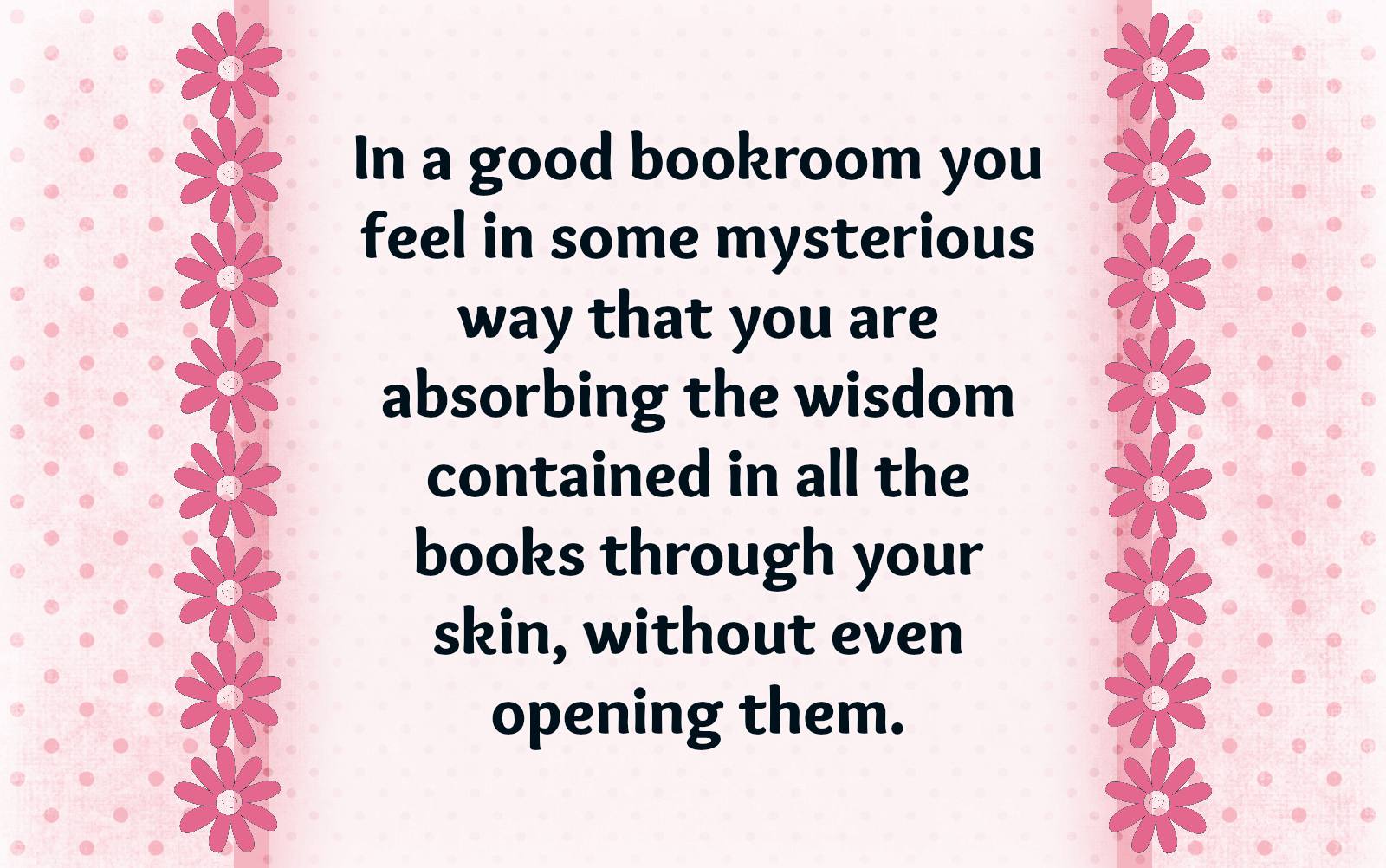 To enjoy good health, to bring true happiness to one's family, to bring peace to all, one must first discipline and control one's own mind. If a man can control his mind he can find the way to enlightenment, and all wisdom and virtue will naturally come to him.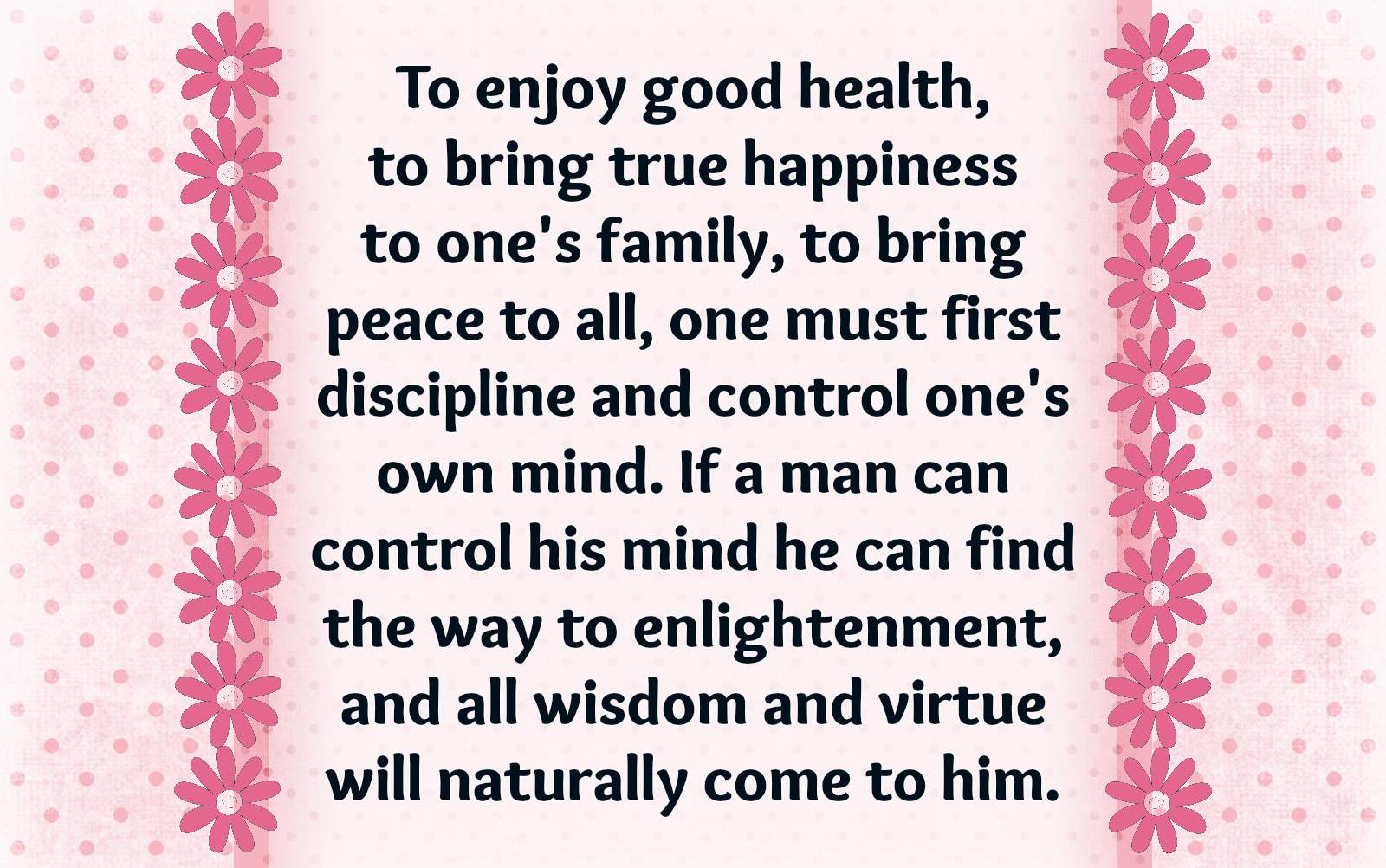 A tree is known by its fruit; a man by his deeds. A good deed is never lost; he who sows courtesy reaps friendship, and he who plants kindness gathers love.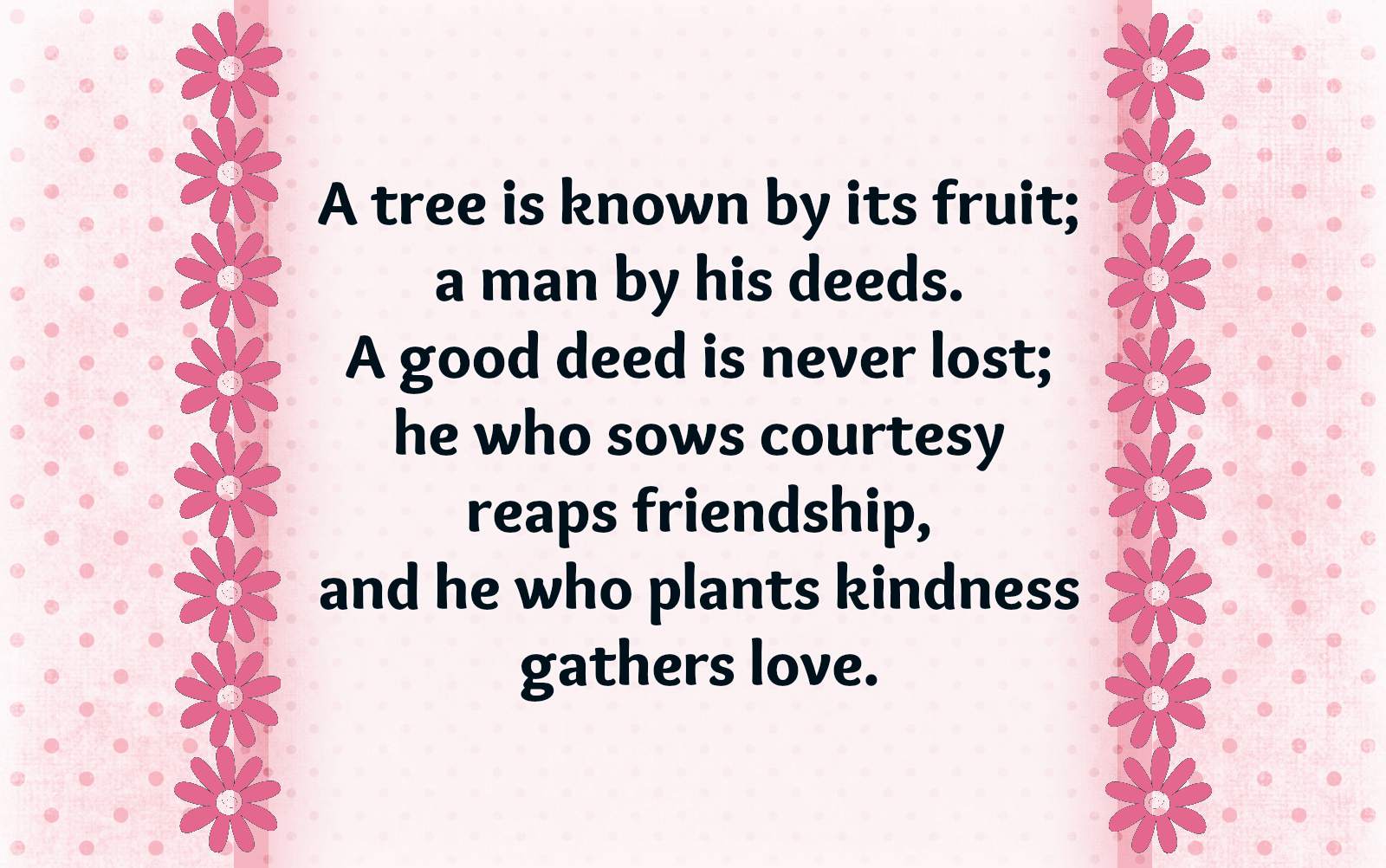 By three methods we may learn wisdom: First, by reflection, which is noblest; Second, by imitation, which is easiest; and third by experience, which is the bitterest.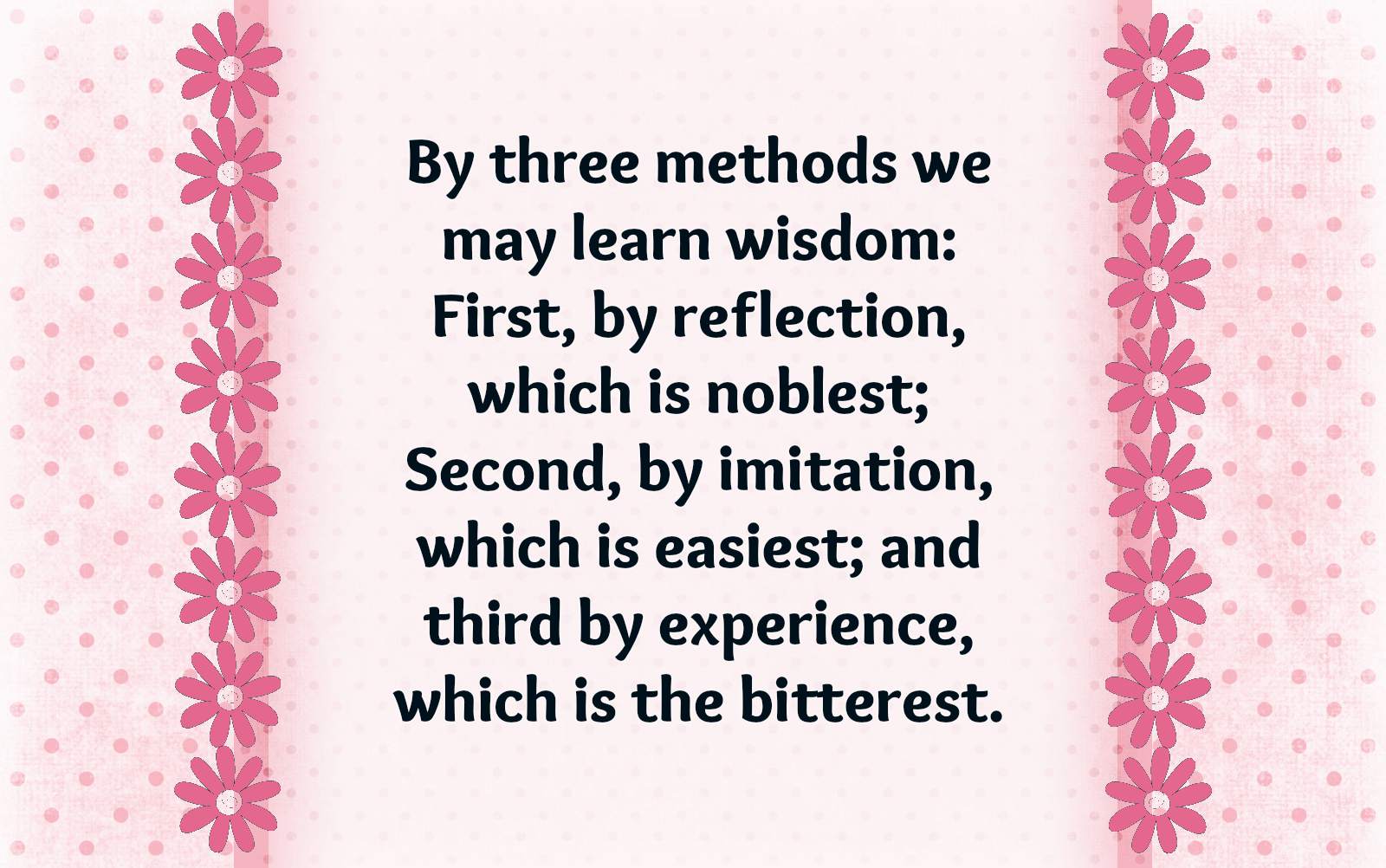 Grief can be the garden of compassion. If you keep your heart open through everything, your pain can become your greatest ally in your life's search for love and wisdom.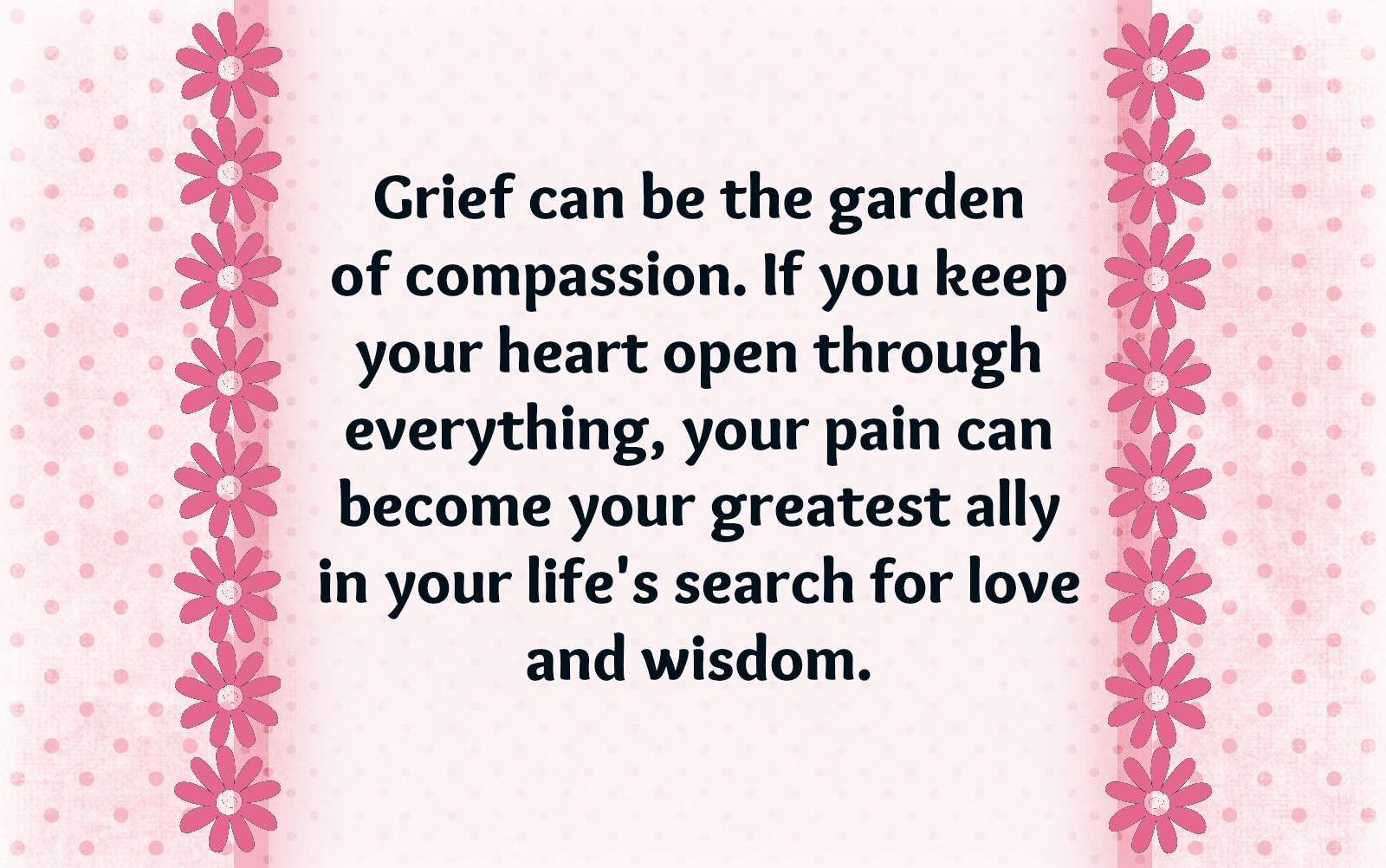 Knowledge comes, but wisdom lingers. It may not be difficult to store up in the mind a vast quantity of facts within a comparatively short time, but the ability to form judgments requires the severe discipline of hard work and the tempering heat of experience and maturity.
Without freedom of thought, there can be no such thing as wisdom – and no such thing as public liberty without freedom of speech.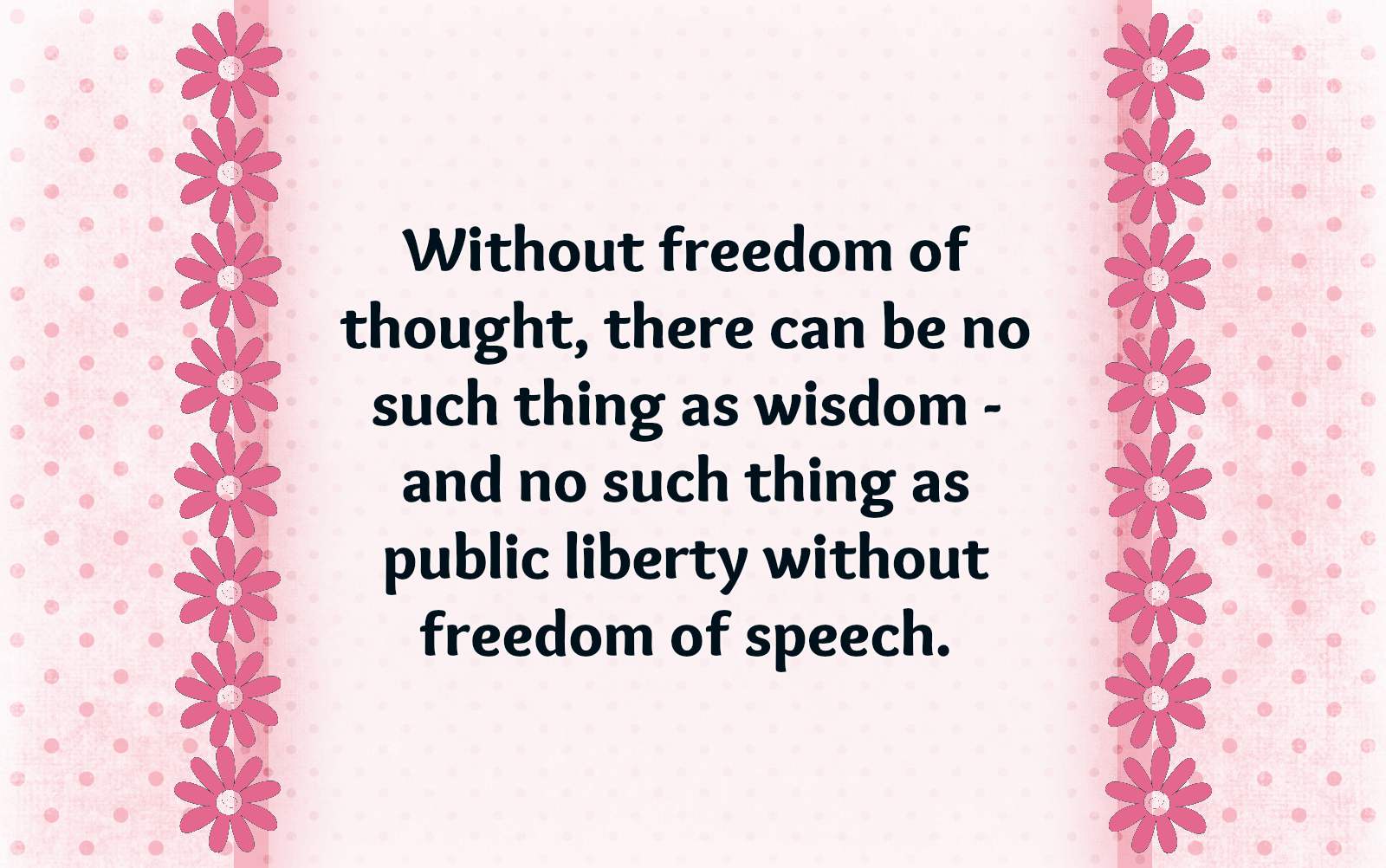 True wisdom comes to each of us when we realize how little we understand about life, ourselves, and the world around us.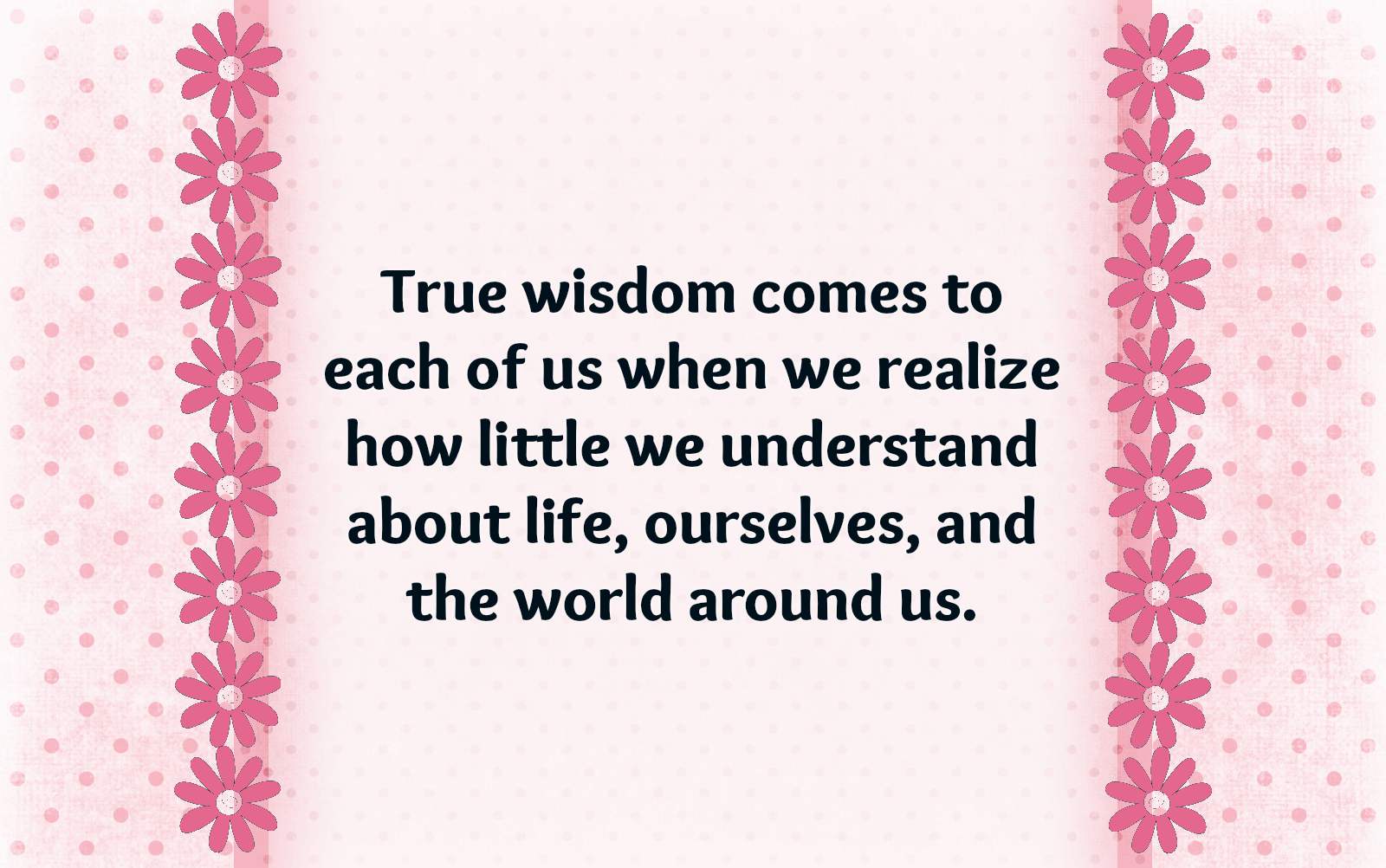 About Wisdom Quotes
Wisdom is the ability to think and react, not just with intelligence and understanding, but also with common sense and insight. People with great wisdom are mostly great leaders. These people become significant individuals because they integrate their knowledge, experience and comprehension in every event with a great sense of balance.