Love Messages for Her
What is the best way to say I Love You? These love messages for her give you many options to send her a message with romantic words that touch her heart and show how much you care, which is why the Quotereel team put this collection together.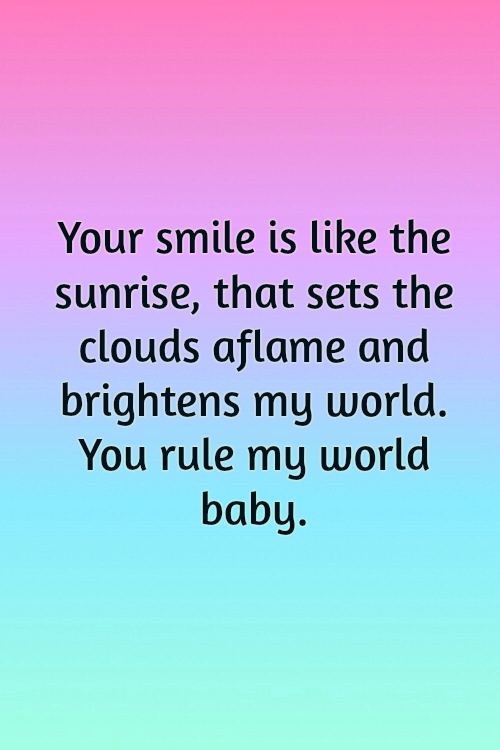 Your smile is like the sunrise, that sets the clouds aflame and brightens my world. You rule my world baby.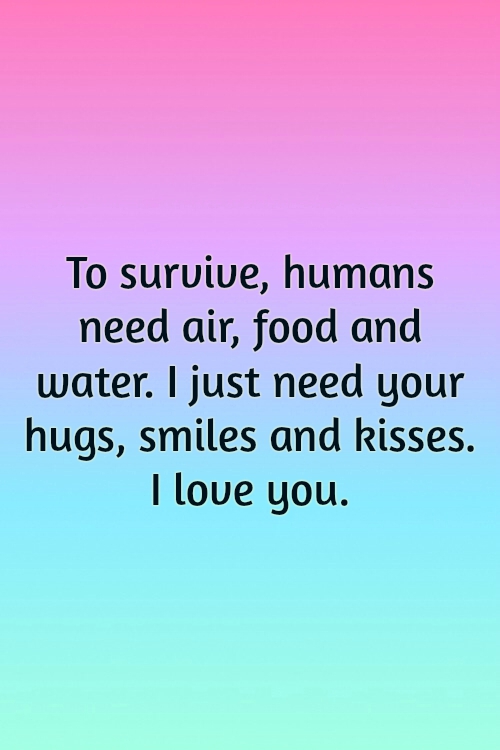 To survive, humans need air, food and water. I just need your hugs, smiles and kisses. I love you.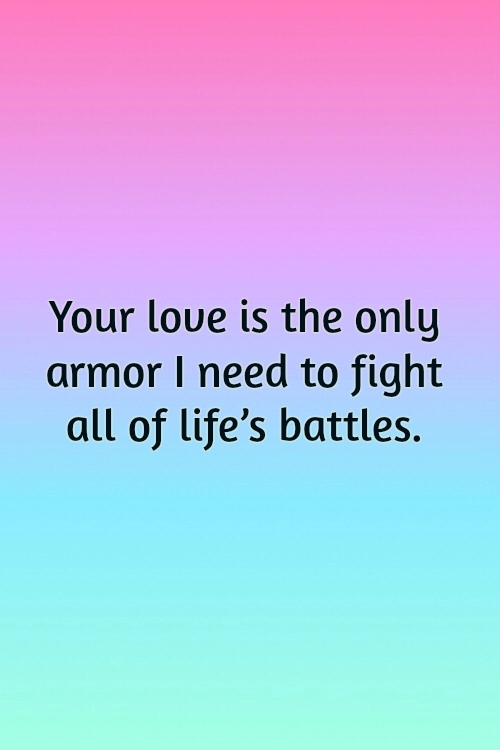 Your love is the only armor I need to fight all of life's battles.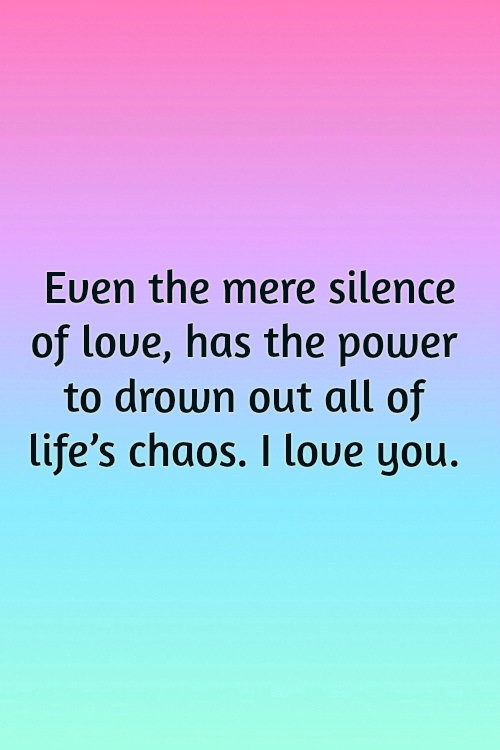 Even the mere silence of love, has the power to drown out all of life's chaos. I love you.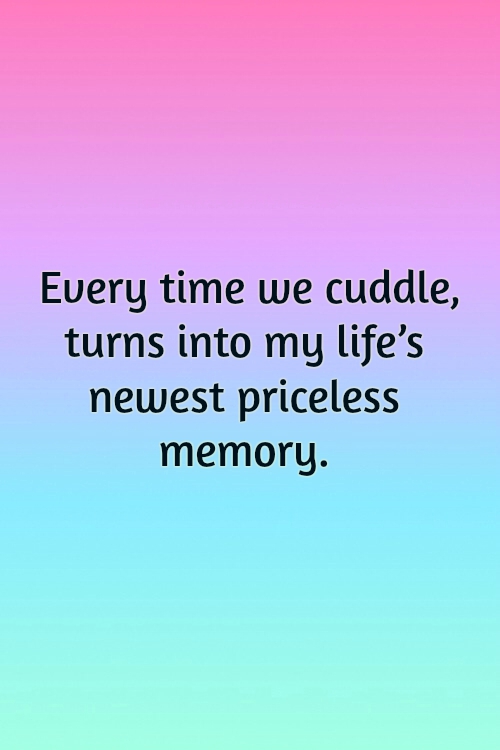 Every time we cuddle, turns into my life's newest priceless memory.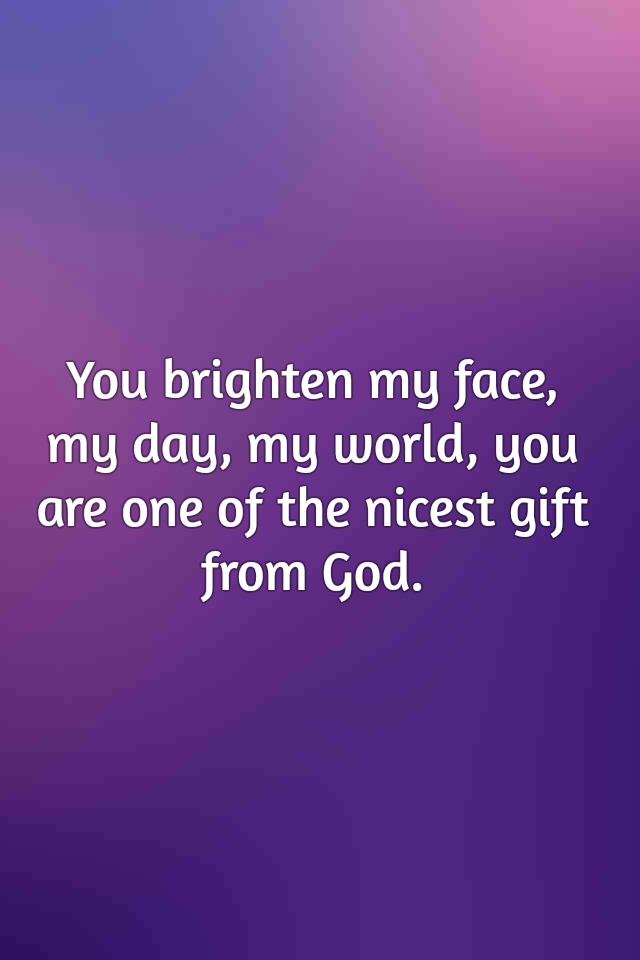 You brighten my face, my day, my world, you are one of the nicest gift from God.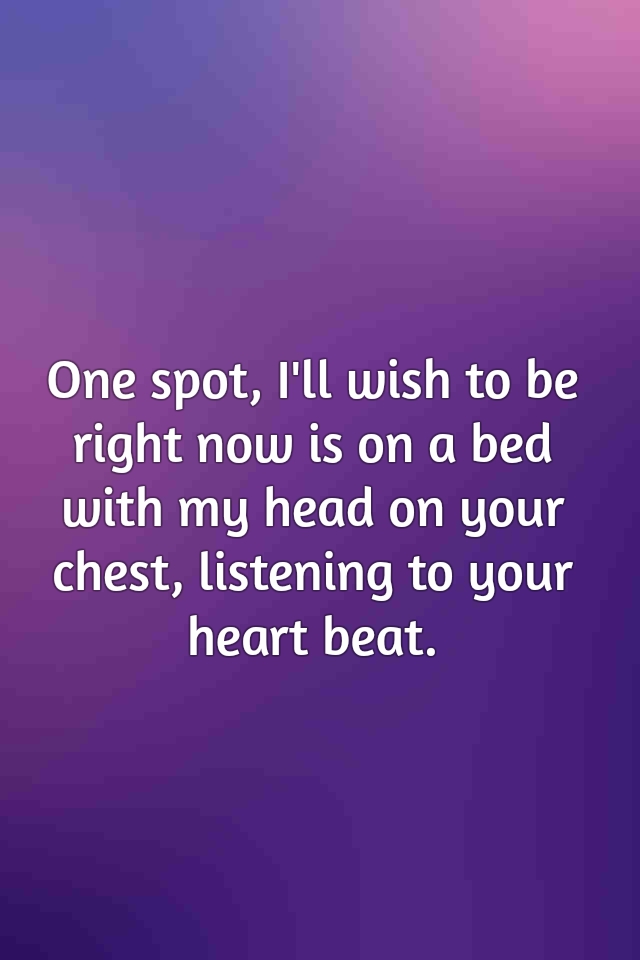 One spot, I'll wish to be right now is on a bed with my head on your chest, listening to your heart beat.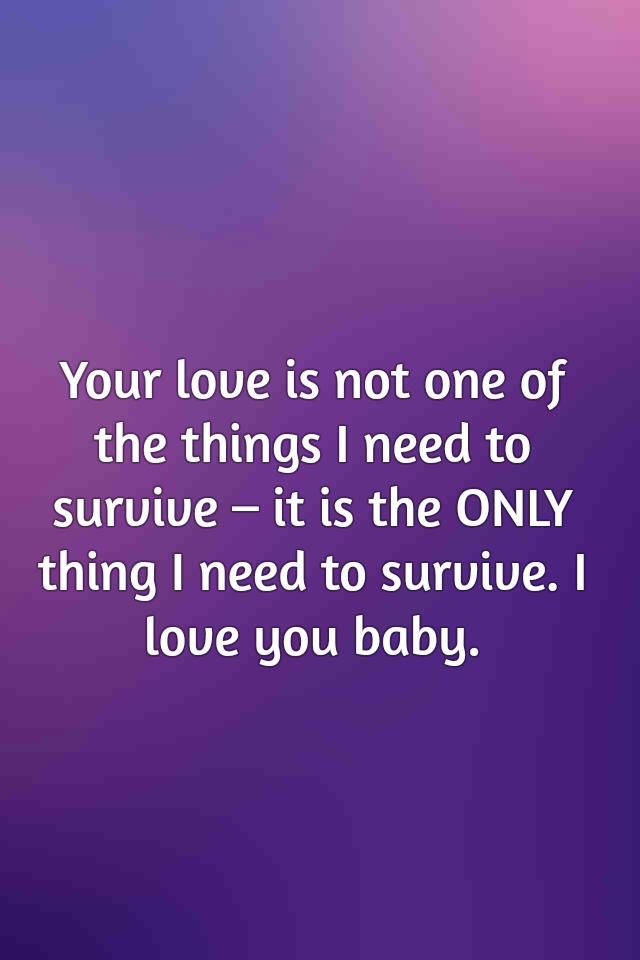 Your love is not one of the things I need to survive – it is the ONLY thing I need to survive. I love you baby.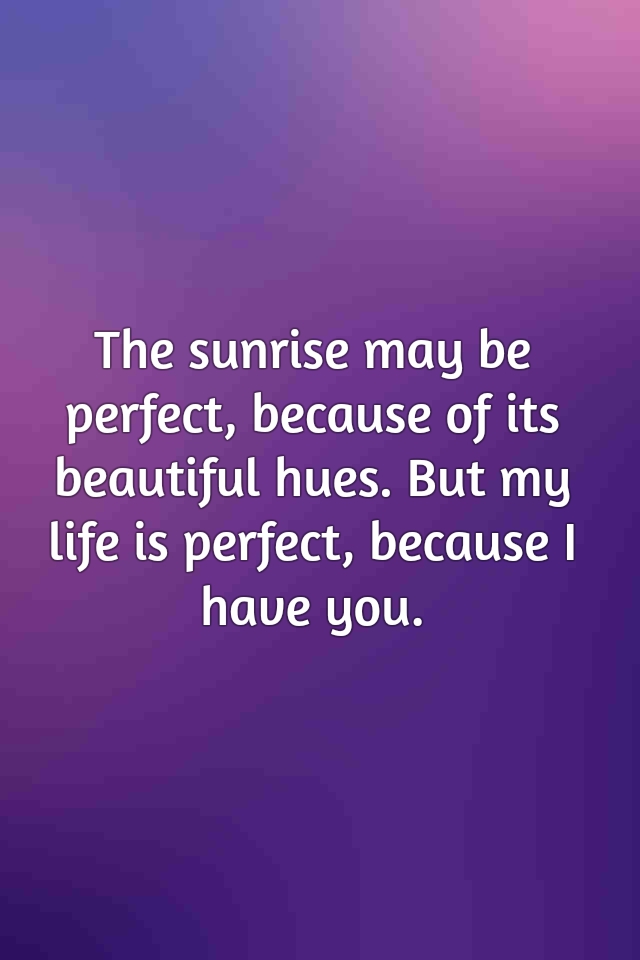 The sunrise may be perfect, because of its beautiful hues. But my life is perfect, because I have you.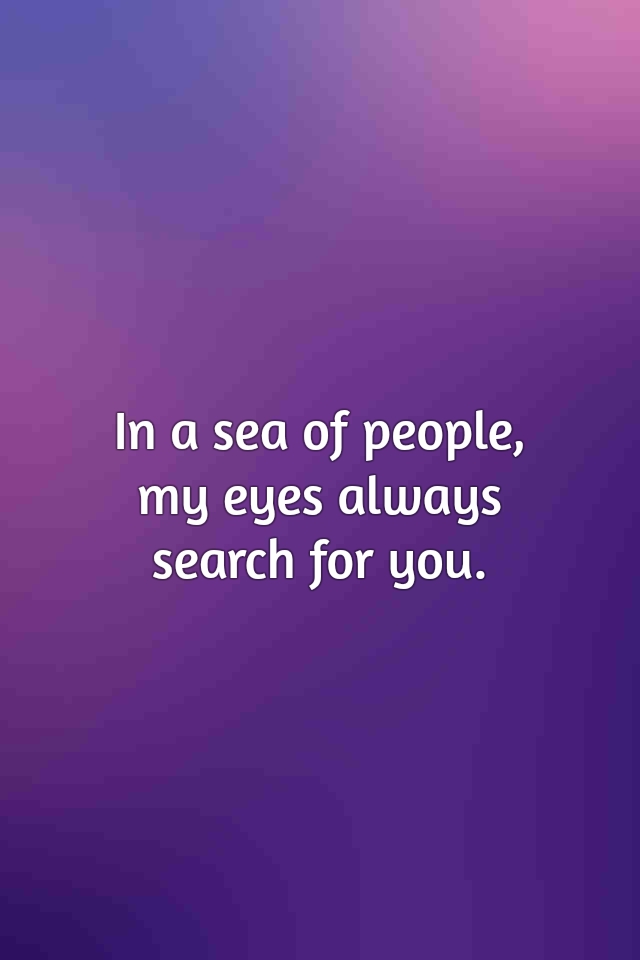 In a sea of people, my eyes always search for you.
1. I'm much more me when I'm with you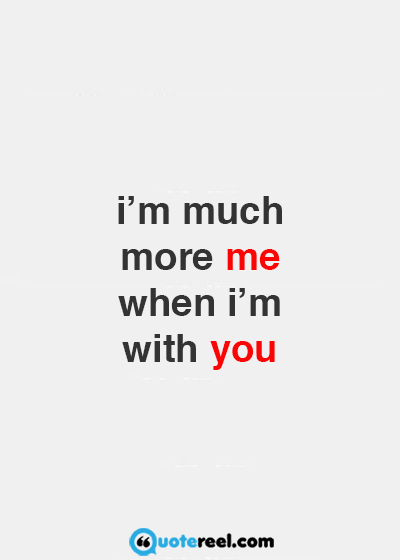 Love Messages for Her
So don't waste any time and send her that text – don't let her wait and wonder about your feelings. Tell her how important she is to you and that you can't stop thinking of her. And if you enjoy the humorous side of flirting, be sure to check out these cute pick up lines.
2. My six word love story: I can't imagine life without you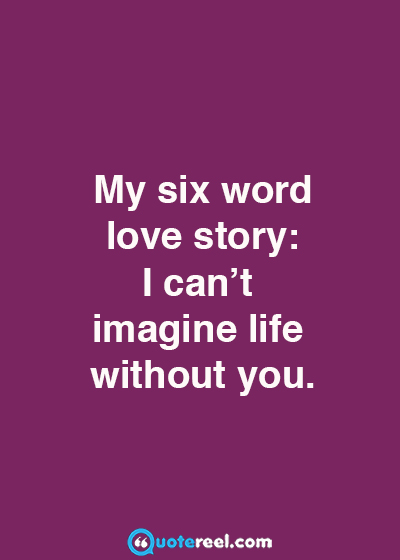 3. You will forever be my always
What is love? It's so hard to express it, but maybe it doesn't matter if you get it exactly right, as long as she knows how you feel about her. Just a few words can make such a big difference, and bring romance to your relationship
4. I don't care about your past. I want to be your future.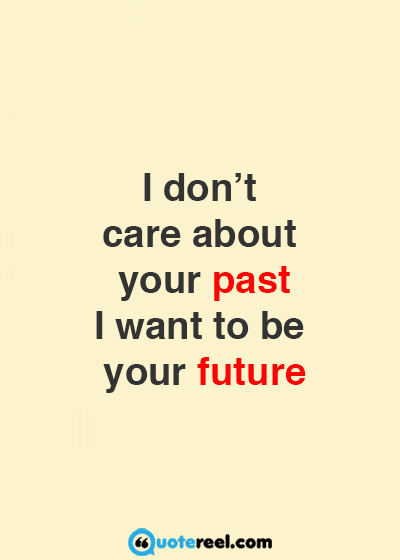 5. All my days with you are so wonderful I've forgotten what it's like to live alone.
Communication is the most important foundation for any relationship, and that's why sending romantic love texts to each other is such a great way keep the flame of love alive. Husbands who find creative ways to express their love for their wife have a better chance of keeping their relationship healthy and strong.
6. You wanna know who I'm in love with? Read the first world again.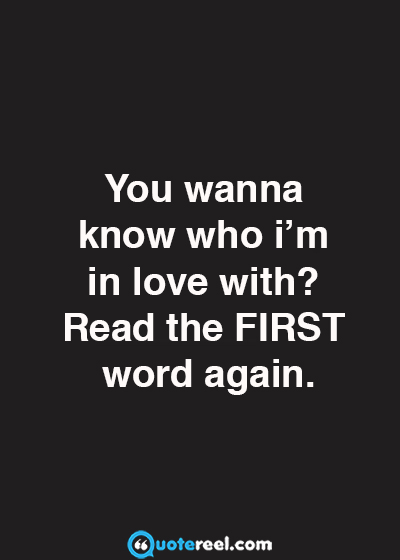 7. When I saw you I fell in love, and you smiled because you knew.
8. I can watch you all day and never get bored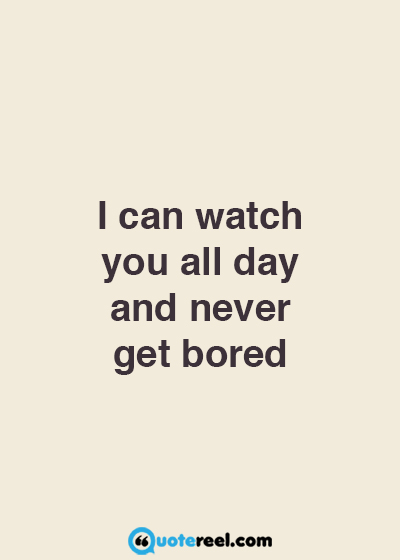 9. If you only knew how much those little moments with you matter to me.
10. Before I met you, I never knew what it was like to be able to look at someone and smile for no reason.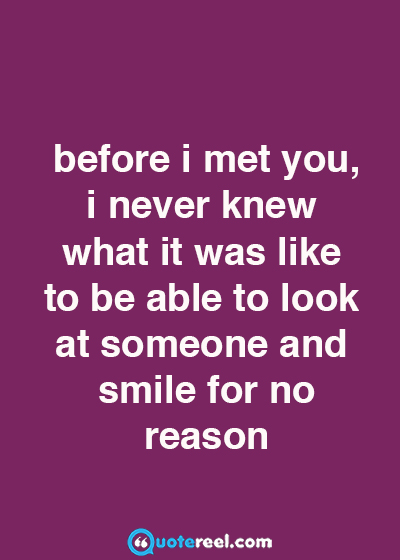 11. Everything you do is a source of joy for me. I can't be sad when I'm around you.
12. My day is not complete if I don't tell you I love you.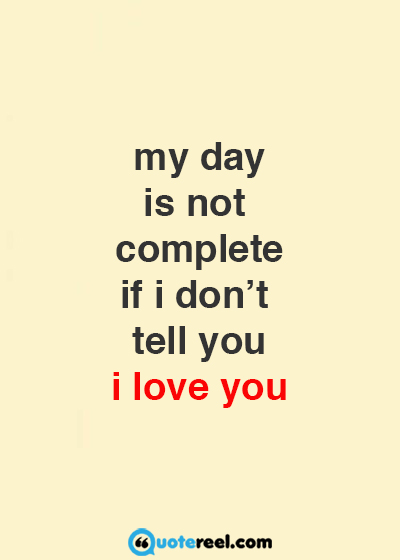 13. Your lamp is like the light of the stars guiding me home through the night.
14. I love every moment spent with you. Your love has touched my heart.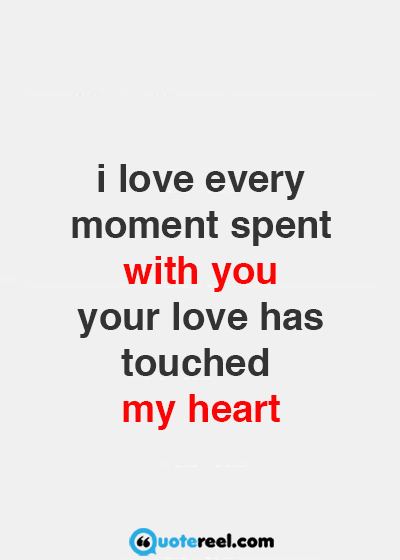 15. Loving you is the only right thing I have done in my life.
16. I love it when I catch you looking at me.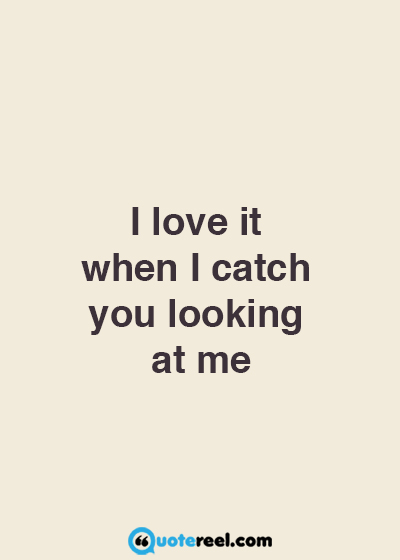 17. Words can't capture my love for you. My life would be incomplete without you.
18. I remember the first day I ever looked into your eyes and felt my entire world flip.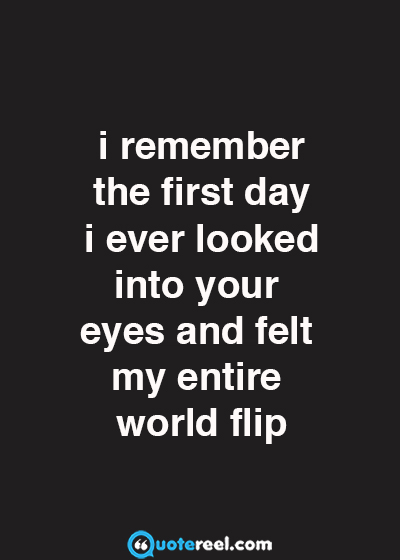 19. Your love is the only constant in my changing world.
20. Your hand in mine and what else would I ever need?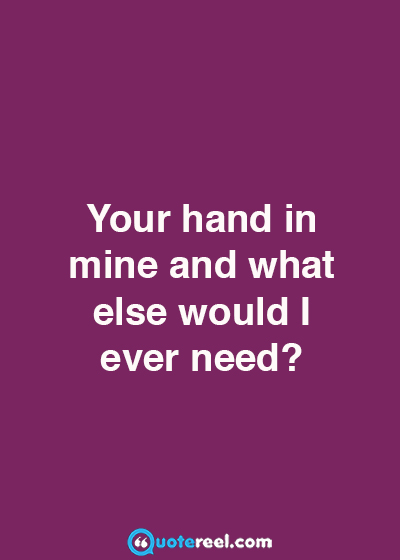 21. When something troubles me, all I do is think of you, and then I know everything will be okay.
22. You are the first and the last thing on my mind every day.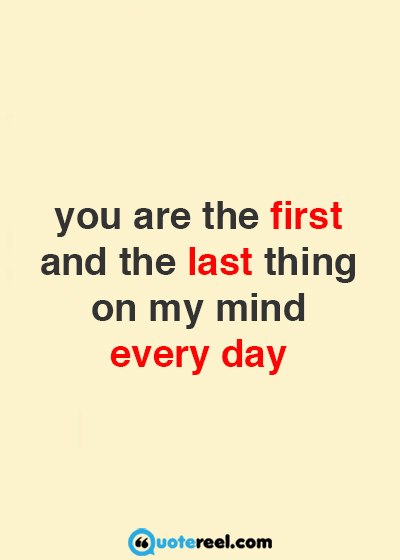 23. You're just like bacon. You make everything better.
24. Have I mentioned how lucky I am to be in love with you?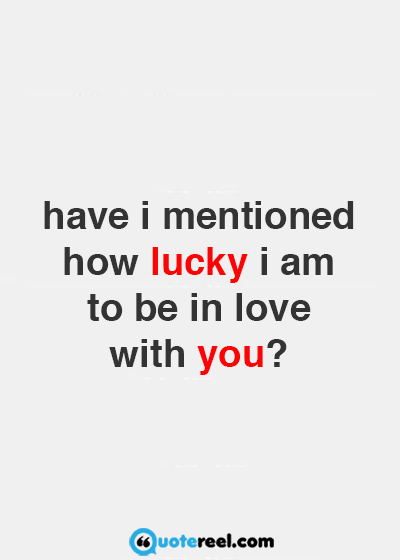 25. Every time I look at the keyboard, I see that U and I are next to each other.
26. If someone asked me to describe you in just two words, I'd say simply amazing.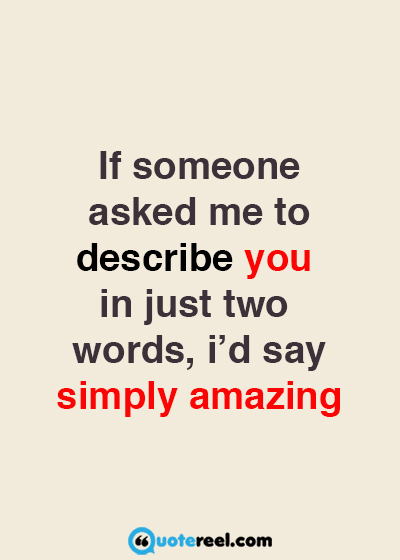 27. You find love not by being with a perfect person, but by looking at an imperfect person in a perfect way.
28. My first thought in the morning is always you.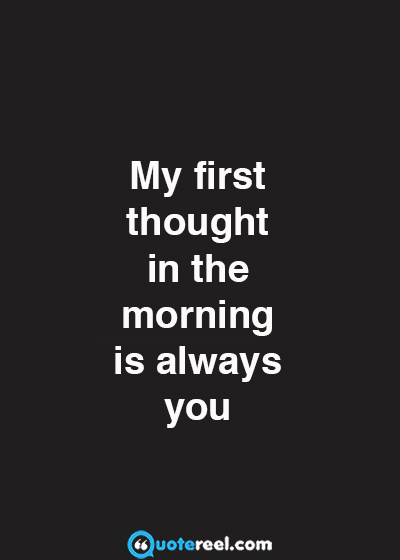 29. All of my life I have been waiting for you. I love you baby!
30. Distance is just a test to see how far love can travel.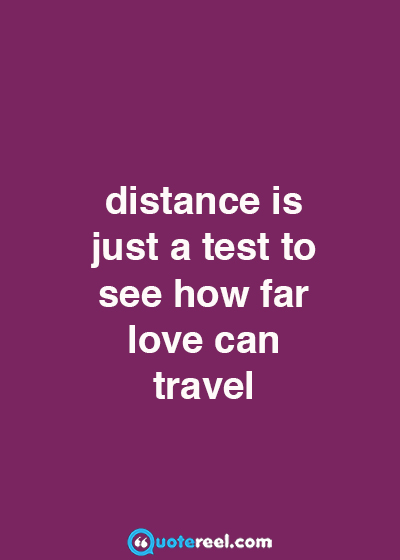 31. Every love story is beautiful, but ours is my favourite.
32. I want to be your favourite hello and your hardest goodbye.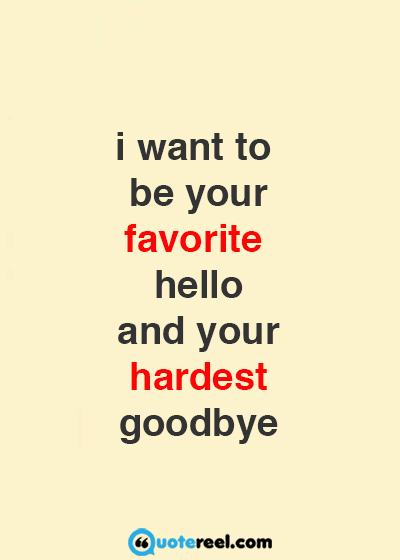 33. Your smile melts my heart.
34. I just can't get you off my mind, and why would I even try?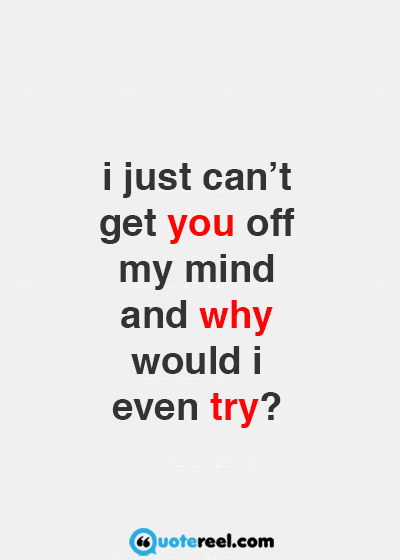 35. We are two souls with one thought.
36. When I look at the stars at night I think of you.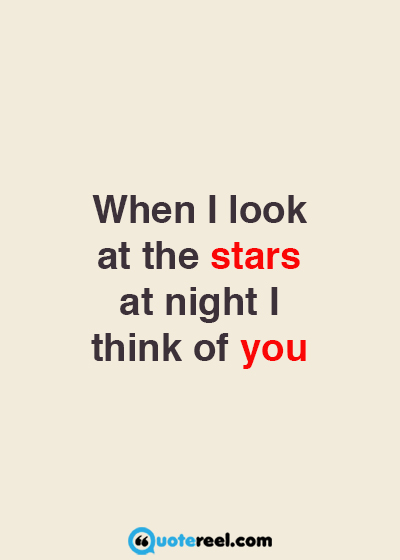 37. You do a million little things that bring to joy to my life.
38. I wish you could see the stupid smile I get when we're texting.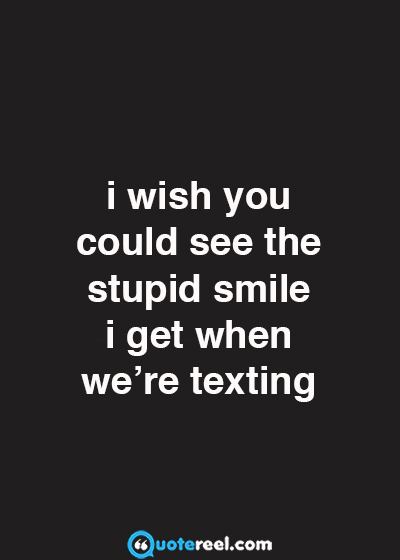 39. You have fire in your soul and grace in your heart.
40. I have a problem… I can't get enough of you.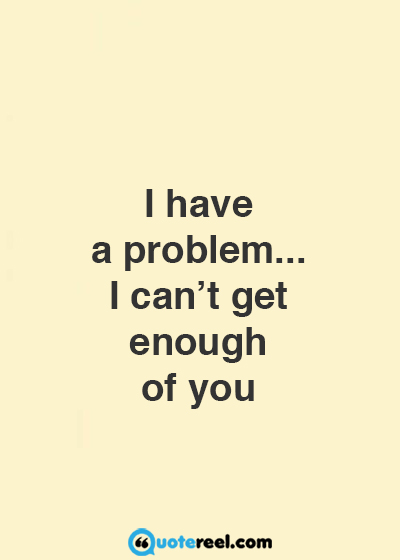 If you enjoyed these love messages for her, you'll also like our love quotes for husband, or our collection of sexy quotes.
About Love Messages For Her
When a person is in love, every thing seems to be very easy and possible. Love makes the world a fascinating place to live in. The beauty of love is not just limited to happiness and all positive emotions, but also includes those of sorrow and sacrifices. Because when we love, we become a person capable of being happy and being sad at the same time. But how can you say you are in love? Does it happen in just one glance or does it need a continuous attraction? Well, love does not dictate the time. If it comes, it pours. And when you find your one true love, it must be nurtured. Just like plants, you need to water your relationship with loyalty, faith, understanding, and patience. Because when a plant withers, it may die— so as love.
Here are some love messages for your girlfriend or wife that will surely make them smile and brighten up their day. Actually, there's no need for fancy gifts just to prove your love because words are much better than earthly possessions. So if you're looking for something that will strengthen your relationship, strike up these sweet love messages and for sure you will hit them right in the feels!