21 Best Failure Quotes
Explore our failure quotes about the role of failure and failing in our lives, and how to deal with it. More often than not, failure is a necessary part of the road that leads us to happiness and success.
1. Giving up on your goal because of one setback is like slashing your other three tires because you got a flat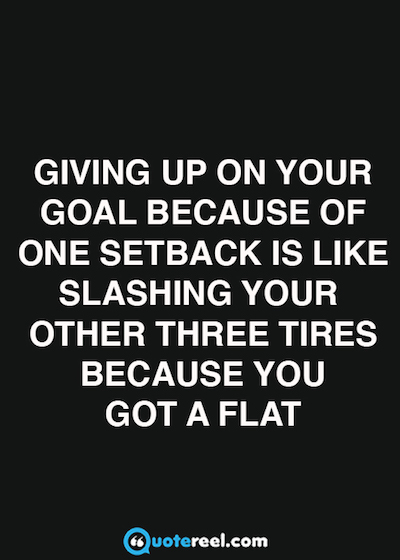 2. Never quit. If you stumble, get back up. What happened yesterday no longer matters. Today is another day, so get on track and move closer to your dreams.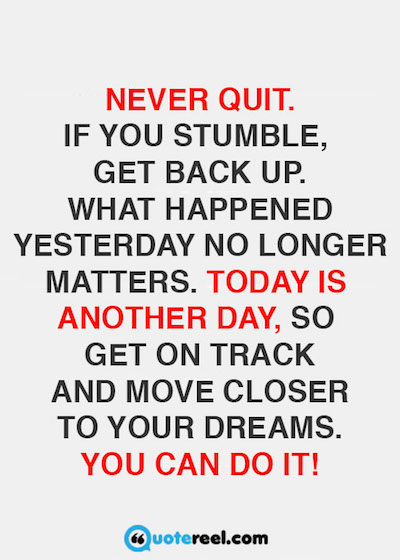 3. Failure is the key to success. Each mistake teaches us something.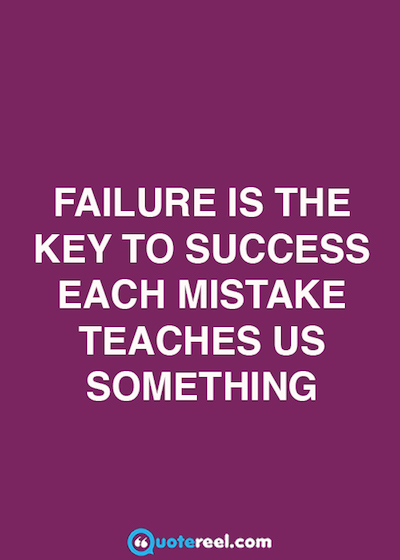 4. If "plan A" didn't work, the alphabet has 25 more letters!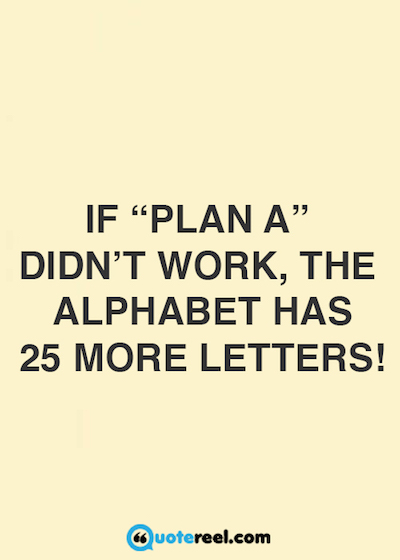 5. "We need to accept that we won't always make the right decisions, that we'll screw up royally sometimes." Arianna Huffington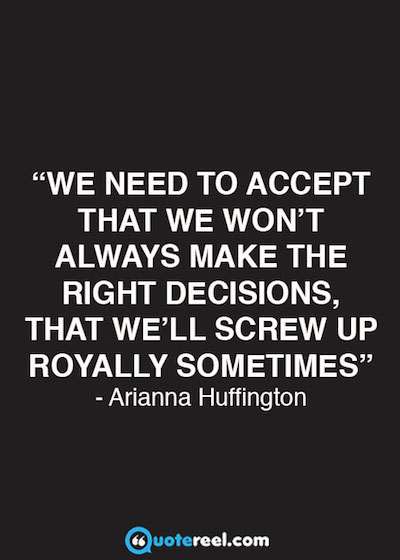 6. You were born to be real, not to be perfect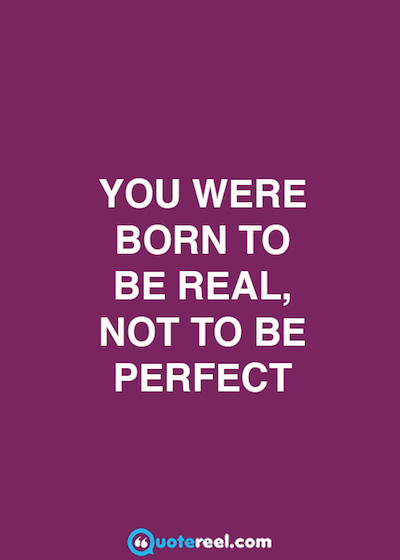 7. "Failure is only the opportunity to begin again, only this time more wisely." Henry Ford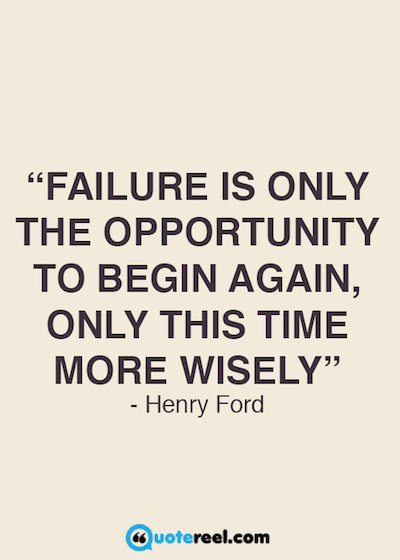 8. You have to fight through some bad days to earn the best days of your life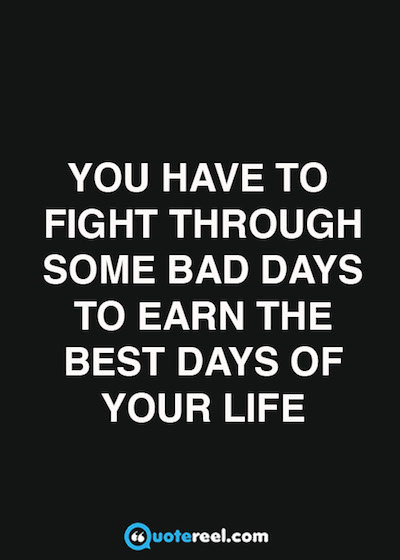 9. Failure is not the opposite of success, it's part of success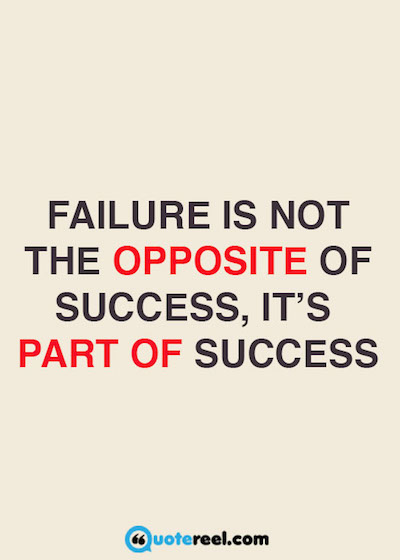 10. "The only man who never makes a mistake is the man who never does anything." Theodore Roosevelt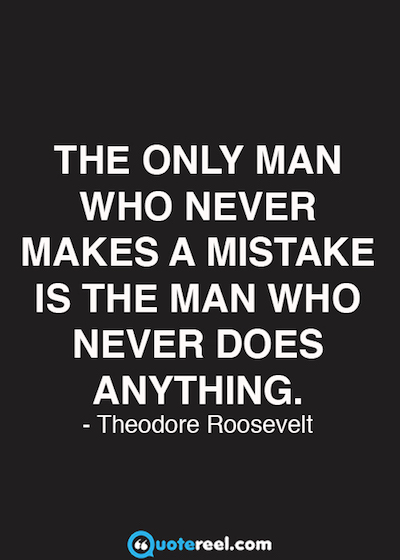 11. If you don't have any shadows, you're not in the light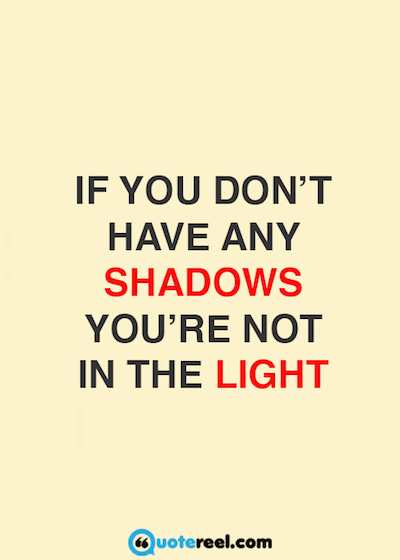 12. Experience is simply the name we give our mistakes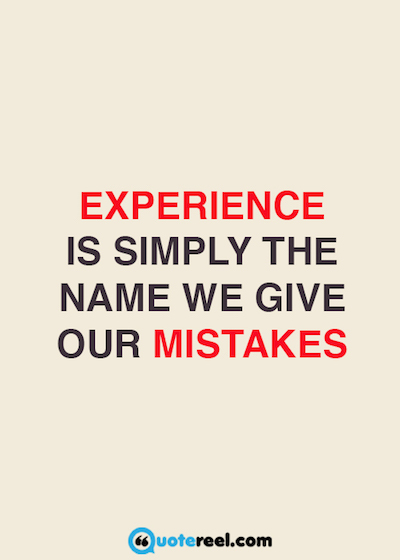 13. The master has failed more times than the beginner has even tried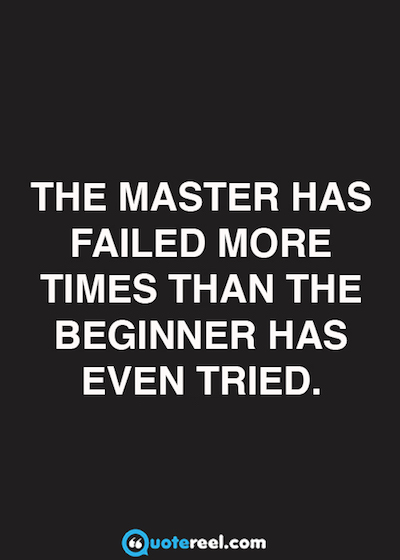 14. "I've failed over and over again in my life and that is why I succeed." Michael Jordan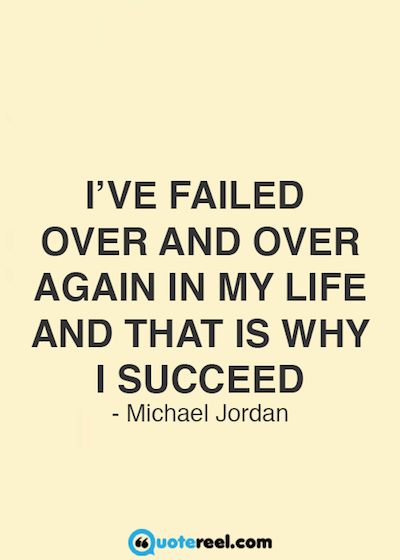 15. "Don't quit. Suffer now and live the rest of your life as a champion." Muhammad Ali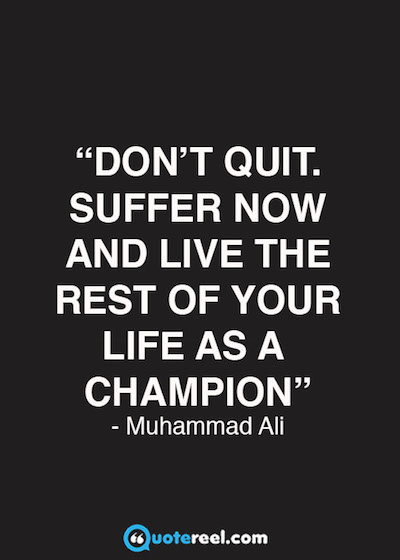 16. Don't be afraid to fail. Be afraid not to try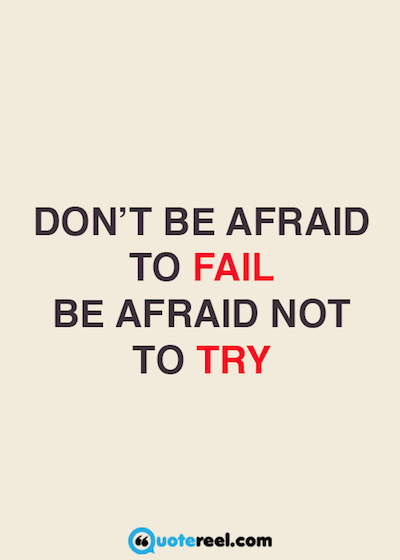 17. "I have not failed. I've just found 10,000 ways that don't work." Thomas Edison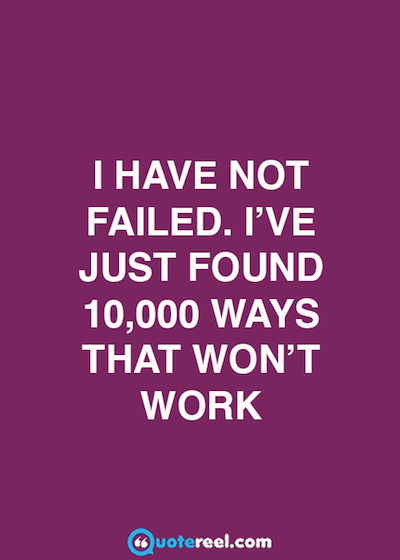 18. "In a day when you don't come across any problems, you can be sure that you are travelling on a wrong path." Swami Vivekananda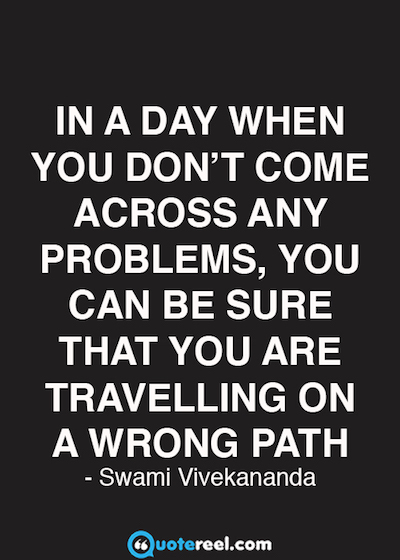 19. When everything seems to be going against you, remember that the airplane takes off against the wind, not with it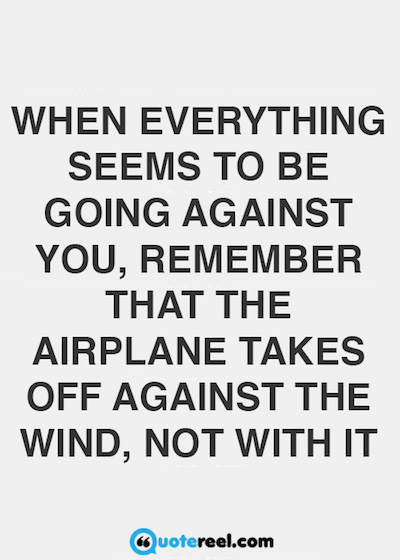 20. When your mind says give up, hope whispers one more try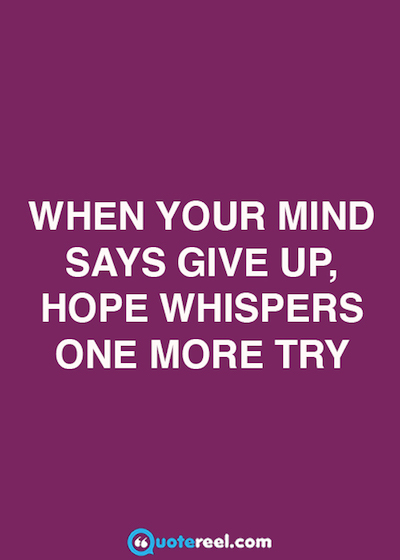 21. "Even a mistake may to turn out to be the one thing necessary to a worthwhile achievement." Henry Ford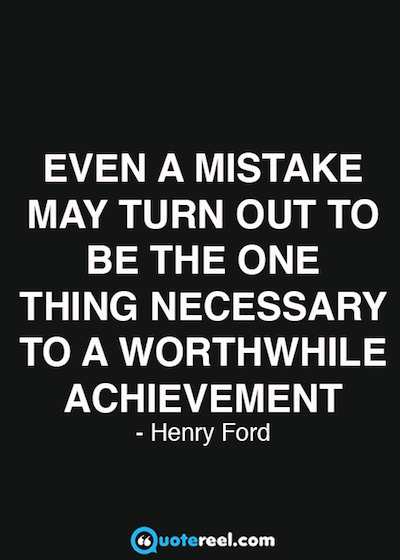 If you enjoyed these failure quotes, be sure to check out our strength quotes, or browse more topics at Quotereel.