Don't take life very seriously or else you'll lose the game even before you know it. Be serious, be stupid and enjoy life to the fullest with the help of these quotes.
Be stupid, be dumb, be funny, if that's who you are. Don't try to be someone that society wants you to be; that's stupid. So be yourself.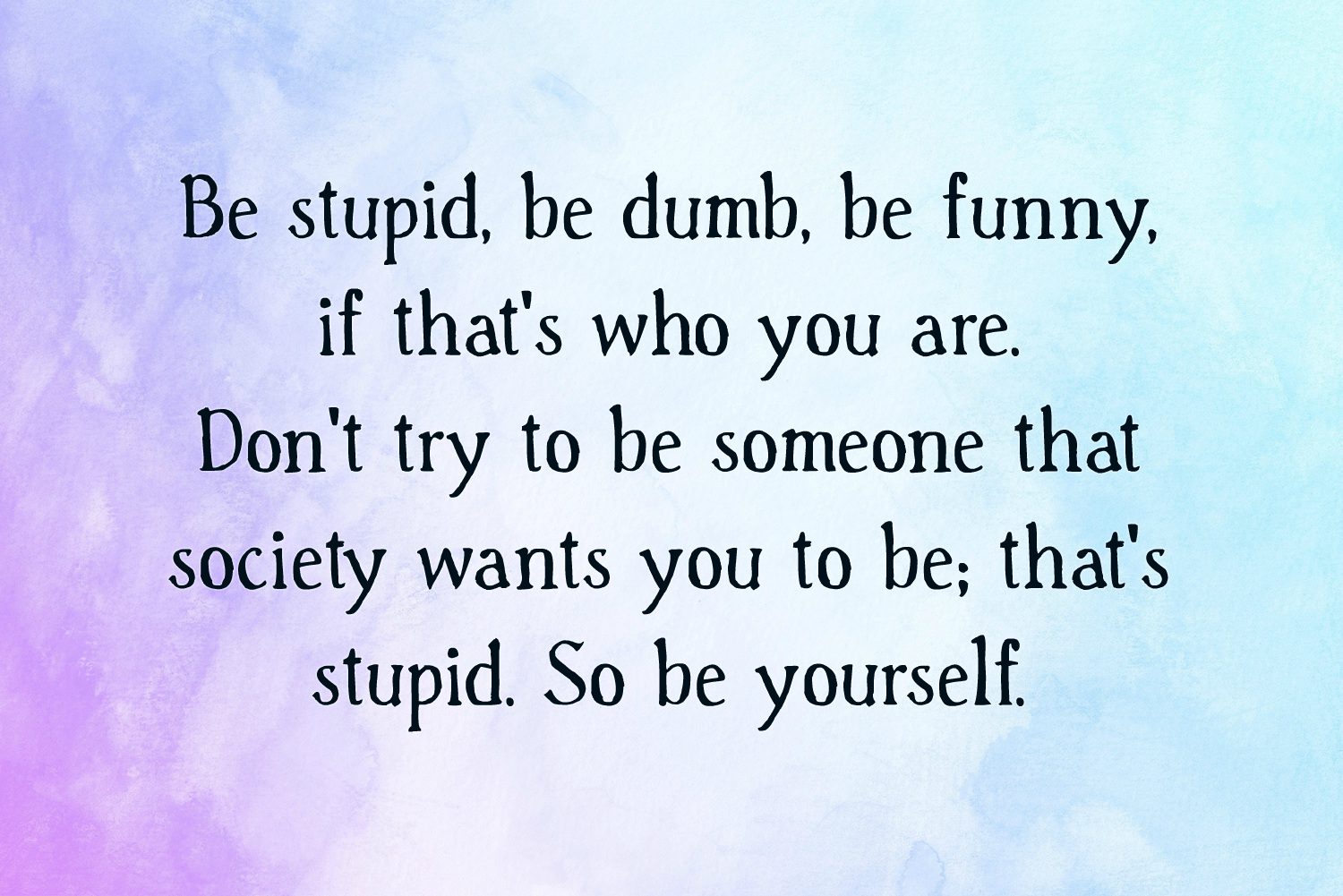 It is hard to imagine a more stupid or more dangerous way of making decisions than by putting those decisions in the hands of people who pay no price for being wrong.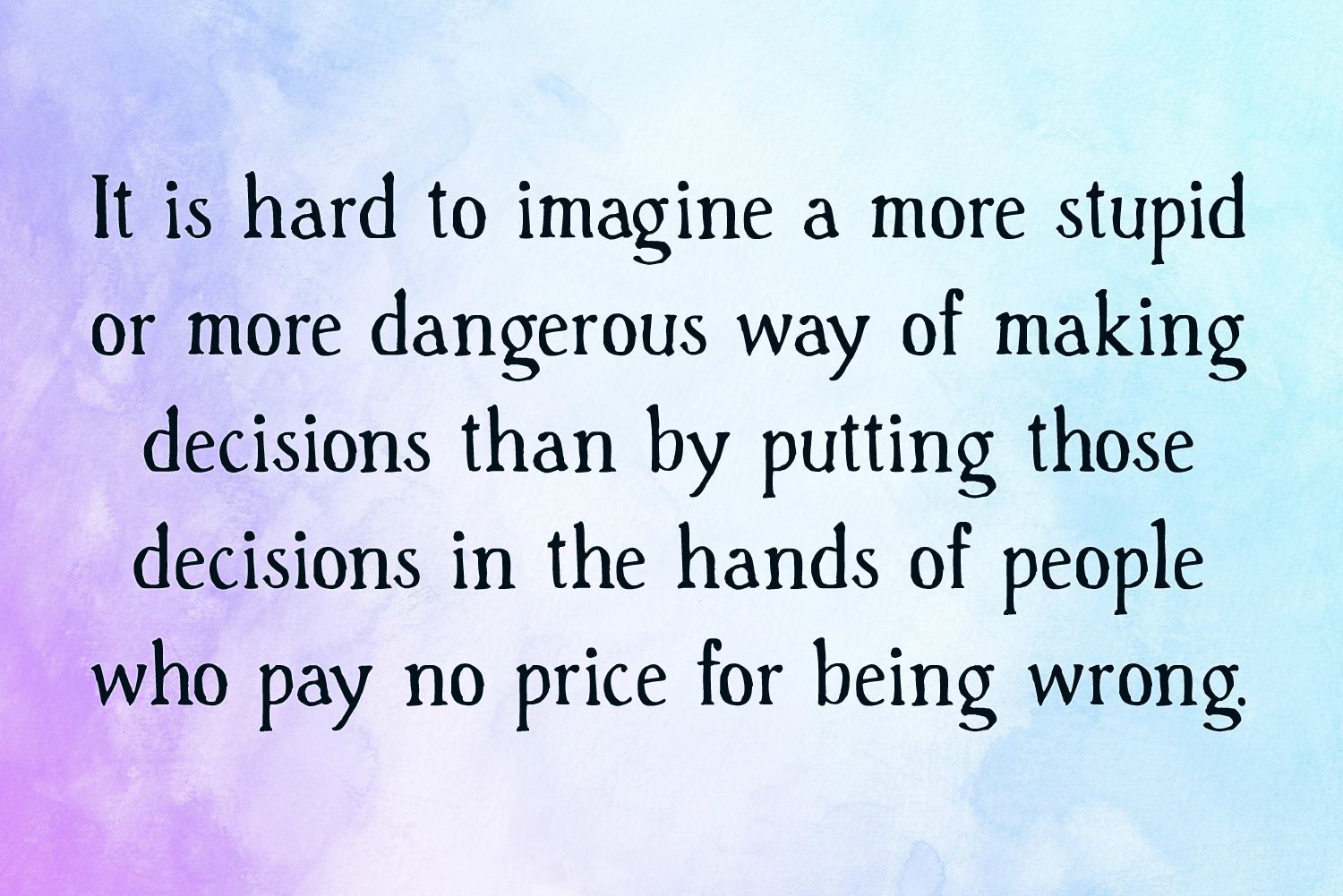 People come into your lives who you have a good time with, and time goes by and you still have a good time with them and you do stupid stuff with them. To me, that's life.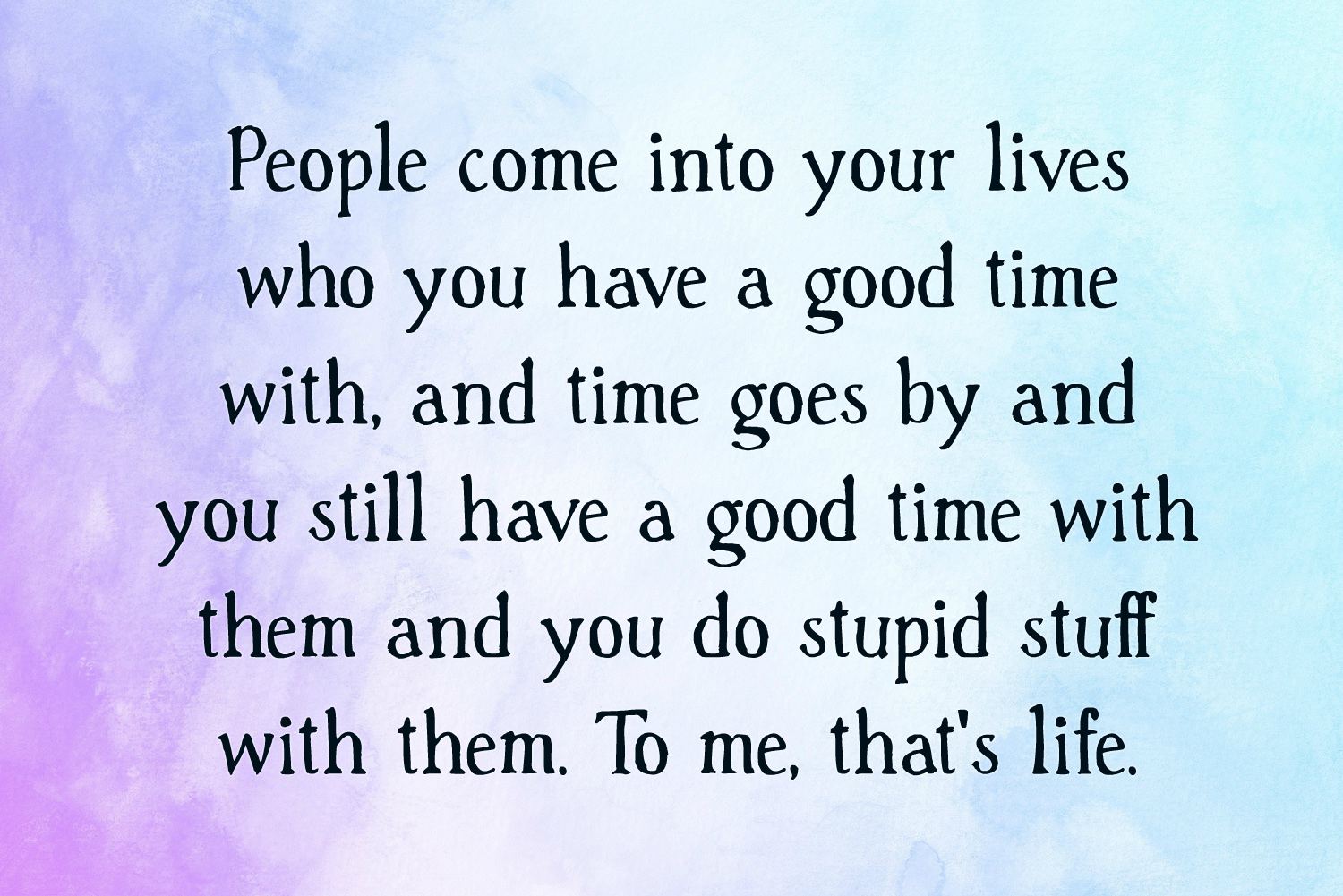 The wise are instructed by reason, average minds by experience, the stupid by necessity and the brute by instinct.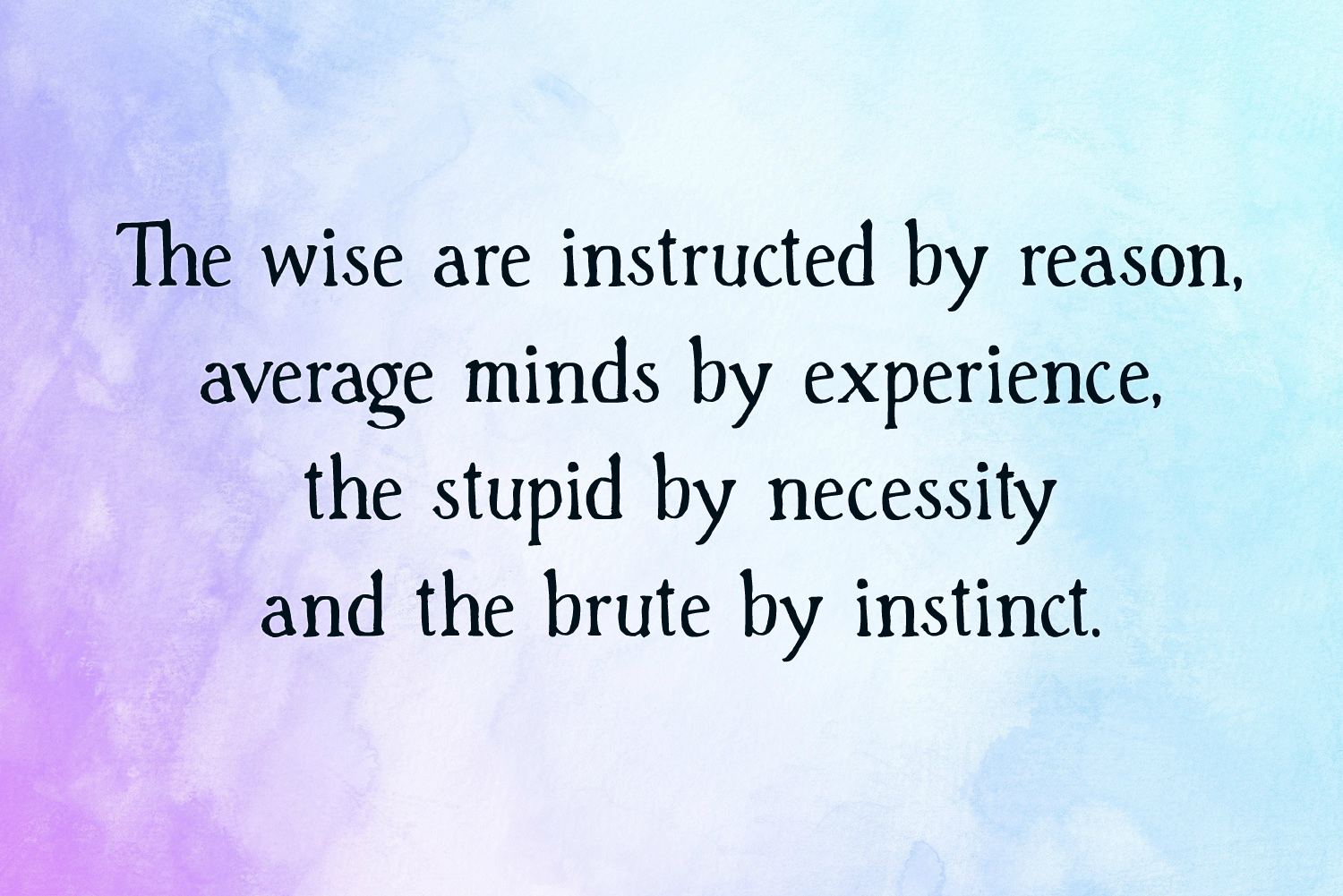 When my boss asked me who is the stupid one, me or him? I told him everyone knows he doesn't hire stupid people.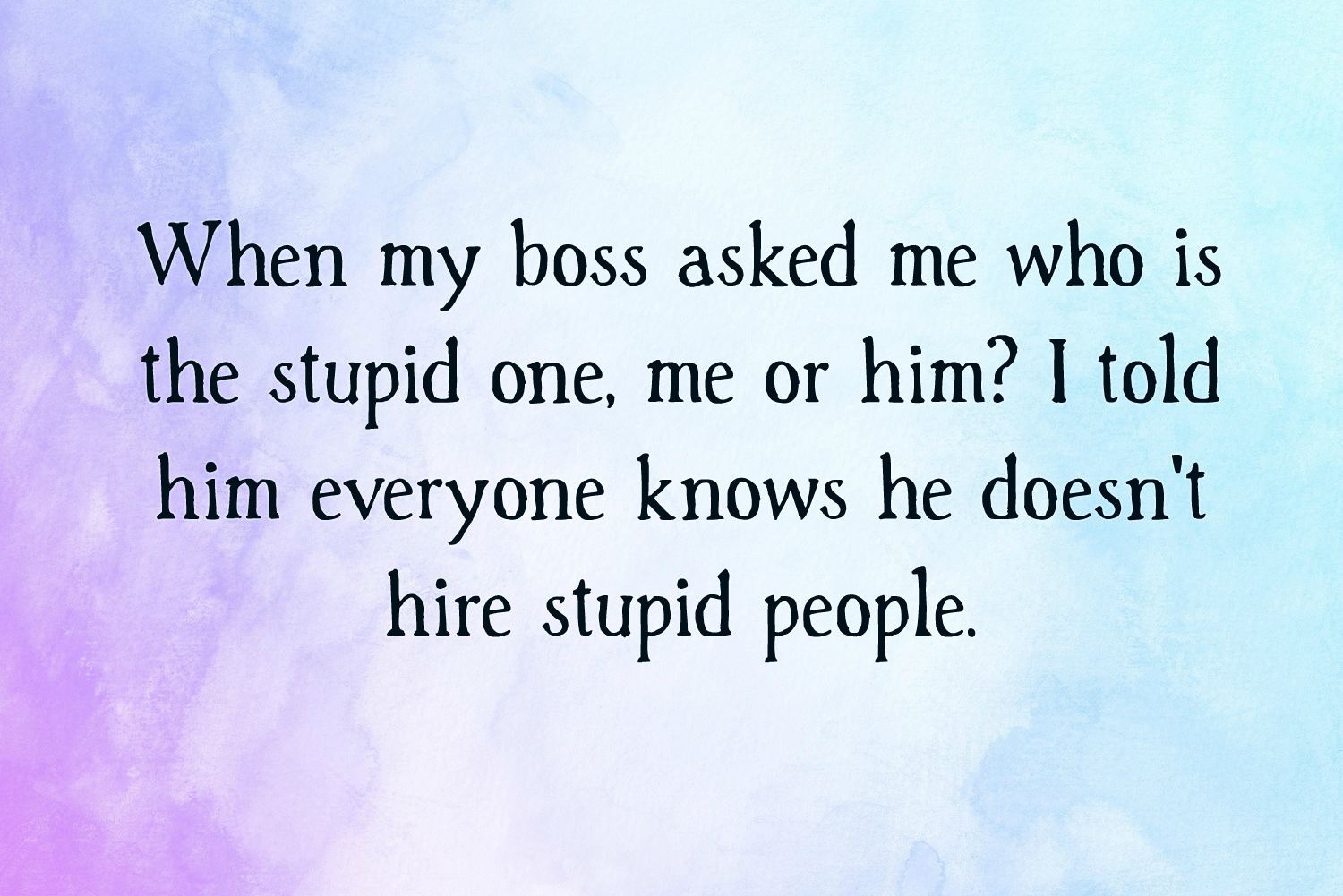 A stupid person laughs three times at a joke; once when everyone else is laughing, a second time when he actually gets the joke, and a third time when he realizes he was laughing without getting the joke at first.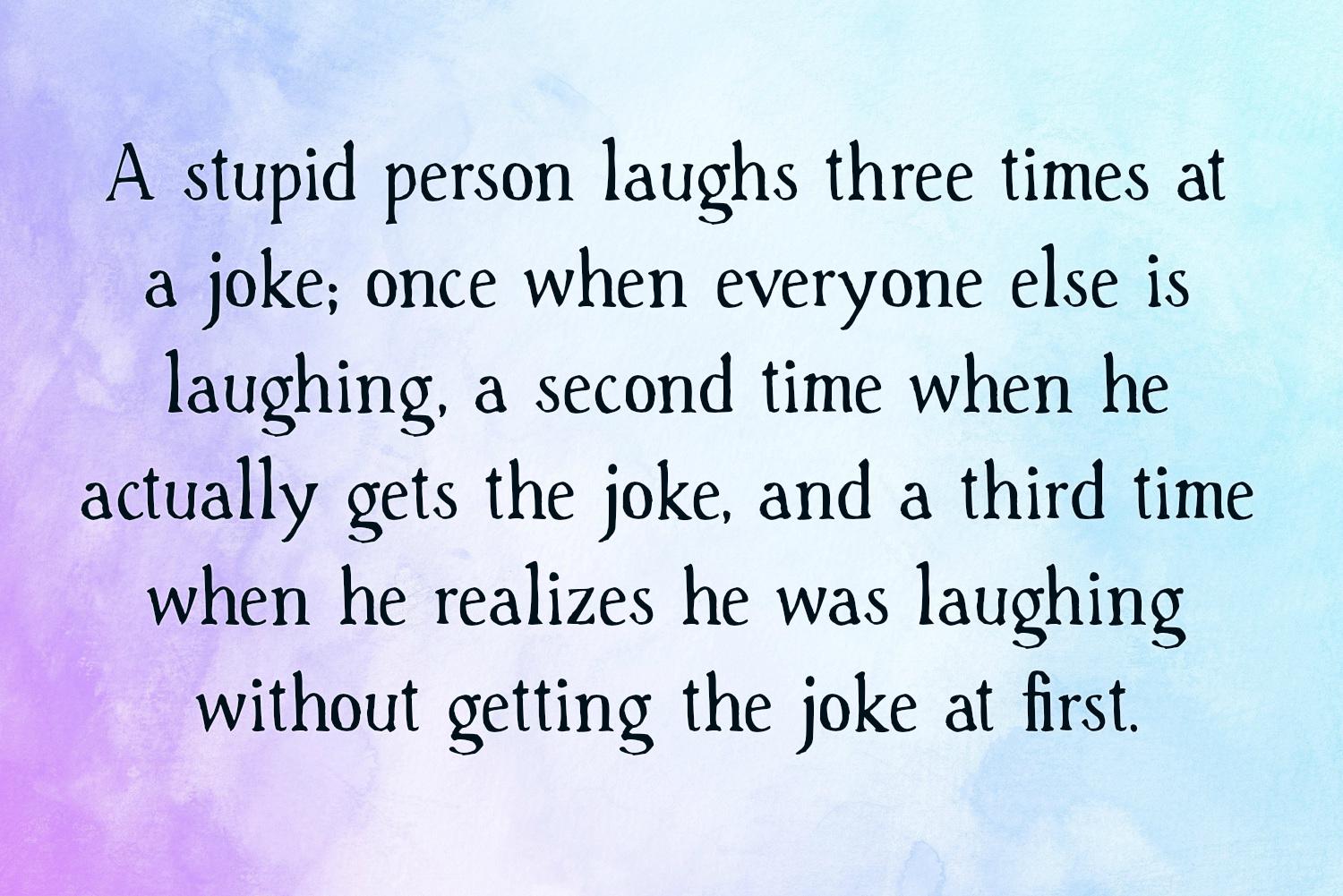 My friend, remember that without stupidity there wouldn't be intelligence, and without ugliness there wouldn't be beauty, so the world needs you after all.
I responded to this development with the kind of sophisticated language for which I am famous. "Crap crap crap crap crap crap crap stupid stupid stupid stupid stupid crap."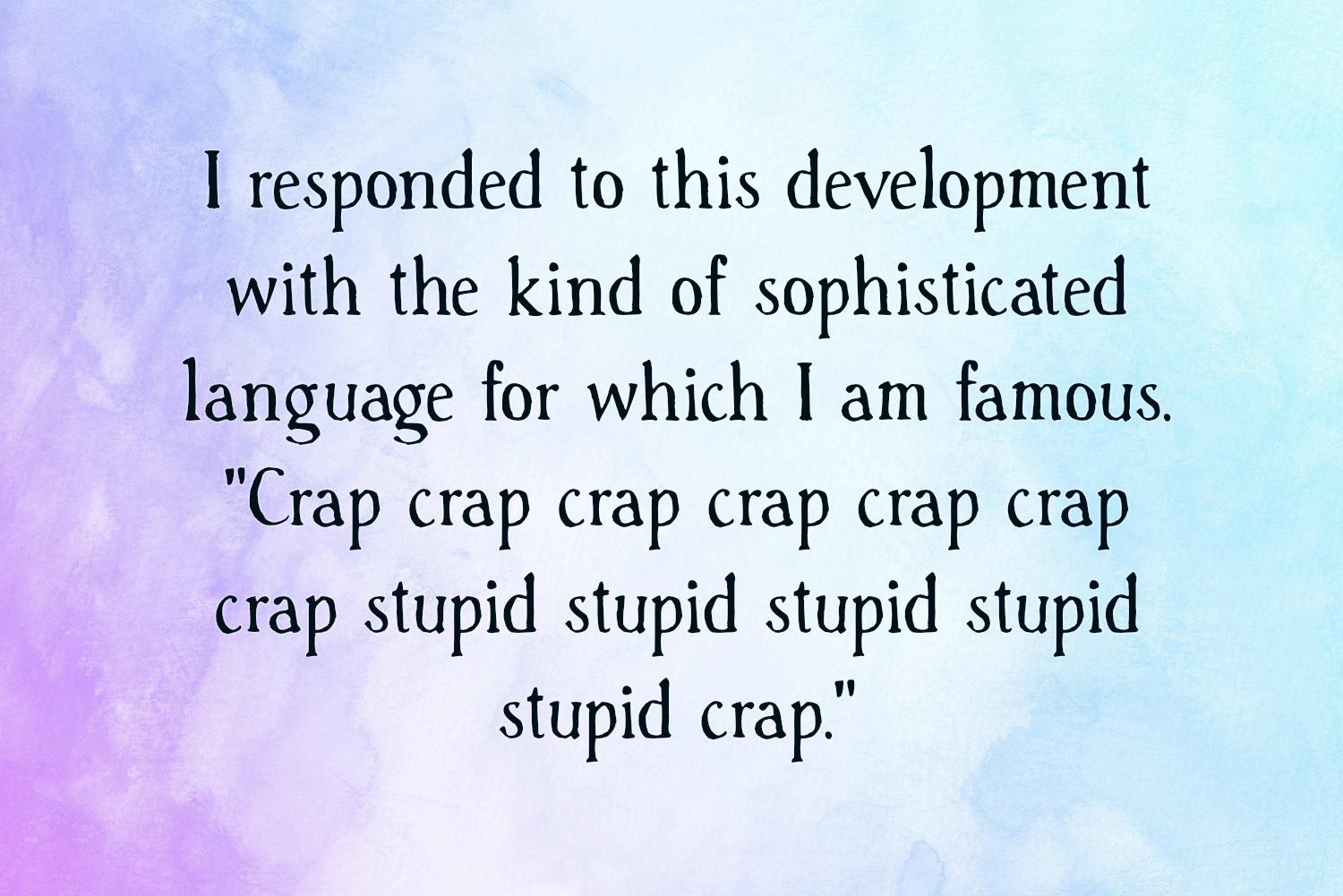 I care. They bother me. And that's why I'm stupid. That makes me exponentially more stupid than stupid. I'm stupid to the power of stupid.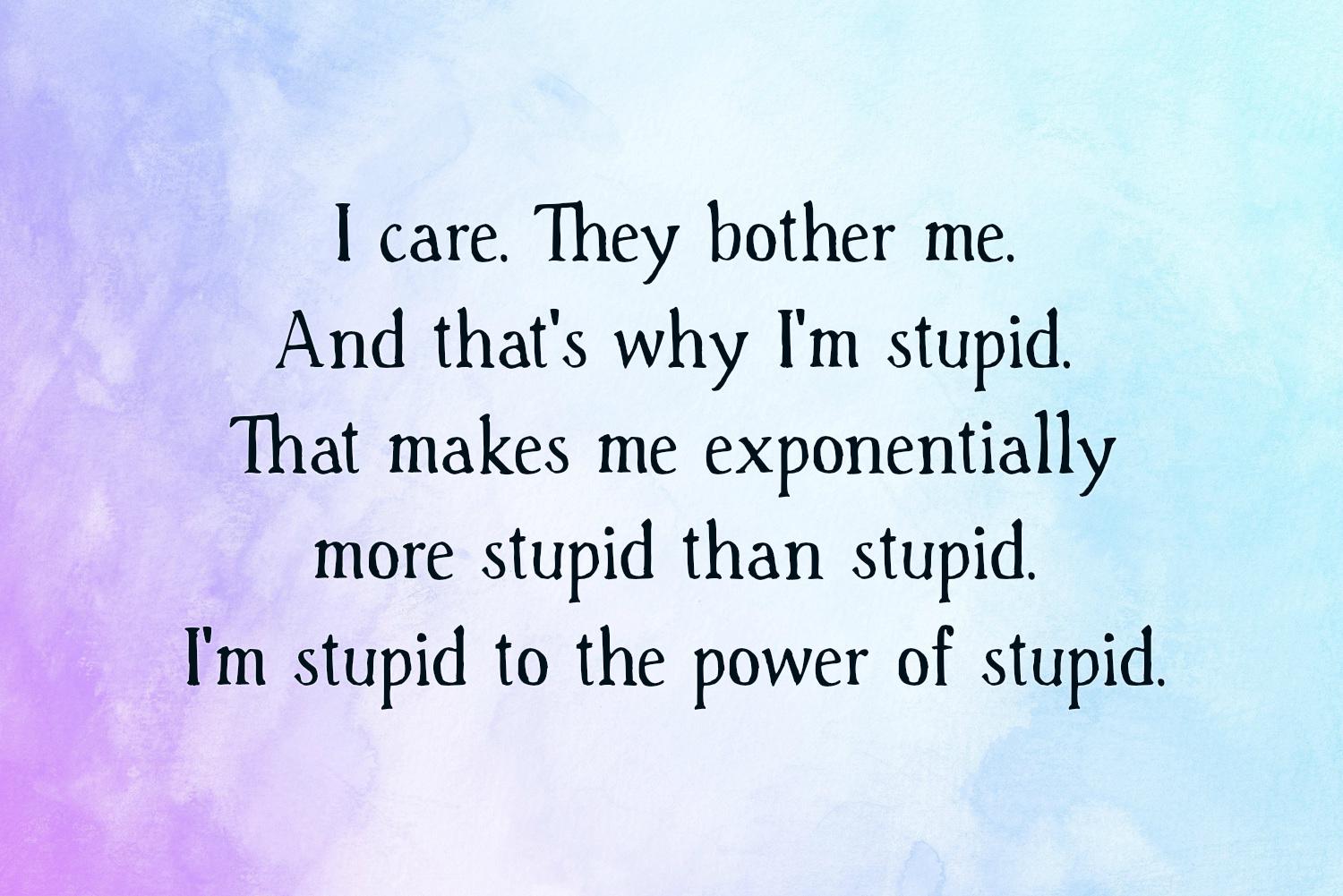 About Our Stupid Quotes
The truth is, you can never control what life throws at you, but you can take full responsibility of how you deal with these circumstances, whether good or bad. Though being serious is beneficial and advisable, sometimes being stupid could make your life easier. Don't let anything or anyone dictate your life and there's nothing wrong with being stupid once in a while.