21 Quotes About Strength
1. Strength comes from lifting yourself up when you are down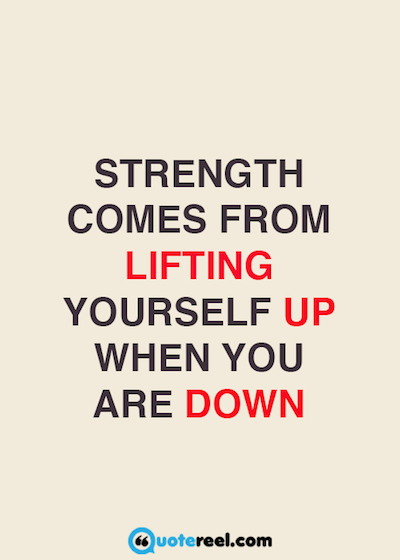 2. The woman who does not require validation from anyone is the most feared individual on the planet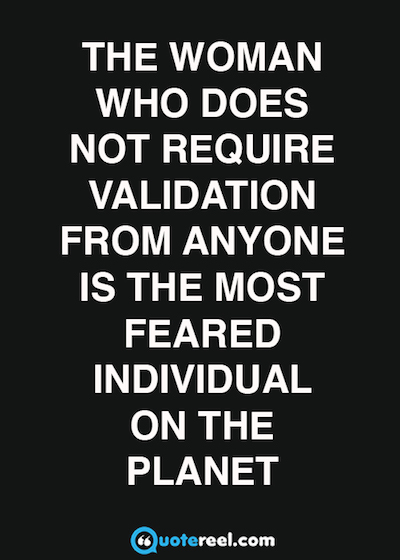 3. Life isn't about waiting for the storm to pass, it's about learning to dance in the rain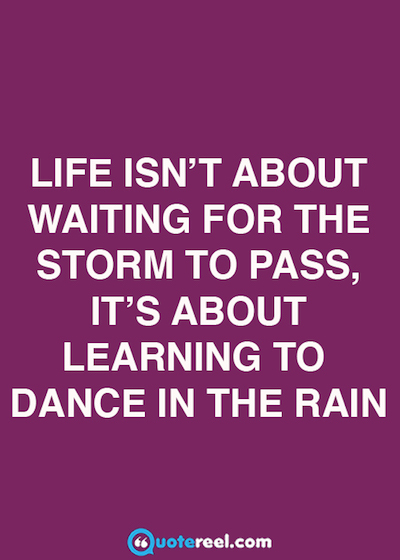 4. You were given this life because you're strong enough to live it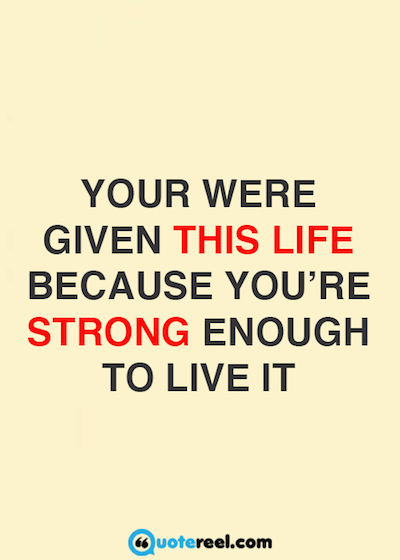 5. Life does not get easier, you just get stronger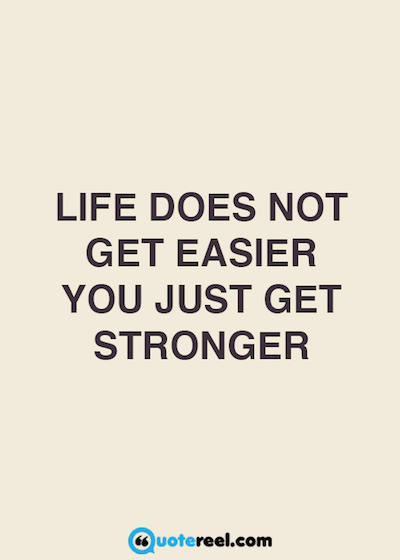 6. Magic is believing in yourself. If you can do that, you can make anything happen.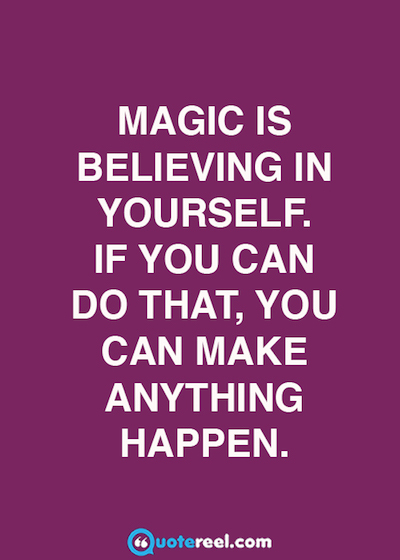 7. A single feat of daring can alter the whole conception of what is possible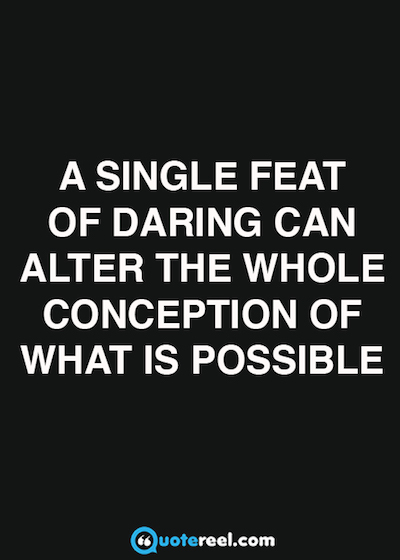 8. We either make ourselves miserable or we make ourselves strong. The amount of work is the same.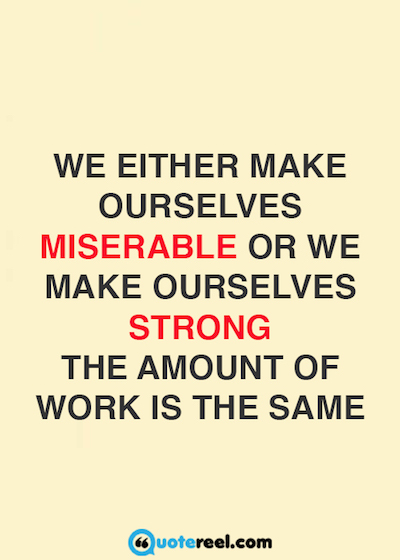 9. Throw me to the wolves and I will return leading the pack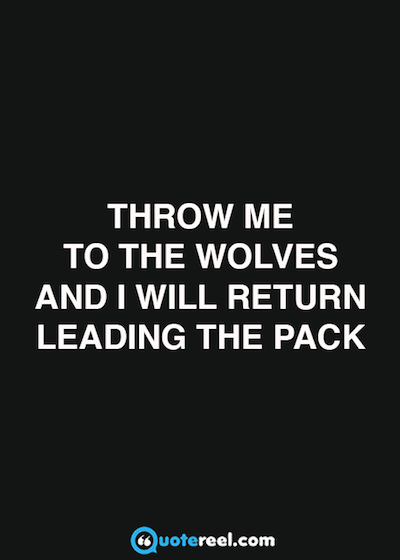 10. Success is achieved by developing our strengths, not by eliminating our weaknesses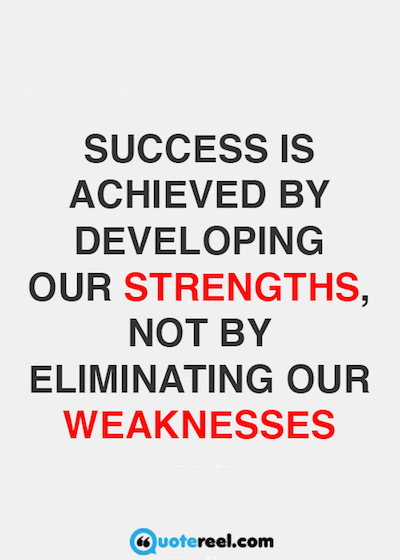 11. You never know how strong you are until being strong is your only choice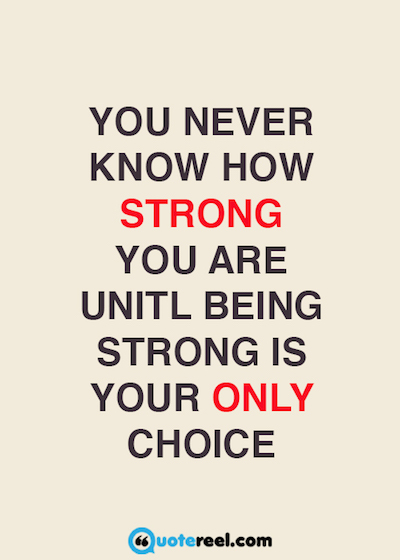 12. The struggle you're in today is developing the strength you need for tomorrow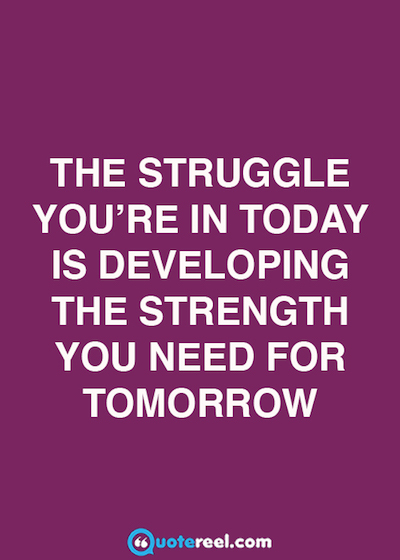 13. Wake up with determination. Go to bed with satisfaction.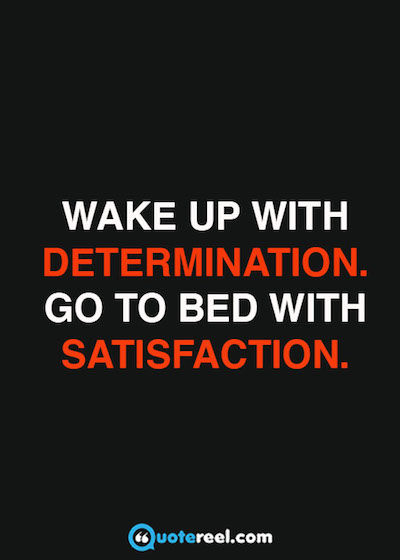 14. "Our passion is our strength." Billie Joe Armstrong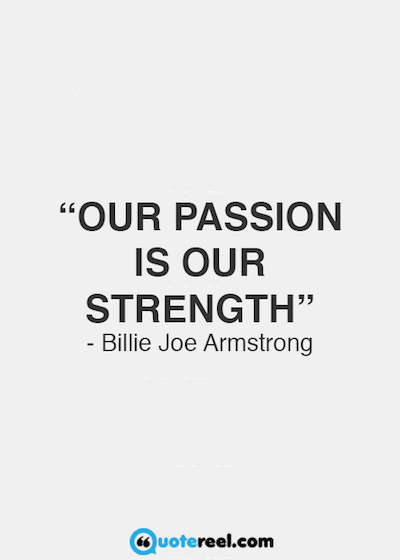 15. "The weak can never forgive. Forgiveness is the attribute of the strong." Mahatma Gandhi
16. "Do not pray for an easy life. Pray for the strength to endure a difficult one." Bruce Lee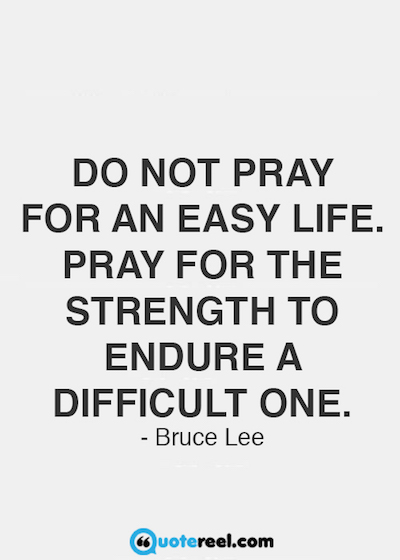 17. You have within you, right now, everything you need to deal with whatever the world can throw at you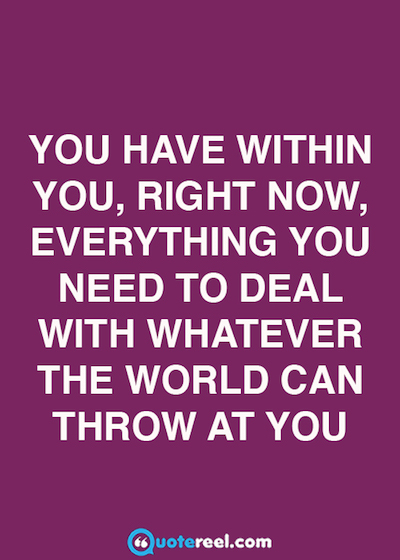 18. "Strength reveals itself through character." Henry Rollins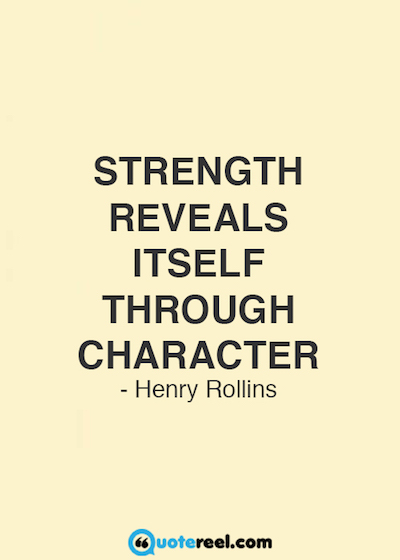 19. Giving up doesn't mean you are weak …sometimes it means you are strong enough to let go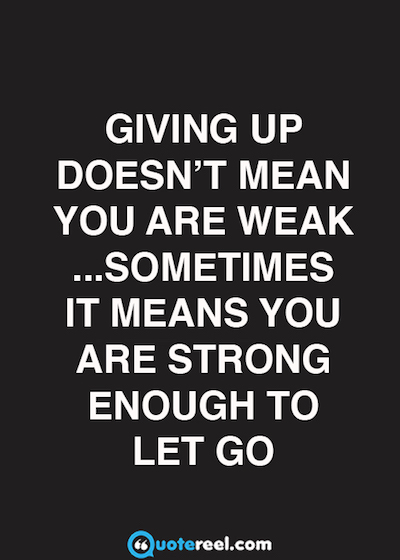 20. You are so much stronger than you think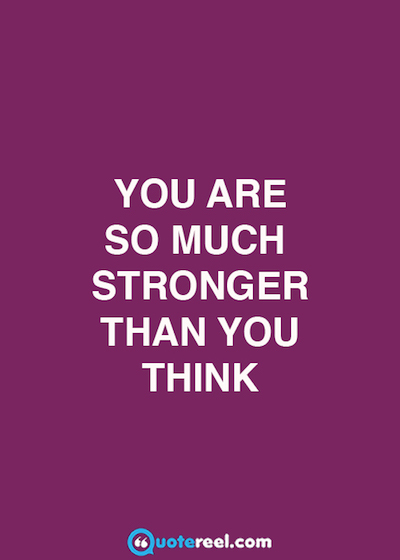 21. Strength doesn't come from what you can do. It comes from overcoming the things you thought you couldn't.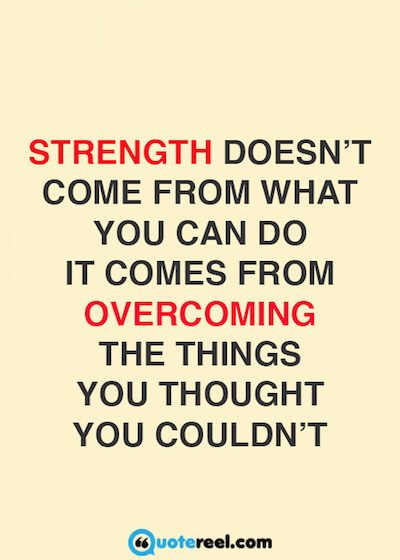 If you enjoyed these quotes about strength, be sure to check out our life quotes, or browse for more quote topics at Quotereel.