Music is universal. Here are some music quotes for every music lover out there!
Music is a moral law. It gives soul to the universe, wings to the mind, flight to the imagination, and charm and gaiety to life and to everything.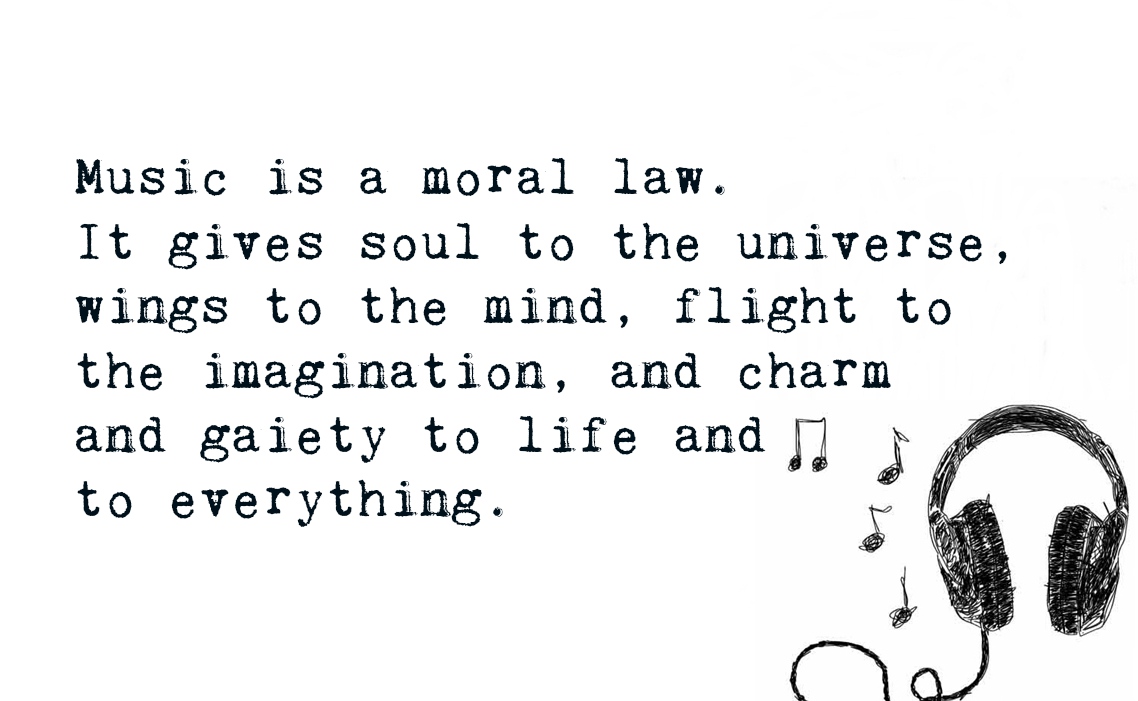 Music is the greatest communication in the world. Even if people don't understand the language that you're singing in, they still know good music when they hear it.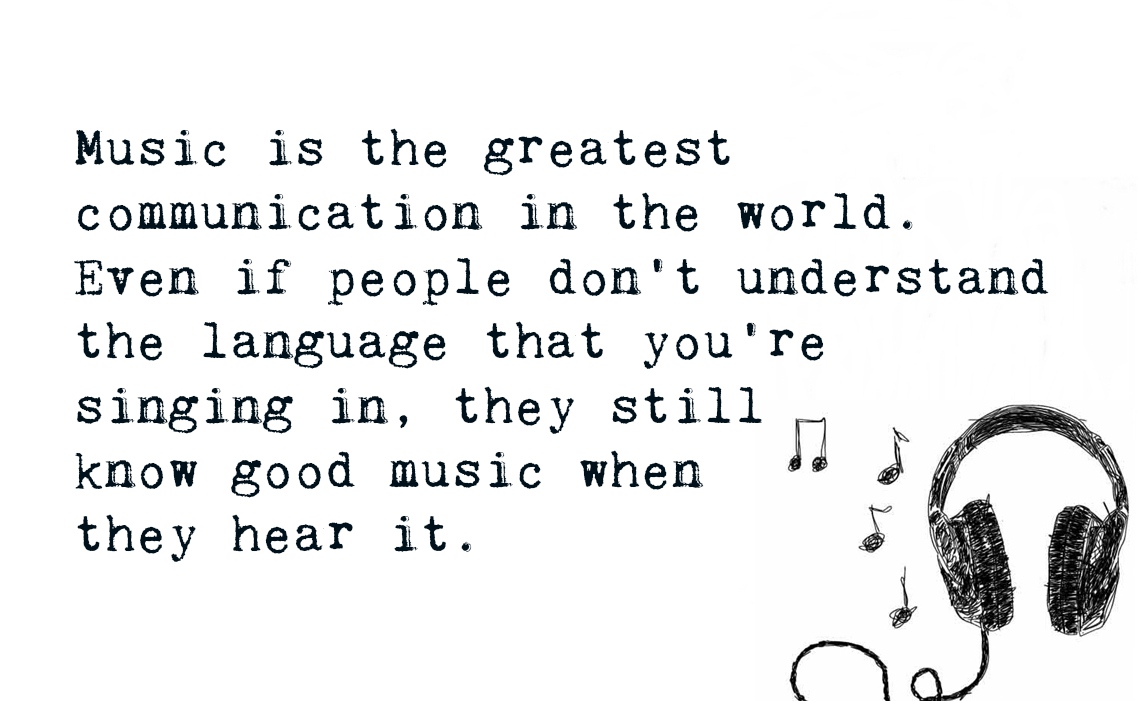 The true beauty of music is that it connects people. It carries a message, and we, the musicians, are the messengers.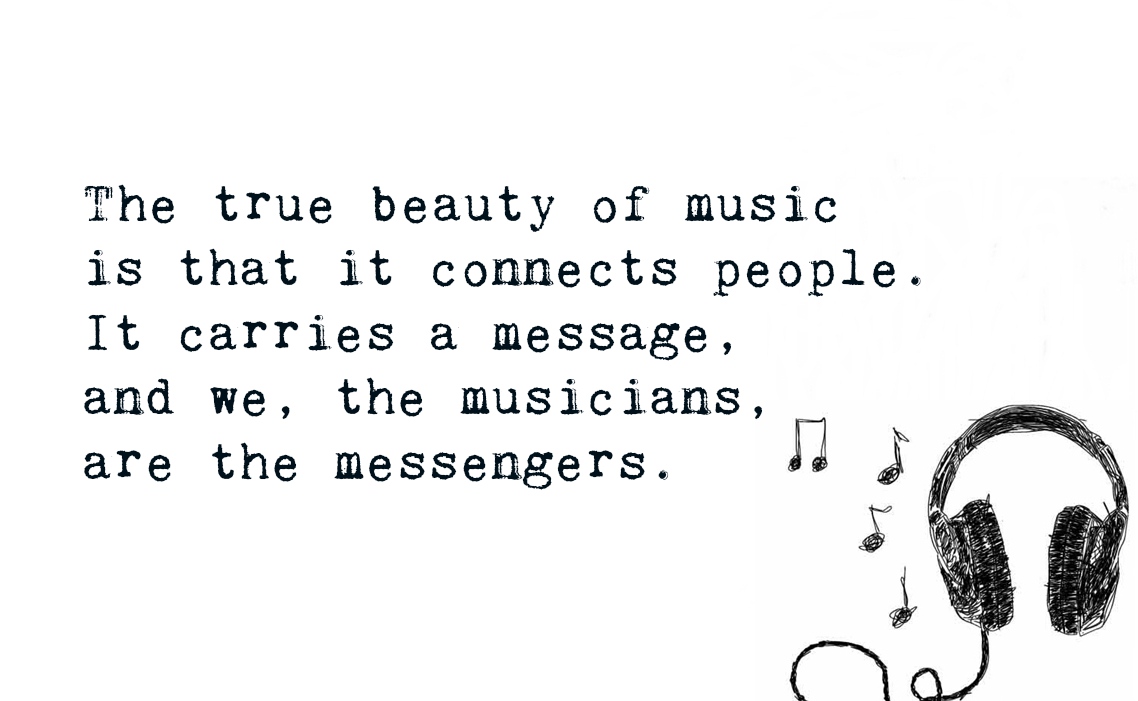 I think music in itself is healing. It's an explosive expression of humanity. It's something we are all touched by. No matter what culture we're from, everyone loves music.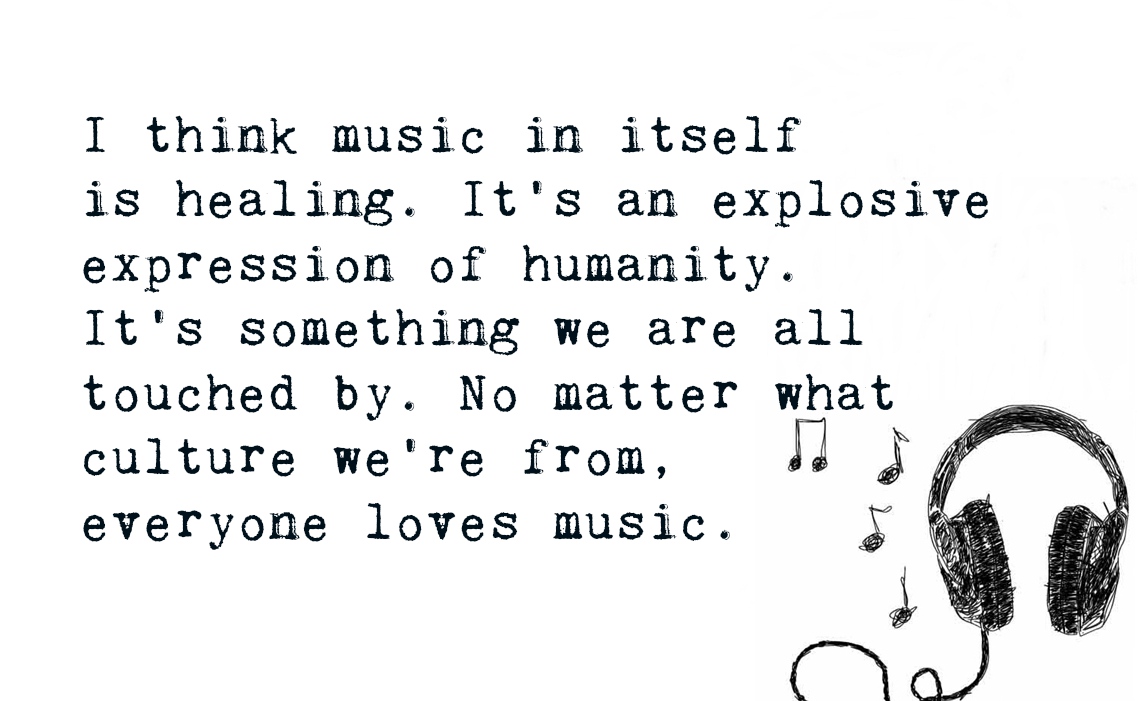 Sometimes, being different feels a lot like being alone. But with that being said, being true to that and being true to my standards and my way of doing things in my art and my music, everything that has made me feel very different… in the end, it has made me the happiest.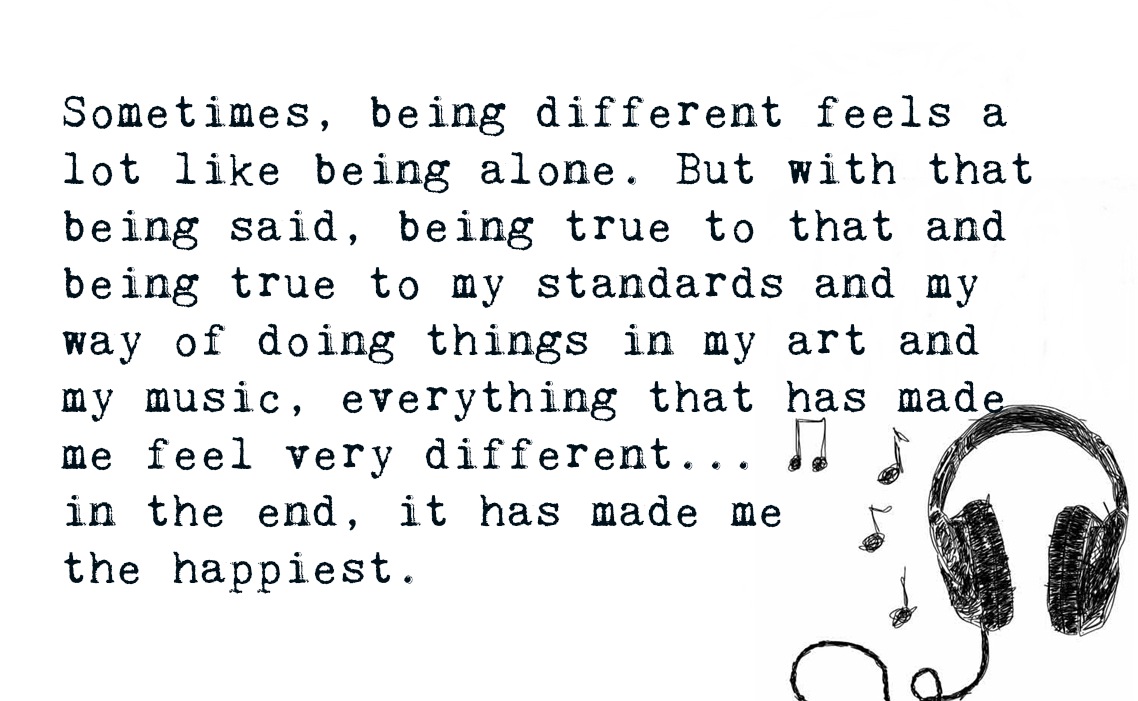 Music is probably the only real magic I have encountered in my life. There's not some trick involved with it. It's pure and it's real. It moves, it heals, it communicates and does all these incredible things.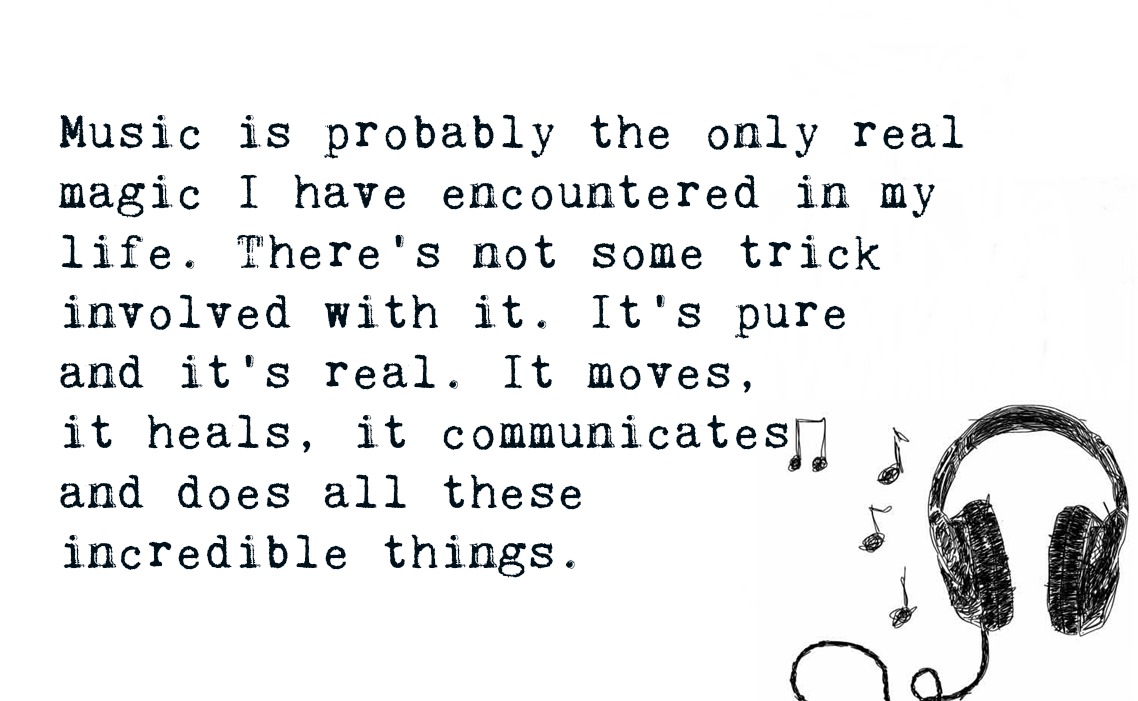 That's the amazing thing about music: there's a song for every emotion. Can you imagine a world with no music? It would suck.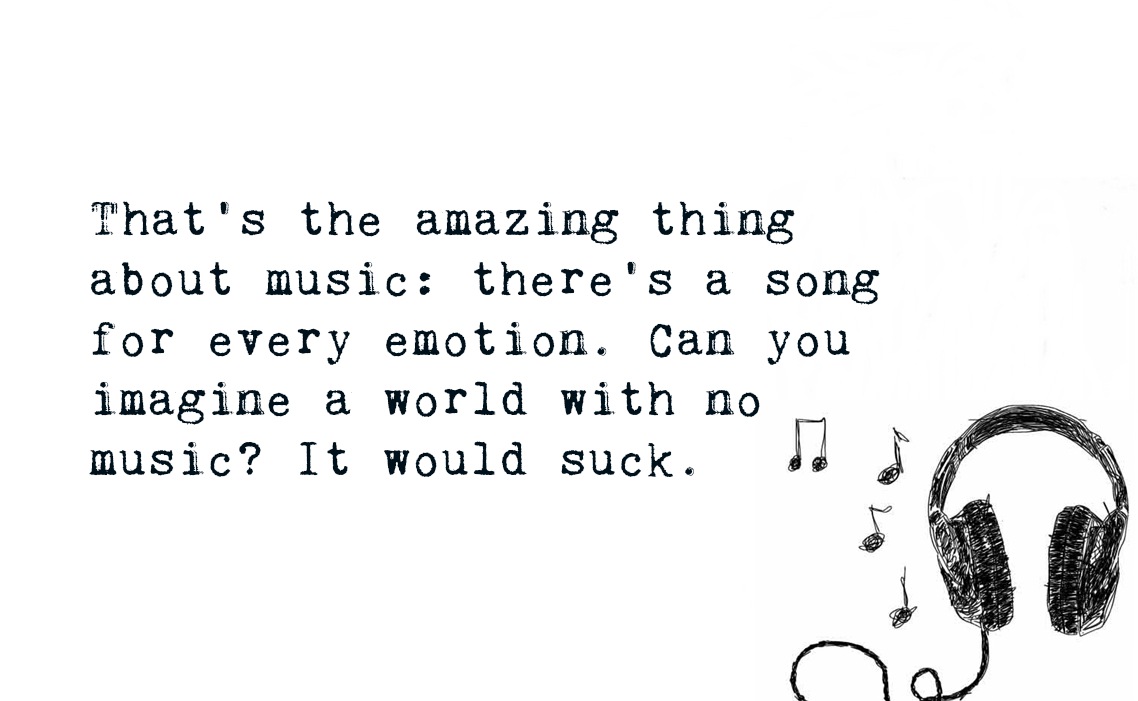 Complete strangers can stand silent next to each other in an elevator and not even look each other in the eye. But at a concert, those same strangers could find themselves dancing and singing together like best friends. That's the power of music.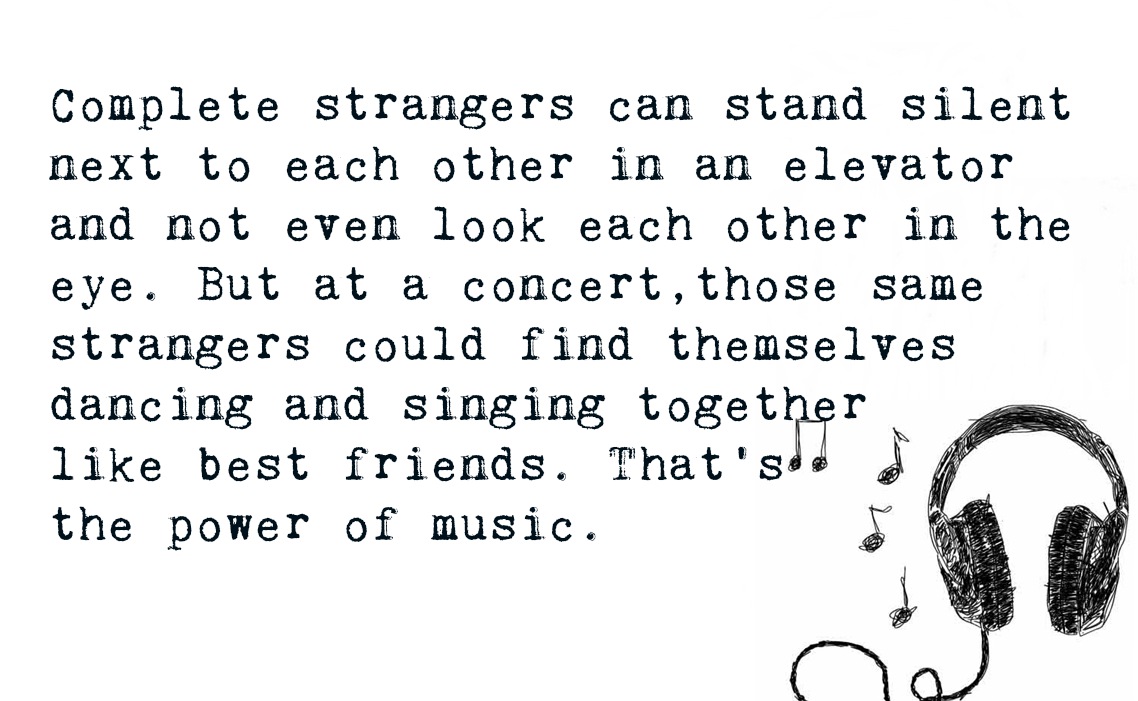 Music is one of the most powerful things the world has to offer. No matter what race or religion or nationality or sexual orientation or gender that you are, it has the power to unite us.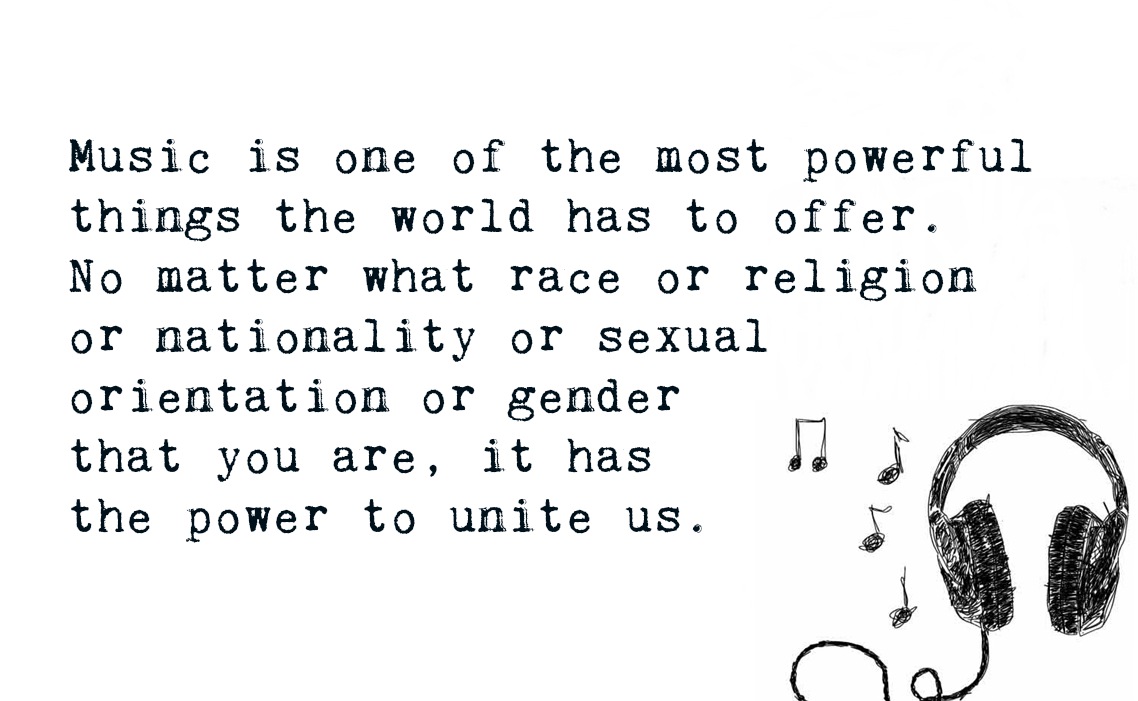 About Our Music Quotes
Music is poignant and inspiring. These beautiful collections of words are fascinatingly molded into highly attractive hums with scripts. And once these songs are sung, the world becomes a better place to live in. Truly, music is beneficial and motivational.