21 Quotes That Will Inspire You
Inspiration is one of the most important human emotions, as it motivates us to do the things that we do. Sometimes inspiration is the force that enables us to change our lives in fundamental ways. The best way to start the day is with inspiration and a positivity. And sharing this positivity by sending motivational good morning messages to friends or loved ones is even better. At Quotereel we believe that sharing inspiration makes the uplifting effect stronger for both the person sending it and receiving it.
1. Believe in yourself and all that you are. Know that there is something inside you that is stronger than any obstacle.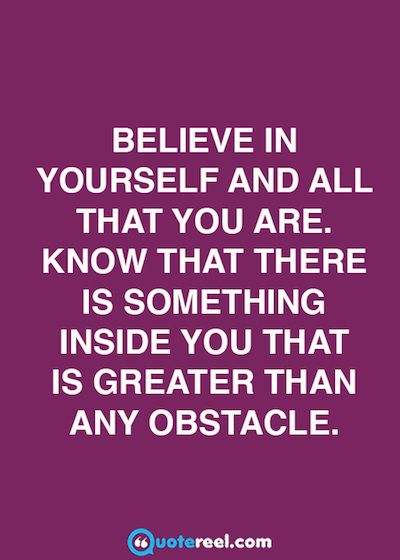 2. Will it be easy? Nope. Worth it? Absolutely.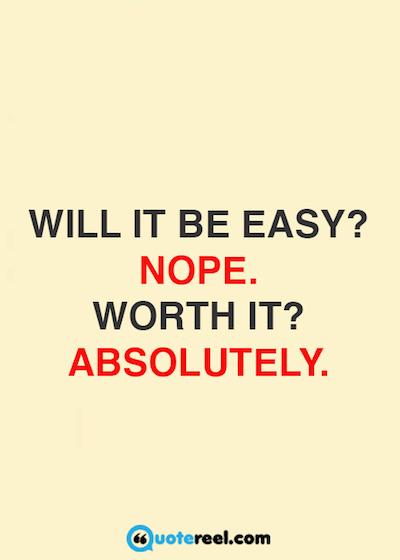 3. Instead of doing nothing because I'm overwhelmed, today I will do something, even if it's small, because it will be one step closer to my goal.
4. "If you are not willing to risk the unusual, you will have to settle for the ordinary." Jim Rohn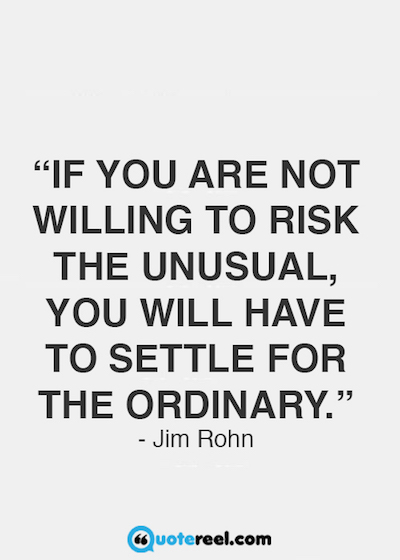 5. "If you don't go after what you want, you'll never have it. If you don't step forward, you're always in the same place." Nora Roberts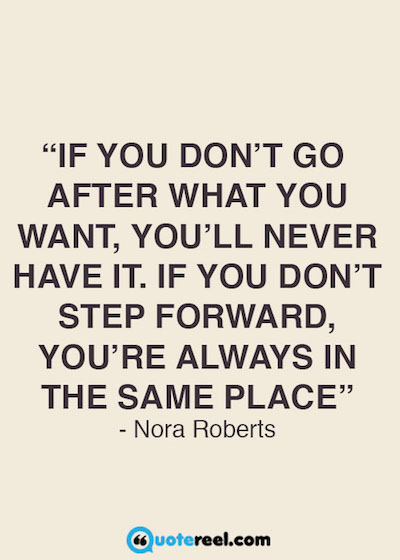 6. "Never say never because limits, like fears, are often just an illusion." Michael Jordan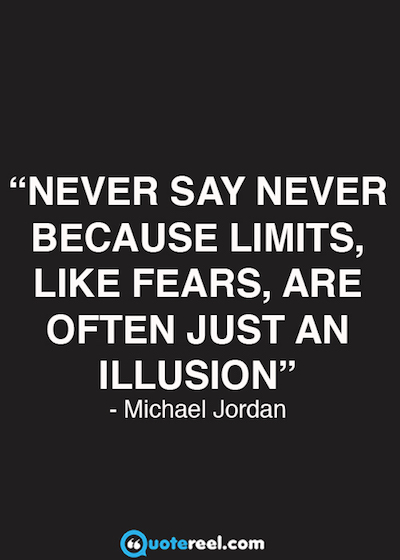 7. If you are always trying to be normal, you will never know how amazing you can be.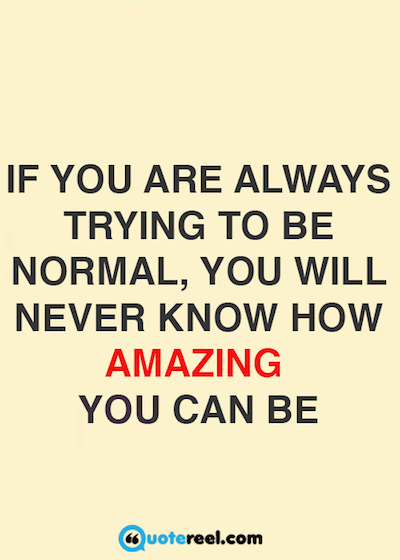 8. "Never give up on a dream just because of the time it will take to accomplish it. The time will pass anyways." Earl Nightingale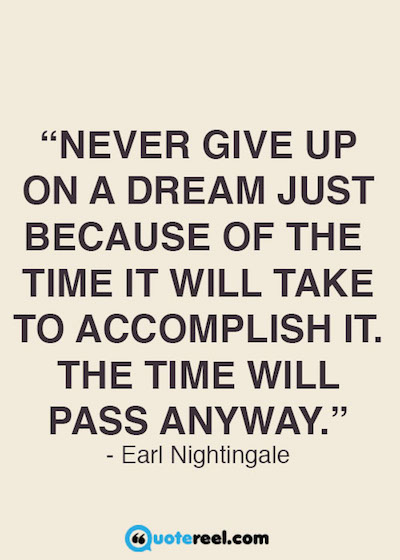 9. Never quit. If you stumble, get back up. What happened yesterday no longer matters. Today is another day, so get on track and move closer to your dreams. You can do it!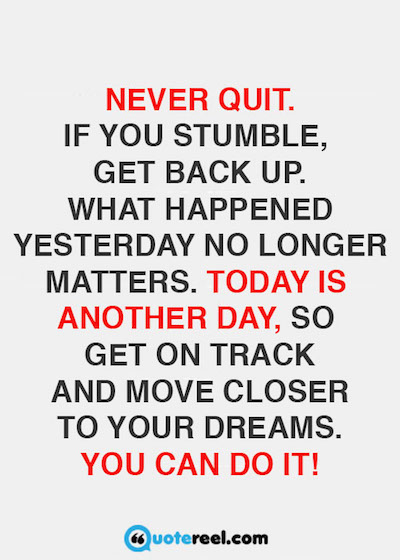 10. "Although no one can go back and make a brand new start, anyone can start from now and make a brand new ending." Carl Bard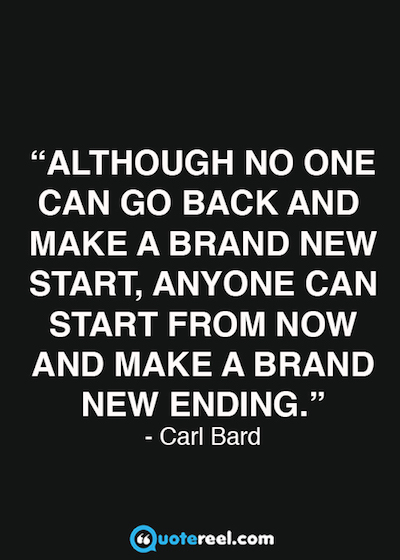 11. Find something you're passionate about and stay tremendously interested in it.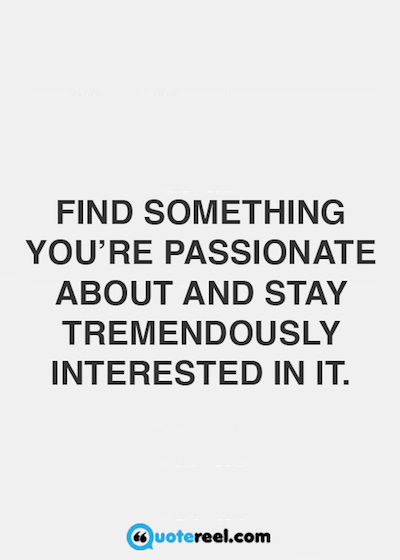 12. When everything feels like an uphill struggle, just think of the view from the top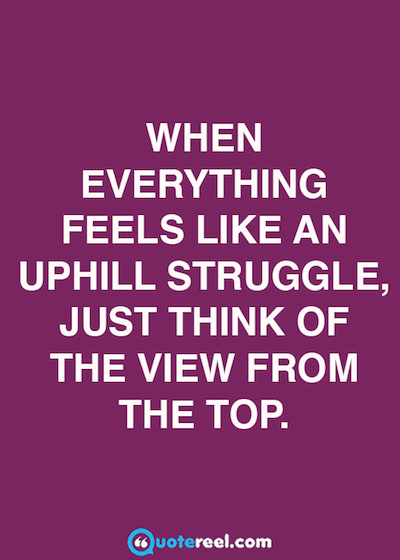 13. Imagine with all your mind. Believe with all your heart. Achieve with all your might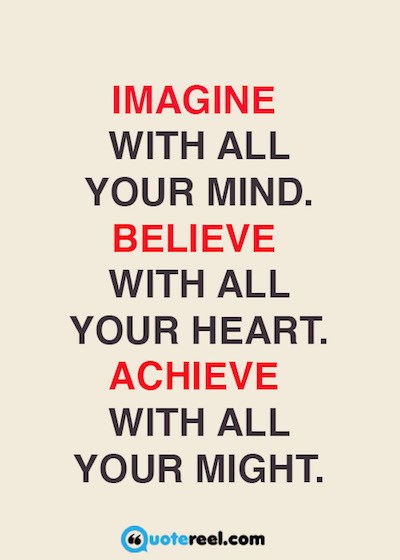 14. Even the smallest star shines in the dark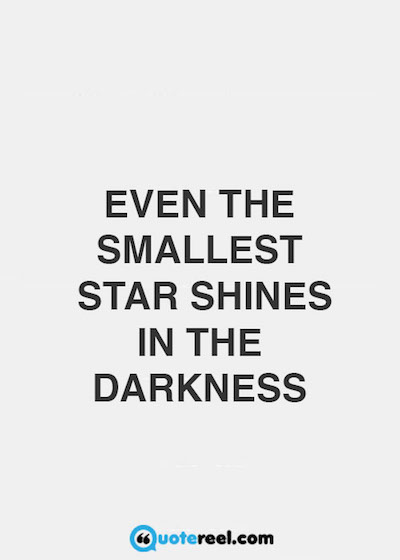 15. Don't be pushed by your problems. Be led by your dreams.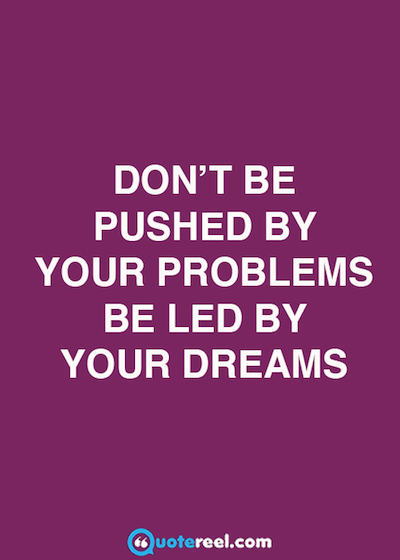 16. In the end, we only regret the chances we didn't take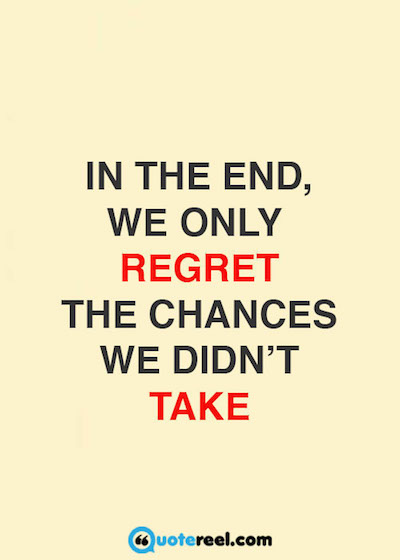 17. Always believe that something wonderful is about to happen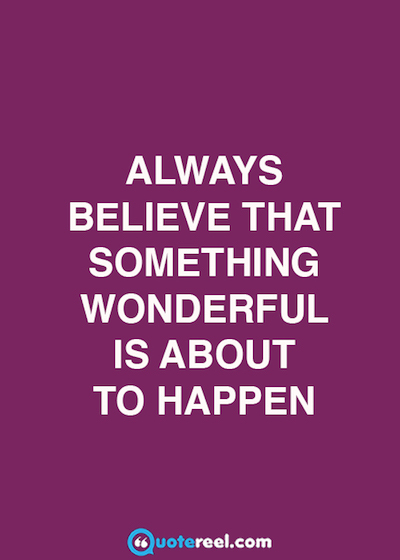 18. I will win. Not immediately, but definitely.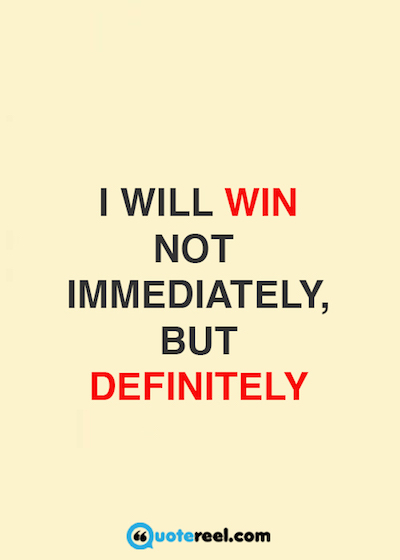 19. Sometimes what you're the most afraid of doing is the very thing that will set you free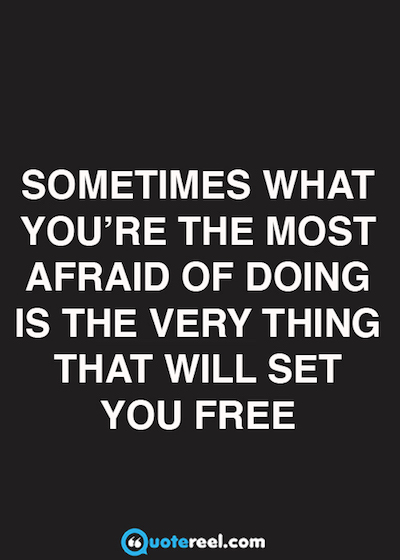 20. Positive mind. Positive vibes. Positive life.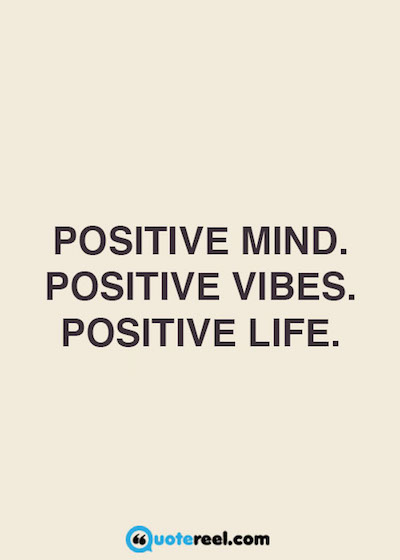 21. Forget all the reasons why it won't work and believe the one reason why it will!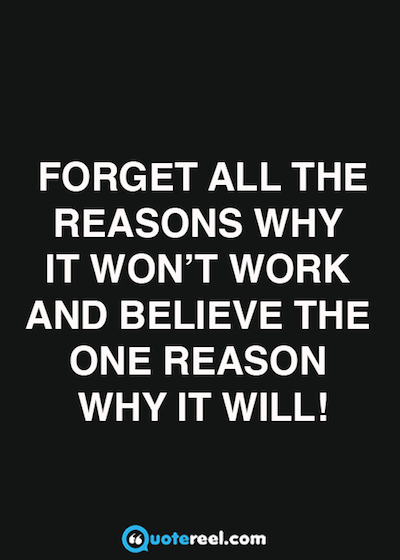 If you enjoyed these inspirational quotes, you might also like our love quotes for husband, or our funny friendship quotes.