21 Quotes About Success
The experience of being successful is one of the most empowering feelings there is – almost like being drunk. But the road to success is often not easy, and it often comes at the price of great passion and patience. If you enjoy these success quotes, you might also like our love quotes for husband.
1. Success is not the key to happiness. Happiness is the key to success.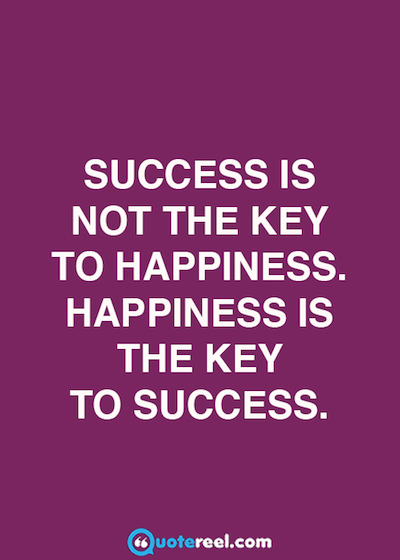 2. The secret to getting ahead is getting started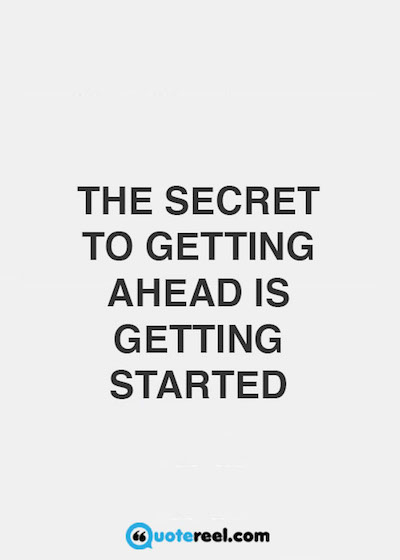 3. A rive cuts through rock not because of its power, but because of its persistence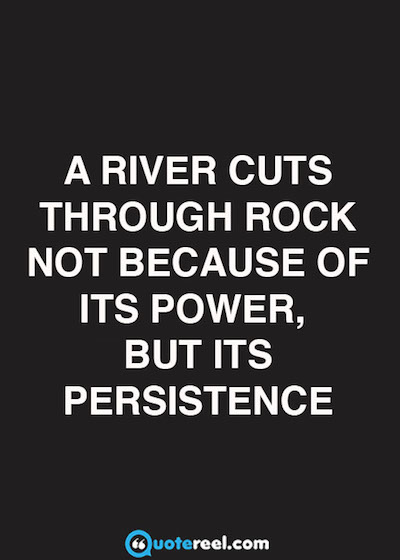 4. No matter how impossible, unattainable, or unimaginable something may seem – it it's meant to be, it'll be.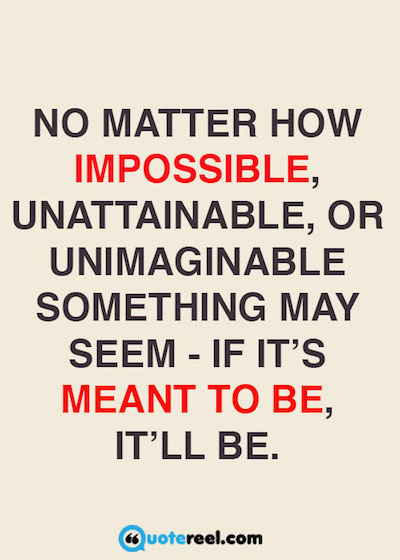 5. Winners are not people who never fail, but people who never quit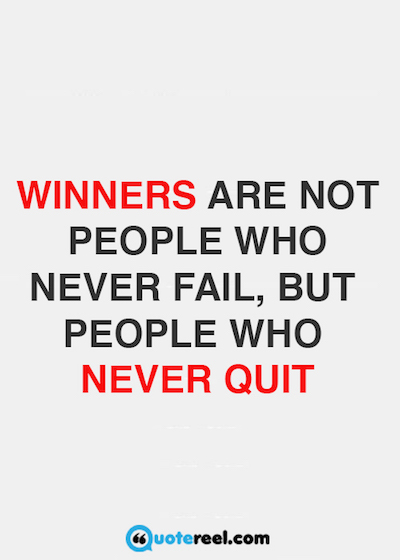 6. "Success is liking yourself, liking what you do, and liking how you do it." Maya Angelou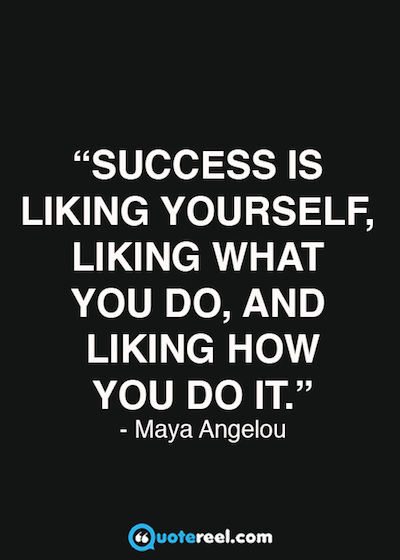 7. Decide that you want it more than you are afraid of it.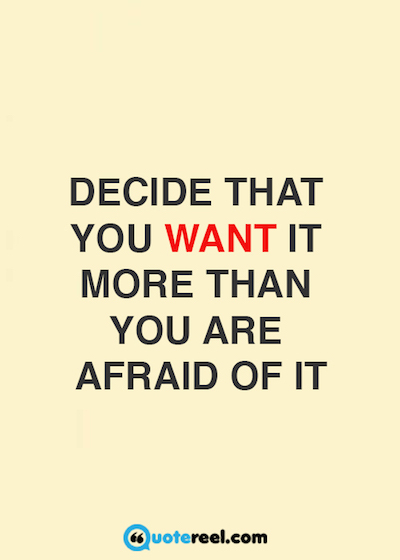 8. You can if you think you can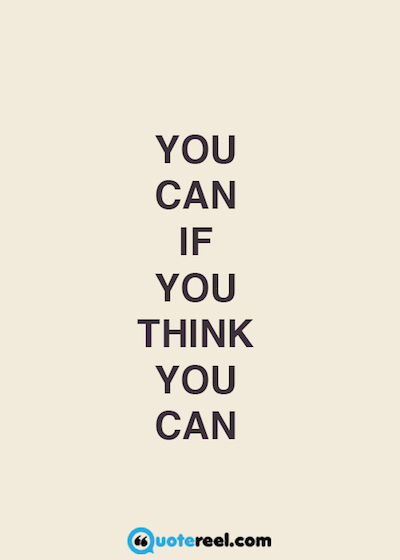 9. Great things never came from comfort zones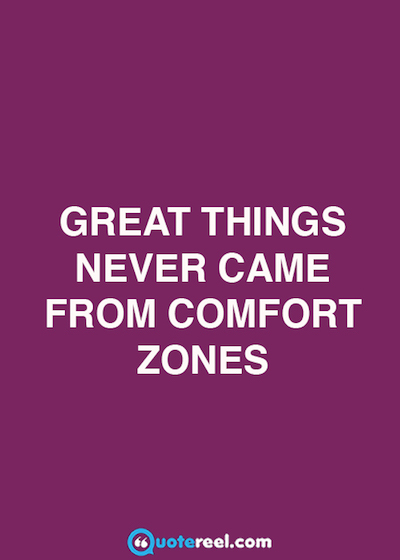 10. "When you want to succeed as bad as you want to breathe, then you'll be successful." Eric Thomas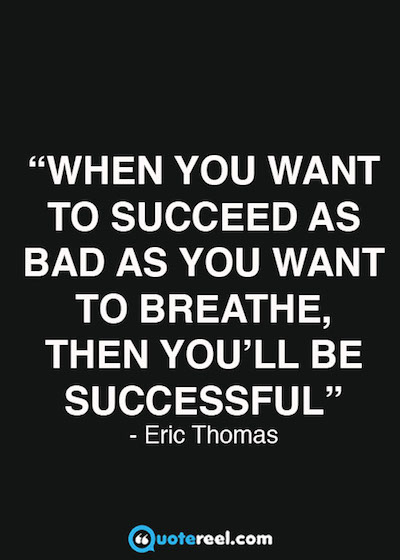 11. Success is achieved by developing our strengths, not by eliminating our weaknesses.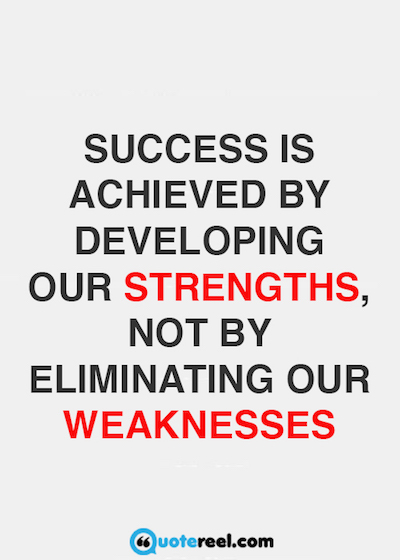 12. I will win. Not immediately, but definitely.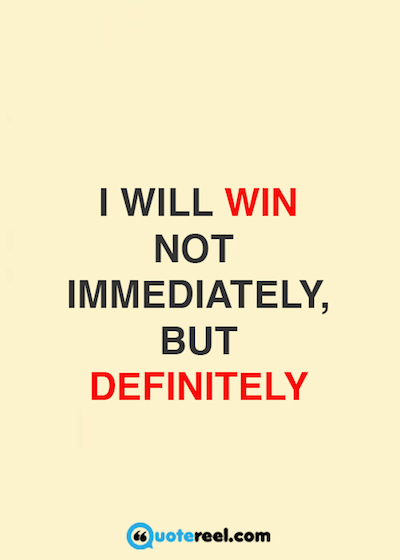 13. Successful people never worry about what others are doing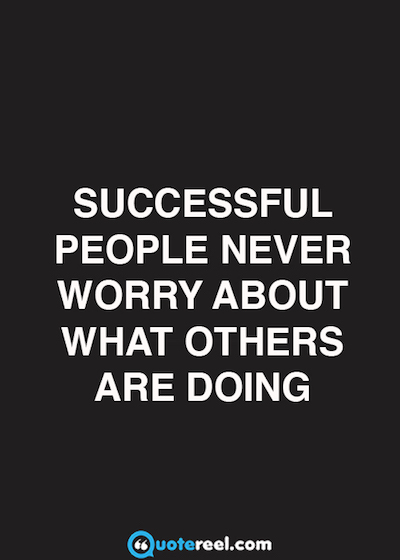 14. For success, attitude is equally important to ability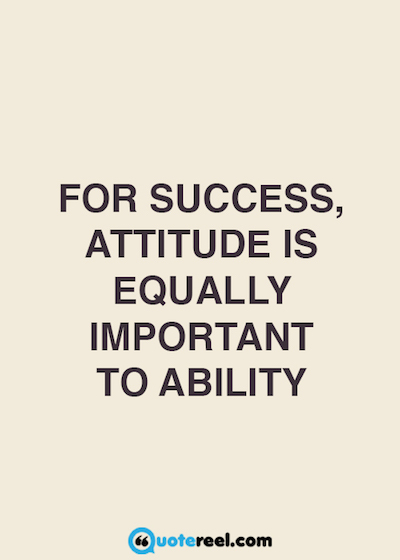 15. Decide. Commit. Succeed.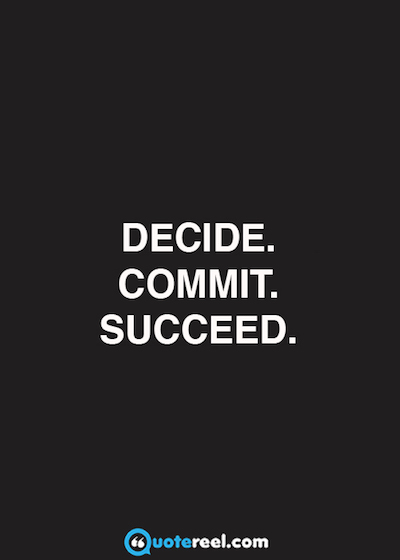 16. "Once you choose hope, anything is possible." Christopher Reeve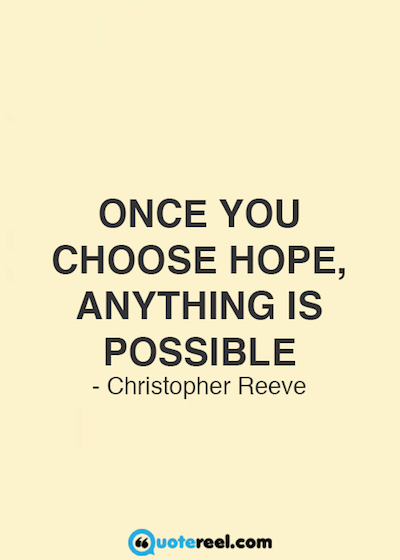 17. We don't grow when things are easy; we grow when we face challenges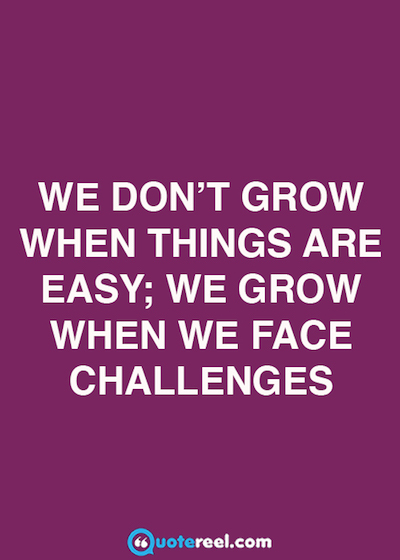 18. Success doesn't happen overnight. Keep your eyes on the prize and don't look back.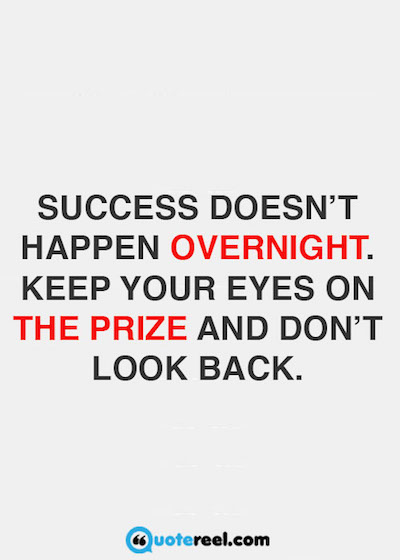 19. Success is how high you bounce when you hit bottom
20. Success is getting what you want. Happiness is wanting what you get.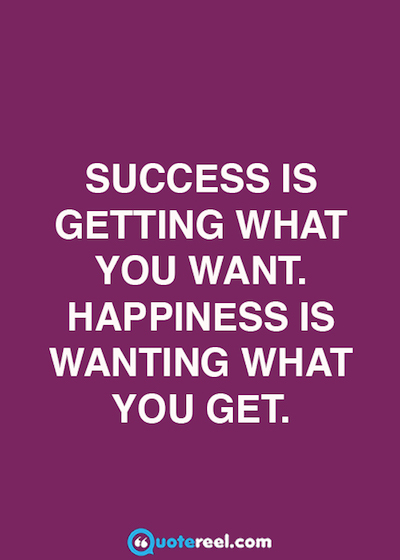 21. "I've failed over and over again in my life and that is why I succeed." Michael Jordan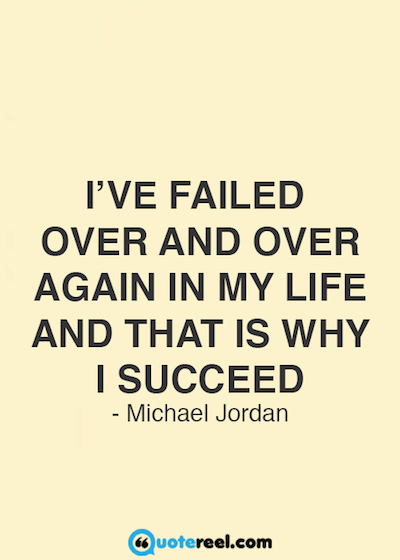 If you enjoyed these quotes about success, you'll love our failure quotes, or browse for some more topics at Quotereel.