You are the captain of your life. No one else and not even your problems can ruin your life! Here are some great day quotes for your inspiration.
If you don't think every day is a great day try going without one.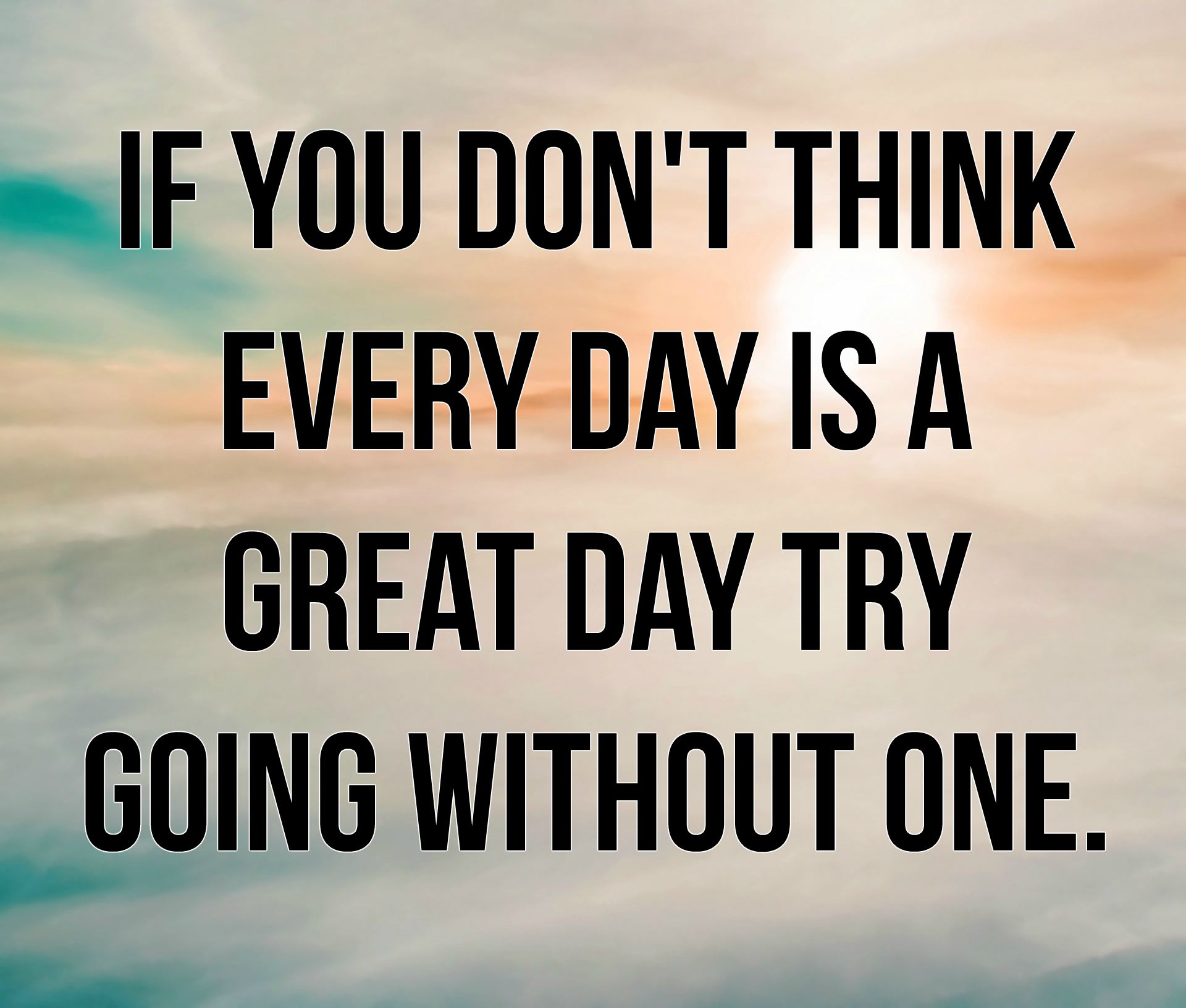 We don't "have" a great day, we "make it" a great day!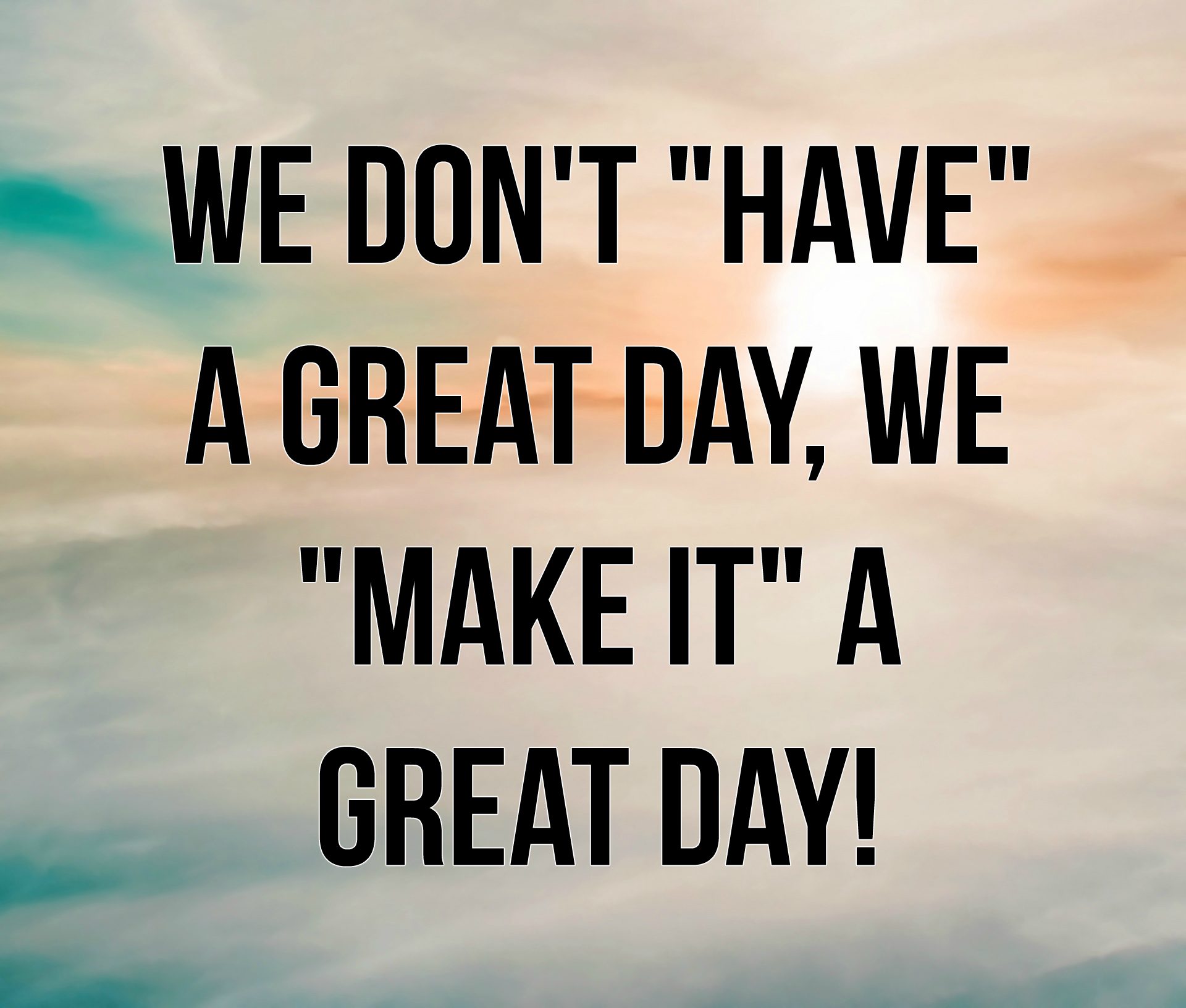 It's a great day to be alive. I know the sun's still shining when I close my eyes.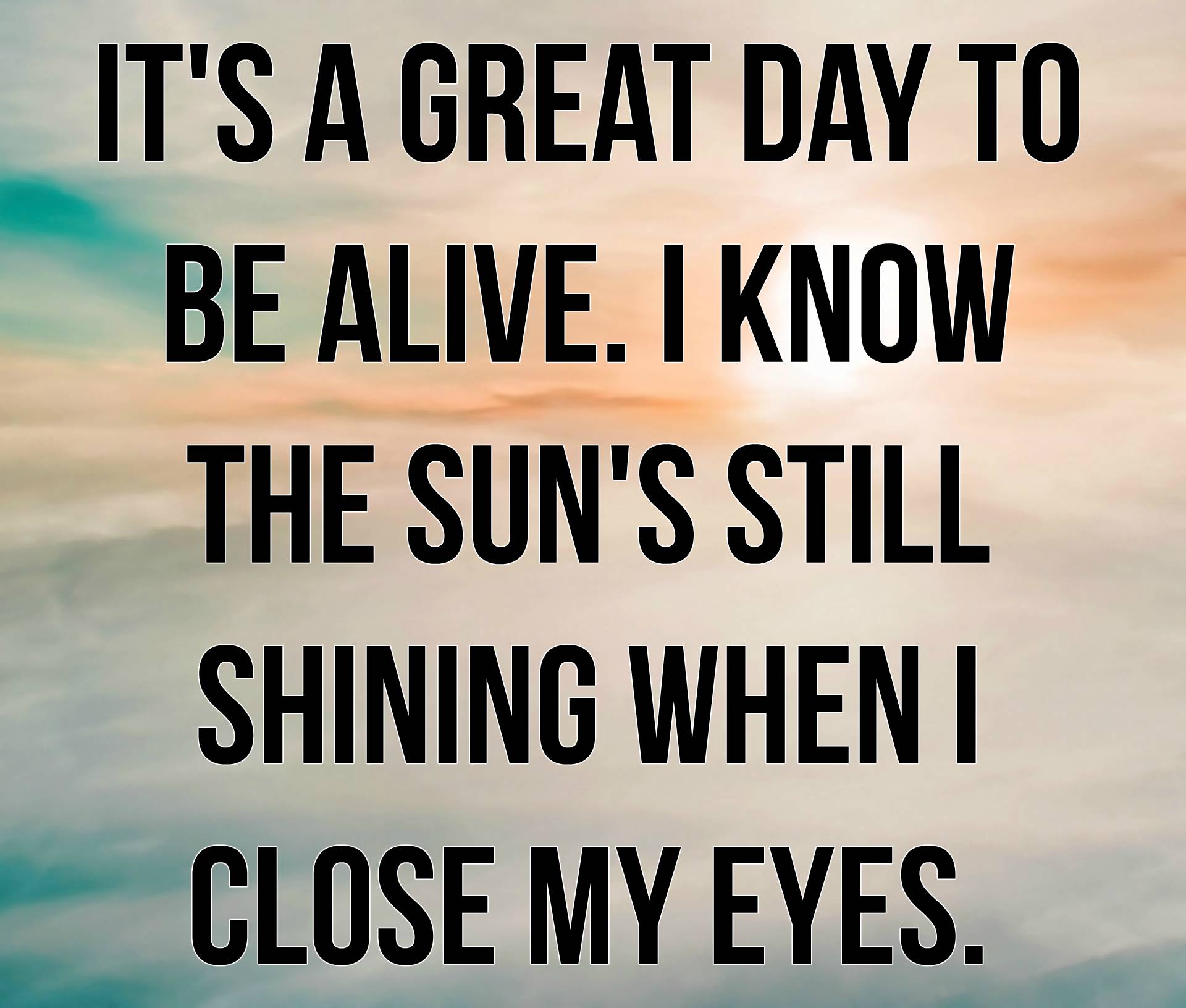 A bad day for your ego is a great day for your soul.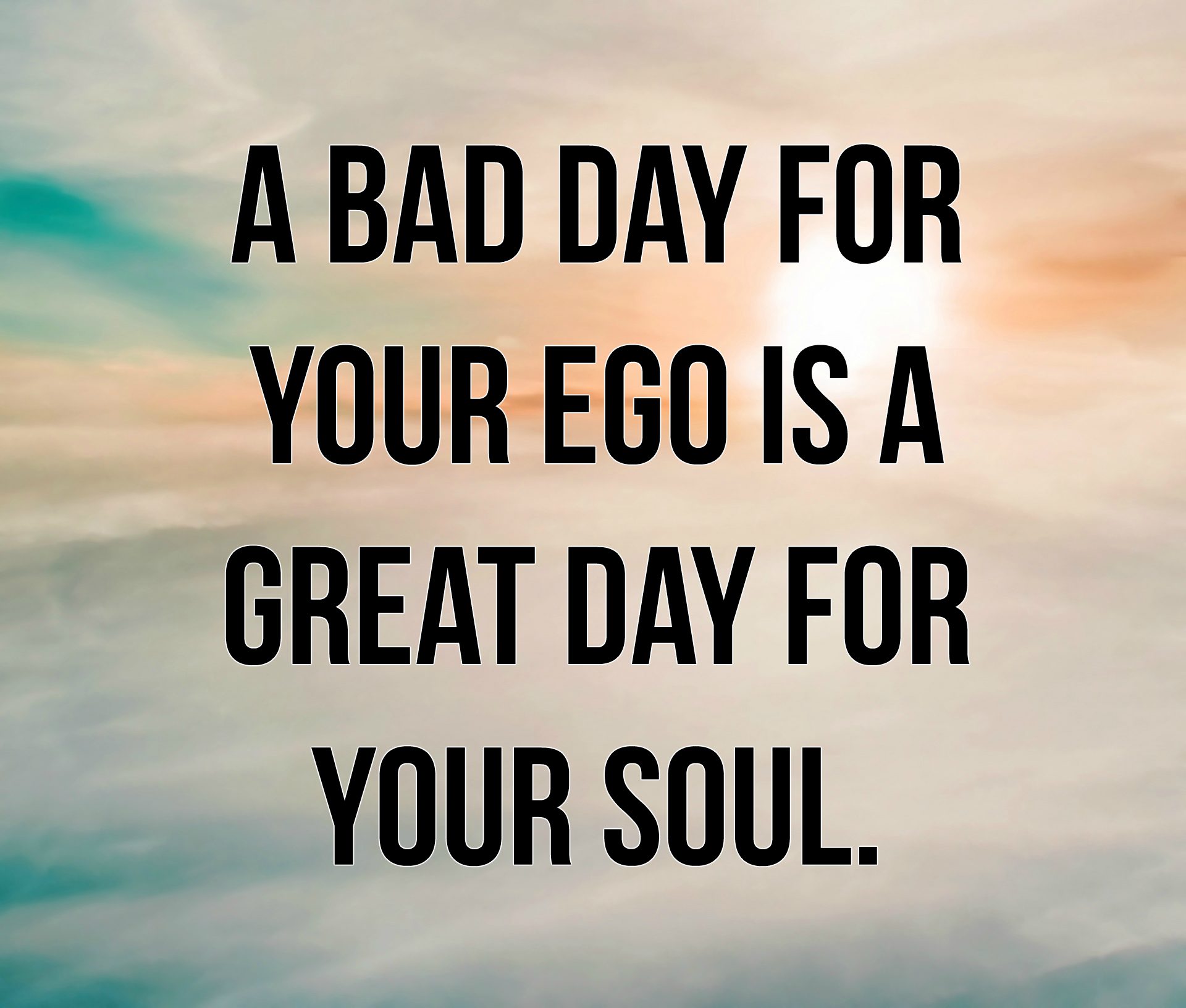 When you're wide awake say it for goodness sake, it's gonna be a great day.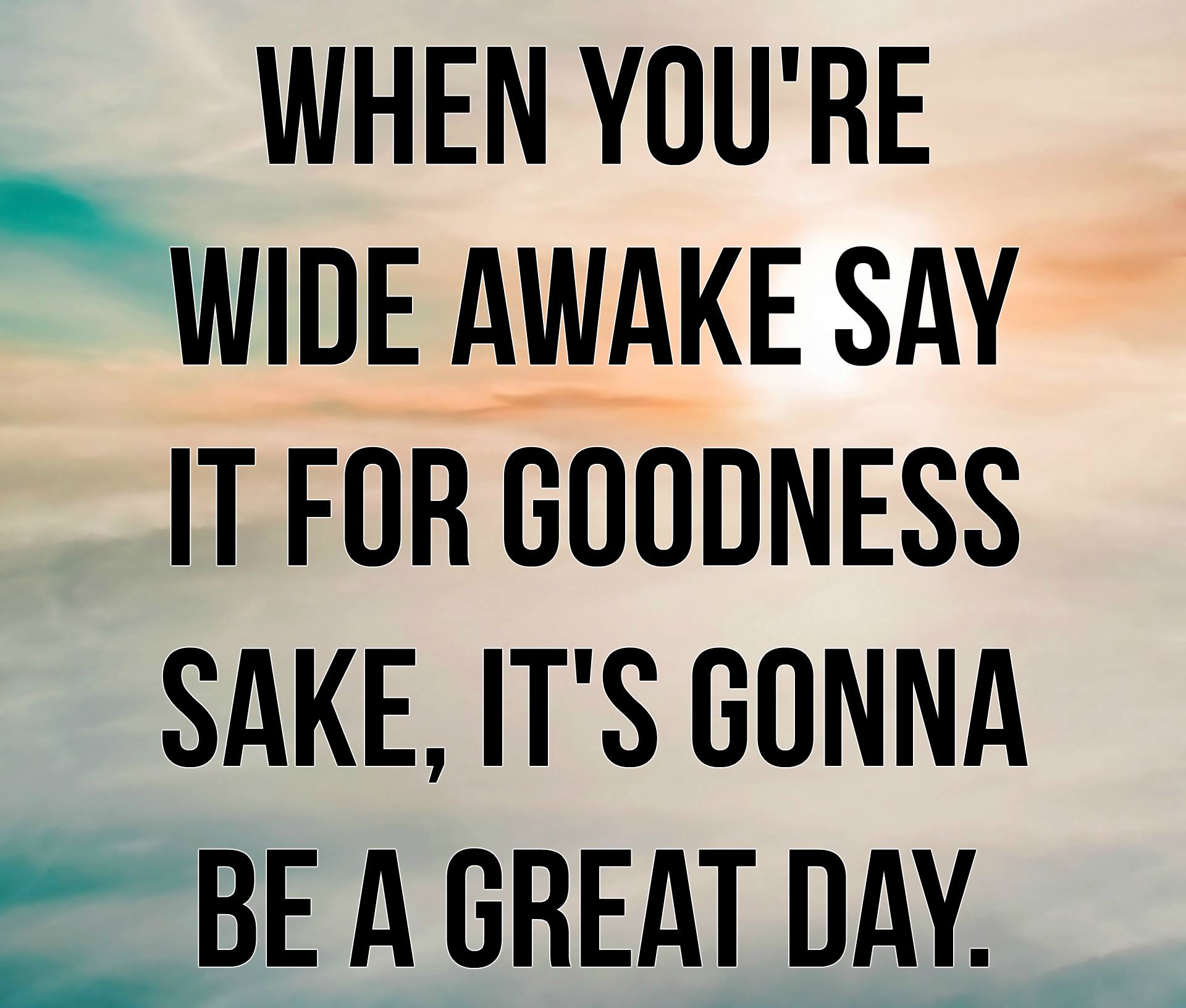 Today, is a great day to make a difference for someone. 'I have a dream'.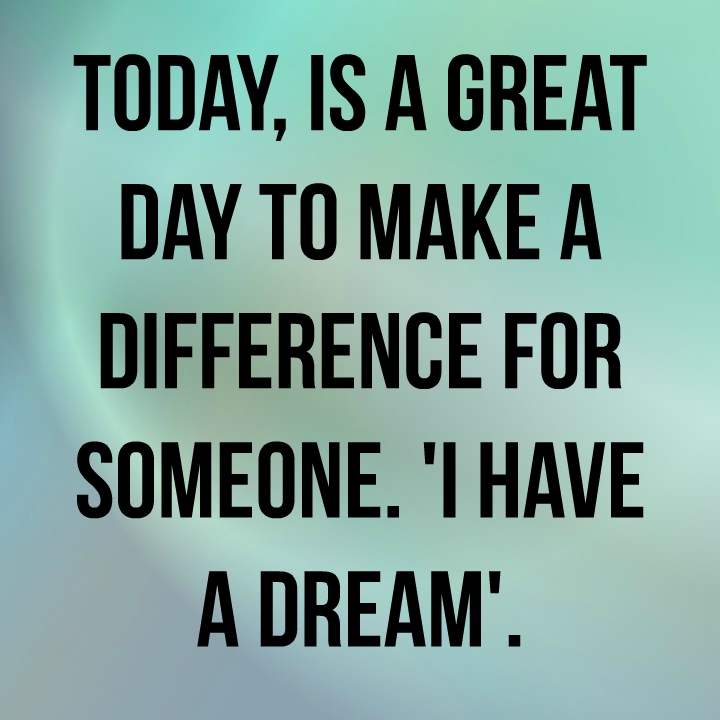 I take nothing for granted. I now have only good days, or great days.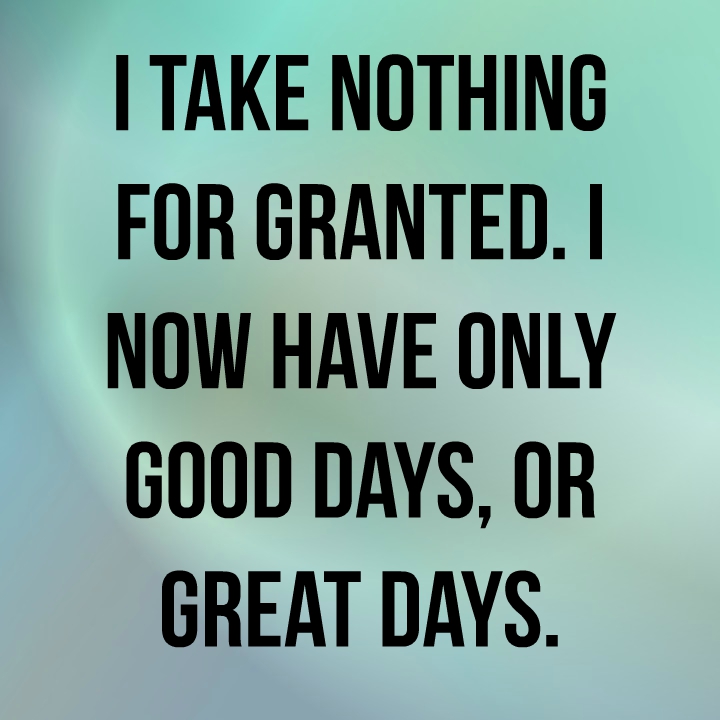 Every day is a good day to be alive, whether the sun's shining or not.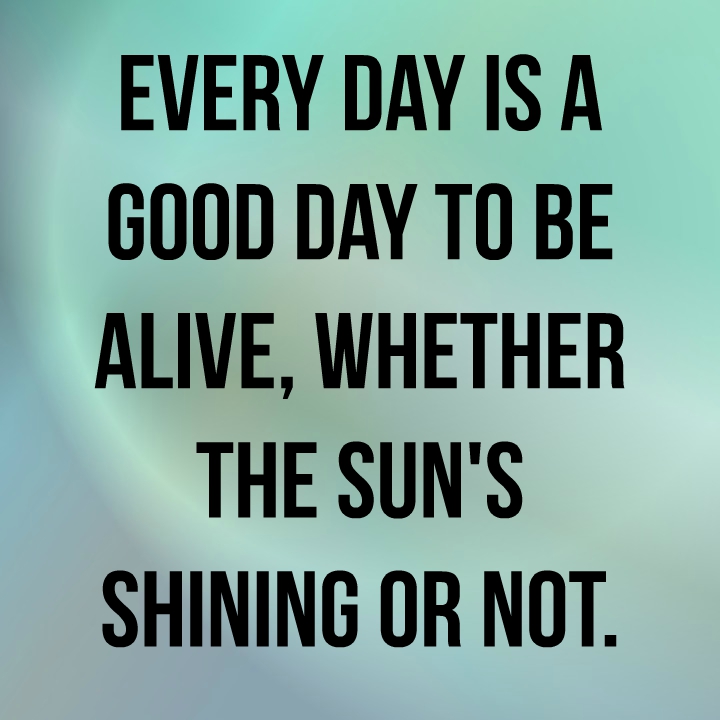 Don't expect a great day; create one.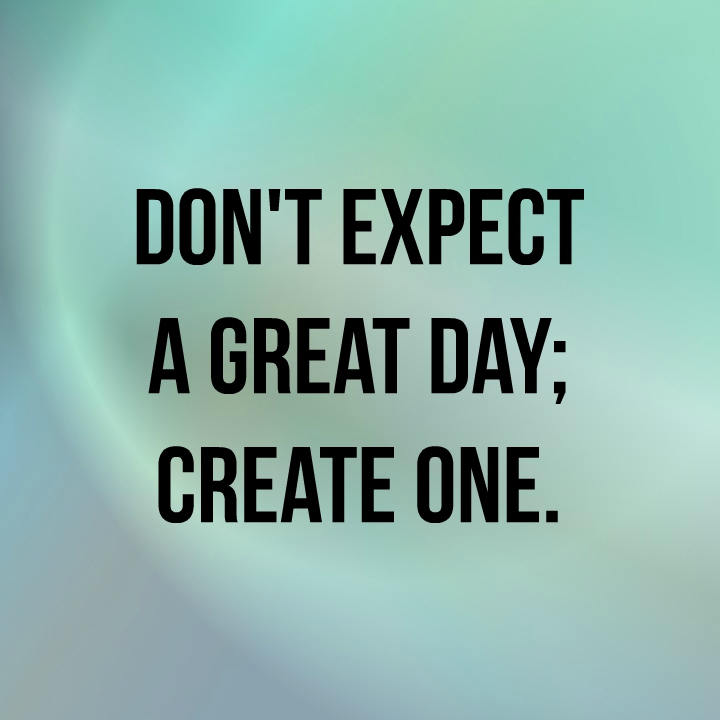 About Our Great Day Quotes:
Today's gonna be a good day, erase that, great day! Well, not just today but the days to come. Your life mantra should be: every day is a great day! Life is definitely full of surprises so you need to be ready with it, especially that these surprises aren't all exciting and alluring. Sometimes, life's bombshells are way depressing and hurting. And it's up to you how you accept some of life's unfortunate revelations. Remember, a bad day does not dictate your entire life. It's just part of it and not the entirety. Did you know there's beauty behind pain? Yes, and that beauty is extraordinary. So, if you're having some serious problems about family, relationships, money, or studies right now or you're dealing with something impossible, don't worry because it will pass and a new day will give you new hope. Life does not end with one problem or even more. These trials are life's way of saying that you're strong enough to pass the test. Though it will not be a smooth sailing journey, at the end of the day you can say that, 'I've made it!', and once again you will welcome every morning with a positive attitude. Bring it on and don't let a trial dictate your life.