18 Wonderful Friendship Quotes
The saying —"No man is an island"—would never grow old. Without friends, life wouldn't be as radiant as it is. Sometimes, we forget to tell our friends how we feel so to make things easier, we made some beautiful friendship quotes.
One thing that undeniably makes life worthwhile is the gift of friendship. Friends come at unexpected moments in life and oftentimes, can be found in the most unexpected people. They knock on your heart and somehow leave a deep craving that would stay there for a lifetime. A friend is a loving shoulder you can cry on; a laugh to share when you're happy; an honest yet thoughtful mirror to guide you; and a cheer to light and inspire your dreams — indeed, to have a friend is one of life's greatest gifts. Light up your day and send some thoughtful friendship quotes to one of your greatest friends — here are few lovely quotes that will definitely put a smile on their face.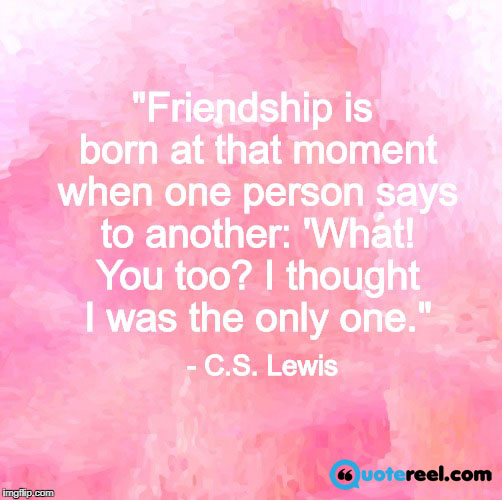 "Friendship is born at that moment when one person says to another: 'What! You too? I thought I was the only one." – C.S. Lewis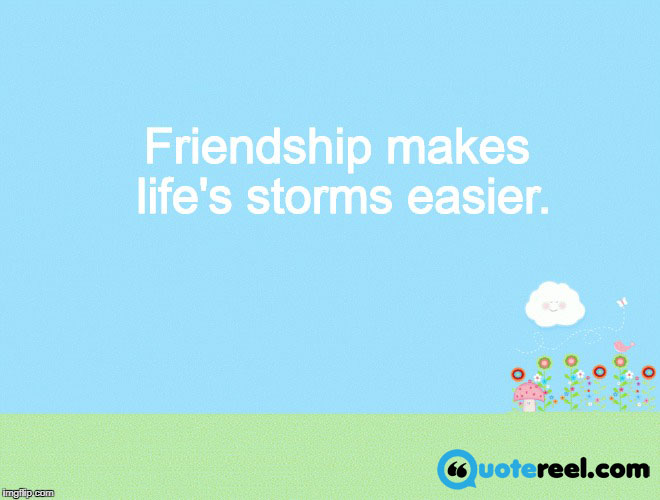 Friendship makes life's storms easier.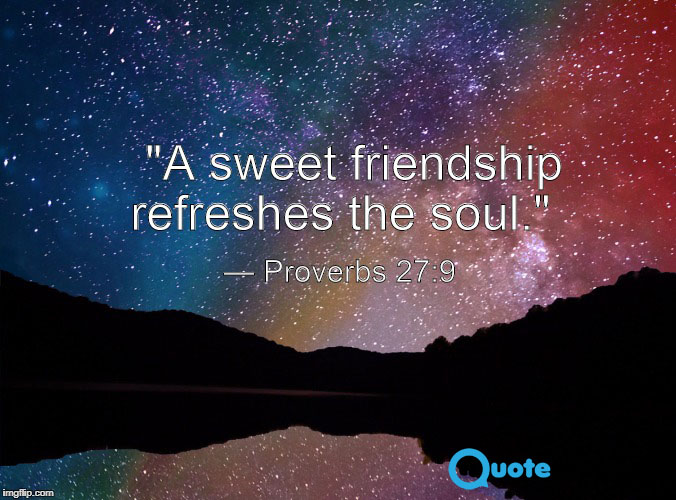 "A sweet friendship refreshes the soul." — Proverbs 27:9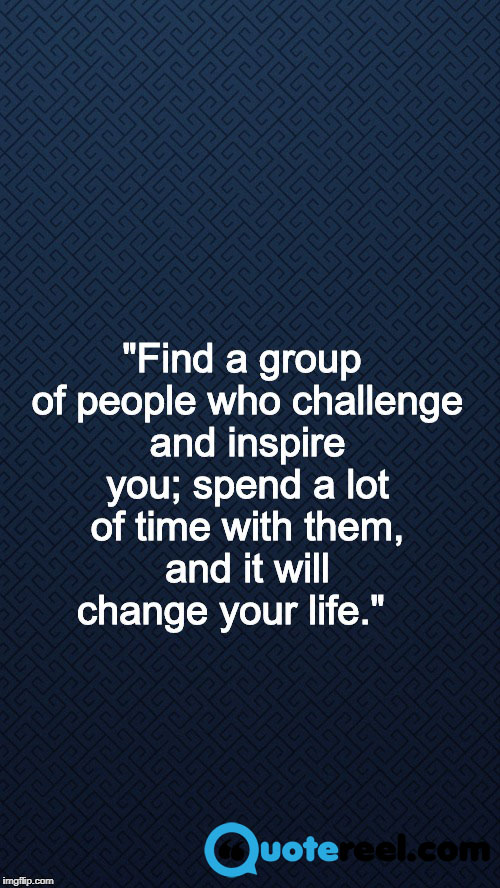 "Find a group of people who challenge and inspire you; spend a lot of time with them, and it will change your life."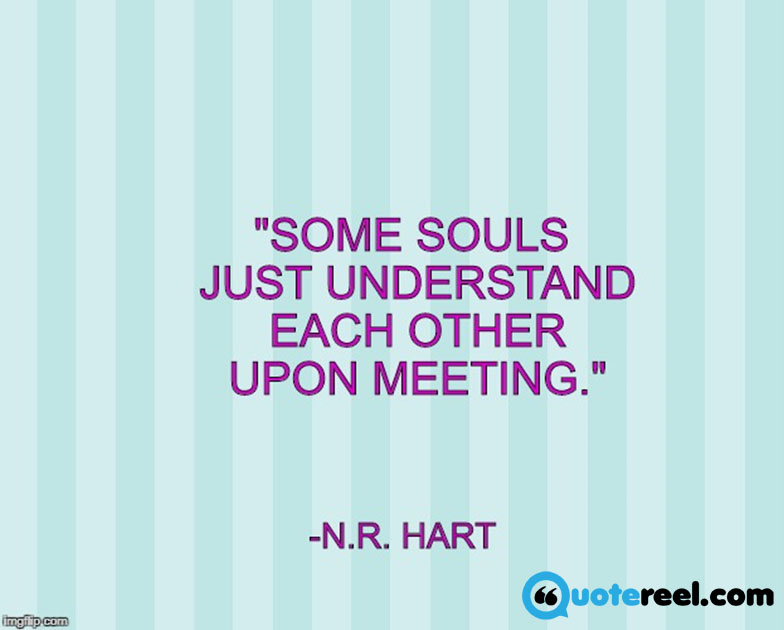 "Some souls just understand each other upon meeting." -n.r. hart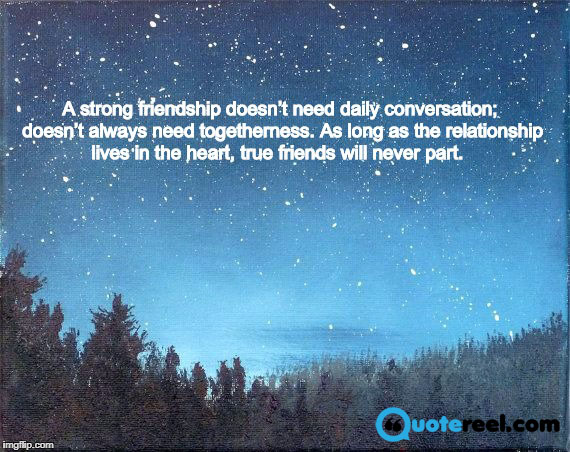 A strong friendship doesn't need daily conversation; doesn't always need togetherness. As long as the relationship lives in the heart, true friends will never part.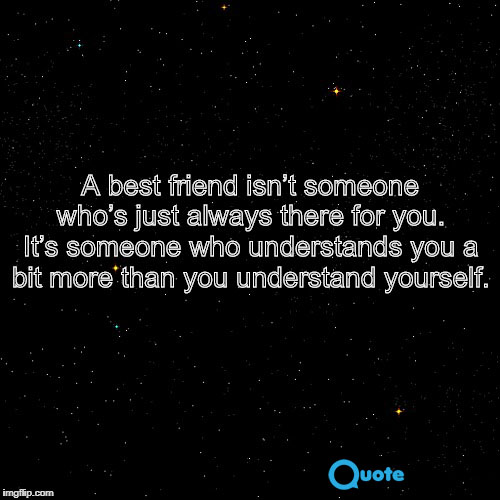 A best friend isn't someone who's just always there for you. It's someone who understands you a bit more than you understand yourself.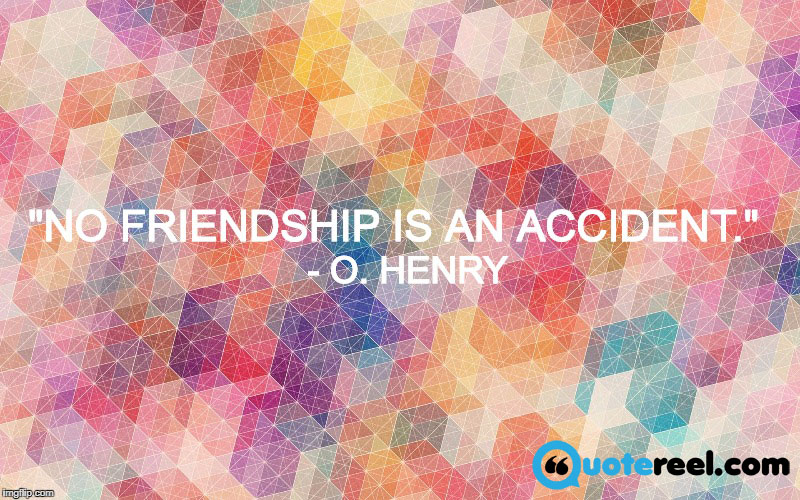 "No friendship is an accident."- O. Henry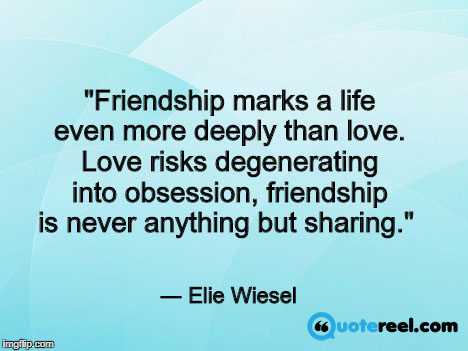 "Friendship marks a life even more deeply than love. Love risks degenerating into obsession, friendship is never anything but sharing." ― Elie Wiesel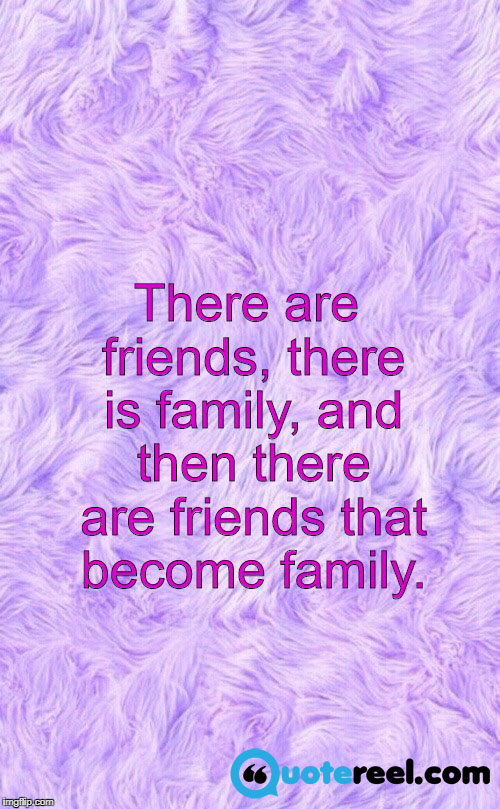 There are friends, there is family, and then there are friends that become family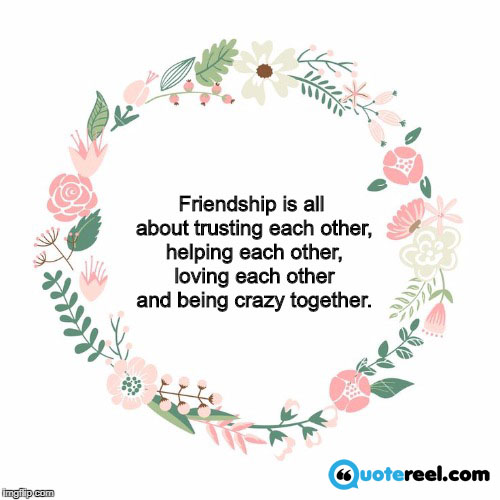 Friendship is all about trusting each other, helping each other, loving each other and being crazy together.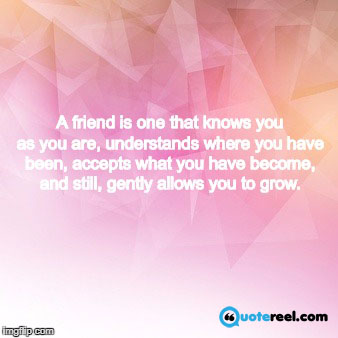 A friend is one that knows you as you are, understands where you have been, accepts what you have become, and still, gently allows you to grow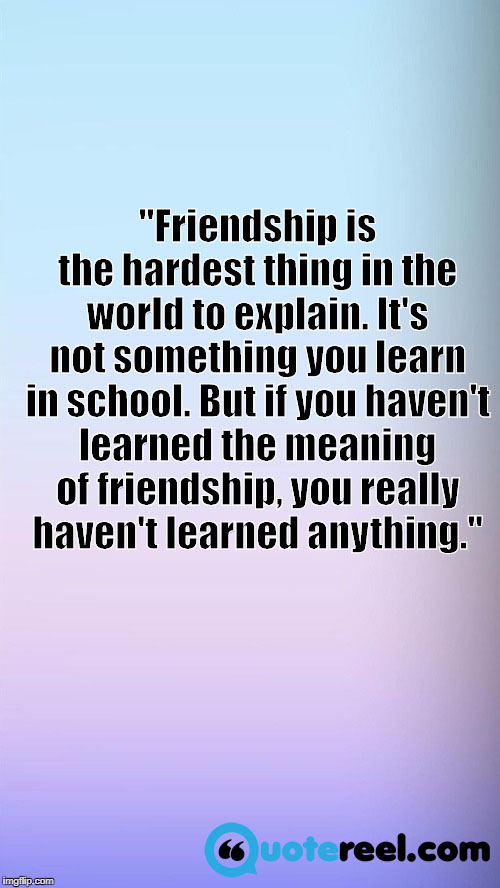 "Friendship is the hardest thing in the world to explain. It's not something you learn in school. But if you haven't learned the meaning of friendship, you really haven't learned anything."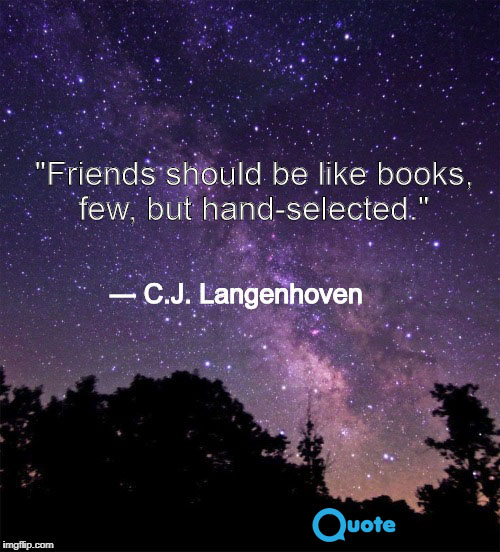 "Friends should be like books, few, but hand-selected." ― C.J. Langenhoven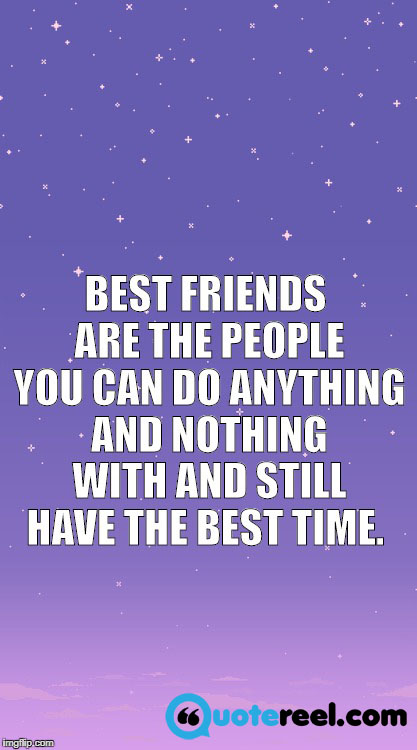 Best friends are the people you can do anything and nothing with and still have the best time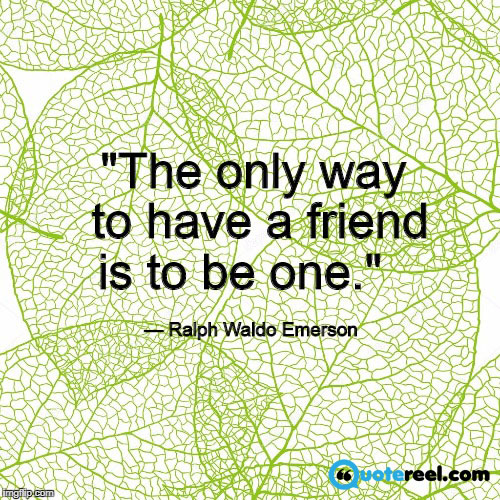 "The only way to have a friend is to be one." — Ralph Waldo Emerson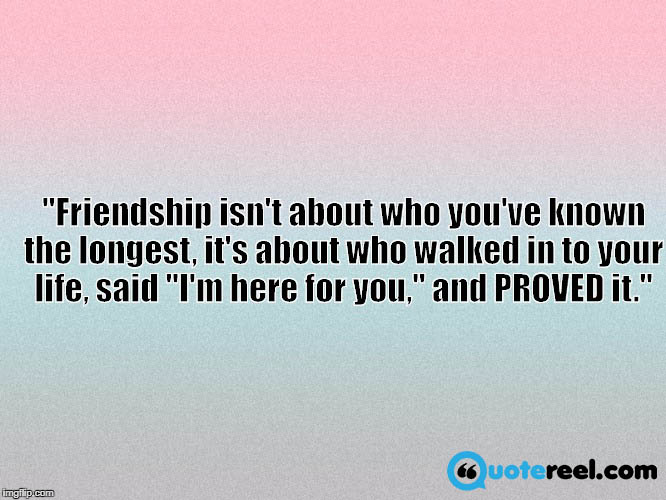 "Friendship isn't about who you've known the longest, it's about who walked in to your life, said "I'm here for you," and PROVED it."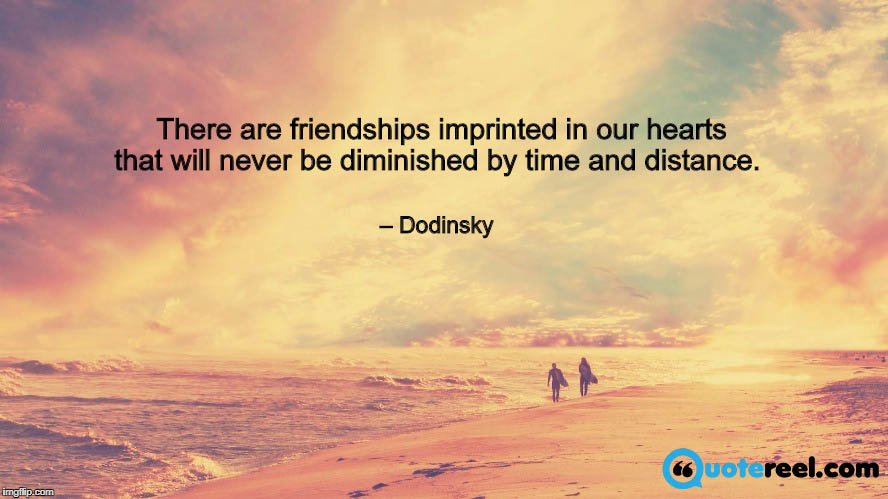 There are friendships imprinted in our hearts that will never be diminished by time and distance. – Dodinsky.
We hope that you enjoyed these friendship quotes today. Spread the love and share them with your friends today.