Father and daughters can make the most surprising yet sweetest duo. The toughness of a father easily melts when he's with his daughter. These father and daughter quotes are some of the best reasons why this bond is definitely for keeps.
The main reason why a daughter needs a Dad is to show her that not all the boys are like the ones who hurt her.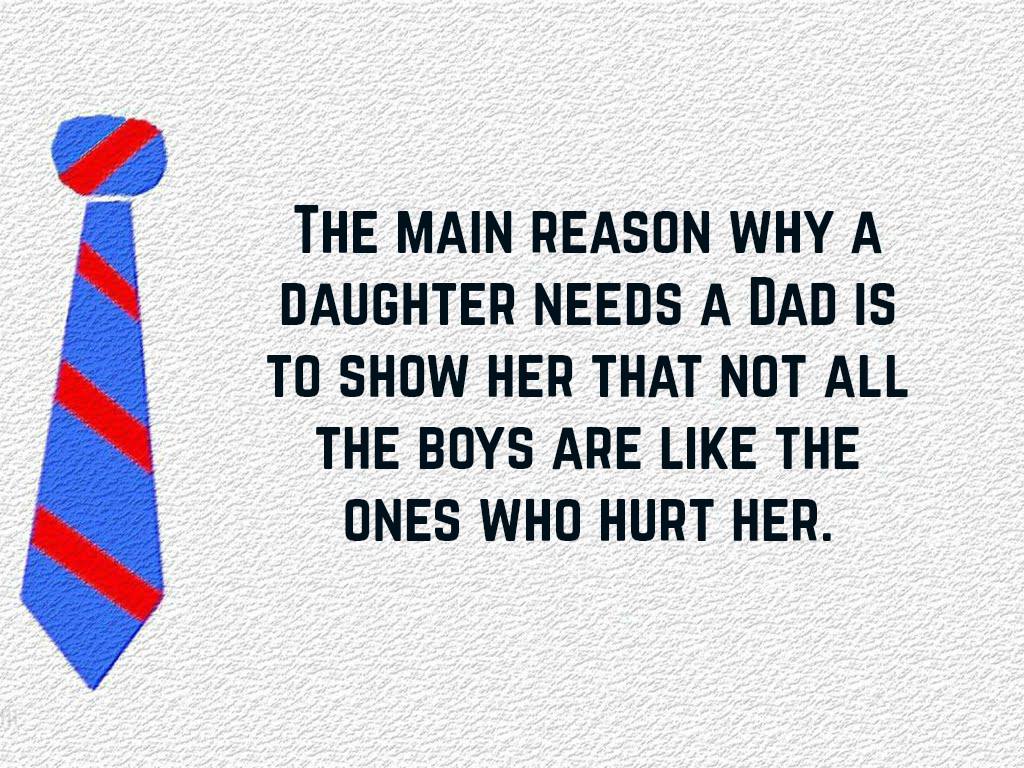 It is admirable for a man to take his son fishing, but there is a special place in heaven for the father who takes his daughter shopping.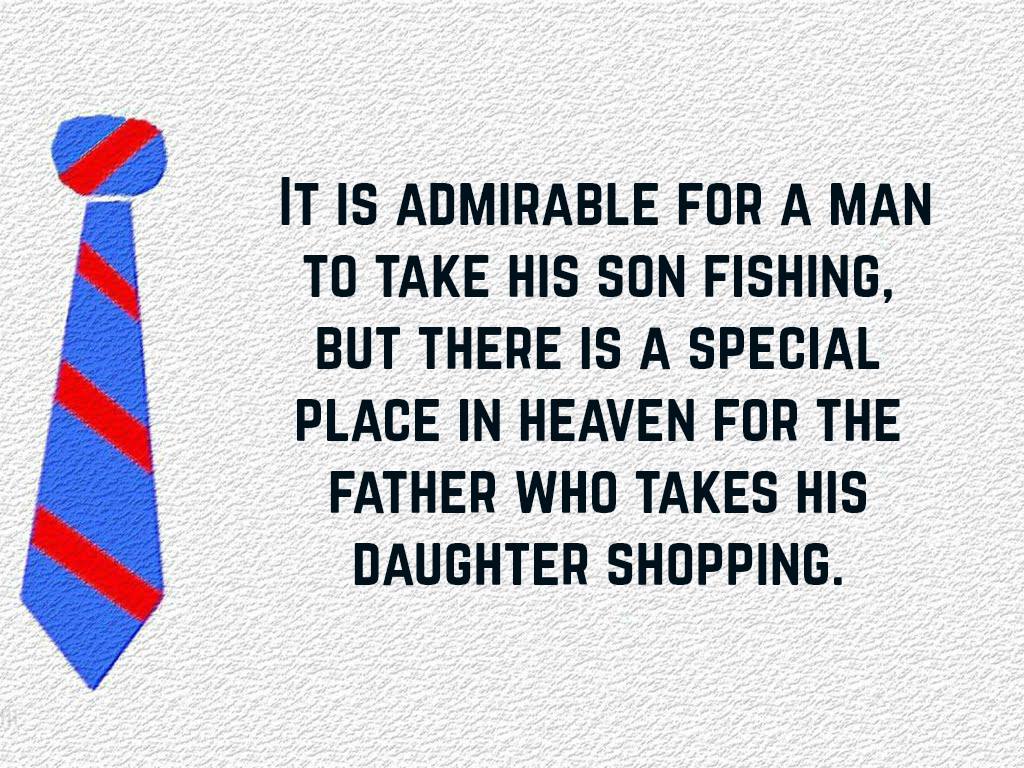 A father is always making his baby into a little woman. And when she is a woman he turns her back again.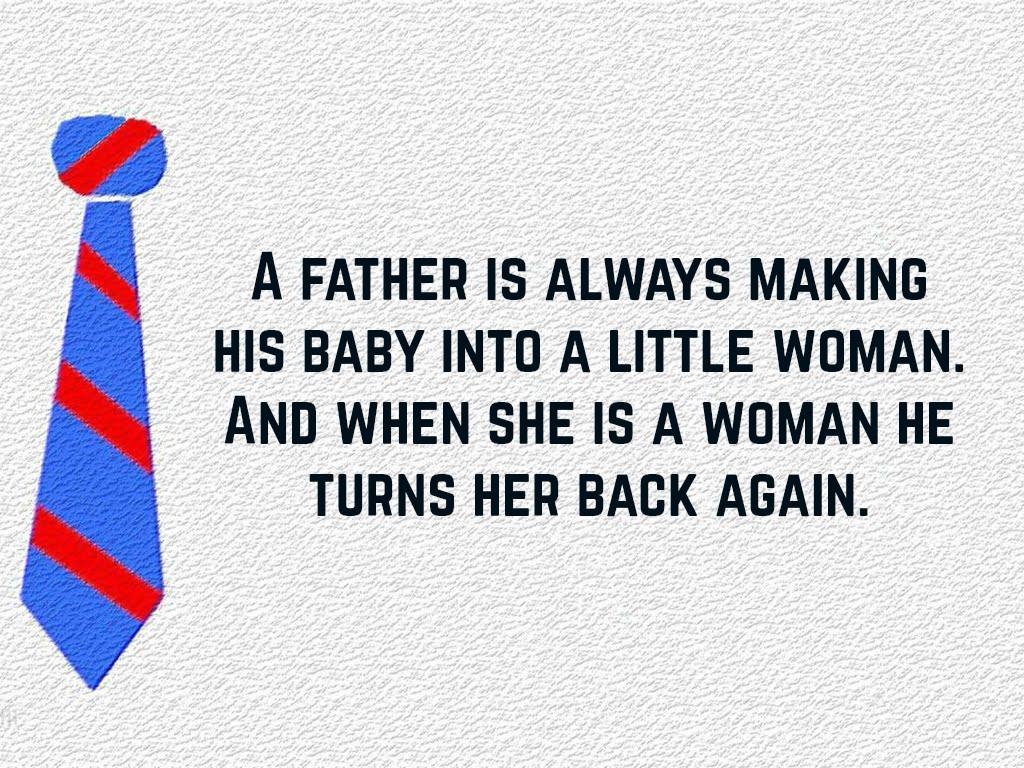 Certain is it that there is no kind of affection so purely angelic as of a father to a daughter. In love to our wives there is desire; to our sons, ambition; but to our daughters there is something which there are no words to express.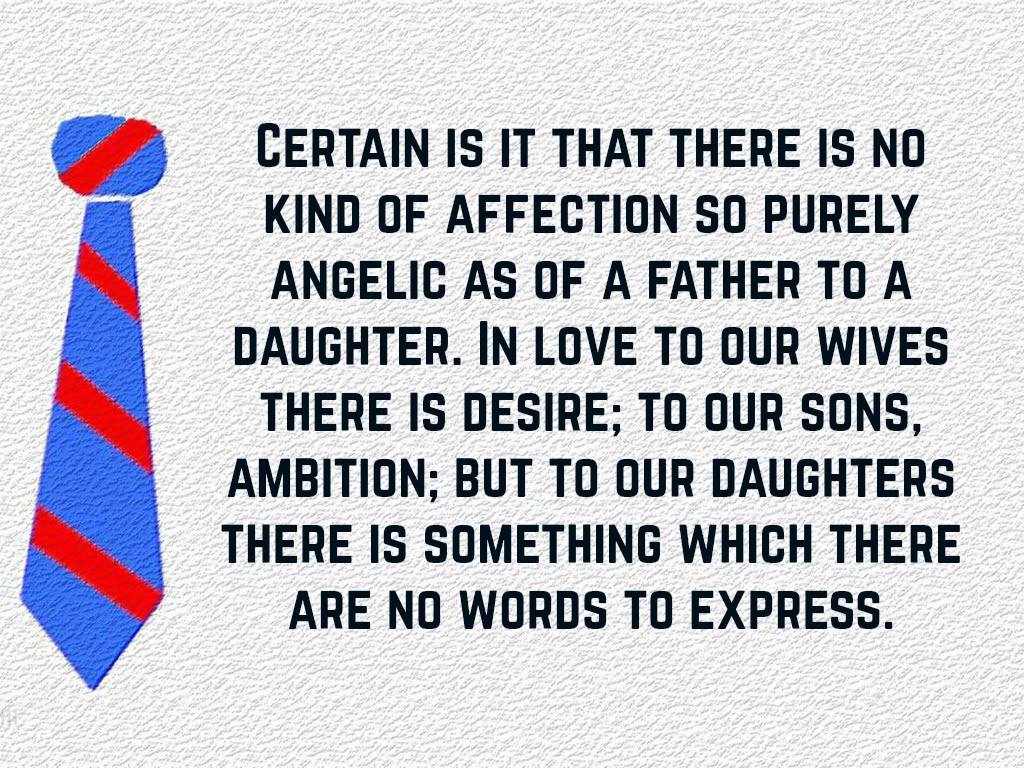 Any astronomer can predict with absolute accuracy just where every star in the universe will be at 11.30 tonight. He can make no such prediction about his teenage daughter.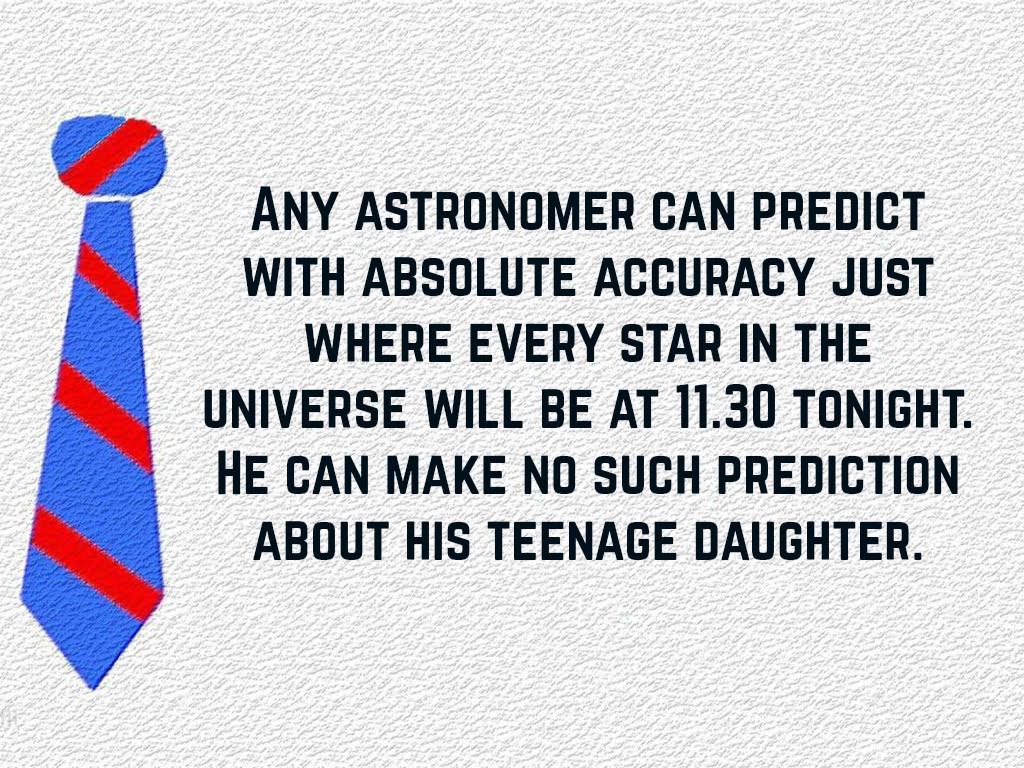 I may neither choose who I would, nor refuse who I dislike; so is the will of a living daughter curbed by the will of a dead father.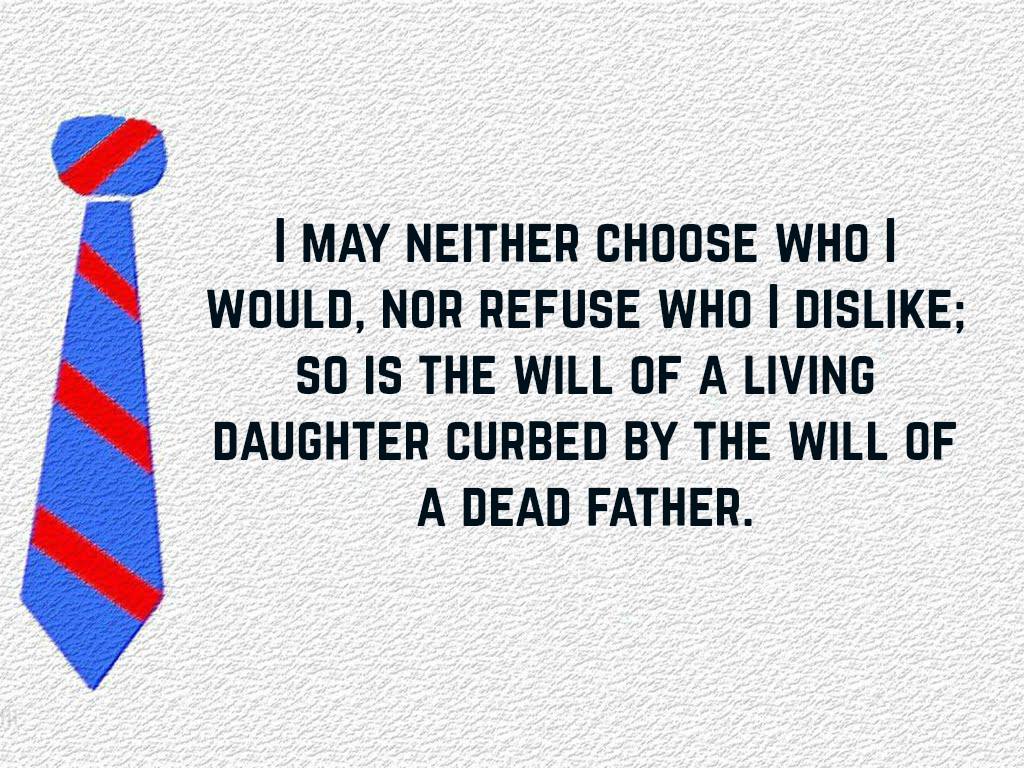 I took my daughter to the father-daughter dance and I cried like a little baby. She's 11 years old, so seeing her get dressed up and pretty made me cry.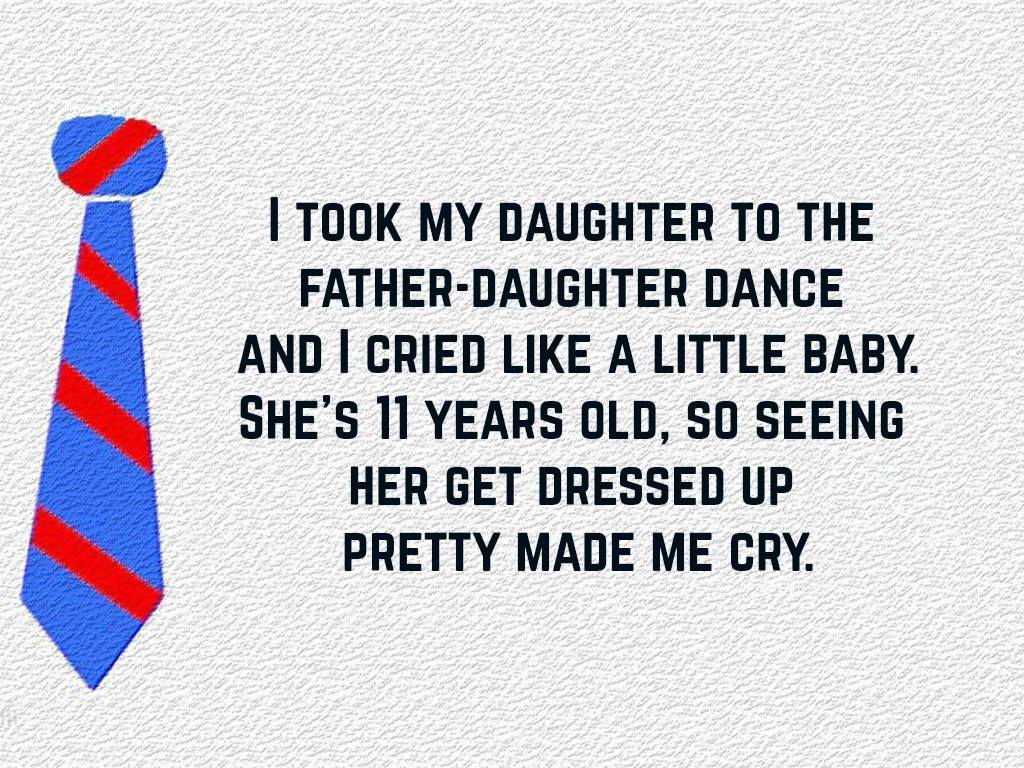 My Daddy was my hero. He was always there for me when I needed him. He listened to me and taught me so many things. But most of all he was fun.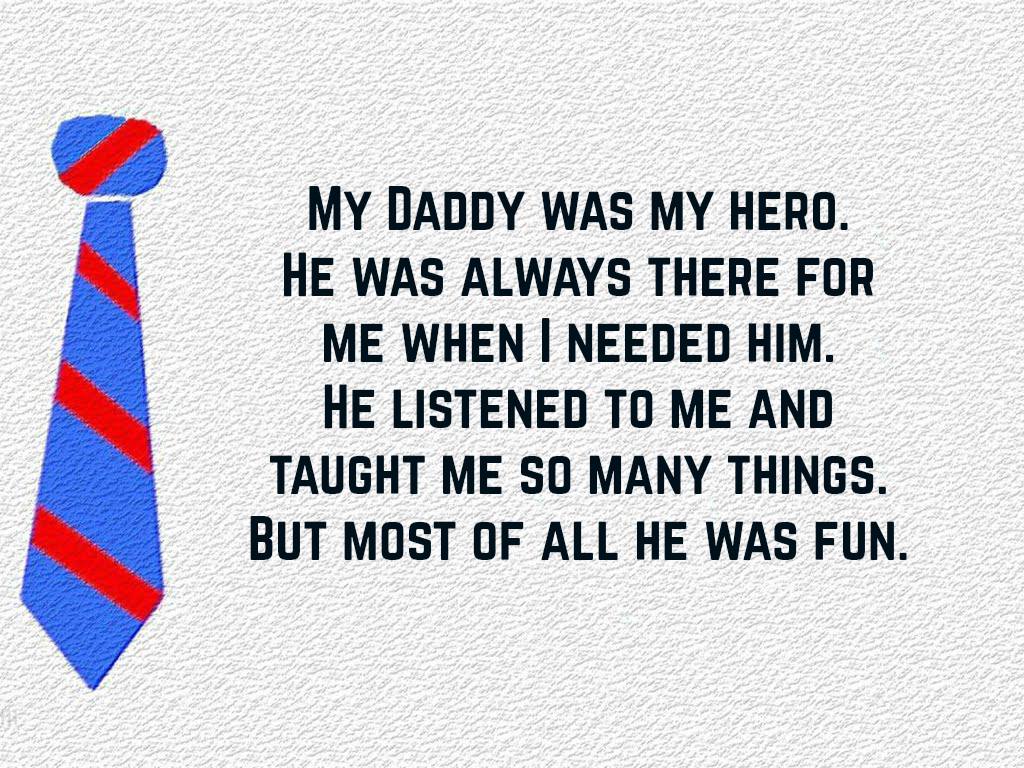 Having a daughter makes you see things in a different way. This is my only girl. So I don't care what it takes to protect her. You can call it what you want to call it. As long as you treat her the same way I treat her, like my princess, I don't mind.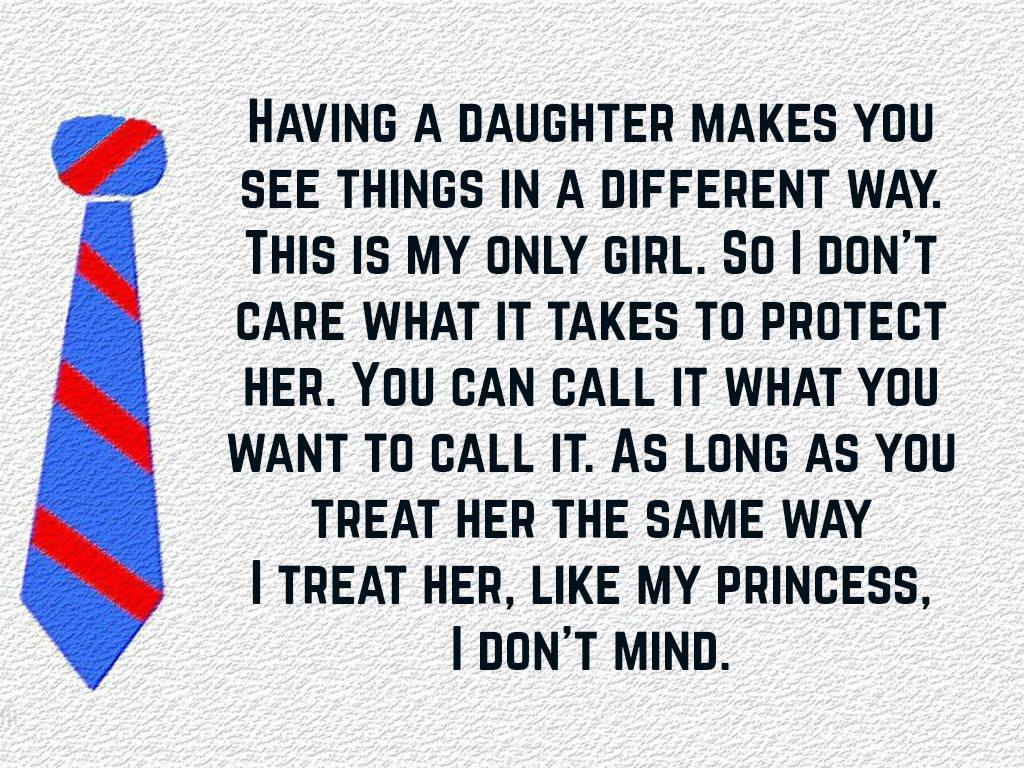 About Our Father Daughter
Quotes
Ironically, some daughters are closer to their fathers than their mothers. Personal upbringing and community integration could be a factor but most little girls often feel safe with a father figure. The protective instinct, as well as the affection and charm, always lure these young princesses to their first love, their dads.