I push my body and marvel at the many ways it can bend, stretch, pose, move and breathe. I am a woman and I love all my capabilities.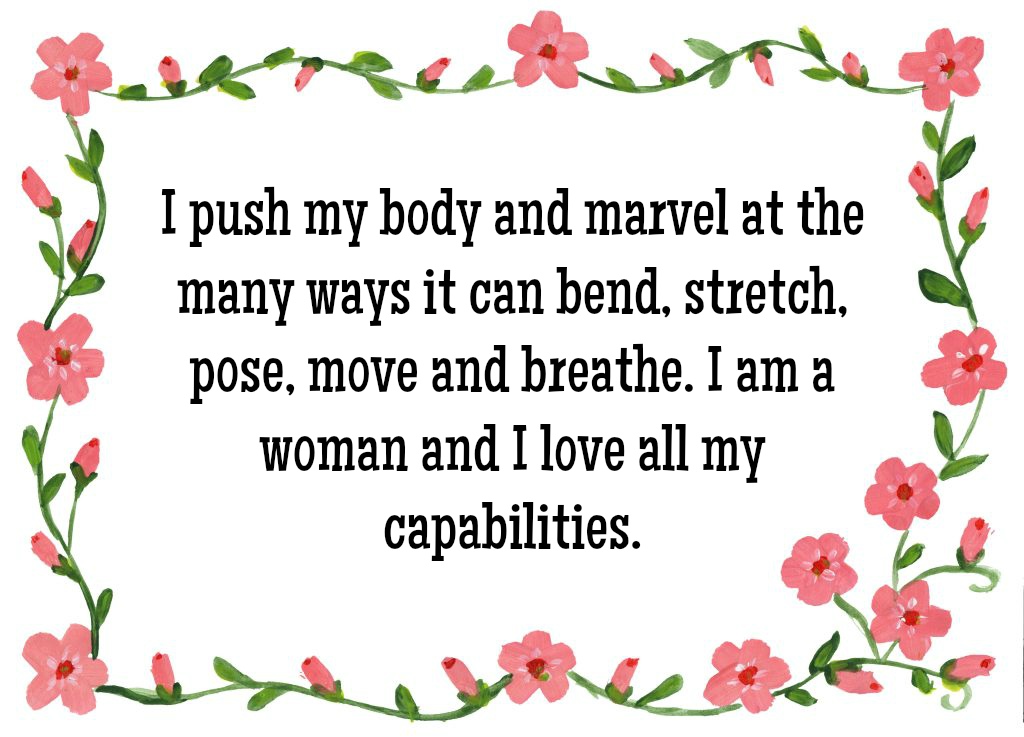 I am womanly in my presence, caring in my attitude and loving in my personality. And I am proud to be a woman.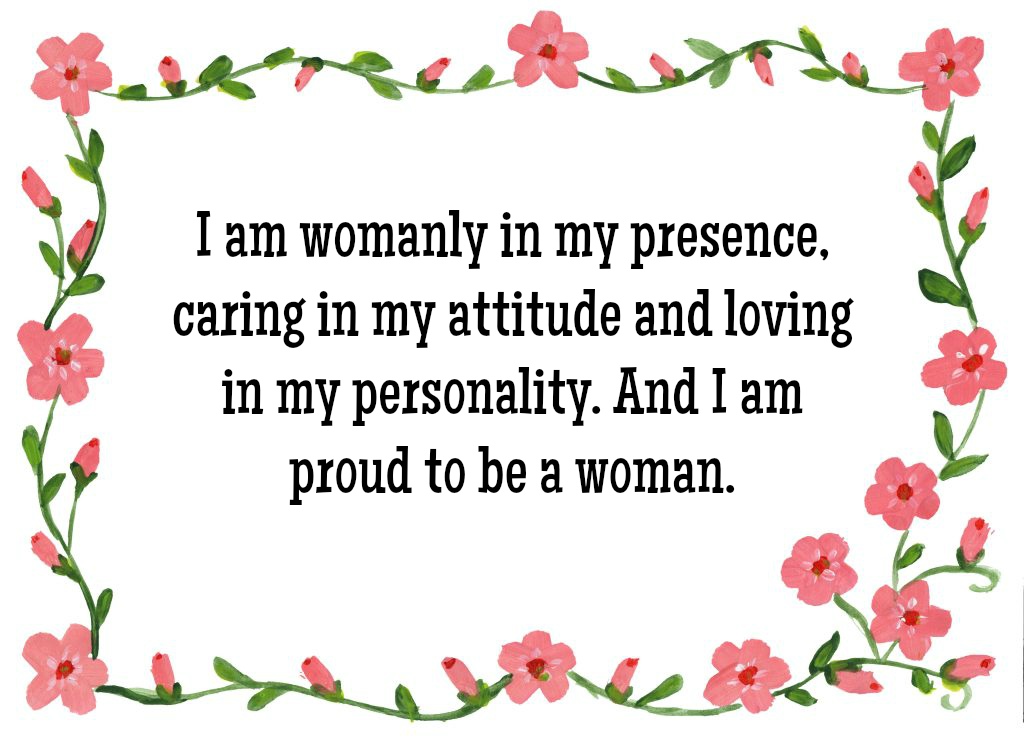 I am a sympathetic yet assertive and demanding boss and treat my employees equitably. I get the best out of each employee.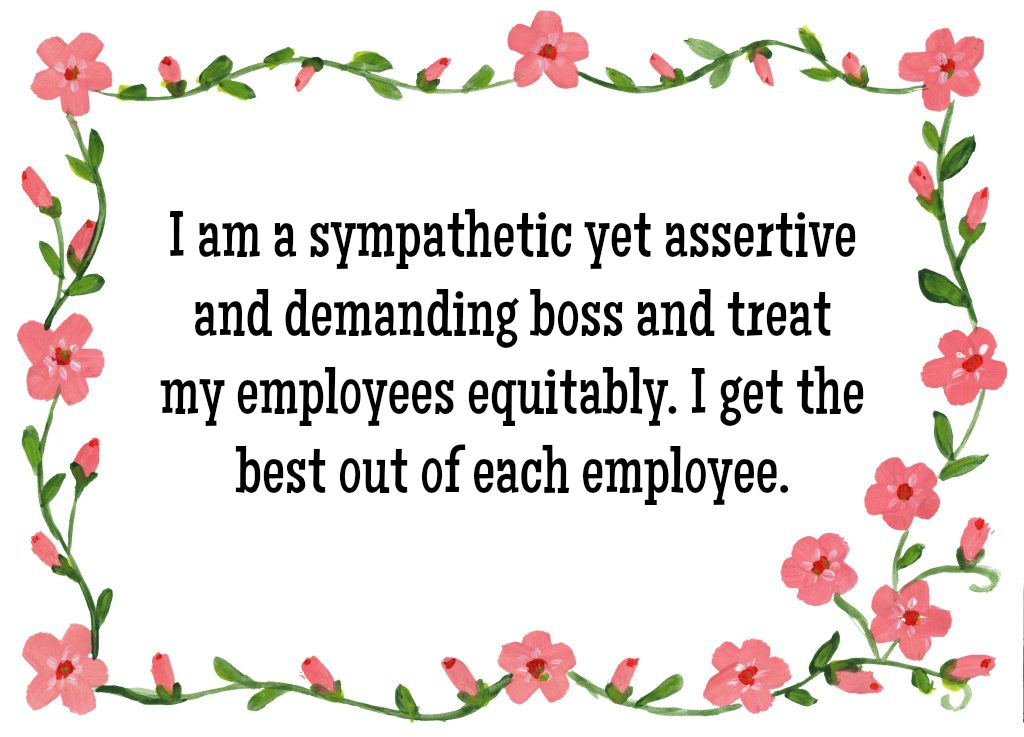 I am a woman of substance. I take interest in everything. I take great care to develop my personality.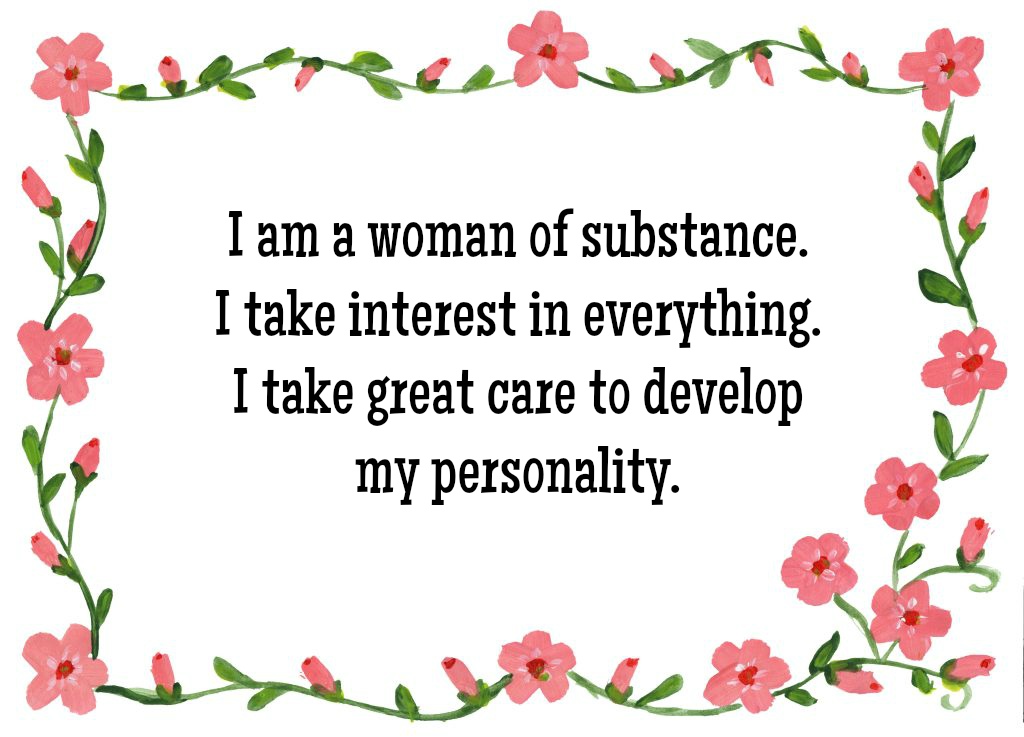 I love my sleepy face and messy hair in the morning as much as I love it any other time. A woman is not perfect but beautiful.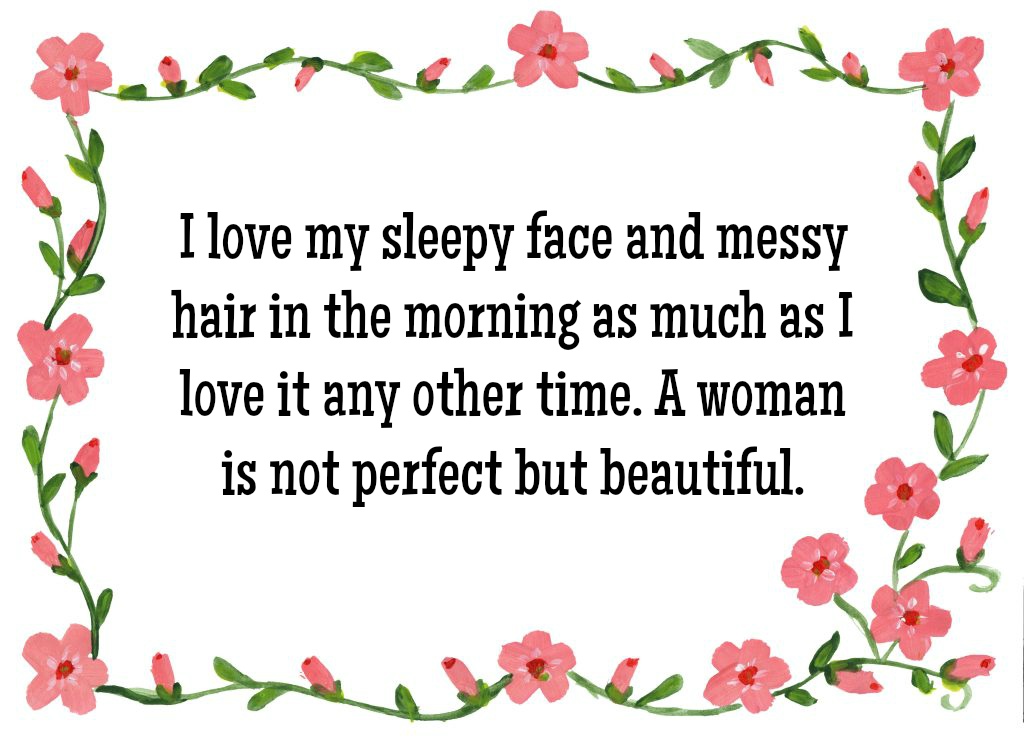 Aging is a privilege few get to enjoy and I am lucky to grow old and wise. I love my fine lines as much as I love my grey hair.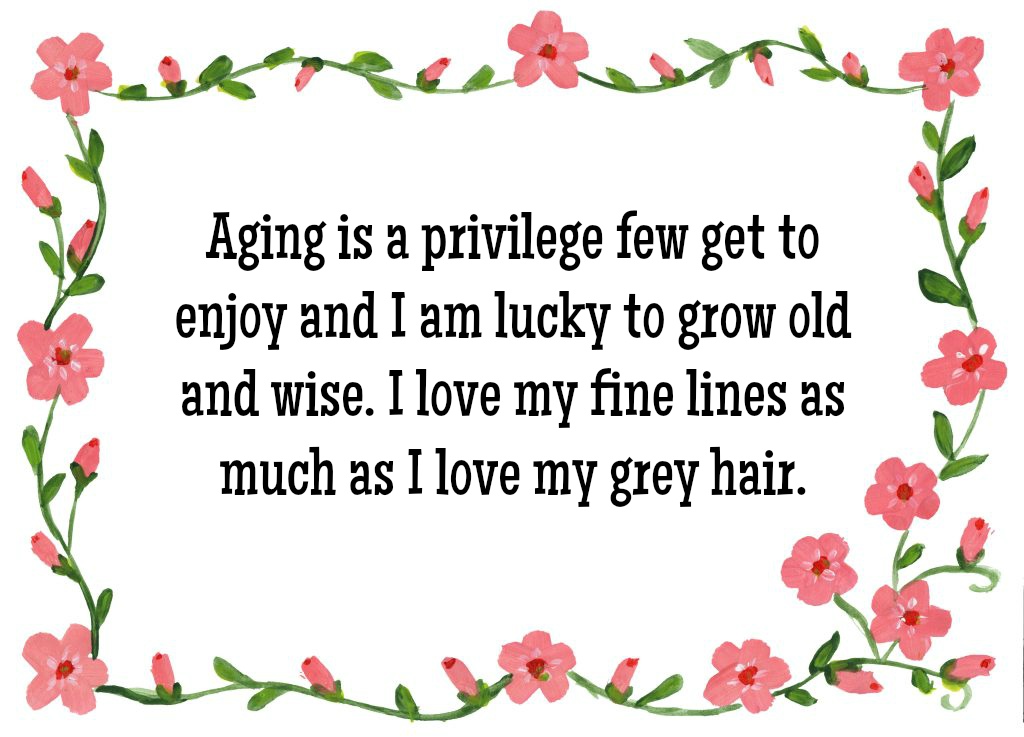 I discover true joys of being a woman through age and experience. And the journey is wonderful and poignant.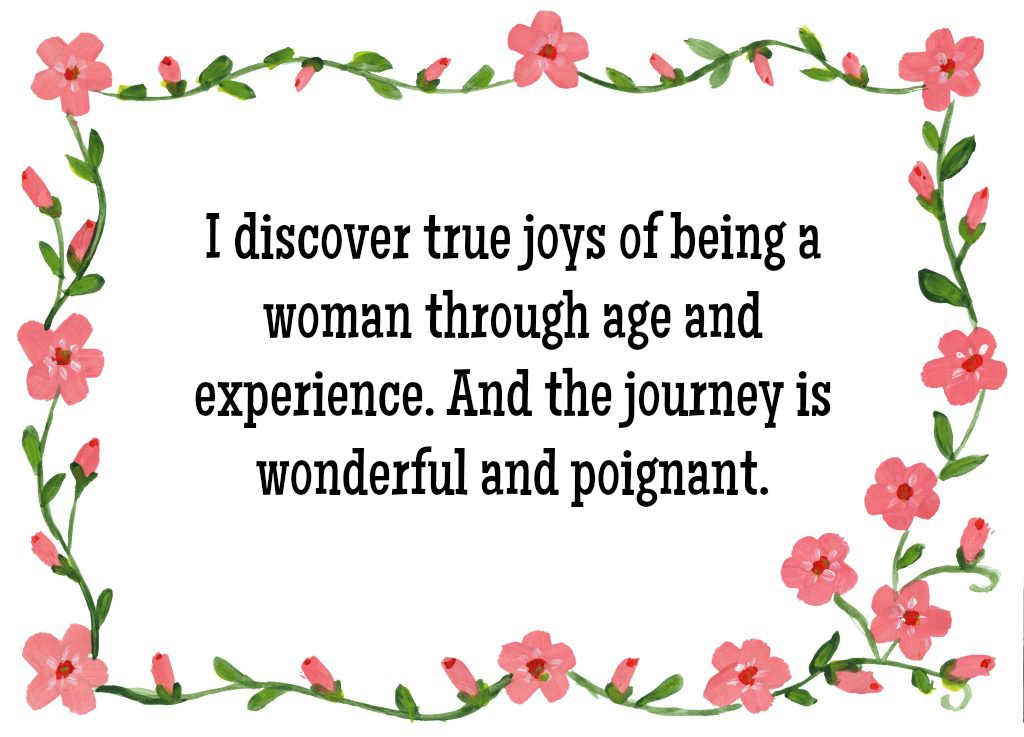 I love my face and all my features. It makes me unique and beautiful. So, I hold my head up high and wear my confidence all the time.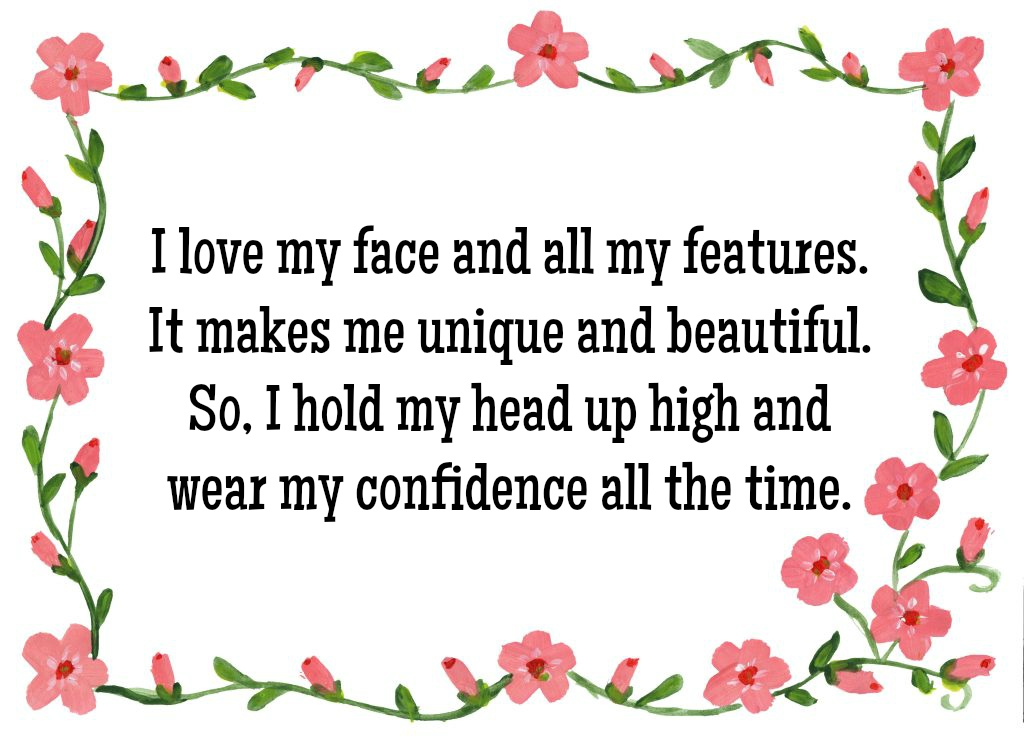 I love living in this exquisite female body. I appreciate the female cycles that my body experiences. I love everything about being a woman.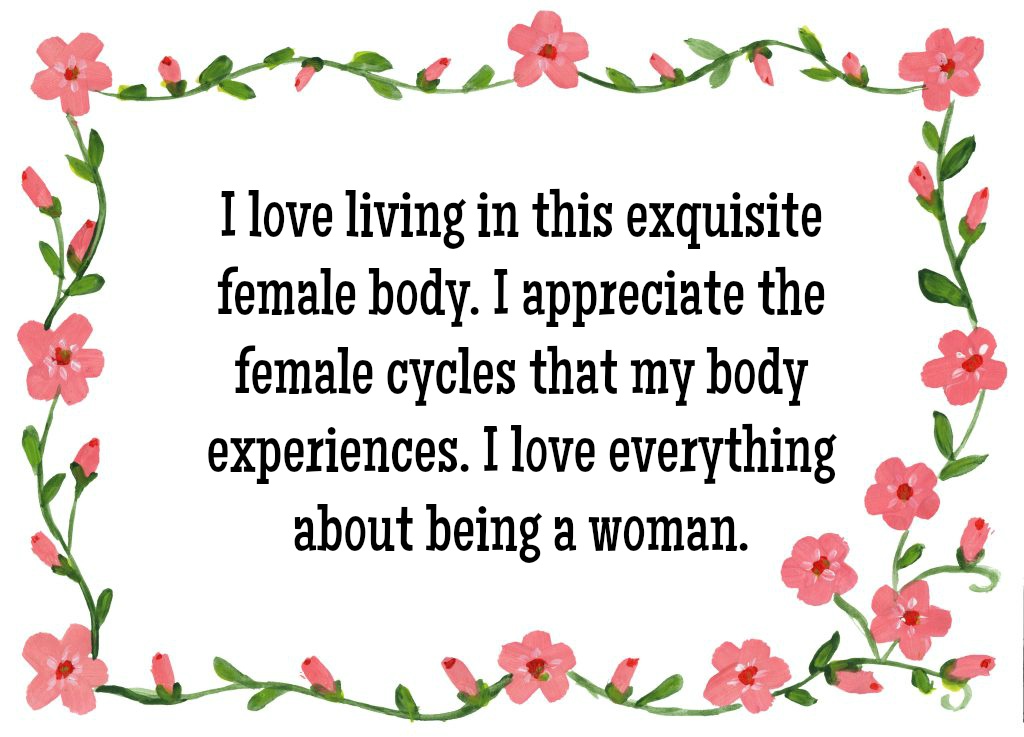 About Our Positive Affirmation for Women
Oh, women, you are a blessing to the world! Who says women are just suited up for the four corners of homeㅡ taking care of the babies, doing household chores and anything in between? Well, it's time to set the bar high because women are modern superheroes. Yes, women are strong, independent, loving and dependable creatures. These individuals are downright significant in the society. They are tough enough to deal with their nasty and bloody monthly visitors. They are brave to enough to carry another creature in their wombs for nine whole months. They are dependable enough to run the entire household. Now, who says women can't do anything? They can do anything or even more than what the society believes. Cheers to all the women in the world! Here are some great positive affirmations for women.