Birthday Wishes For A Daughter
Our collection of birthday wishes for a daughter: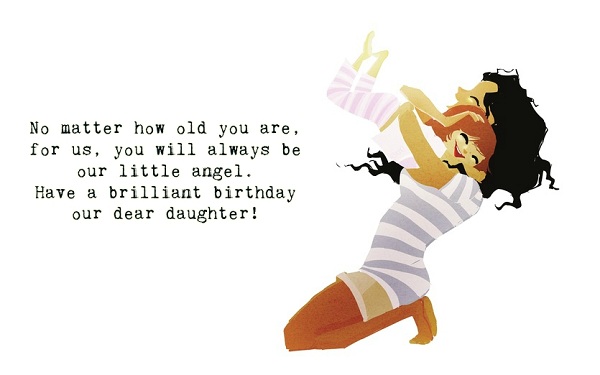 No matter how old you are, for us, you will always be our little angel. Have a brilliant birthday our dear daughter!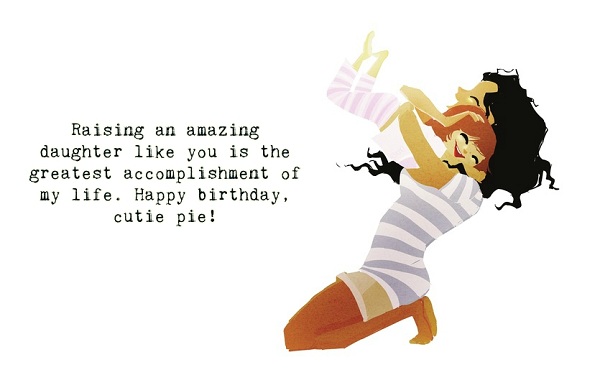 Raising an amazing daughter like you is the greatest accomplishment of my life. Happy birthday, cutie pie!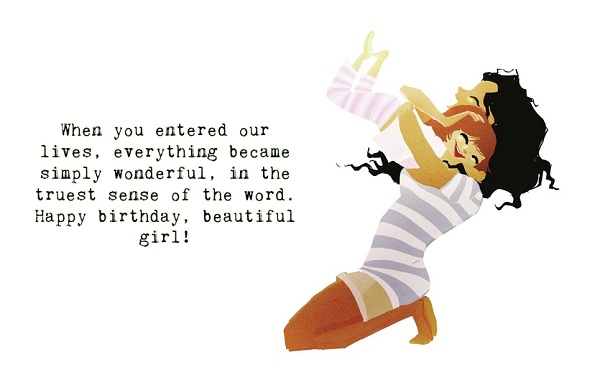 When you entered our lives, everything became simply wonderful, in the truest sense of the word. Happy birthday, beautiful girl!
Happy birthday, sweetie pie! We have made many beautiful memories together and cannot wait to create even more in the years to come. Love you forever!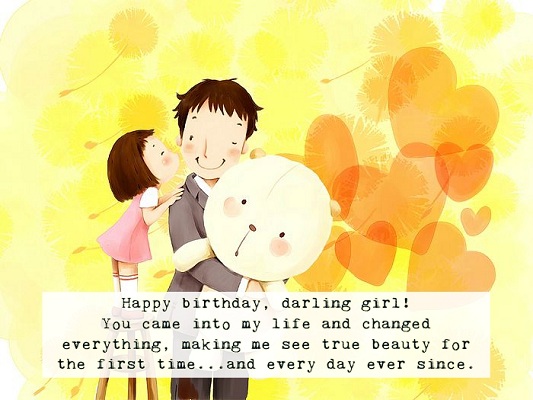 Happy birthday, darling girl! You came into my life and changed everything, making me see true beauty for the first time…and every day ever since.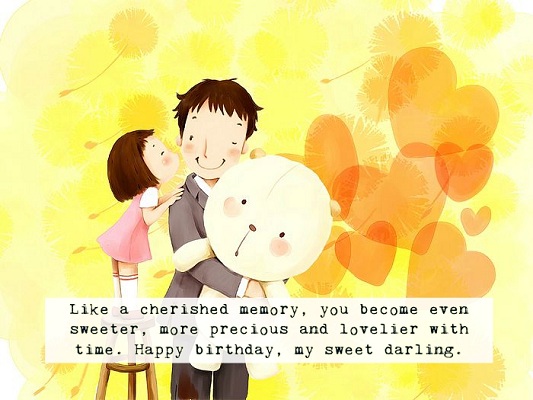 Like a cherished memory, you become even sweeter, more precious and lovelier with time. Happy birthday, my sweet darling.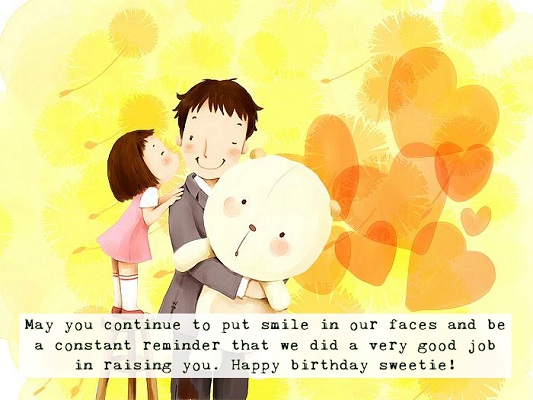 May you continue to put smile in our faces and be a constant reminder that we did a very good job in raising you. Happy birthday sweetie!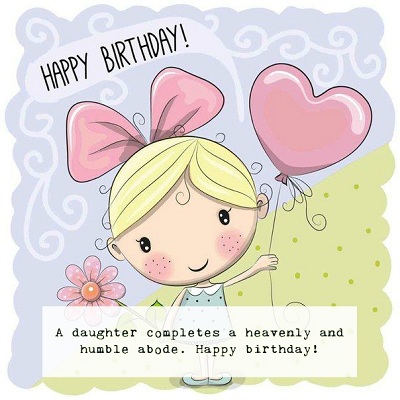 A daughter completes a heavenly and humble abode. Happy birthday!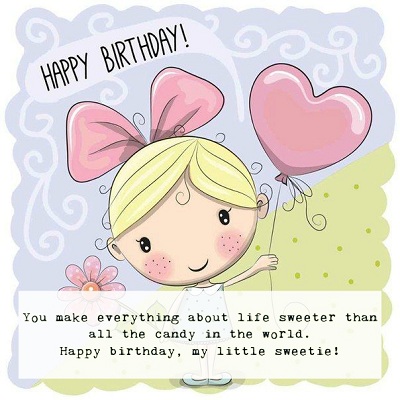 You make everything about life sweeter than all the candy in the world. Happy birthday, my little sweetie!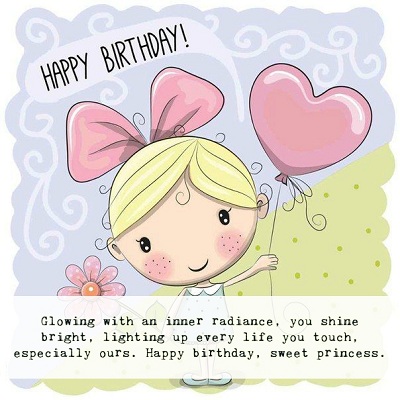 Glowing with an inner radiance, you shine bright, lighting up every life you touch, especially ours. Happy birthday, sweet princess.
About Birthday Wishes for a Daughter
Being a parent is one of the most fulfilling jobs you'd never want to trade with anything in the world. You don't get paid but rather be satisfied with love, care and cuteness. Having an adorable and sweet daughter is one true gift from above, and you'll never know how much they mean until you see them grow into a beautiful and responsible woman. Life is pretty fascinating and daughters make life even greater. Daughters always exude a ray of sunshine amidst the dark struggles of life and give contagious smiles to everyone around. And even if these little girls grow into mature women, they will always remain as your daughter for the rest of your lives.
There are different bonds that happen when you have a daughter in the family. These bonds are very special and unique. For fathers and daughters, these two can be the best pair you can ever imagine. Well, fathers give the best smooches and piggyback rides in the world, and even if a daughter finds her prince charming, her father will always be her king. But of course, the mother and daughter relationship also couldn't be measured as only a mother can understand the physical and emotional changes of her daughter because, she too, was once a daughter.