Sexy Quotes For Her
27. Kiss me like I've never been kissed before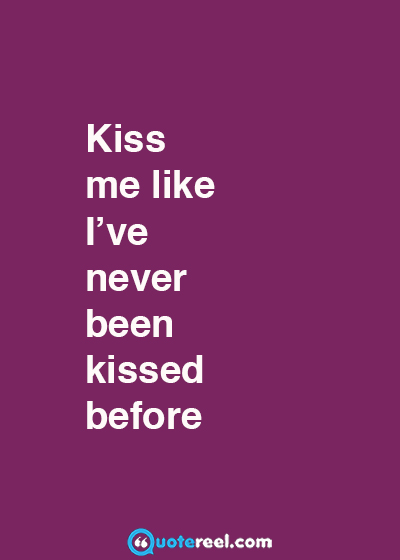 28. I have a hunger that won't be satisfied until I wake up next to you.
29. Someone who is crazily, madly in love with you. Someone who sees how incredible and amazing you are. Someone who thinks you're beautiful, just the way you are. – Candace Bushnell
30. I secretly wish you were touching me all over right now.
31. Nothing in the world compares to the way I feel when we kiss.
You can use these sexy love quotes to inspire the messages you send each other, and to keep the fire and excitement burning even when you're not together. Words have the power to stir the imagination to intense levels of passion and express your longing for each other.
Sexy Quotes For Him
32. I think you're my addiction.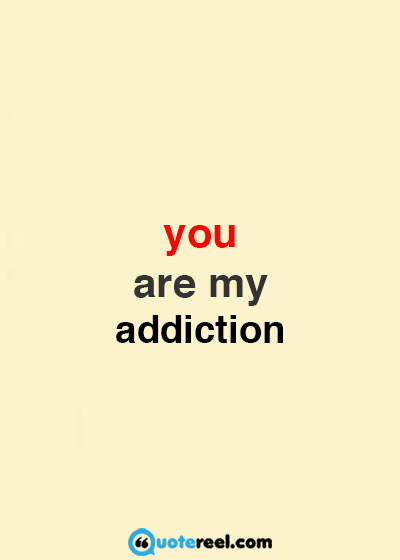 33. When you meet your soulmate you realize that they are an ordinary person who makes you feel absolutely and totally amazing.
34. I miss the way you skin feels on mine, the way you taste, and the scent of your body.
35. Yes, that's right. I can't stop thinking about you.
36. She wanted secrets whispered at midnight, and road trips without a map. But most of all, she ached for someone who desired to explore all the mysteries which lay sleeping within her. – John Mark Green
37. I want my messages to be the reason you won't show your phone to others.
38. If you kiss my neck or bite my ear I guarantee I'll tear your clothes off.
39. Tell me exactly what you want me to do to you.
40. When she laughed she was beautiful. When she cried she was beautiful. But, when she was determined she was sexy as Hell. – Matt Baker
41. Isn't it funny that some of our best experiences are the ones we can't share with anyone?
42. She wants a fairy tale love affair, but one that's filled with a passion hotter than fire.
43. She loved the feel of him, especially in her mind. – JM Storm
44. I want nothing more than to align my body with yours. Lips to lips. Scars to scars. Pulse to pulse. Just let me. – JR Rogue