You have none of these self-limiting beliefs, you just have no idea how to make more money yet you won't seek expert advice.
I am very happy & grateful that money comes to me in increasing quantities from many sources on a continuous basis.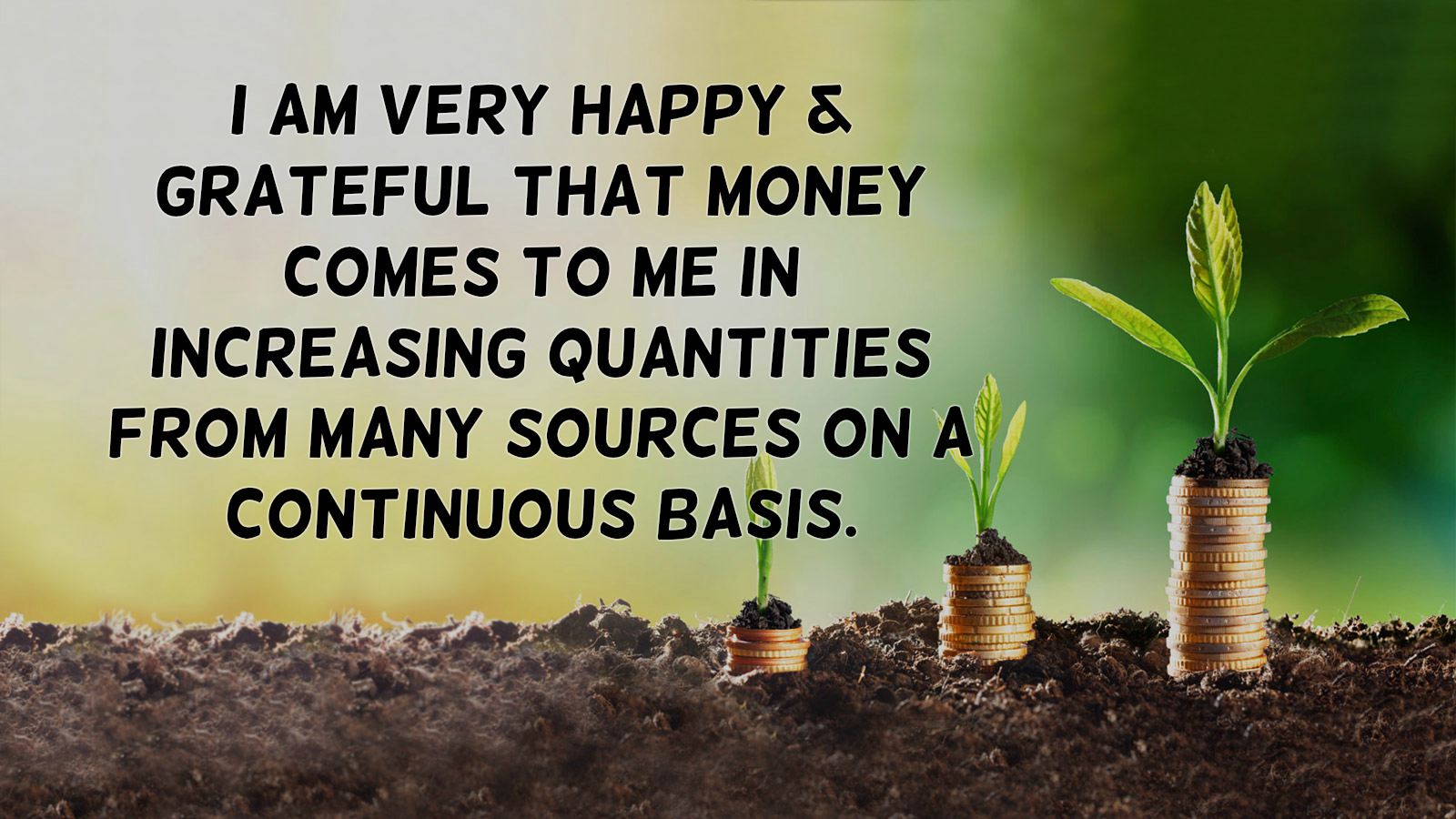 I realize that money is essential for leading a good life but that I should not make it the number one priority of life.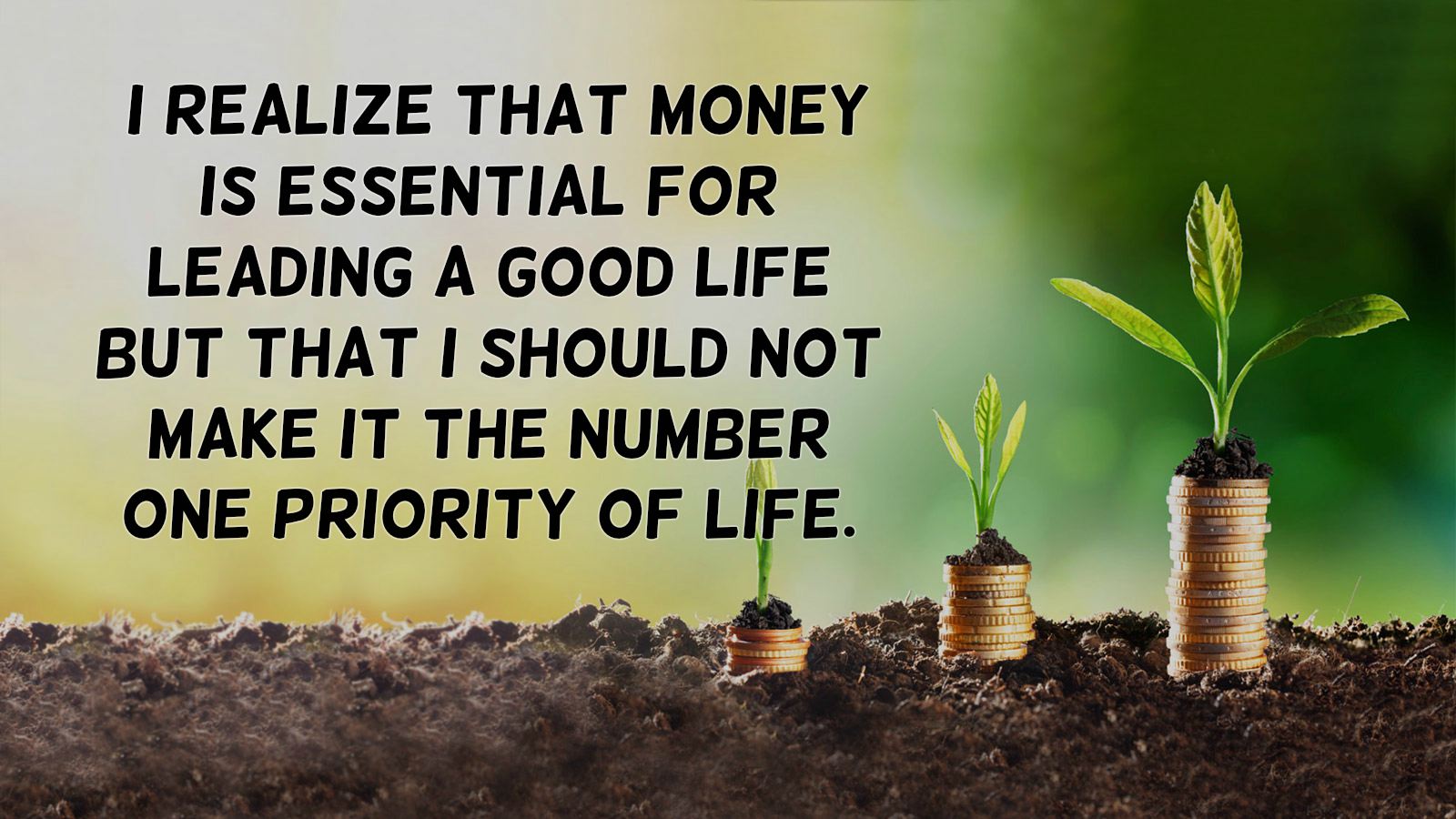 Your ego worries you'll never ever make more money. Your ego is angry, worried, stressed and abysmal about your future prospects.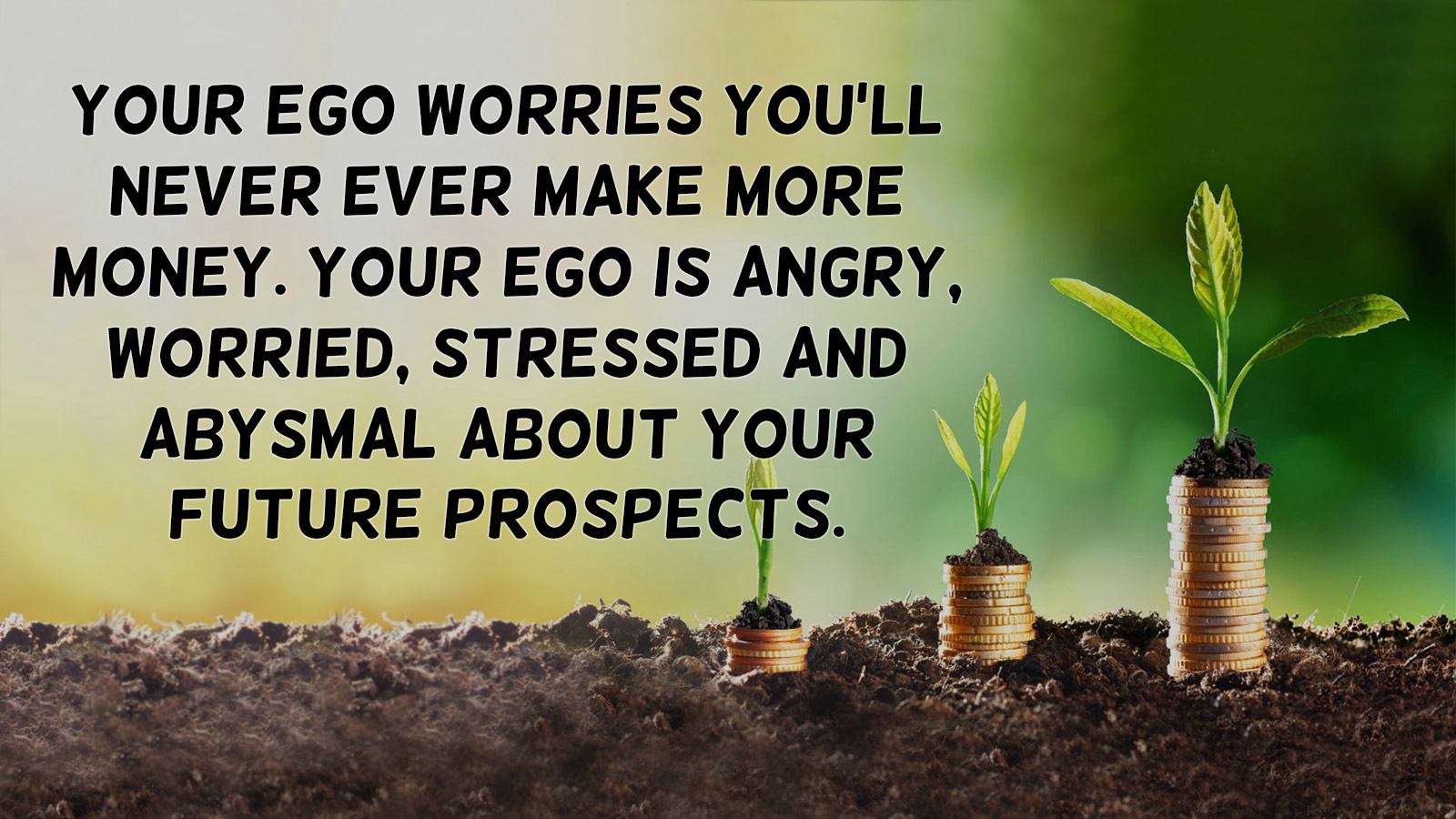 Being wealthy gives me joy, happiness and peace of mind and I distribute all these and my wealth among the needy.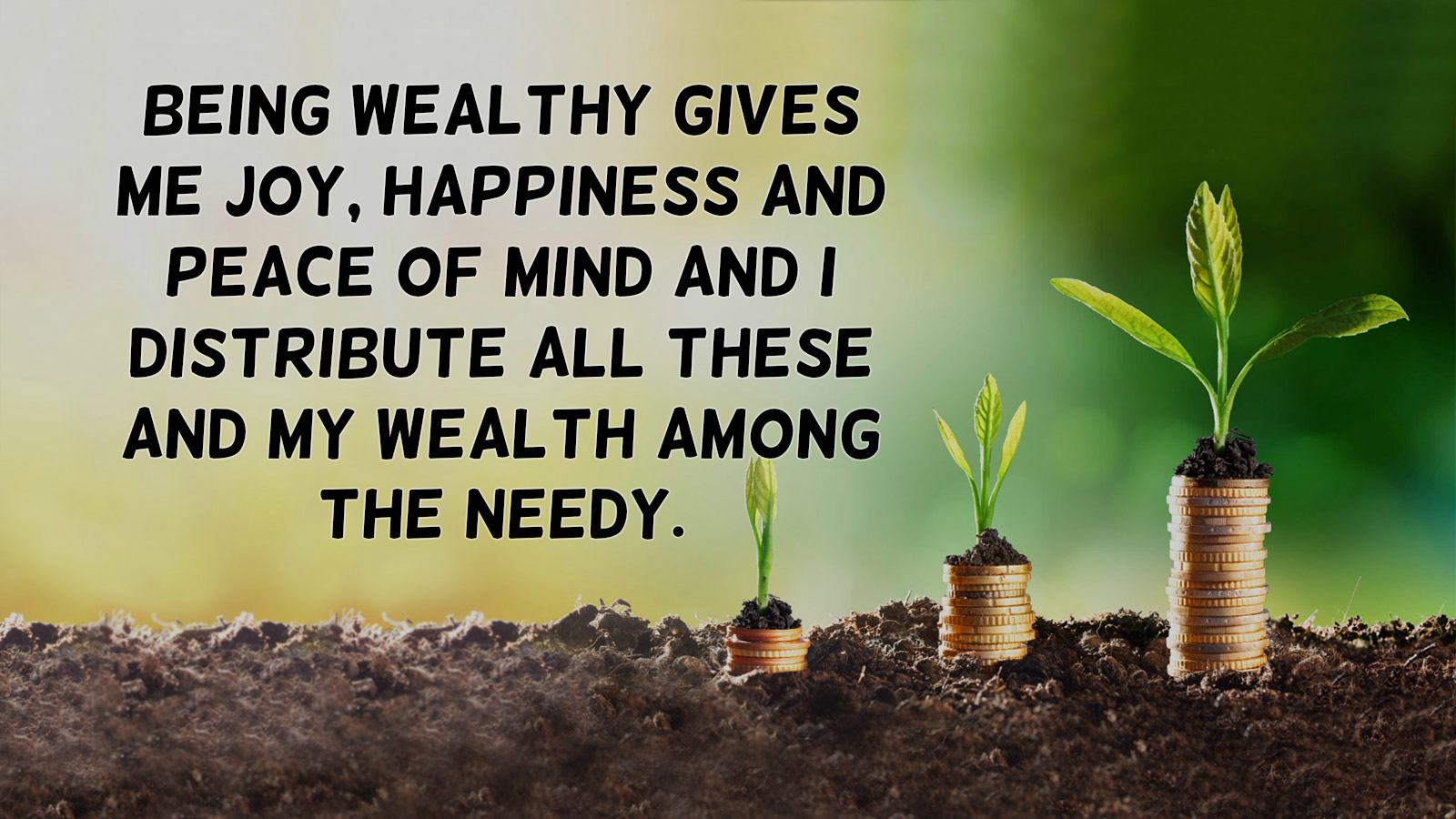 The Universe is the constant supplier of money for me and I always have enough money to fulfill my needs.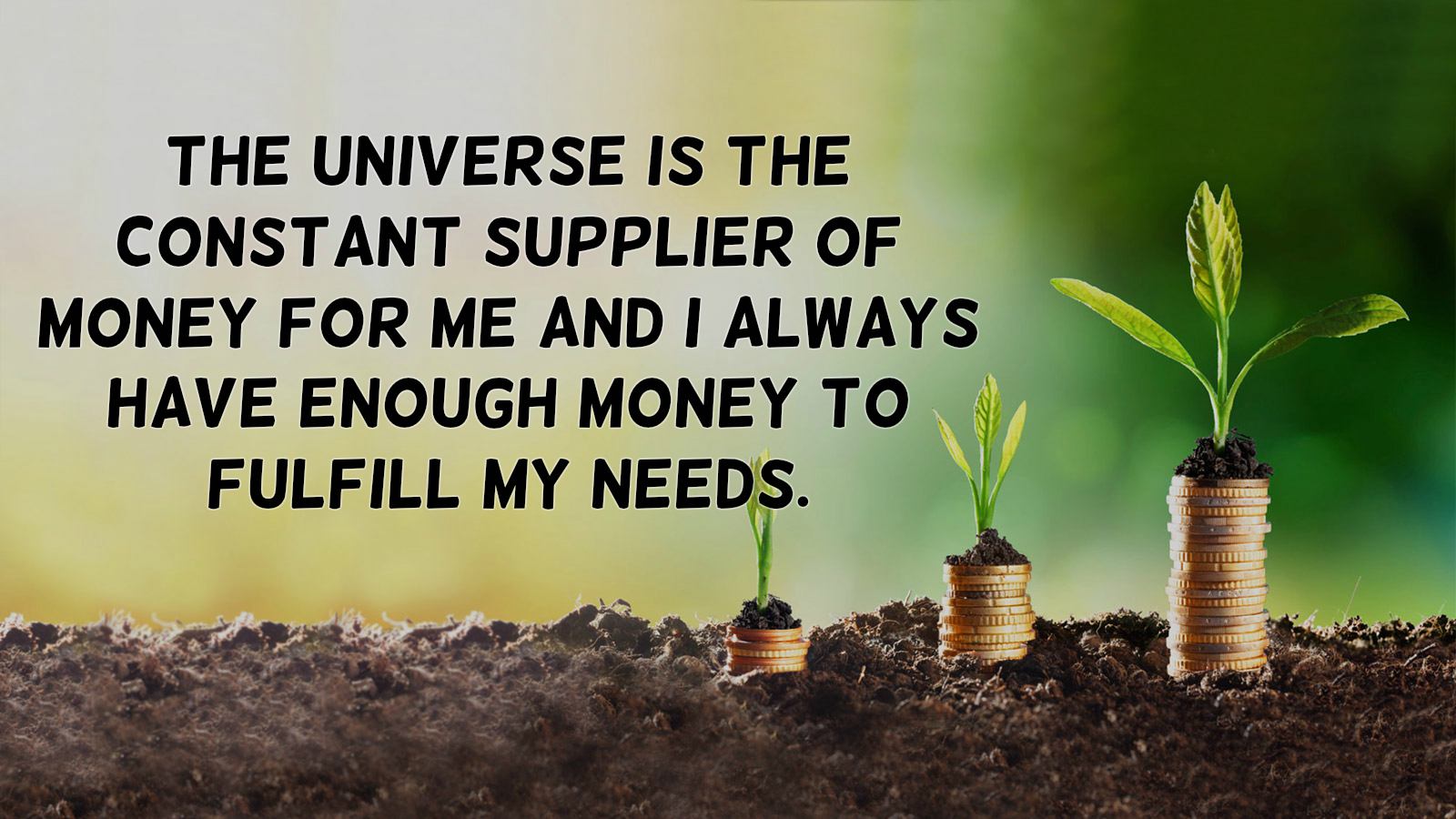 I spend money under direct inspiration wisely and fearlessly, knowing my supply is endless and immediate.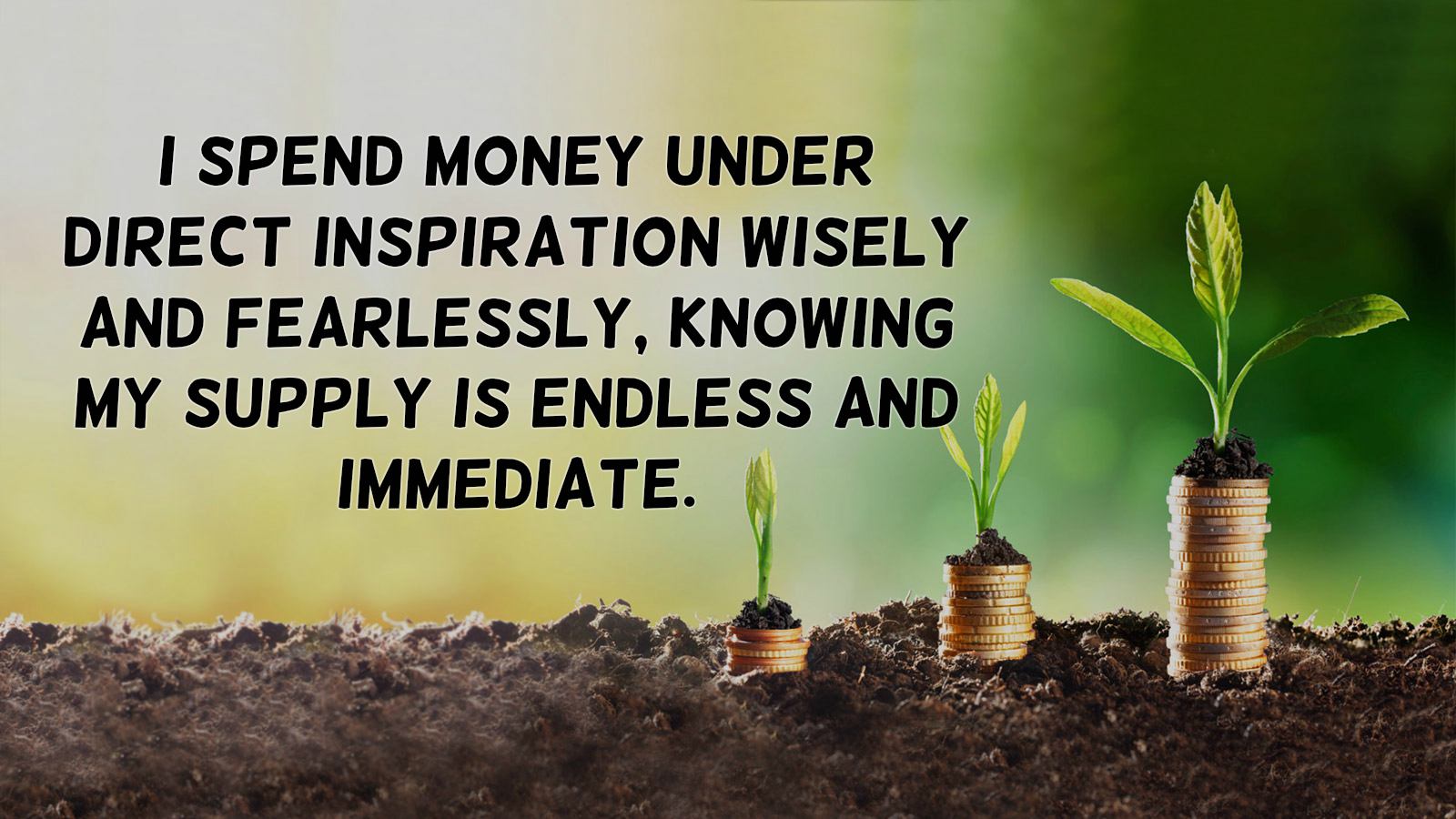 I now draw from the abundance of the spheres my immediate and endless supply of money. All channels are free! All doors are open!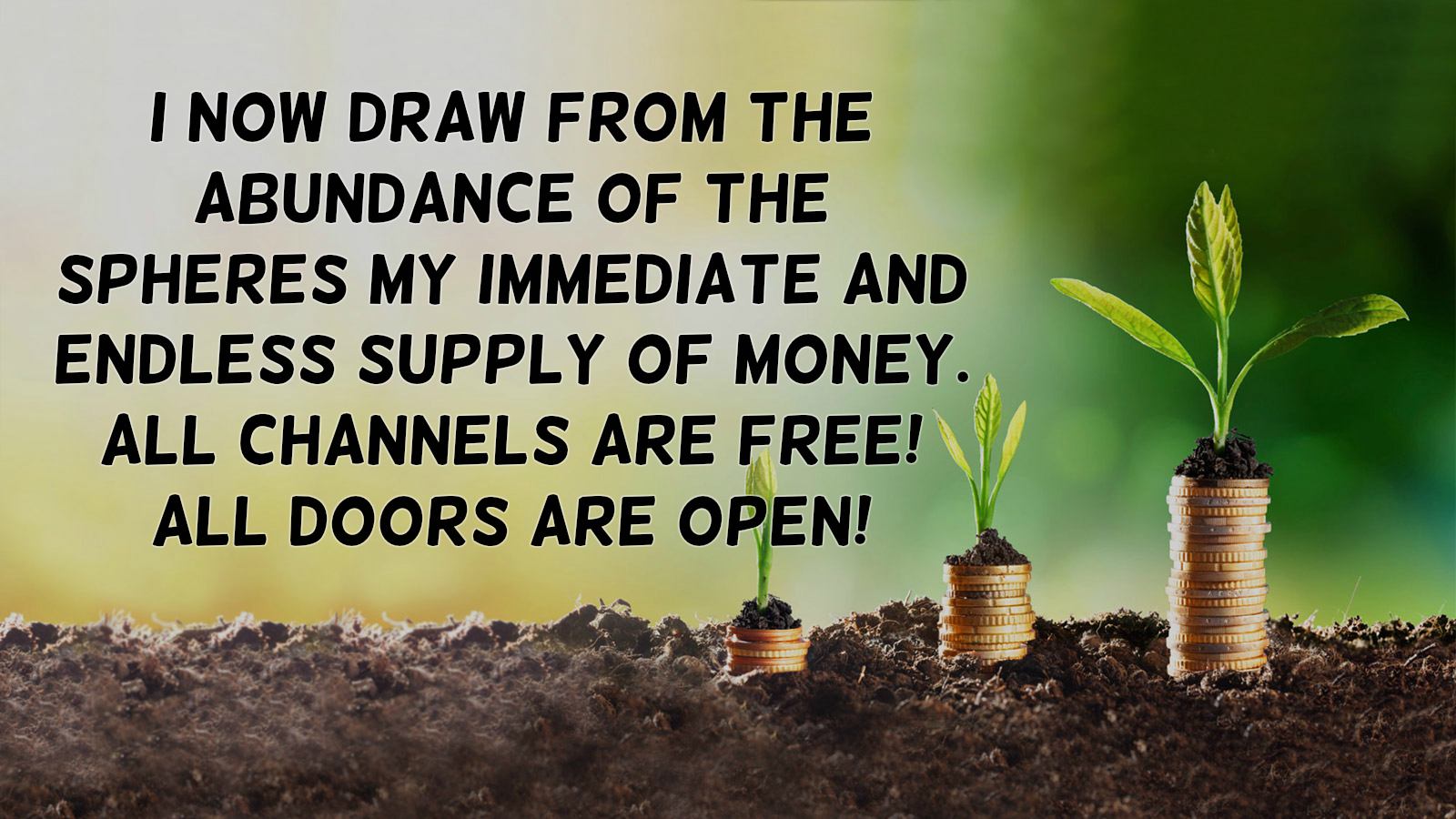 I now release the gold-mine within me. I am linked with an endless golden stream of wealth and prosperity which comes to me under grace in perfect ways.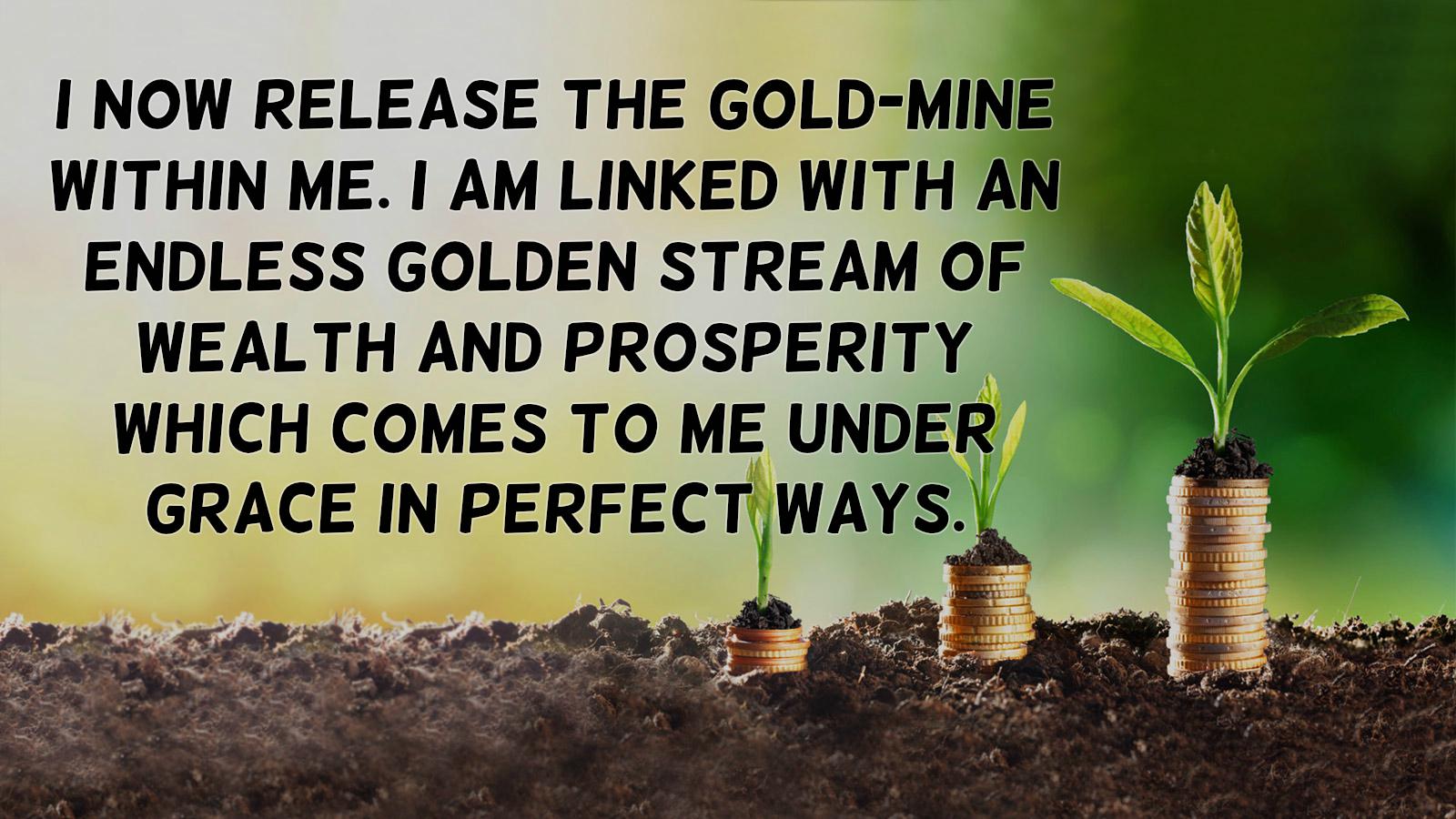 About Our Wealth Affirmations
Money is one of the most influential features that the society needs. Without money, life would never be easy. The importance of money in one's life is crucial. It is non-negotiable and indispensable. And distinctively, the possession of money makes life  easier and better because it becomes the source of life's basic necessities such as food, water, clothing and shelter. All the physical things in life have monetary value. That is why, people thrive to do their best to earn more than enough money to cater their needs and wants.
However, earning money isn't an easy job. It needs constant dedication and hard-work to create a continuous stream of wealth. People would do all sorts of job to make a living. And if you are on the verge of giving up, hold on because you can do it. Incorporate some of the positive wealth affirmations into your life and see the difference. Sometimes, all you need is a little push and a hint of encouragement.