I love the way we look together – as sweet as sugar and as nice as ice.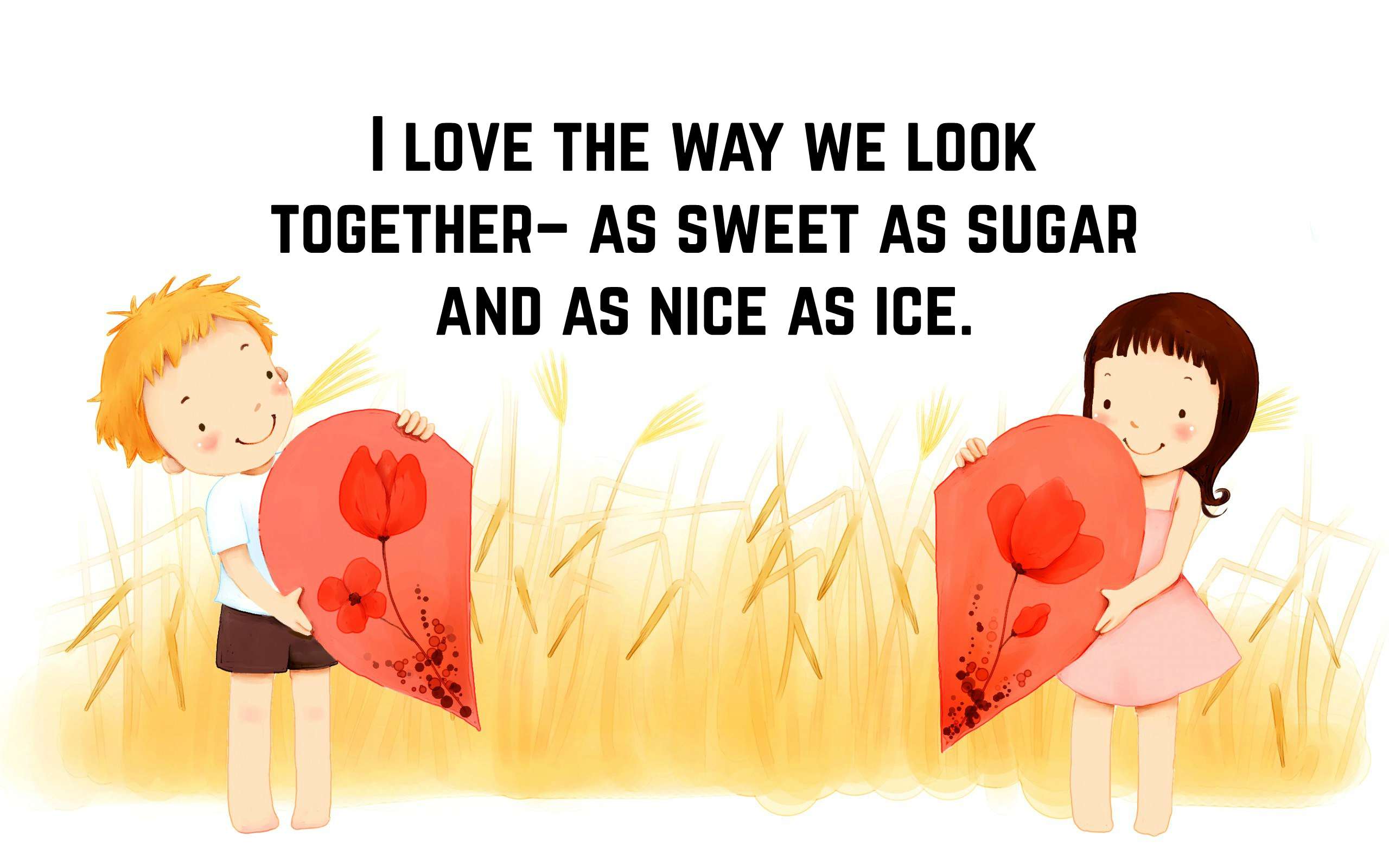 Life is not measured by the number of breaths you take but by the moments that take your breath away.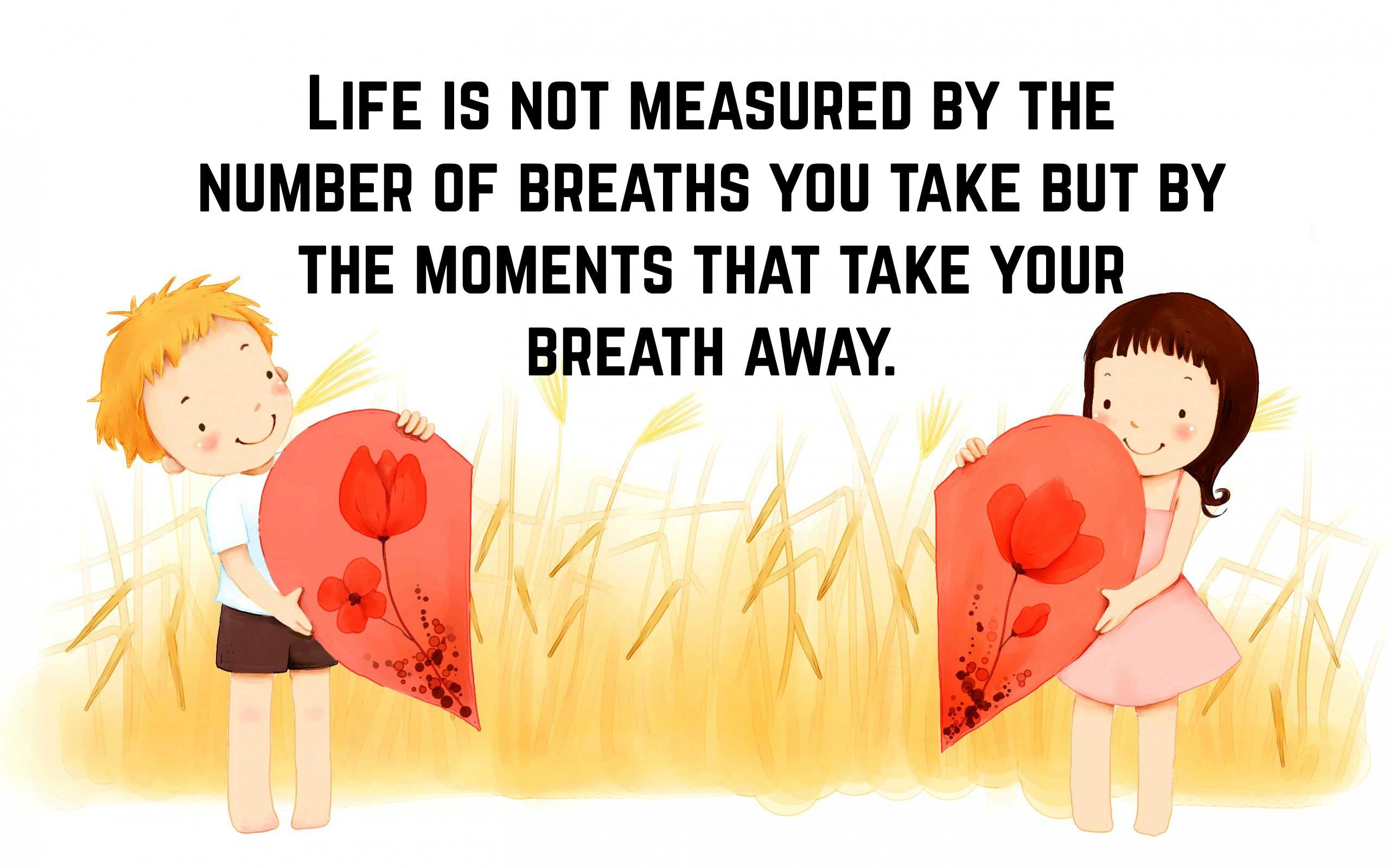 We are like a deck of cards; different colors and symbols but one cannot work without the whole set.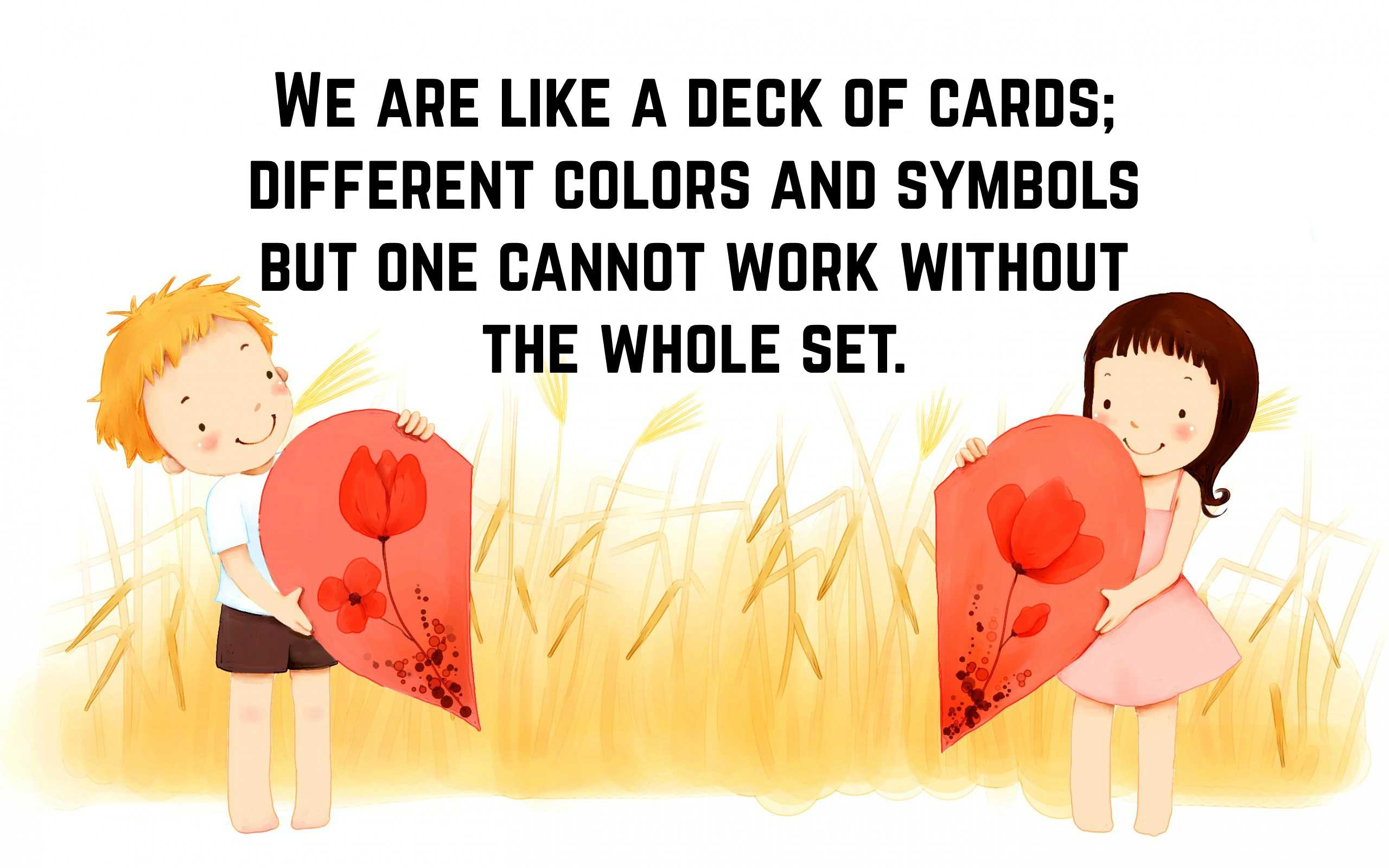 I totally thought I was normal until I met you. Then, I realized we're both weirdos and I love it.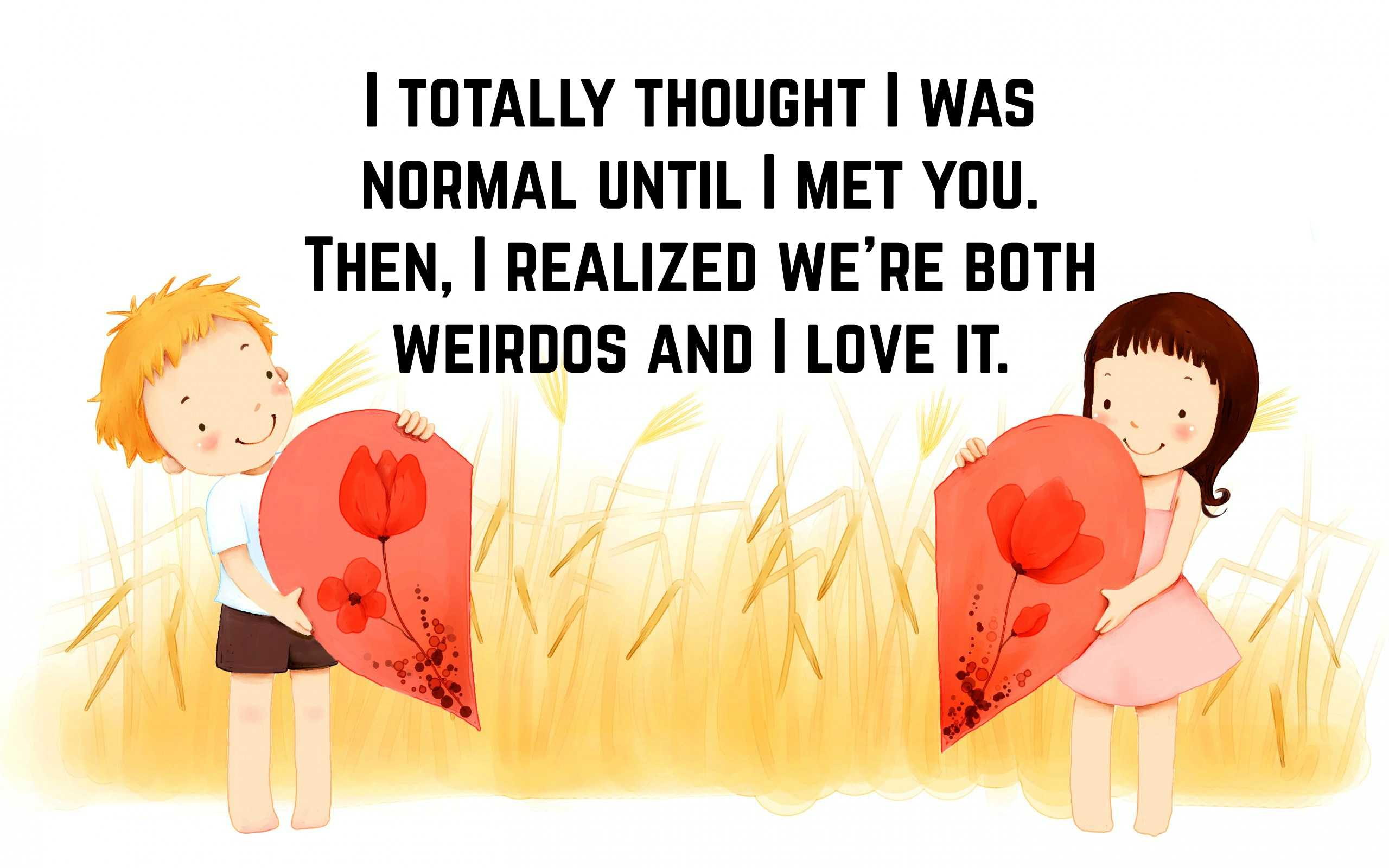 The best love is the type that makes you become a better person because you want to, but not because they make you.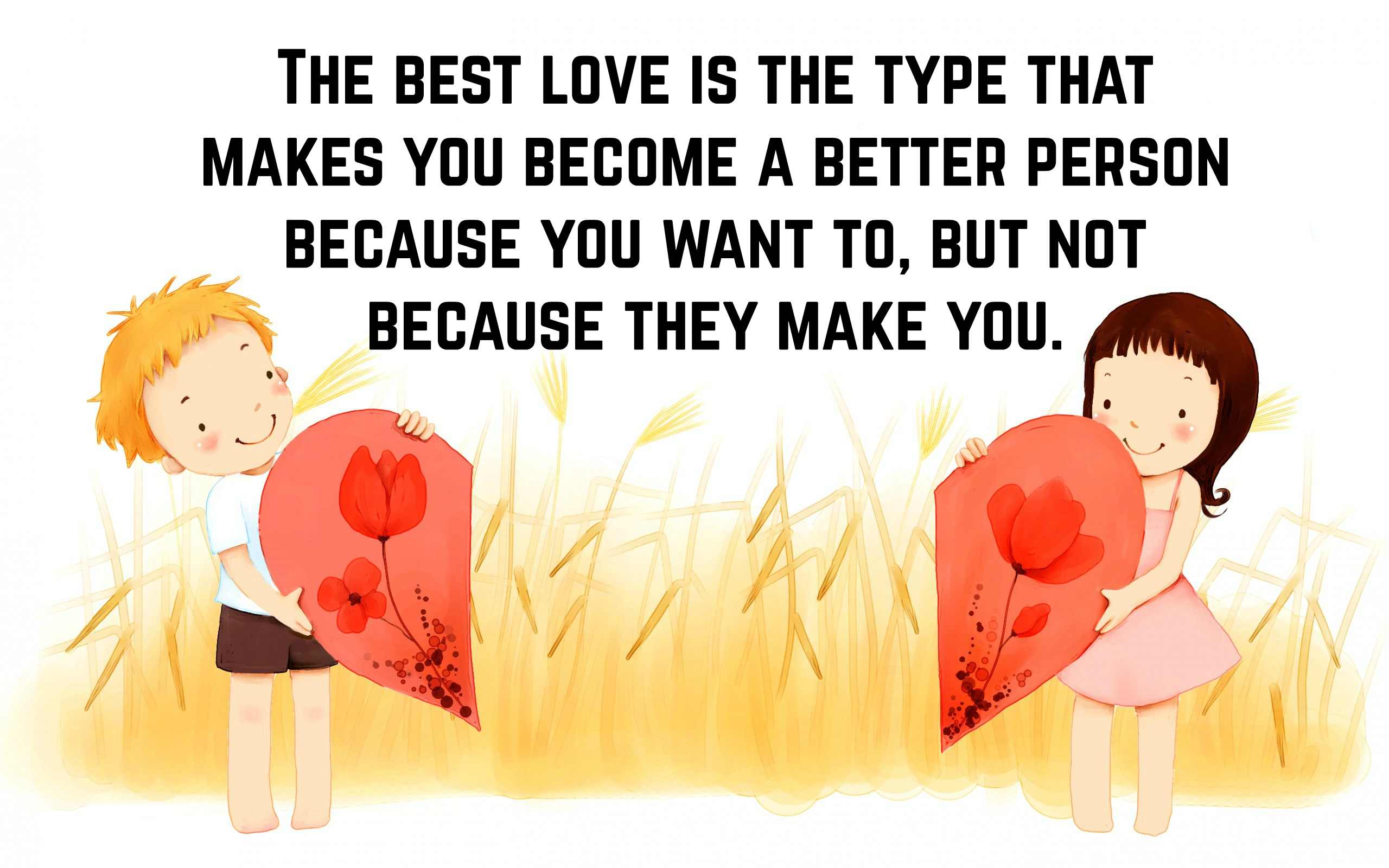 It is amazing that someone can walk into your life and leave you wondering how you ever lived without them.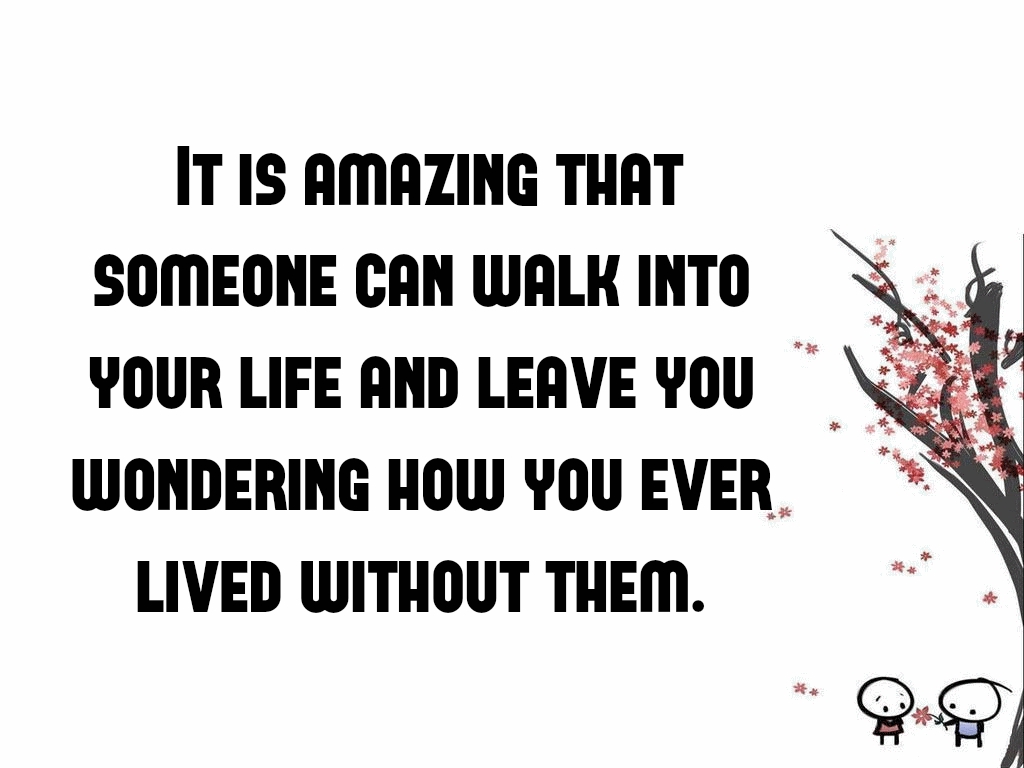 You don't love someone for their looks or their clothes or their fancy car, but because they sing a song only you can hear.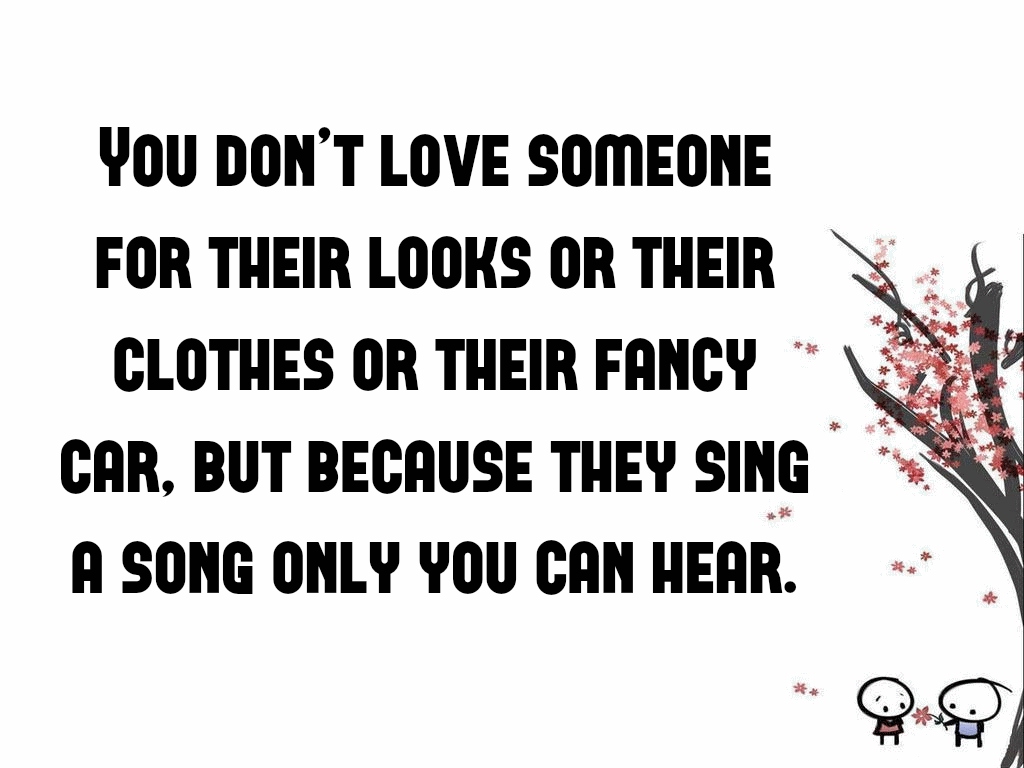 When you can't look on the bright side of things, you'll find me sitting in the dark with you.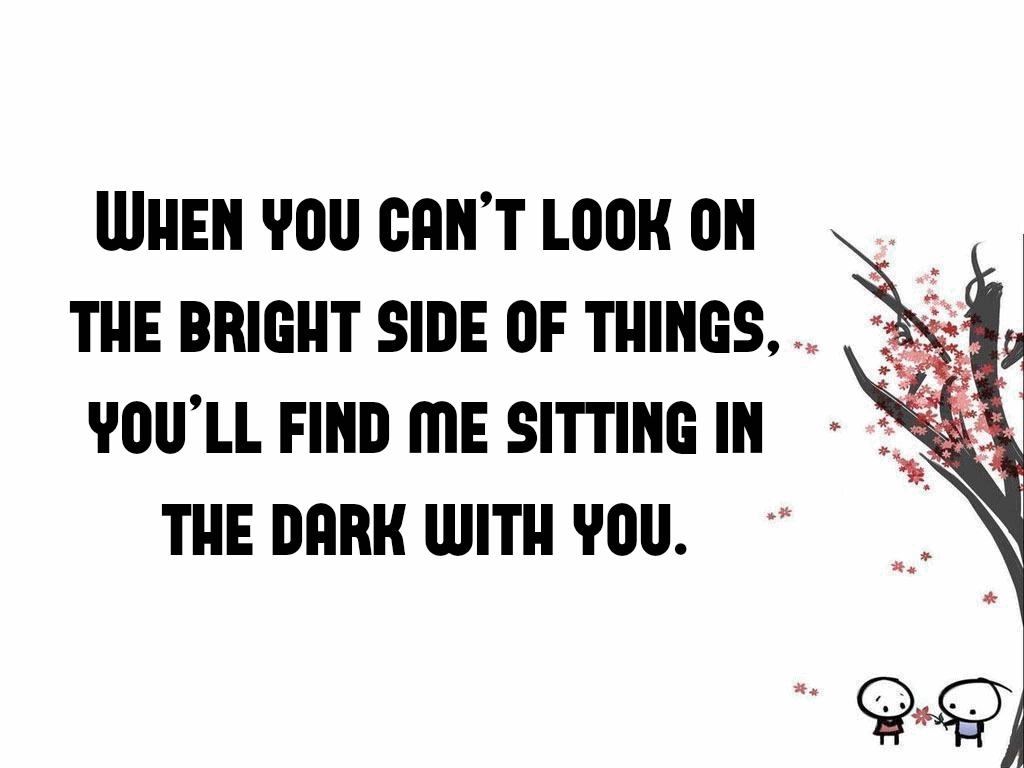 Those we love can never be lost because, once we love them, they are forever a part of us.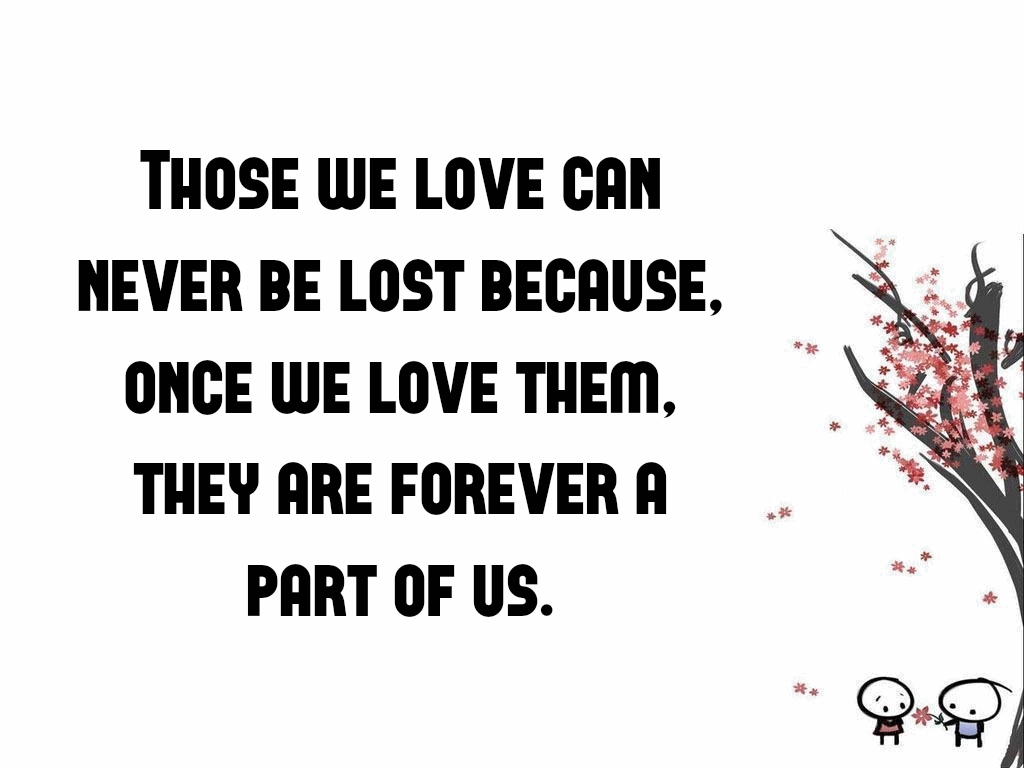 About Our Cute Couple Captions
Being in love is definitely one of the most beautiful feelings one can ever get. It is magically rare. It makes a person complete. Romantically speaking, relationships are downright fascinating. Every relationship is unique. It has its own story and distinctive twists and turns. You can never dictate fate, and fate has something to do with love. If two people are meant to be, they are meant to be, whatever the odds have to give. And with the advent of technology, couples nowadays are very much vocal with their love and loyalty to their partners. Well, there's nothing wrong with being loud and proud, especially with the one you love.
For people who love to broadcast their utmost sincerity and gratitude to their partners, let these cute couple captions be your guide. This adorably sweet collection eases your problem in describing your feelings in concise yet meaningful words. So, it's time to incorporate these cute lines into your picture perfect photos and create a smile not just for your partners but also to strangers around the world.