Christmas is and will always be one of the most anticipated seasons of a year. Festive lights, colorful towns, family dinners and gift giving— these are just some of the visible features of the Christmas season. This annual festival is commemorated every December 25 by billions of people across the world. Make your Christmas more meaningful with these Christmas quotes and share these with your loved ones.
Christmas is a day of meaning and traditions, a special day spent in the warm circle of family and friends.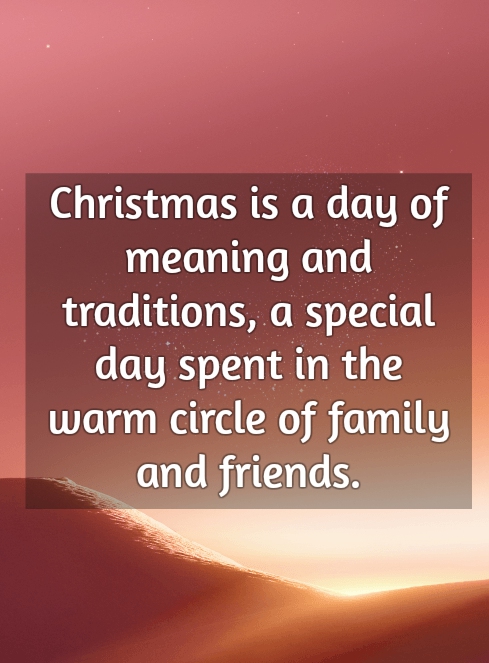 A good conscience is a continual Christmas.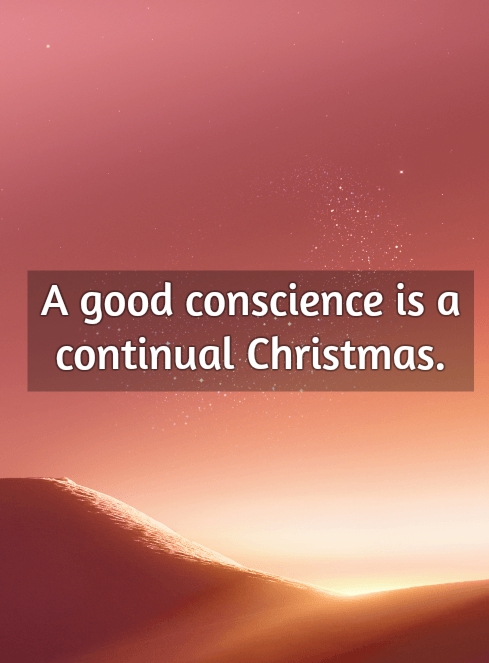 Christmas will always be as long as we stand heart to heart and hand in hand.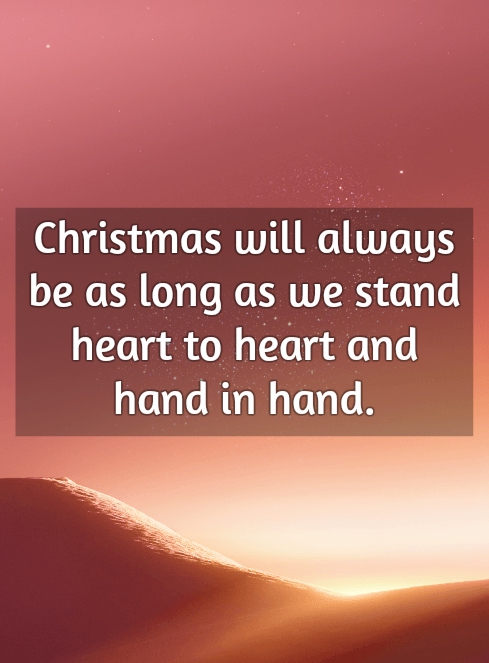 Christmas is the season for kindling the fire of hospitality.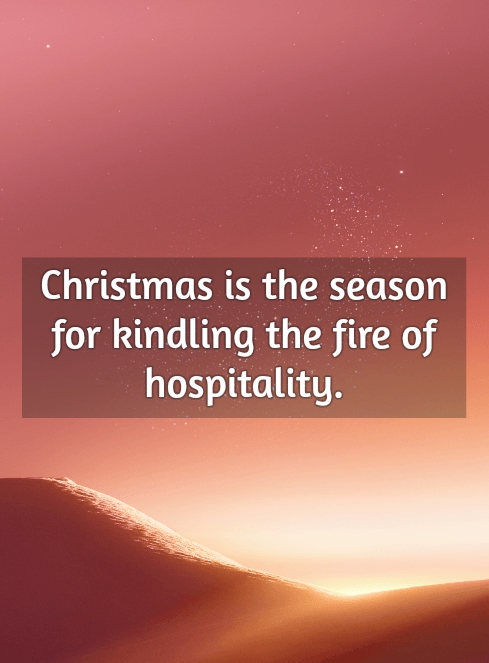 Christmas, my child, is love in action.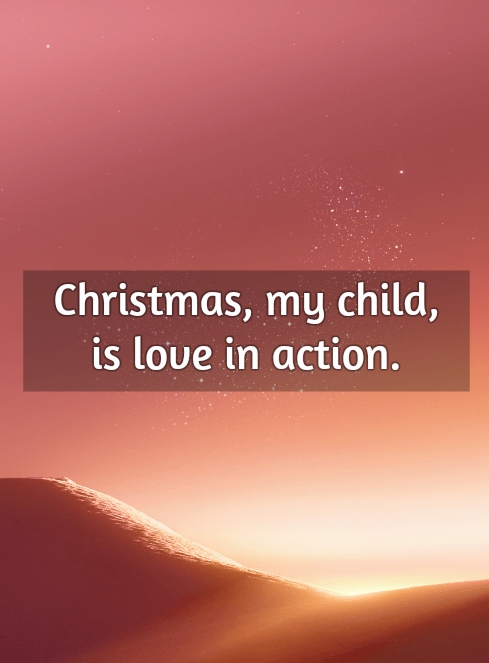 Christmas is a stocking stuffed with sugary goodness.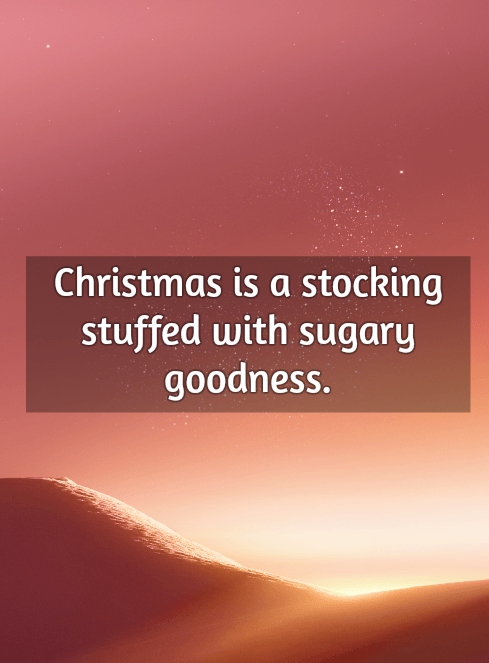 At Christmas, all roads lead home.
The best way to spread Christmas cheer is singing loud for all to hear.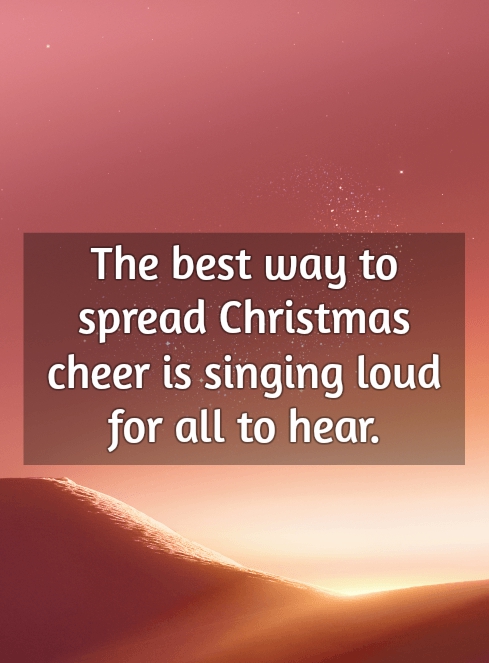 Christmas is doing a little something extra for someone.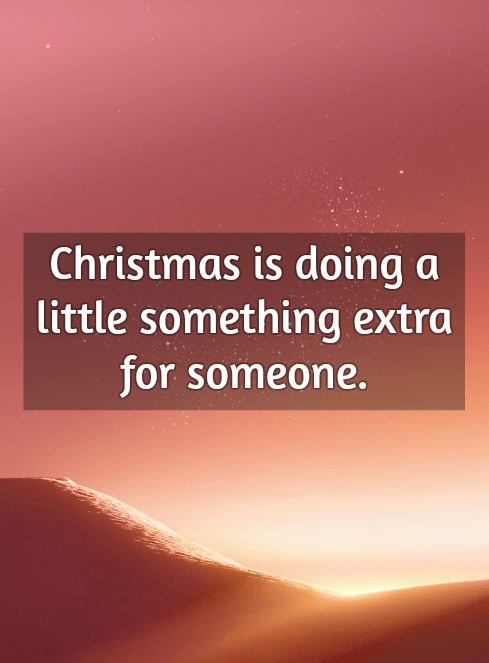 Gifts of time and love are surely the basic ingredients of a truly merry Christmas.