A hiphop legend was born on February 18, 1965 and his name was Andre Romelle Young  – or popularly recognized as Dr. Dre. With a net worth of roughly $740 million, Dr. Dre is by far one of the most successful and long-lived rappers of all time.
Dr. Dre endured a disharmonious family life early on with his parents getting divorced when he was seven. He struggled in school while receiving poor grades. However, he eventually found an outlet that he not only enjoyed doing, but something he excelled at – music. In 1984, he began watching DJs and rappers perform in local clubs. Because of his love for music, he eventually became one of the club DJs and later joined the group 'World Class Wreckin' Cru, by which dominated the West Coast hip hop scene. In 1992, he pursued a solo career and released his first solo album ' The Chronic', which was internationally acclaimed in the hip hop industry during the 1990s. The rest was history and Dr. Dre continues to be one of the greatest rappers the world has ever witnessed. Here are some of his famous quotes over the years.

If you're not sincere with it, you shouldn't say anything at all.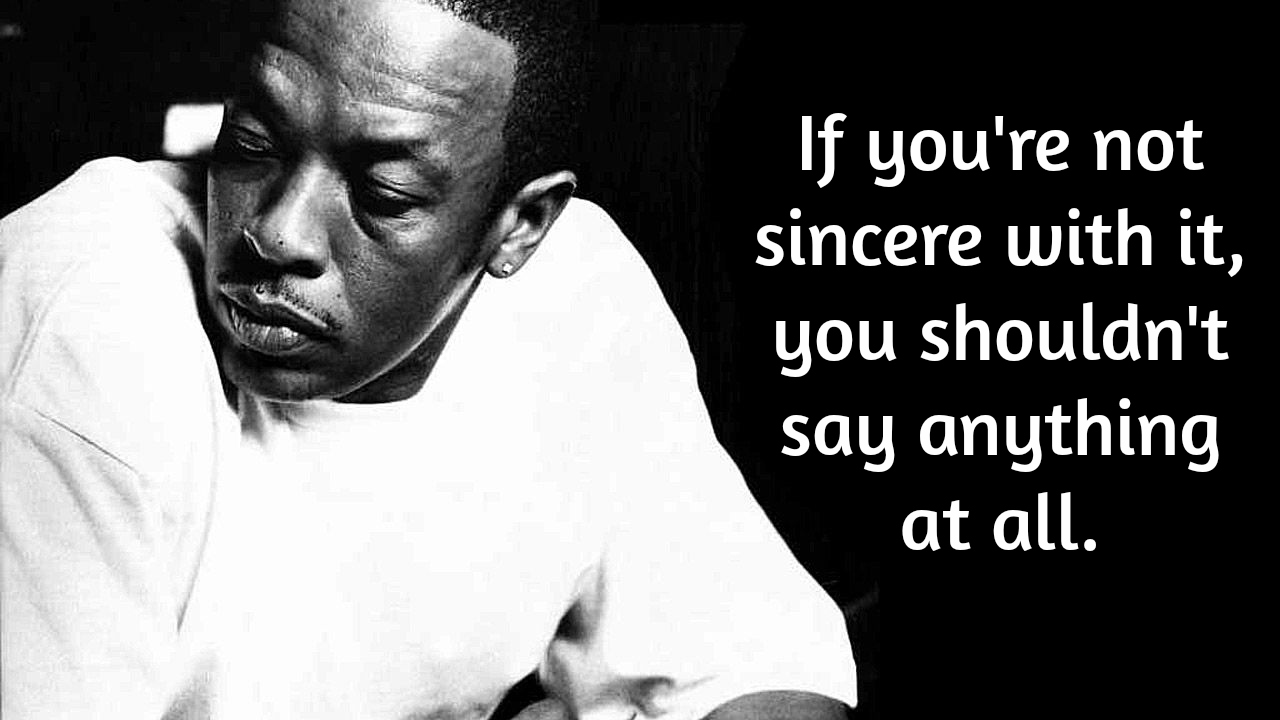 I've always hated authority from an early age. And authority have always hated me.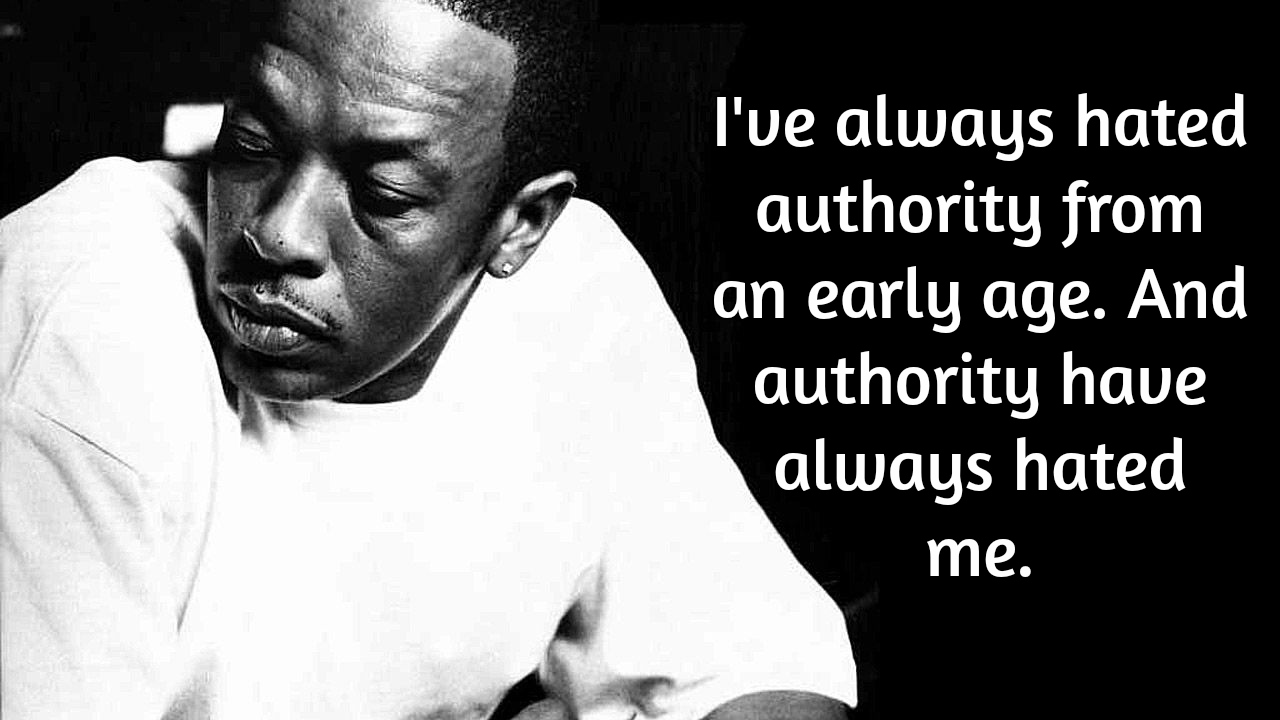 I've been studying the planets and learning the personalities of each planet.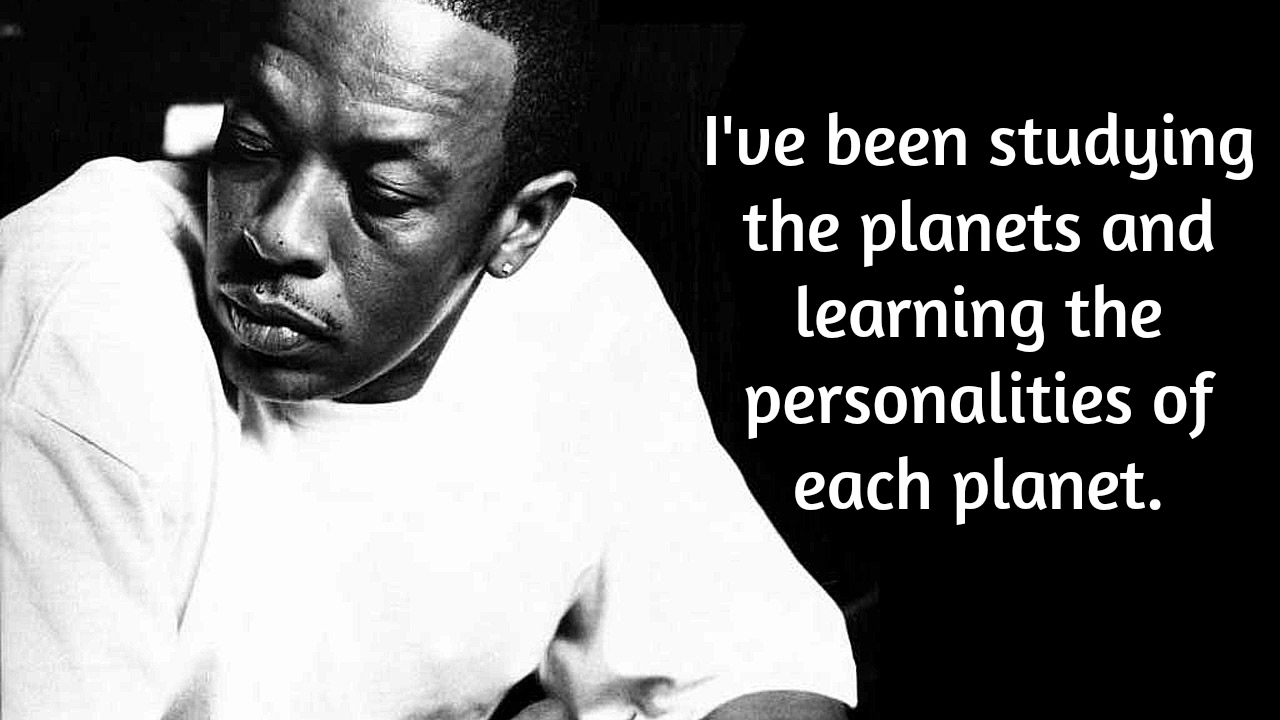 You just have to find that thing that's special about you that distinguishes you from all the others, and through true talent, hard work, and passion, anything can happen.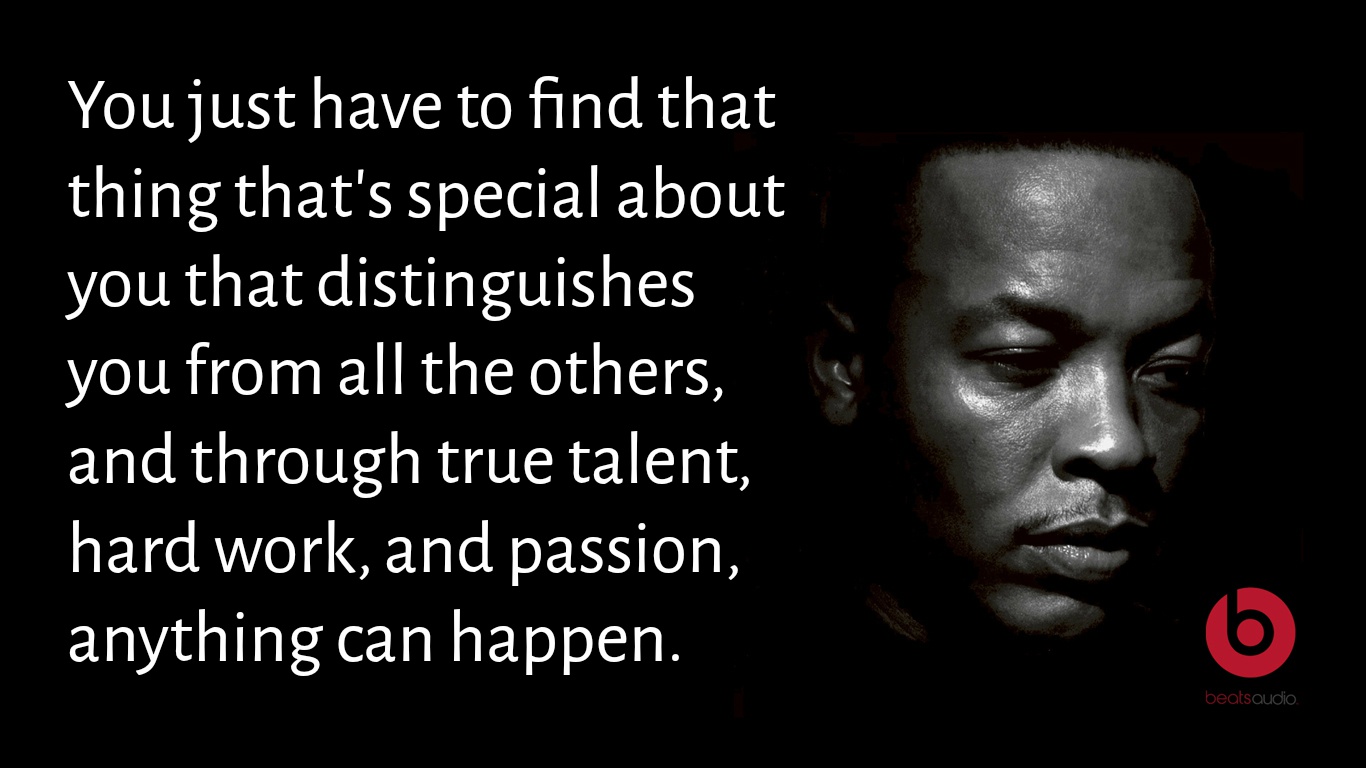 I've gotten my personal life all the way intact and made sure that it's straight. Without that, you have no foundation. Your building is going to crumble.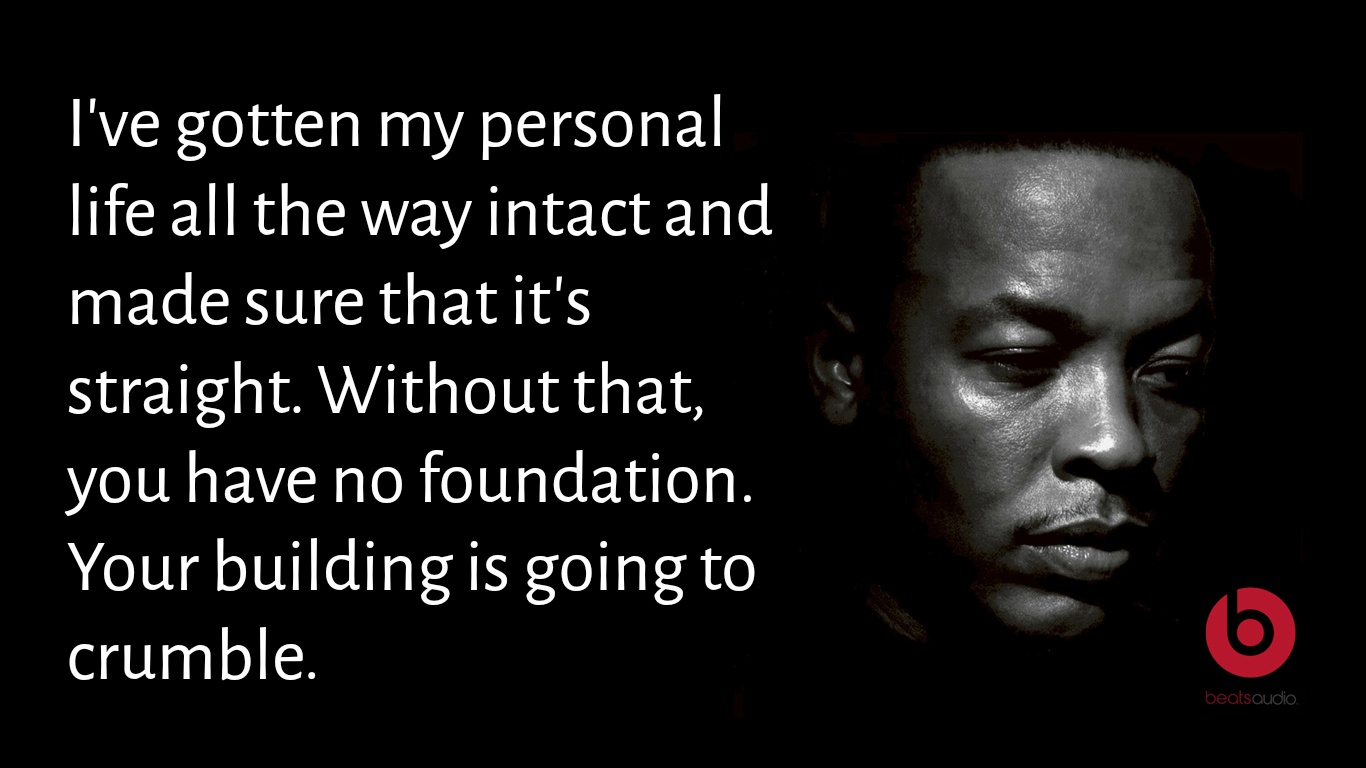 I can't see myself ever spending hundreds of thousands on anything that doesn't come with a toilet.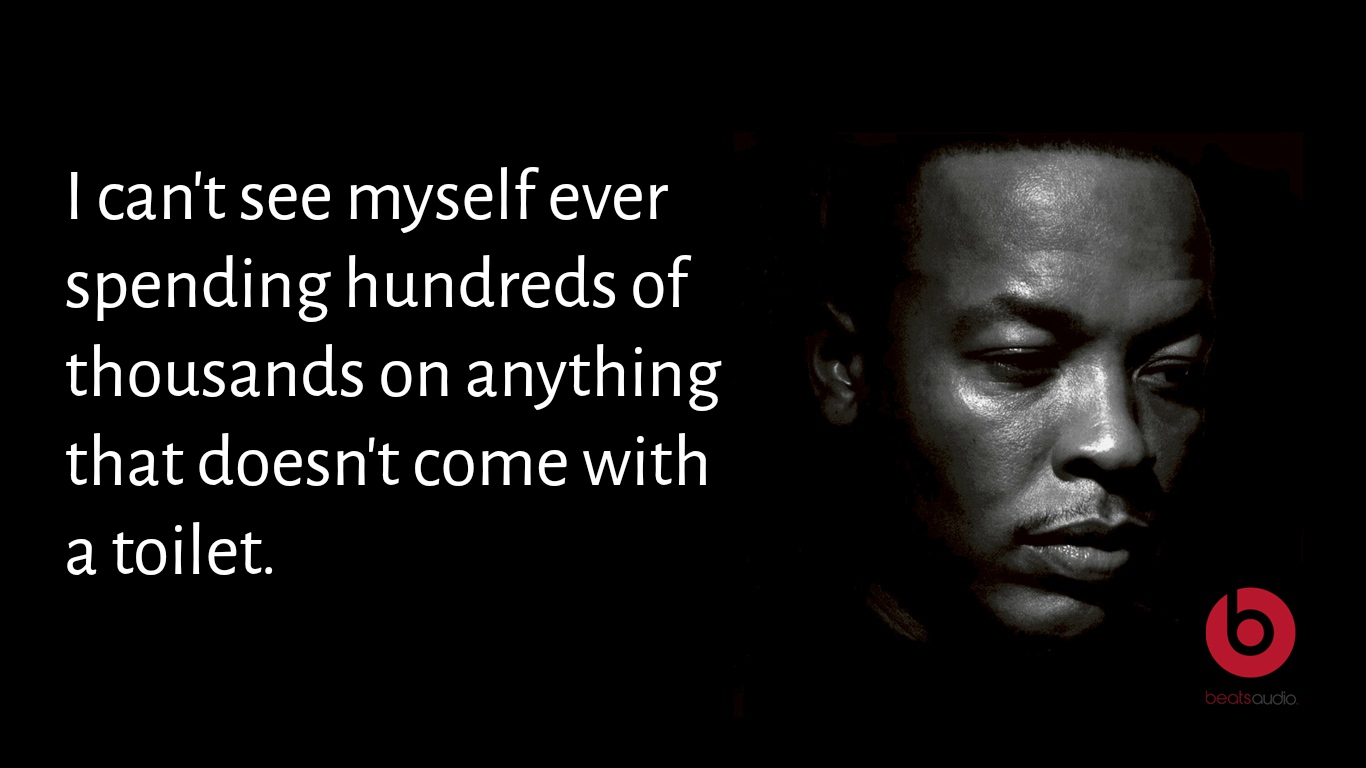 The only two things that scare me are God and the IRS.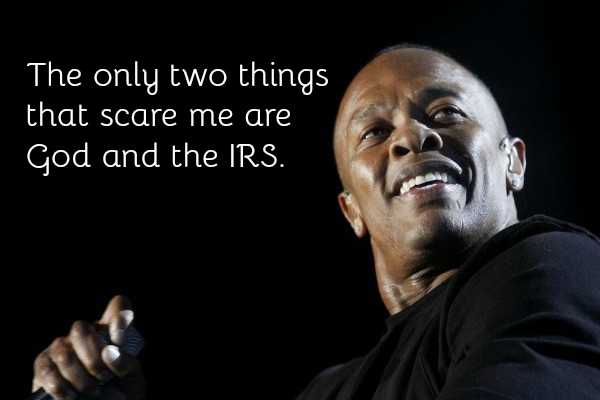 I just want to get my music out and make sure that it's heard in the right way.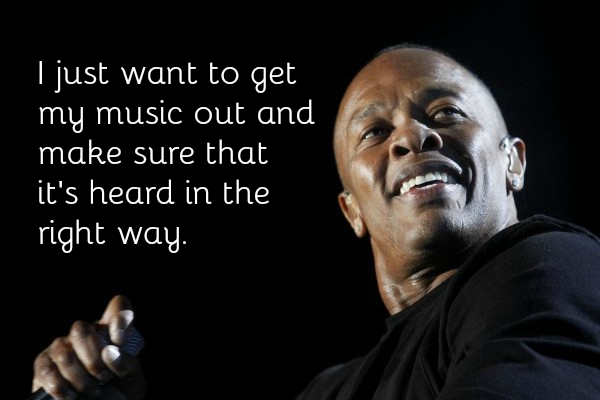 I believe in reincarnation, and I believe I've lived quite a few lives.