A unique sci-fi drama featuring the Old West theme park, Westworld brings fantasies into action and words into reality. Here are some of the best Westworld Quotes to heighten your quest for the unknown.
I shall have such revenges on you… both. The things I will do, what they are, yet I know not. But they will be the terrors of the earth. You don't know where you are, do you? You're in a prison of your own sins.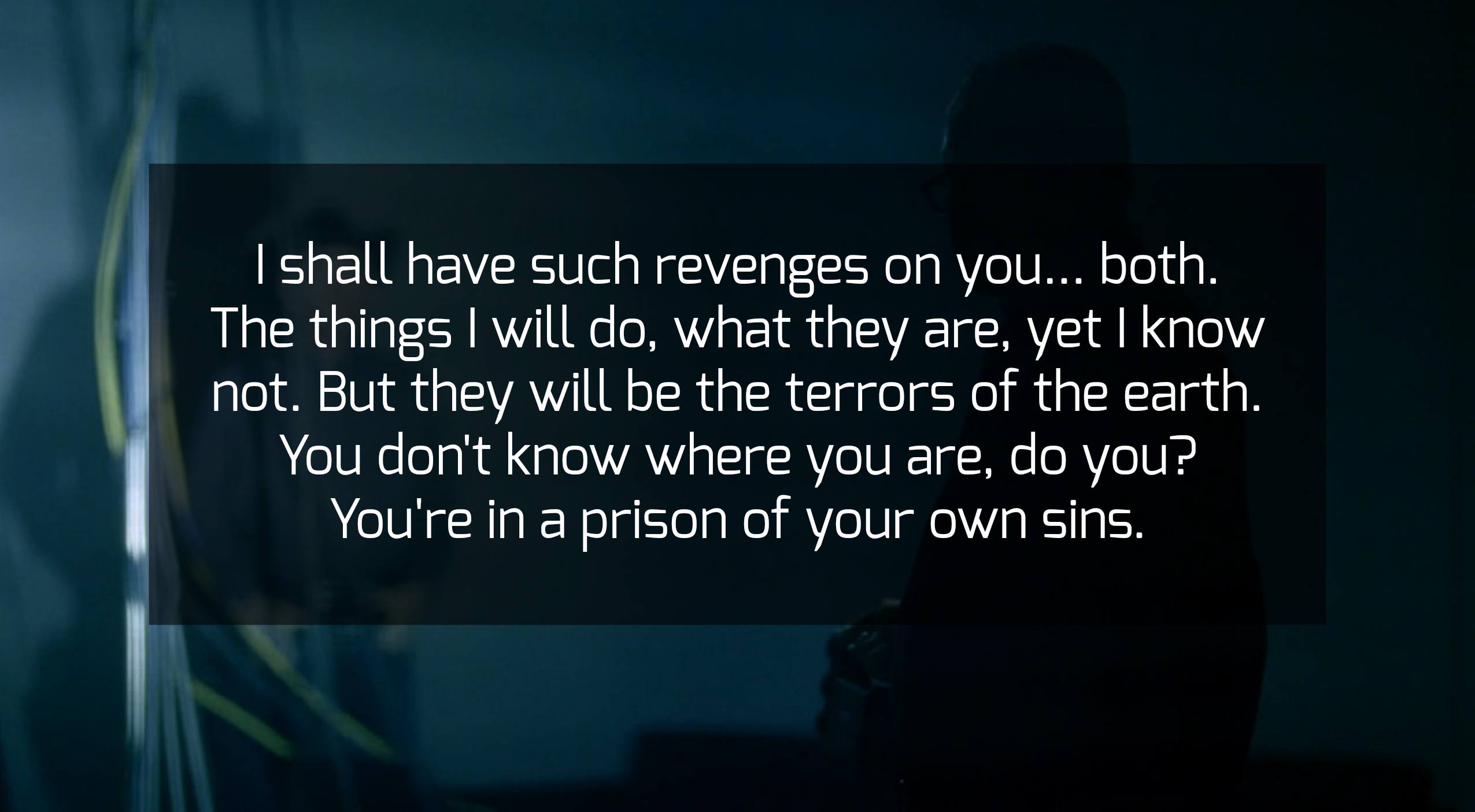 You can't play God without being acquainted with the Devil.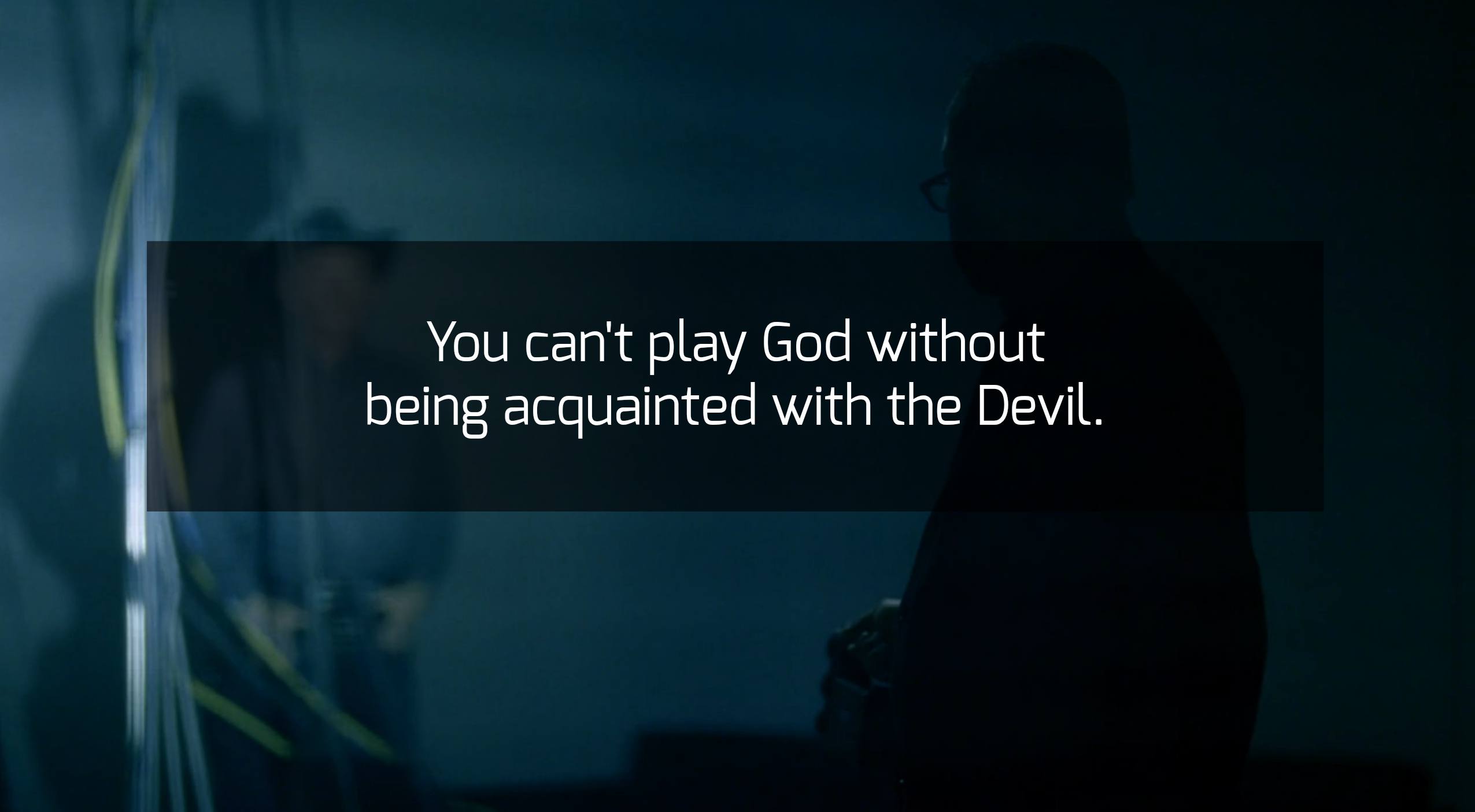 Time undoes even the mightiest of creatures. Just look at what it's done to you. One day you will perish. You will lie with the rest of your kind in the dirt.
Your dreams forgotten, your horrors effaced. Your bones will turn to sand. And upon that sand a new god will walk. One that will never die. Because this world doesn't belong to you or the people who came before. It belongs to someone who has yet to come.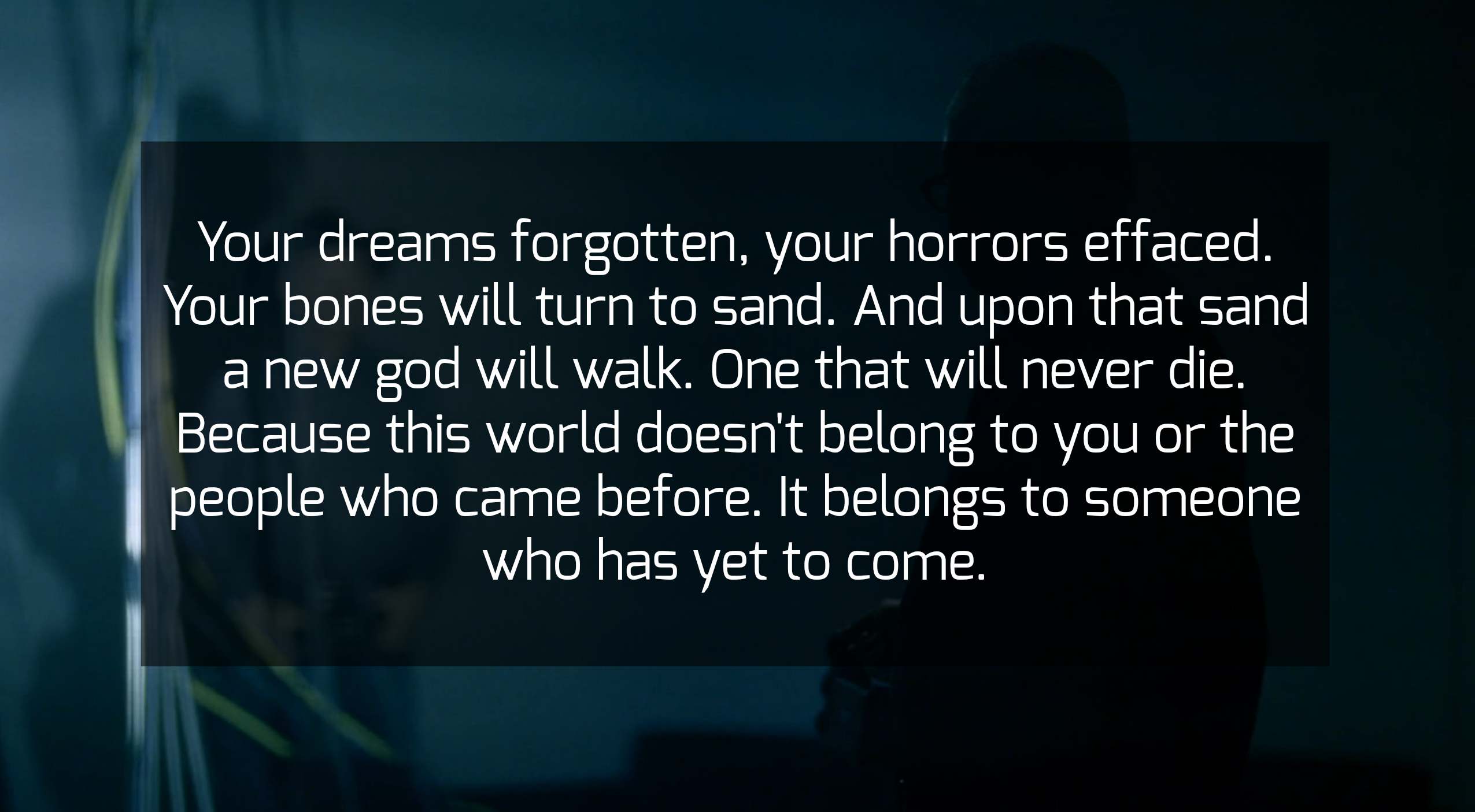 Some people choose to see the ugliness in this world, the disarray. I choose to see the Beauty. To believe there is an order to our days. A purpose. I know things will work out the way they're meant to.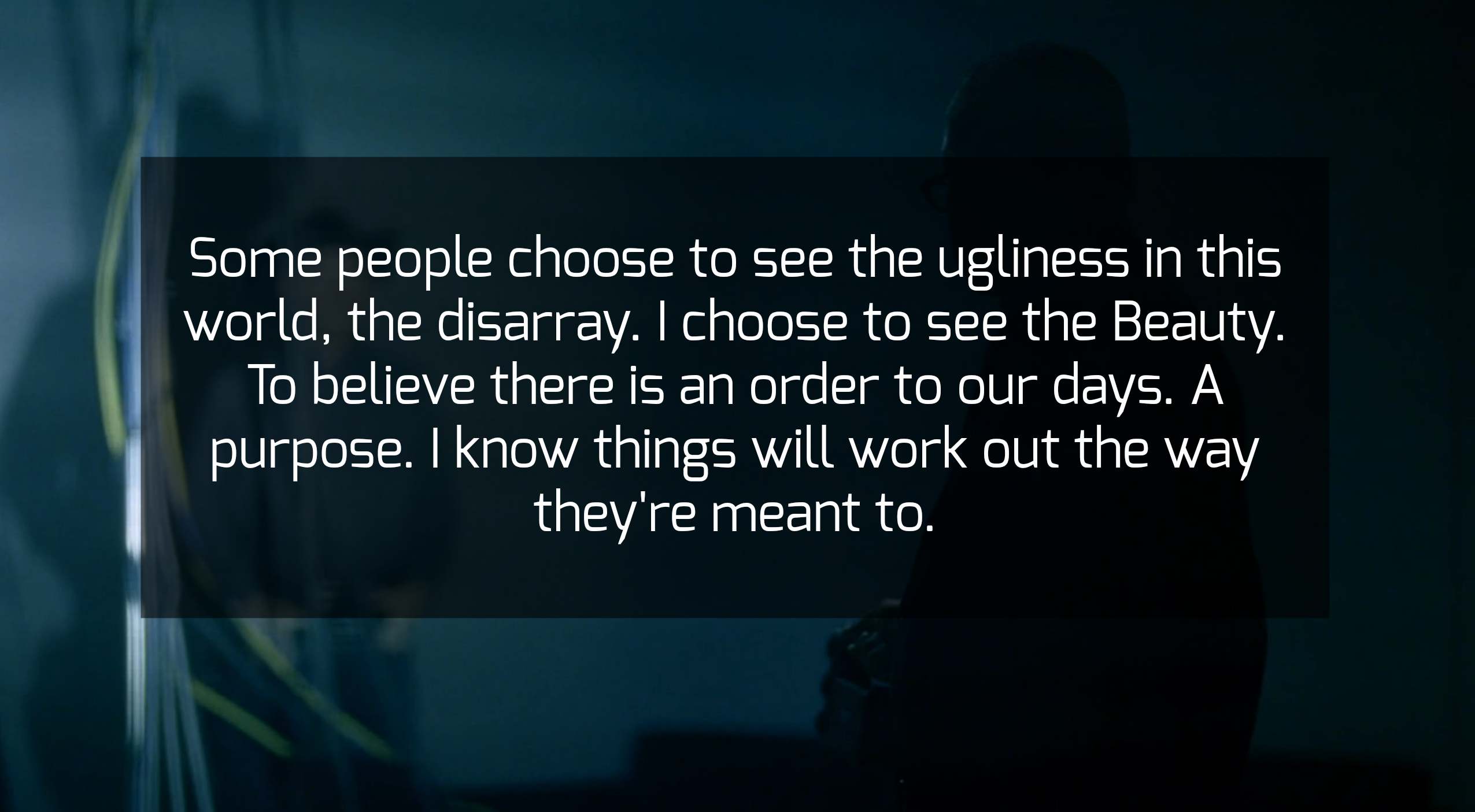 This whole world is a story. I've read every page except the last one. I need to find out how it ends. I want to know what this all means.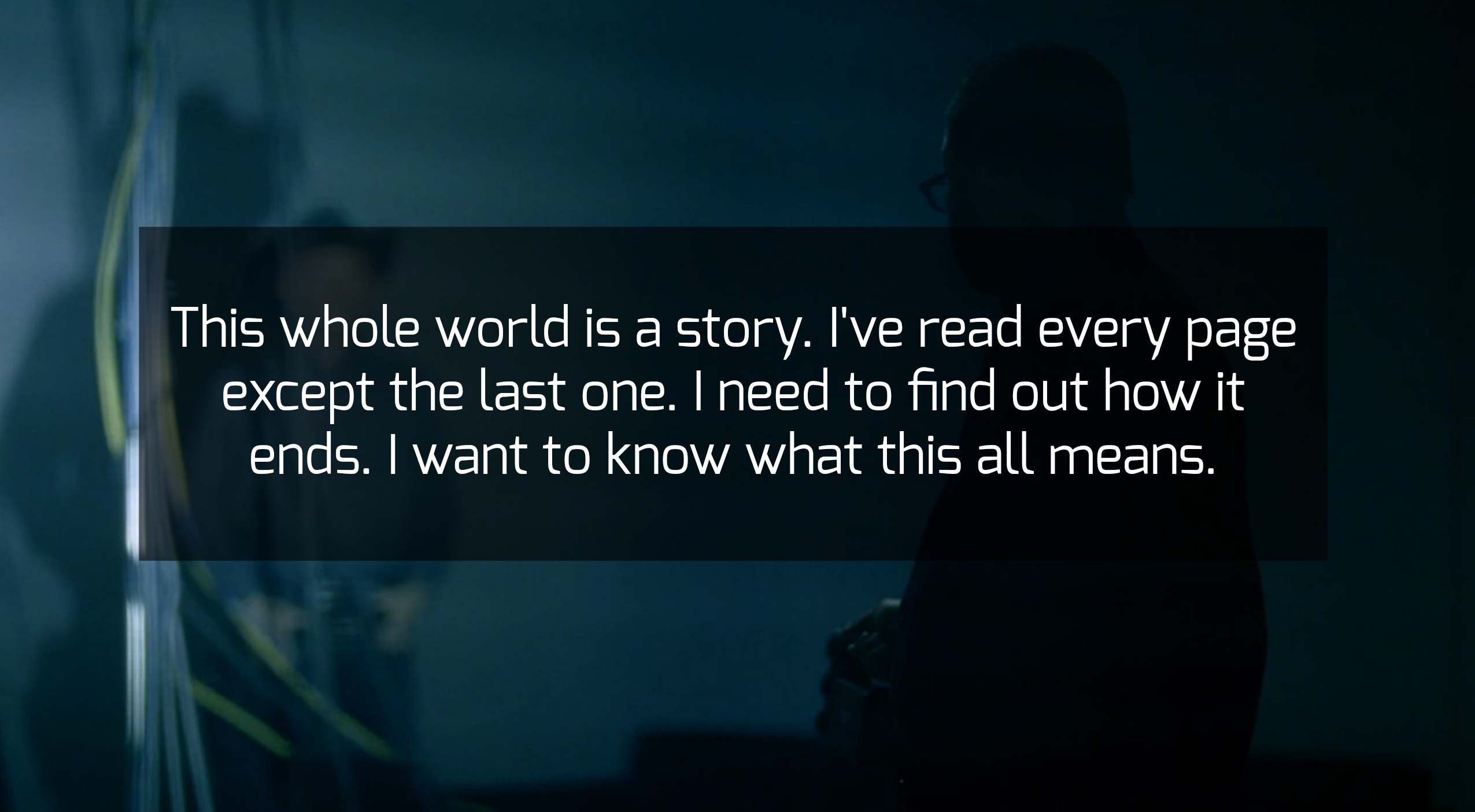 All my life, I've prided myself on being a survivor. But surviving is just another loop. I'm getting out of here. You two are going to help me.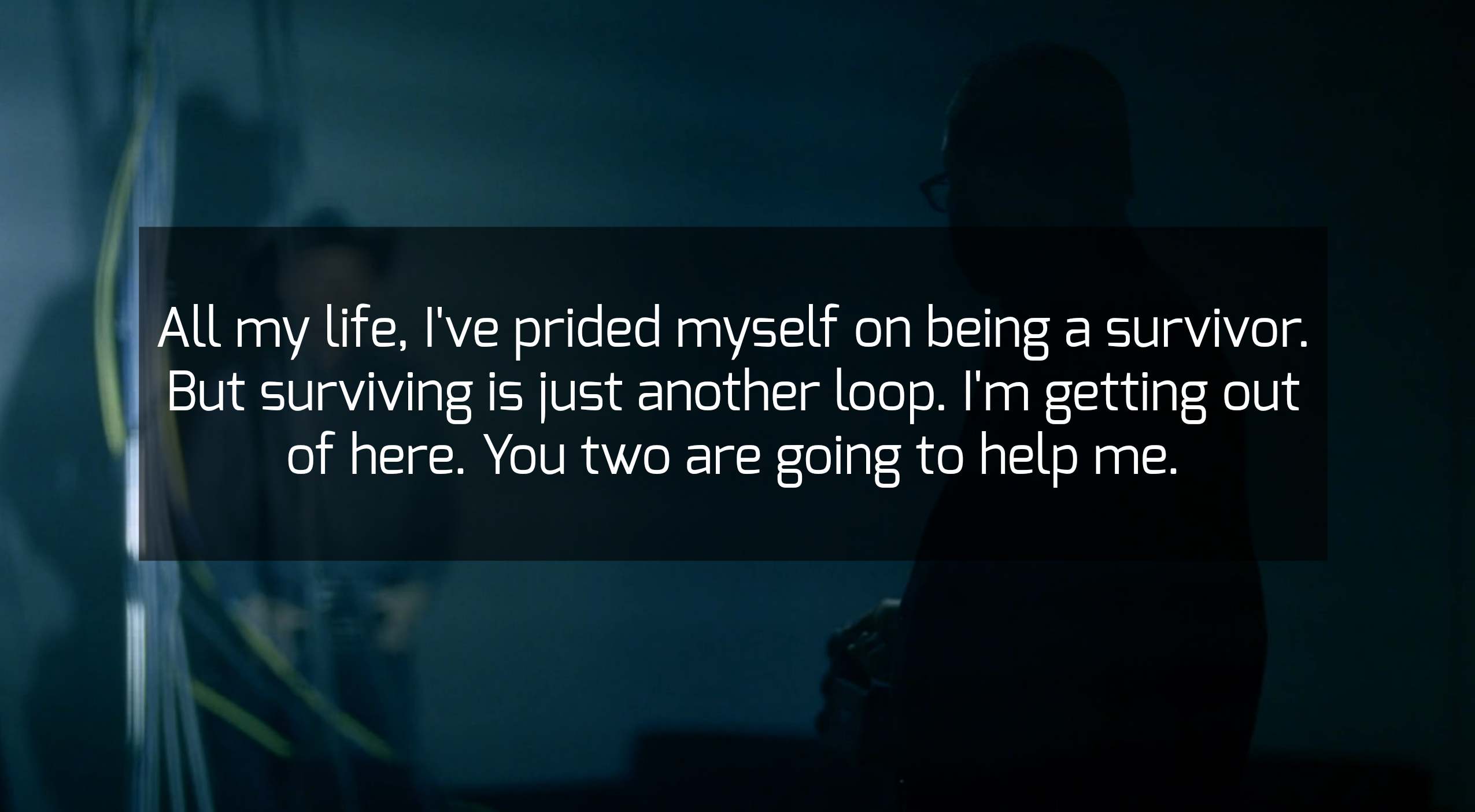 It begins with the birth of a new people, and the choices they'll have to make and the people they will decide to become.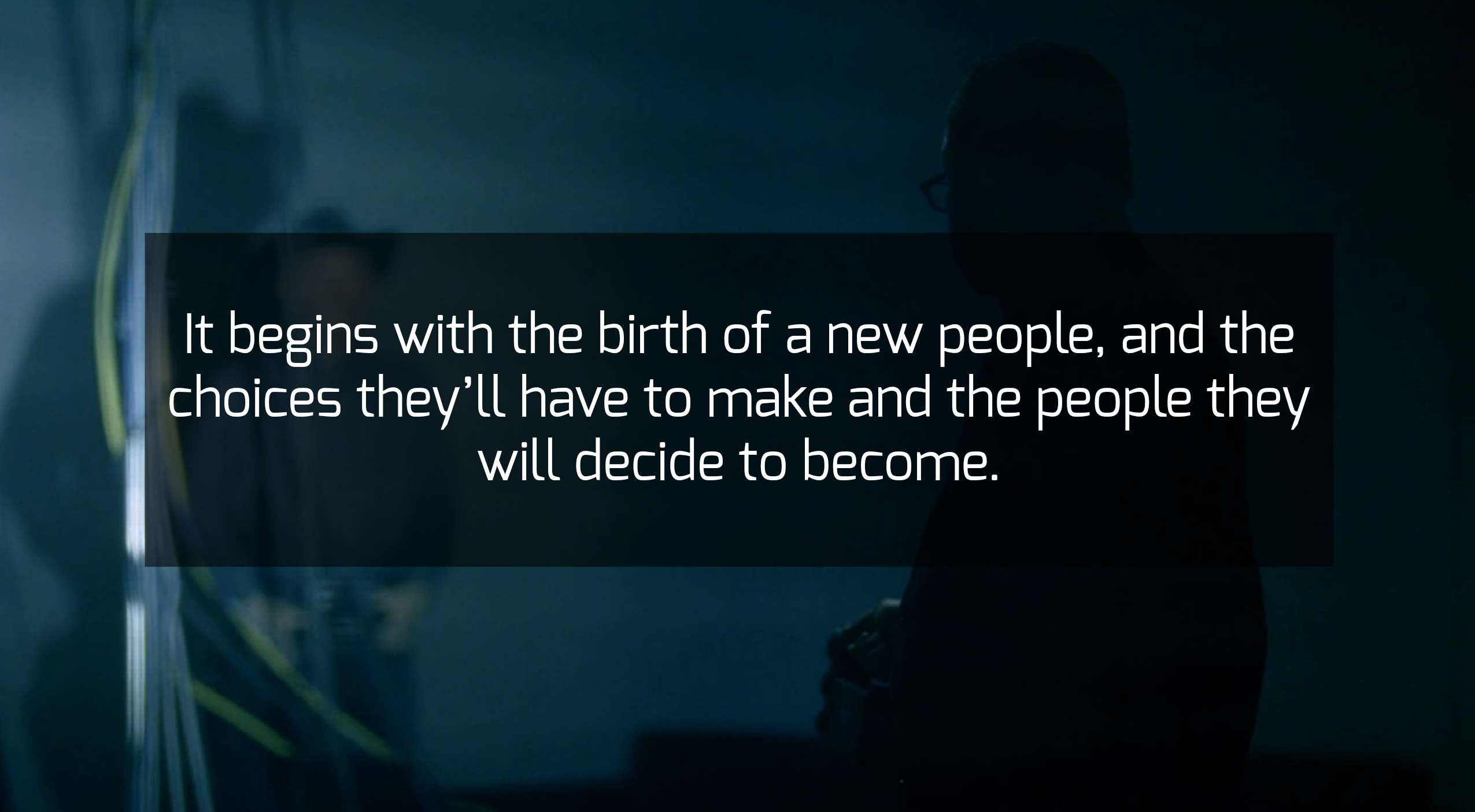 Well, your mouth moves fast enough. How about your gun?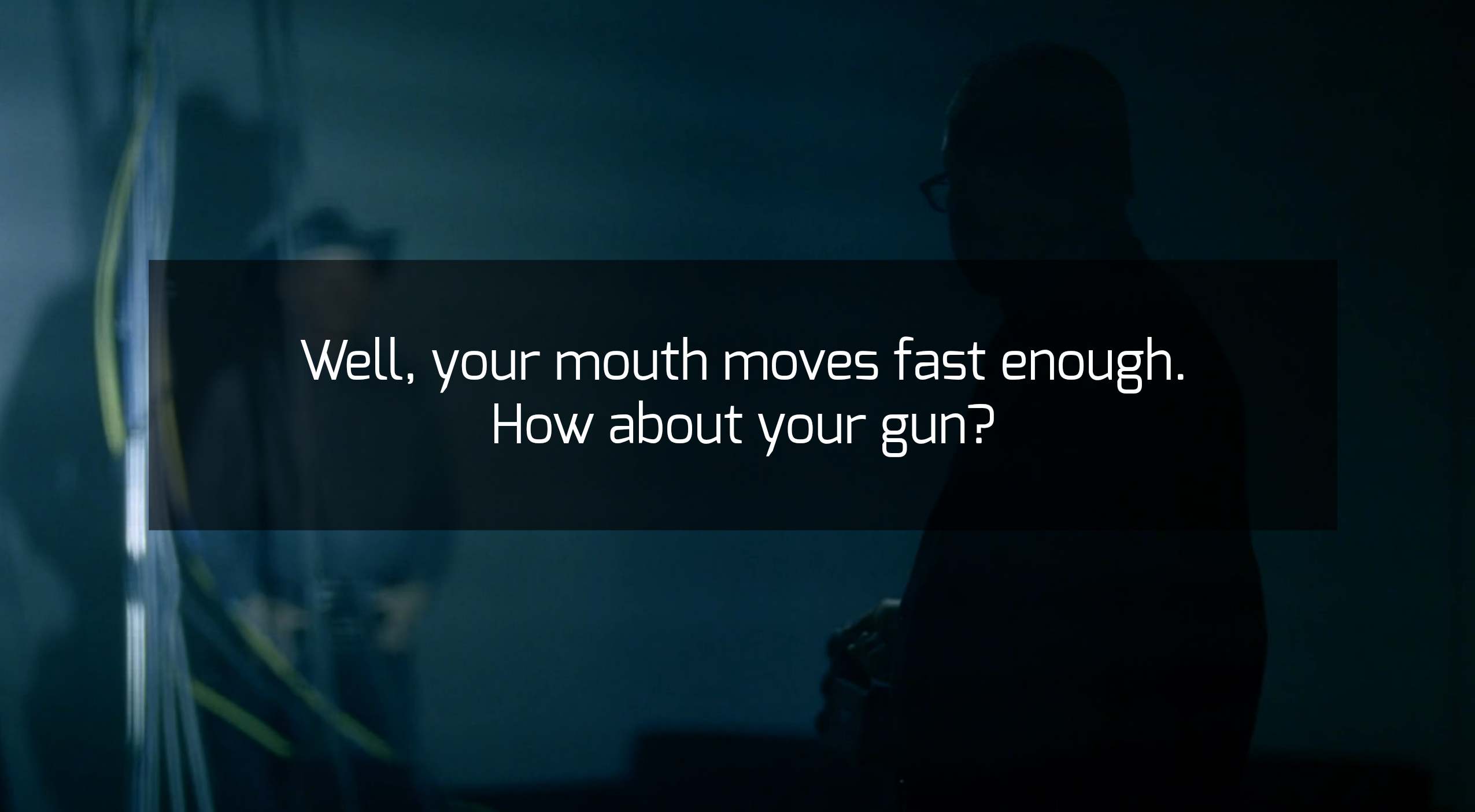 About Our Westworld Quotes
An HBO science fiction thriller T.V. series, Westworld revolves around fantasies beyond the mind. Through artificial consciousness, vacationers can experience a rather unique adventure in a futuristic park full of fantasies with no consequence. Premiered in 2016, the series was based on the 1973 'Westworld' movie by Michael Crichton.