About Our Father And Son Quotes
Father and sons can make the best pairs in the world. Well, that would be double the trouble! But really, this perfect duo is exciting and very fulfilling. Father and son experiences are very unique; they have lots of things in common. Boy will always be boys, that's why dads can easily connect with their boys compared to their moms. However, these two can also be very difficult to deal with. Men, in general, struggle with communication. They tend to work things out by actions rather than talking about it. So instead of emotional words, there would be punches and kicks during a heated conversation.
And sometimes, fathers and sons can have different interests, by which they may find it difficult to relate to each other. The level of competitiveness about fathers and sons is one tough factor. Accordingly, it is best to find one common interest that would help them maximize their time together with less competition. One common thing that would connect fathers and sons in an instant is sports— basketball, football, boxing and the list continues. But who says boys are just about sports? It's time to step up the game and show your soft and charming side with these adorable father and son quotes.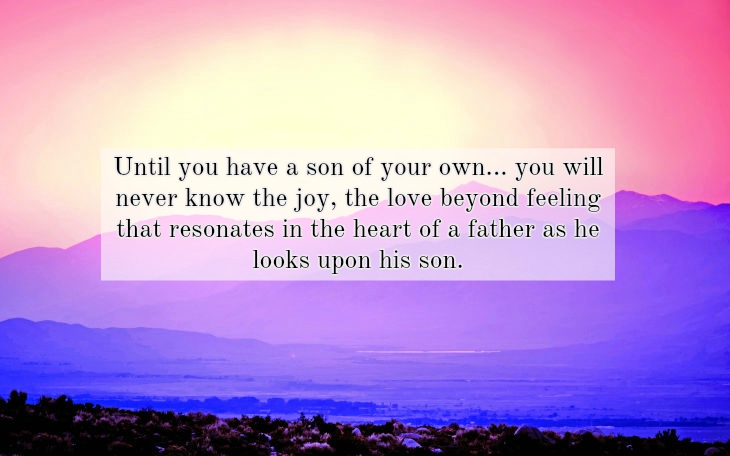 Until you have a son of your own… you will never know the joy, the love beyond feeling that resonates in the heart of a father as he looks upon his son.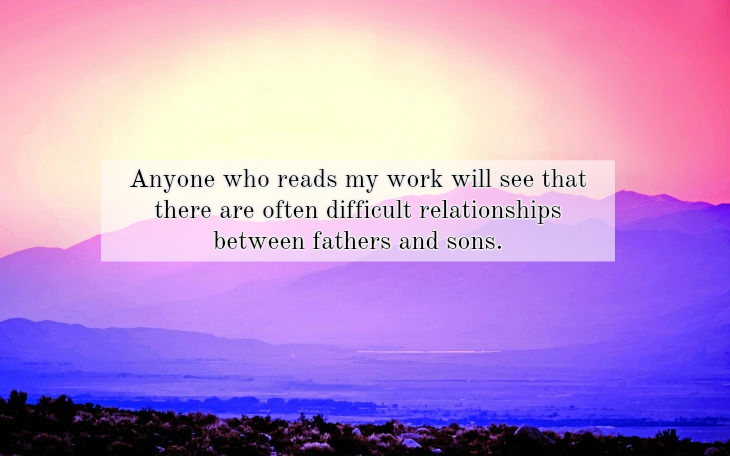 Anyone who reads my work will see that there are often difficult relationships between fathers and sons.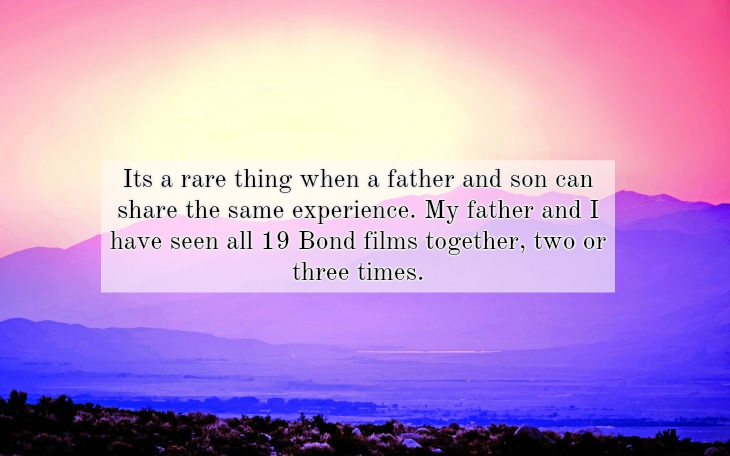 It's a rare thing when a father and son can share the same experience. My father and I have seen all 19 Bond films together, two or three times.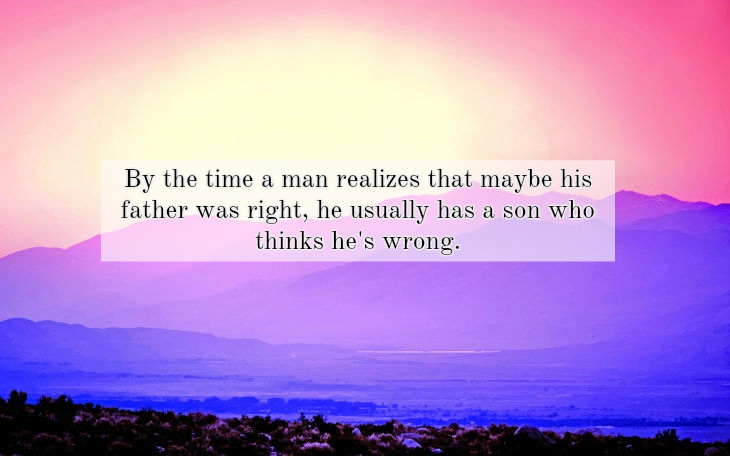 By the time a man realizes that maybe his father was right, he usually has a son who thinks he's wrong.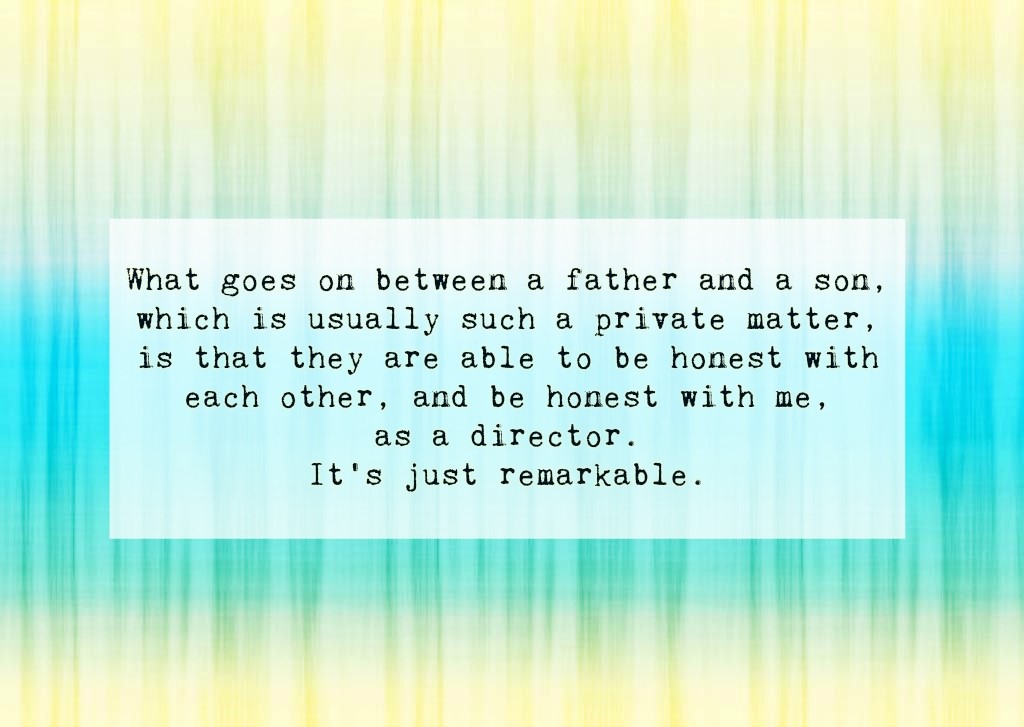 What goes on between a father and a son, which is usually such a private matter, is that they are able to be honest with each other, and be honest with me, as a director. It's just remarkable.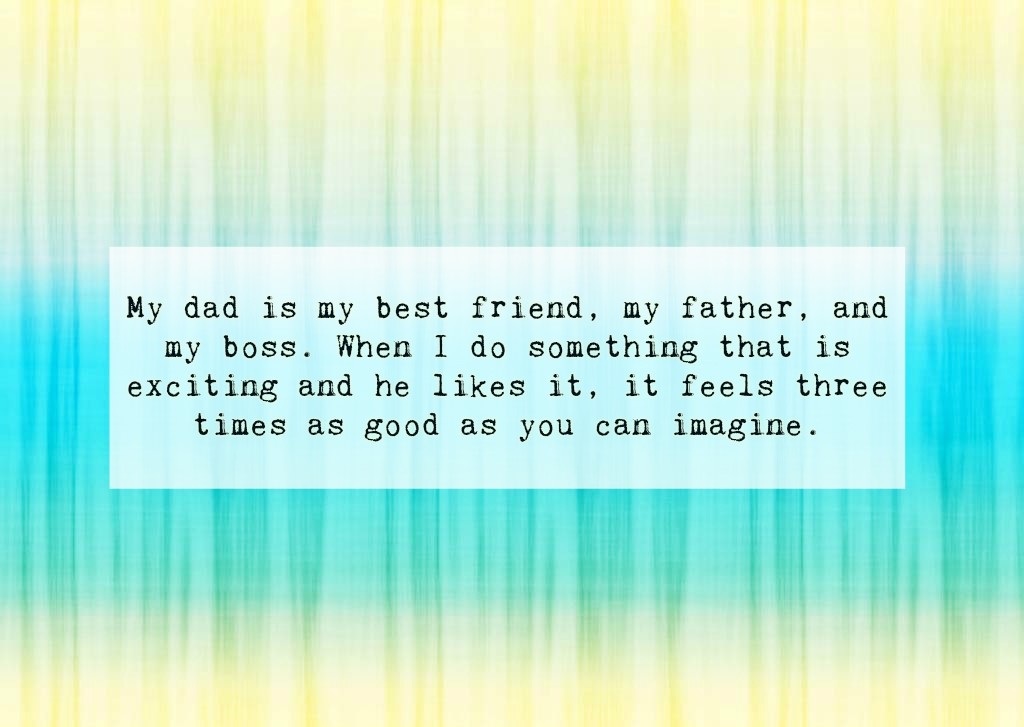 My dad is my best friend, my father, and my boss. When I do something that is exciting and he likes it, it feels three times as good as you can imagine.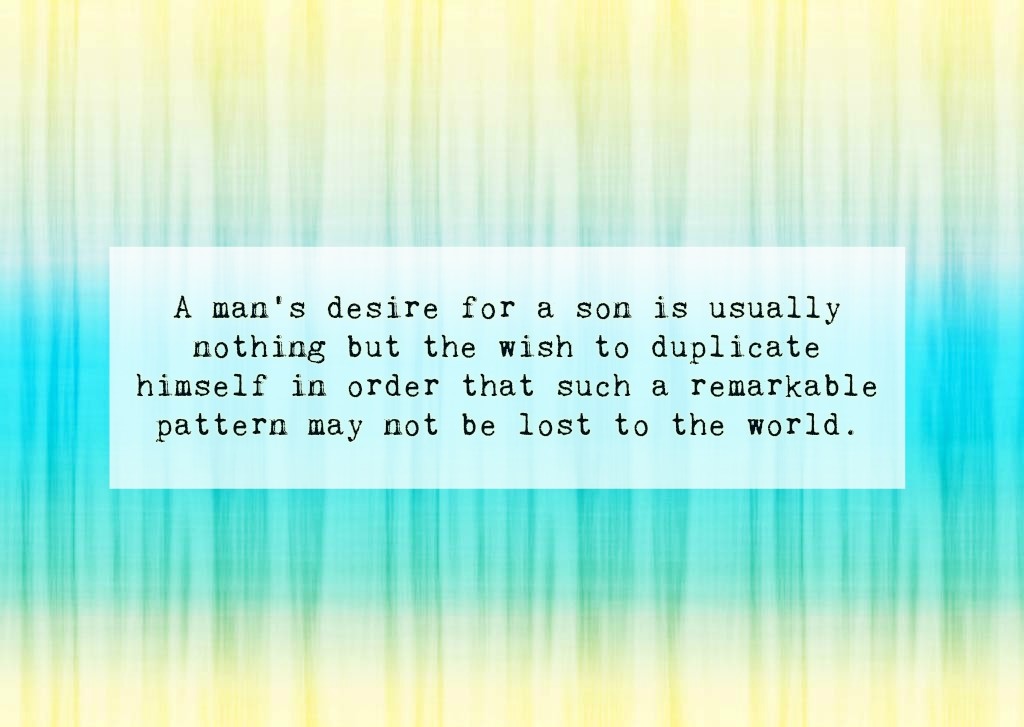 A man's desire for a son is usually nothing but the wish to duplicate himself in order that such a remarkable pattern may not be lost to the world.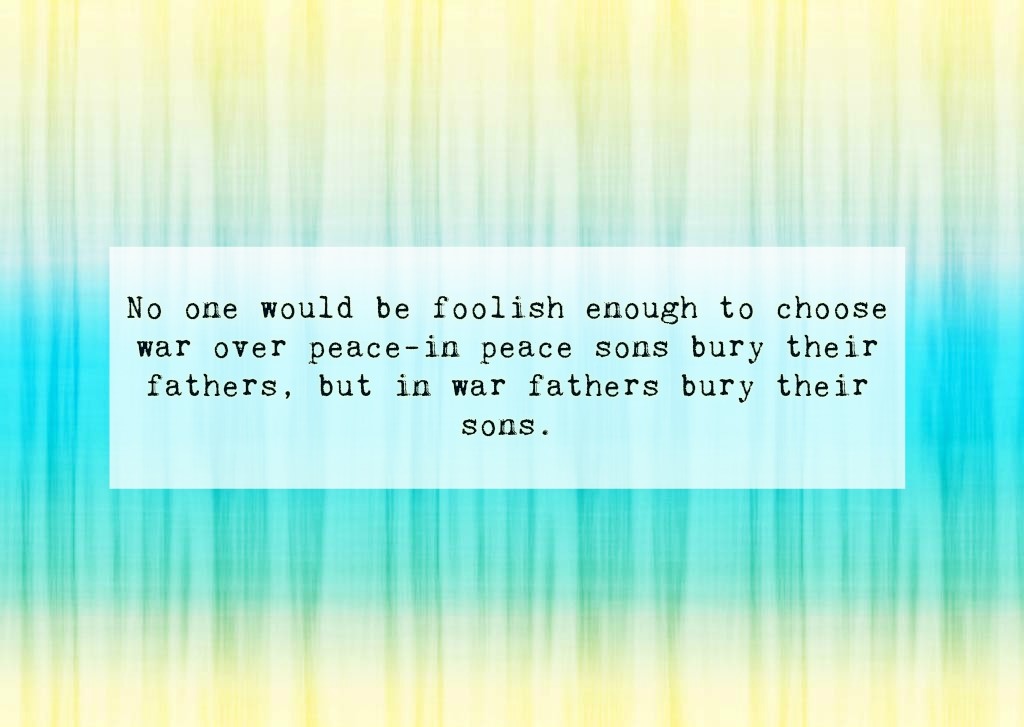 No one would be foolish enough to choose war over peace-in peace sons bury their fathers, but in war fathers bury their sons.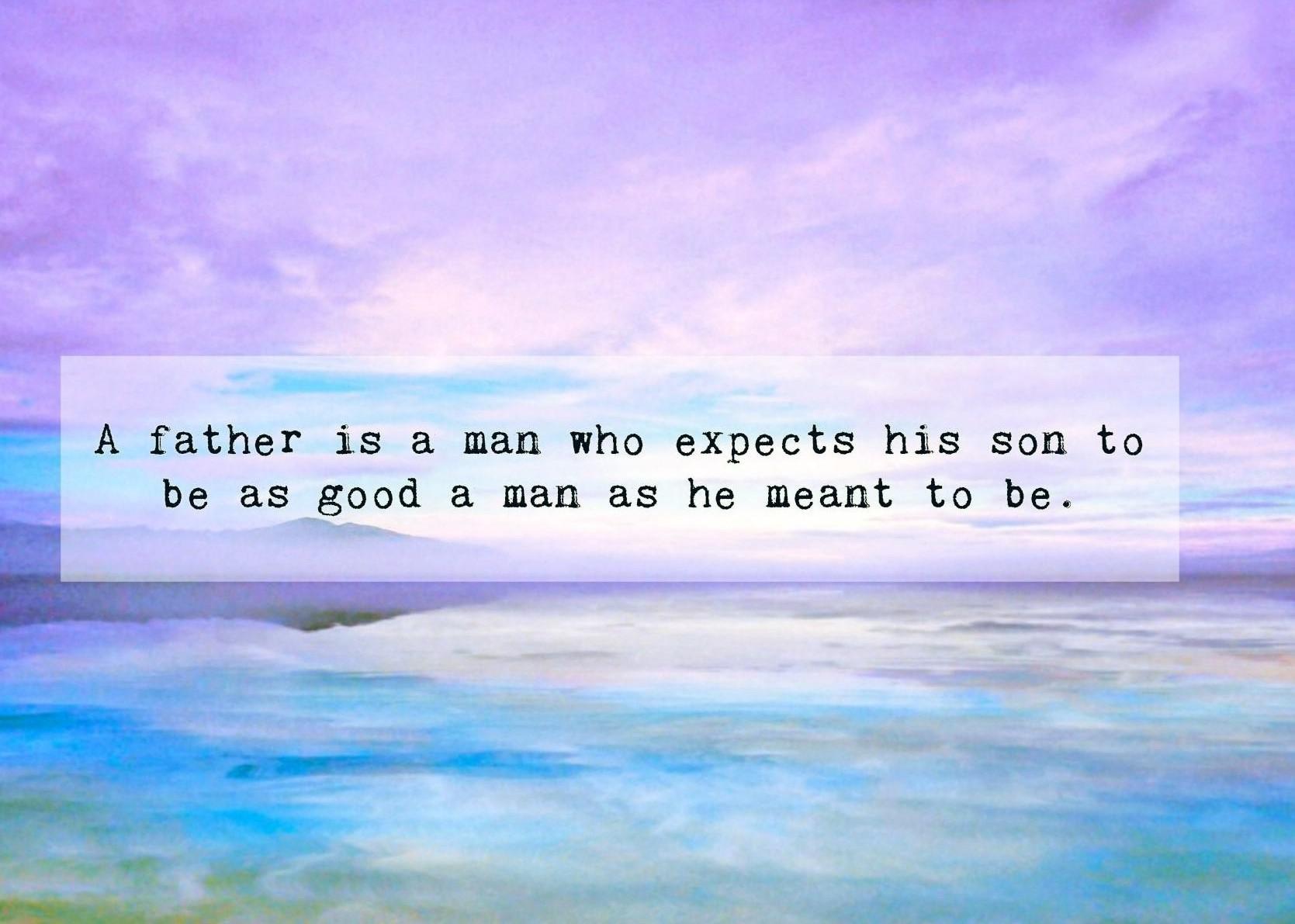 A father is a man who expects his son to be as good a man as he meant to be.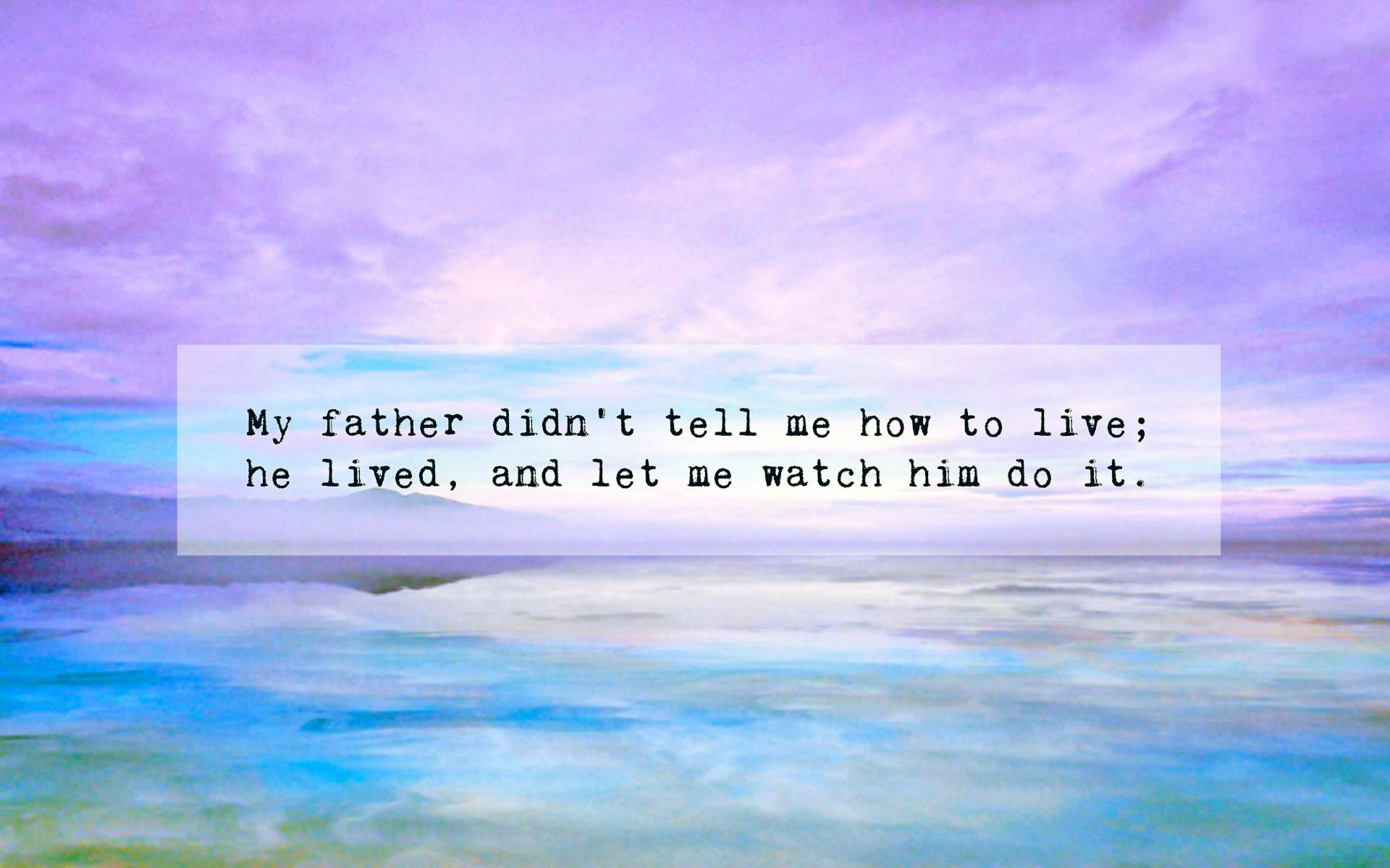 My father didn't tell me how to live; he lived, and let me watch him do it.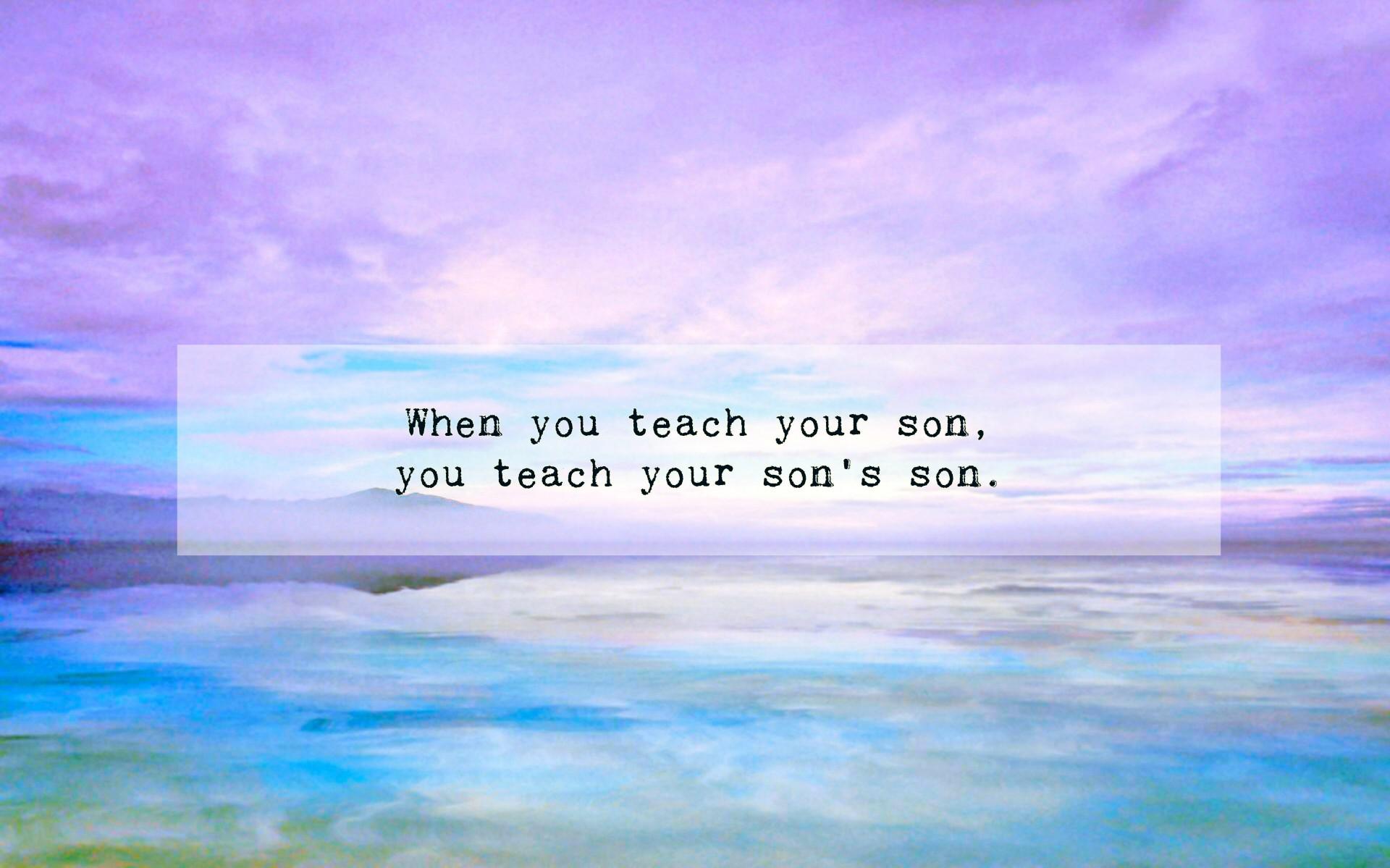 When you teach your son, you teach your son's son.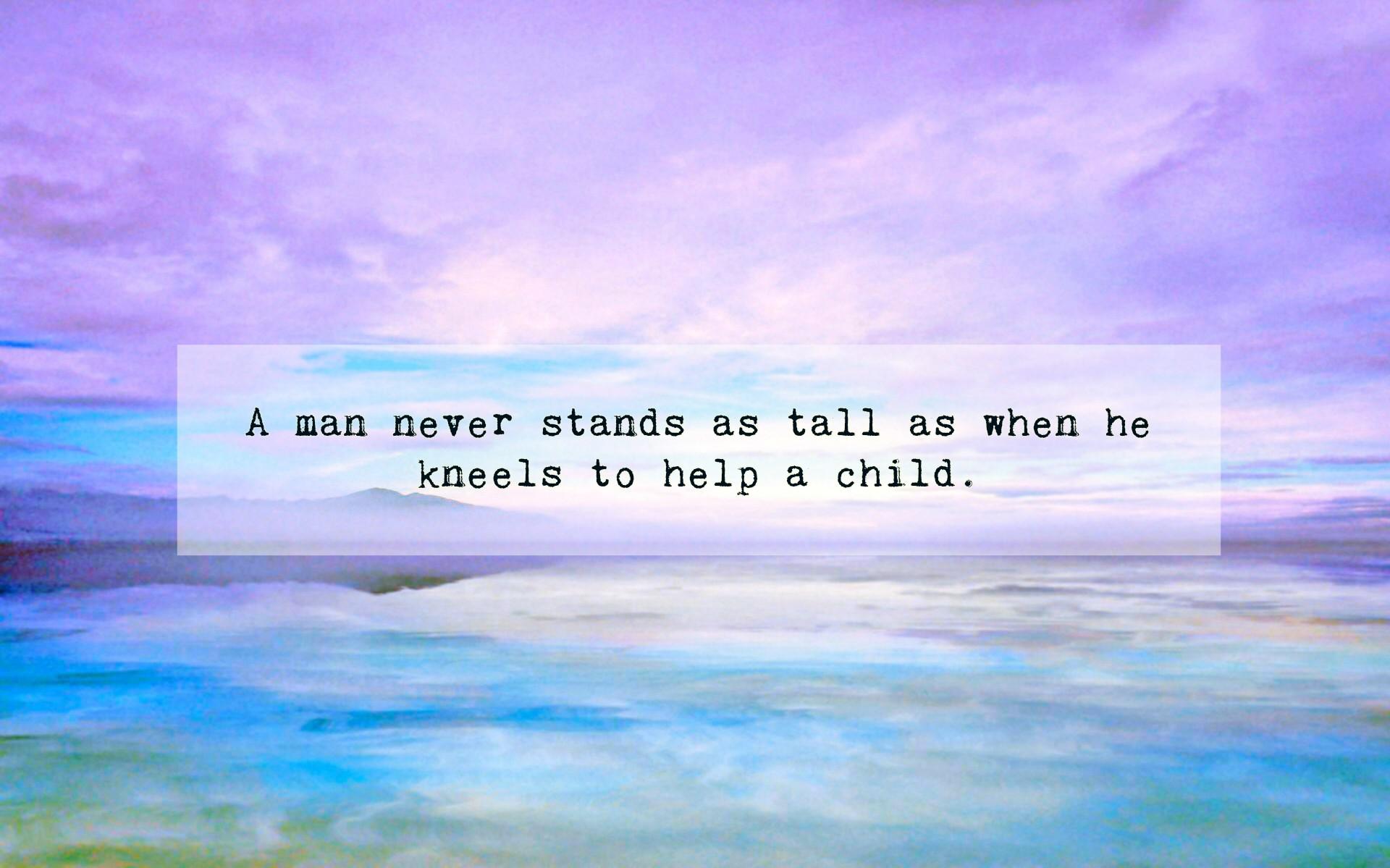 A man never stands as tall as when he kneels to help a child.