Real friends are crazy bunch of idiots who would laugh at you during some of your life's most embarrassing moments. It's true that a genuine friend is never kind and sweet but rather shameless and humorous. A friendship is never complete if you haven't tried making fun of your friend after an awkward moment of their lives.  
Never let your best friends get lonely… keep disturbing them.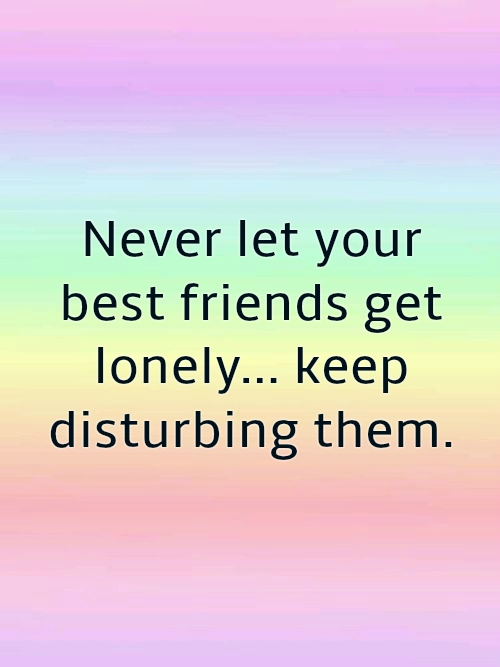 Friends buy you food. Best friends eat your food.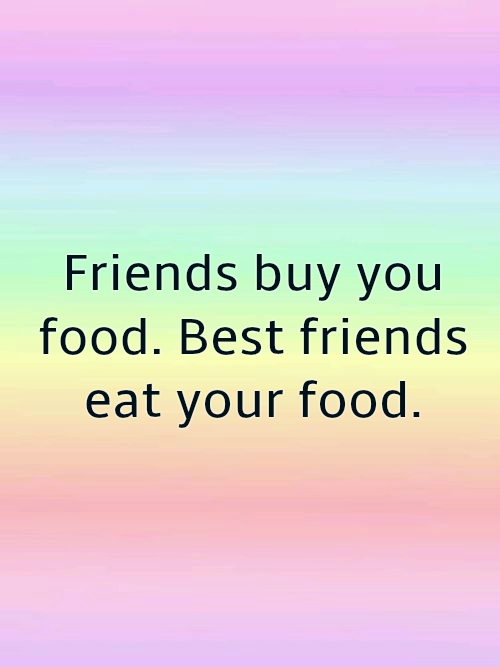 We are best friends. Always remember that if you fall , I will pick you up… after I finish laughing.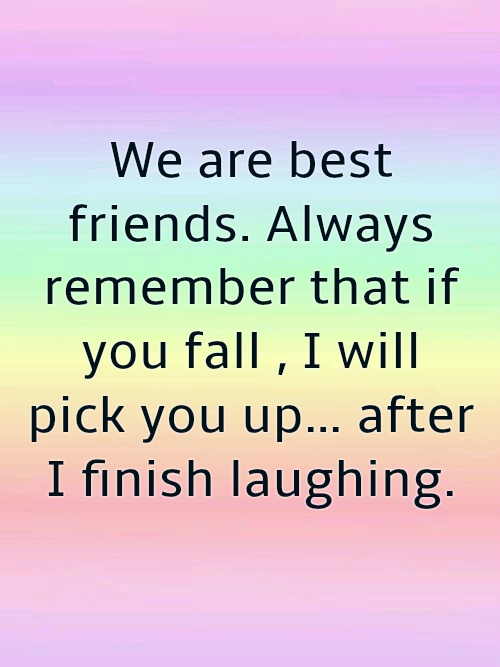 Friendship must be built on a solid foundation of alcohol, sarcasm, inappropriateness and shenanigans.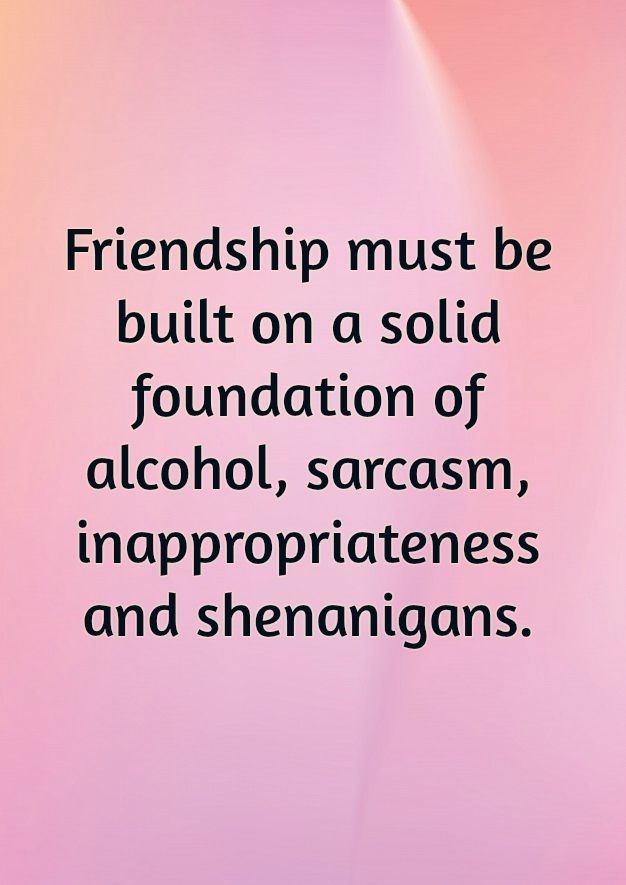 Real friends don't get offended when you insult them. They smile and call you something even more offensive.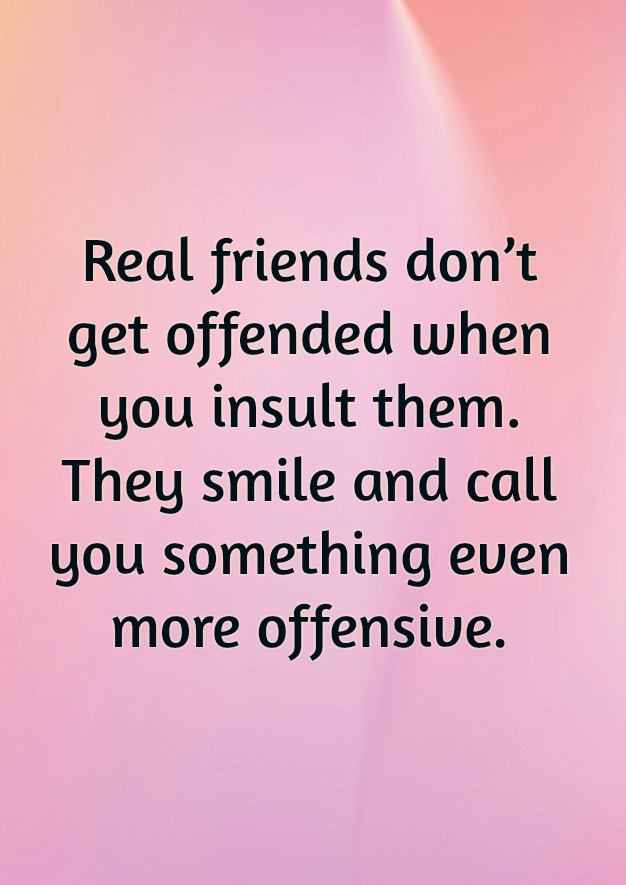 Best friend: the one that you can mad only for a short period of time because you have important stuff to tell them.'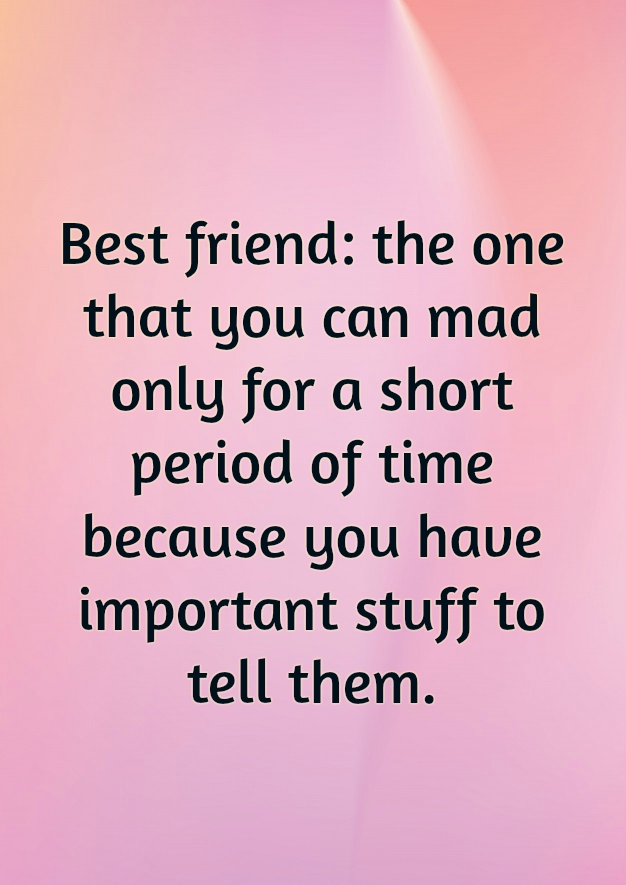 Good friends discuss their sex lives. Best friends talk about poop.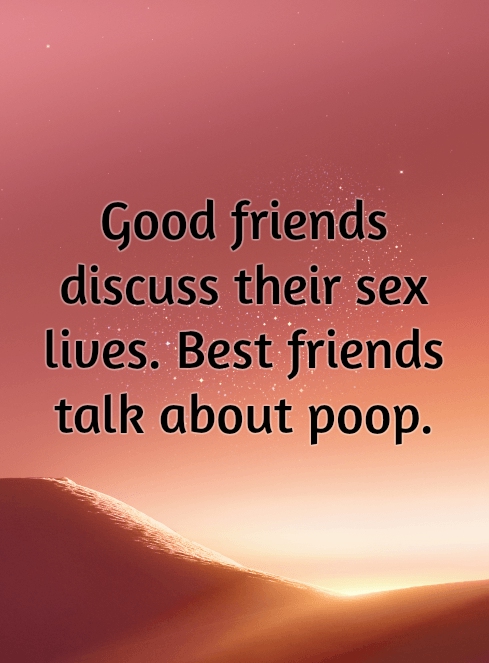 You and I are more than friends. We're like a really small gang.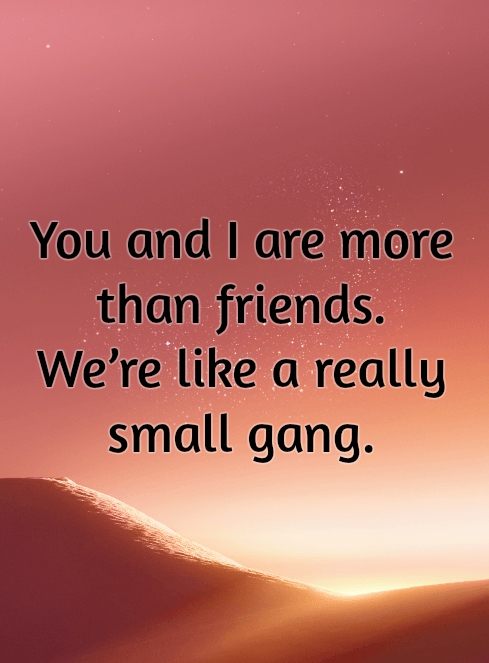 Good friends don't let you do stupid things… alone.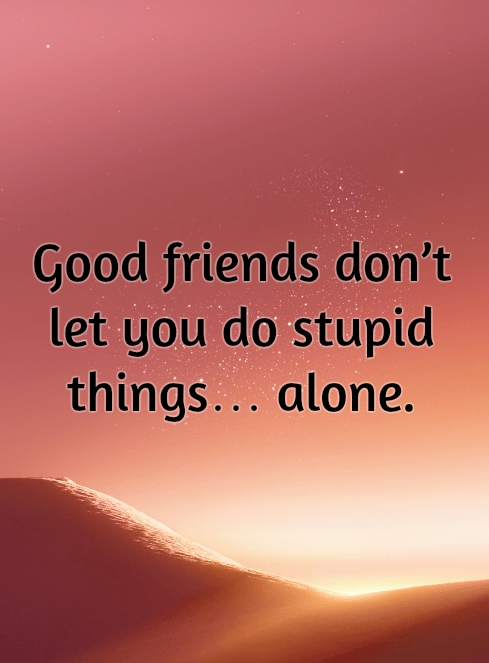 See more Funny Friendship Quotes on our original page here.