DMX had some of the hottest music in the 90s and early 2000s. His lyrics inspired some iconic phrases and quotes. Check out our collection of DMX Quotes:
I'm a blessing to whoever gets to really know me.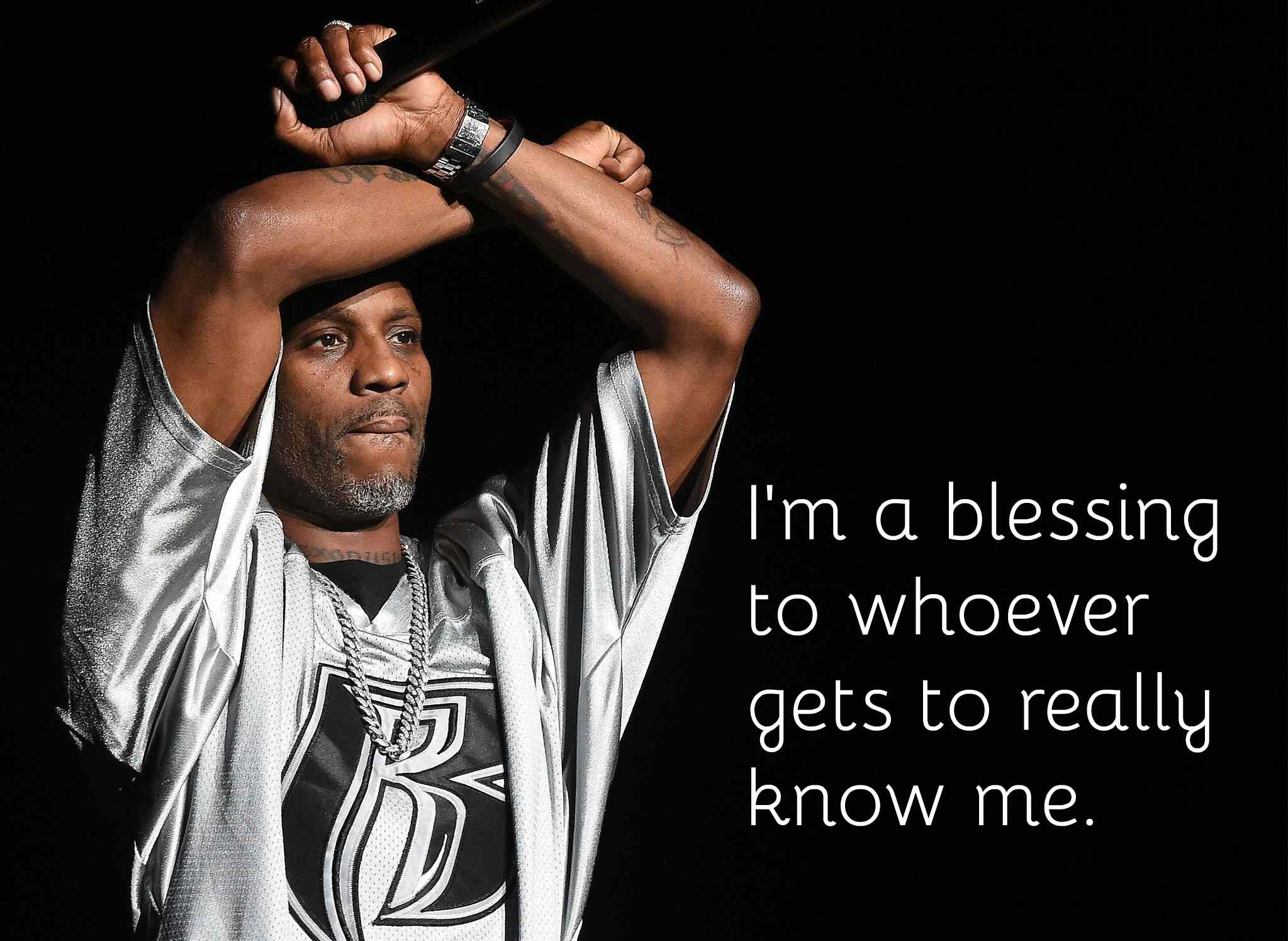 I been the same dude my whole life.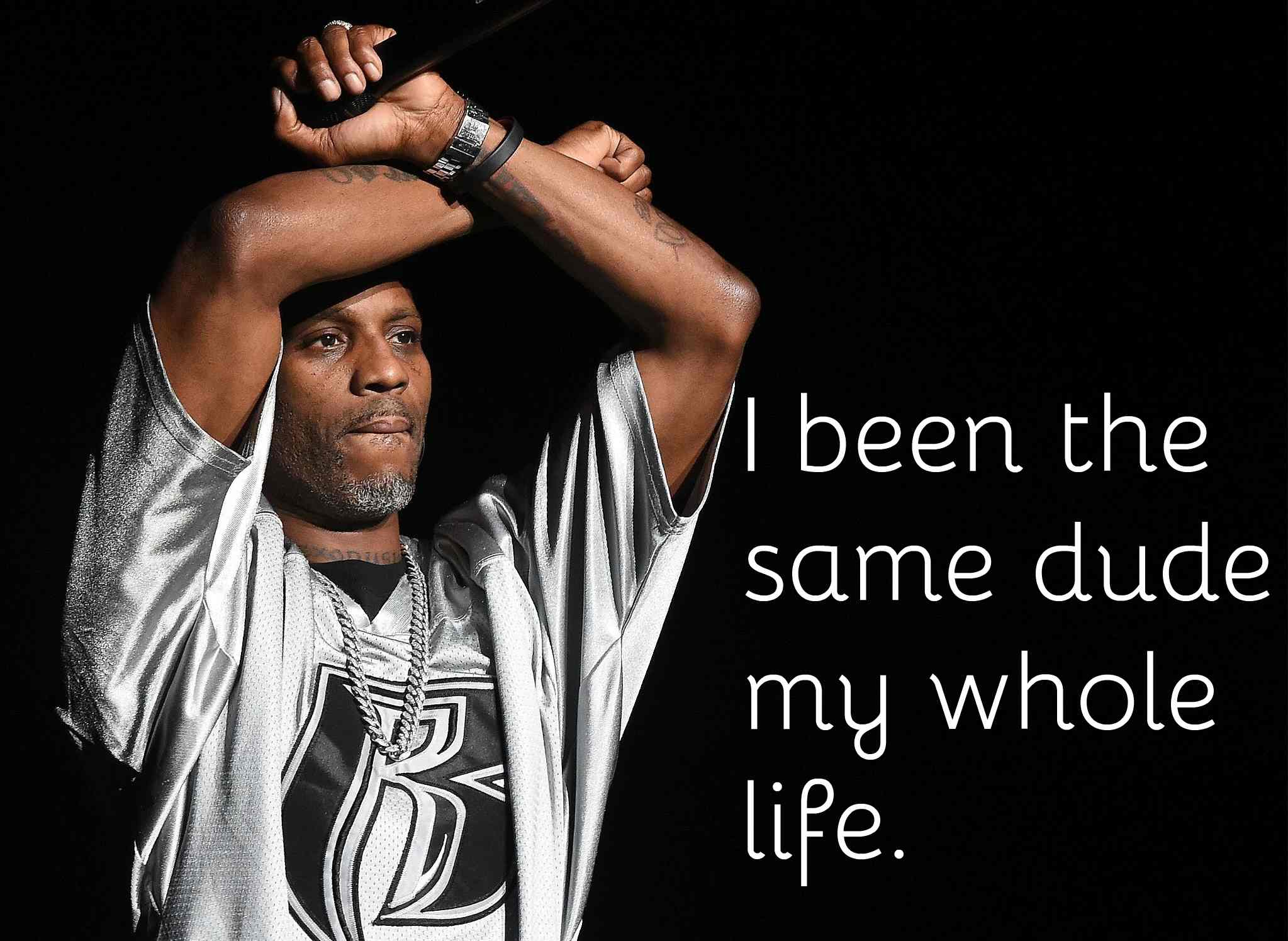 I know I may have done some bad things, but I'm not a bad person.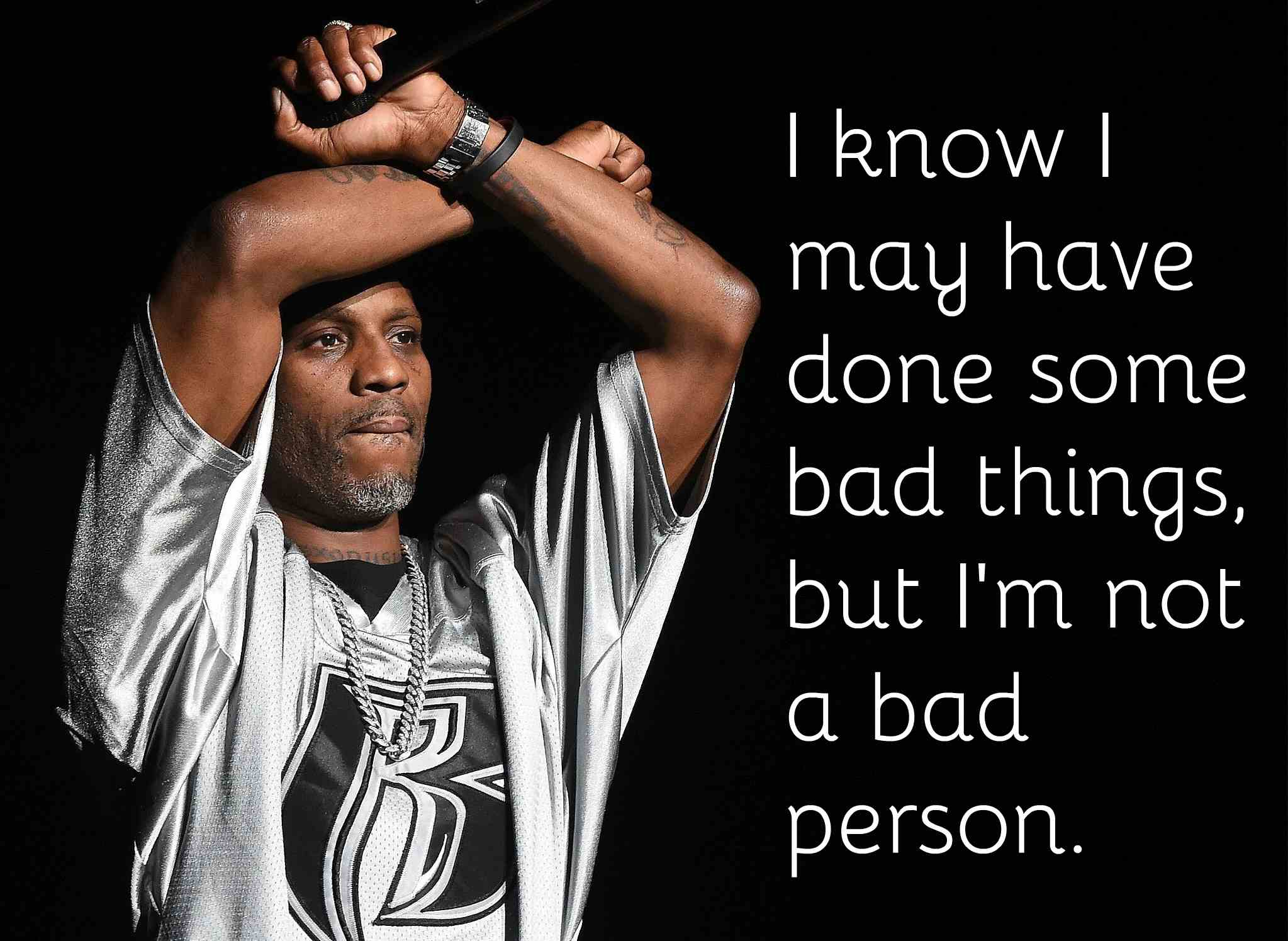 I just find myself happy with the simple things. Appreciating the blessings God gave me.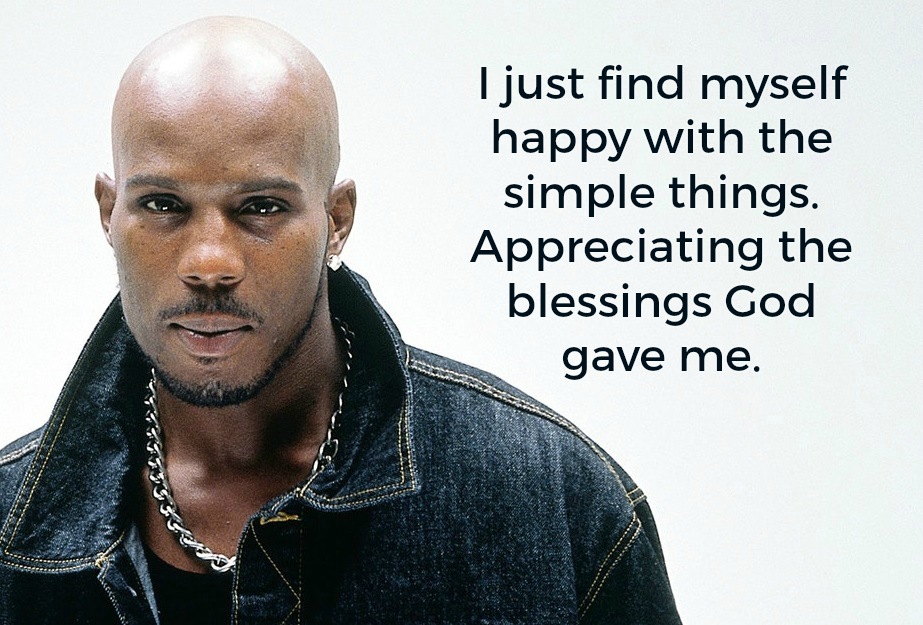 It's a waste of energy to think about what somebody else is doing and how they doing it. I'ma just do what I do.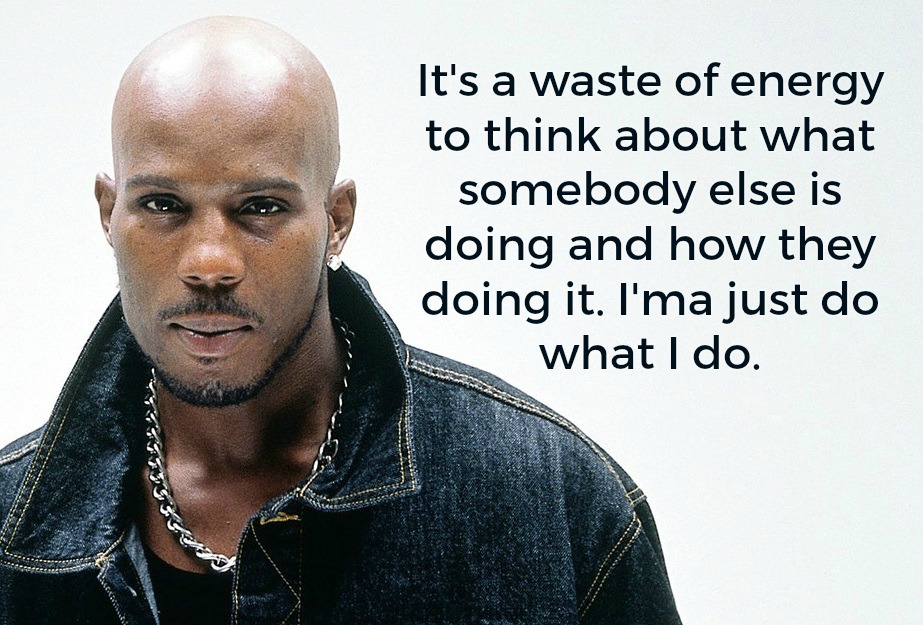 Do dirt, get dirt. So I treat people with the same respect that I want.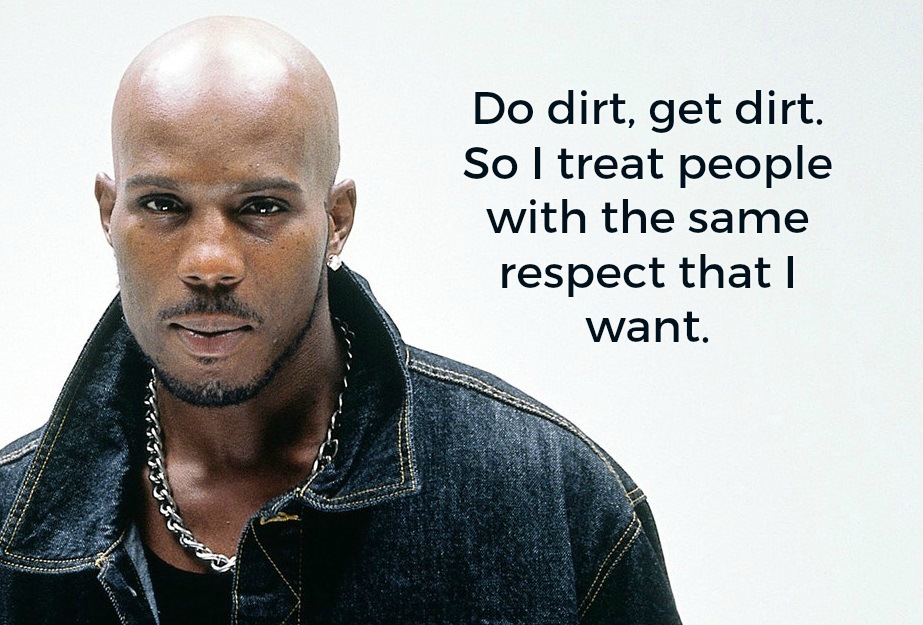 One thing about being a celebrity that I learned a long time ago was that I pretty much gave up the right to fair treatment.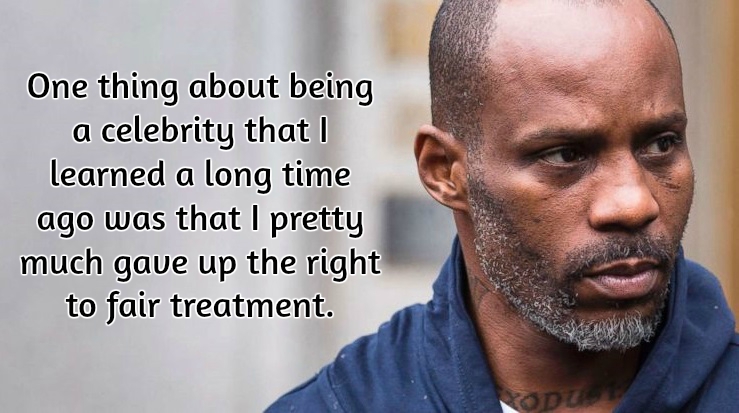 There's a difference between violence and senseless violence.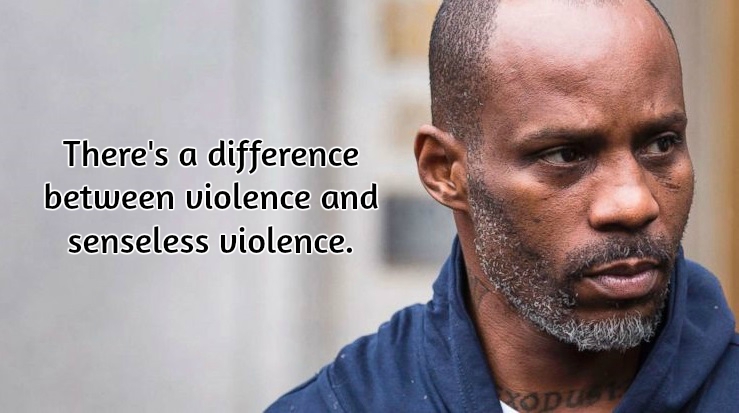 I can reach people the average person can't reach because I'm as grounded as I am.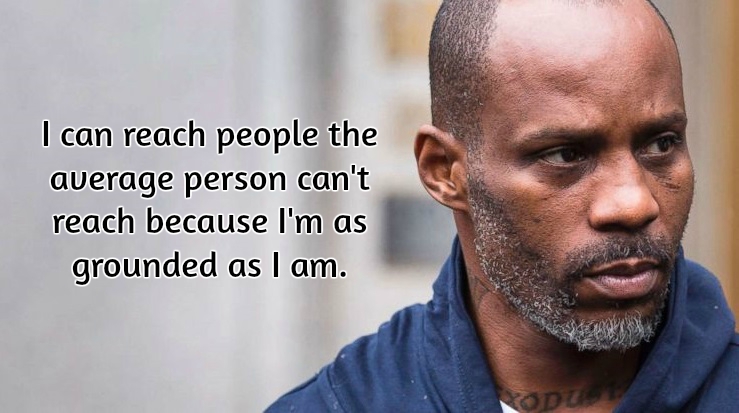 About DMX And DMX Quotes
DMX was born as Earl Simmon in December 18, 1970 in New York. The young Simmons had an abusive childhood even. In 1991, he started his rapping career and recorded his first demos. His startup career did not receive much recognition but he continued until he released his third album '… And Then There Was X'. This album became his well-applauded piece that was certified six-times platinum. Some of the popular songs from his best-selling album were 'Party Up (Up in Here)' and 'What These Bitches Want'. Another popular DMX single was 'X Gon' Give It To Ya' that was featured in the American superhero film, Deadpool. From then, he appeared in some films like Romeo Must Die, Belly, Last Hour, Cradle 2 the Grave and more. Aside from that, he starred in a reality TV series named 'DMX: Soul of a Man'.
The career of DMX, however, was overwhelmed with series of legal charges, from animal cruelty to drug possession and reckless driving. He has been in and out of jail for many years now. Despite of the unfavorable circumstances, Simmons revealed that he is a Christian and reads the Bible everyday. He was married to Tashera Simmons for eleven years but the two separated because of his extra marital affairs that ended up with him being a father of fifteen children.