See our collection of cheesy relationship quotes and let's make your relationship stronger, funnier and long-lasting:
I love being married. It's so great to find one special person you want to annoy for the rest of your life.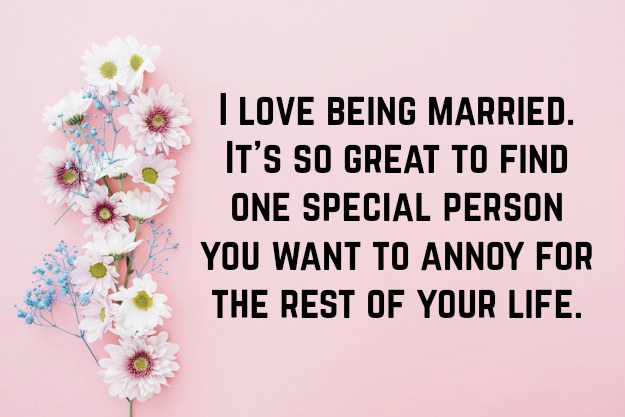 If you text 'I love you' to a person and the person writes back an emoji — no matter what that emoji is, they don't love you back.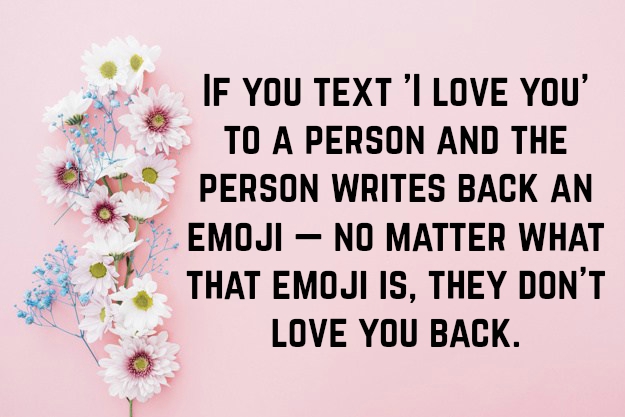 Being a good husband is like being a stand-up comic. You need 10 years before you can call yourself a beginner.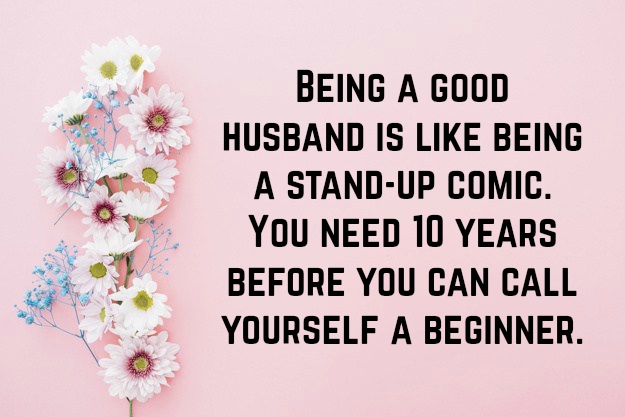 There are only three things women need in life: food, water, and compliments.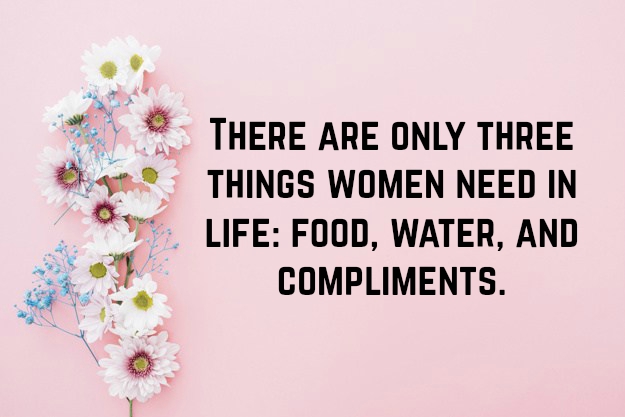 Real love amounts to withholding the truth, even when you're offered the perfect opportunity to hurt someone's feelings.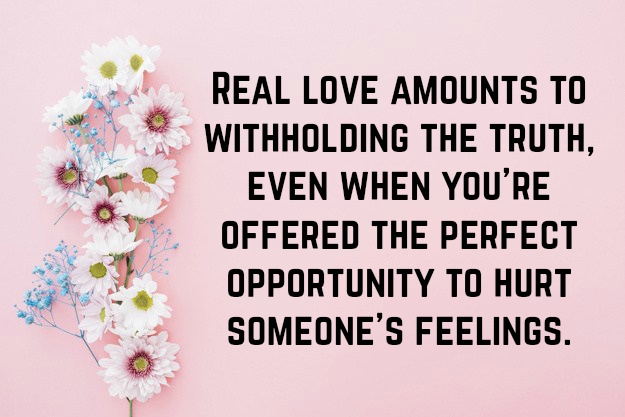 The fascinating, complicated language of love is made so clear when I look into your eyes.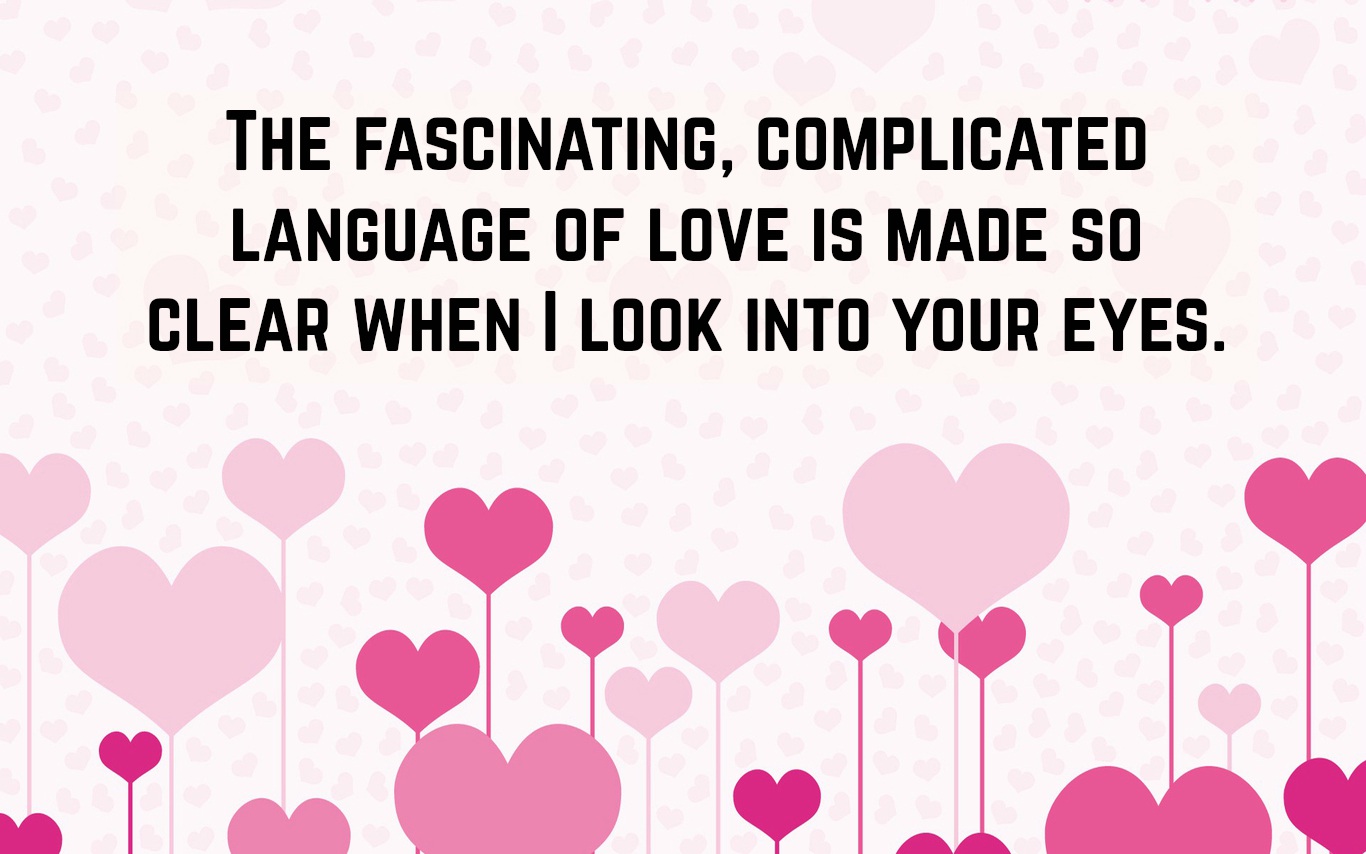 If you're looking for the perfect relationship, don't look at us. We are certainly not perfect. But if you're looking for a perfect love, we are the ones.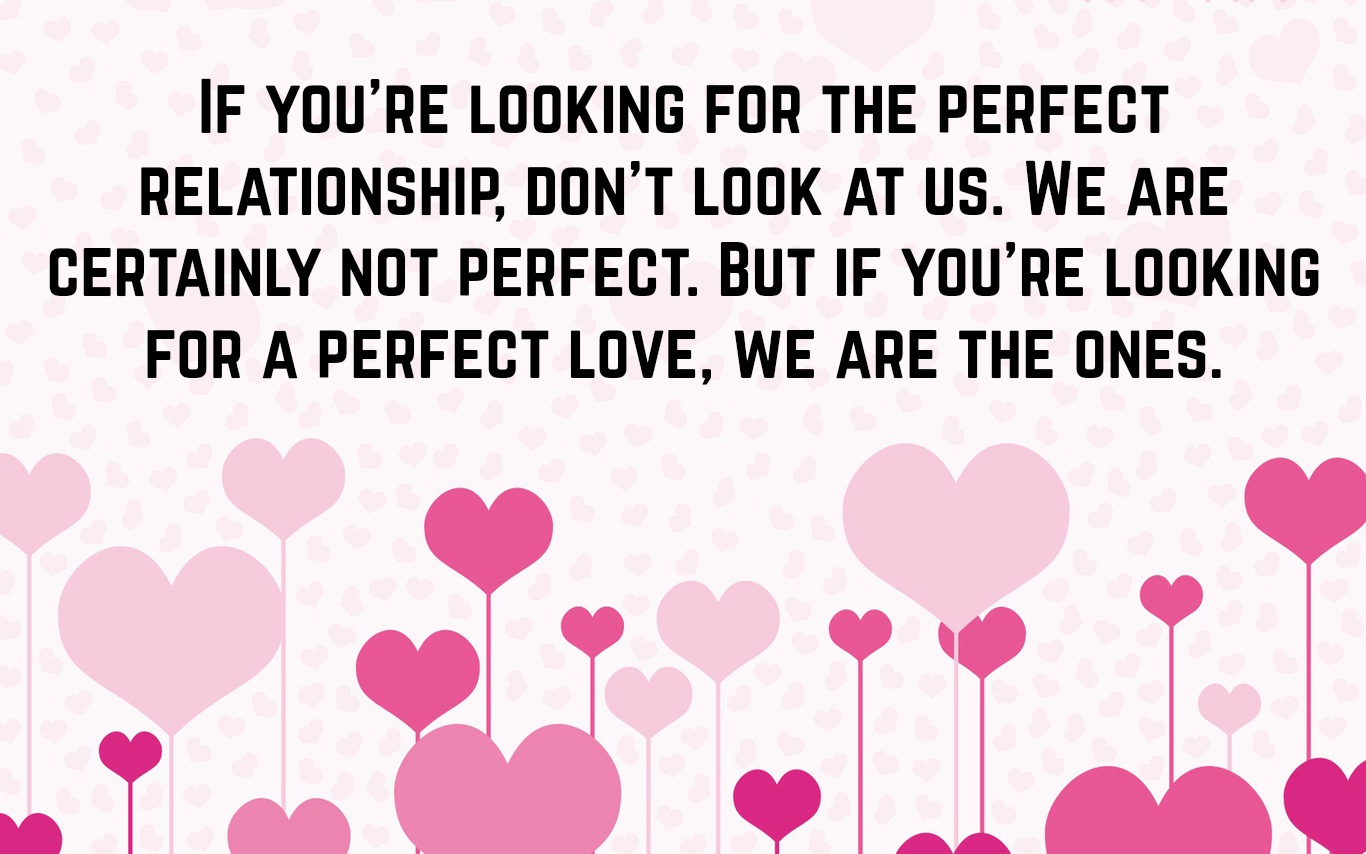 Somewhere in the middle of all of our long talks, silly jokes, and stupid little fights, I fell in love.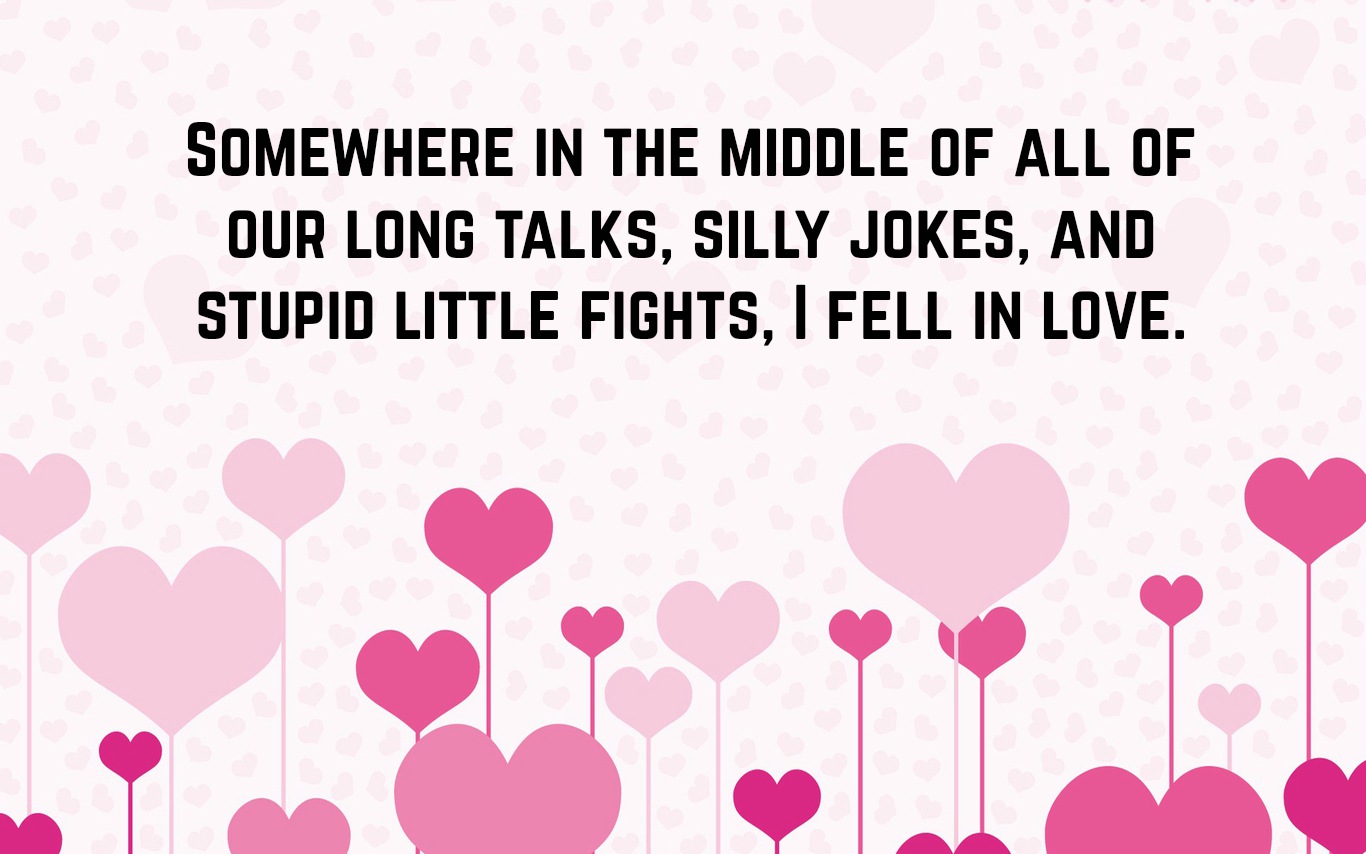 We fell in love. Mine became ours, minutes turned to hours, chocolates and flowers, you made me brave when life created a coward.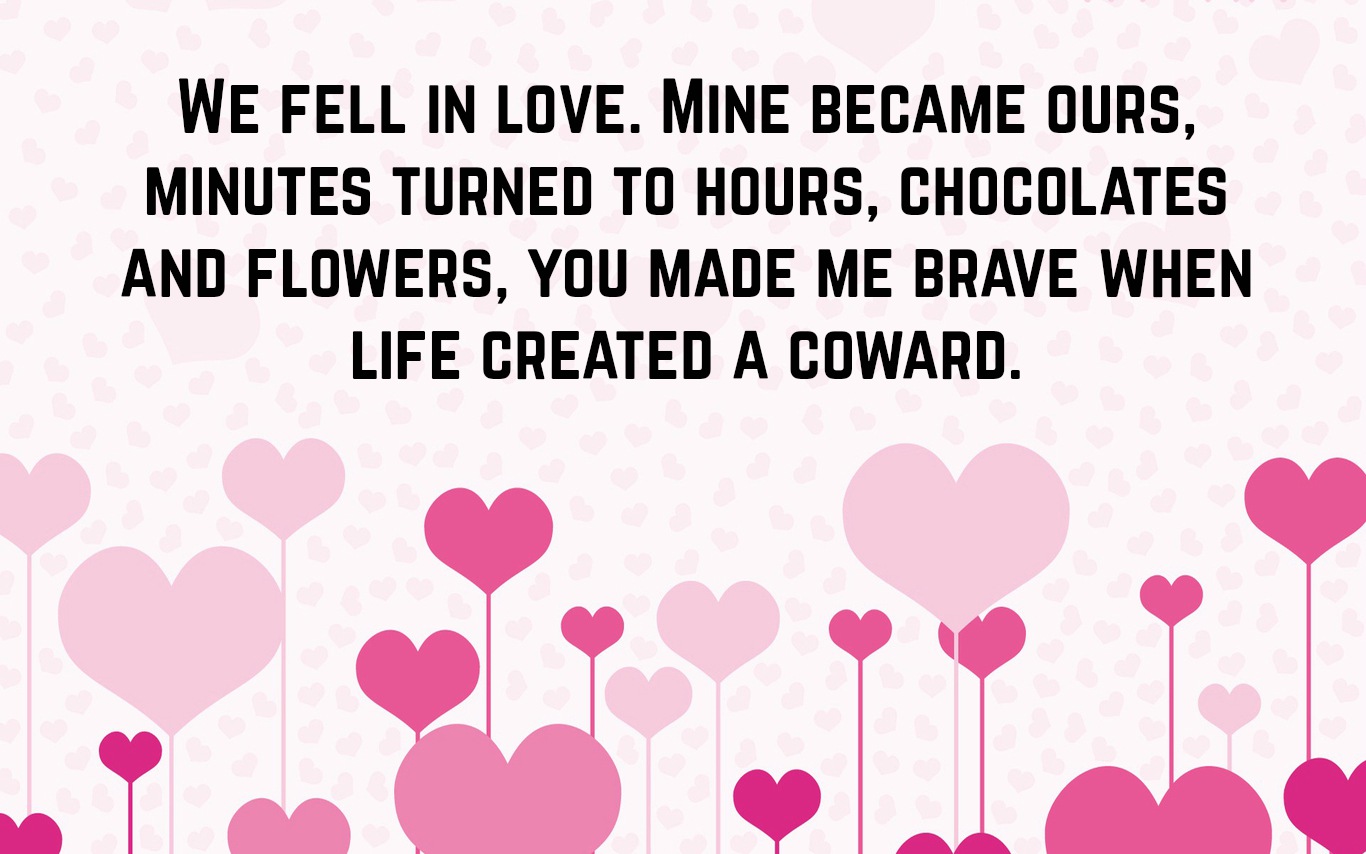 About Our Cheesy Relationship Quotes
Who says you can only get cheesy during Valentine's day or anniversaries? Sweet and touching lines from your loved ones do not need to have a specific timeline. It's an everyday opportunity! Sometimes the best gifts are those little but personalized surprises, and some cheesy quotes are downright accurate. With these free yet poignant lines, you can create a bond far more beautiful than those built with pricey tags and superficial appreciation. The greatest foundations of a relationship are friendship, loyalty and love. And if you truly love someone, you can get cheesy with them anytime, anywhere. Make the most out everyday because love is not a one day commitment but rather a lifetime devotion between two people. It takes two to tango, really. A relationship will not work if there's too much fear of getting hurt and too much pride of accepting a mistake. Learn to compromise and love freely.