I'm a human being and I fall in love and sometimes I don't have control of every situation.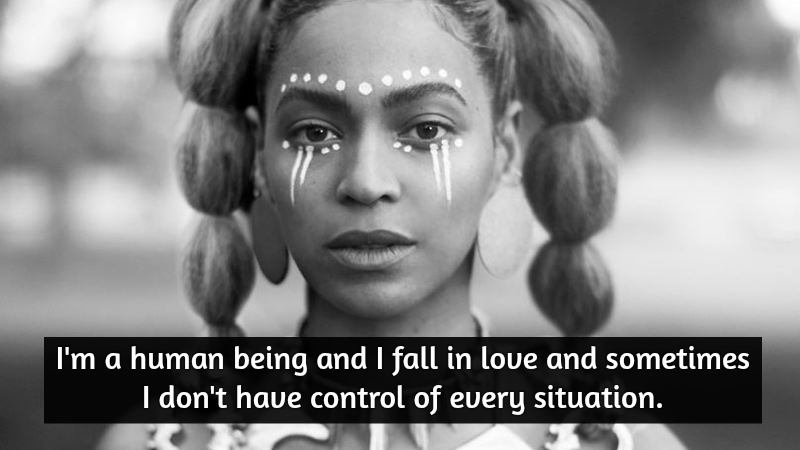 The more successful I become, the more I need a man.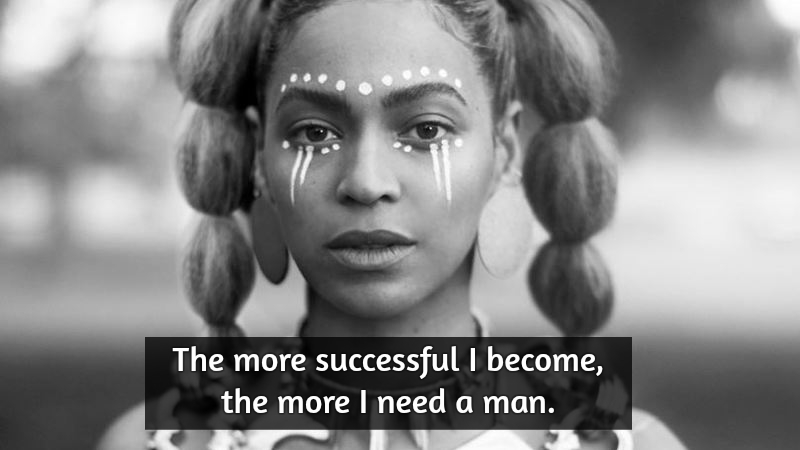 If everything was perfect, you would never learn and you would never grow.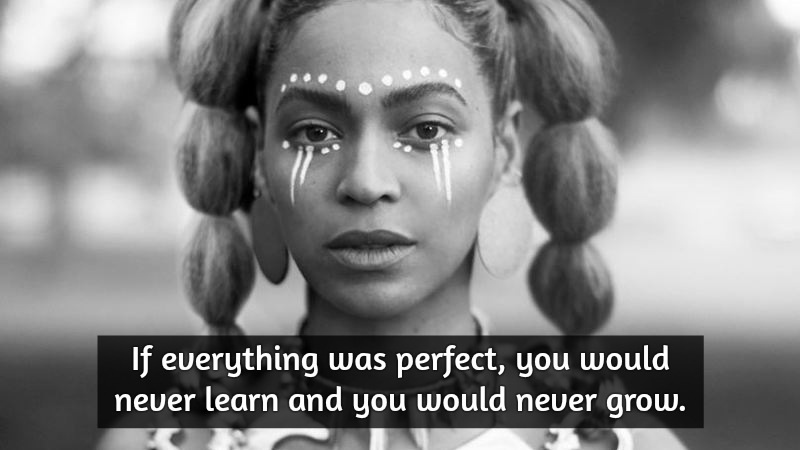 Who I am on stage is very, very different to who I am in real life.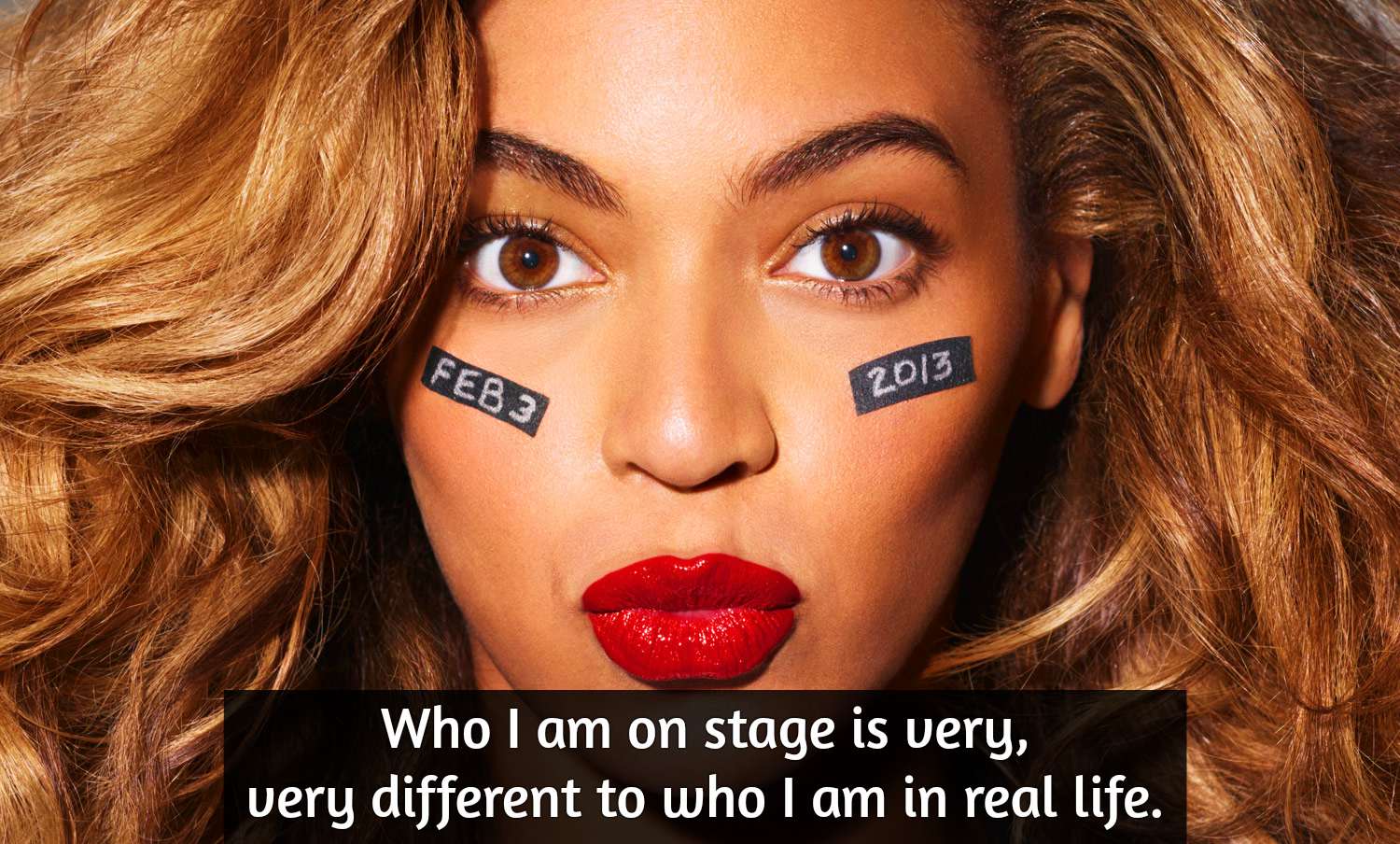 I like to walk around with bare feet and I don't like to comb my hair.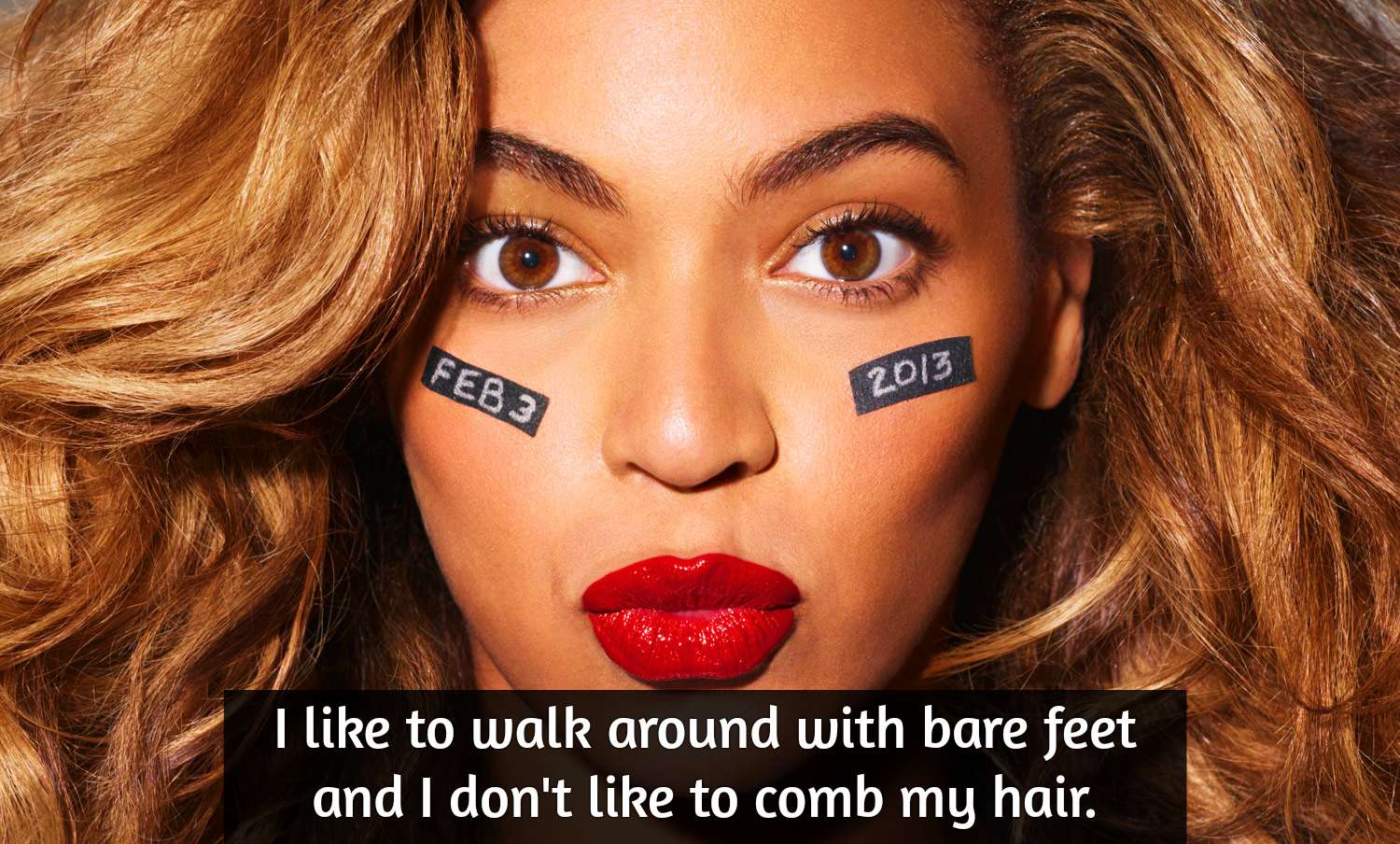 I love a pair of sexy heels with jeans, a nice jacket, or a little dress.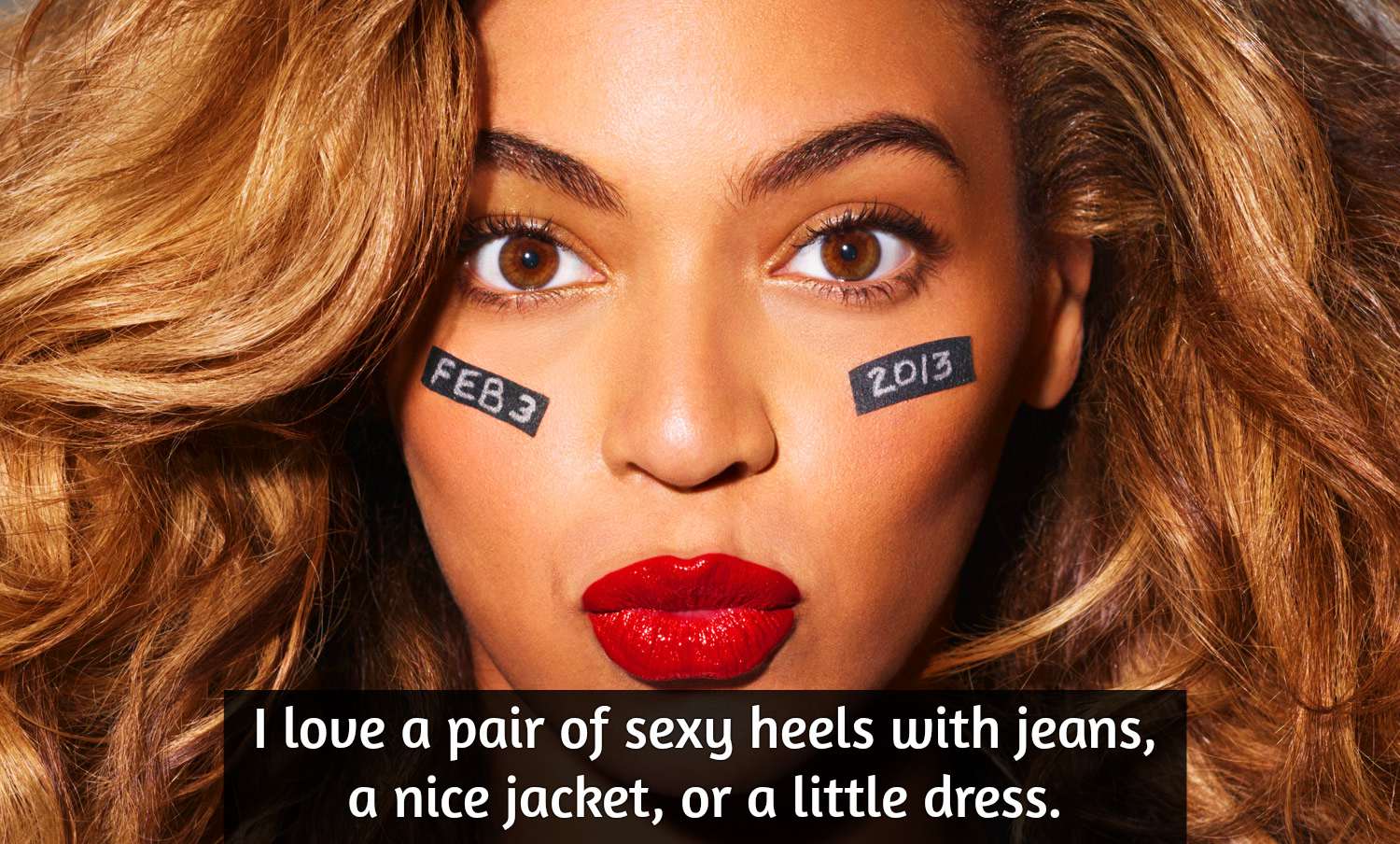 I always try to be myself. Ever since I was an introverted kid, I'd get on stage and be able to break out of my shell.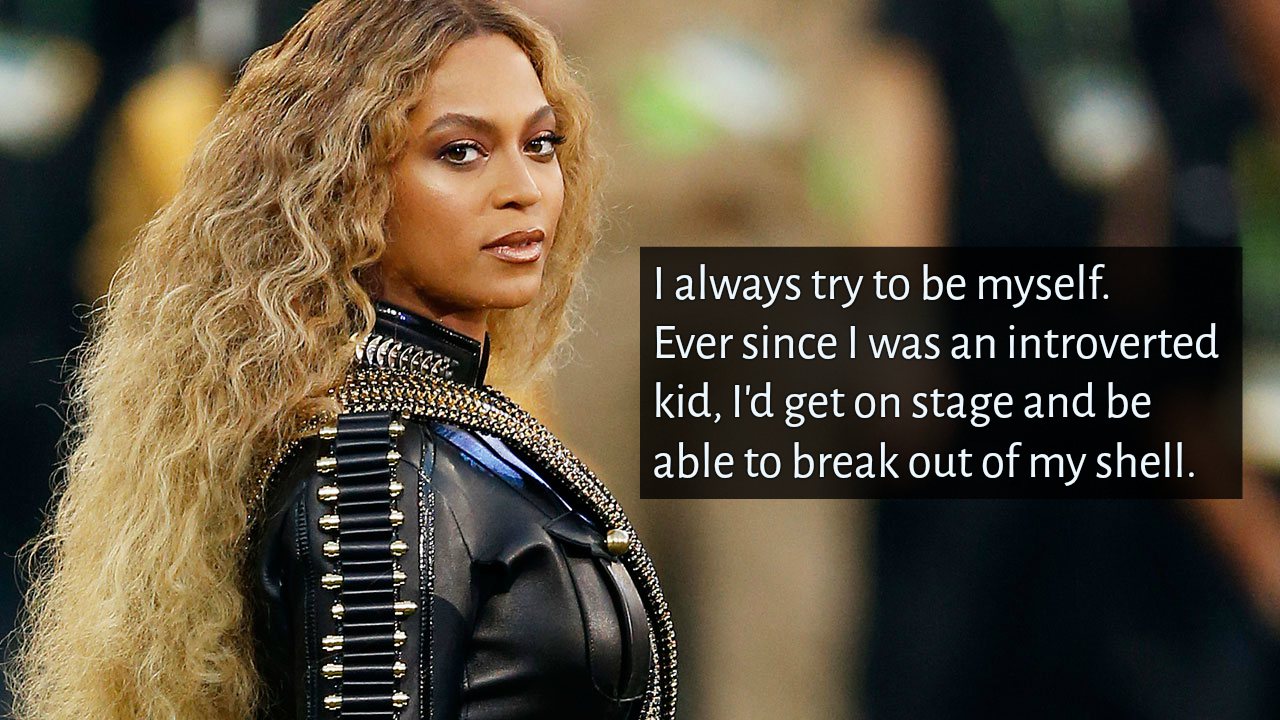 Power means happiness; power means hard work and sacrifice.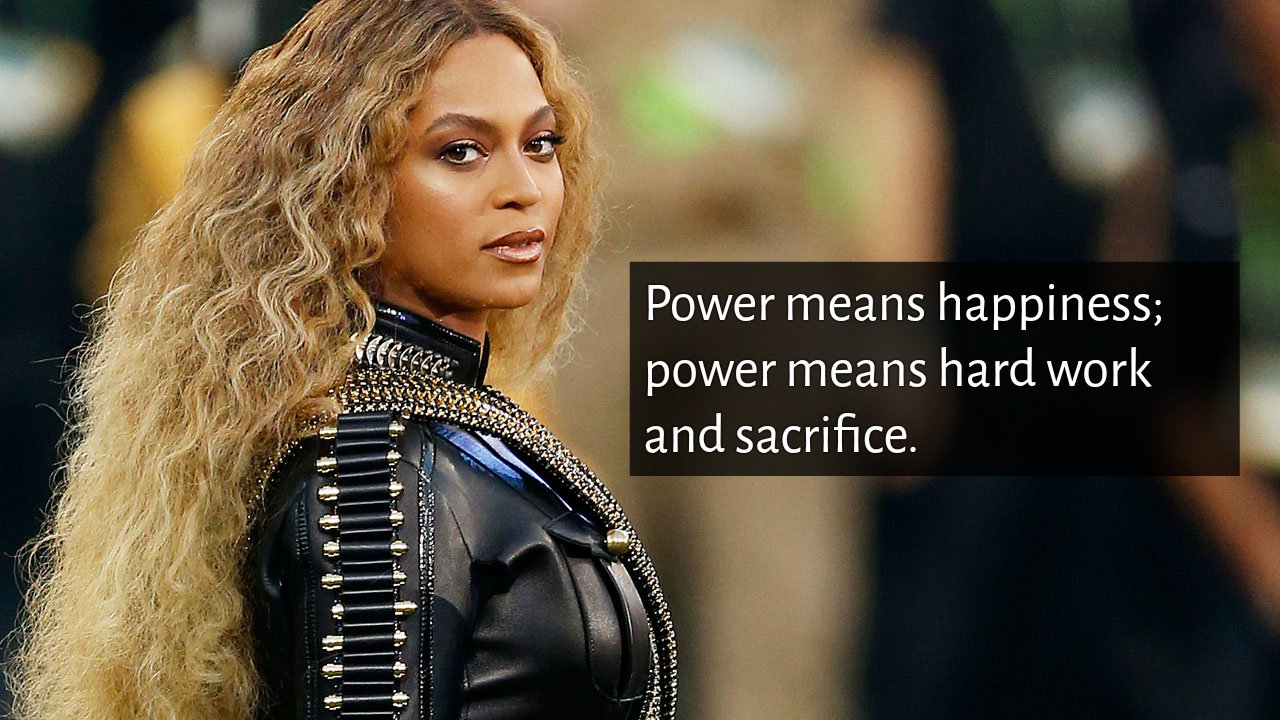 Whenever I'm confused about something, I ask God to reveal the answers to my questions, and he does.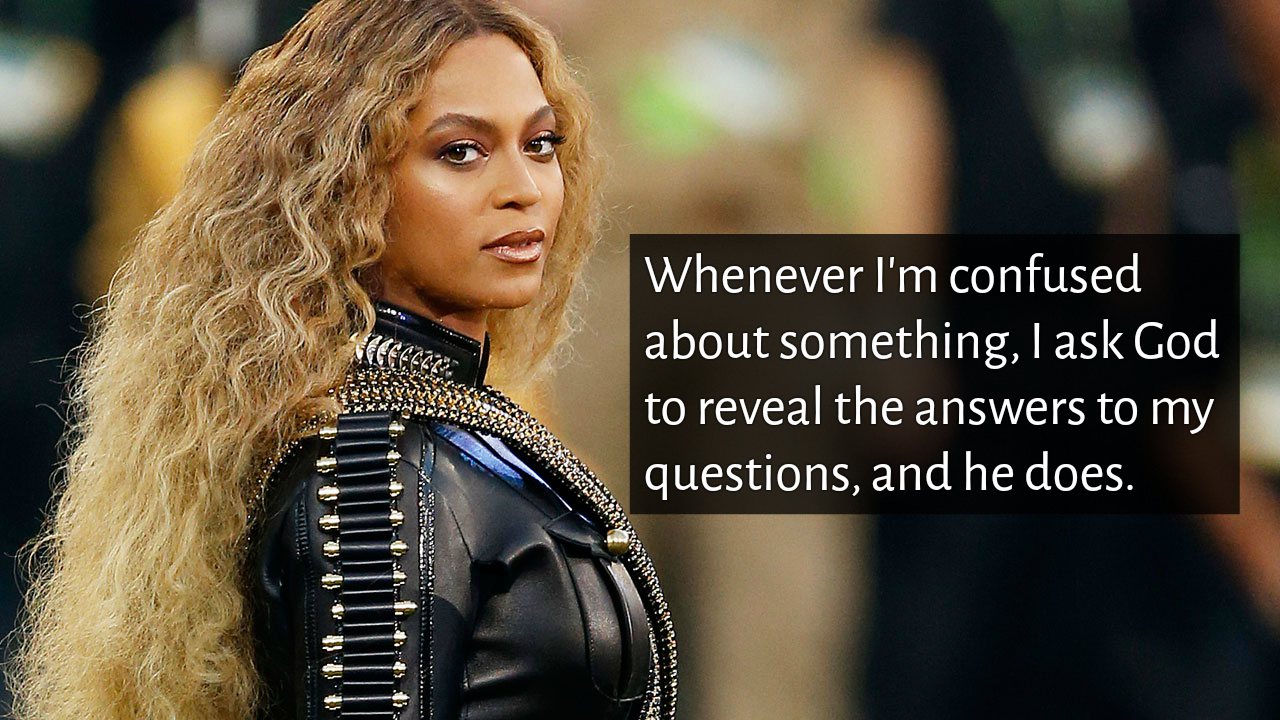 About Our Beyonce Quotes:
Long before her worldwide fame, Beyoncé was born in Houston and joined several singing and dancing competitions as a child. In 1990's, she gained recognition when she became the lead singer of the very popular R&B group, Destiny's Child. The group is one of the most popular trios in the musical industry  that has released famed songs such as Say My Name, Cater 2 U, Survivor, Brown Eyes and more. The group was personally managed by her father, Matthew Knowles. In 2003, she established her first solo album 'Dangerously in Love' that earned her five Grammy Awards. Her singles 'Crazy in Love' and 'Baby Boy' became part of Billboard Hot 100 on that year.
In 2006, Destiny's Child ended their group and Beyoncé fully continued her solo career, and it was a downright success. After her collaboration with Jay-Z in 2002 for the famed song 'Bonnie & Clyde', the two sparkled rumors about their relationship but kept it private for many years until their shocking marriage in 2008.They have three children together. Even after many years in the industry, Beyoncé is one of the most renowned artists in the world with very powerful vocals, exceptional dancing skills and emotional influence, making her part of Forbes 2017 list for the highest-paid women in music.