Make someones birthday special with these thoughtful birthday quotes:
Today you are you! That is truer than true! There is no one alive who is you-er than you!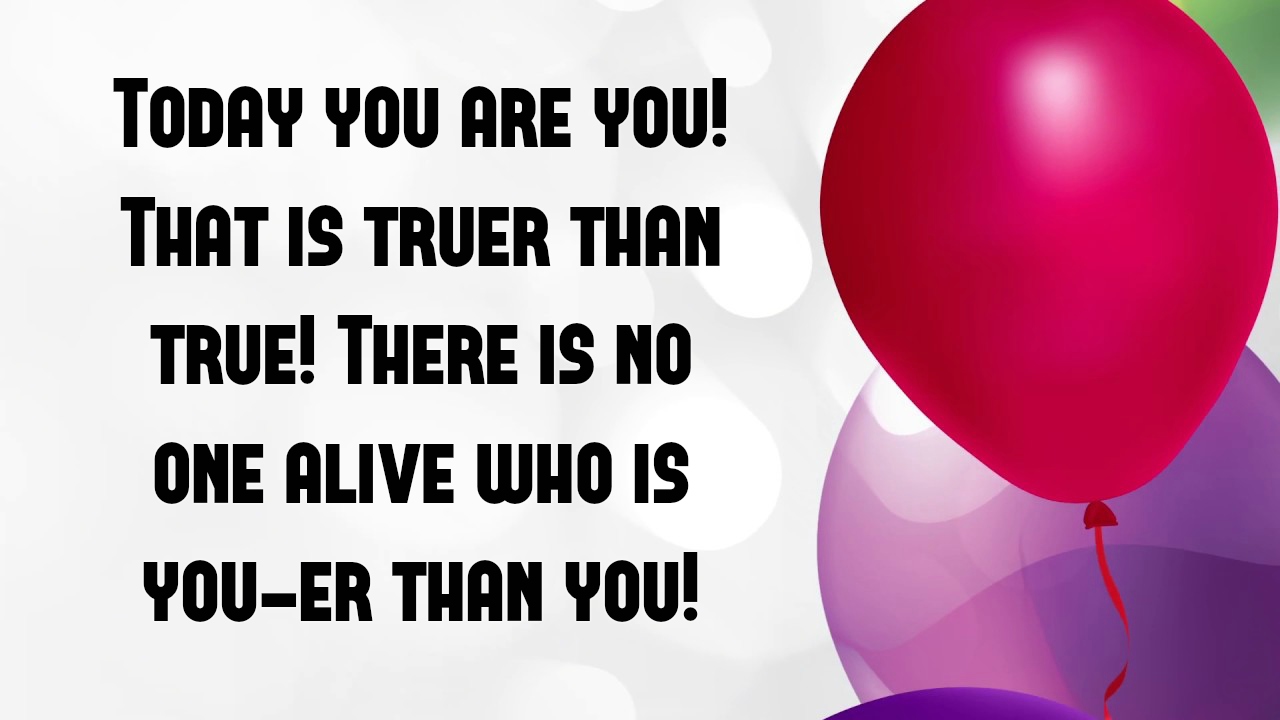 The more you praise and celebrate your life, the more there is in life  to celebrate.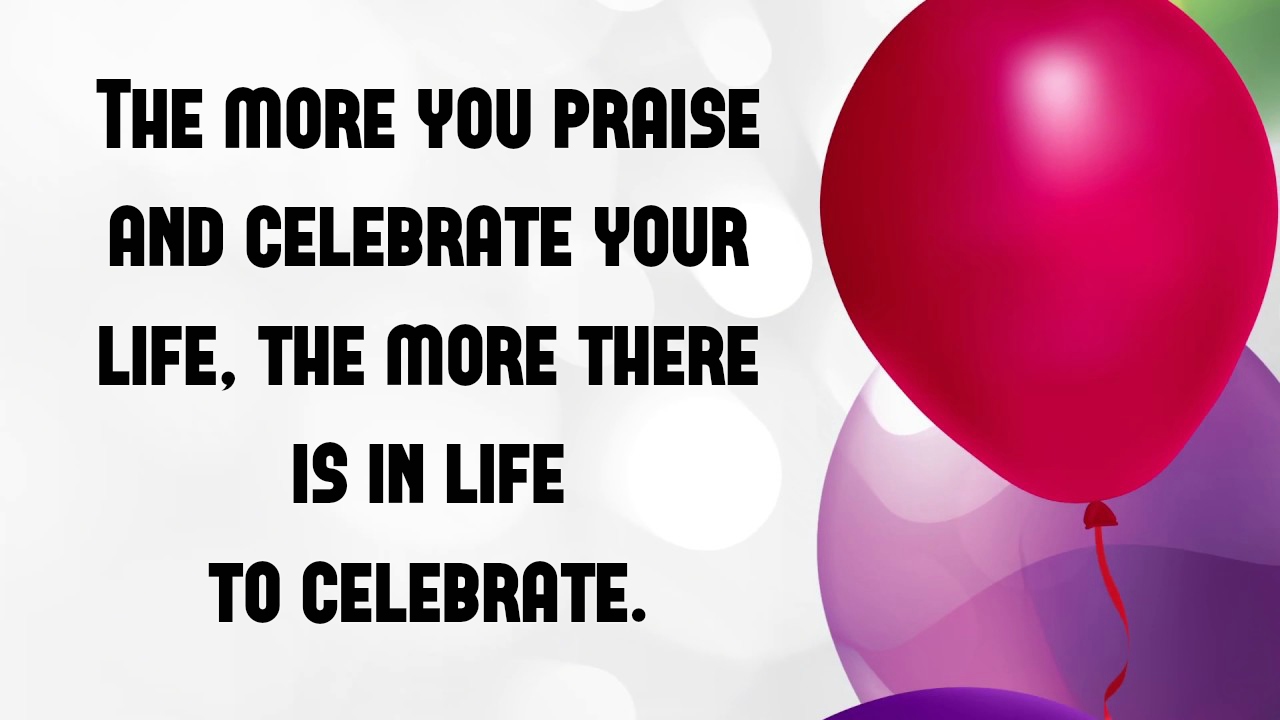 Let us never know what old age is. Let us know the happiness time brings, not count the years.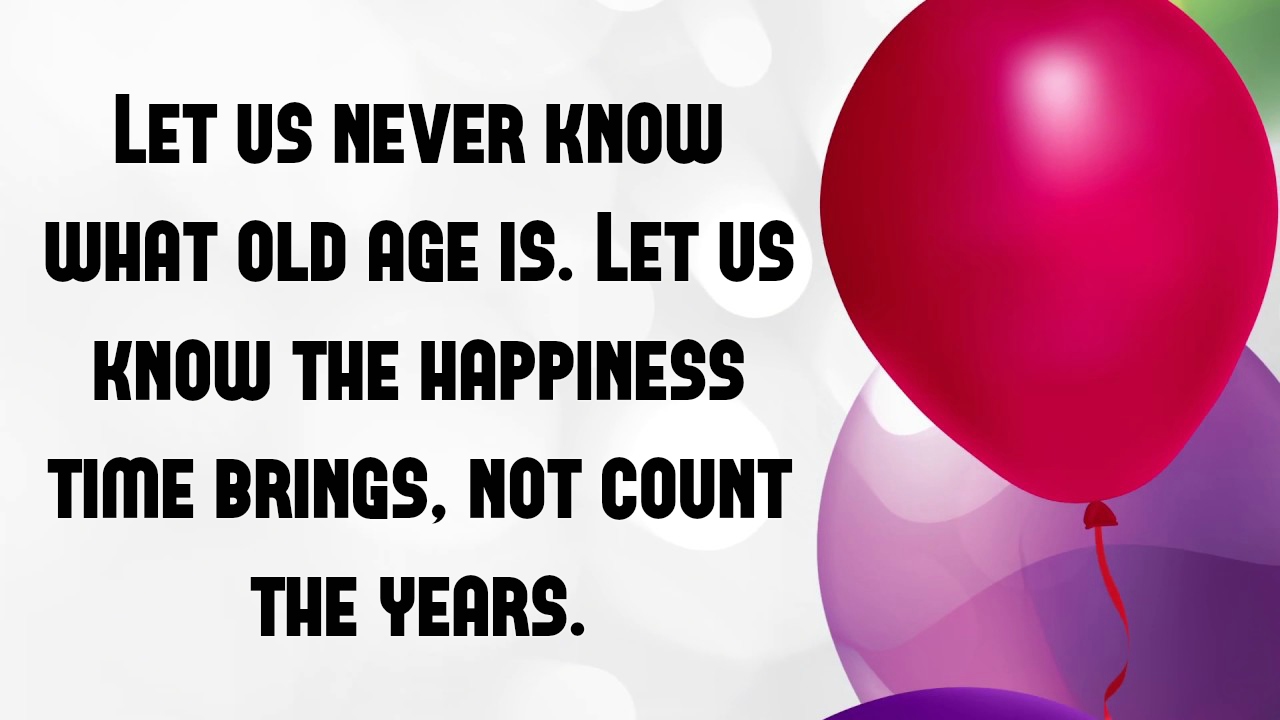 Let us celebrate the occasion with wine and sweet words.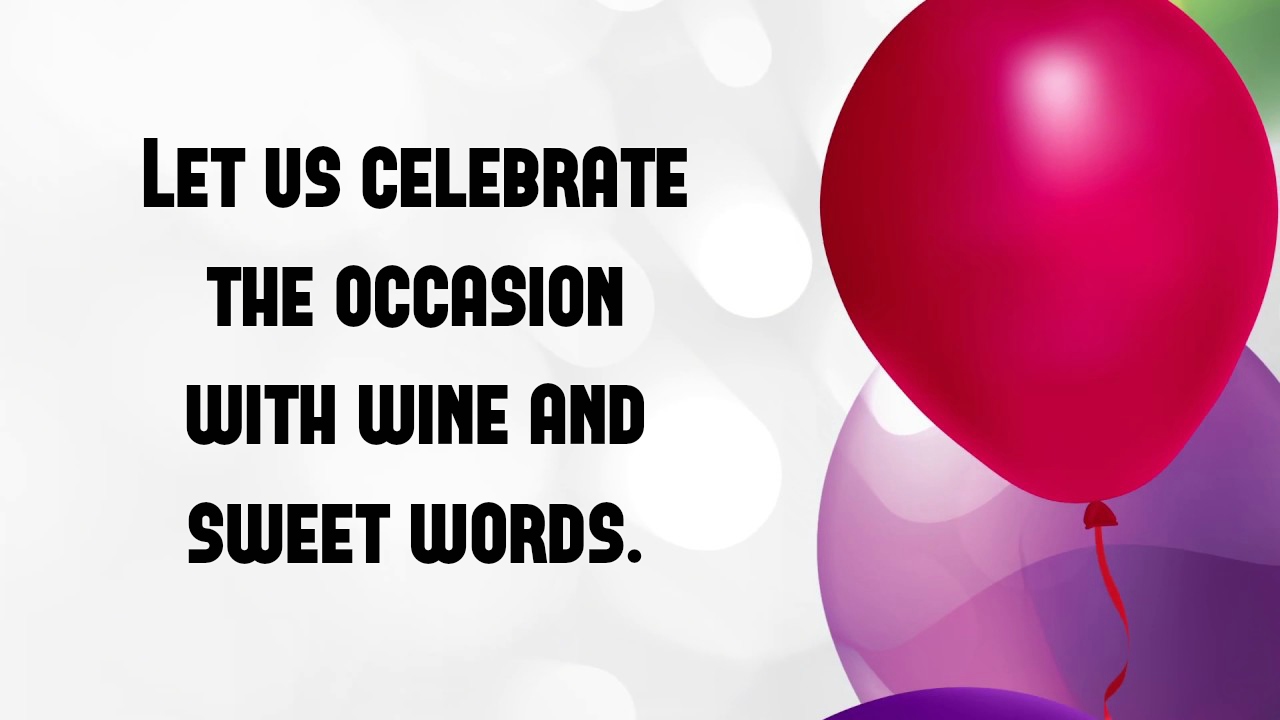 All the world is birthday cake, so take a piece, but not too much.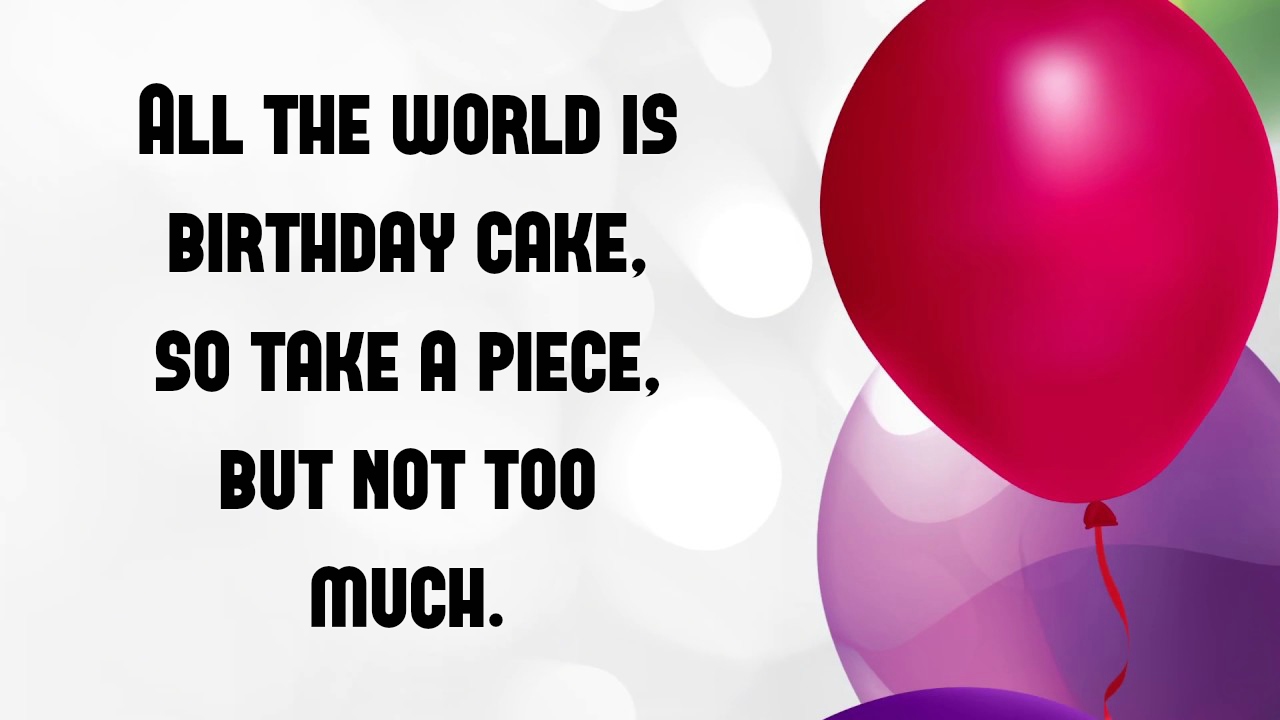 There are two great days in a person's life – the day we are born and the day we discover why.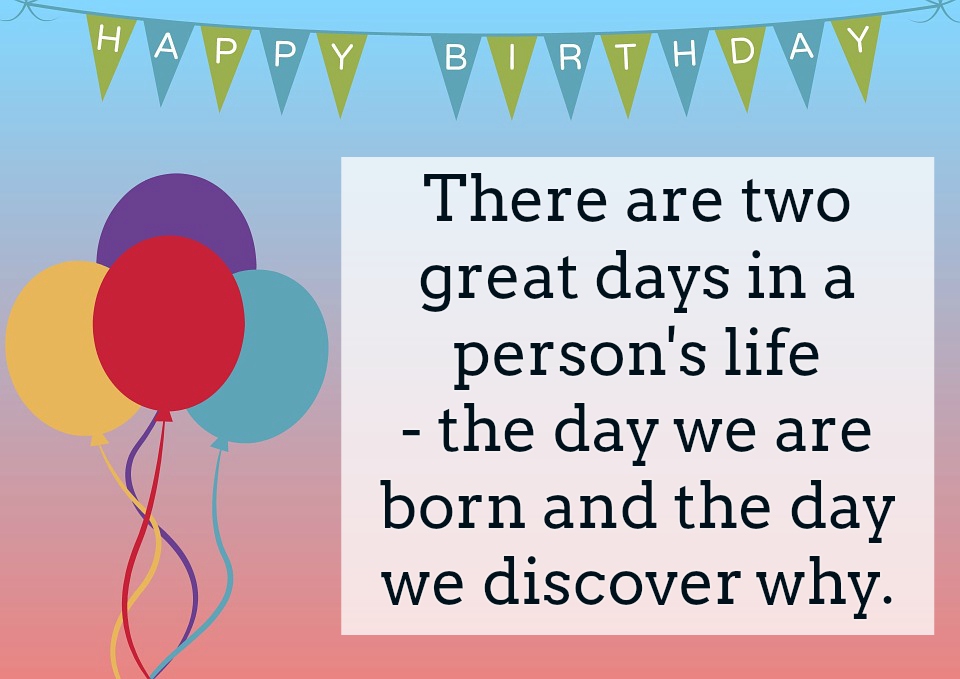 Cakes are special. Every birthday, every celebration ends with something sweet, a cake, and people remember. It's all about the memories.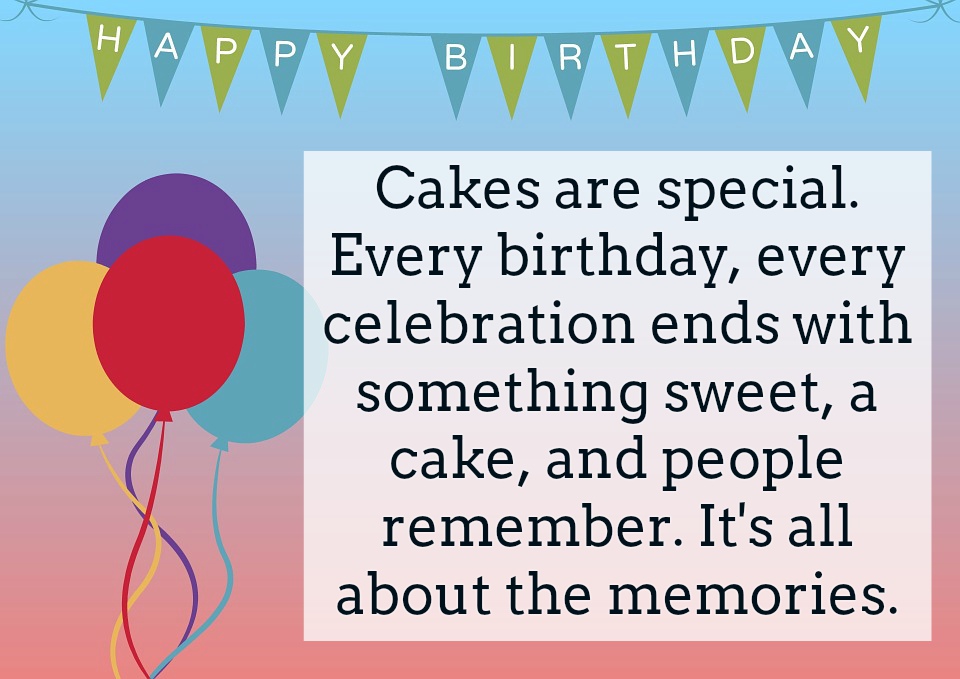 You know you're getting old when you get that one candle on the cake. It's like, 'See if you can blow this out.'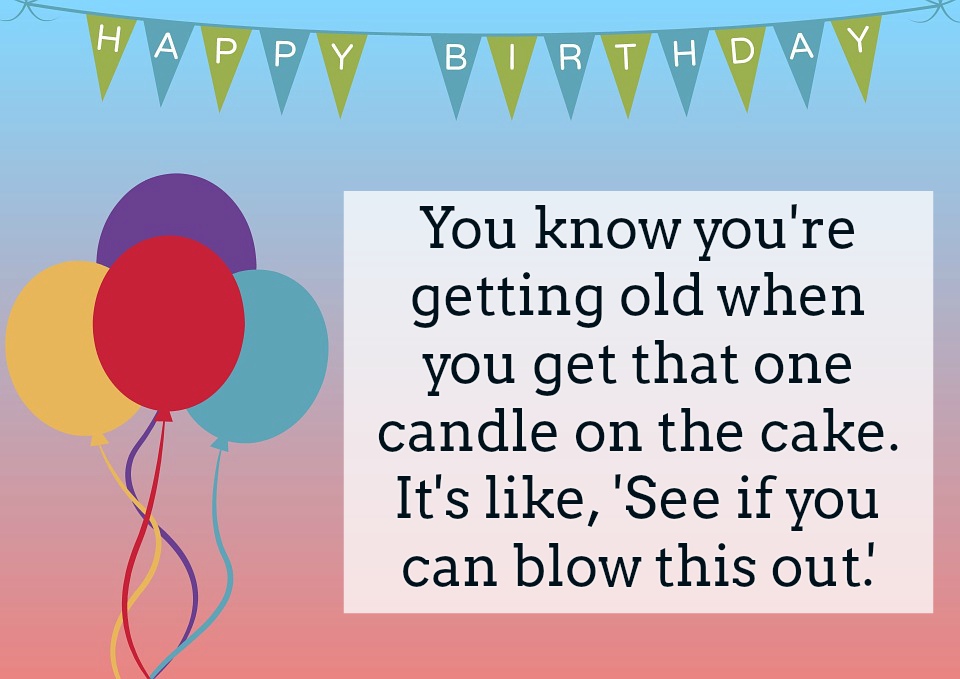 There are three hundred and sixty-four days when you might get un-birthday presents, and only one for birthday presents, you know.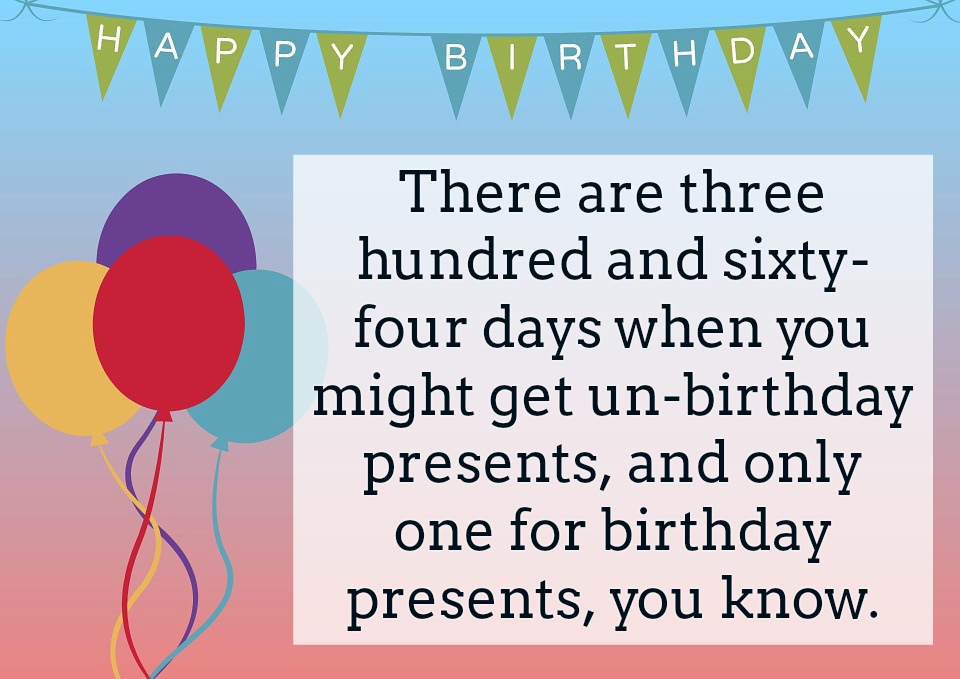 About Our Birthday Quotes:
Life is a game that you need to play with a dash of fun and a pint of seriousness. Really, life is not meant to be boring! Explore the beauty of life and you will appreciate your stay here on earth even more. Well, you get to live only once and celebrate your birthday once, so live life to the fullest. Don't let a bad vibe affect your perceptions in life. There's so much more to life than being a grumpy old creature. Make amends and laugh often. Do what you love even if the society dictates otherwise. Sometimes you need to listen to the inner you and disregard the pleas of norms. It takes one to know one and there's definitely no need to make everyone accept you. As long as you accept yourself and know your worth, nothing else matters.
And as you celebrate another year, learn to be appreciative and be happy even if the world is against you. Life is not all glitters and magic. It's a melange of fun, excitement, grief, anger and more. Still, you are blessed with another opportunity to make the most out of your life.