Cats are some of life's sweetest and cuddliest creatures. These furry friends are downright adorable, from their mesmerizing eyes to their soft paws. If you are a cat owner, these cat quotes will hit you right in the feels.
In ancient times cats were worshipped as gods; they have not forgotten this.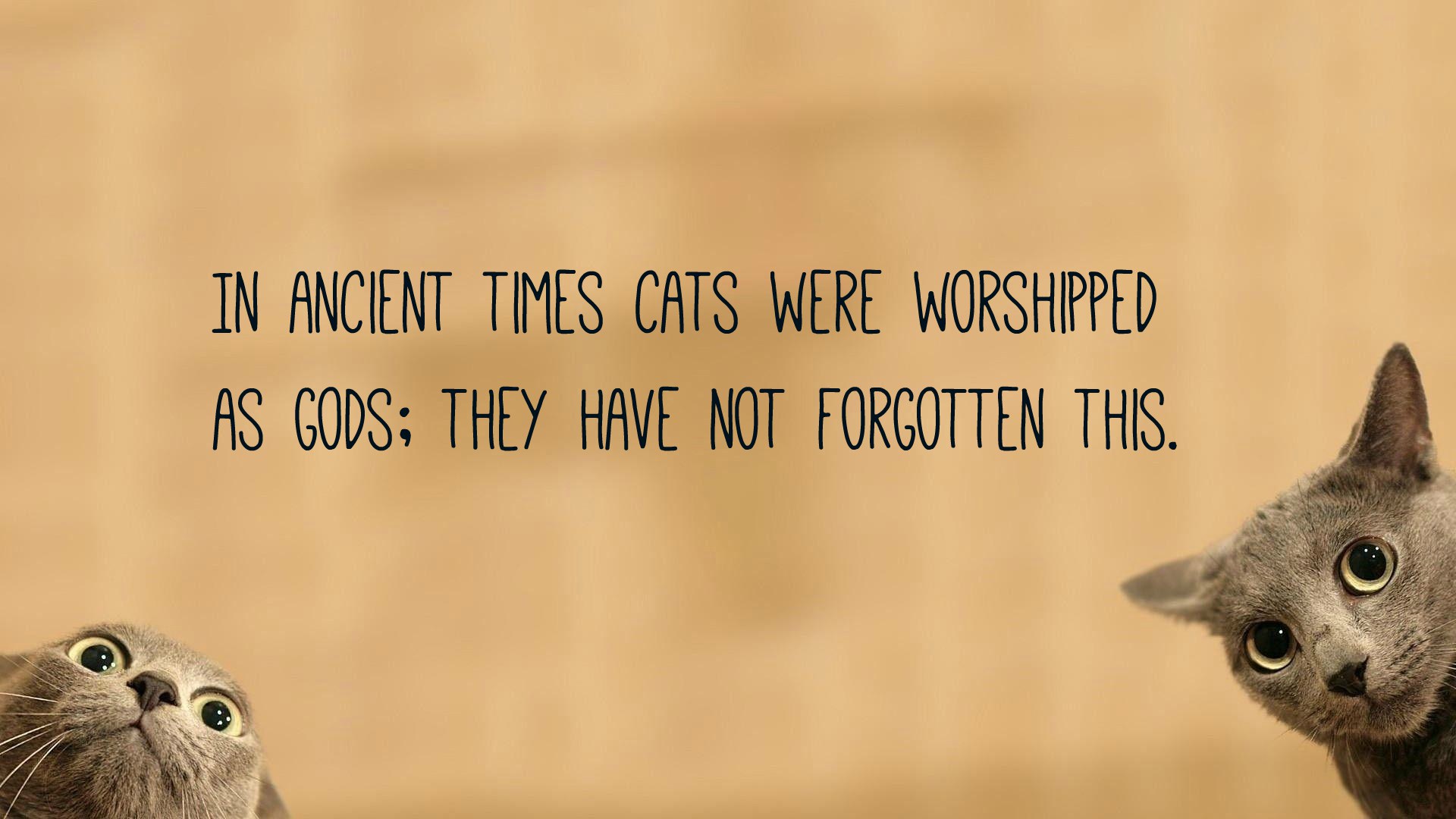 Cats have it all – admiration, an endless sleep, and company only when they want it.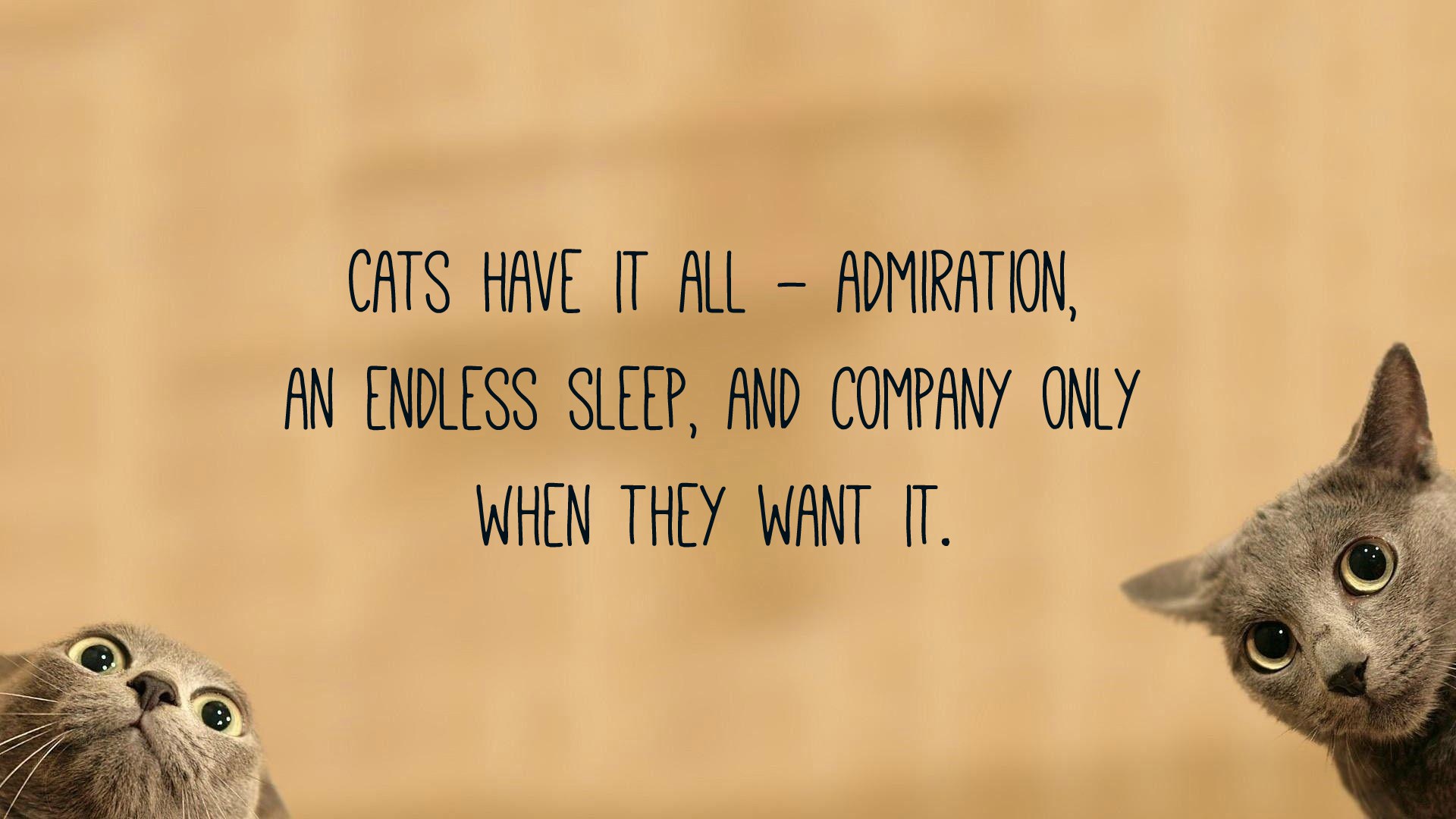 I'm not sure why I like cats so much. I mean, they're really cute obviously. They are both wild and domestic at the same time.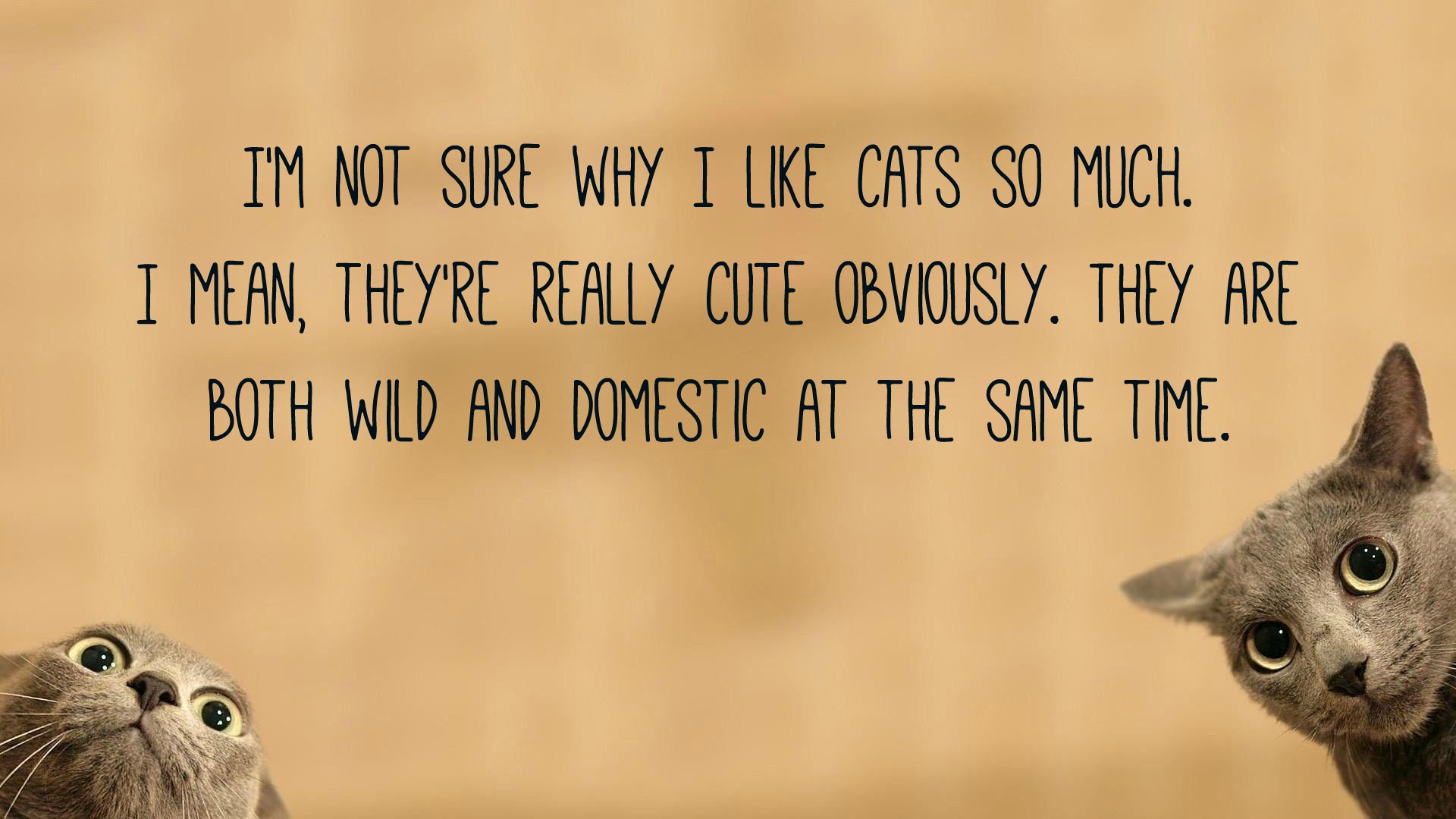 I believe cats to be spirits come to earth. A cat, I am sure, could walk on a cloud without coming through.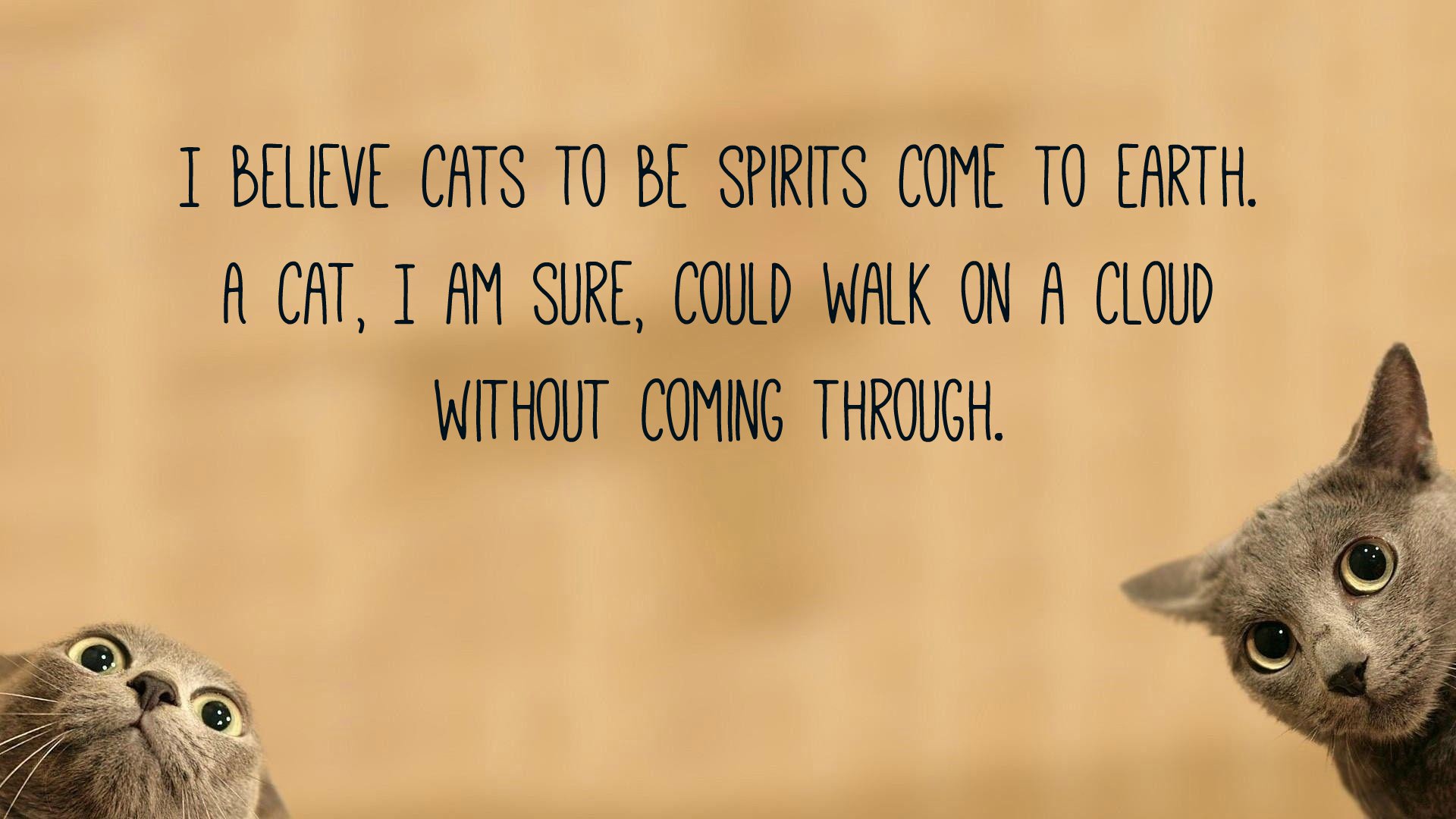 The more cats you have, the longer you live. If you have a hundred cats, you'll live 10 times longer than if you have 10. Someday this will be discovered, and people will have a thousand cats and live forever. It's truly ridiculous.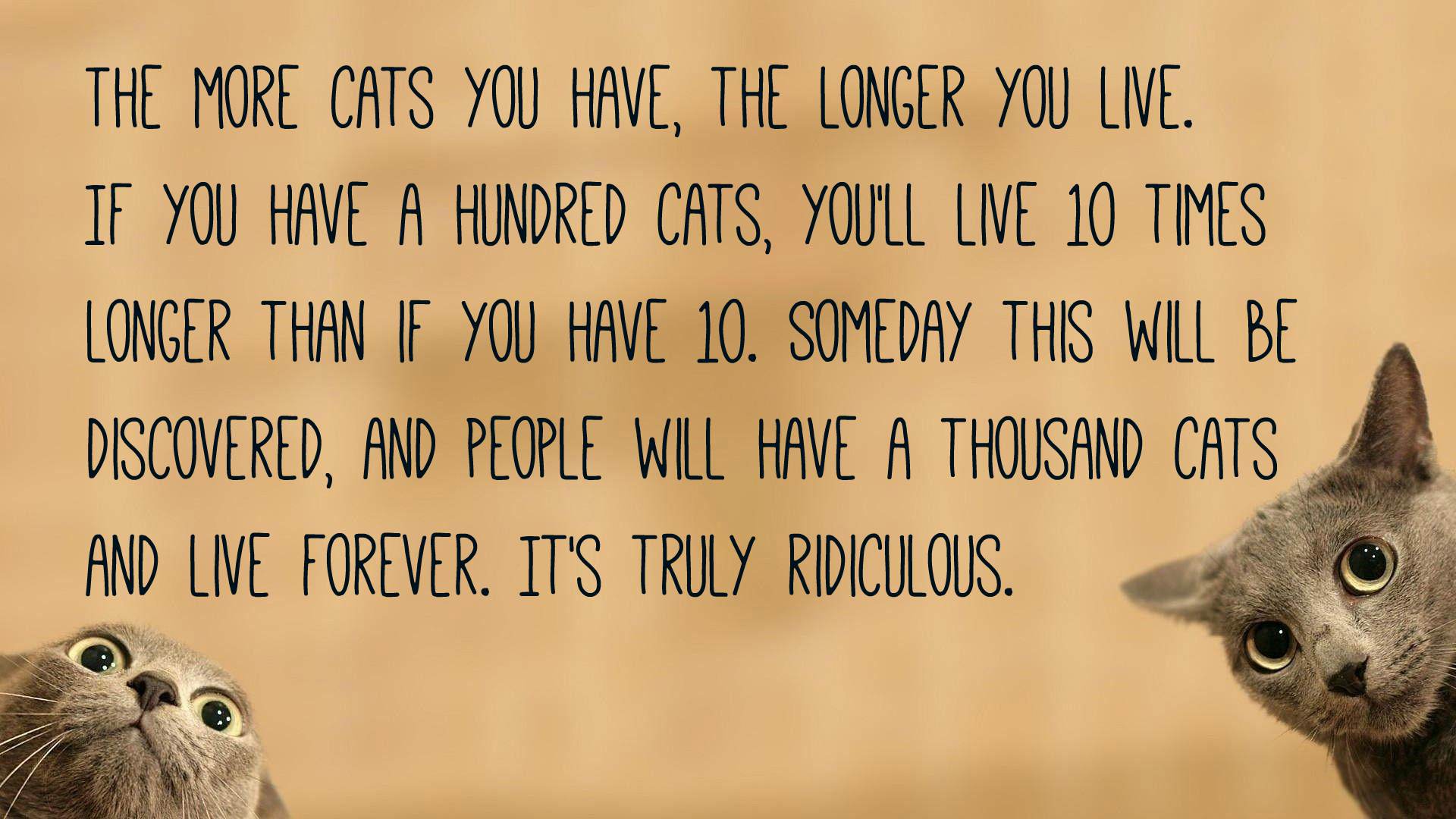 Authors like cats because they are such quiet, lovable, wise creatures, and cats like authors for the same reasons.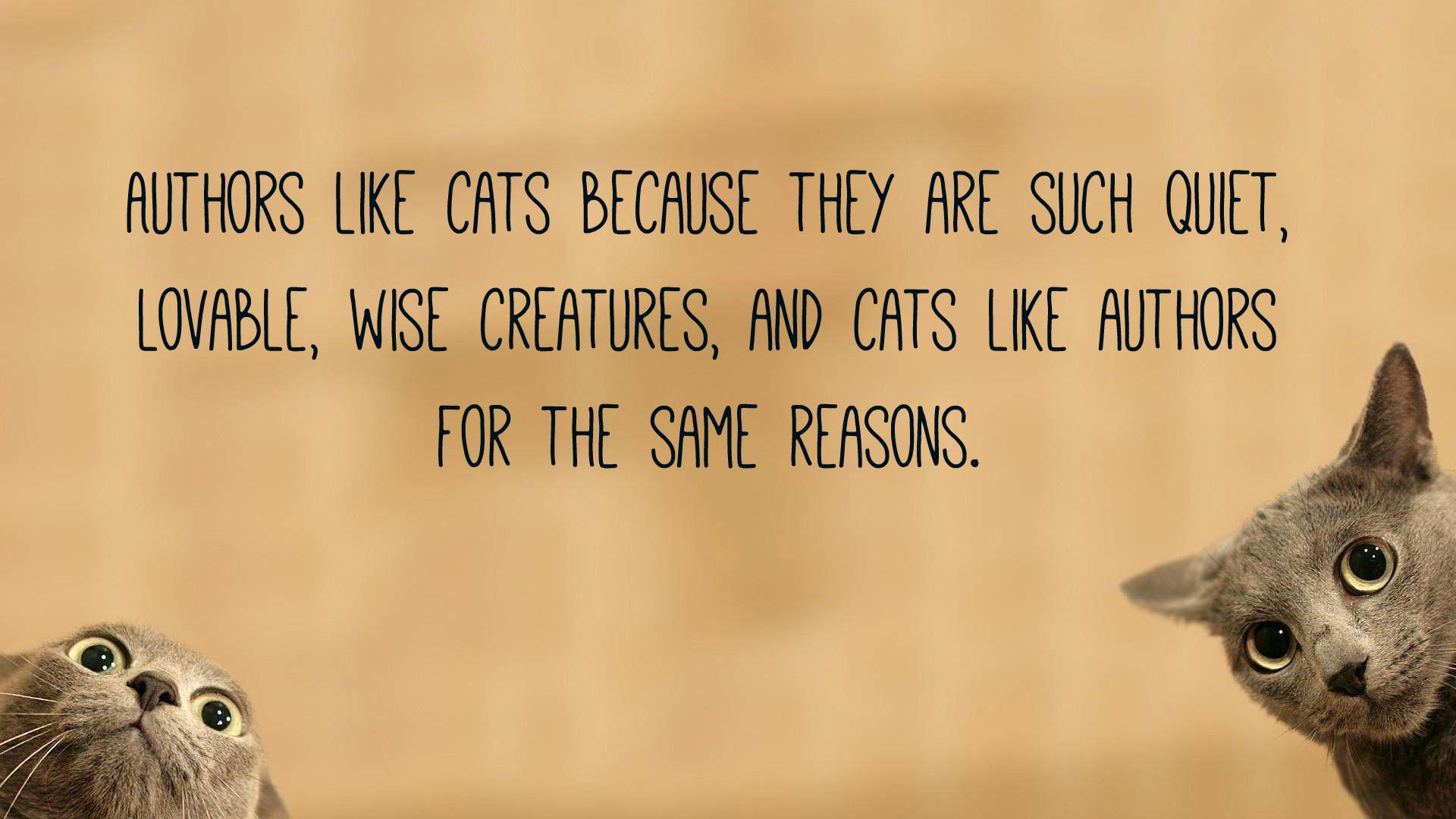 As anyone who has ever been around a cat for any length of time well knows, cats have enormous patience with the limitations of the human kind.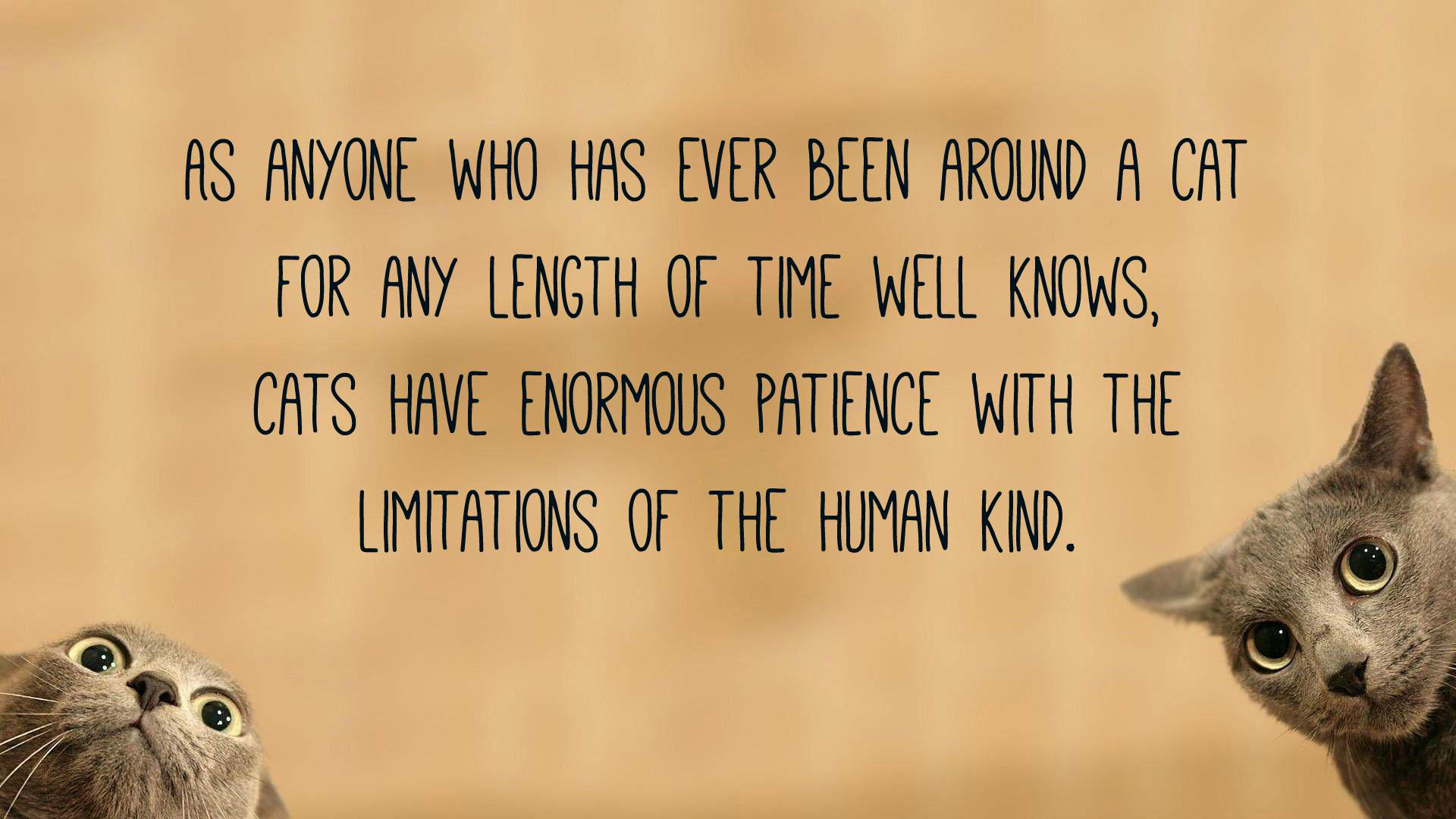 You don't see sick animals in the wild. You don't see lame animals in the wild, and its all because of the predator: the lion, the tiger, the leopard, all the cats.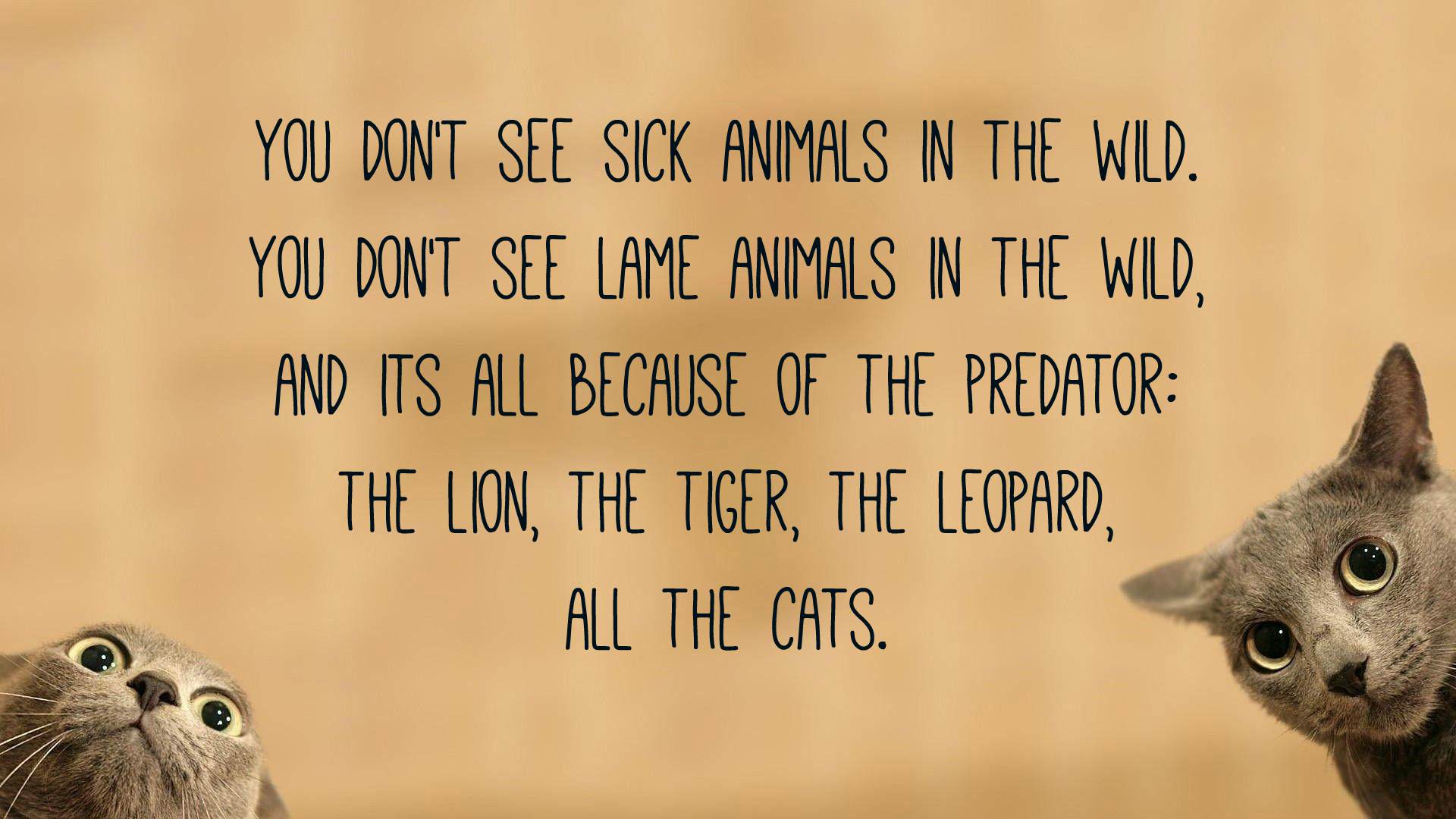 I have felt cats rubbing their faces against mine and touching my cheek with claws carefully sheathed. These things, to me, are expressions of love.
About Our Cat Quote
Cats always have something unique in them that makes them a gem. These furry mammals are great indoor pets who love to play kill games and cuddles. The great thing about cats is they do not take lots of space, literally. They can sleep everywhere― shelves, cabinets, top of the piano, on a lap and everything you could never imagine. Plus, they are less noisy than dogs and their 'meows' are just adorable! And unlike dogs, cats wouldn't mind being indoor for the whole day. They would enjoy jumping around your appliances or just watch the birds from your window.