Considered as one of the greatest National Hockey League players in history, Sidney Crosby inspires others through his poignant words of wisdom in this quotes collection.
It is so important to me to have my time away from hockey. Obviously, hockey is my passion; I love it. But definitely for me, time away from the rink and time when my mind isn't thinking about hockey is important.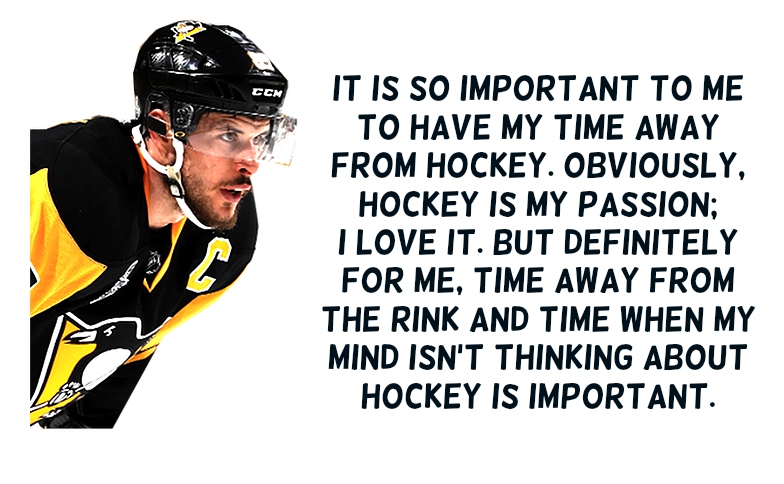 Whether you're trying to learn in hockey or trying to learn in life, I've always tried to be observant and tried to learn more, tried to evolve, whether it's as a hockey player or as a person. With each year, I try to do that.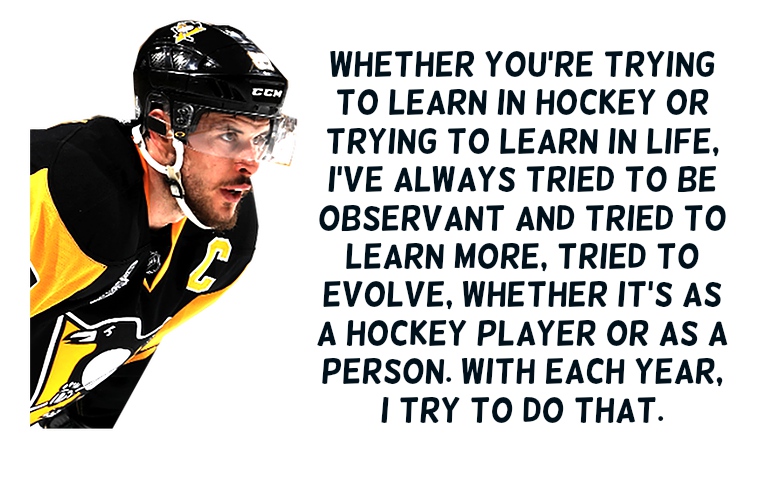 I'm not trying to be the next Wayne Gretzy or Mario Lemieux. I am putting pressure on myself to do my best and perform to my potential.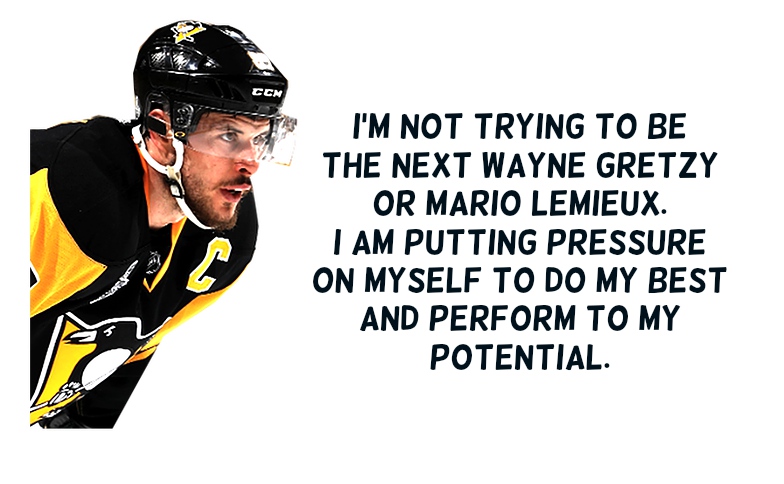 In my situation there are often things I need to do for the team, so when I get the chance to relax it's all I want to do.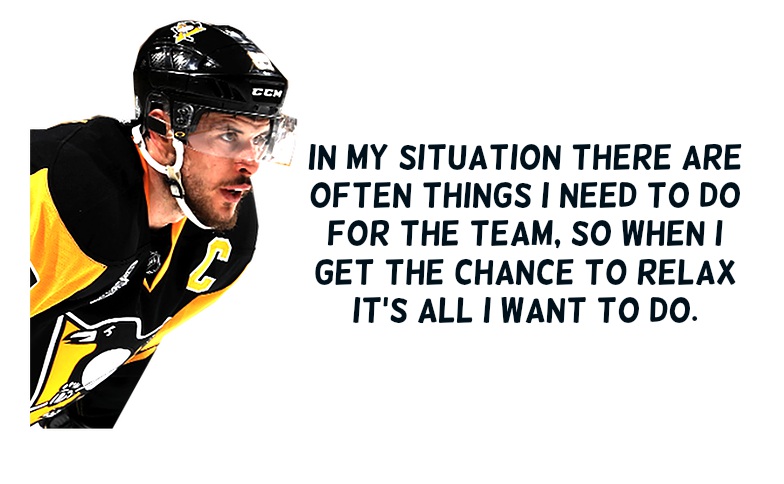 I'm most comfortable definitely when I'm on the ice. I love to play. It's something that I just love to do.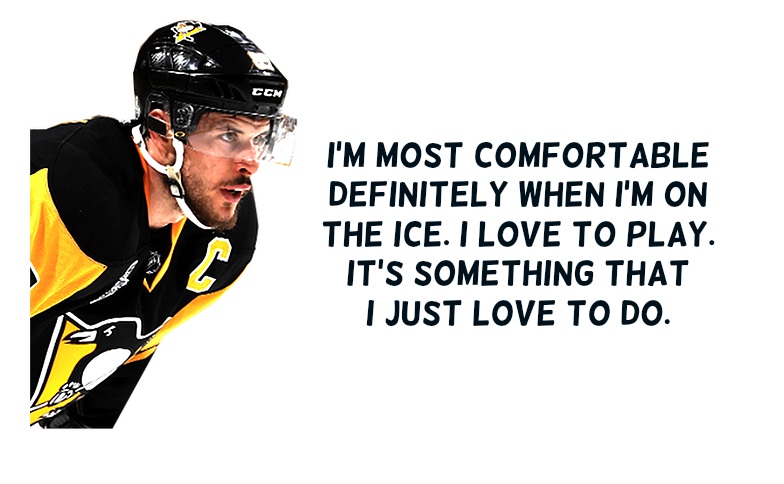 Obviously, you love to score goals. You love to make assists and do things like that. But at the same, at the end of the day, you want to win. That's how I look at it. If I can help my team by scoring goals and setting up guys, then great.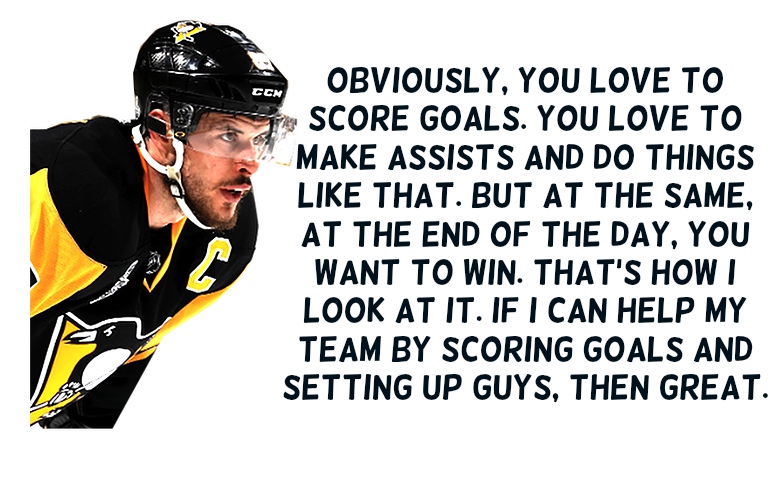 Individual honors and scoring championships are great, but my No. 1 goal is to win the Stanley Cup.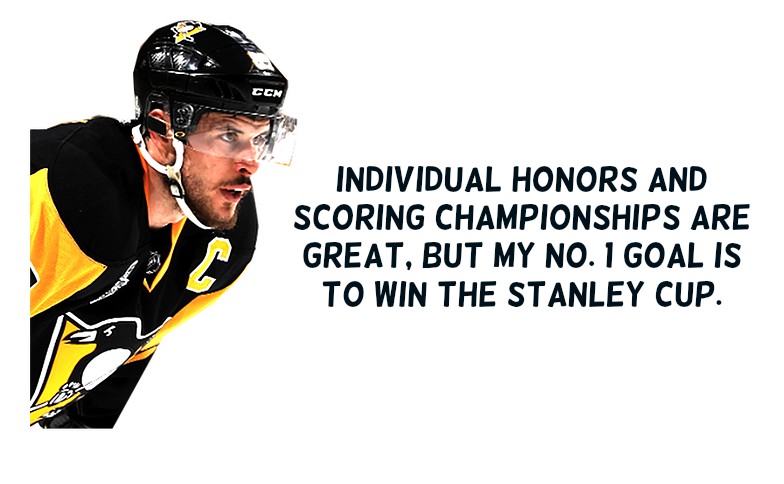 I want to be the best, so whatever comes with that, I'll have to accept that.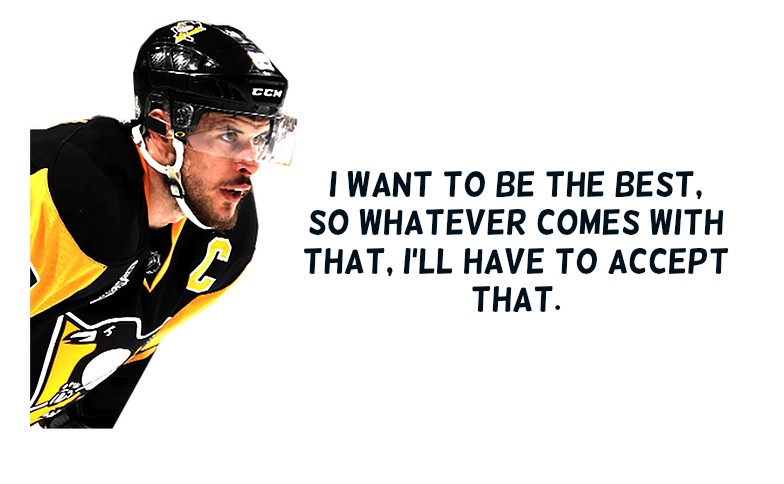 The more you hesitate in a game, the more your chance of getting hit. Your focus isn't there. When you hesitate, usually you're in trouble.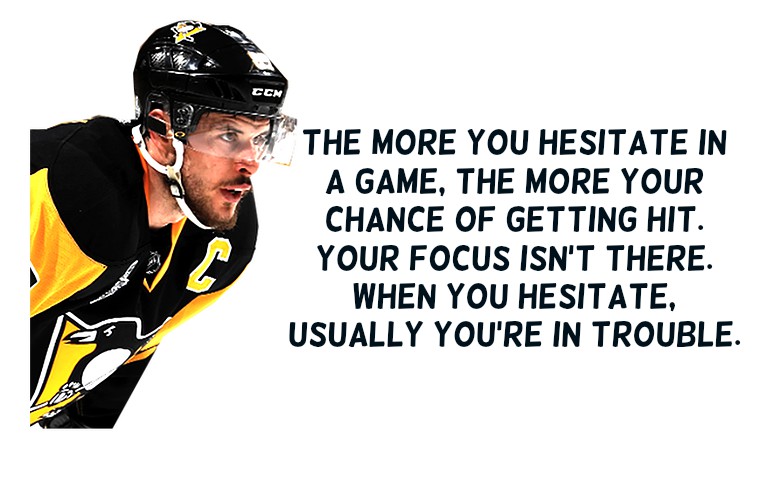 About Our Sidney Crosby Quotes
Often nicknamed as 'Sid the Kid', Sidney Crosby is a popular Canadian ice hockey player. He is the captain of the Pittsburgh Penguins of the NHL. Even before his professional ice hockey career, he already had a great junior stint and his draft pick became one of the most anticipated and highly regarded picks.