21 Quotes About Happiness
Happiness is hard to describe, but everyone know exactly what it is. But even if it's hard to put words to it, it feels good to talk about it and read about it, which is why at Quotereel we really loved putting together this collection of quotes about happiness. If you enjoy them, also check out our thank you quotes.
1. Happiness is a conscious choice, not an automatic response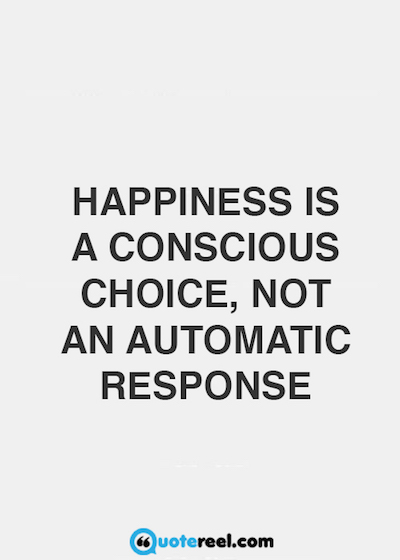 2. The art of happiness lies in the power of extracting happiness from common things
3. Happiness will not come to those who don't appreciate what they already have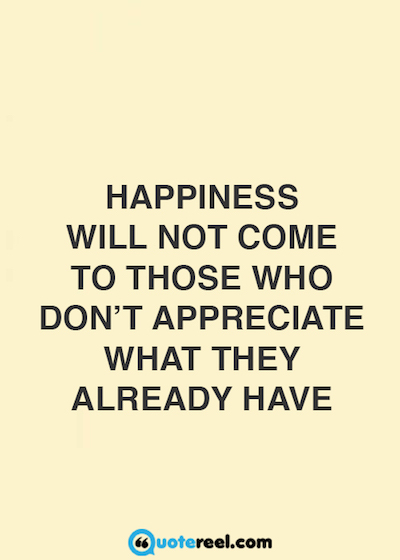 4. Doing what you love is where happiness lives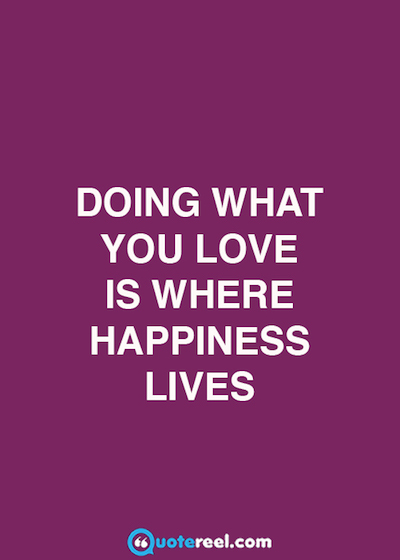 5. Happiness is a journey …not a destination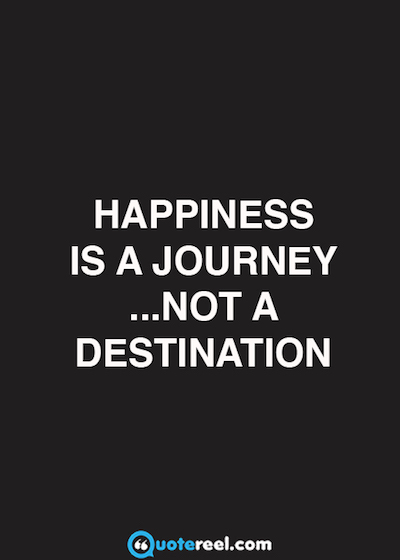 6. The less you care what others think, the happier you'll be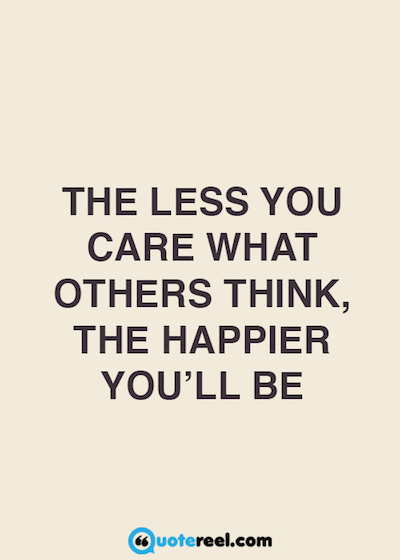 7. "Happiness is the soundtrack of my life" Grey Livingston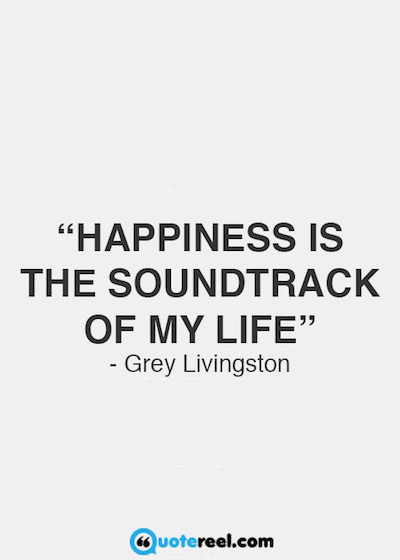 8. Happiness can be found even in the darkest of times, if one only remembers to turn on the light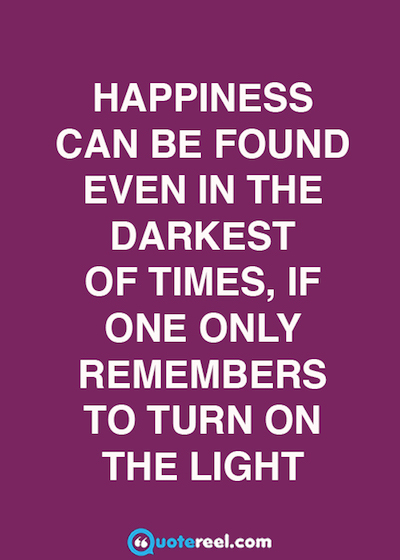 9. "For every minute you are angry, you lose sixty seconds of happines." Ralph Waldo Emerson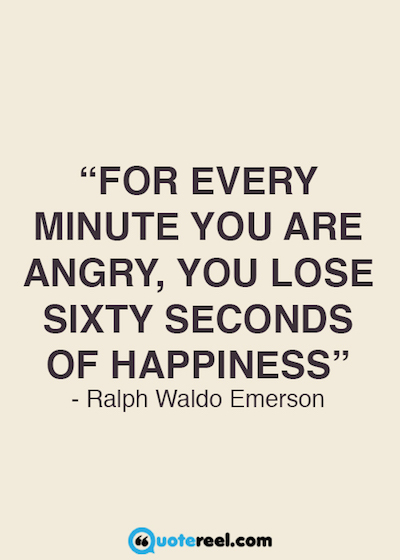 10. If you think sunshine brings you happiness, then you haven't danced in the rain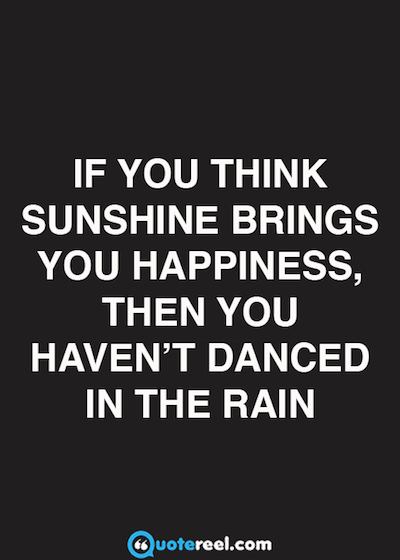 11. Don't put the key to your happiness in someone else's pocket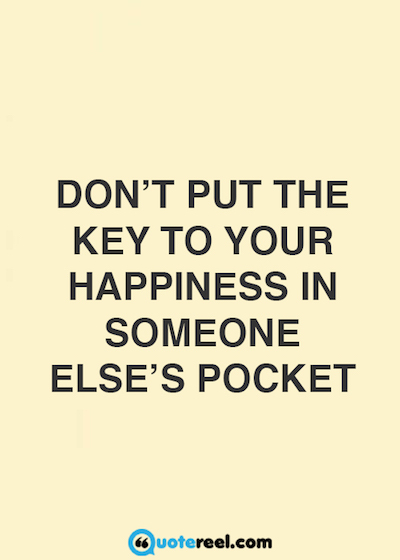 12. The purpose of our lives is to be happy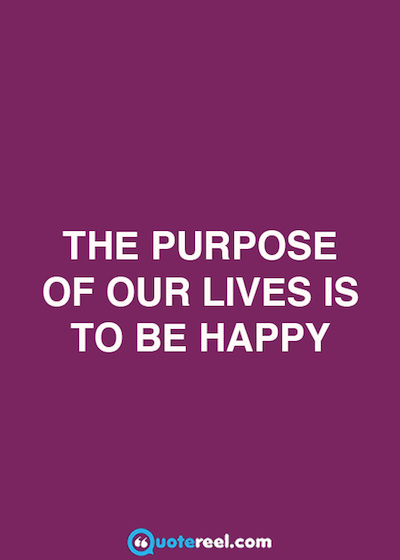 13. "Love is the master key that opens the gates of happiness." Oliver Wendell Holmes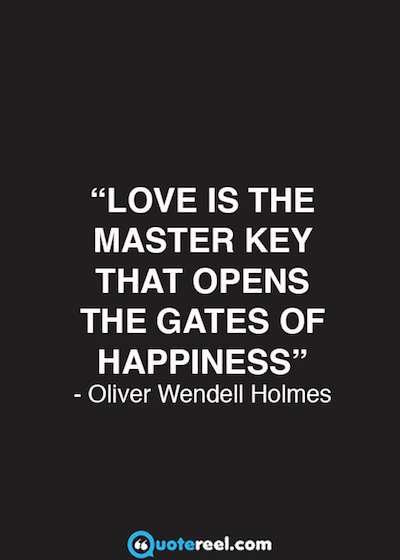 14. Happiness depends upon ourselves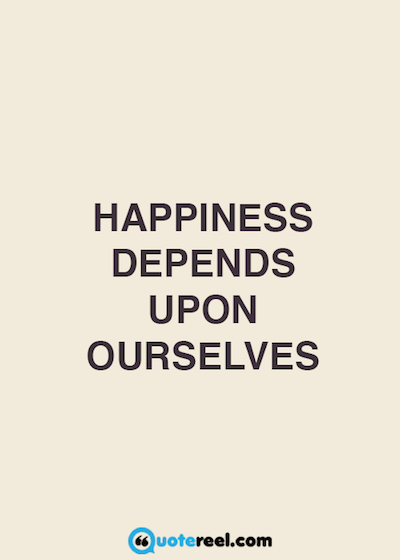 15. "Happiness is the secret to all beauty. There is no beauty without happiness." Christian Dior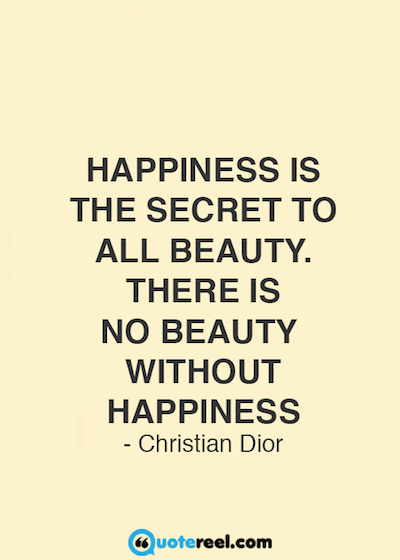 16. "Happiness is an inside job." Arthur Ward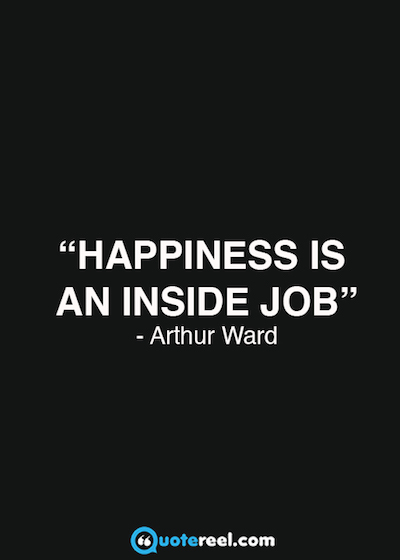 17. "Growth itself contains the germ of happiness." Pearl S. Buck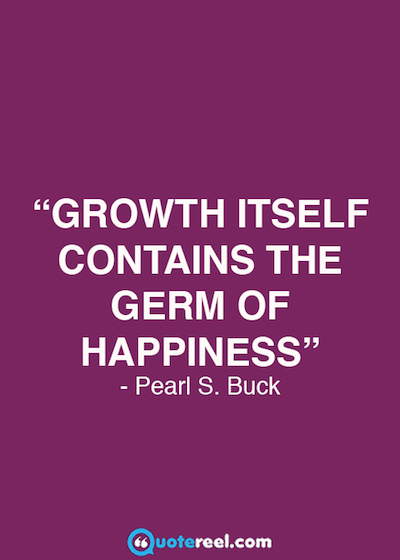 18. Whatever you decide to do, make sure it makes you happy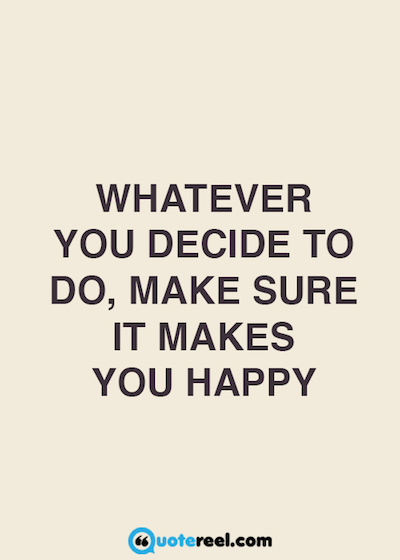 19. Don't look for happiness. Create it.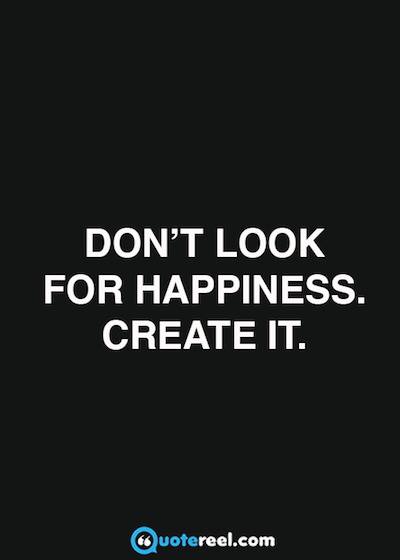 20. Stop searching. Happiness is right next to you.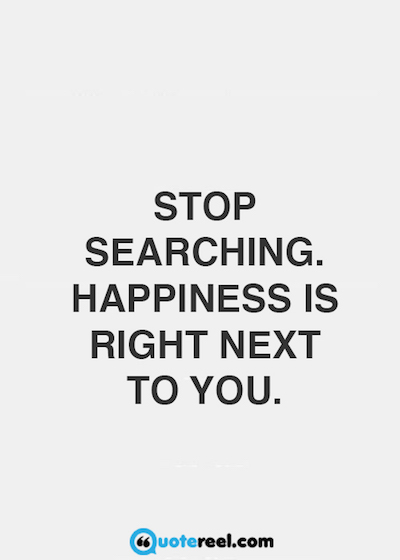 21. "Be happy for this moment. This moment is your life." Omar Khayyam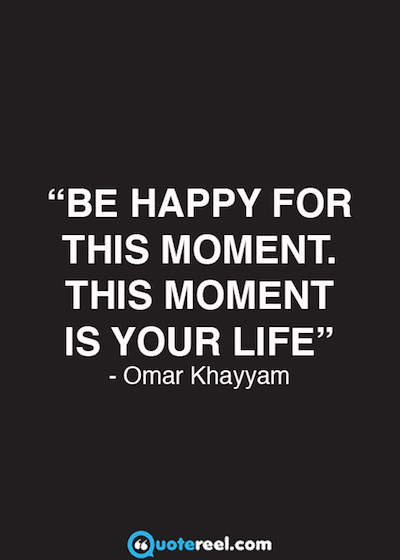 If you enjoyed these quotes about happiness, you may also like our success quotes.