Greatest Tupac Quotes
Our collection of Tupac Quotes: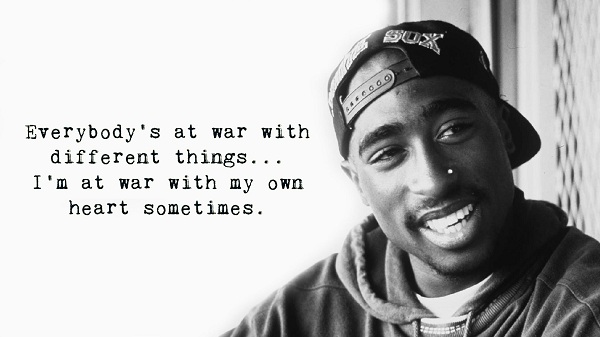 Everybody's at war with different things. I'm at war with my own heart sometimes.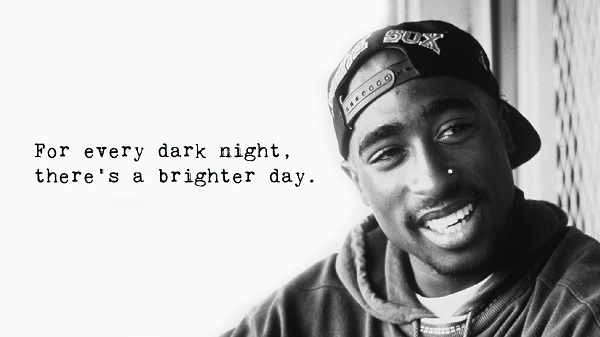 For every dark night, there's a brighter day.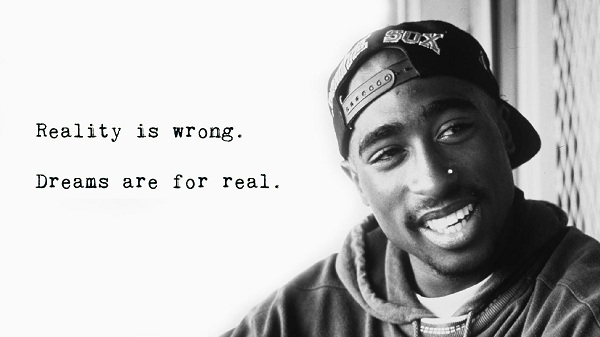 Reality is wrong. Dreams are for real.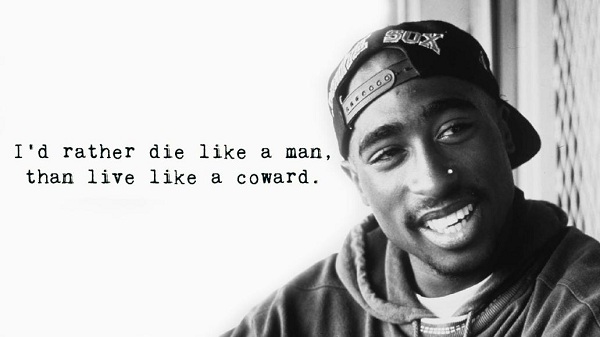 I'd rather die like a man, than live like a coward.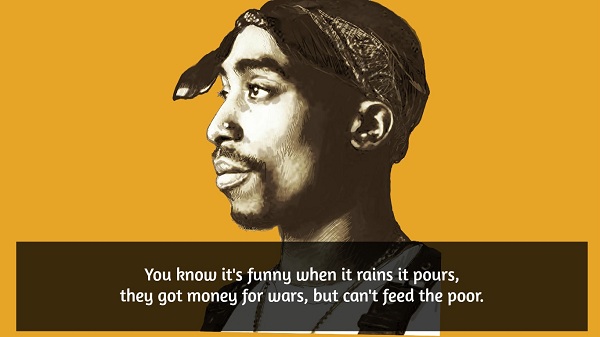 You know it's funny when it rains it pours. They got money for the war but can't feed the poor.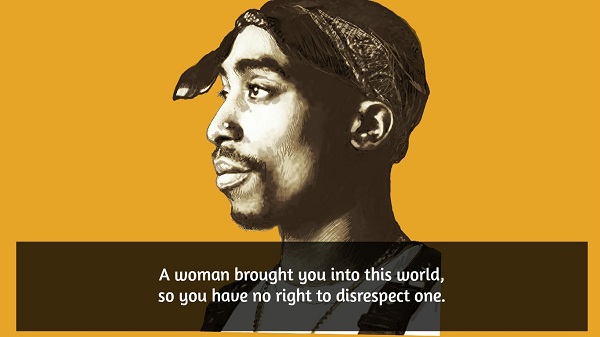 A woman brought you into this world, so you have no right to disrespect one.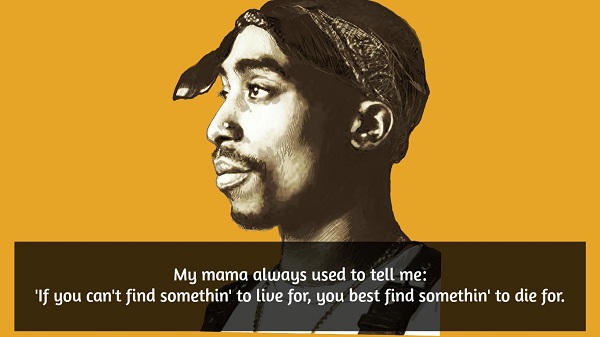 My mama always used to tell me: If you can't find somethin' to live for, you best find somethin' to die for.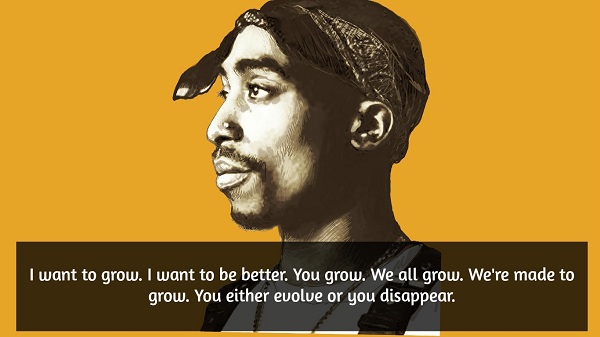 I want to grow. I want to be better. You grow. We all grow. We're made to grow. You either evolve or you disappear.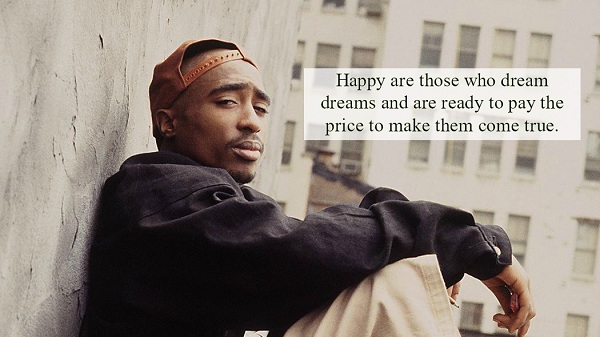 Happy are those who dream dreams and are ready to pay the price to make them come true.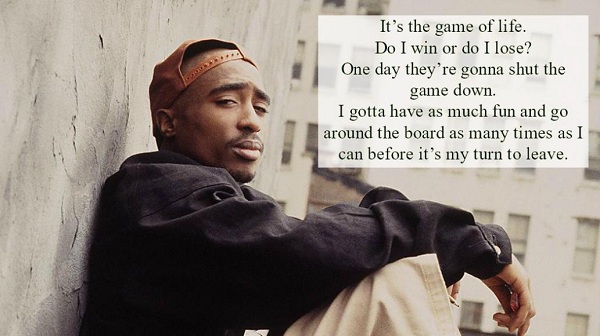 It's the game of life. Do I win or do I lose? One day they're gonna shut the game down. I gotta have as much fun and go around the board as many times as I can before it's my turn to leave.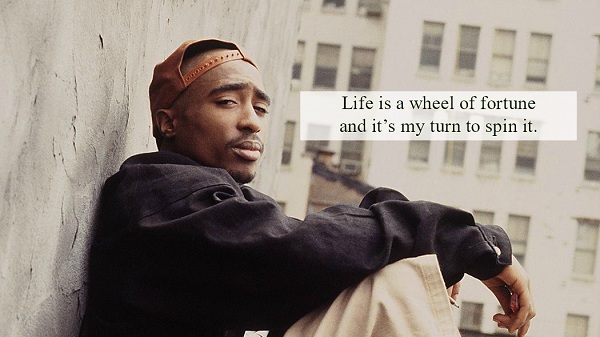 Life is a wheel of fortune and it's my turn to spin it.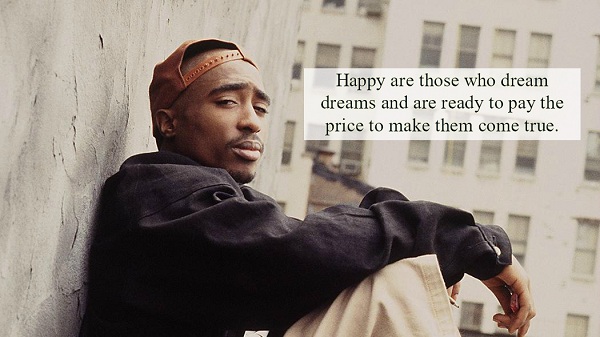 Don't believe everything you hear. Real eyes, realize, real lies.
About Tupac Quotes:
The 90's music will never be complete without the hip-hop beats and inspirational lyrics of 2Pac. Born as Tupac Amaru Shakur, this hit musician created songs that echoed the sweet and harsh reality of life, love, family, friendship and death. His words aren't just about flattery and sugary; they are deep and meaningful that sometimes unlock one's vulnerability. He uses his words to create music— music that can still be heard and appreciated after many generations.
Tupac is quite well known, not just with his inspirational writings, but also his utmost respect for women and receptiveness about religion and politics, by which he instilled in some of his popular songs such as are Dear Mama, Changes, Life Goes On, Until the End of Time, Trapped, and Lord Knows. Tupac may have left the earthly dimension way too early, but he left a significant legacy in the music industry. Even up to the present time, his music continues to touch the hearts of the listeners and will still linger in the years to come. And to relive the life of Tupac, here's a run down of his meaningful quotes that may help you get through each day of your life.