Losing a loved one is very hard but you need to accept that death is always associated with life, whether you like it or not. These two are like siblings on different ends. But even with the unfortunate times, life goes and a new chapter unfolds. Do not linger with the painful past but live for the present and look forward to the future. A tragic event does not have to dictate your entire life. Welcome a new day with a positive outlook. Use these funeral quotes when you need to say something nice when someone has passed:
In the end, it's not the years in your life that count. It's the life in your years.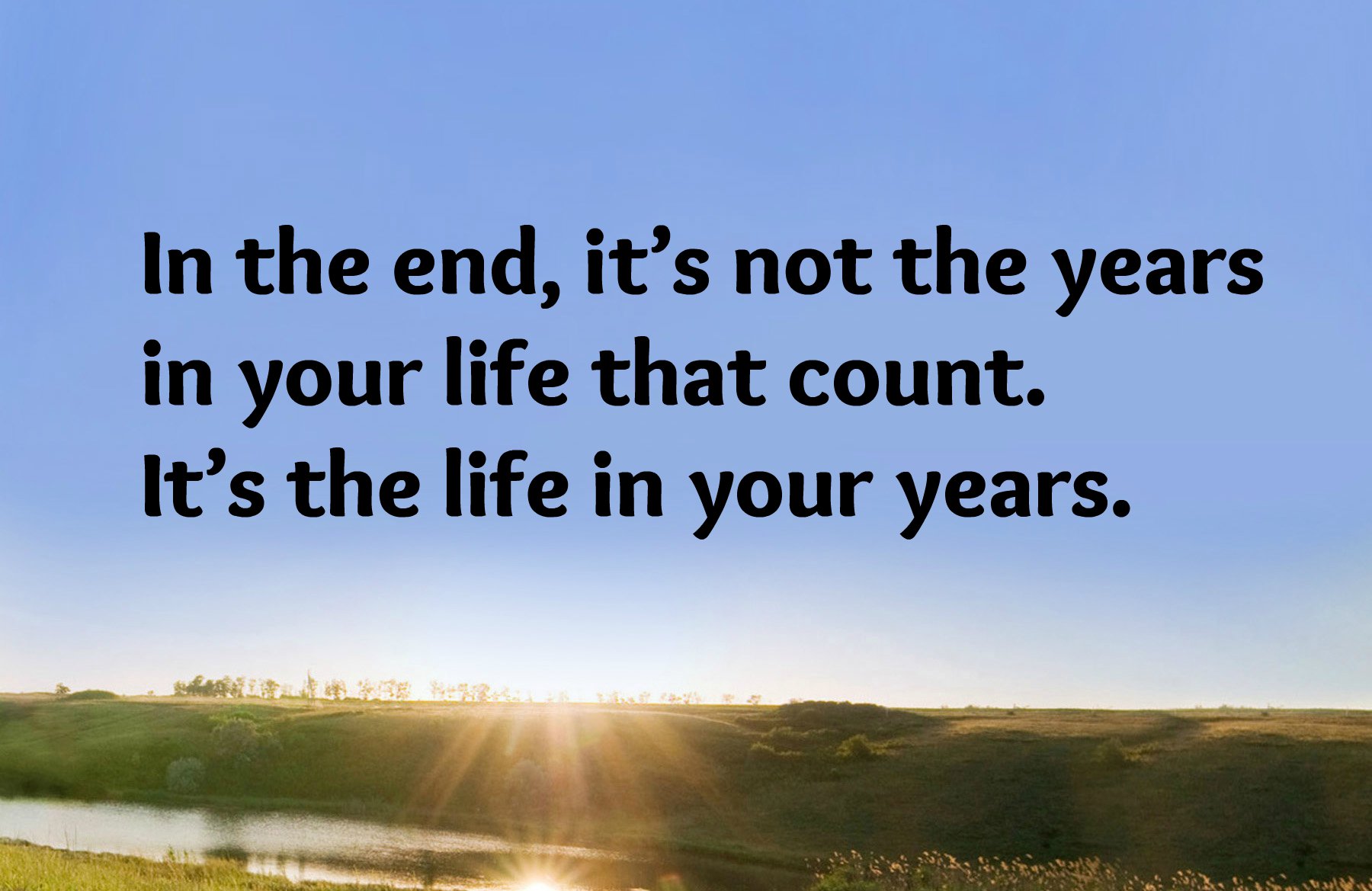 Perhaps they are not stars but rather openings in heaven where the love of our lost ones shines down to let us know they are happy.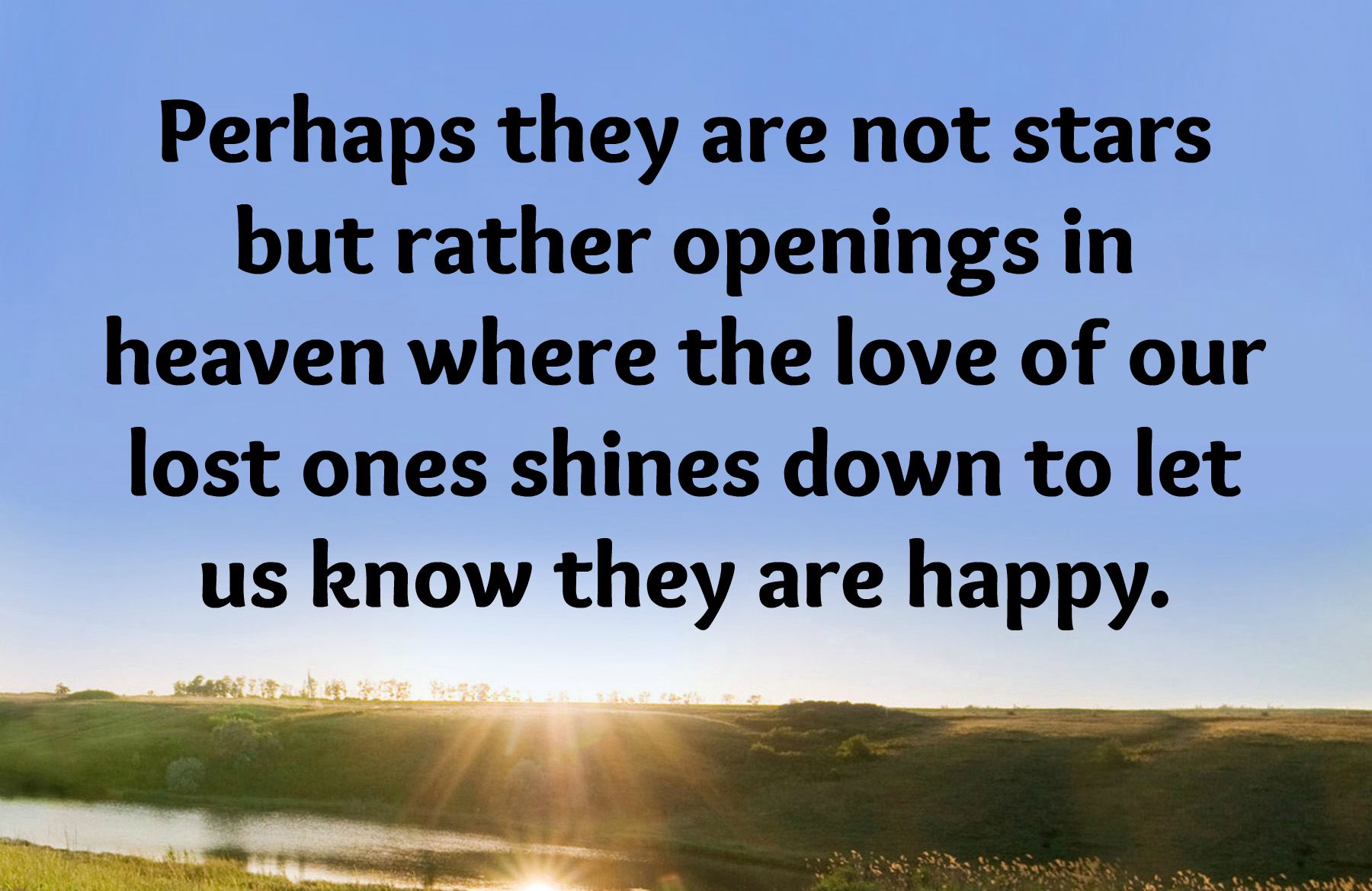 Just living is not enough… one must have sunshine, freedom, and a little flower.
To the solemn graves, near a lonely cemetery, my heart like a muffled drum is beating funeral marches.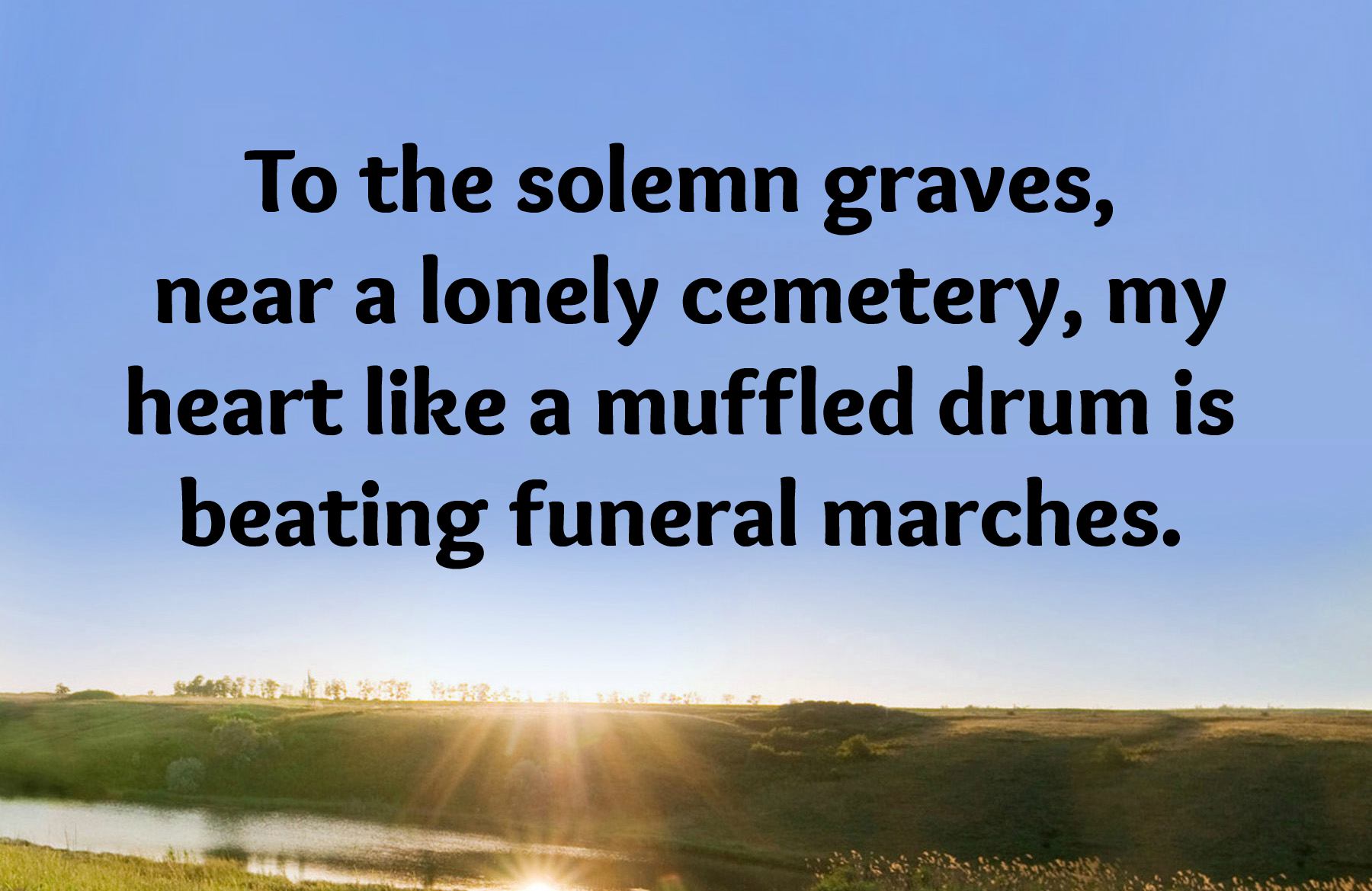 Let no one weep for me, or celebrate my funeral with mourning; for I still live, as I pass to and fro through the mouths of men.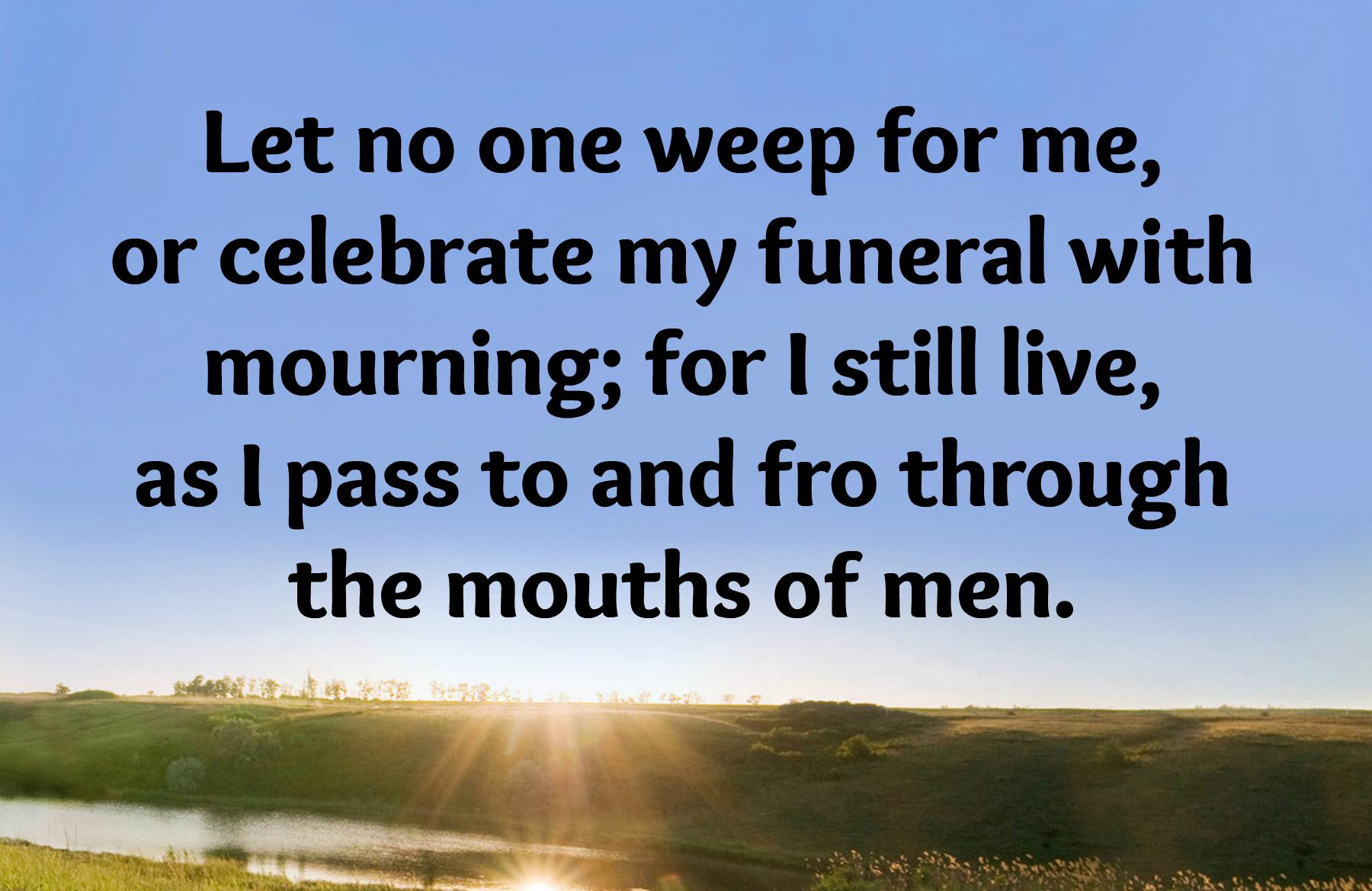 Don't cry because it's over, smile because it happened.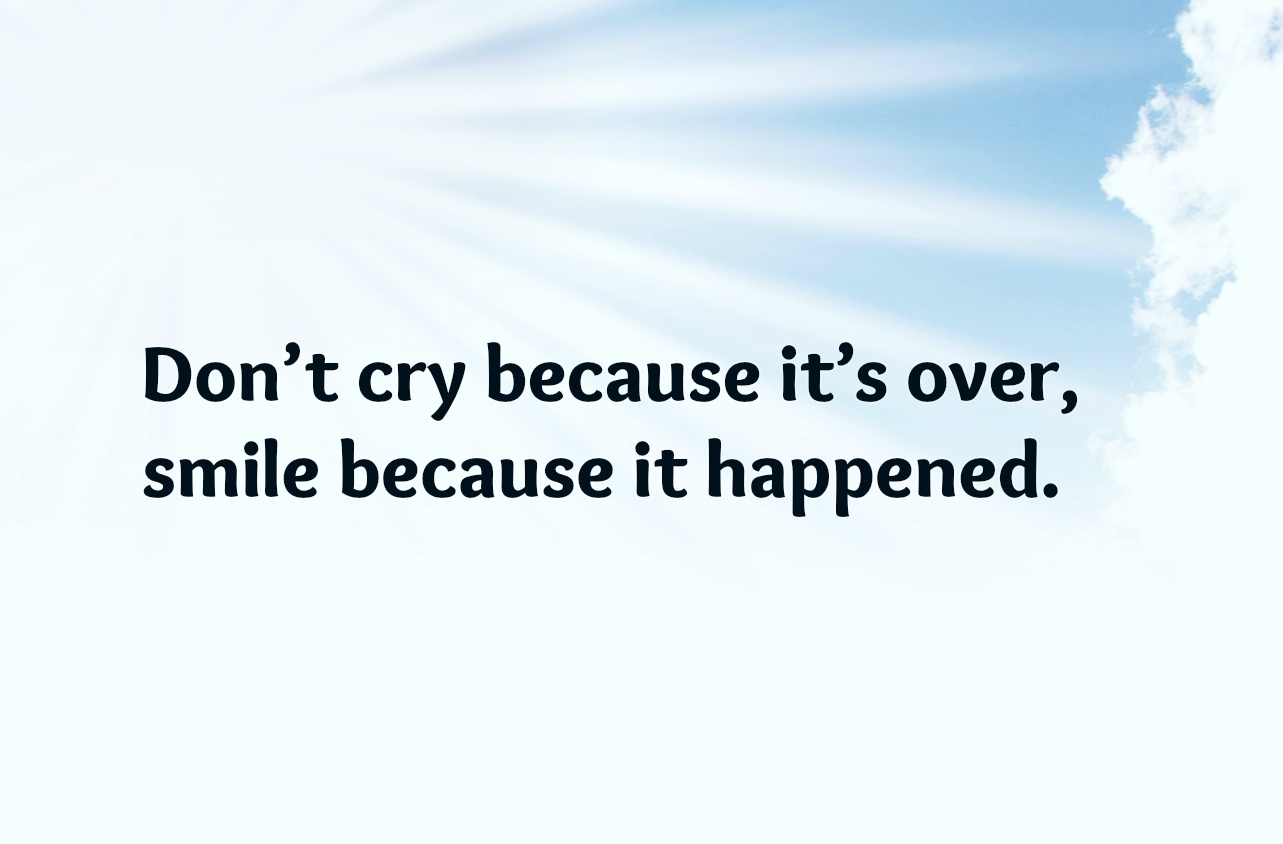 We know you'd be with us today if heaven wasn't so far away.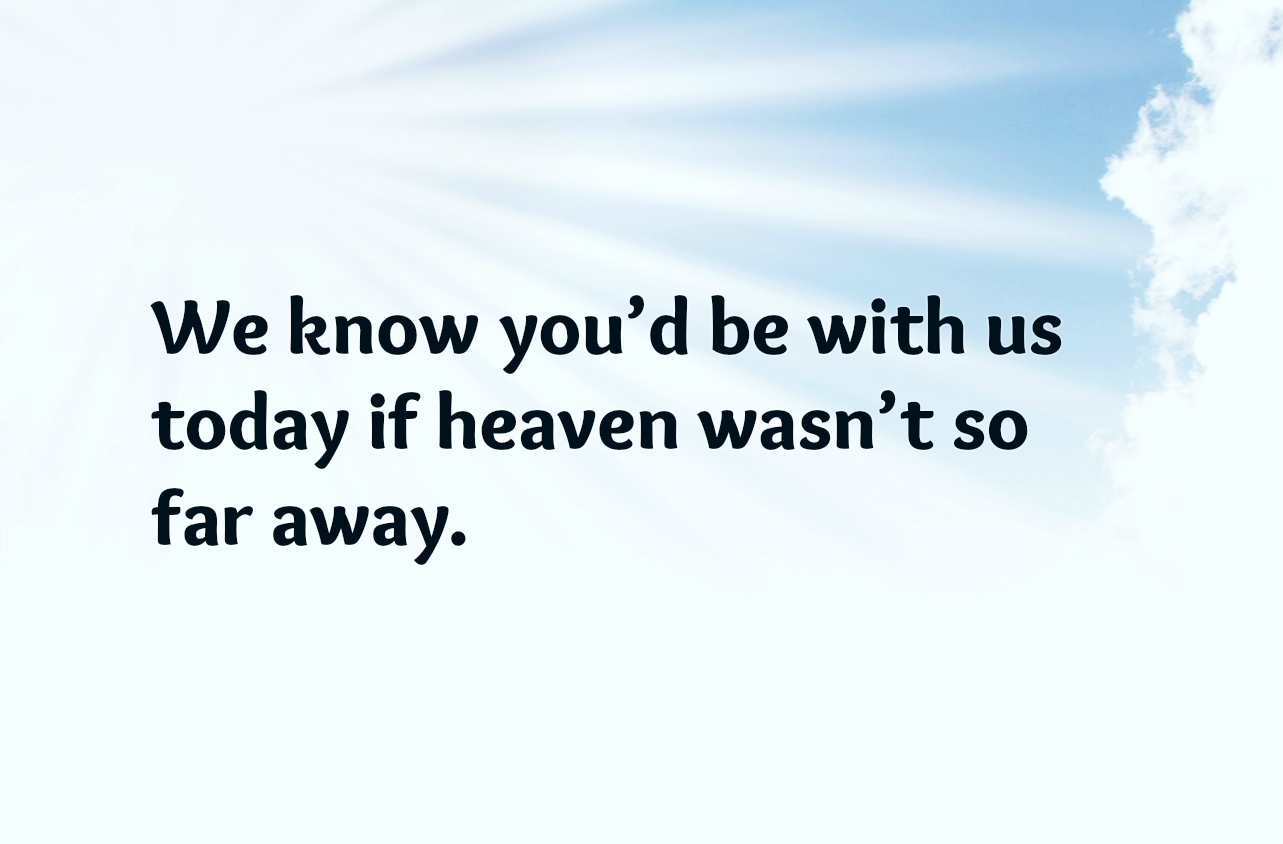 What we once enjoyed and deeply loved we can never lose,  for all that we love deeply becomes part of us.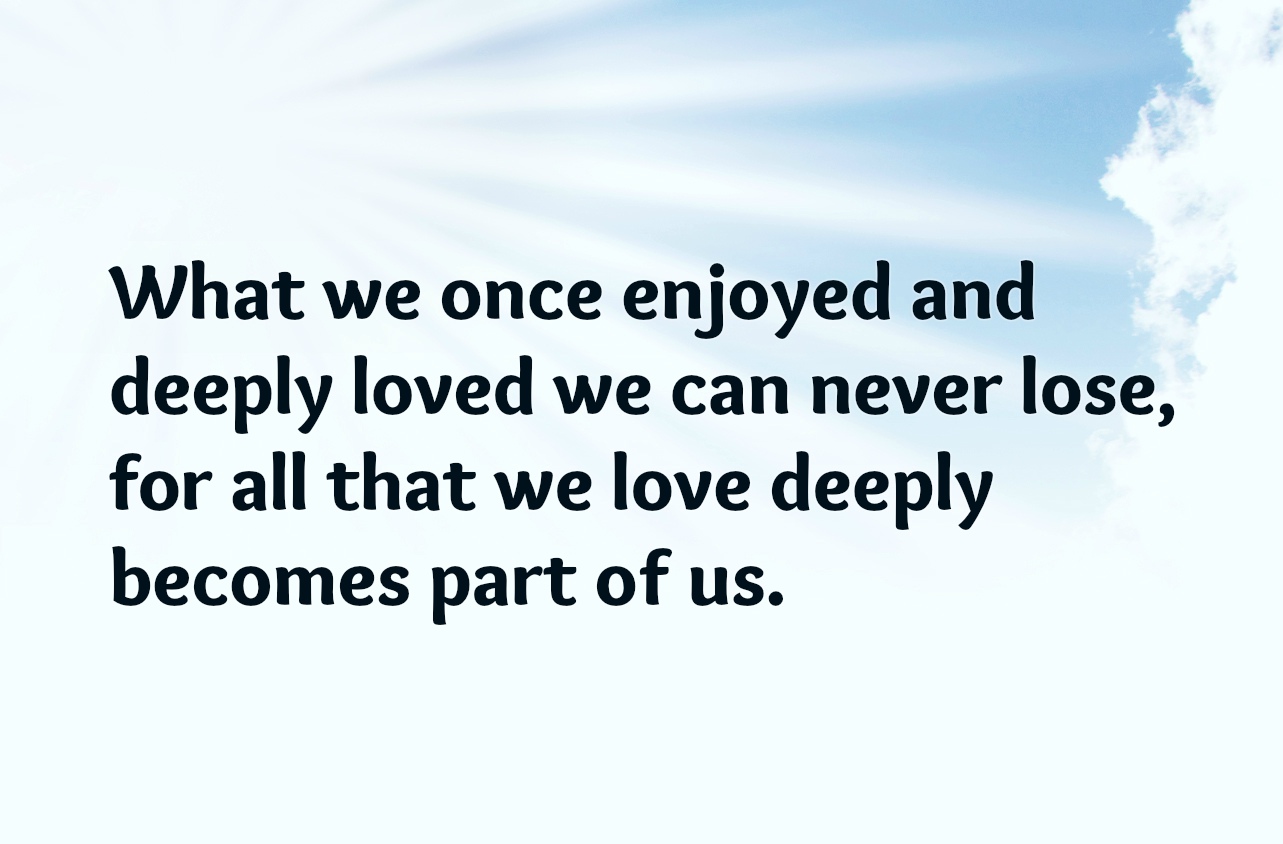 The grave is but a covered bridge, leading from light to light, through a brief darkness.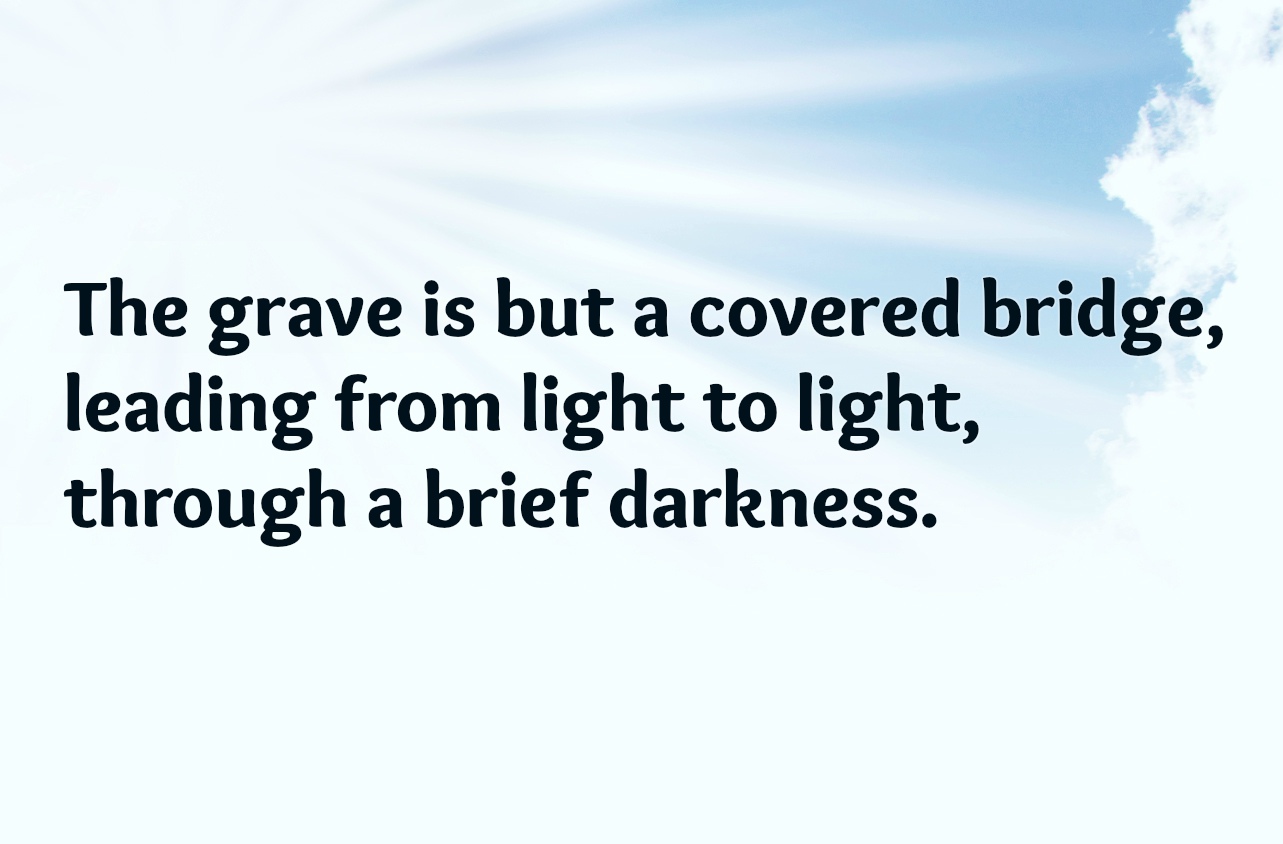 About Our Funeral Quotes:
Life on earth is a beauty to experience and a time to appreciate. Our lives are just borrowed moments from above and we will never know when will it end. From the moment we open our eyes until the time we close them is a unique portrayal of life's fascinating time frame. Accordingly, you need to make the most out of your stay here on the earthly dimension. Appreciate everyone and everything around you. Love unconditionally. Forgive and forget. Embrace pain. Smile and accept things you cannot control. All of these are the beautiful and distinctive features of being a human. And you get to experience these only here on earth because when you die, all physical emotions will fade and you enter a new phase.