Love Quotes in Spanish
About Our Love Quotes In Spanish:
Love is universal. It is not limited to only language and even languages that aren't spoken can portray love. In a generation where love seems to be a constant need but often goes unnoticed, one can really define love in a unique perspective. But really, why is love more important than anything in the world?
Defined by some as a fleeting emotion and some as a bewitching feeling, love is definitely something that shapes a person. Well, no sensible being can be genuinely happy without the feeling of being loved and giving love. Love is not particularly a two-way process. You can love without expecting something in return. And apparently, that's the underlying beauty of love— selfless, compassionate, and kind. Love is the defining emotion that waters all other emotions. You become happy even without the need of compensation. You become appreciative with what you have rather than what you want. You become more open with what life has to offer. With love, the world becomes an easier place to live in. In relation with love, we've listed some poignant and inspirational love quotes in Spanish that will surely create a carve in your lips and touch your hearts.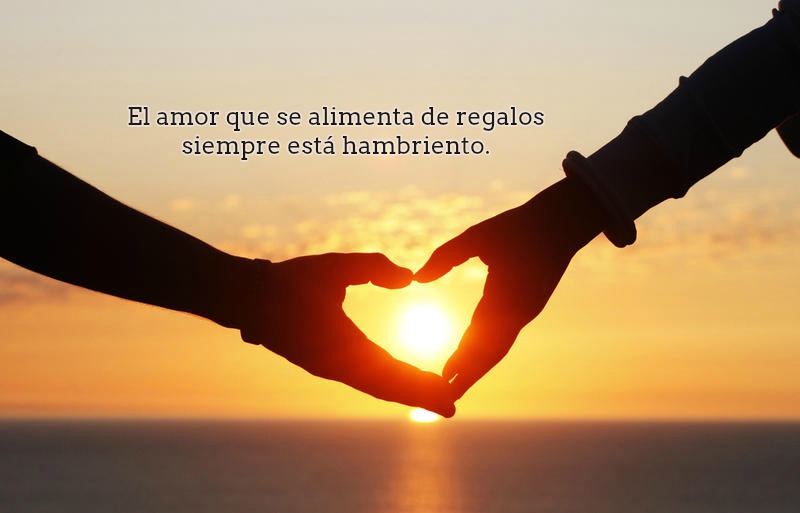 El amor que se alimenta de regalos siempre está hambriento.
Translation: Love that feeds on gifts is always hungry.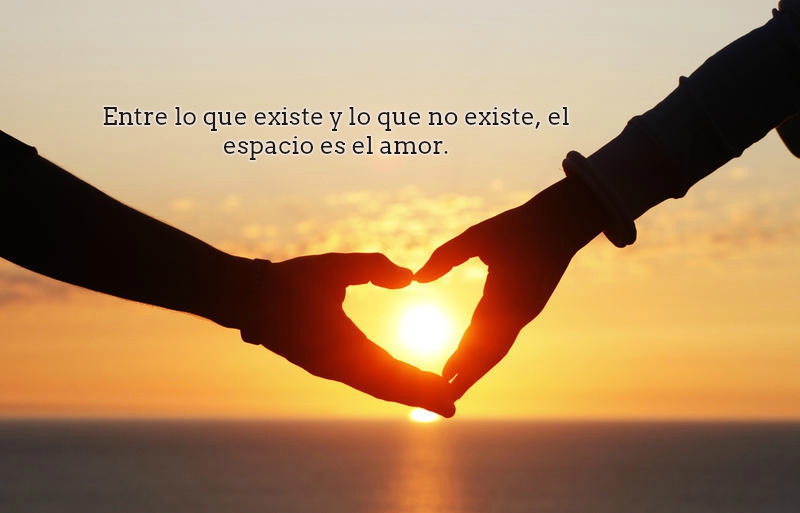 Entre lo que existe y lo que no existe, el espacio es el amor.
Translation: The space between what exists and what doesn't is love.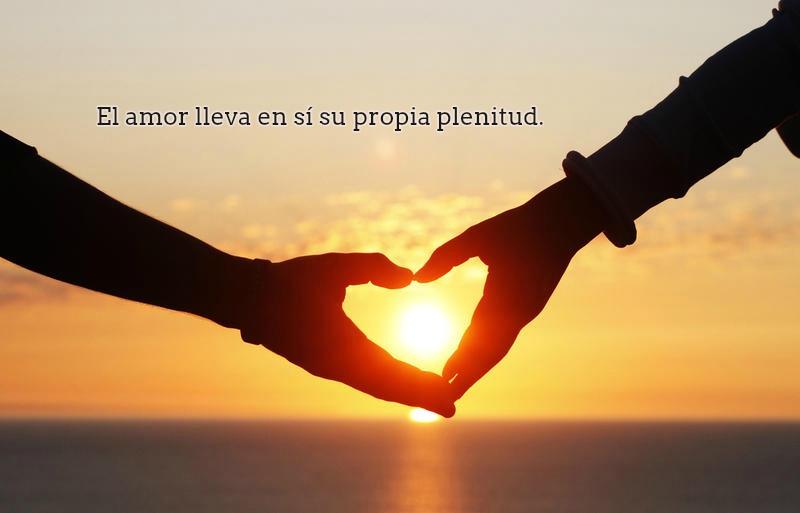 El amor lleva en sí su propia plenitud.
Translation: Love bears initself its own fulfillness.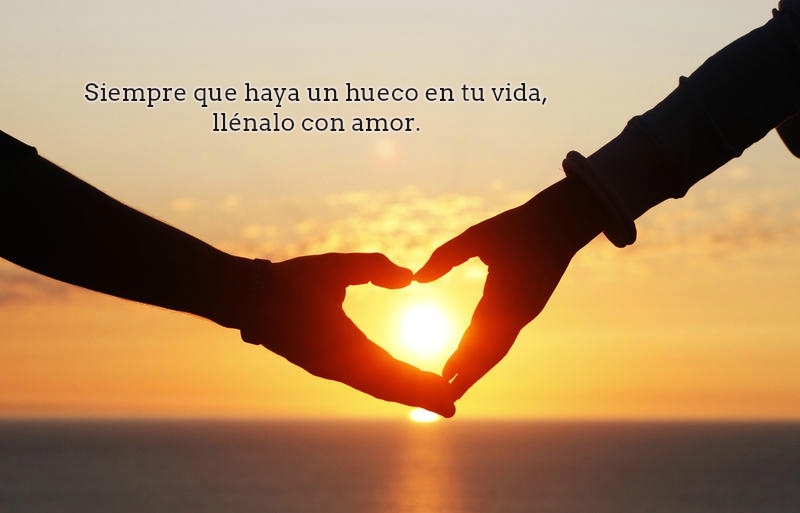 Siempre que haya un hueco en tu vida, llénalo con amor.
Translation: So long as there's a gap in your life, fill it with love.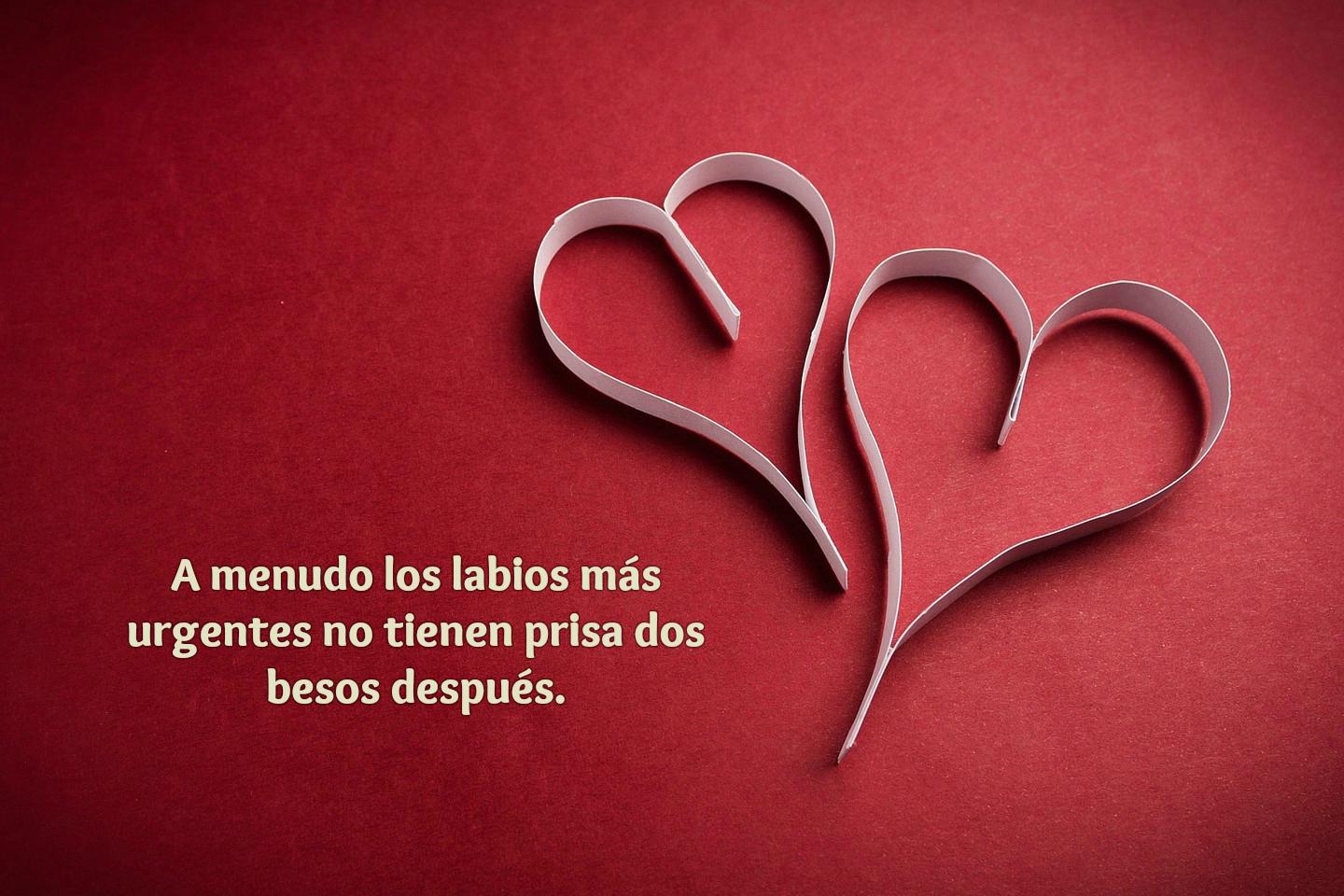 A menudo los labios más urgentes no tienen prisa dos besos después.
Translation:The most urgent lips are often not in a hurry two kisses later.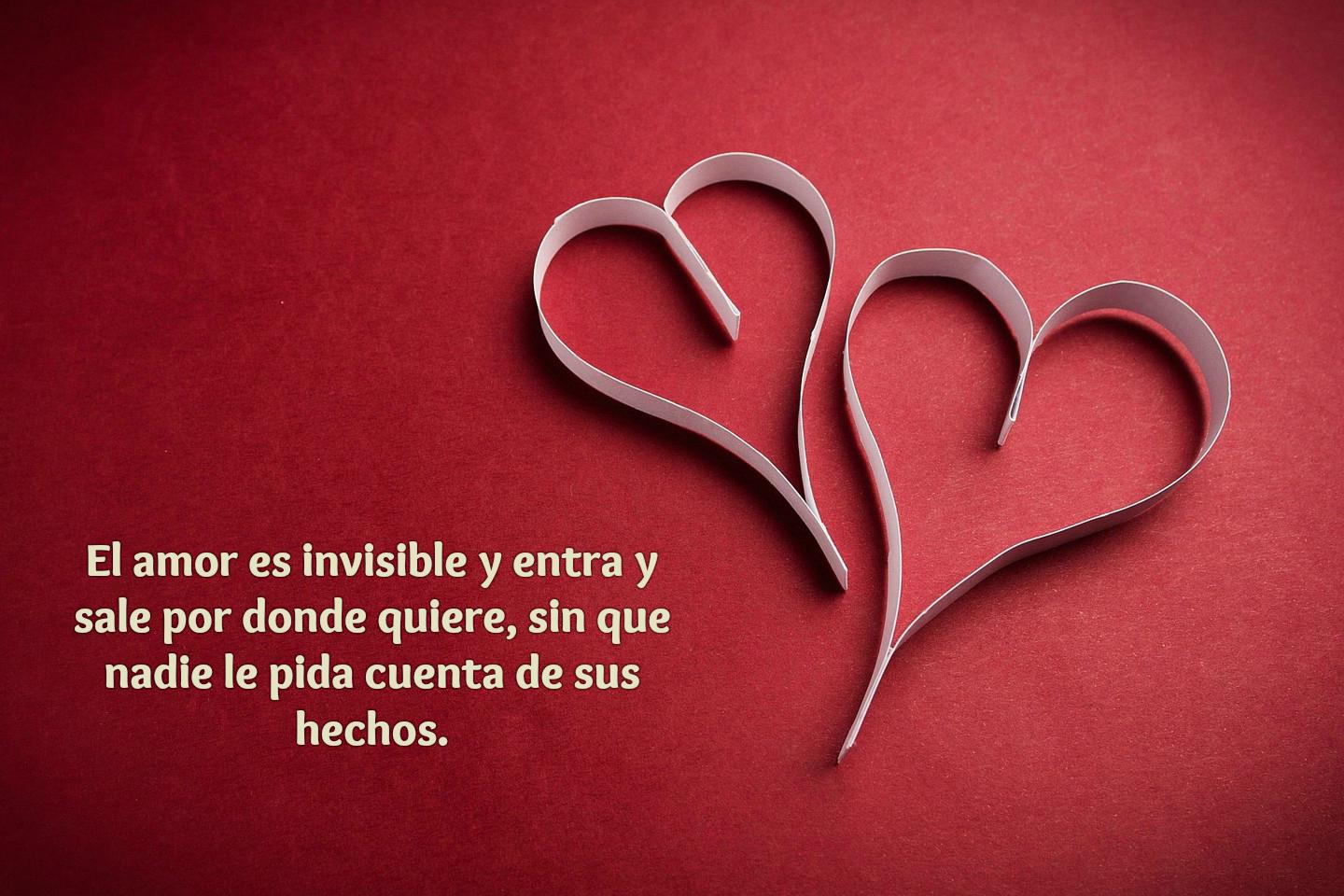 El amor es invisible y entra y sale por donde quiere, sin que nadie le pida cuenta de sus hechos.
Translation: Love is invisible and comes and goes where you want, without anyone accountable for their actions.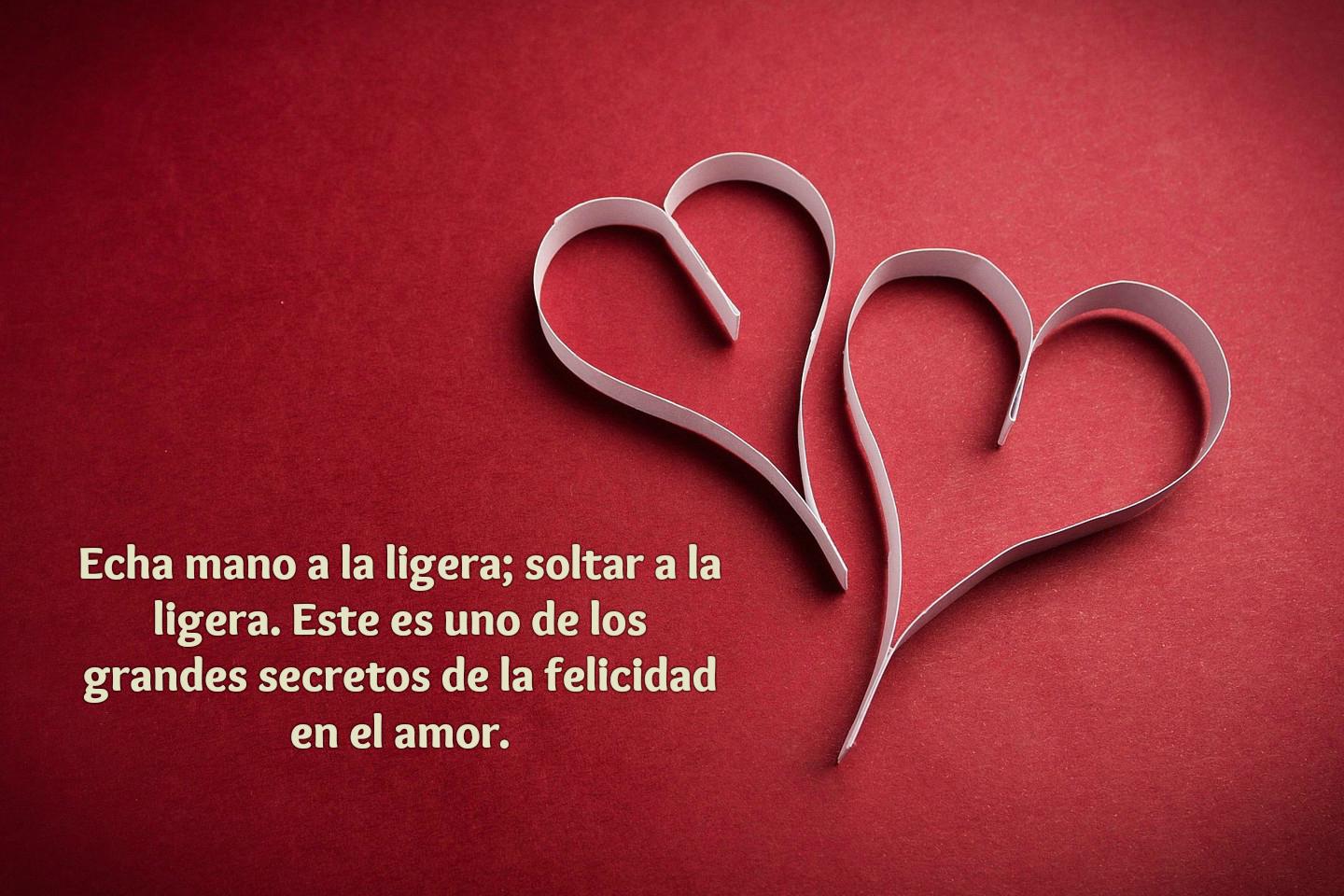 Echa mano a la ligera; soltar a la ligera. Este es uno de los grandes secretos de la felicidad en el amor.
Translation: Take hold lightly; let go lightly. This is one of the great secrets of felicity in love.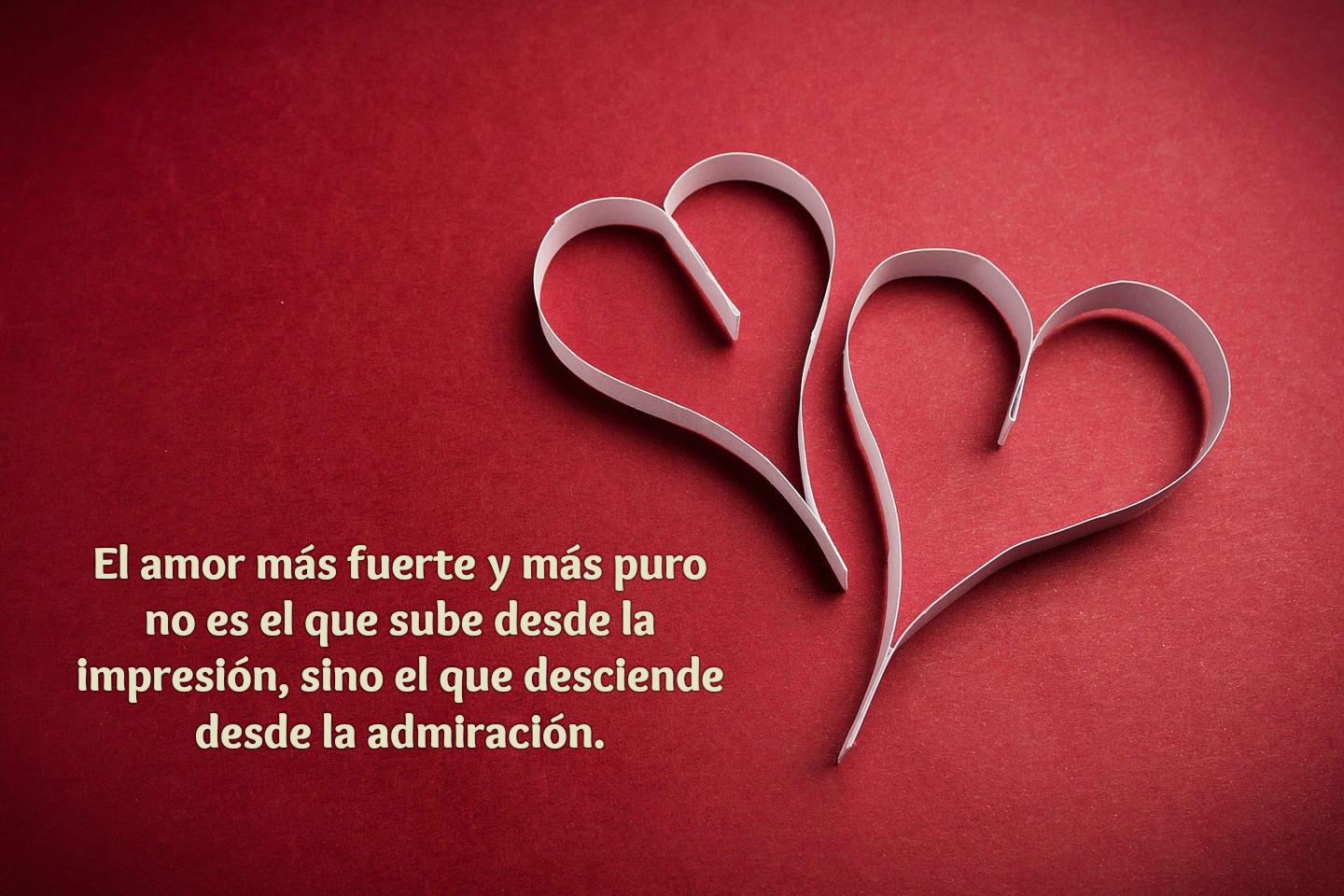 El amor más fuerte y más puro no es el que sube desde la impresión, sino el que desciende desde la admiración.
Translation: The strongest and purest love is not the one that starts from impressions, but the one that comes from admiration.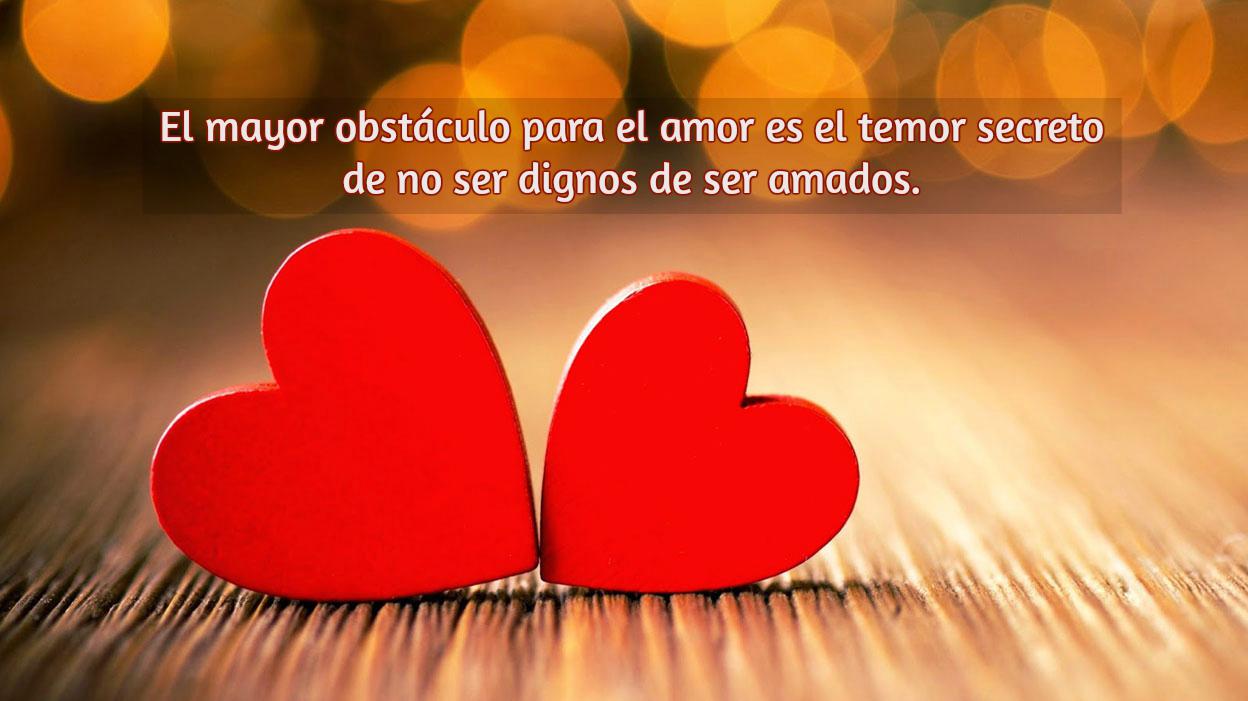 El mayor obstáculo para el amor es el temor secreto de no ser dignos de ser amados.
Translation: The greatest obstacle to love is the hidden fear of not being worthy of being loved.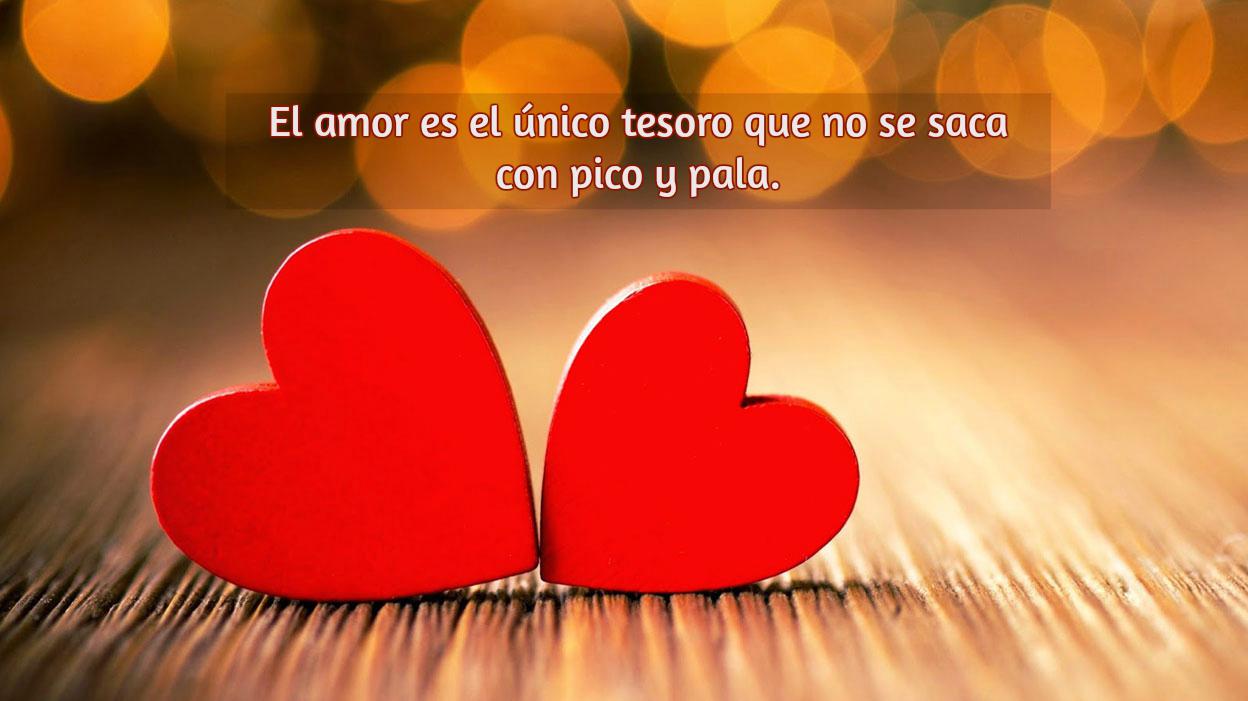 El amor es el único tesoro que no se saca con pico y pala.
Translation: Love is the only treasure you don't dig out with a shovel.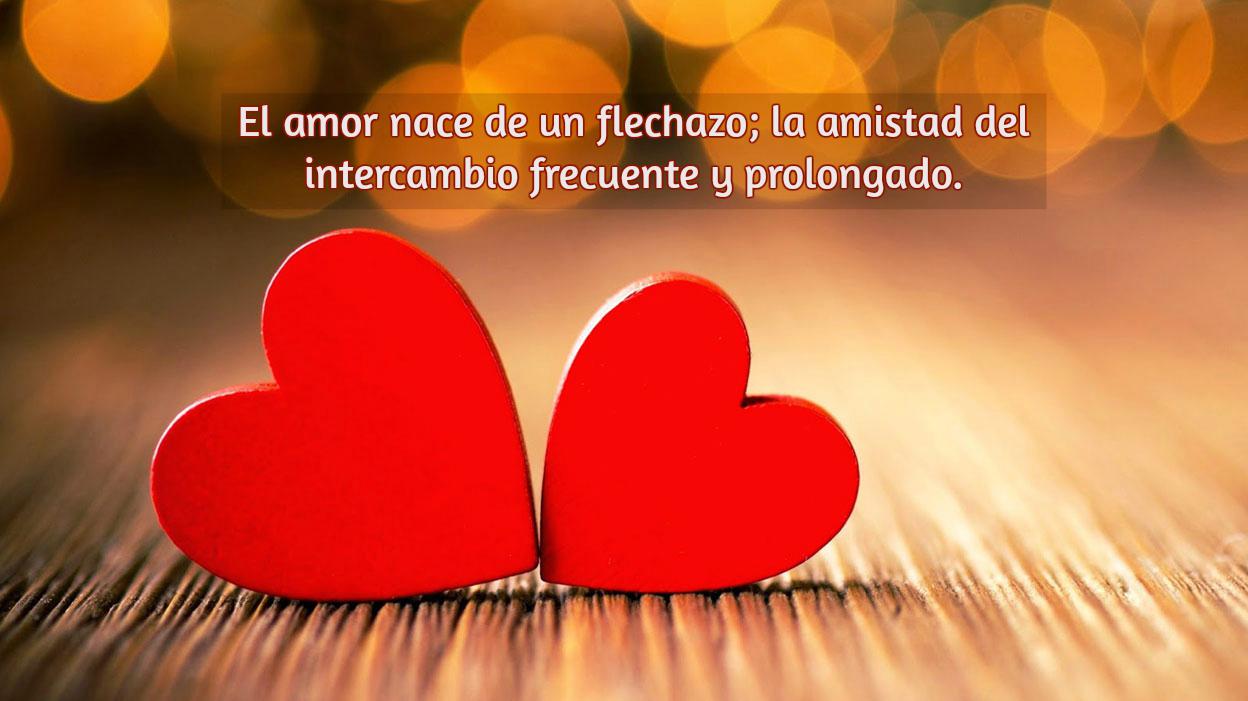 El amor nace de un flechazo; la amistad del intercambio frecuente y prolongado.
Translation: Love is born at first sight; the friendship of a frequent and lengthy exchange.
Amar a alguien para hacerlo distinto significa asesinarle.
Translation: Loving something to make them different means murdering them.