Birthday Wishes for Friends
Browse our collection of the best birthday wishes for friends: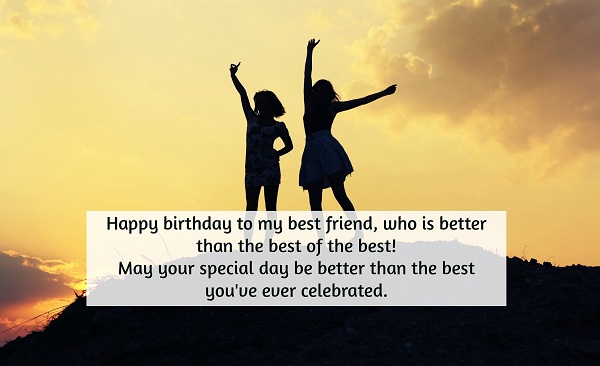 Happy birthday to my best friend, who is better than the best of the best! May your special day be better than the best you've ever celebrated.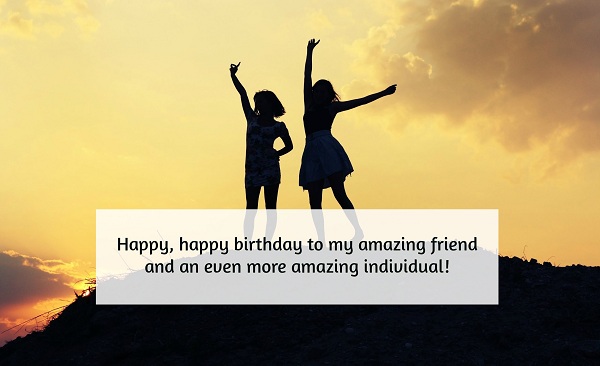 Happy, happy birthday to my amazing friend and an even more amazing individual!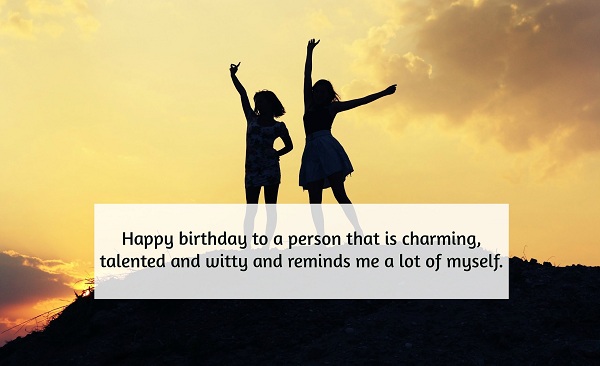 Happy birthday to a person that is charming, talented and witty and reminds me a lot of myself.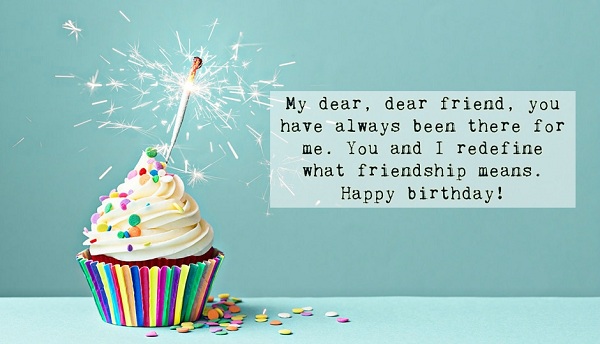 My dear, dear friend, you have always been there for me. You and I redefine what friendship means. Happy birthday!
May every moment of your life be as wonderful as our friendship. Happy birthday!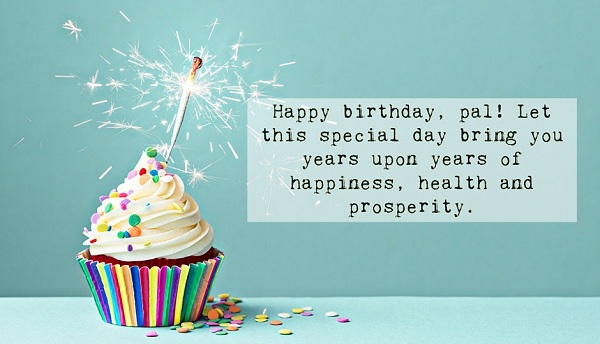 Happy birthday, pal! Let this special day bring you years upon years of happiness, health and prosperity.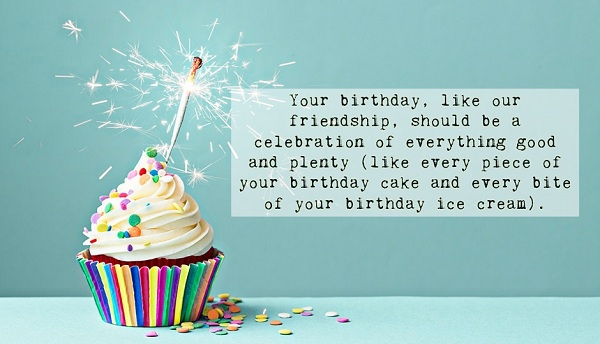 Your birthday, like our friendship, should be a celebration of everything good and plenty (like every piece of your birthday cake and every bite of your birthday ice cream).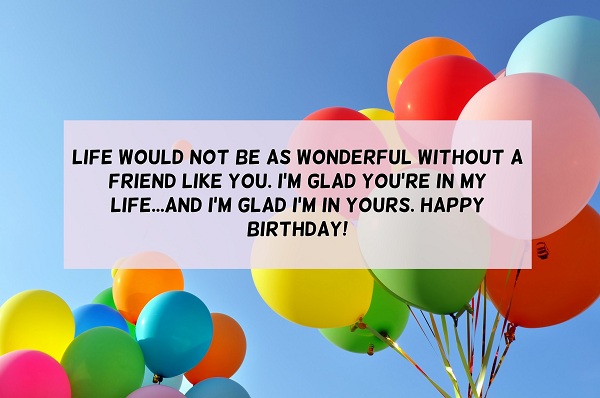 Life would not be as wonderful without a friend like you. I'm glad you're in my life…and I'm glad I'm in yours. Happy birthday!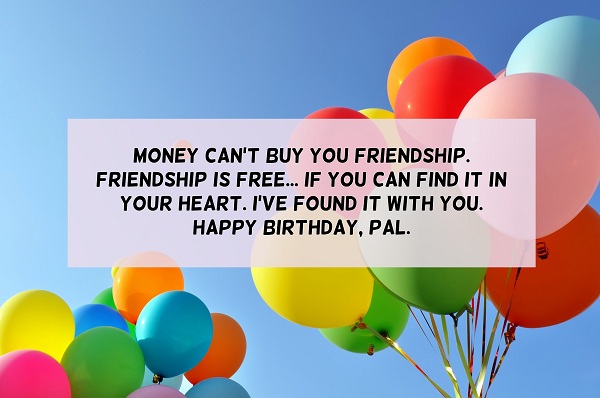 Money can't buy you friendship. Friendship is free…if you can find it in your heart. I've found it with you. Happy birthday, pal.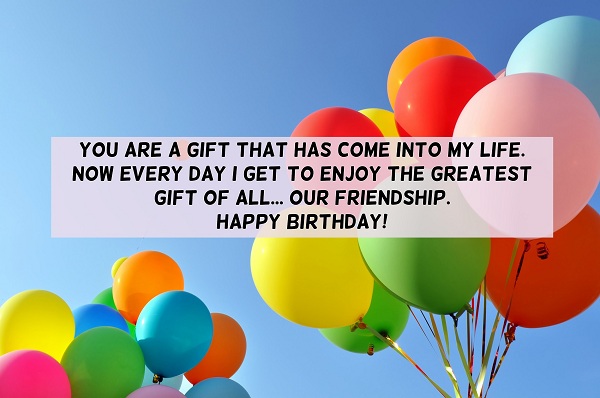 You are a gift that has come into my life. Now every day I get to enjoy the greatest gift of all… our friendship. Happy birthday!
About Birthday Wishes For Friends
Friends are forever. Cliché as may seem, these are the people that will stay with you through thick and thin. True friends, however, are hard to find. But once you find them, they'd stay with you for the rest of your life. They make life more merry and meaningful, beautiful and bright, and lovable and lucky.
But really, what is the importance of having a friend? These unique individuals don't even share the same blood with you but are very close to your heart. Well, friends are gifts from above. They are actually our family beyond the portals of our homes. Most of the time, they act as our secret reservoir when it comes to first dates to embarrassing moments. They boost our confidence in times when we doubt our ability. One push from them and you're off to conquer the world. There's nothing you can't do with the motivational drive from your true friends— whether it's about passing an exam or expressing your feelings to someone. On top of that, friends are great listeners. The comfort level is truly different when you talk to someone who really value you as a person. These are just some of the reasons why friends are great, and it's fitting enough to give them a once in a year celebration of their greatness.