'Chance the Rapper' is many things. I'm constantly evolving.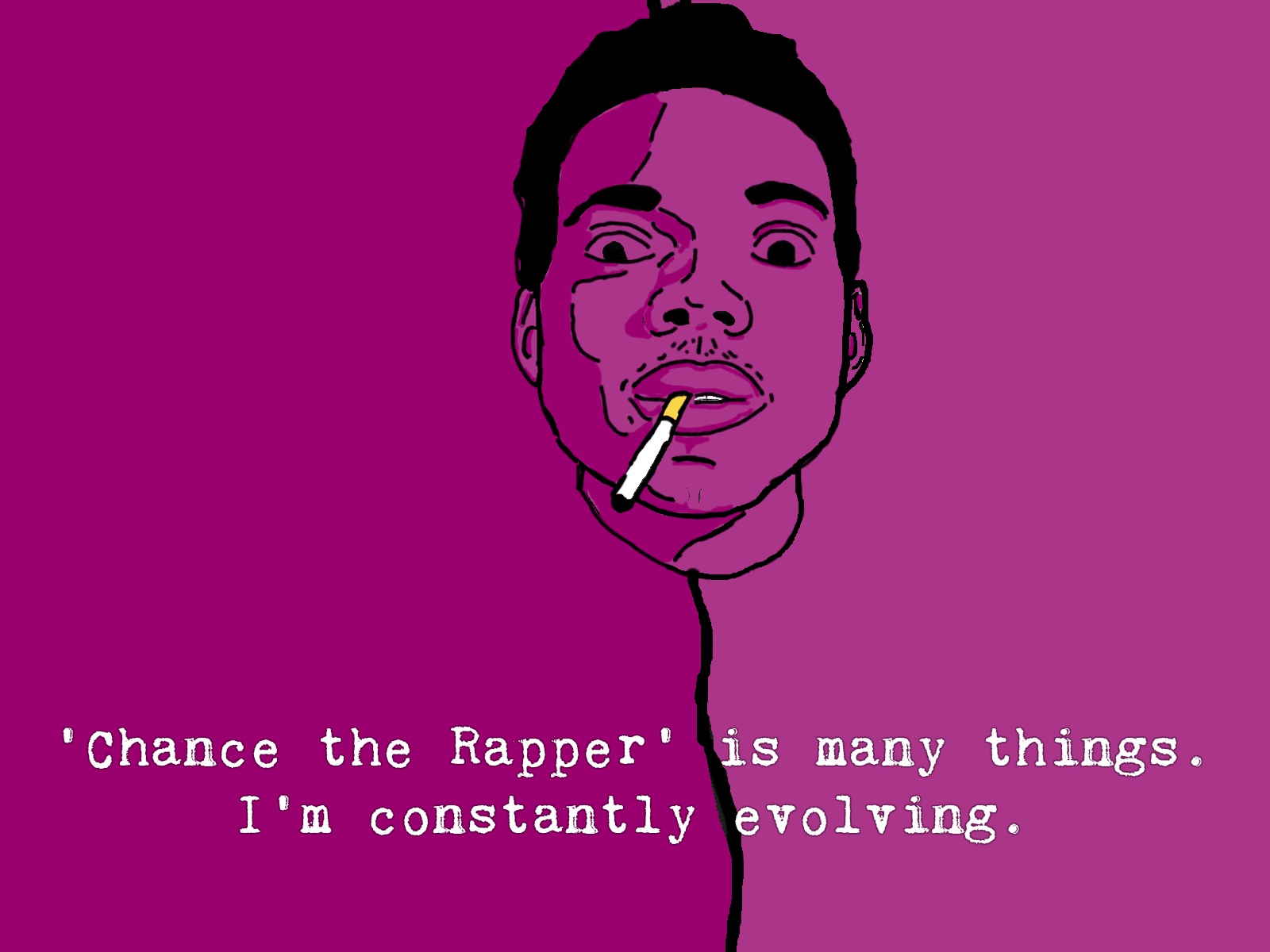 Kanye took me from a kid who listened to music to a kid who lived music.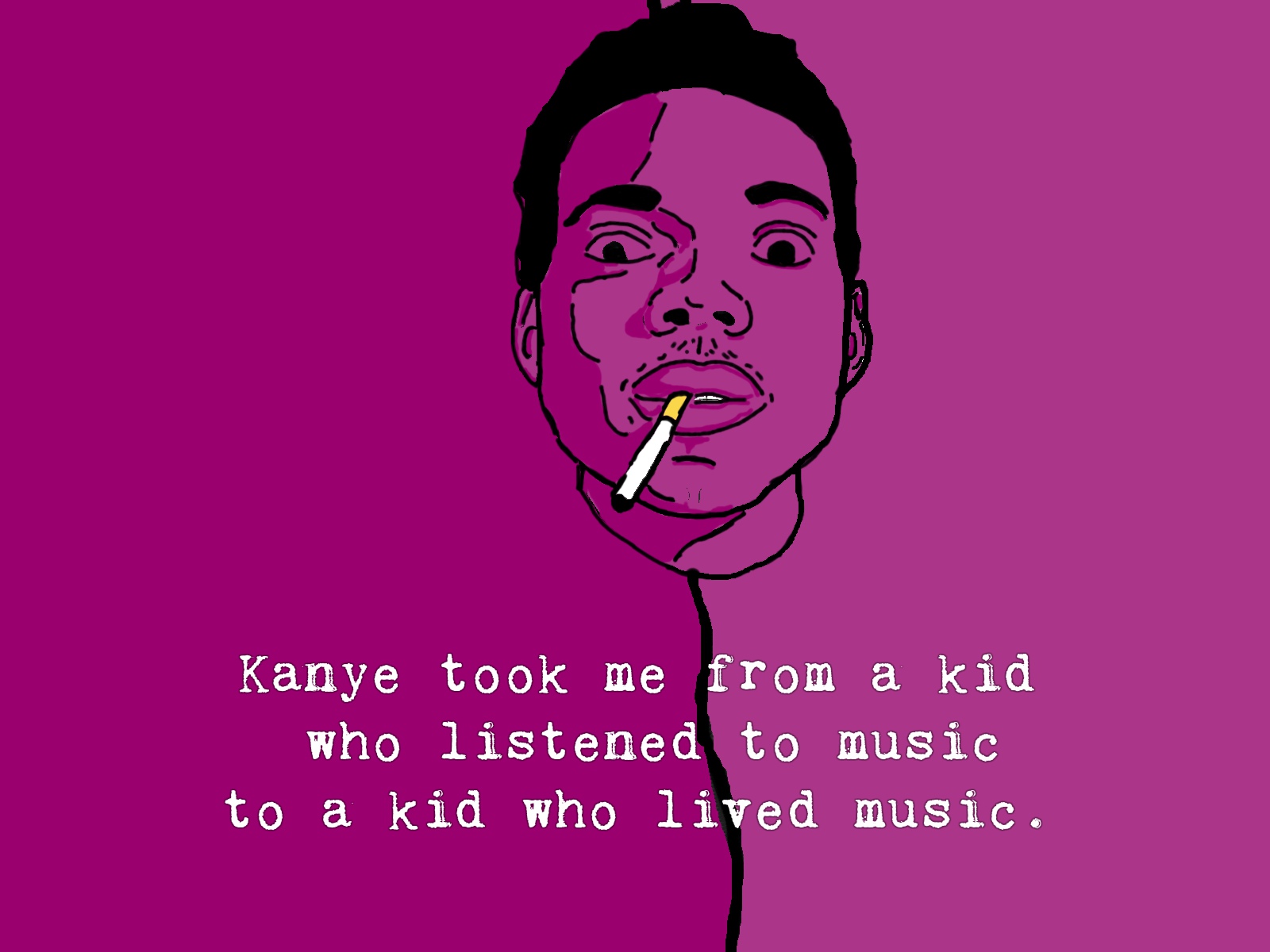 I want to travel overseas and help out people all over the world.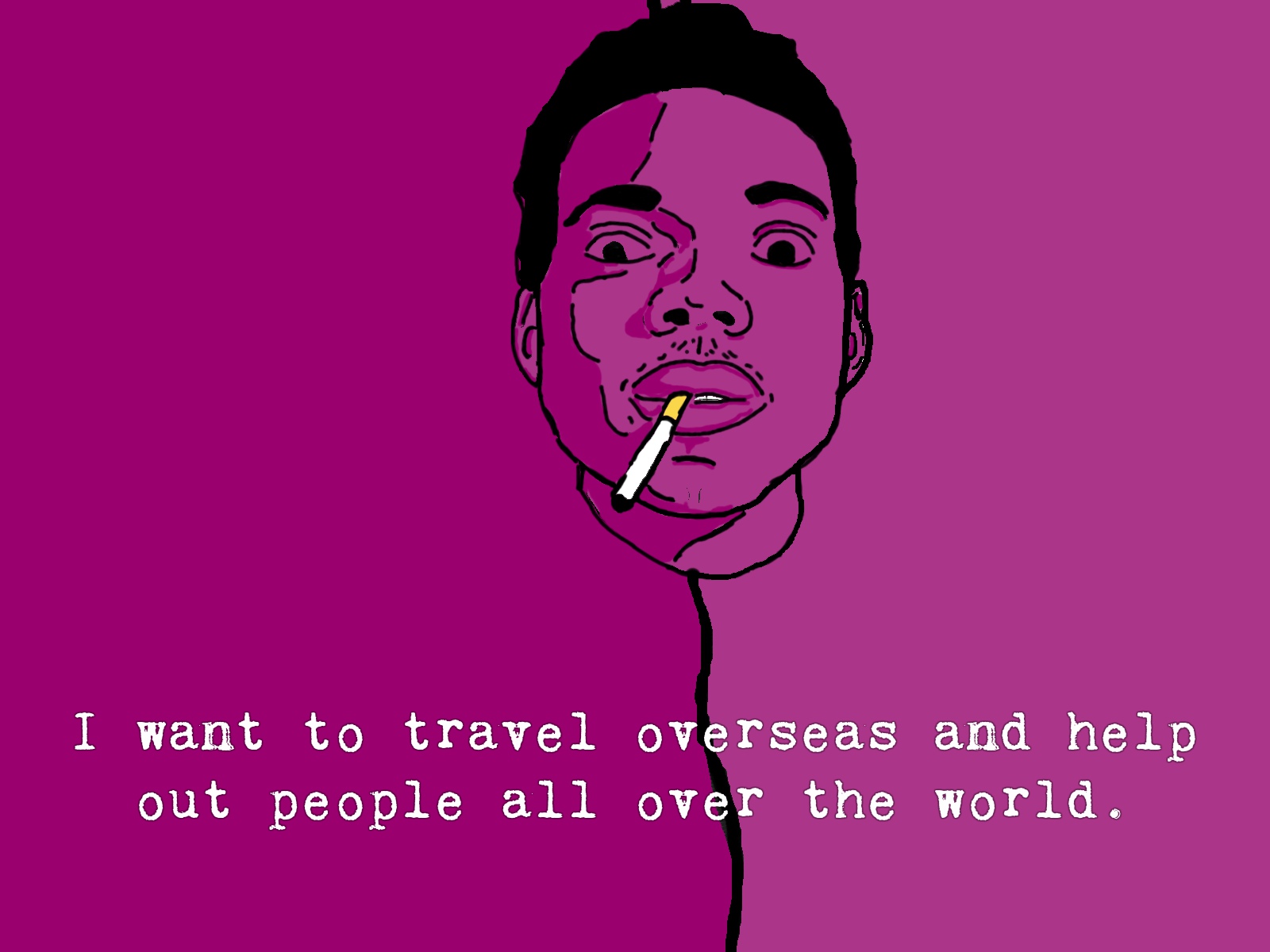 Depending on the story that you're telling, you can be relatable to everybody or nobody. I try and tell everybody's story.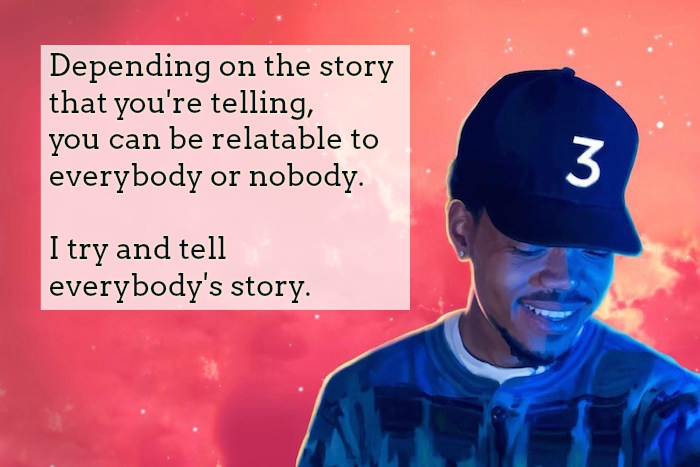 I'm still a very frugal person. But everything that does get spent is a reinvestment into my own music.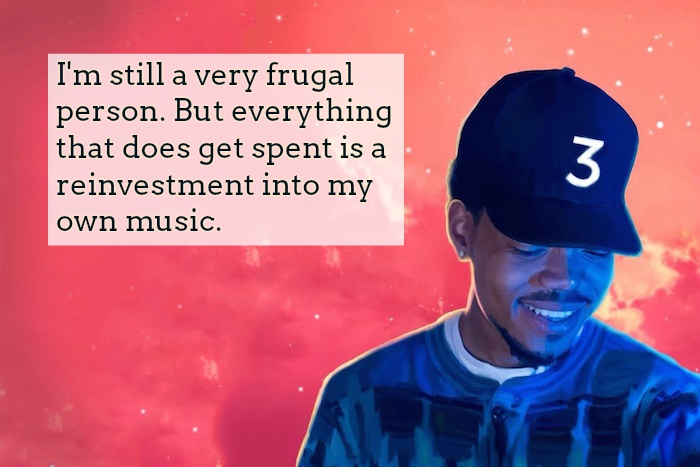 Don't make the music that they like. Make them like the music that you make. It wouldn't be cool if you were just making it so that they fuck with it. What's the point?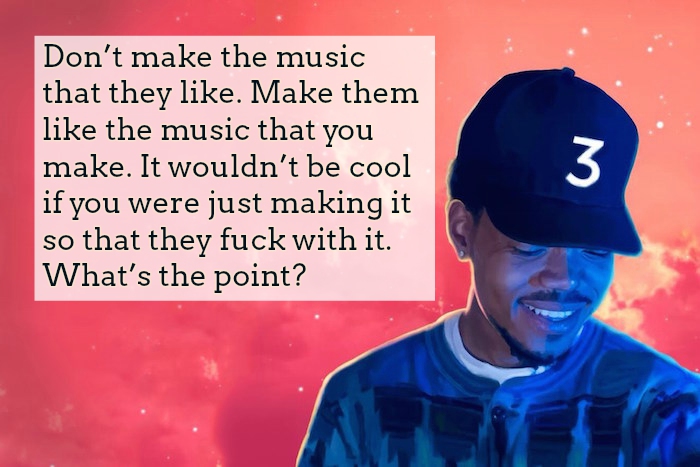 Sometimes the truth don't rhyme.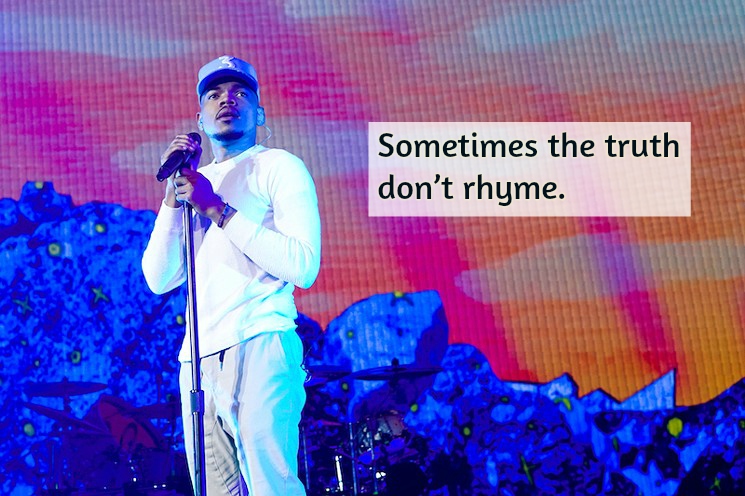 What's better than followers, is actually falling in love.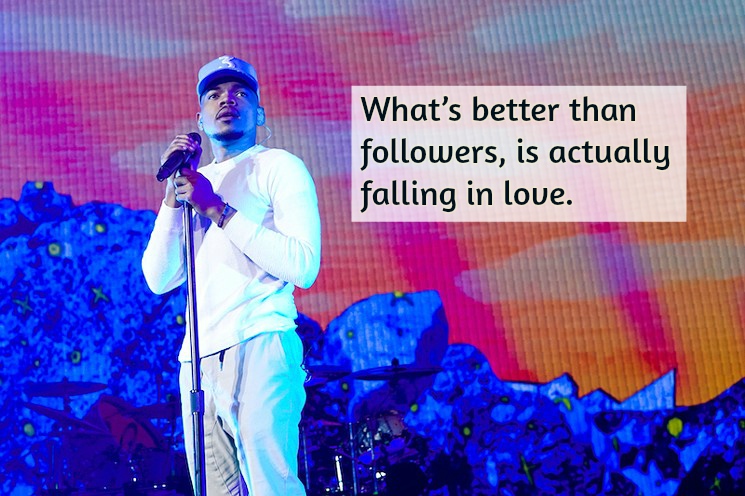 Fame or perceived success – it all comes from groupthink.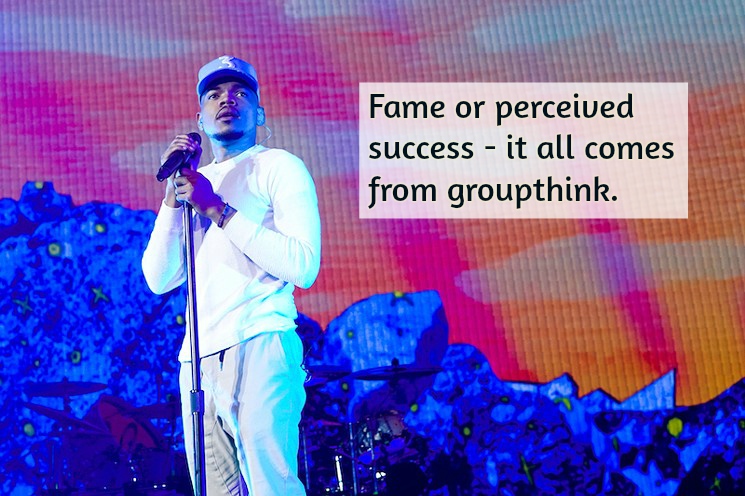 About Our Chance The Rapper Quotes
Born in April 16, 1993 as Chancelor Jonathan Bennett, Chance the Rapper is a popular American rapper, actor as well as record producer and philanthropist. During sixth grade, he began rapping after his cousin allowed him to start using his studio. With that, he learned to love rap more than anything else. His recognition started in 2013 when he released his second mixtape entitled Acid Rap. Now, Chance is known worldwide with several hit songs like Chain Smoker, No Problem, Juice, Mixtape and more. The 'Chain Smoker' is probably one of the most touching and thought-evoking compositions ever as it talks about his passion for music and appreciation for life. The song 'No Problem', on the other hand, is way upbeat and tougher as it features Two other popular rappers, Lil Wayne and 2 Chainz.
His popularly acclaimed third mixtape entitled 'Coloring Book' earned him three Grammy Awards, nominations,and further recognition. The particular album was the very first streaming -only album to be nominated and won a Grammy. His genre revolves around jazz-inspired symphony and gospel influences that are considered versatile and encouraging. With Christian theology lyrics, Chance is definitely not your ordinary rapper. With that, he has continuously uplifted a lot of people through some of his inspiring quotes. Chance is a proud father of a beautiful girl named Kensli Bennett.