With a new year we make sure to bring you some fantastic new quotes. Here is our 2018 update of our popular 21 quotes about love page!
To love is nothing. To be loved is something. But to love and be loved, that's everything.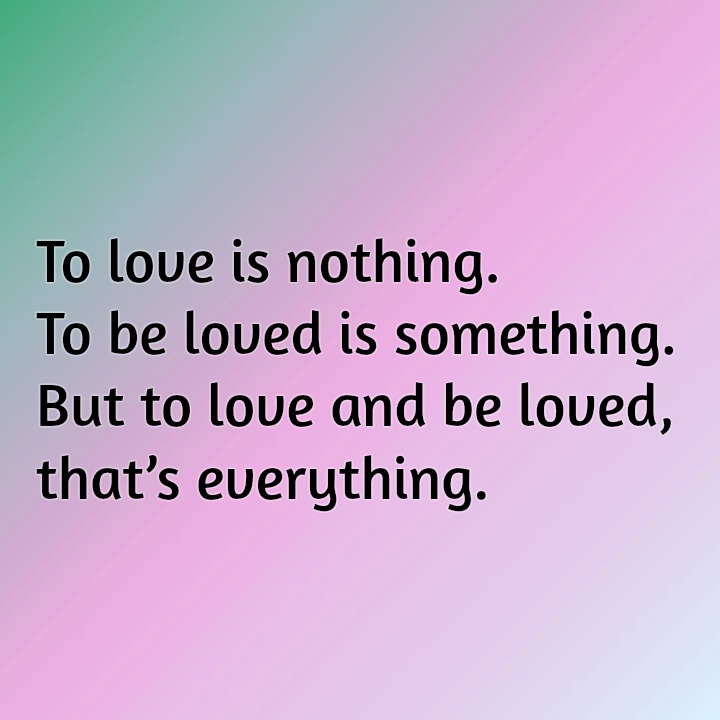 The heart wants what it wants. There's no logic to these things. You meet someone and you fall in love and that's that.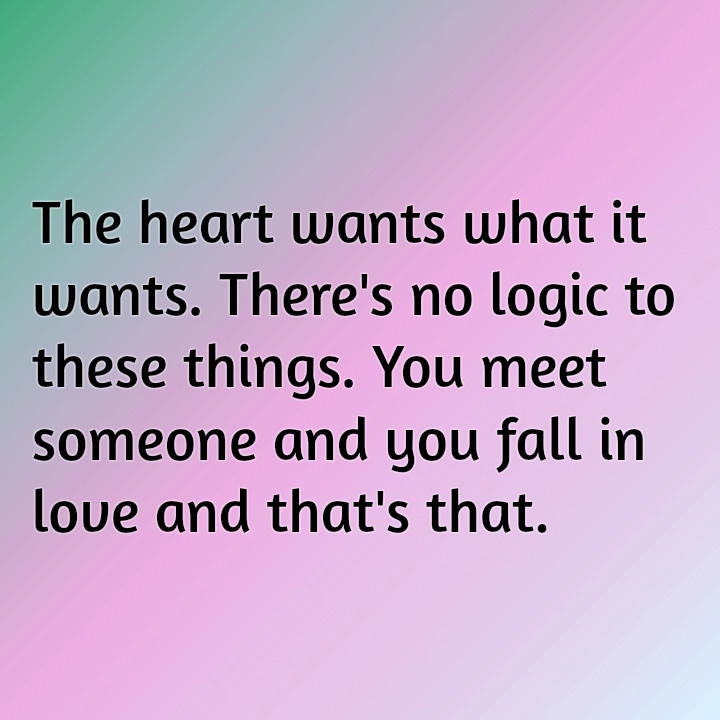 You don't love someone because they're perfect, you love them in spite of the fact that they're not.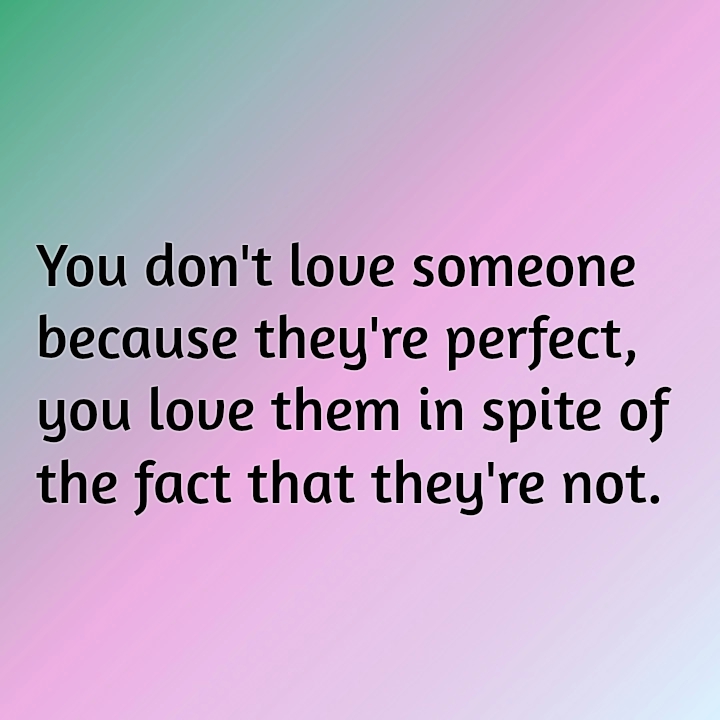 Being deeply loved by someone gives you strength, while loving someone deeply gives you courage.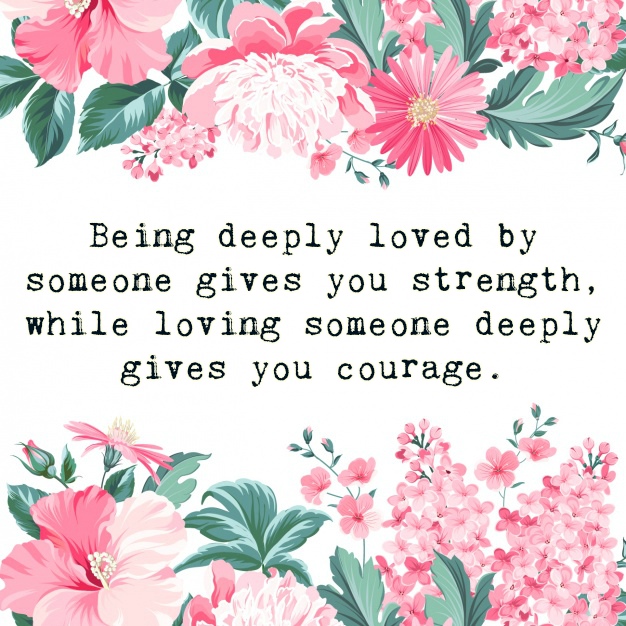 We are shaped and fashioned by those we love.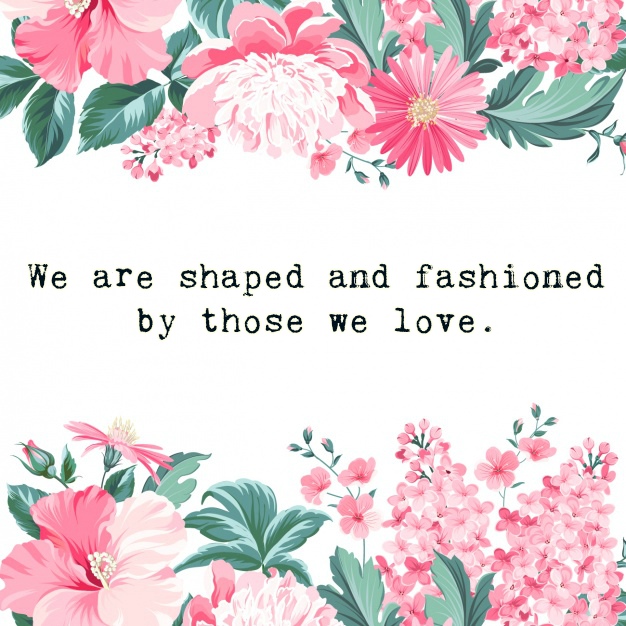 Where there is love there is life.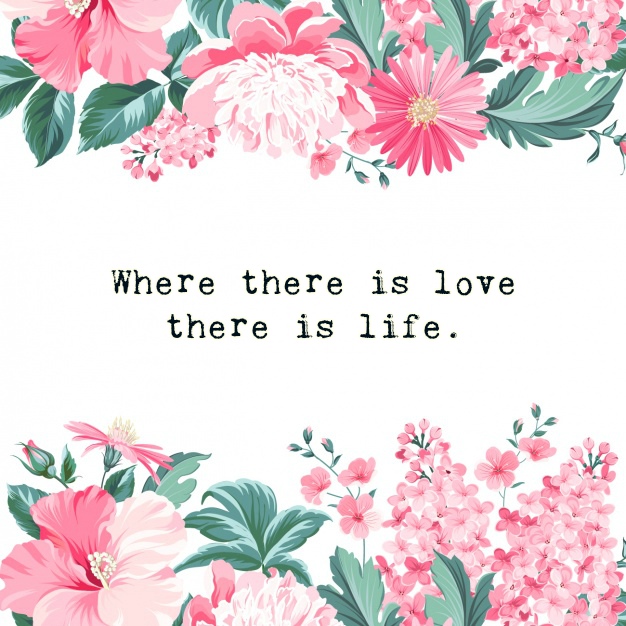 You, yourself, as much as anybody in the entire universe, deserve your love and affection.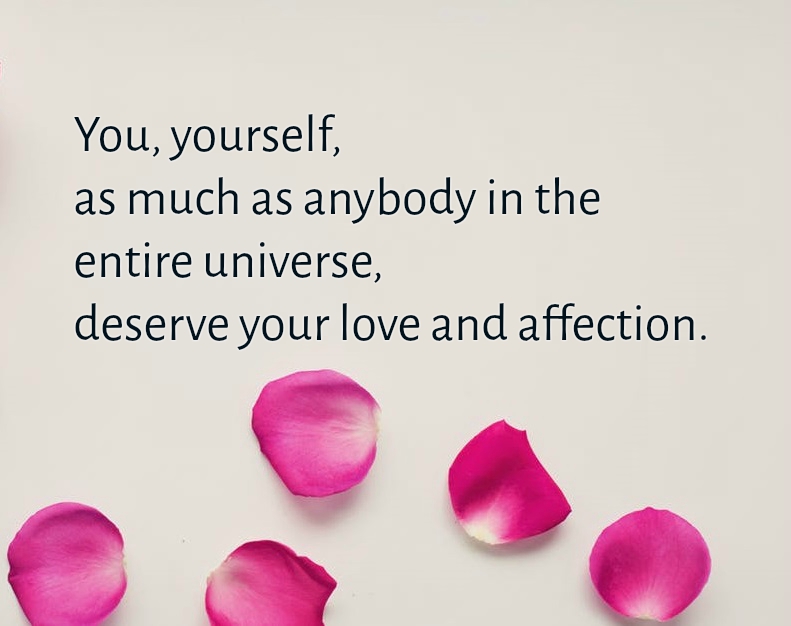 Love is the only force capable of transforming an enemy into a friend.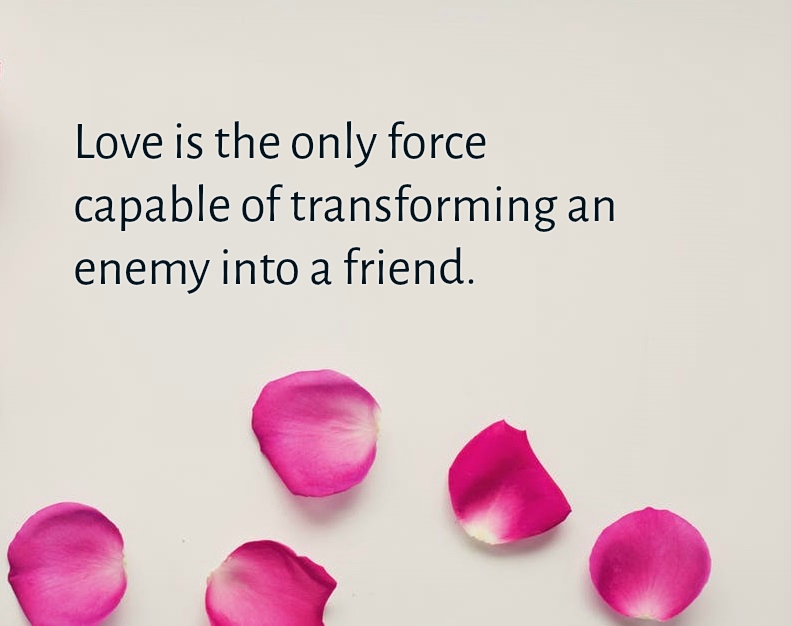 Sometimes the heart sees what is invisible to the eye.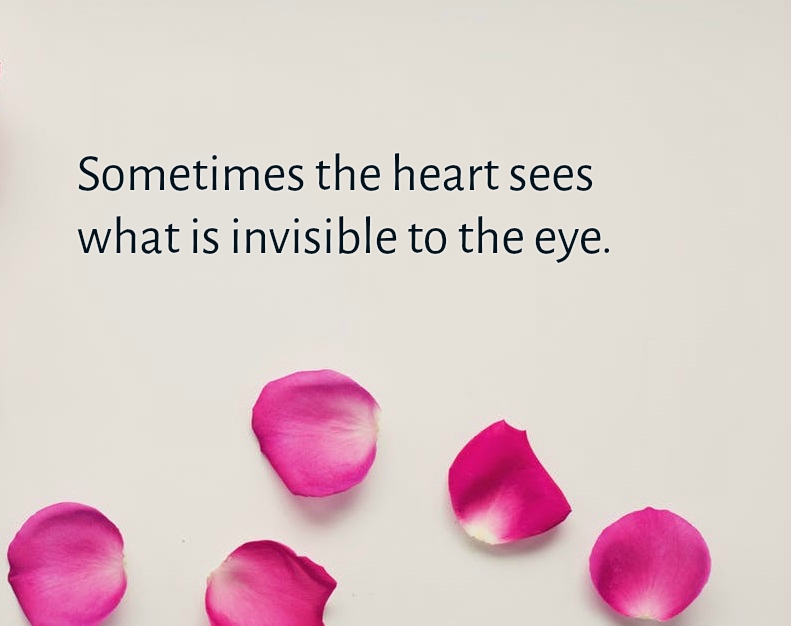 About Our Quotes About Love
Love is one of the most exhilarating emotions one has to experience. Whether it's love from your family, friends, love one or even from a stranger, giving love and receiving love in return is definitely something that makes the world a better place. Love is an effortless and everlasting emotion. You get to deal with it everyday, not really on a special time, but even on normal situations. And that what's make it more fascinating! Love does not dictate time or space– there's no boundary at all when to experience this fleeting feeling! It is because love is universal and in most moments, it is an extension of our true selves. Over the years, many notable individuals have experienced the magic of love and they have made sure to express their ecstatic feelings through words. And the result of these chain of letters? Breathtaking and beautiful! Plus, these quotes are very defining and influential. And if you want some taste of these persuasive words, check out these captivating quotes about love.