18 Celebrity Quotes That Will Inspire You
Behind the fancy accessories and the glamorous lifestyle, singers, actors, and comedians are just like us. They are human. While celebrities can spend their millions on glitz and glamour, extravagant homes or posh cars, there are those who use their voices to inspire the public. As celebrities are surrounded with public attention, these notable individuals do not conform to the norms, but rather create a stand on what they believe. And it's something that makes them more unique and lovable. Yes, it might be very difficult considering that every word that comes from their mouths is being scrutinized. Still, some share inspirational wisdom that is worth following. We have taken some of that wisdom and formated it into celebrity quote images for you to share.
But really, how do these celebs live a normal life despite the constant applause and criticism around them? Well, being a celebrity is not always a walk in the park, as most of us would think. It's pretty tough and demanding. After all, being a celebrity has its fair share of ups and downs. In reality, most stars do live a more modest and reserved lifestyle, which is a far cry from the bewildering and bold Hollywood portrayal. But one thing is certain, these stars who are molded with passion and conviction in what they do show determination and something to look up to. Here are some of our favorite celebrities who have made it. Check out our list of best celebrity quotes and how they shut down their haters.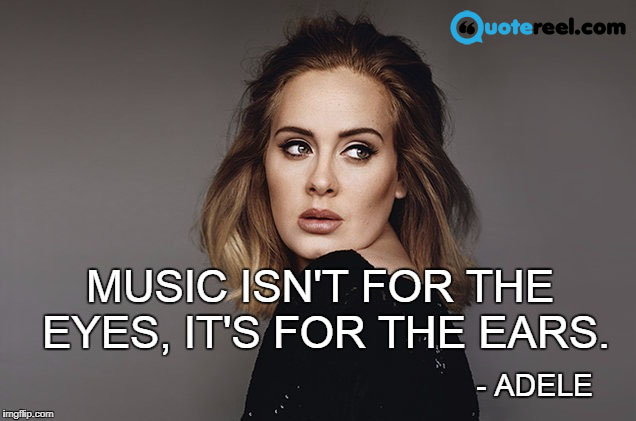 Music isn't for the eyes, it's for the ears.
-Adele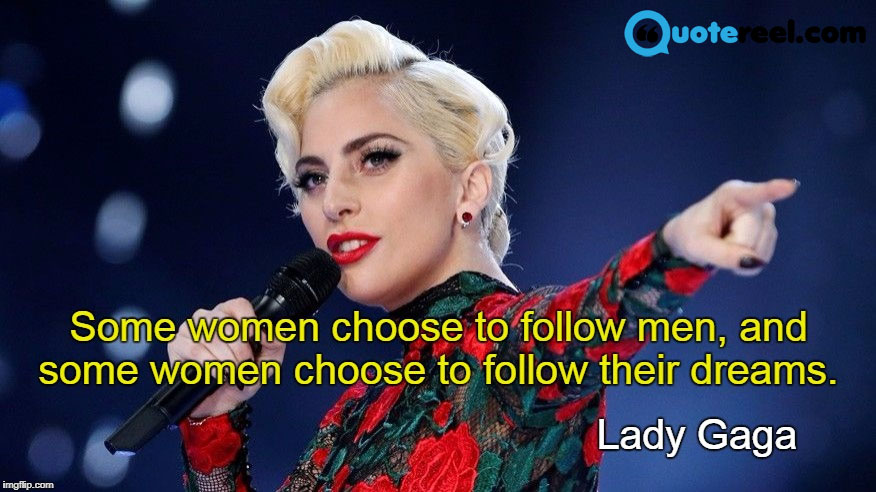 Some women choose to follow men, and some women choose to follow their dreams.
– Lady Gaga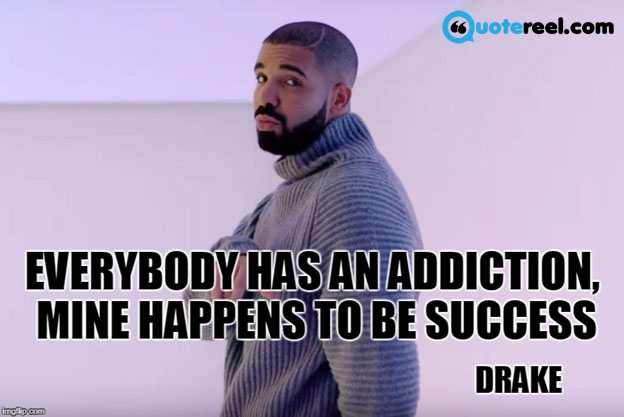 Everybody has an addiction, mine happens to be success.
– Drake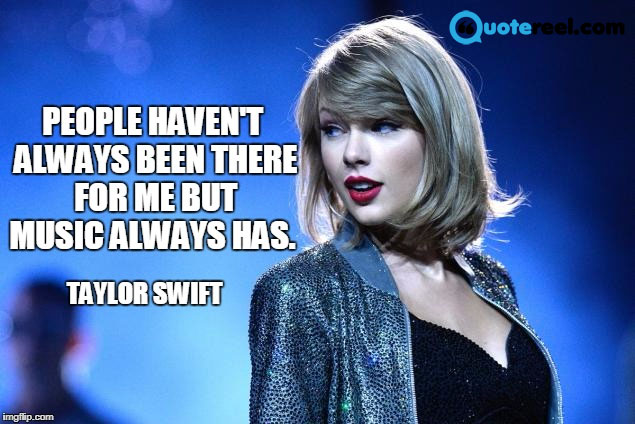 People haven't always been there for me but music always has.
-Taylor Swift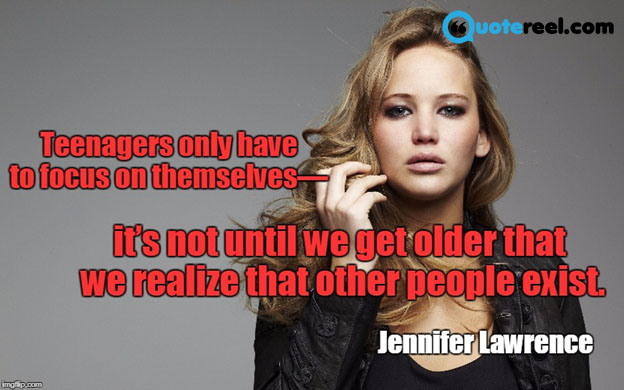 Teenagers only have to focus on themselves― it's not until we get older that we realize that other people exist.
– Jennifer Lawrence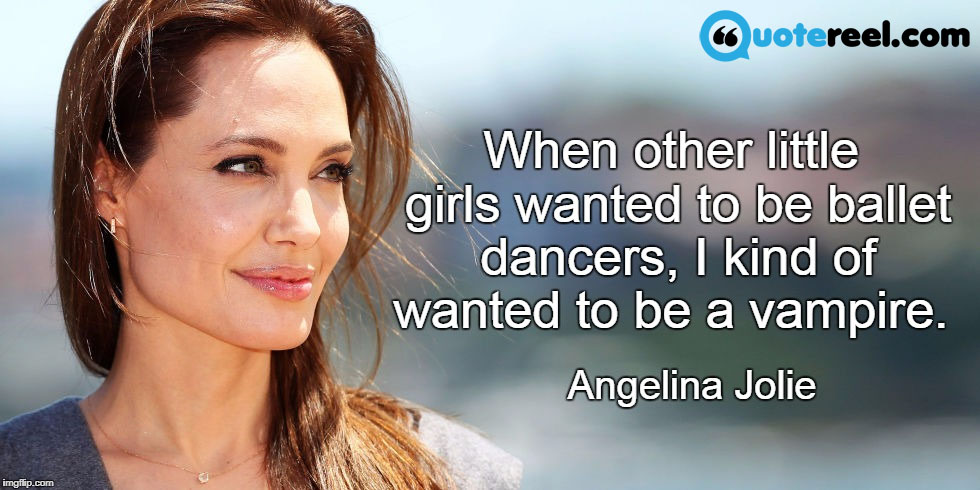 When other little girls wanted to be ballet dancers, I kind of wanted to be a vampire.
-Angelina Jolie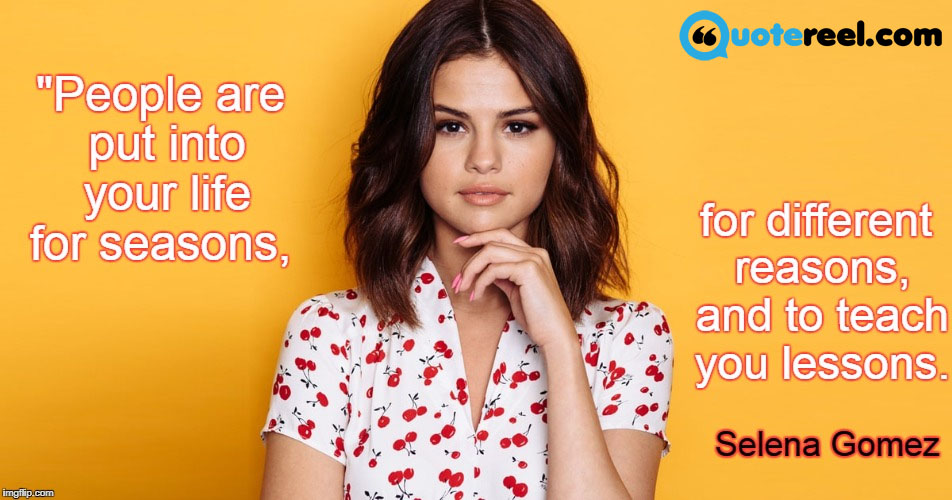 People are put into your life for seasons, for different reasons, and to teach you lessons.
-Selena Gomez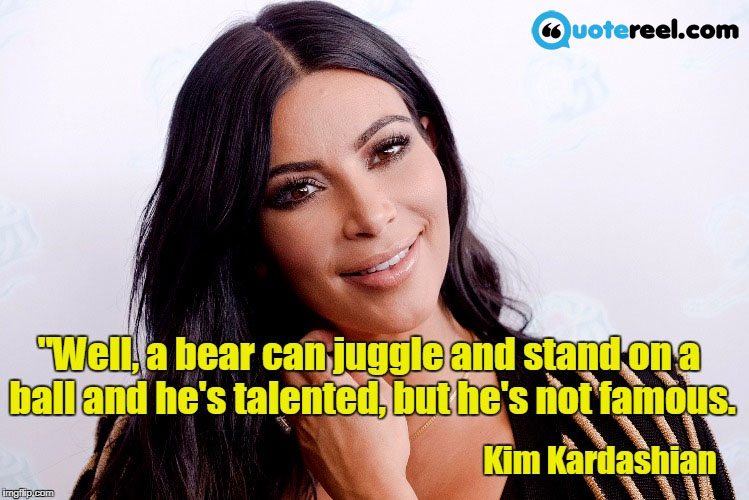 Well, a bear can juggle and stand on a ball and he's talented, but he's not famous.
-Kim Kardashian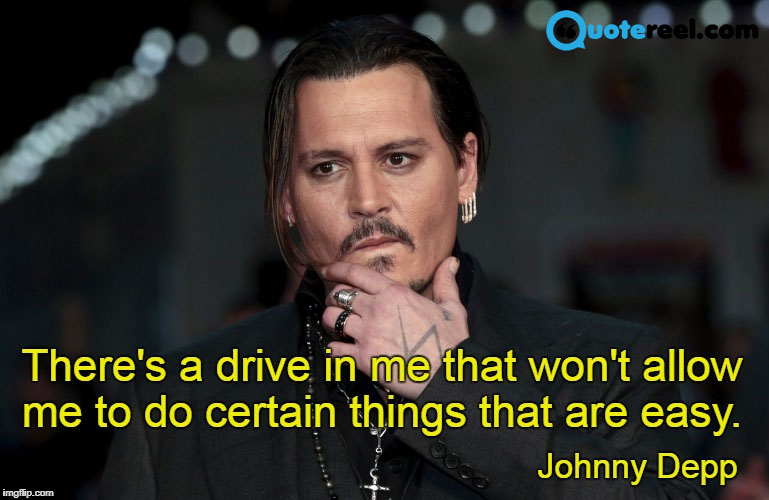 There's a drive in me that won't allow me to do certain things that are easy.
-Johnny Depp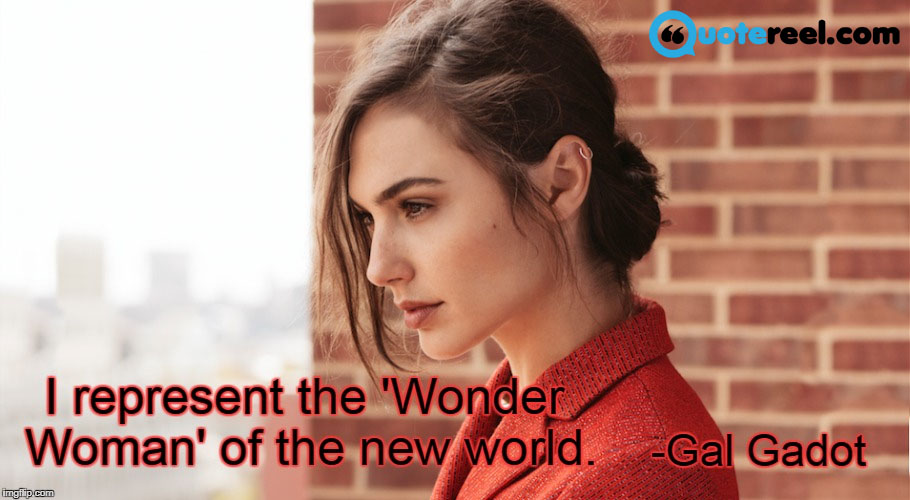 I represent the 'Wonder Woman' of the new world.
-Gal Gadot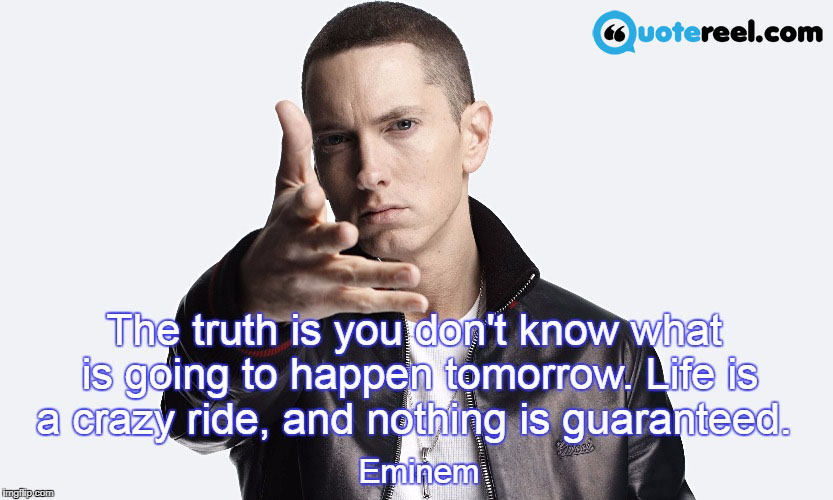 The truth is you don't know what is going to happen tomorrow. Life is a crazy ride, and nothing is guaranteed.
-Eminem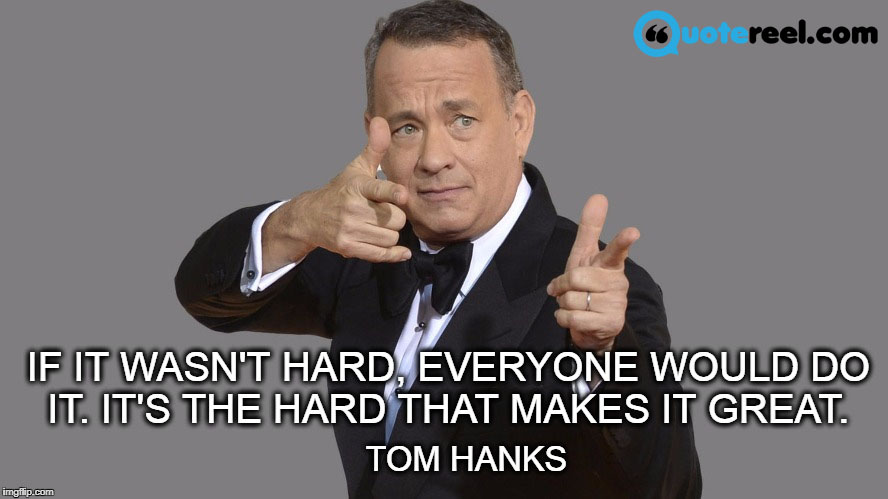 If it wasn't hard, everyone would do it. It's the hard that makes it great.
-Tom Hanks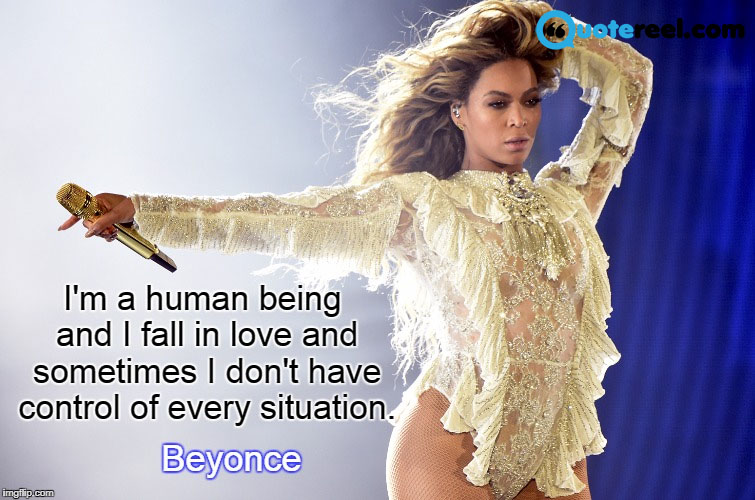 I'm a human being and I fall in love and sometimes I don't have control of every situation.
-Beyonce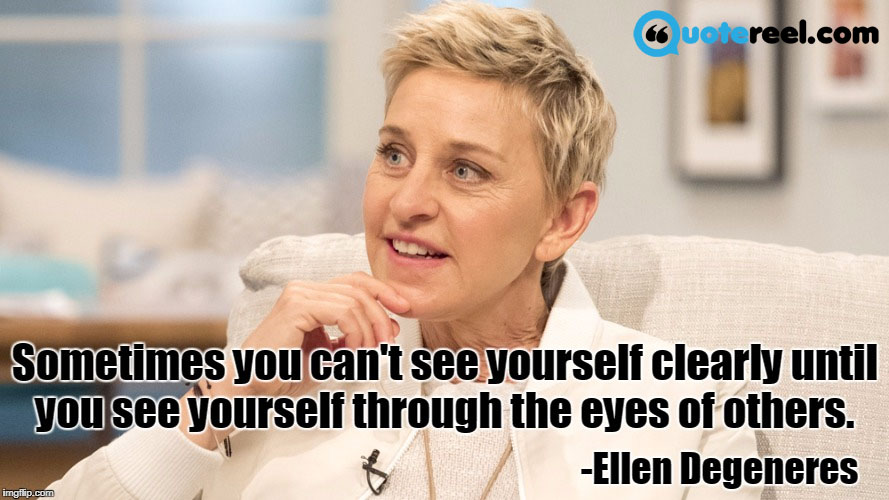 Sometimes you can't see yourself clearly until you see yourself through the eyes of others.
-Ellen Degeneres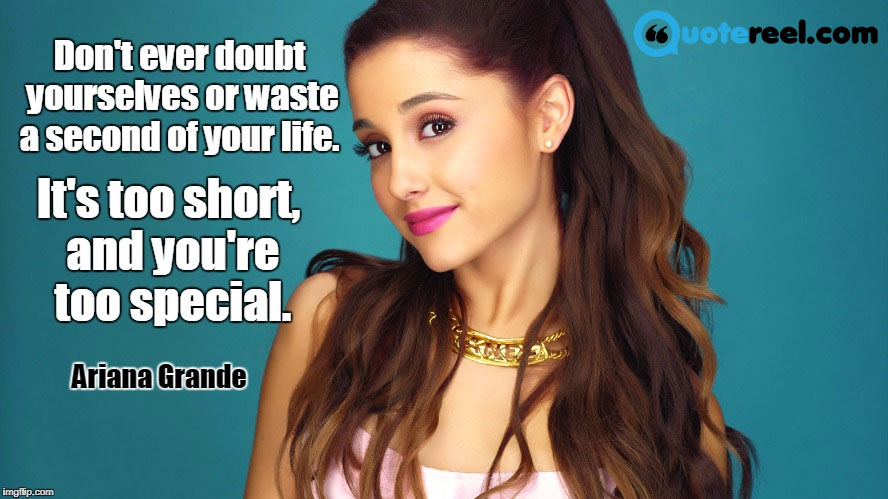 Don't ever doubt yourselves or waste a second of your life. It's too short, and you're too special.
-Ariana Grande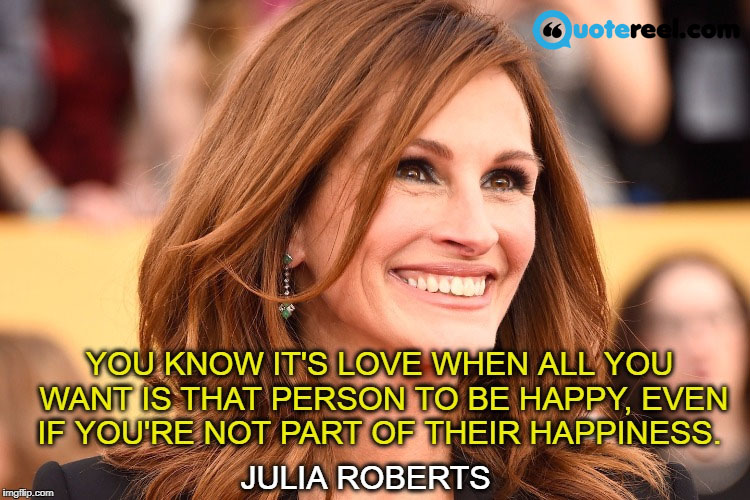 You know it's love when all you want is that person to be happy, even if you're not part of their happiness.
-Julia Roberts
Money and success don't change people; they merely amplify what is already there.
-Will Smith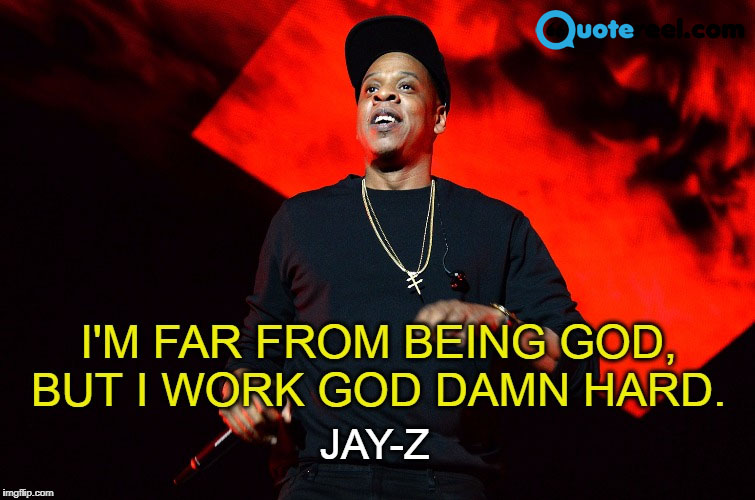 I'm far from being god, but I work god damn hard.
-Jay-Z