World peace is attainable, if you start the change within yourselves. These world peace quotes are some living proofs that nothing is impossible.
Having a mind that is open to everything and attached to nothing seems to me to be one of the most basic principles that you can adopt to contribute to individual and world peace.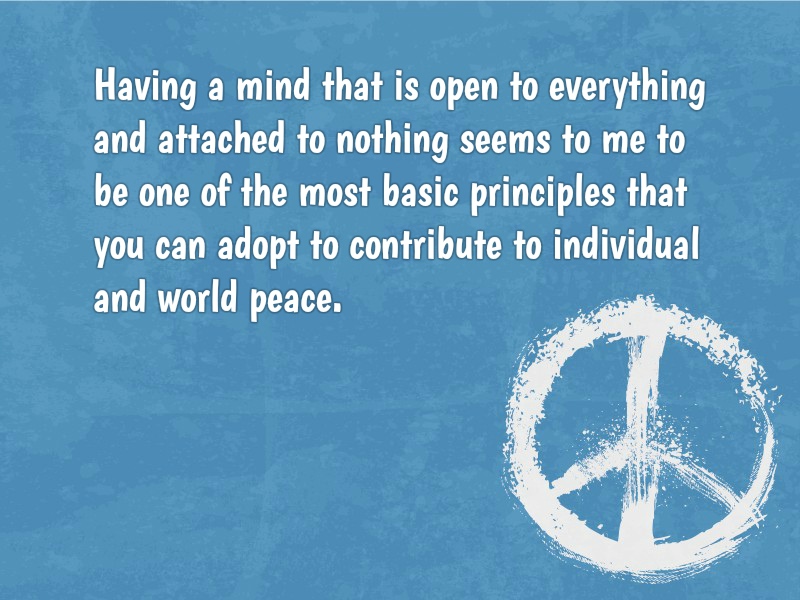 We have a long way to go before we are able to hear the voices of everyone on earth, but I believe that providing voices and building bridges is essential for the World Peace we all wish for.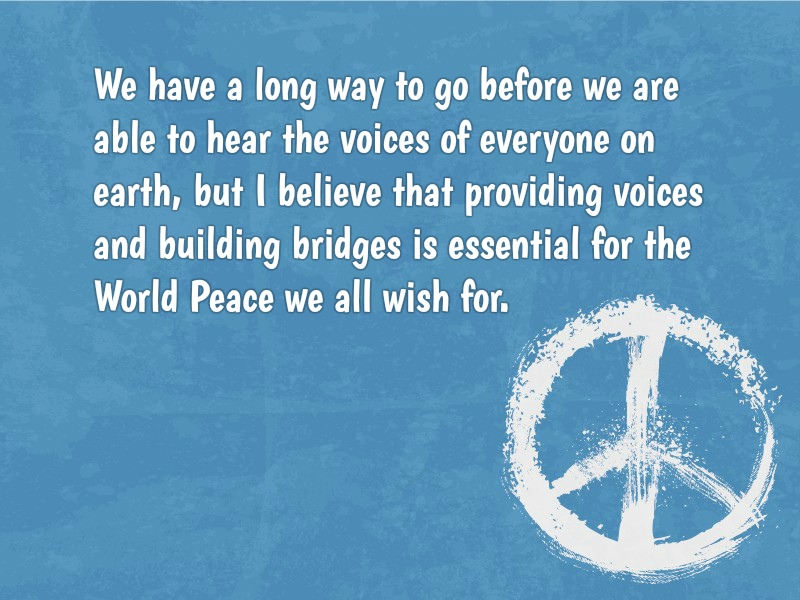 World Peace Day is envisioned to become a moment of global unity – it is up to each and every one of us to make this a reality.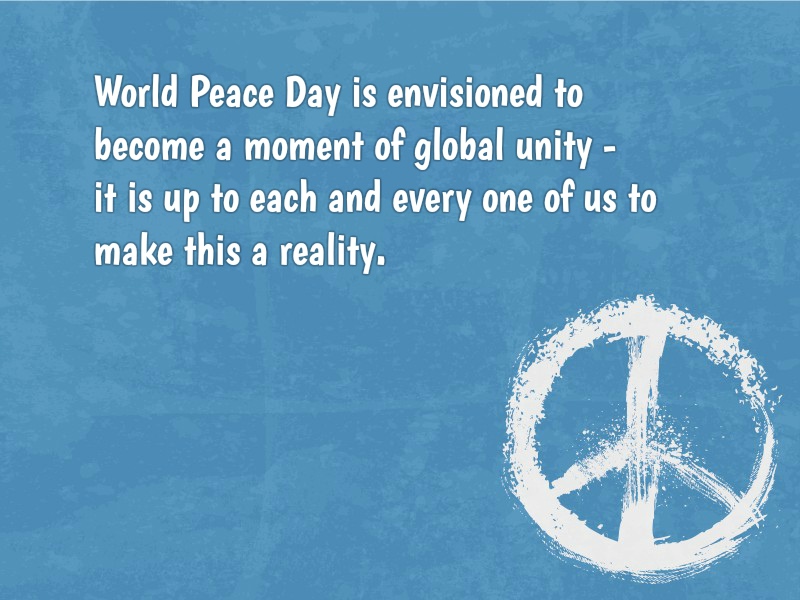 Darkness cannot drive out darkness; only light can do that. Hate cannot drive out hate; only love can do that.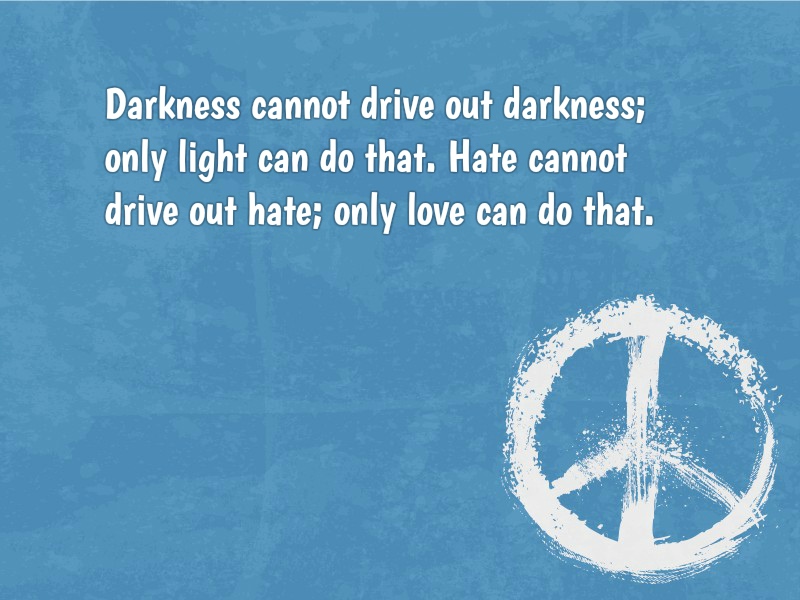 Only a fighting nation can make itself responsible for world peace, and such a nation must organize its material resources and manpower with the highest possible degree of efficiency.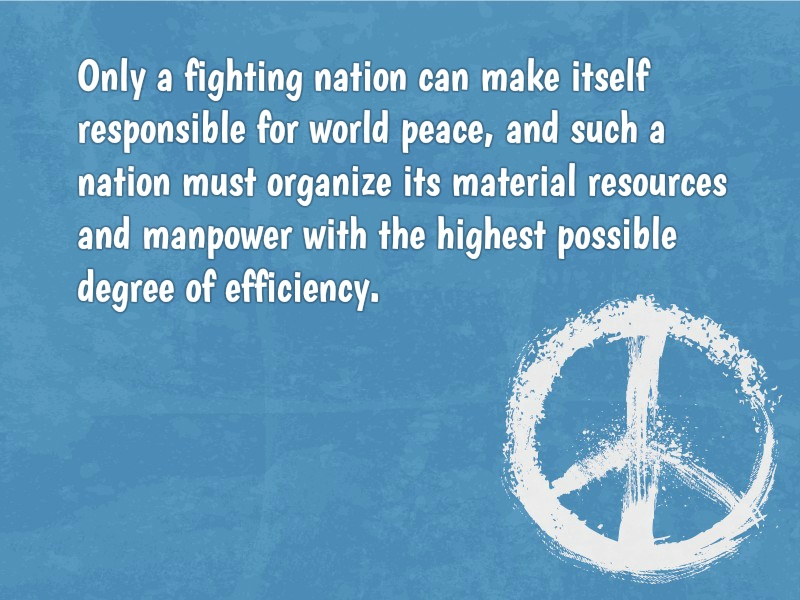 God of peace, bring your peace to our violent world: peace in the hearts of all men and women and peace among the nations of the Earth. 
If man does find the solution for world peace it will be the most revolutionary reversal of his record we have ever known.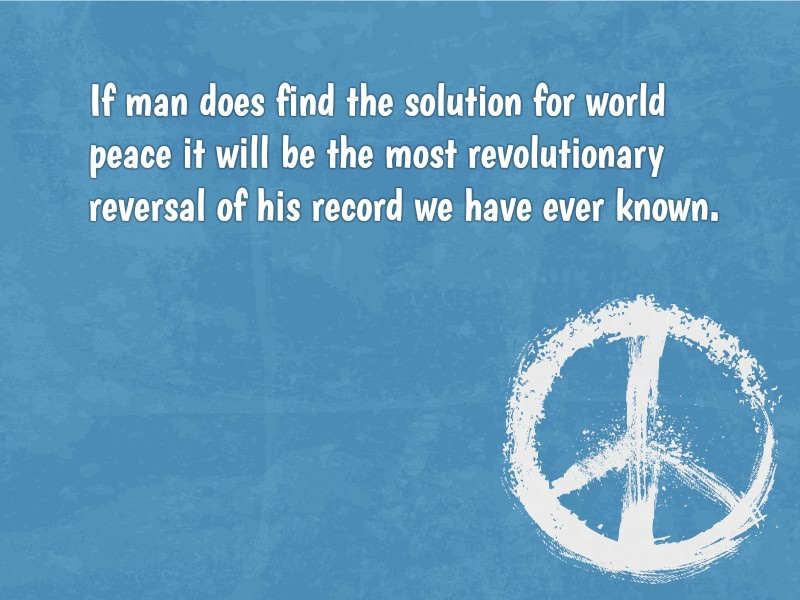 My passion stems from seeking world peace and finding how we can live together creatively rather than violently.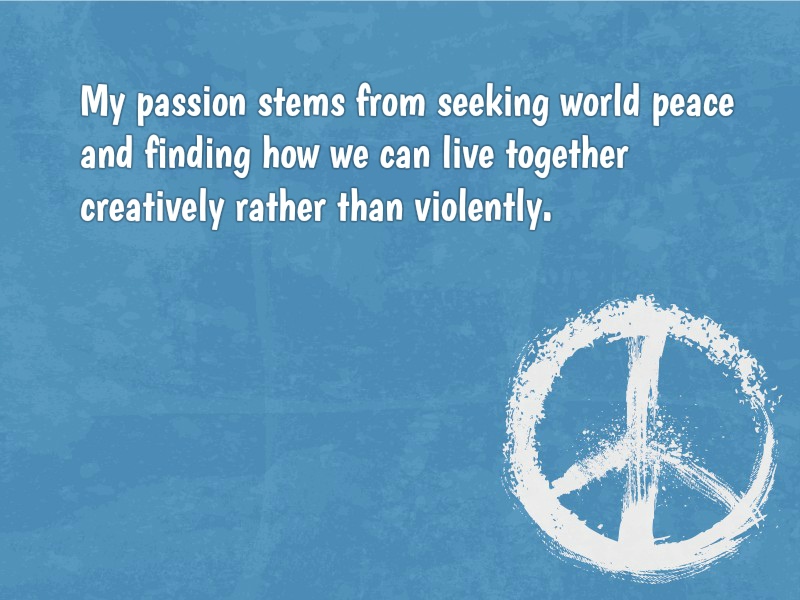 There can be no peace in the world so long as a large proportion of the population lack the necessities of life and believe that a change of the political and economic system will make them available. World peace must be based on world plenty.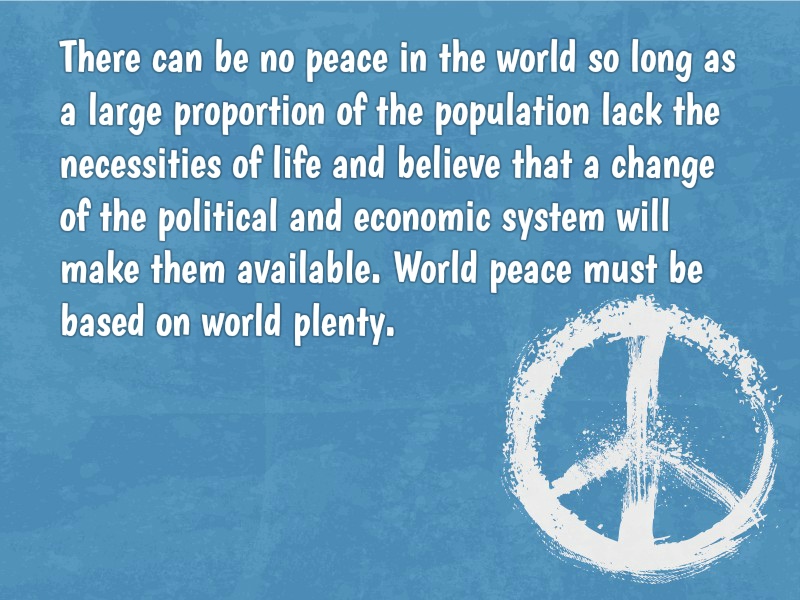 About Our World Peace Quotes
The world becomes a better place to live in if everyone is united and everything is in unison. There's nothing the world can't achieve if people start the believing in themselves and spread love and peace above all instead of hate. World peace is not just a mere slogan but rather a viable dream. Start the change in you and the world will follow.